A secret trick that not many people tell you about is that your broker actually matters when trying to become a profitable trader. It is a common misconception that all brokers basically provide the same thing. While that is true to some extent, most top brokers have unique and useful offerings which can be really worth it when it comes to making decent profits. If we start going through the entire list, we'll probably be here all day. We're going to go through the top 5 forex broker tricks that will seriously help pump up your profits:
Financial Instruments Offering
Every broker offers financial instruments for trading. That is literally their purpose in the industry. However, what most people don't know is that some brokers have way fewer instruments to offer than others. There are brokers who offer only about 100 financial assets for trading while there are also brokers that offer over 10,000 different financial assets for trading. There are also brokers who only offer forex pairs for trading while there are others who offer forex pairs, cryptocurrency, commodities, stocks, indices, and so much more. Obviously, if a broker offers you much more financial assets, you have a better chance of becoming profitable.
Raw Trading Accounts
Raw trading accounts are basically ECN accounts or raw spread accounts. These are accounts that have the tightest spreads that usually begin from 0 pips. The benefit of this type of account is that you're not losing many pips with each trade. This gives you a better chance of having higher profits since the broker isn't taking more pips from you. You should know that not all brokers offer raw trading accounts. Some only offer standard trading accounts which usually have a significant amount of spread which makes it hard to become profitable.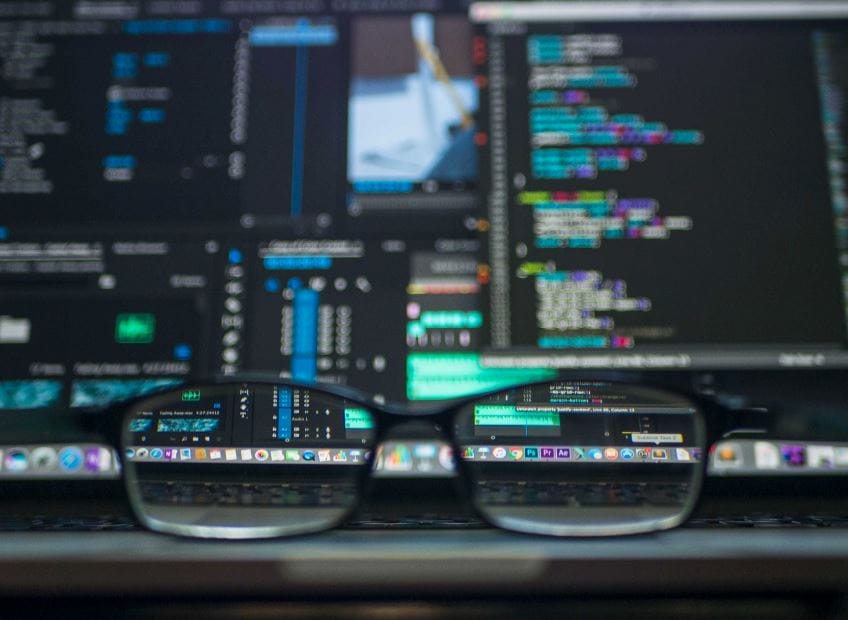 Trading Indicators
Having access to trading tools and indicators is immensely important with any trading strategy for any level of trader. Who wouldn't want access to trading tools and resources? These tools and resources are immensely helpful in making your trading strategies more accurate and more profitable. But you should know that not every broker offers trading tools and resources. In fact, some brokers actually banned the use of these indicators or tools because they think that it is unfair to other traders who don't have access or don't want to use these resources. Therefore, you should always select a broker who gives you access to these types of trading indicators because having these indicators by your side gives you a better chance of becoming profitable.
Social Trading Platform
A social trading platform, is basically a platform where you get to copy the trades placed by other top traders in the industry. Another reason why this type of trading platform is very useful is that not everyone has the. Time or the energy to um make technical analysis on their own. Sometimes we just need that extra help to become more profitable. Not every broker offers a social trading platform. Therefore. You should always select a broker that gives you access to a social trading platform so that in case you need that extra help from a professional trader, you can always have access to one.
Educational Resources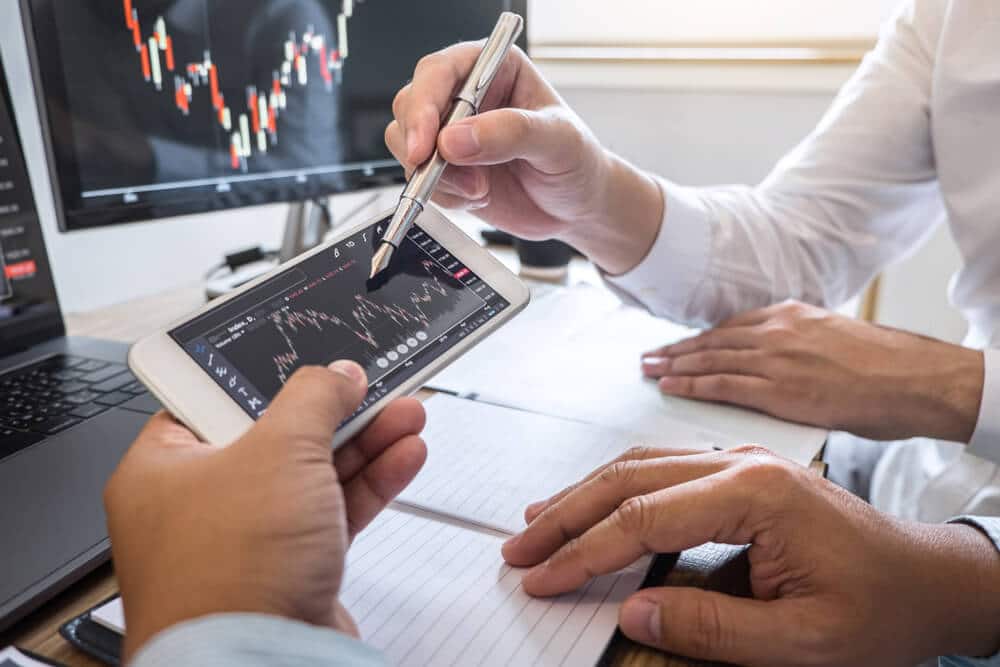 Most brokers offer an educational section on their website that contains a wide variety of educational resources that can help any beginner trader become a professional. These educational sections usually include trading blogs, videos, articles, and basically every frequently asked question under the moon. Therefore, if you are a beginner who does not really have much understanding of the terminology that is in forex trading, it is best that you choose a forex broker that contains a wide variety of educational resources so that you can use these resources to become a much better and successful trader.
Forex GDP provides you with profitable forex signals, so you don't have to worry about risk management anymore. Our experts will analyze the chart patterns for you and provide you with only profitable trading strategies. We have economists on hand to watch the top central banks of the world to make sure that there are no major economic events. Always remember to trade without emotions. Happy trading!