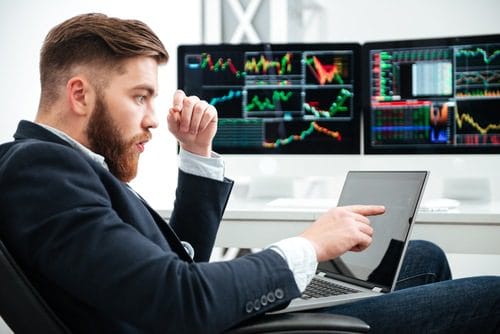 A career trading Forex can be a life changing venture, especially when you are thinking of ways to increase your own personal wealth. When it comes to starting a new career, you must be familiar with the market as well as the different trading strategies available. To do this, budding investors must learn how to trade forex in order to get a gist of the market.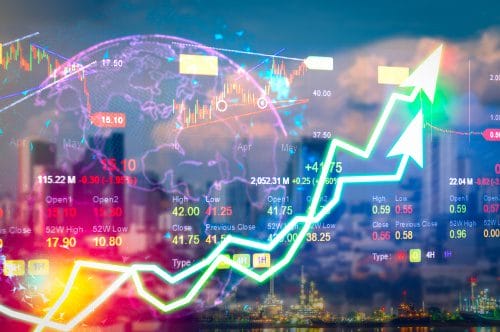 Here are some questions that you have to ask yourself before engaging in Forex trade:
Question #1: Why do I want to trade Forex?
Intent is an important aspect to consider in one's career. One of the most important questions a budding investor has to answer is why are you are interested in trading Forex in the first place.
This involves taking into consideration the following:
short-term Forex goals
long-term Forex goals
things you hope to achieve in the future
Here are some questions on motivation and intent:
Do you want to trade for extra income?
Are you are looking to gain financial literacy?
Are you interested in facing the challenges that come with Forex trading?
These are just some of the questions you may need to reflect on before making their next move.
Question #2: How much am I willing to invest in this career?
Theoretically speaking, almost any adult with a stable internet connection, a decent computer, and a few extra funds can start a Forex trading career. However, in this case there are still other things one needs to invest in to continue their journey.
Here are some of the things you're expected to invest in:
hiring a reliable broker
investing in a platform
time , money and energy into educating yourself
time and effort in testing your skills
money for the actual trade
Aside from investing in resources, trading Forex also include investing a certain percentage of your profit in the hopes of earning more. Considered as a staple duty for every trader, it is important to know your limits when it comes to budgeting with their daily transactions; otherwise it could lead to more losses.
Question #3: What kind of trader do I want to be?
The Forex market is the largest and most liquid financial market in the world with over 4 trillion US dollars handled daily. With countless of opportunities available, people who are aware of their strengths and weaknesses may find certain forex trading styles more fitting to their situation compared to others.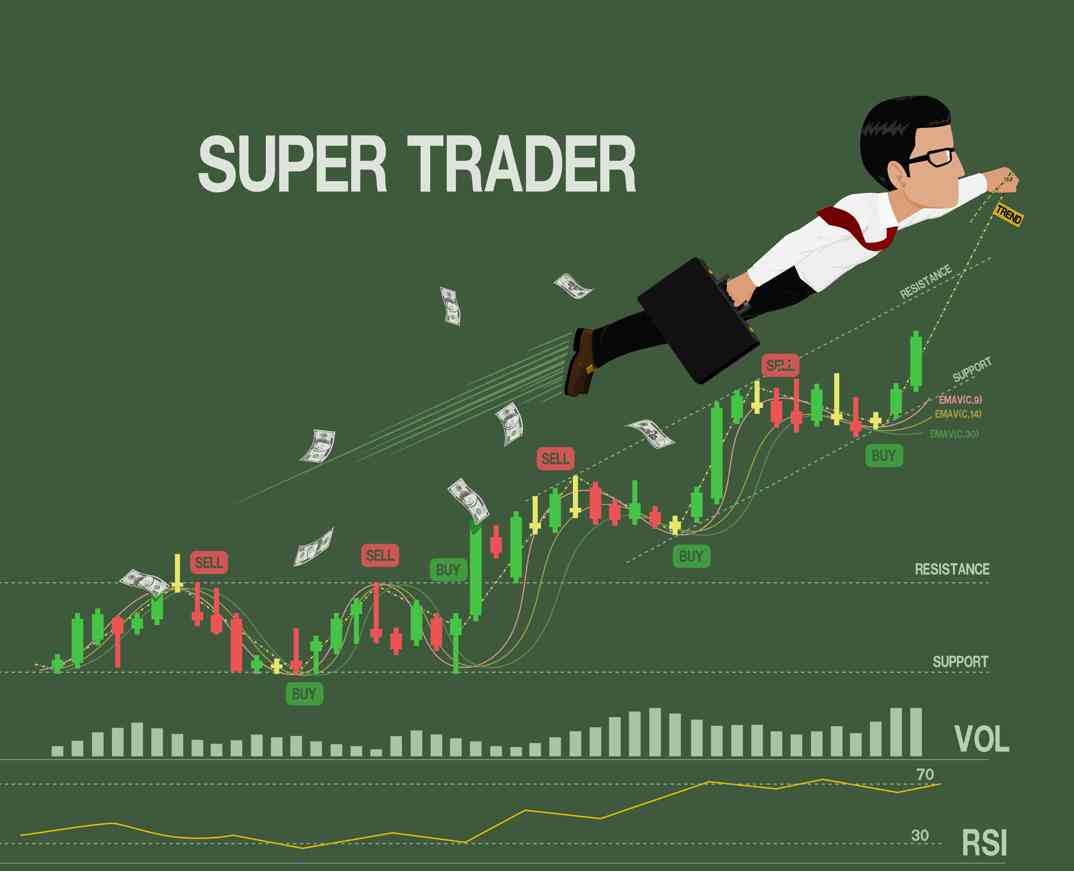 During this step, said person must reflect on their strengths and weaknesses as a person. For instance, if they are impatient and are generally risk-takers, day trading may be their best option; while traders who are a bit conservative may find holding positions for as long as possible much more preferable and stable.
Question #4: Am I willing to handle the risks that come with trading?
Considering that there are countless of opportunities that come with Forex trading, it's no surprise that there are certain risks that come with the trade. In a market as fast and volatile as foreign currency trading, people who can keep a cool head during tense trading periods may find this career extremely exciting.
During this step, one must reflect on how they handle stress. If they are prone to emotional outbursts and are easily affected by incurring losses then trading Forex may not be the best option. However, if they are open and willing to improve on these tendencies, trading foreign currencies can actually be a great and rewarding learning experience.
Question #5: What are my personal goals?
These are the questions that a trader must ponder on daily basis. These goals generally refer to what they hope to achieve by the end of the day and by the end of the week. Before starting their day, they must decide on their budget, their strategy, and how much risk they are willing to take.
Additionally, this is the step that enables them to continue their career growth. If they are willing to go beyond the distance and prove themselves as worthwhile investors, they must develop the discipline to not only meet their short-term goals but be able to connect this with their long-term aspirations.
Final Thoughts
Forex trading can be a worthwhile venture, provided that beginners are willing to go beyond the limits to challenge themselves as individuals.
Don't trade all the time. Trade only at the best trade set up with Forex GDP. Expert analysts will interpret the chart patterns for you and only provide you with profitable positions. Don't make the top forex trader mistakes like playing with emotions and not using proper risk management.
Let the experts handle it for you with forex signals. Asking yourself certain questions could shed light if you can do it for the long haul or you're just time and effort. While it is normal for people to start their career with wealth as their number one goal, overtime they may notice that trading currencies can bring them more.