GBPJPY Analysis
As per our previous GBPJPY Analysis (Click here to see), GBPJPY went up +16000 points from the higher low level within 5 months.
Now, GBPJPY is trying to make a correction in a strong uptrend.
Bank of England monetary policy meeting shows easing monetary policy measures and vaccination are in fast progress.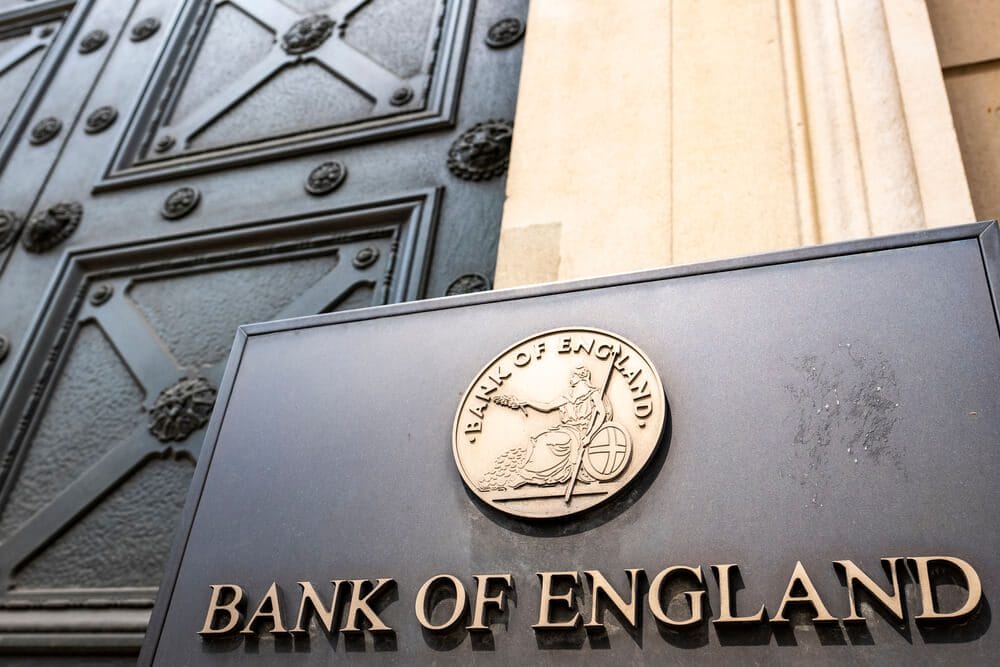 UK Pound now moves higher after slow vaccination followed in Europe.
Bank of Japan widen its rate target
Bank of Japan widen its long-term rate target to 0.5% from 0.4% for circulation rates to 0%.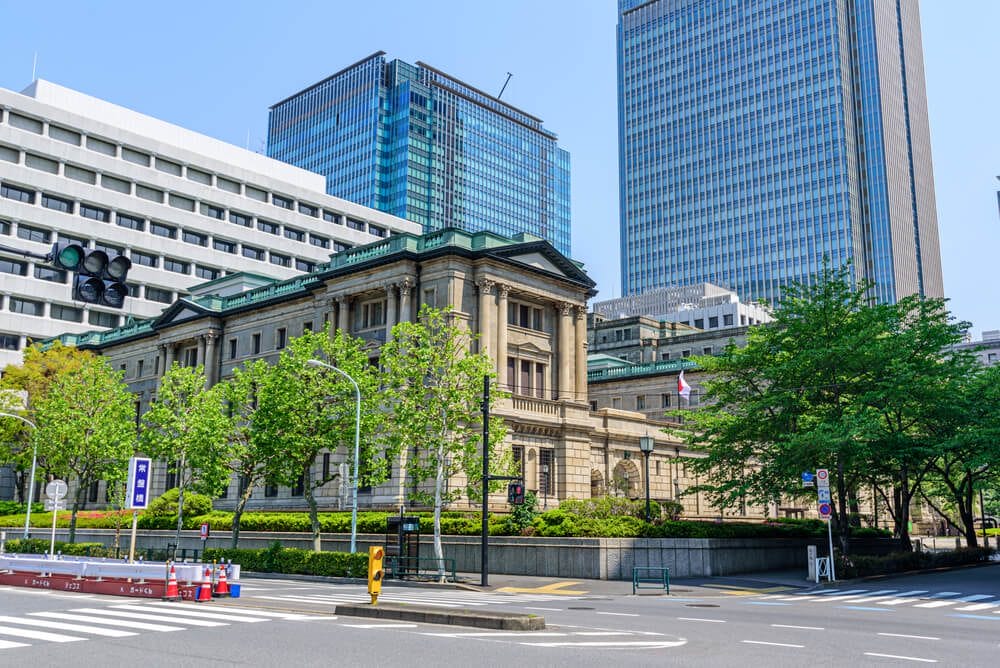 And Central bank removes the pledge to buy Exchange-traded funds at an annual pace of 6 Trillion JPY.
 Japanese Yen try to get stronger after this news flash. 
The pound remains in a very strong uptrend when comparing with the Japanese yen.
We can expect some ranging movement or retest of the previous breakout level of the Ascending channel (uptrend line) on GBPJPY.
Get Each trading signal with Chart Analysis and Reason for buying or selling the trade which helps you to Trade with confidence on your trading account.
Want to increase your profits in trading? Get the best trading signals at an accurate time. Try premium or supreme signals now: forexgdp.com/forex-signals/