CADJPY Breakout and Retest Analysis
After breakout happened at the top level, CADJPY Buy signal is given. Check the previous analysis here.
Next, CADJPY retest the breakout level, So, we have given another Buy signal exactly at higher lows (retest level) to all supreme and premium users.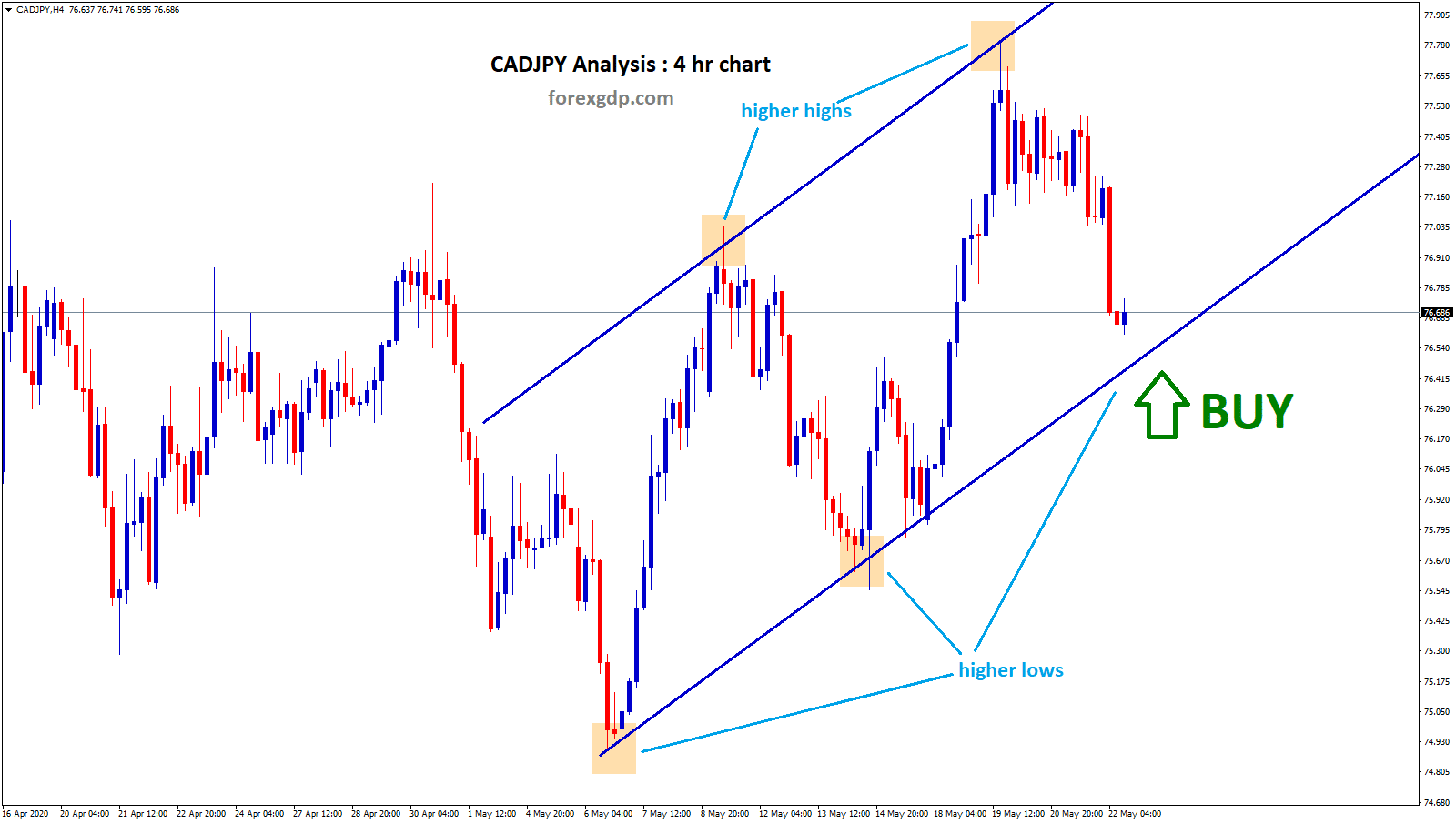 One Buy Signal reached +2700 points and another Buy signal given at the retest level (higher low) reached +2300 points.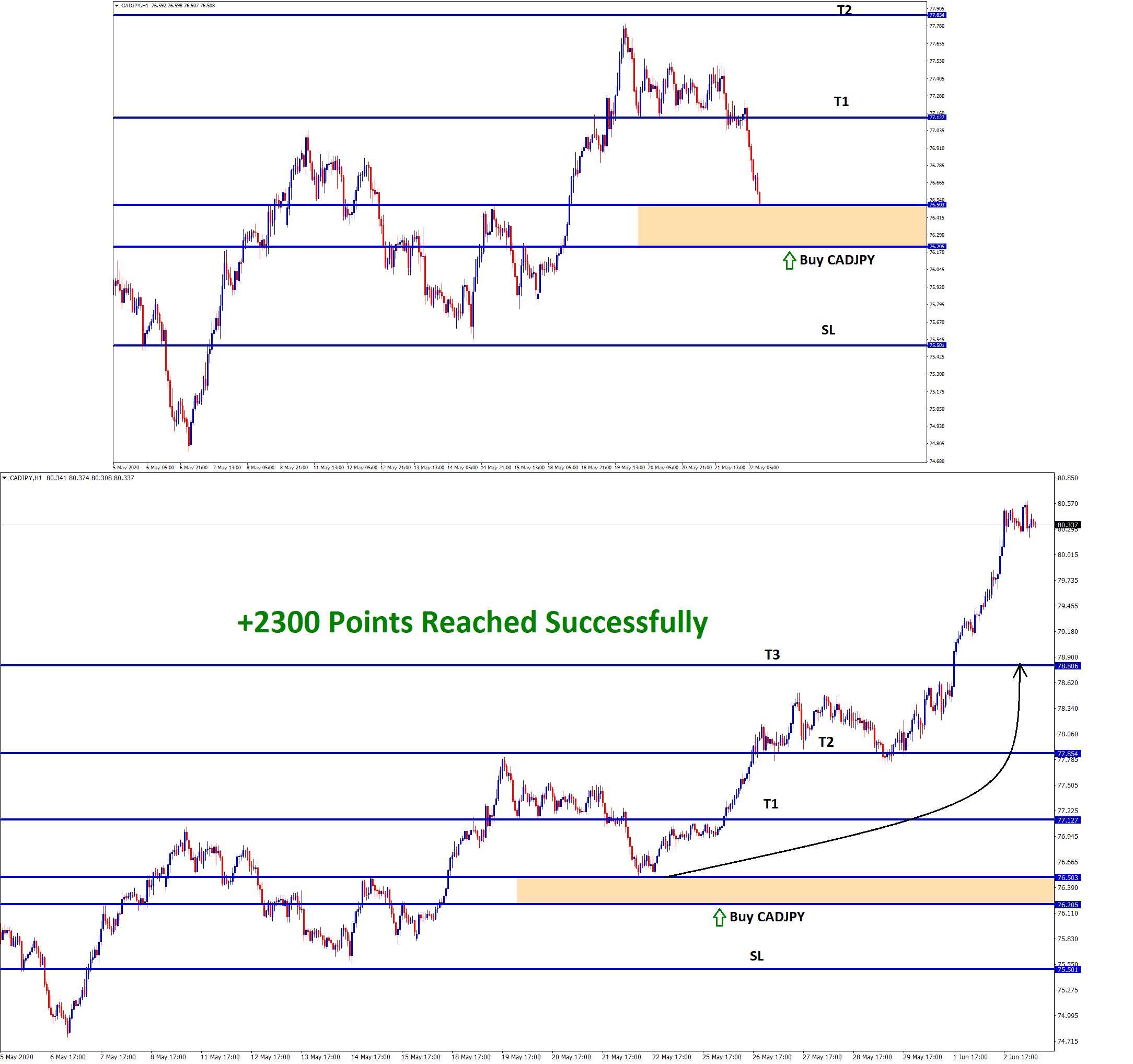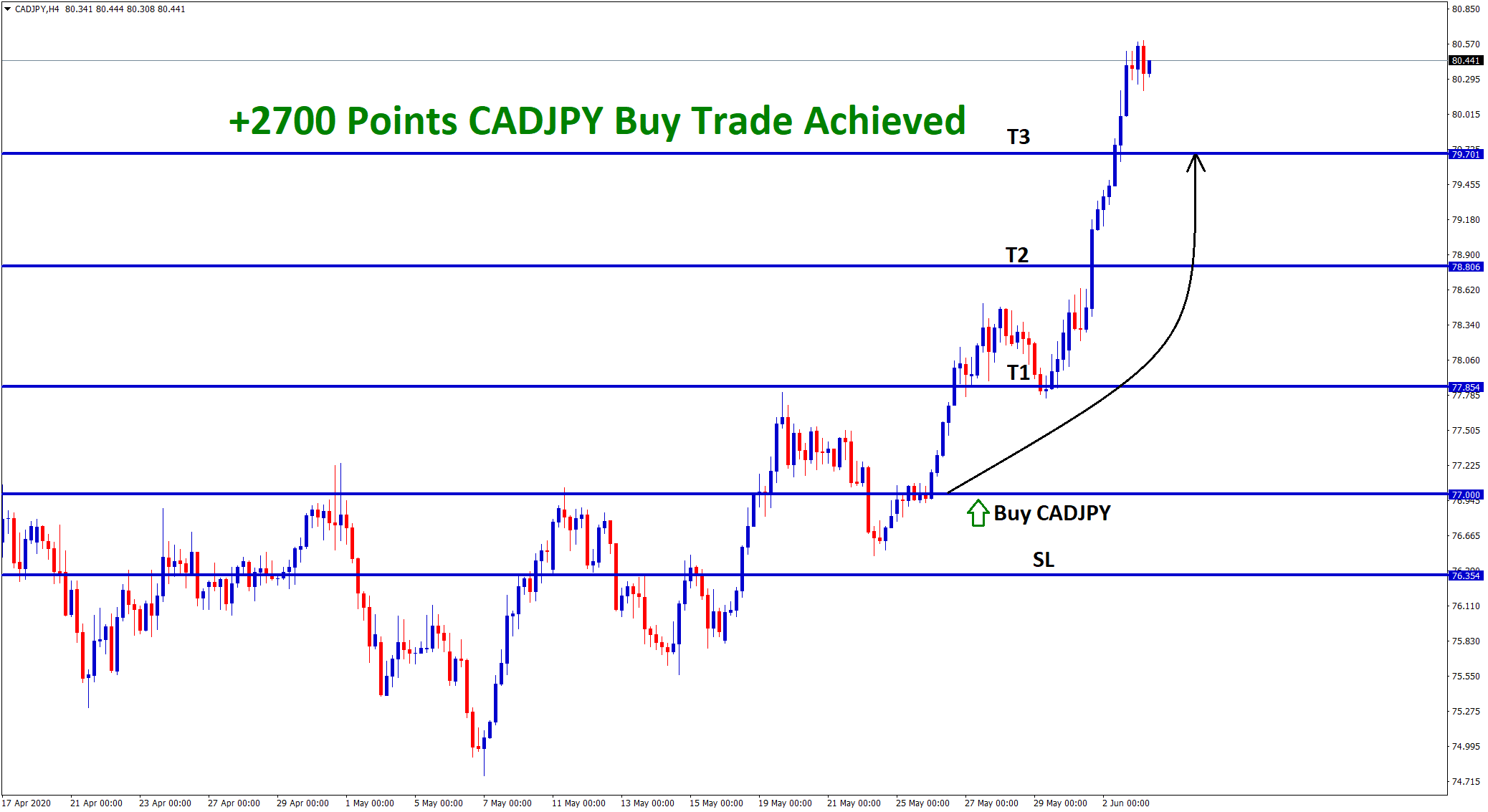 If you like to receive the best forex signals at good trade setup, you can Try free forex signals. (or) if you need additional important trade signals with high accuracy, Join now in Supreme or Premium forex signals plan.
If you want to learn trading from 20+ years expert traders, Join forex trading course online now.
Thank you.