Gold Analysis
Gold has raised up +8000 Points from the lower low zone to the lower high zone of the Downtrend Line.
If you have placed the trade depend on this analysis, Please close some of your trade position and then change your stop-loss price to entry price for chasing the gold market without any risk in a safe and easy way.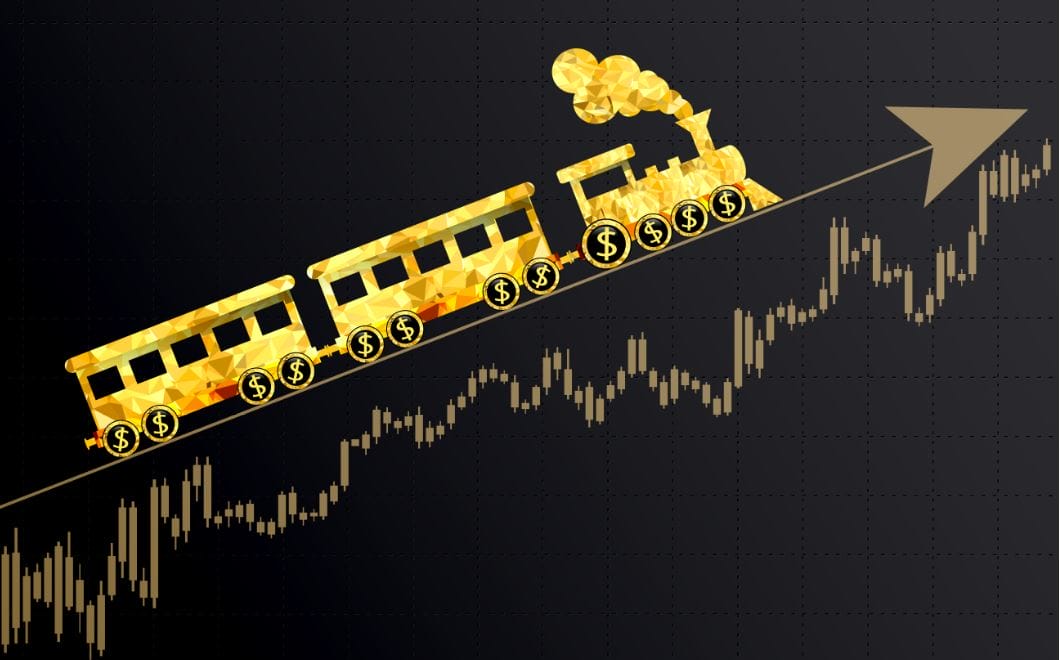 Gold prices decline as Covid-19 resurgence in the UK and fears created among all over the countries for the second time. US covid-19 bill may be passed by this week and will support for Gold prices to bull up in coming days.
However, Technically gold is standing at the top level (lower high) of the downtrend line. Please be Patience and wait for the confirmation of reversal or breakout.
US Dollar Surges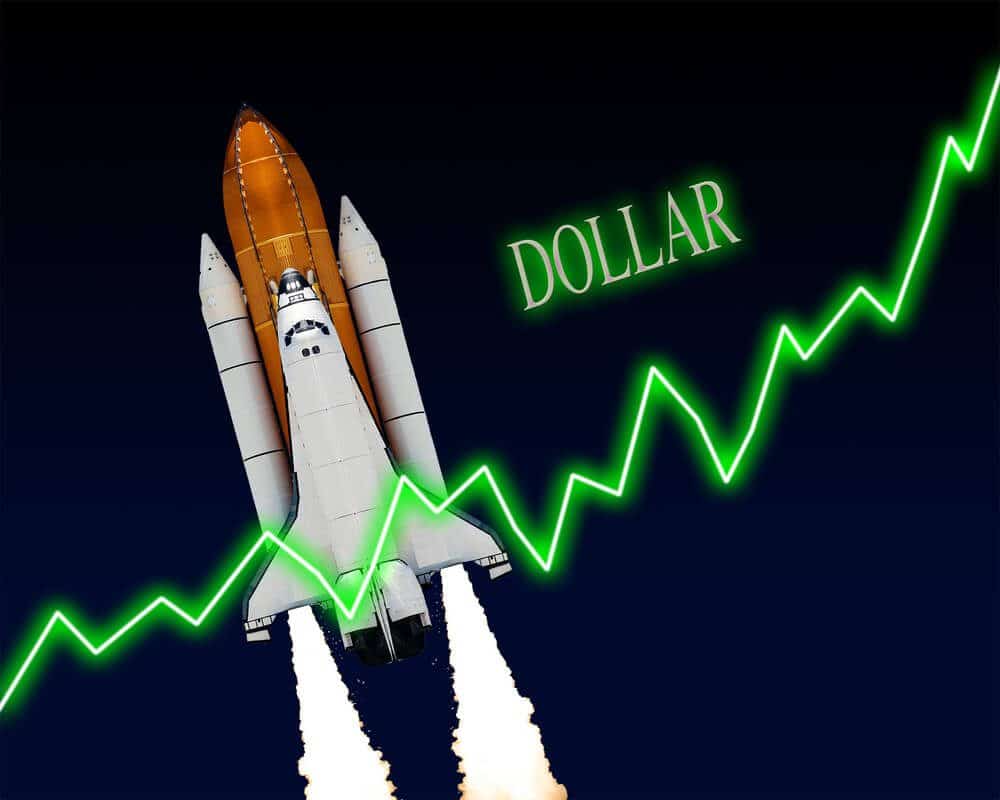 US Dollar surges as Weak consumer confidence data comes as 88.6% vs 96.1% as the previous reading. Consumers do not confidence in the economy to recover at a fast pace in 2021, they expect it will take another 6 months in 2021.
Vaccine efficiency proving but implementing time is more and resurgence of Covid-19 Is worry for consumers. Overall riskier currencies turn downside and US dollar lifts as panic reenters into the market.
Get Each trading signal with Chart Analysis and Reason for buying or selling the trade which helps you to Trade with confidence on your trading account.
Want to boost your profits in trading? Get the best trading signals at an accurate time. Try premium or supreme signals now: forexgdp.com/forex-signals/