AUDUSD is moving in ascending triangle pattern and the market has reached the higher low area of the pattern.
Where is AUDUSD Today
The AUDUSD currency pair has previously been struggling to stay above support levels due to the harsh battle going on between the electoral candidates. However, this currency pair finally received some good news when it was revealed that Australia's unemployment rate dropped and it is now seeing the lowest levels in about 50 years.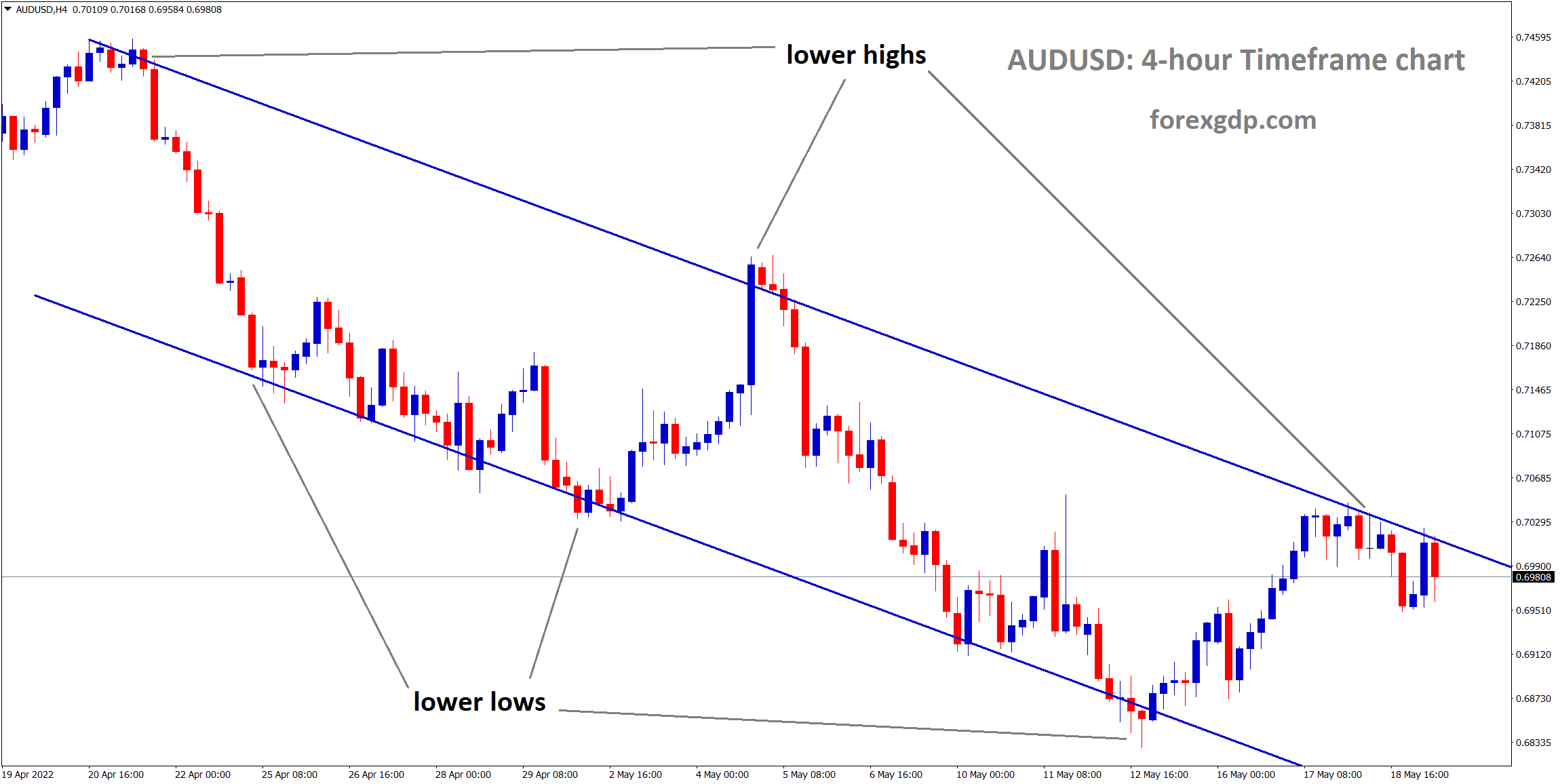 AUDUSD moving in descending channel and reached the lower high area of the channel.
This plus the recent RBA speech by Bullock has certainly got the wheels turning for this pair and it is hoping to push to the next resistance levels. Just a couple of days ago, the AUDUSD currency pair has seen levels as low as 0.682. However, it has since recovered slightly and is now teasing at around the 0.698 region.
Australia Unemployment Rate
It was revealed early on Thursday that Australia's unemployment data was released. This data revealed that Australia's unemployment rate dropped to about 3.9%. This is the lowest value it has seen in about 50 years. It hasn't seen this value since the mid-1970s. But what confuses economists is the fact that the unemployment rate has dropped significantly since the last time yet only 4000 new jobs were created. It seems as though the previous open jobs that were looking for employees have finally been filled too. We also found out that workforce participation slightly increased as well and is now at 66.3%. Now when we say only 4000 new jobs were created, let's expand on that a little bit. What we mean is that 92,000 new full-time jobs were created and 88,000 old part-time jobs were lost. So despite this only being a difference of 4000 jobs, it is much more full-time jobs than part-time jobs so it's a positive situation.
Analysts at ABC News have been following this story and reveal, "So people switched to working more hours, so you could say that was good. The number of people working fewer hours than usual due to bad weather dropped from its March peak of over 500,000 to around 70,000 people in April. Around 740,000 people worked reduced hours in April because of illness, almost double what we usually saw in April before the pandemic. Of these people, around 340,000 worked no hours, which was around triple what we would usually see. Despite job adverts remaining at record highs and a higher-than-average proportion of businesses looking to bring people on, employment increased by just 4,000 over the month. Firms are partially compensating for the lack of employees by increasing hours worked. This has pushed the underemployment rate down to 6.1 percent, but labor shortages have become a binding constraint in many sectors."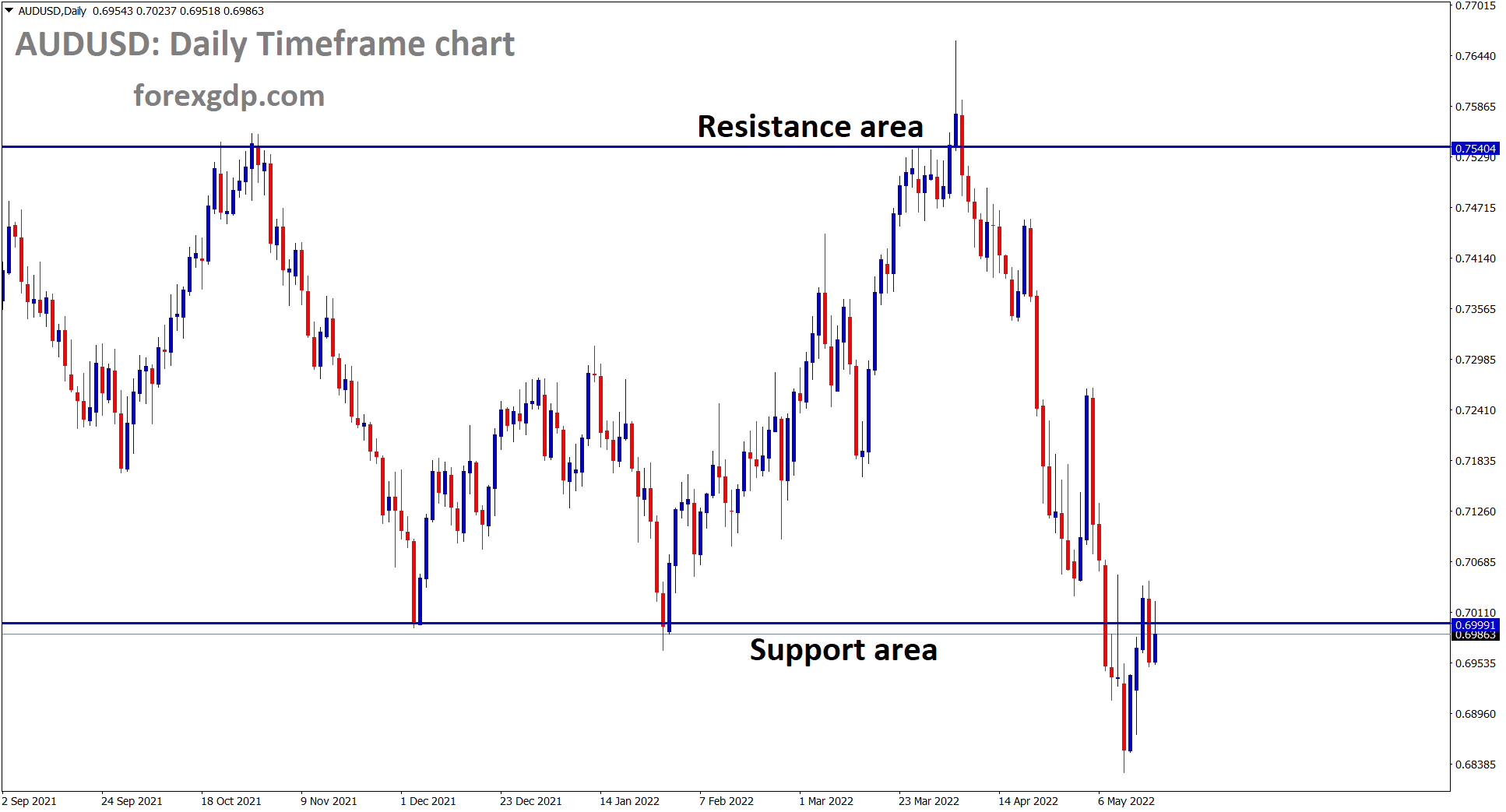 AUDUSD is moving in a box pattern and reached the support area of the pattern.
RBA Bullock Speech
There was a panel meeting held by FINSIA recently where different payment methods and their problems were discussed. Michele Bullock who is the Deputy Governor of the RBA was also invited to this panel meeting. She talks about how when the RBA was first given the responsibility for regulating payment systems, it wasn't as complicated as it is now. It used to be all about cash and credit. She talks about how it's slightly more complicated now with crypto being added into the mix as well. Not only crypto but people are using NFTs as a method of payment as well. She discusses how the simplest of some of the new payment systems have got to be the mobile wallets or e-wallets where you get to pay with your mobiles like Apple Pay or PayPal etc. She reveals that the RBA's long-term plan is to make sure each of these payment methods is running efficiently for their customers.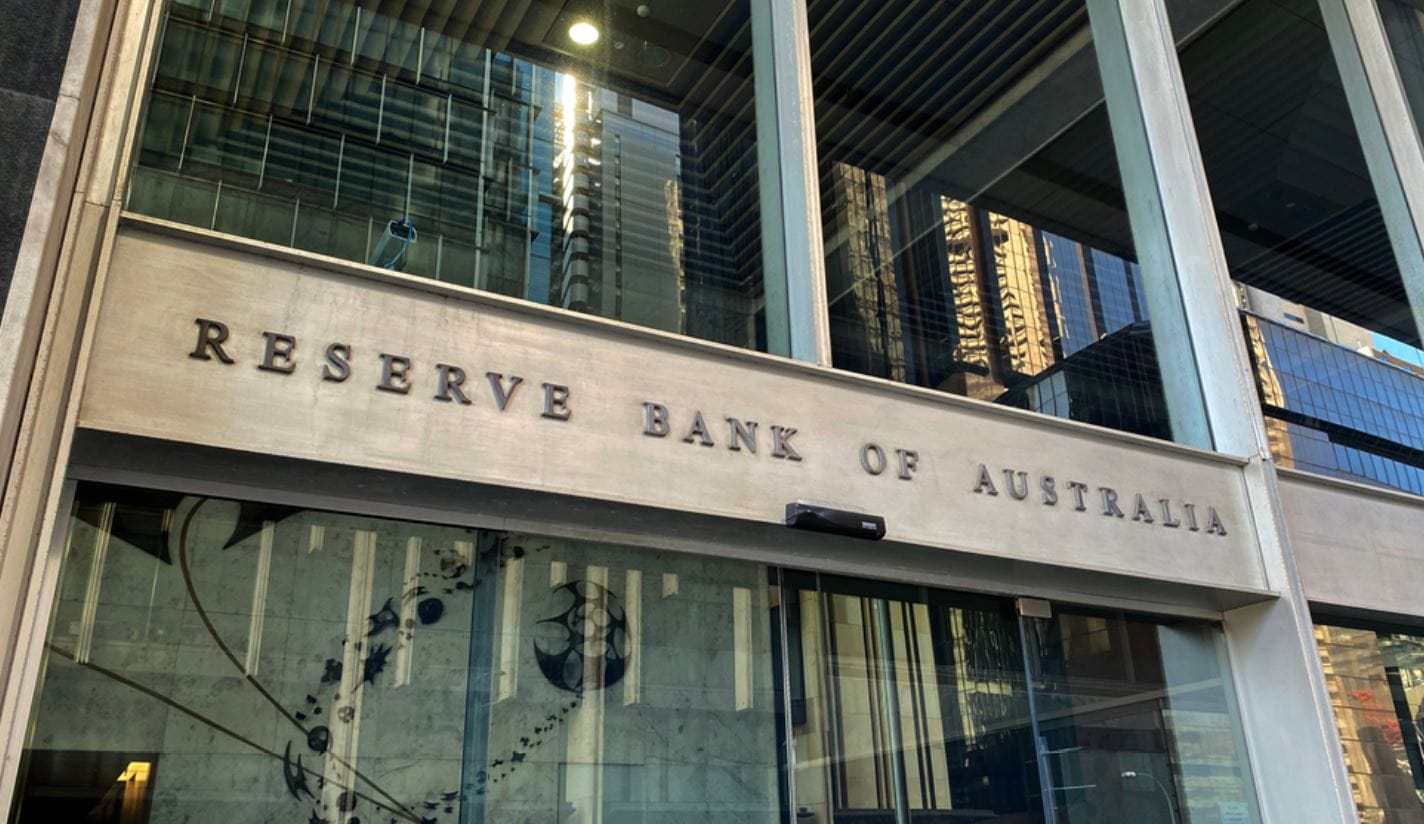 In her speech, Bullock reveals, "Now, I probably don't have to tell you that the system is not so simple these days, and it's not either under the radar anymore – it's no longer plumbing – and this partly reflects the way that people shop and pay. There's online payments, there's in-app payments, there's different form factors, watches, rings, phones and all of this has provided lots of opportunities for other entities to enter the payment system. So while the banks are still really important participants in this system, the transaction chain is being divided up and non-bank players are playing an increasing role in this area. So non-banks are playing roles in traditional areas that banks traditionally played such as acquiring and ATMs. They're providing services such as gateways, payment facilitators, and mobile wallets. Non-banks are using structures like the NPP to provide innovative services to businesses and consumers. I'm sure you've seen that QR payments are now a reality in Australia. Non-Banks are leading the way with 'buy now, pay later and cross-border payments. So in this context, the current regulatory framework isn't really fit for purpose anymore, and that was the driver behind a number of government reviews and the government's response at the end of last year."
Elections And Climate Change
As election season is in full swing, it is a battle between the Liberal Party and the Labor Party on who will get to sit on the Prime Minister's seat. They're battling it out through various issues and problems however, the biggest one they need to consider is climate change. Australia is going to be one of the top nations impacted by climate change. This is mainly due to their positioning on the globe as well as the fact that they are a nation with a ton of wildlife and forests. Wildfires can get out of control very quickly once it begins and so, it can wipe out Australia's wildlife before we even know it.
Economists at the Time reveal, "Independents have a chance to knock Liberal politicians out of several seats—and climate change might be why. Climate is definitely one of the most important—if not the most important—issues in the electorate. Some 6 in 10 Australians say global warming is a serious and pressing problem and that the country should begin taking steps now, even if this involves significant costs. It's possible neither of the major parties will get a majority, and deals will have to be struck with independents or other minor party candidates to form a government."
---
Don't trade all the time, trade forex only at the confirmed trade setups.

Get more confirmed trade setups at Premium or Supreme plan here: https://www.forexgdp.com/buy/