Gold: US Domestic data forecast
Gold is still moving in a Descending channel for a long time – heading towards the support.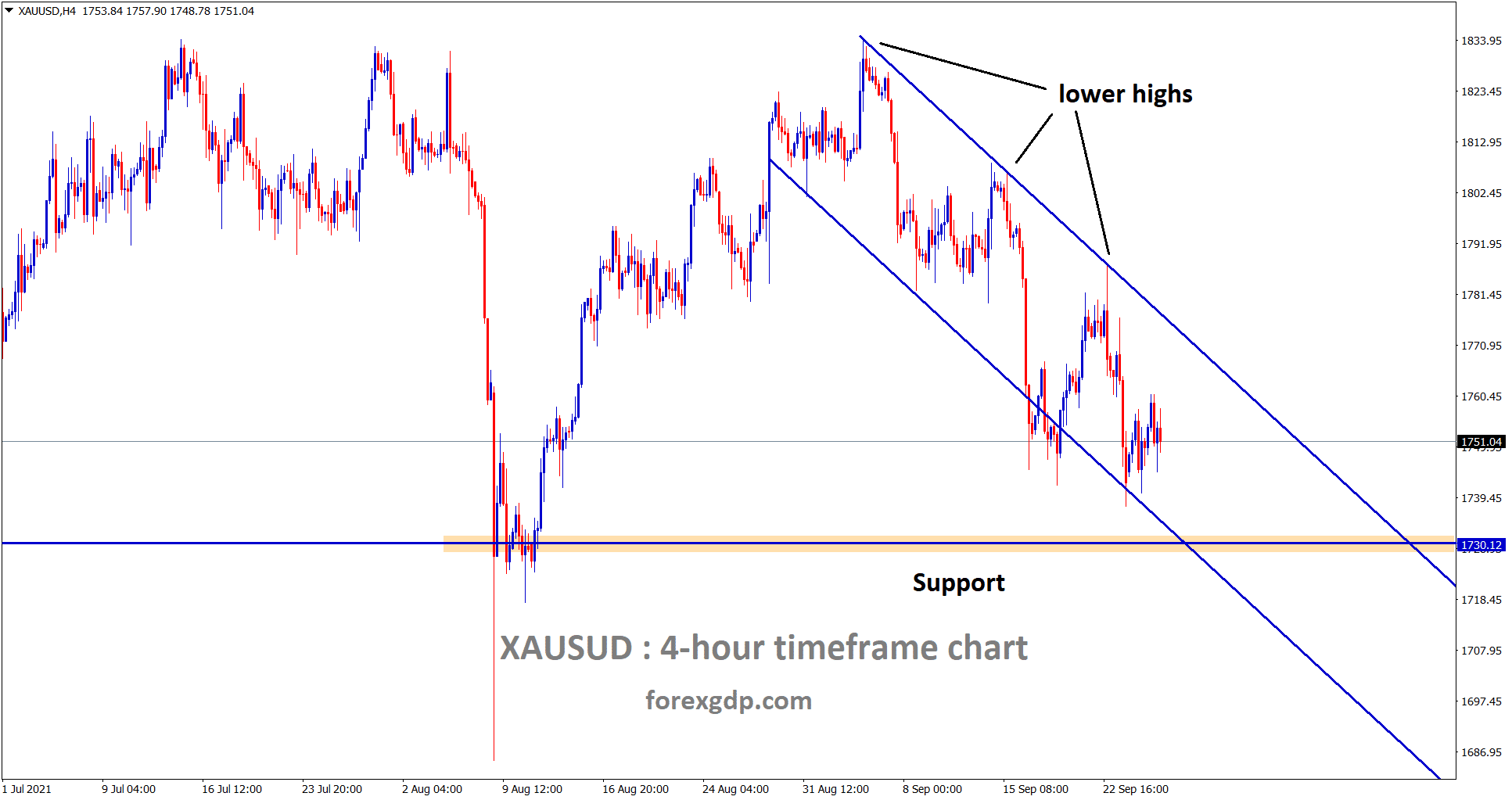 Gold prices are remained lowered in the medium term as China faced a tough time from the Real estate crisis Giant Evergrande.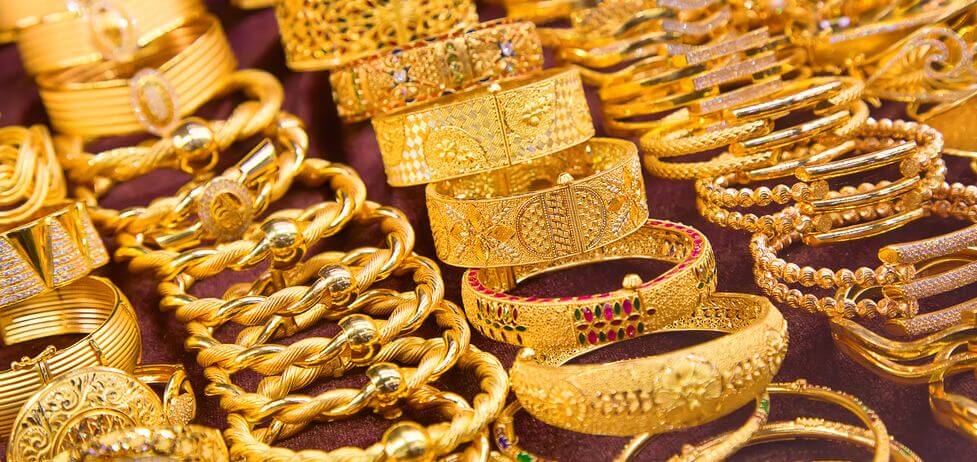 After the Deadline period ends still Defaults are not rectified by Chinese Giant Evergrande.
So, US Dollar Demand Increases and Gold prices remain declines in the Global market.
US Consumer durable Goods data and FED speakers' data scheduled this week, moreover it will be positive for Dollar momentum.
So Gold prices are dipped more in October month as expected if China Crisis not solved.
US Dollar: PBOC injected Funds into the market
USDJPY has broken all the recent highs in the last week and it's trying to move up continuously.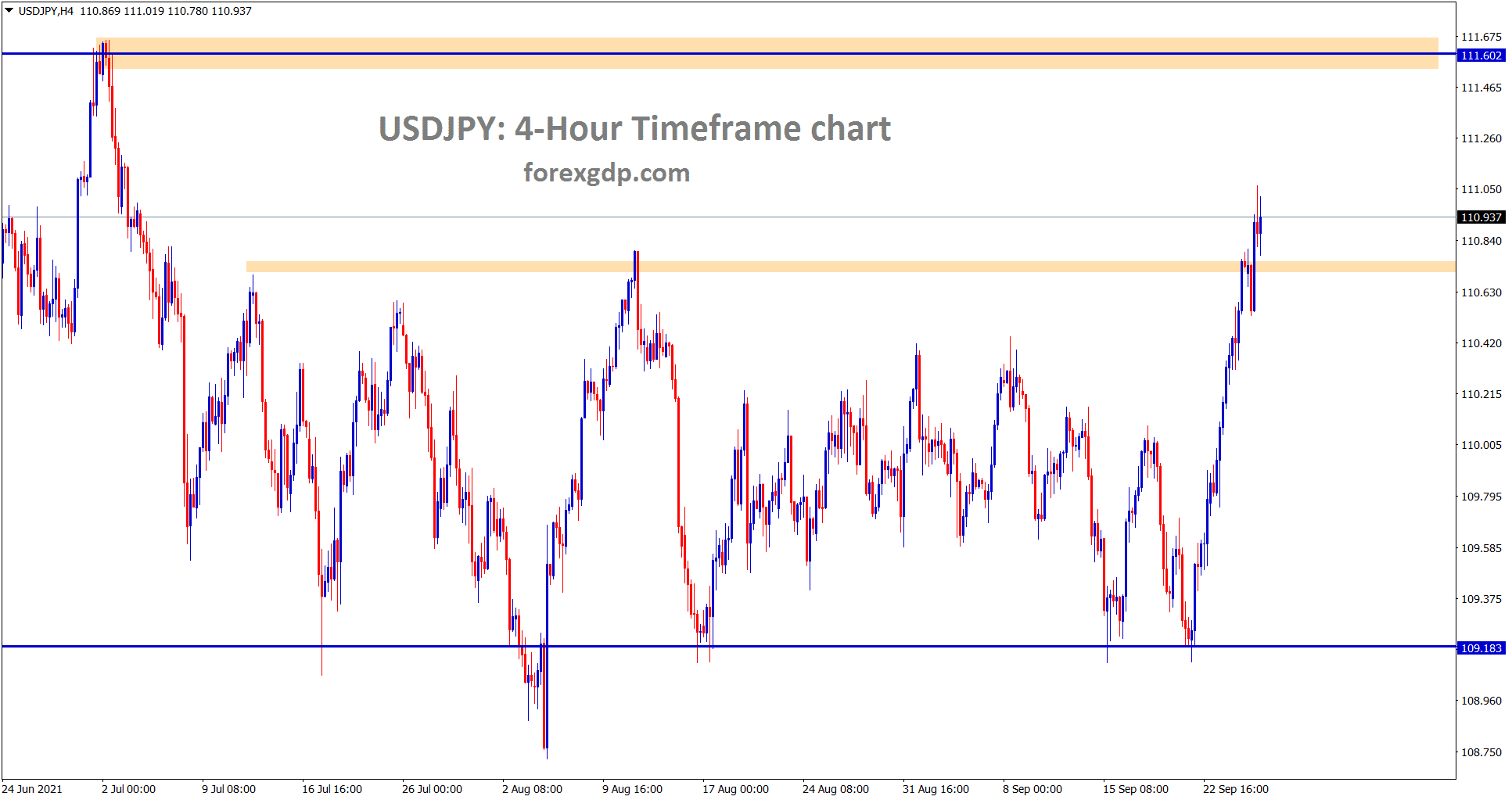 AUDUSD is rebounding from the higher low level breaking the top of the minor descending channel range.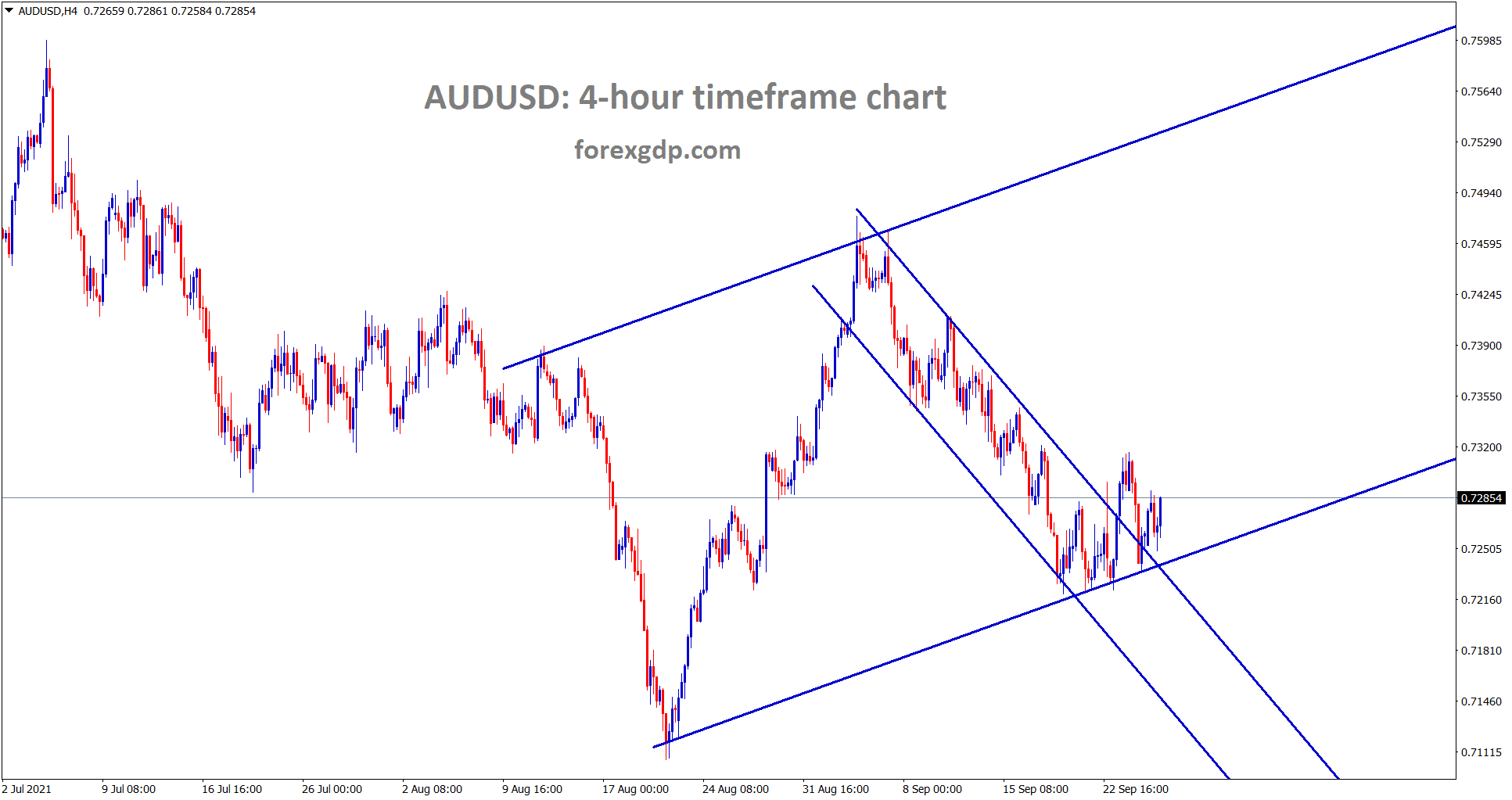 US Dollar and Japanese Yen suffered more after China concern of Evergrande crisis default payment of $300 billion.
And People Bank of China reported the injection of CNY 100 billion ($15.46 billion) into the financial system on Monday.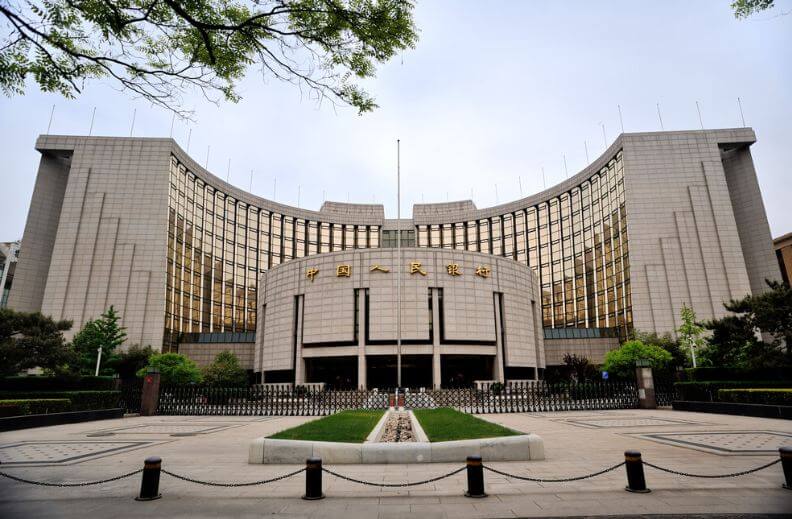 But hopes of Evergrande repayment of Defaults is doubted for Investors; whatever China government helped but receiving payments for Creditors is fear in the market.
EURO: Germany Election results
EURUSD is moving in a downtrend line heading towards next support zones.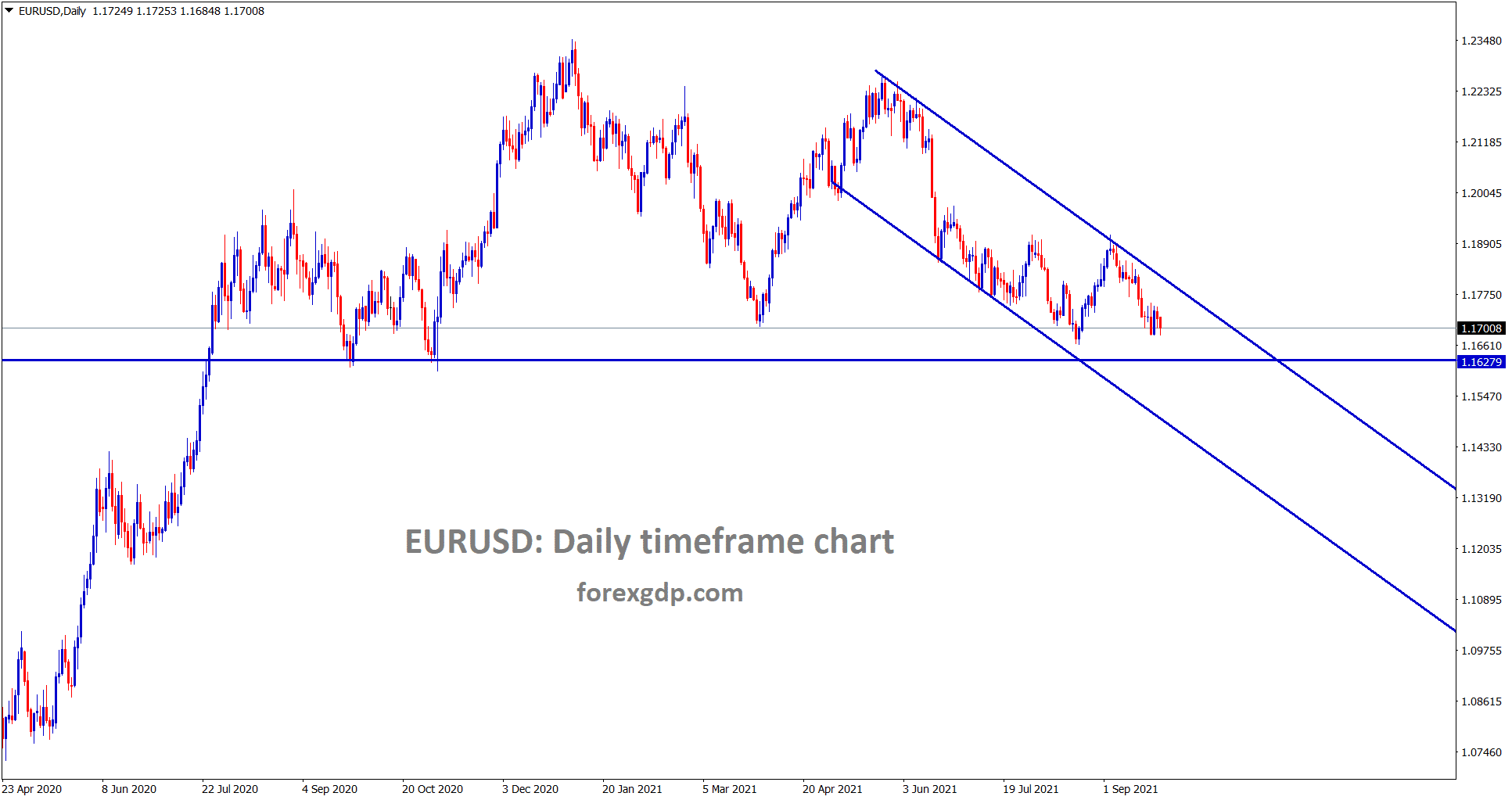 EURAUD is falling after retesting the previous broken level of an Ascending channel.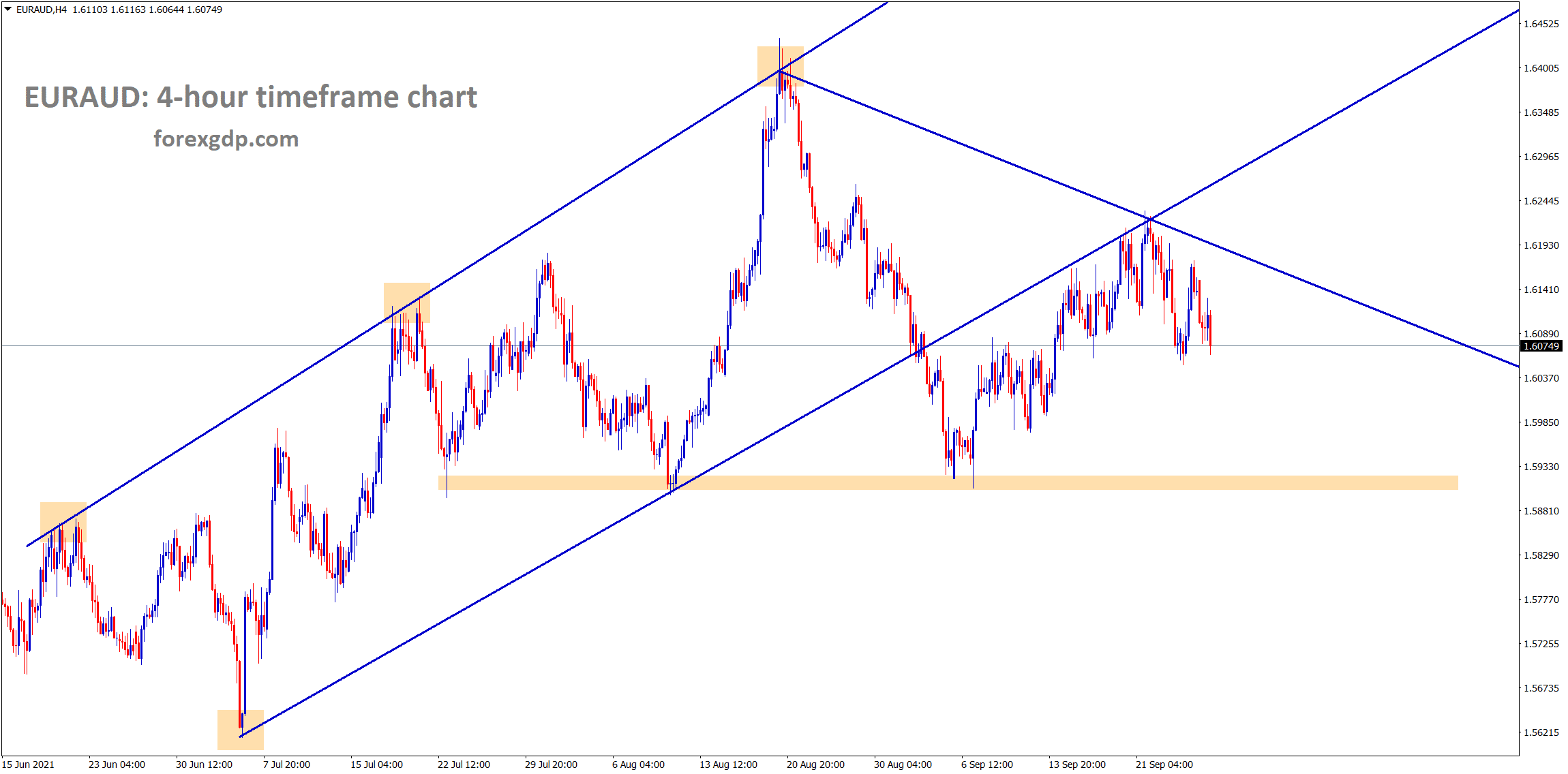 German Election results are much waiting in Eurozone. If the current Chancellor party of Christian Democratic union wins majority means, Euro gets a more robust view; otherwise, any form of new government Formed in Germany will be Bitter taste for Eurozone confidence.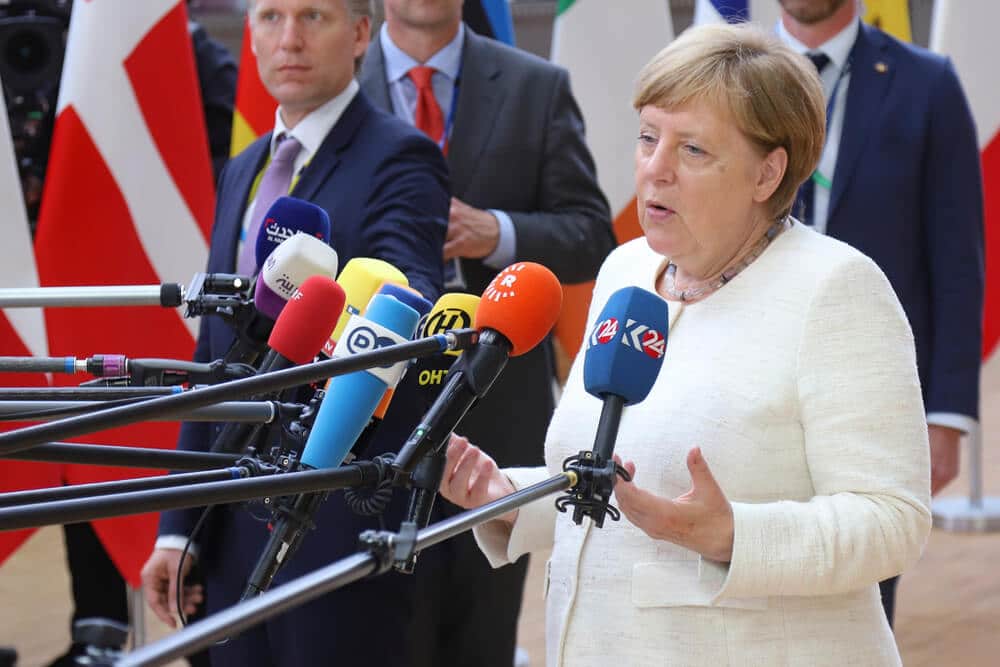 And the Social Democratic party shows more coalition as Germany must be Free of Debt and increase public investments, reducing public debts and Deficits.
This week German and French consumer confidence numbers are scheduled, and Eurozone Sentiment numbers are scheduled. Inflation data for France and Germany are also scheduled for Thursday.
UK POUND: Petrol Shortage in the UK
GBPUSD is moving in a channel range and recently the price has rebounded from the support – wait for breakout at the support.
GBPCAD is rebounding from the higher low and the horizontal support.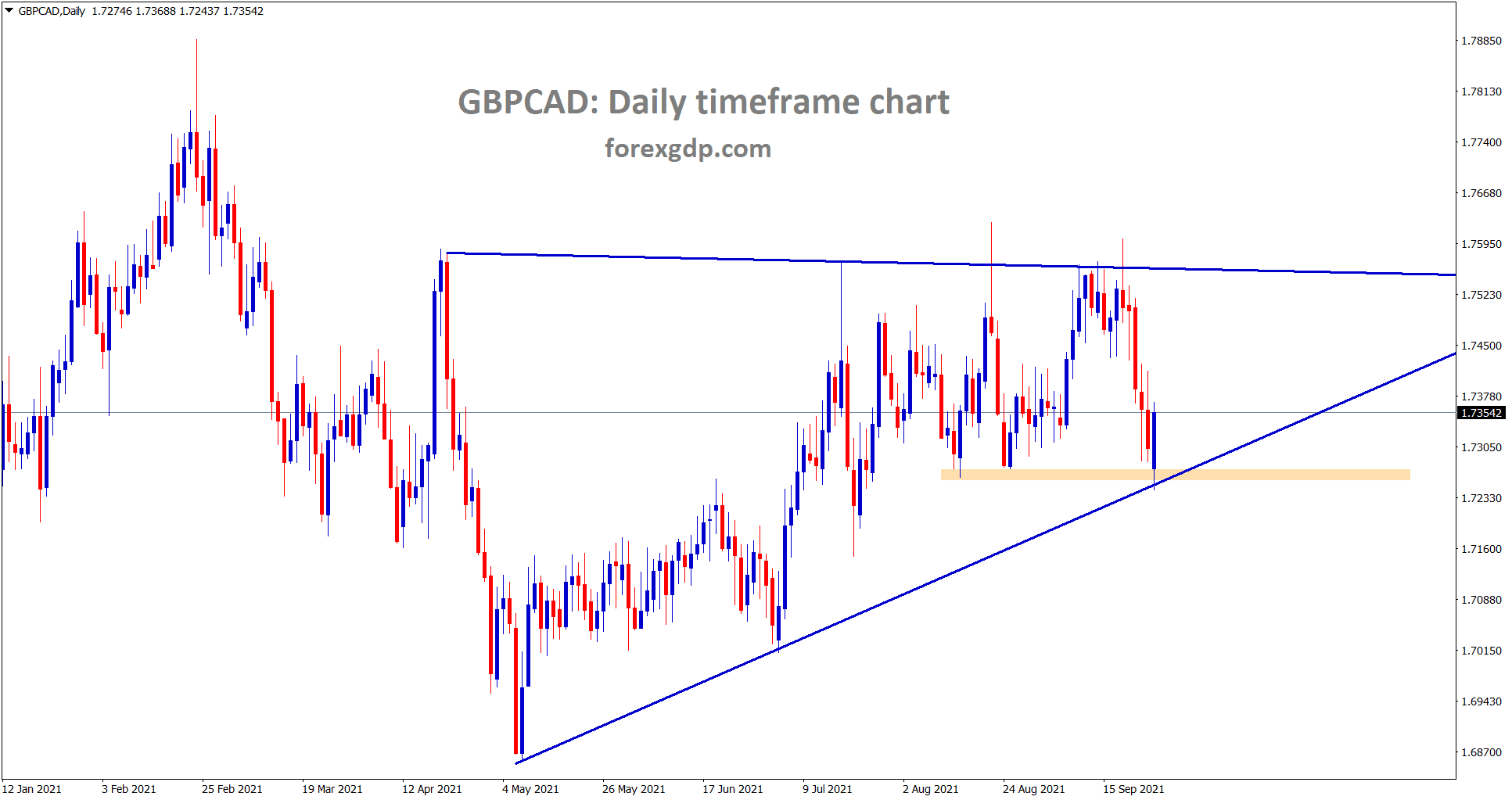 UK Government Suspended competition laws between Oil Firms to get petrol Quickly and Supply to Public.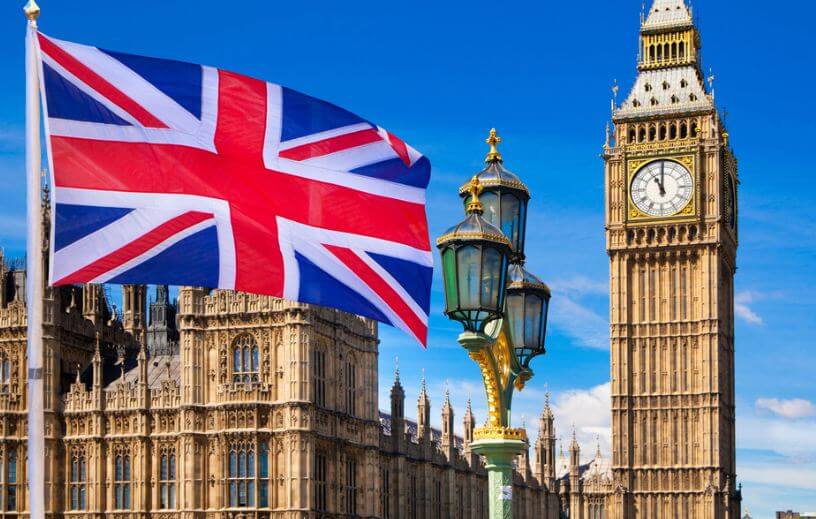 Truck Drivers are waiting for the Petrol shortage and needed to address the issue as soon as possible.
In last one month, UK Government suffered petrol shortage throughout the country and now issues 5000 temporary Visas for Lorry drivers to supply Petrol fuels soon to Retail shops.
Latest ONS covid-19 Data shows new cases in the UK are higher.
Nearly 90% of above 16 age people got First Dose, and 82% have second Dose injected.
This week is Full of US FED Speakers and Bank of England Speech.
And Bank of England will Hike rates by 15Bps in FEB 2022, and the rest of the rate hikes will be done in the same year because UK will do rate hikes before FED action.
Canadian Dollar: Oil Prices soaring to high
As per our previous post, CADJPY is rebounding hardly from the higher low level of an Uptrend line.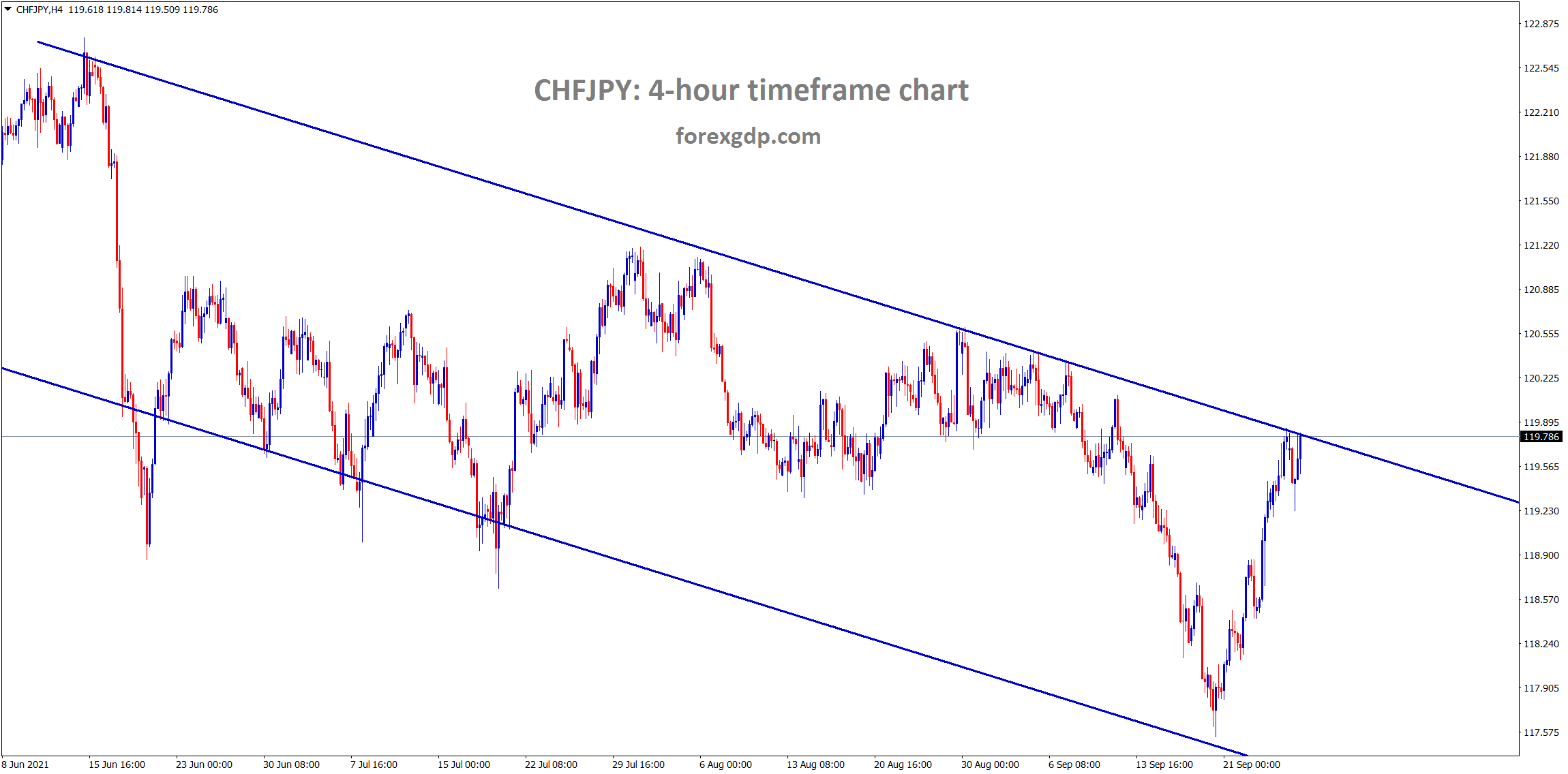 AUDCAD is rebounding from the lower low level of minor descending channel and major ascending channel.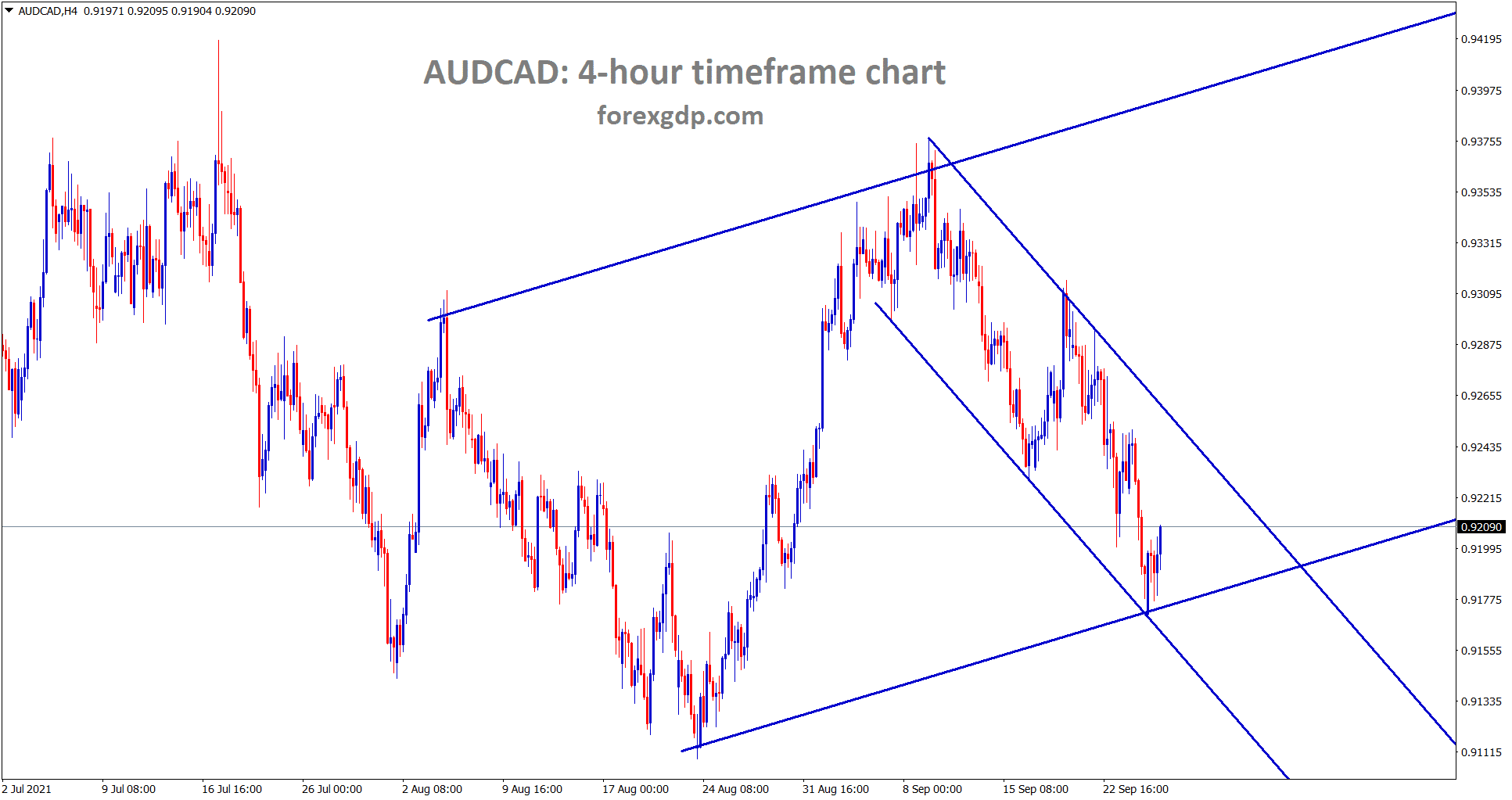 Canadian Dollar shows a significant move from lower prices due to Oil Prices soaring to higher highs.
Now US Dollar keeps stronger momentum in the market, but USDCAD Followed the Canadian strong or weak data.
Here Oil Prices is rising, and proportionally Canadian Dollar prices also growing in the market.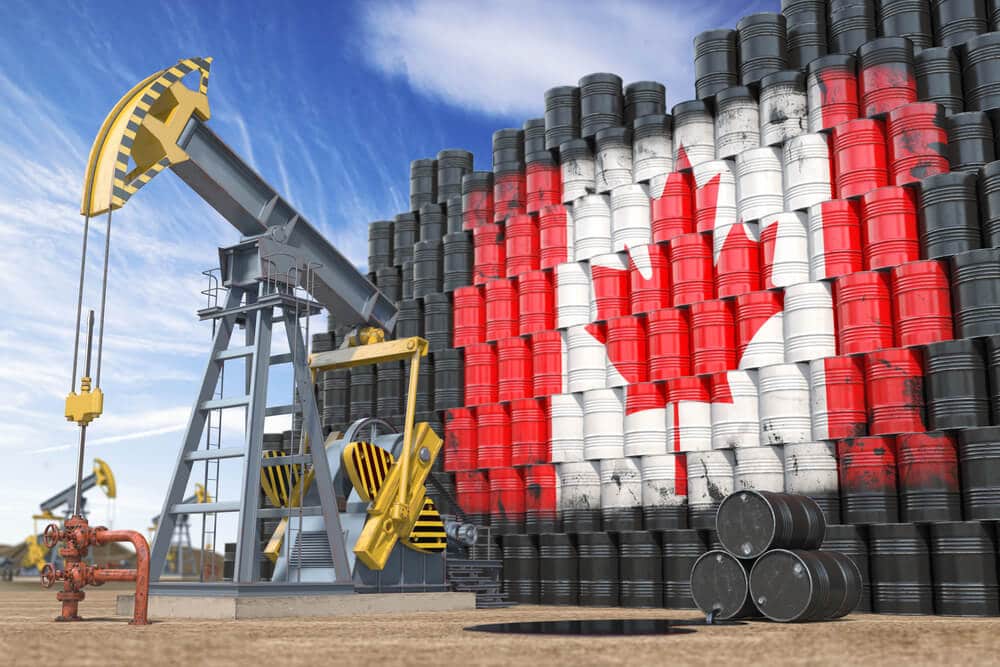 CADJPY will lift upside this week above the previous resistance level of 87.800 as Canadian Economic data will support the market.
Japanese Yen: Slowing Japanese Economy
CHFJPY has reached the lower high area of the downtrend line – wait for breakout or correction.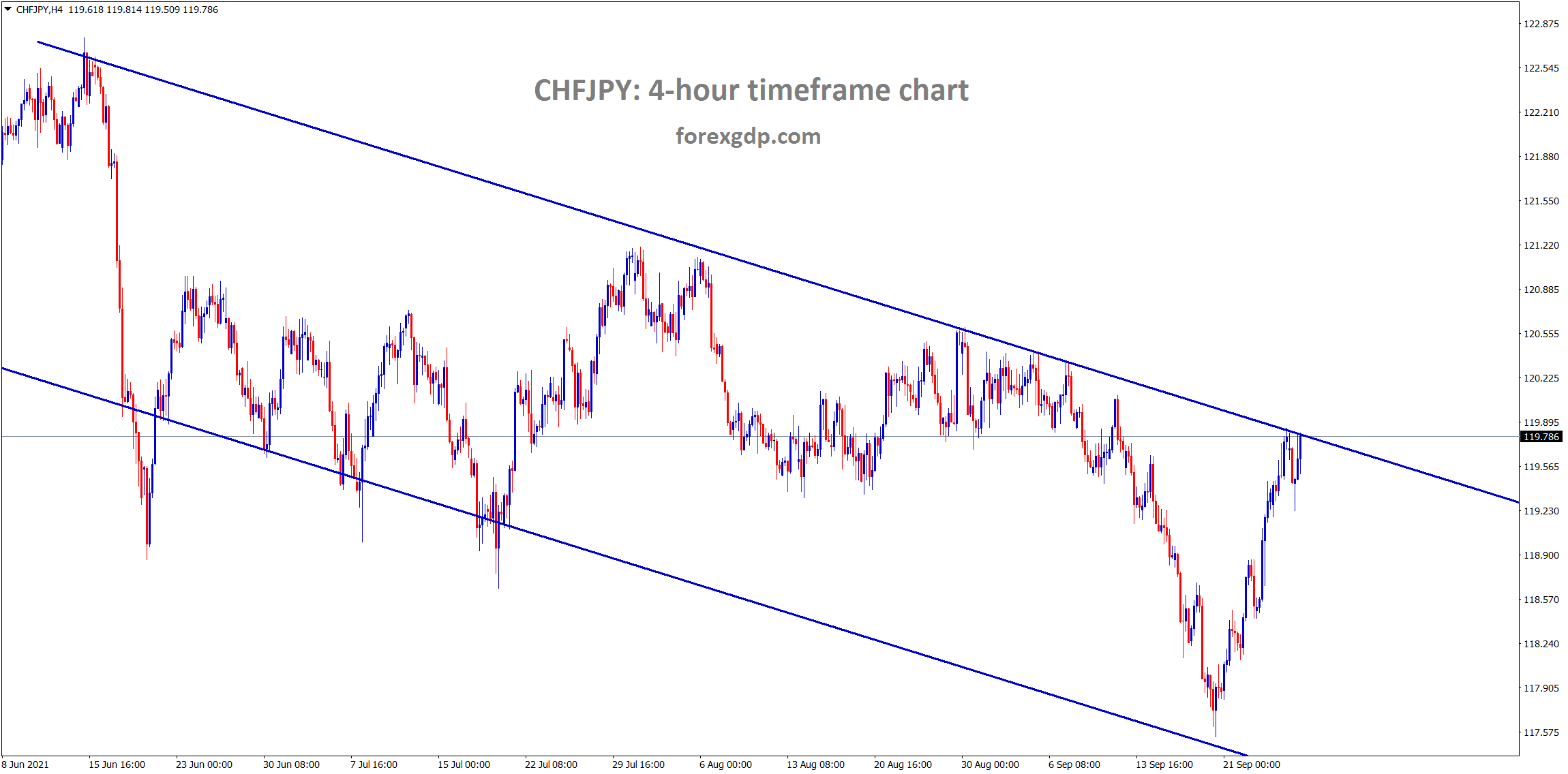 Japanese Yen shows a weaker pace in the market because the economy is Slowing in Japan as the Vaccination requirement is higher.
And US Dollar keeps a more robust pace as FED signals the Tapering and Rate hikes Roadmap in the last meeting.
Now China has significant difficulty with Real estate giant Evergrande as it Missed the payments to creditors after the passed deadline.
Now more fears around China market as to whether default payments will receive to creditors or not.
BoJ Governor Kuroda Speech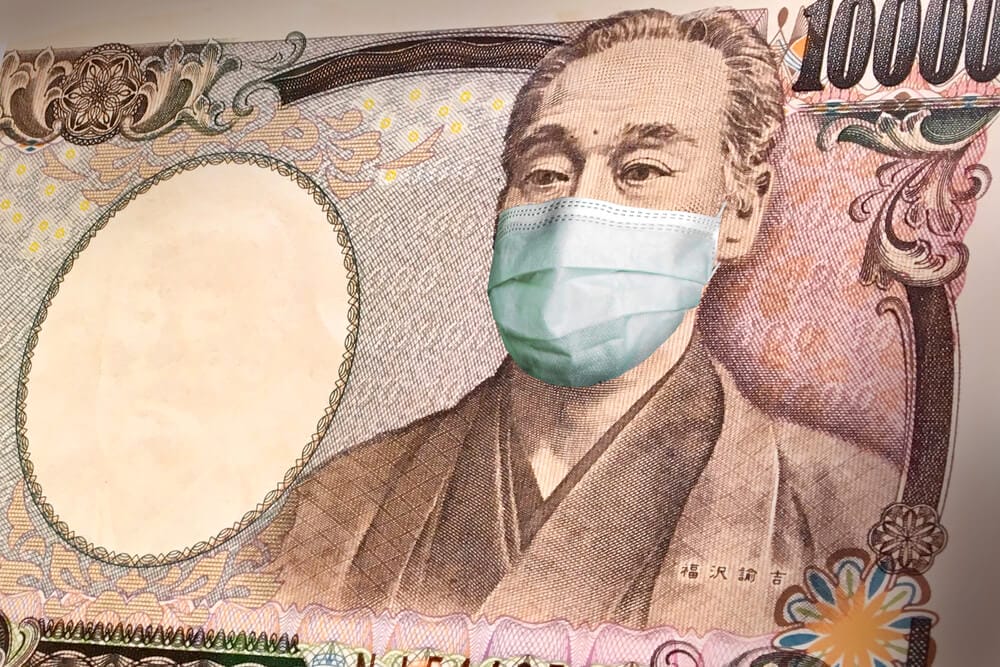 Bank of Japan Governor Kuroda said Japan's economic recovery is started as the Pandemic slowdown in Japan.
Japan's economy is in severe condition but confident on picking up in the medium term. Exports and Outputs are likely to be increased.
And consumption will be picked up once the pandemic slowdown in the economy.
Exports and outputs are slower due to the extensive shutdown from Japanese manufacturers.
And Bank of Japan will not hesitate to decide if necessary.
Bank of Japan continues to support in pandemic time and will help if any emergence cases happen.
Australian Dollar: China Factory output Forecast
AUDJPY is moving in an uptrend after rebounding from the higher lows in the 4-hour and 1-hour timeframe.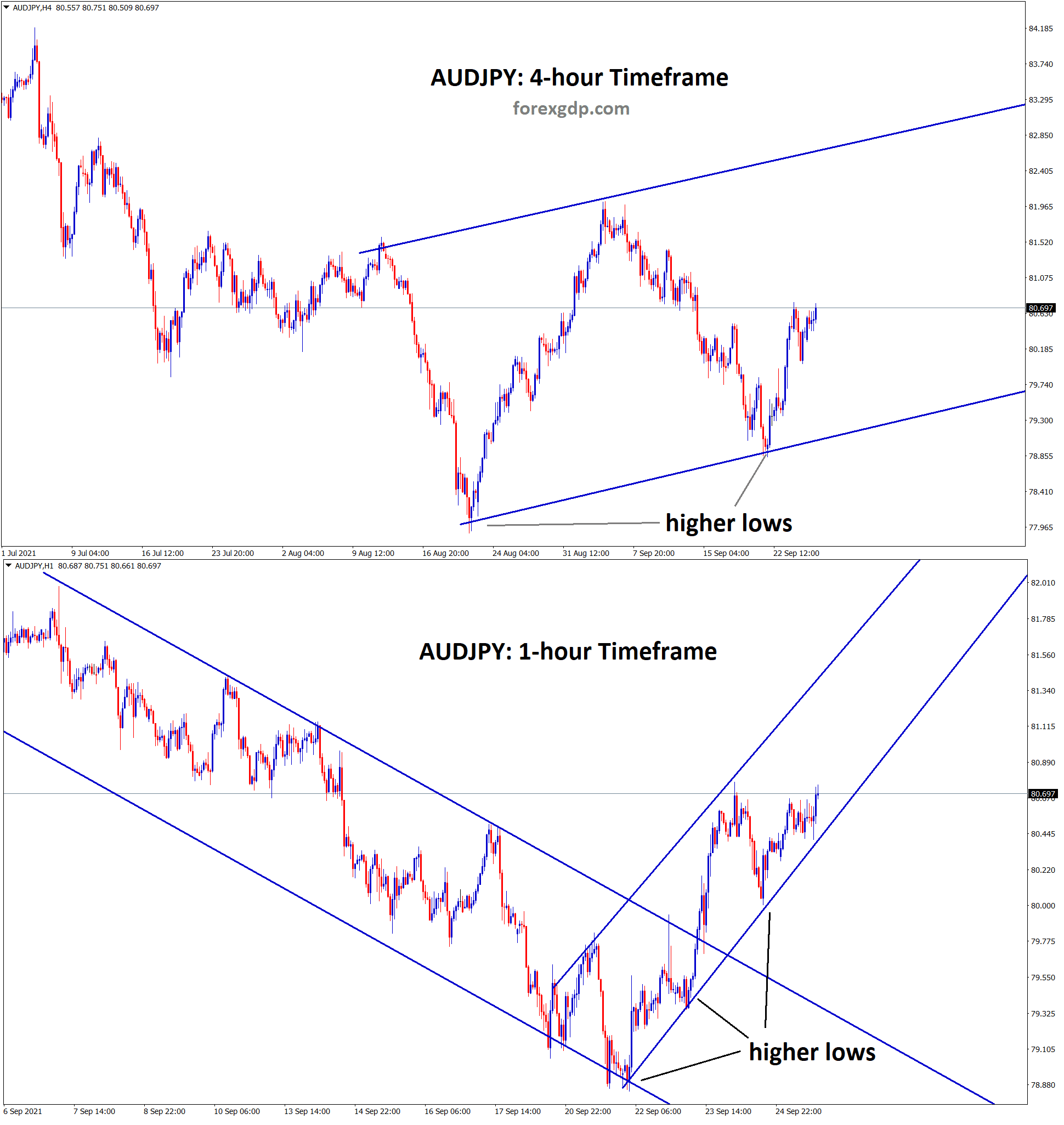 AUDCHF is consolidating between the specific price levels – wait for breakout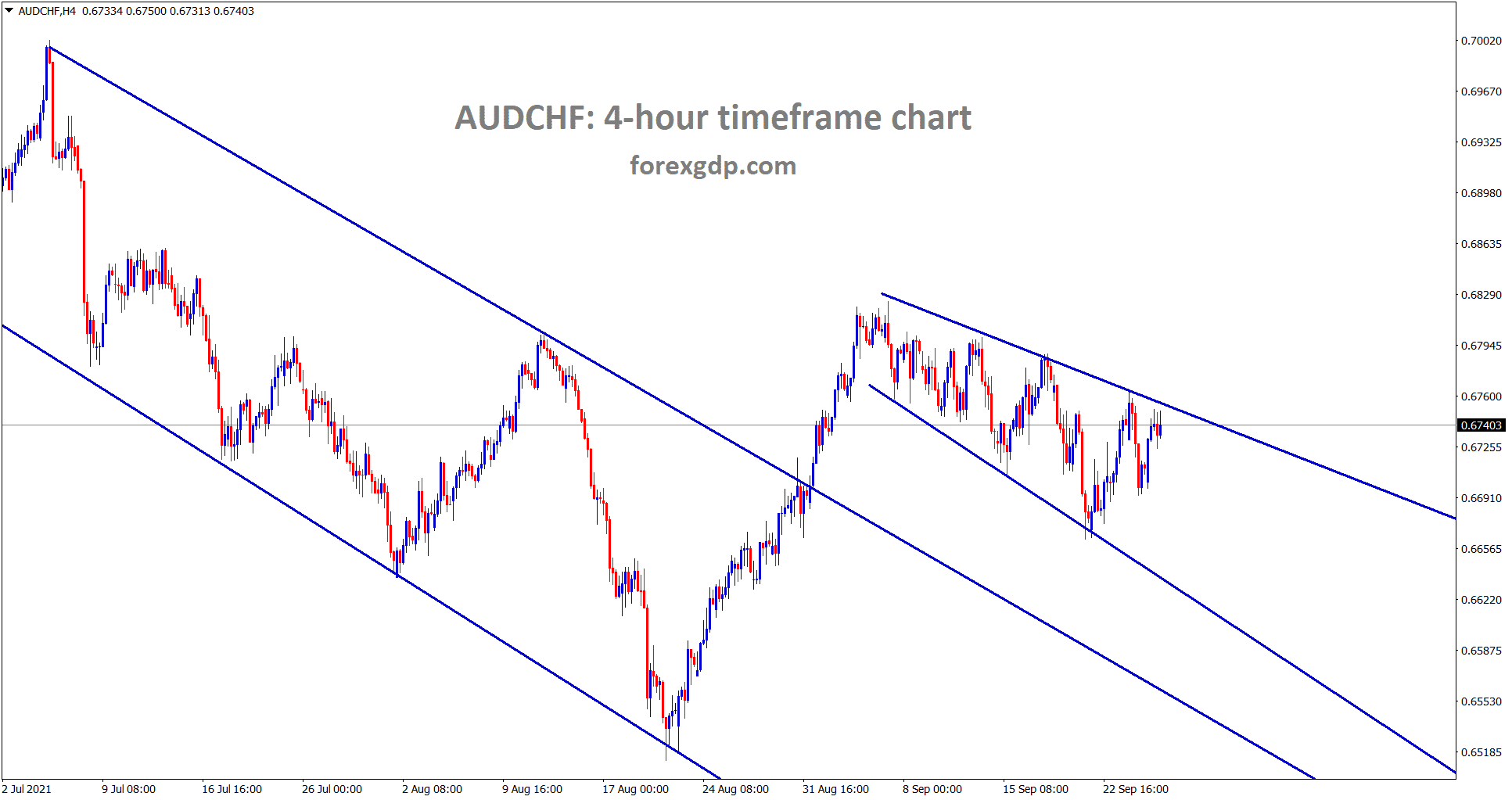 China's Factory Profits rose in the past five months as helped by recovering Domestic consumption and Pricing Advantages.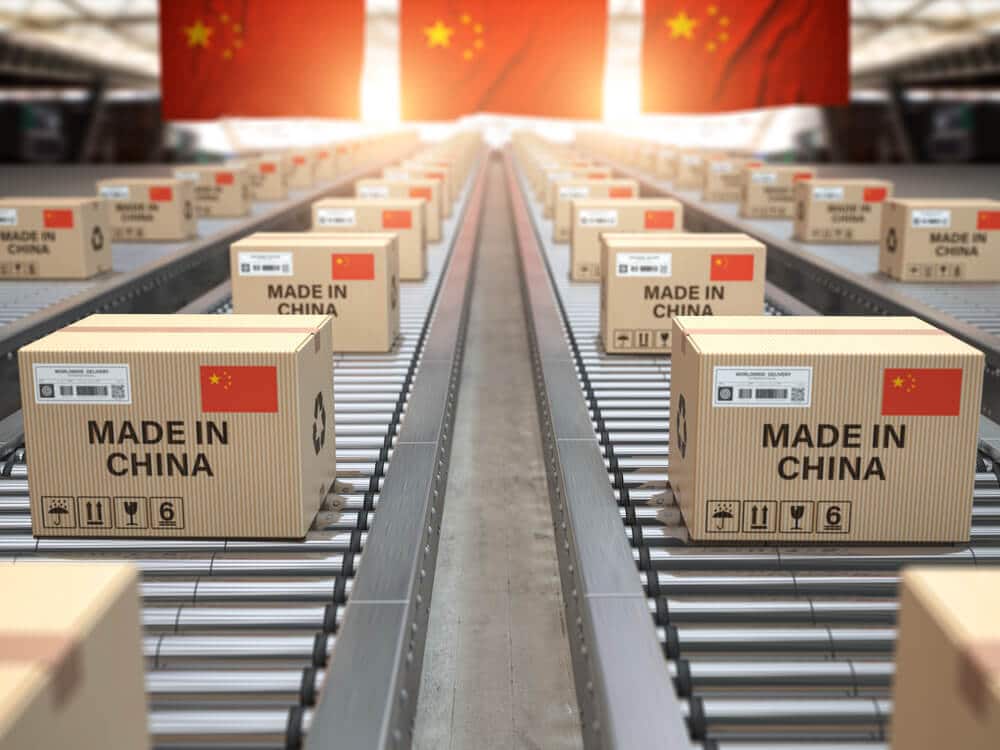 July month data showed 57.3% on a Year-on-Year basis, and AUDUSD may increases if August month data come in Positive numbers.
And China is the largest trading partner, so Domestic data of China affects the Australian Dollar more.
And on another side, US Dollar shows a Stronger Market condition, and the Domestic Economy of the US Shows Plenty of Recoveries in All sectors.
FED may do Rate hikes in mid of 2022 as All expected.
New Zealand Dollar: RBNZ Rate hikes Forecast
NZDUSD is moving in a small descending channel range.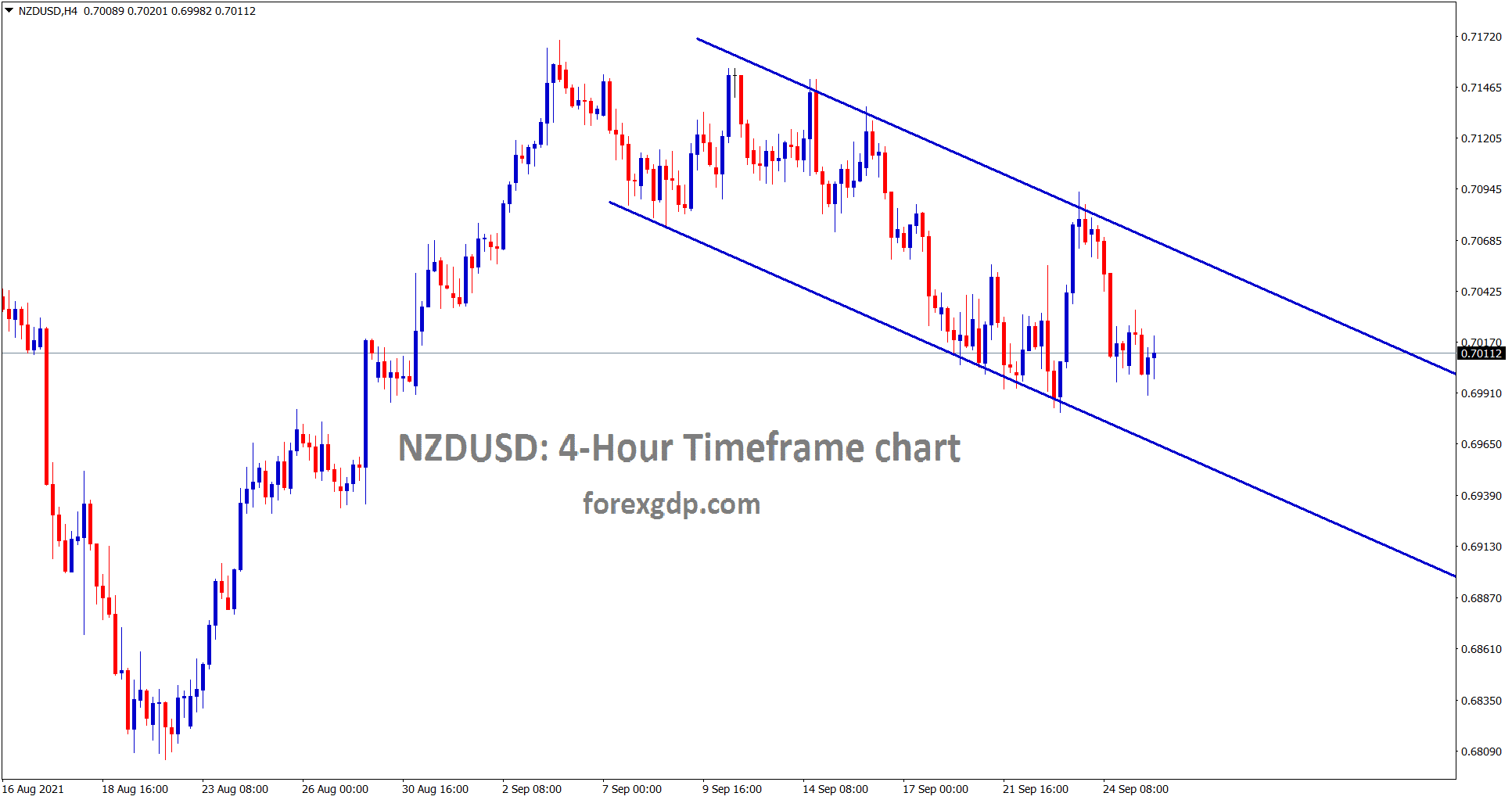 New Zealand Dollar declines as US Dollar regained in the market. Next week Reserve Bank of New Zealand meeting happened, and expected rate hikes will trigger New Zealand Dollar to boost up.
And US Policymakers elsewhere push for a $3.5 trillion stimulus, and a Debt limit as the latest funding expires before October 1.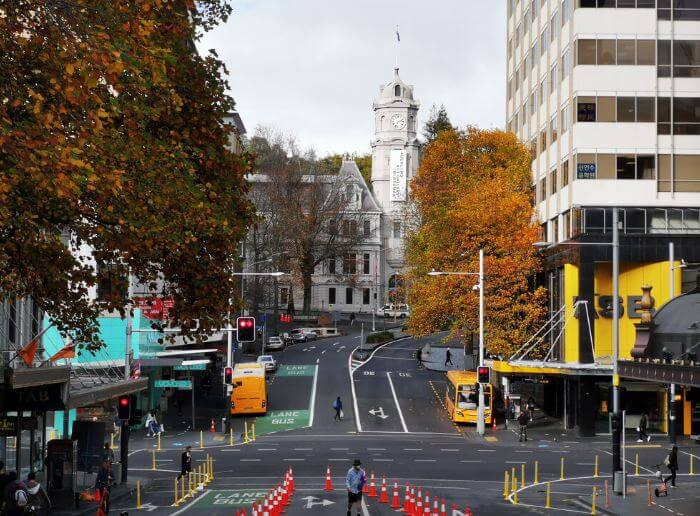 New Zealand Dollar suffered lower as Nation faced hard lockdown in all areas. Soon releasing of Tier 4 to Tier 2 conversion will be happened.
Swiss Franc: SNB Chairman Speech
EURCHF is rebounding from the horizontal support and the higher low area of the uptrend line.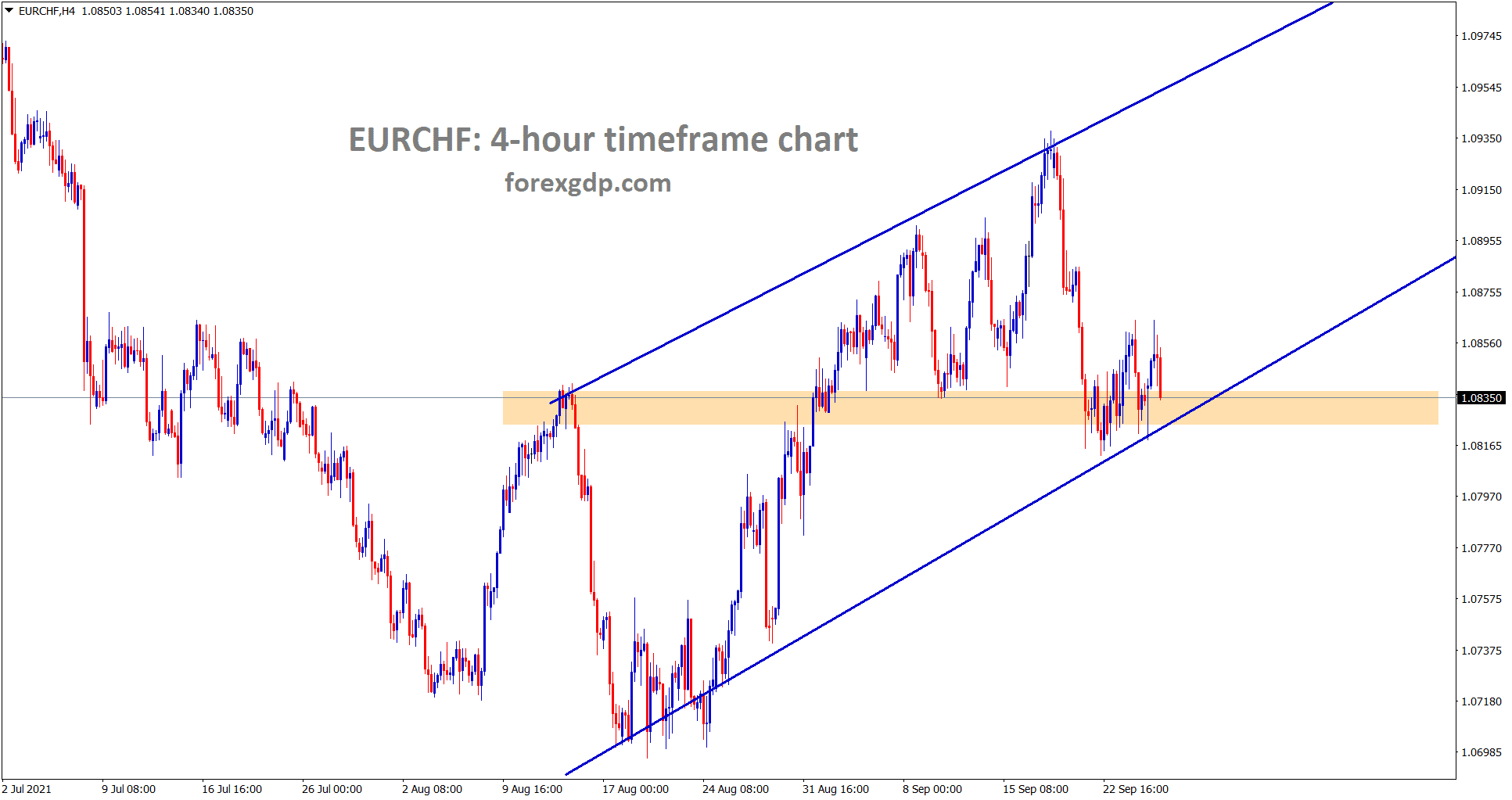 Swiss Franc shows dominant strength in the market as SNB Chairman Thomas Jordan Said China Debt crisis makes knockout prices hiring in Swiss Franc.
And SNB makes no changes in policy meetings as Inflation remains the lower and higher value of the Swiss Franc.
USDCHF shows higher in the market as US Domestic data performed Well.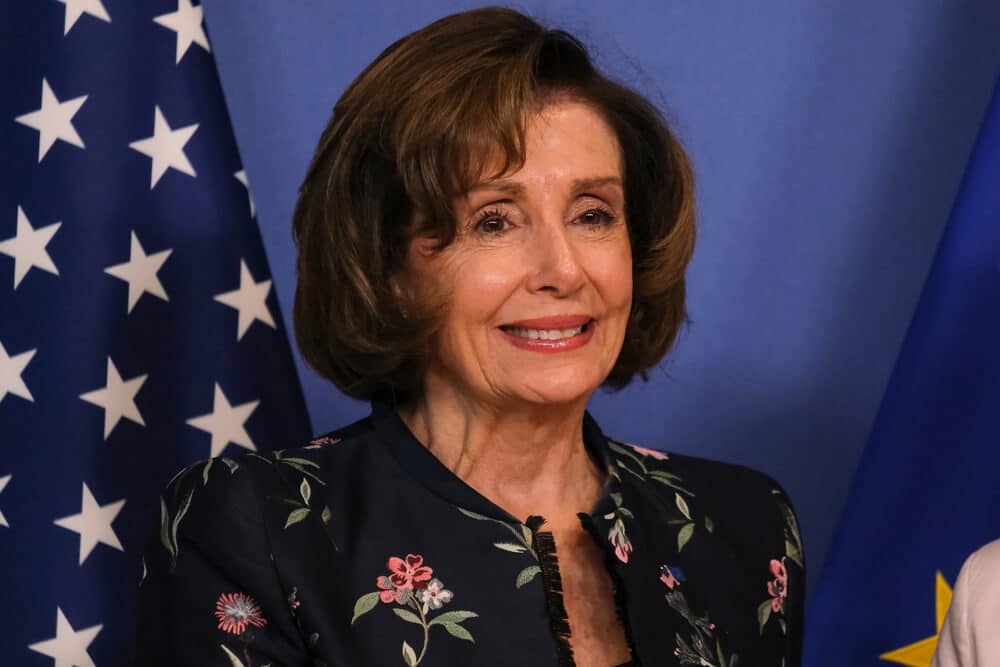 US House Speaker Nancy Pelosi set a vote for Thursday of the infrastructure bill postponed from Monday and expressed her confidence in the passage of $1 trillion packages.
---
Don't trade all the time, trade forex only at the confirmed trade setups.
Get more confirmed setups at premium or supreme plan here:  https://www.forexgdp.com/buy/