Gold: US PPI data came below expectations
XAUUSD Gold price is exactly reached and fell from the lower high area of Descending triangle pattern.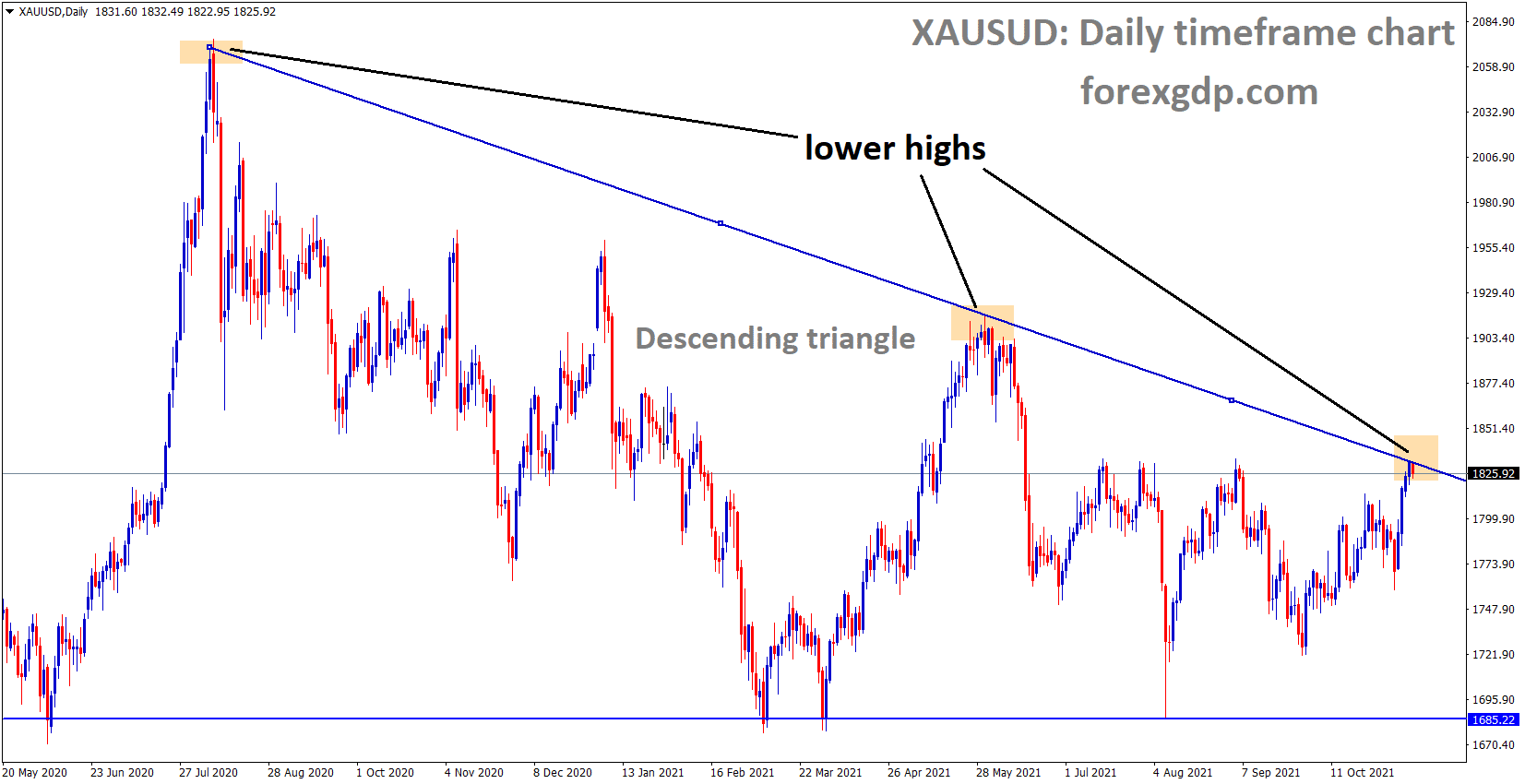 XAGUSD Silver price is moving in an ascending channel and market is fell from the recent higher high area of the channel.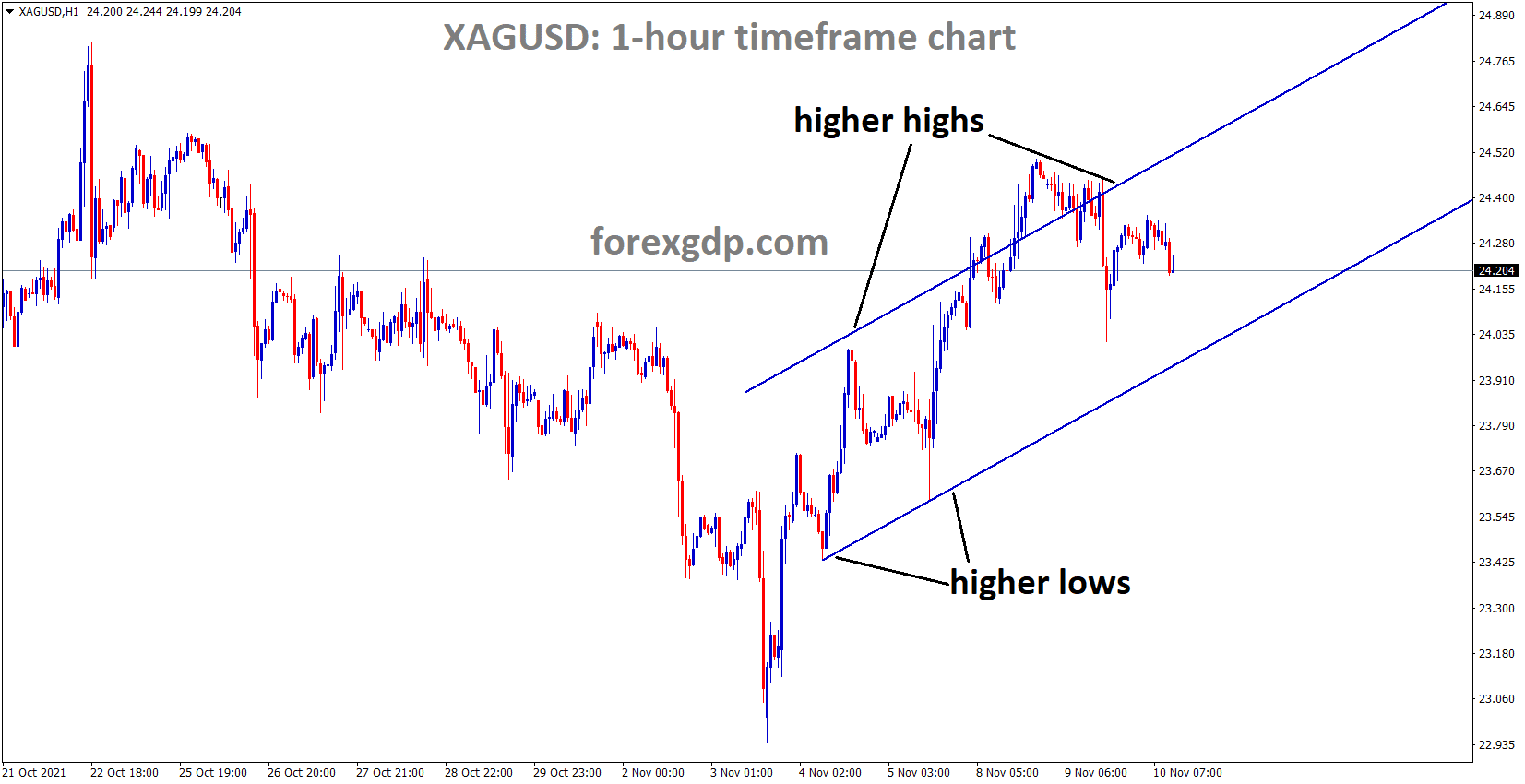 Gold prices increased and reached the Previous resistance area of 1833$ in the psychological area yesterday.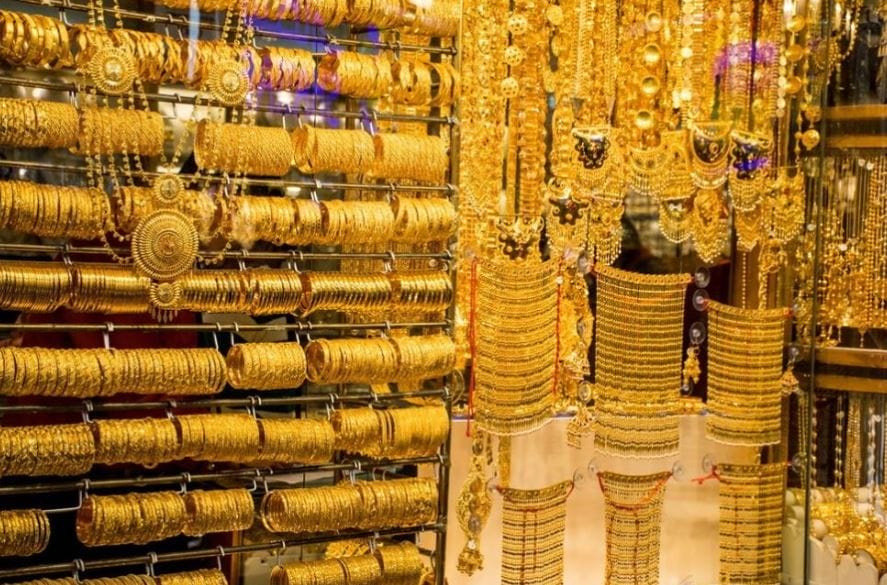 And Now waiting for correction due to US CPI data to come this week.
Yesterday US PPI data came at 8.6% annually, which made Businesses reduce profit margins or pass the costs to consumers end; either one of the cases must happen in the economy.
Considering these scenarios, FED must act for higher inflation costs, and reducing tools may be used for this time.
Now Gold is the perfect hedging currency against inflation pressure.
US Dollar: $ 1 Trillion packages made US Dollar slowdown in the market
USDCAD has broken the ascending channel.
USDJPY is moving in the Descending channel and the market is rebounded from the lower low area.
US Dollar index losses ground to 94 areas as US PPI data came below expected level yesterday.
And also US Government passed a $1 Trillion infrastructure package last week and made US Dollar weaker for more spending.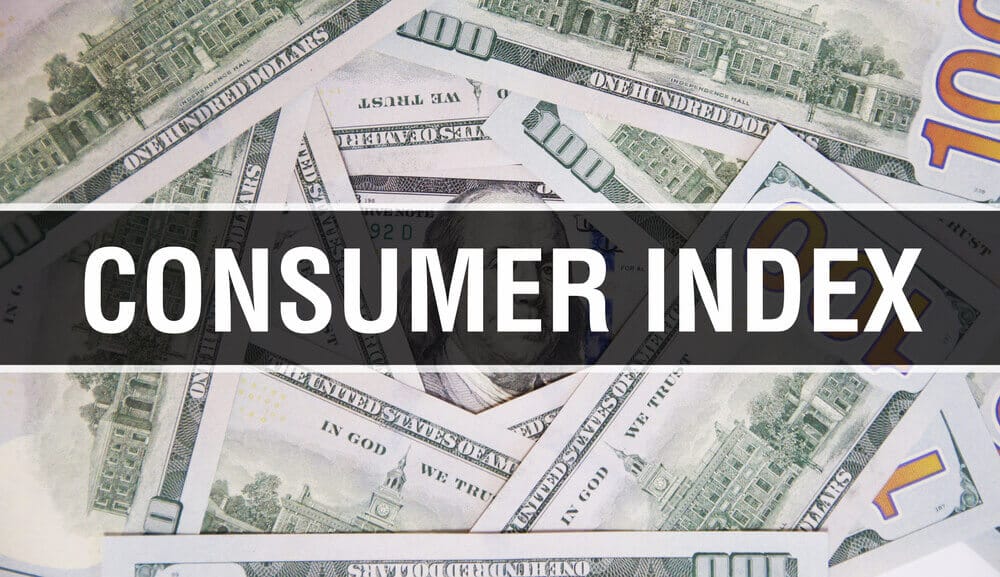 US CPI data is scheduled this week, and more than the previous month reading is expected.
The more inflation number, pressures FED to act on monetary policy tolls to adjust at this time.
Already $15 billion tapering's are initiated in this month FED meeting, more tapering than the current stance or rate hike sooner in 2022 is expected.
EURO: Germany inflation data eyed
EURCAD is moving in an Ascending channel and the market is rebounding from the higher low area.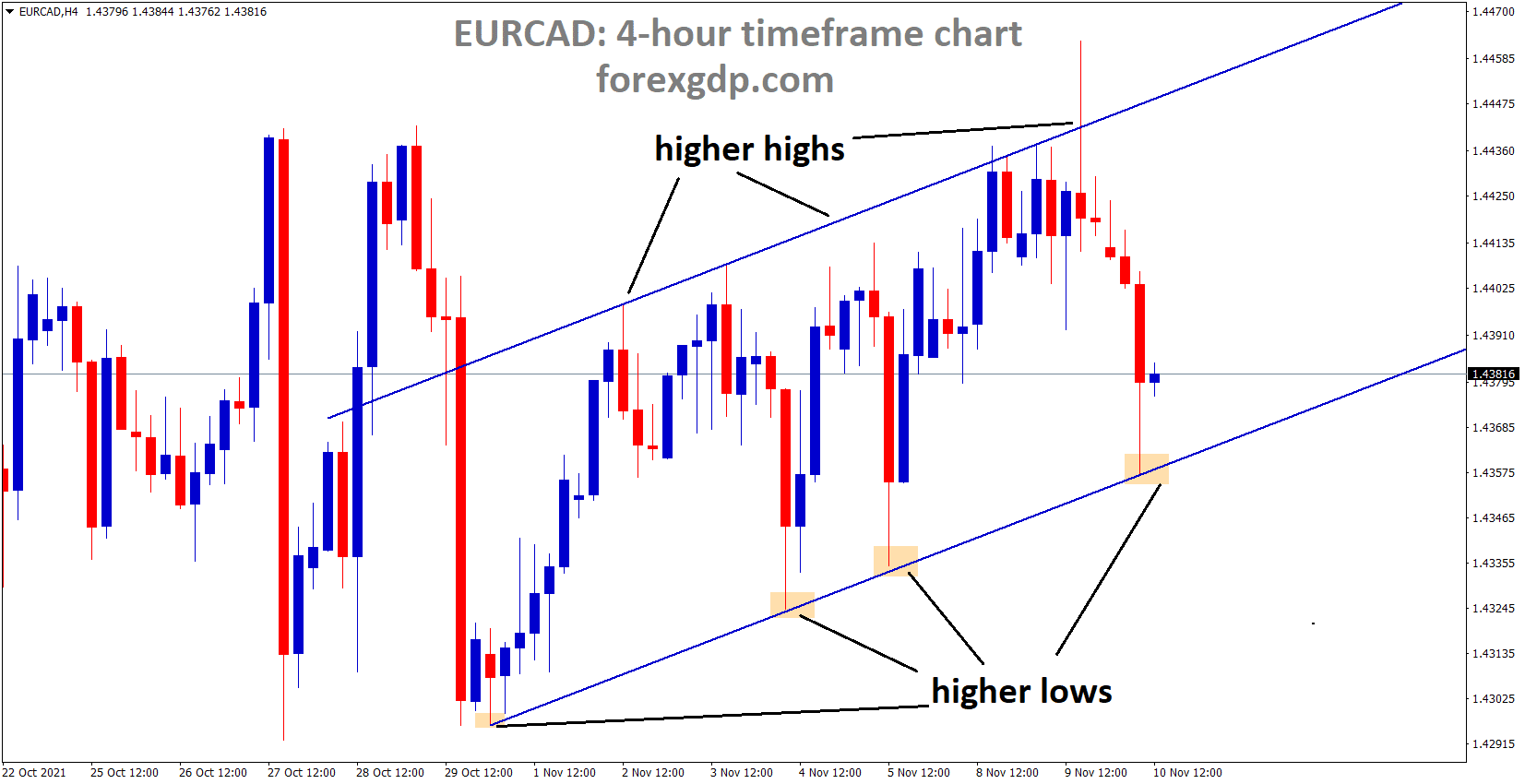 EURJPY is moving in the Descending channel and the market is rebounded from the lower low area and previous support area.
Euro makes little stronger as Chinese PPI data, and CPI data came at higher than expected.
And Factory gate prices are sharply higher due to energy, coal and oil demand on the supplier side.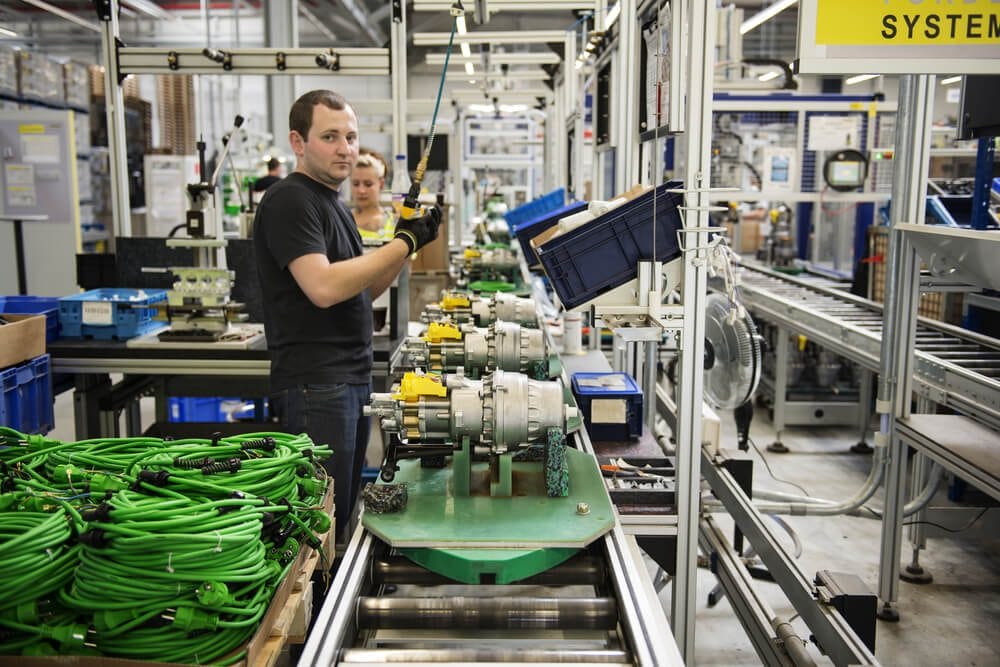 FED and ECB made the same tone on the monetary policy handling; in the coming months, ECB will do tapering its asset purchases as expected.
Germany inflation data is waiting on the table to release; based on numbers EURUSD will move in future.
And UK is set to trigger article 16 in the near week if the EU does not compensate with UK Rules.
If Article 16 triggered the EU made tit for tat by provoking a trade war with the UK is Possible.
UK POUND: Post Brexit deal issue continues
GBPNZD is moving in the Descending channel and the market is falling from the lower high area.
UK Pound lowered as Northern Ireland issue not solved, and Brexit deal may be suspended if the UK triggered Article 16.
Irish minister Coveney said the UK would face a Trade war from the EU if the UK triggered Article 16.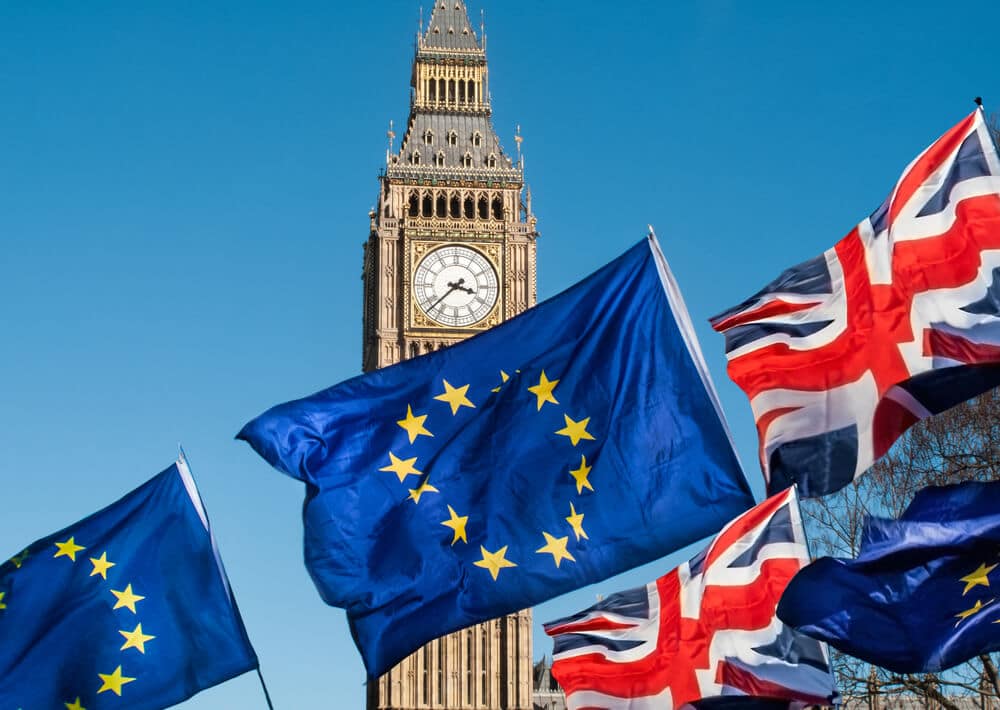 And this week, UK Third-quarter GDP is to publish, and 1.5% is expected.
The UK faces an energy crisis and Delta cases; this time, GDP may print a lower number.
And also, this week, US CPI numbers are yet to publish, and weaker numbers may appreciate US Dollar, and stonger numbers appreciate UK Pound.
Canadian Dollar: Crude oil price increases as US Supply added
Crude oil has broken the minor descending channel and fallen from the previous resistance area.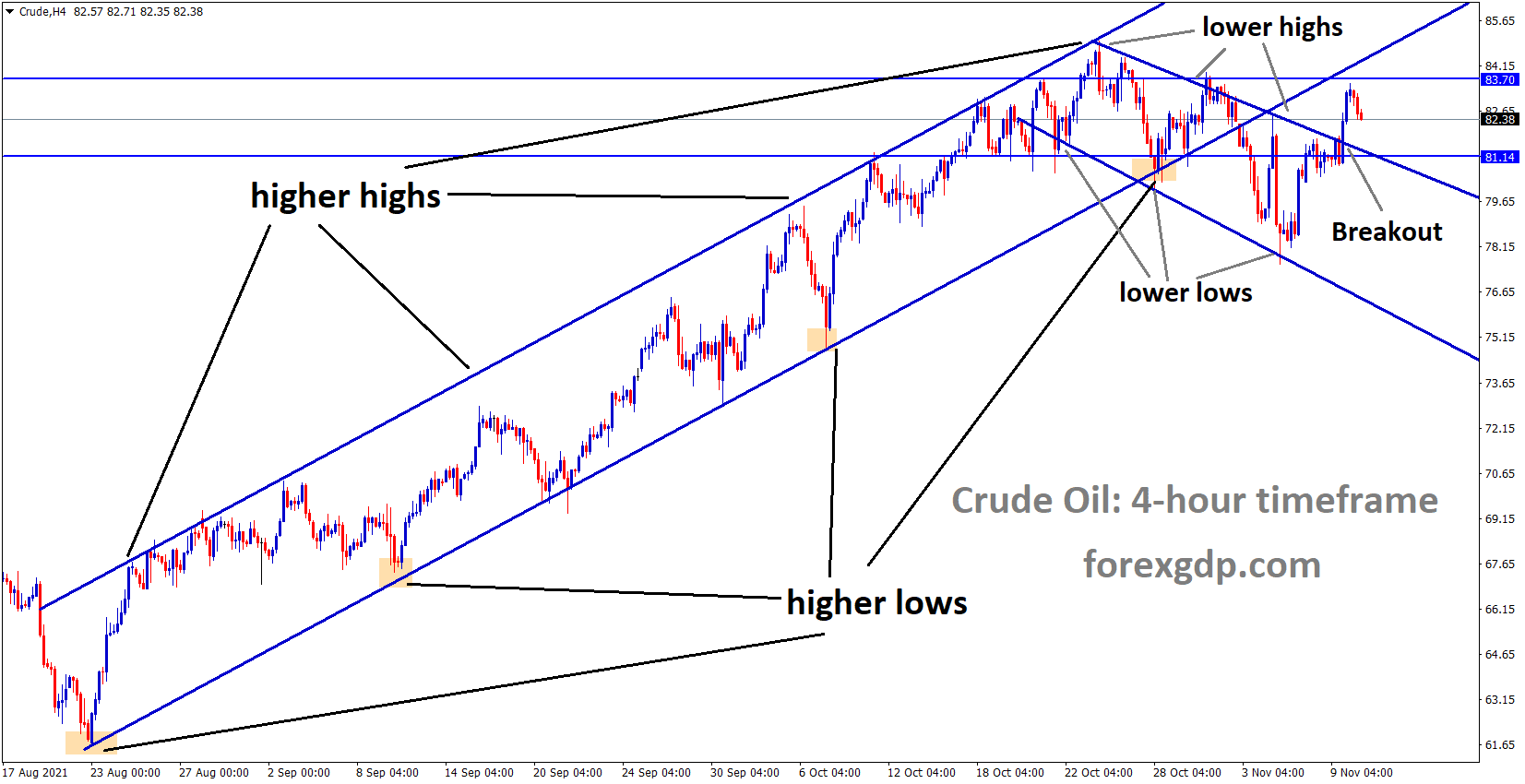 Crude oil reserves are increased in the US due to oversupplies. Crude oil prices like to fall next year.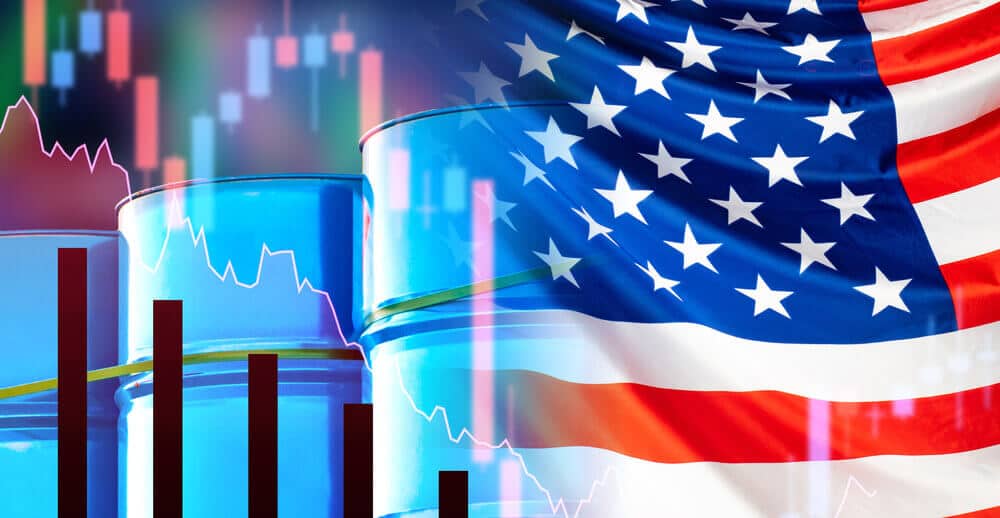 And Chinese companies made more defaults, and borrowing costs went higher by 24%.
Due to this, Chinese investment made a sell-off as Borrowing higher in the Chinese nation.
And Chinese CPI data printed at 1.5% and PPI printed at 13.5% against 1.4% and 12.3%, respectively.
US PPI came at 8.6% as YoY printed makes below expectations.
And US CPI is forecasted to be 0.6% for October month and 5.9% for annual number.
Canadian Dollar keeps lower as Profit booking in market.
Japanese Yen: Japanese Government set to announce more stimulus
CADJPY is moving in the Descending channel and the market is rebounded from the lower low area of the channel.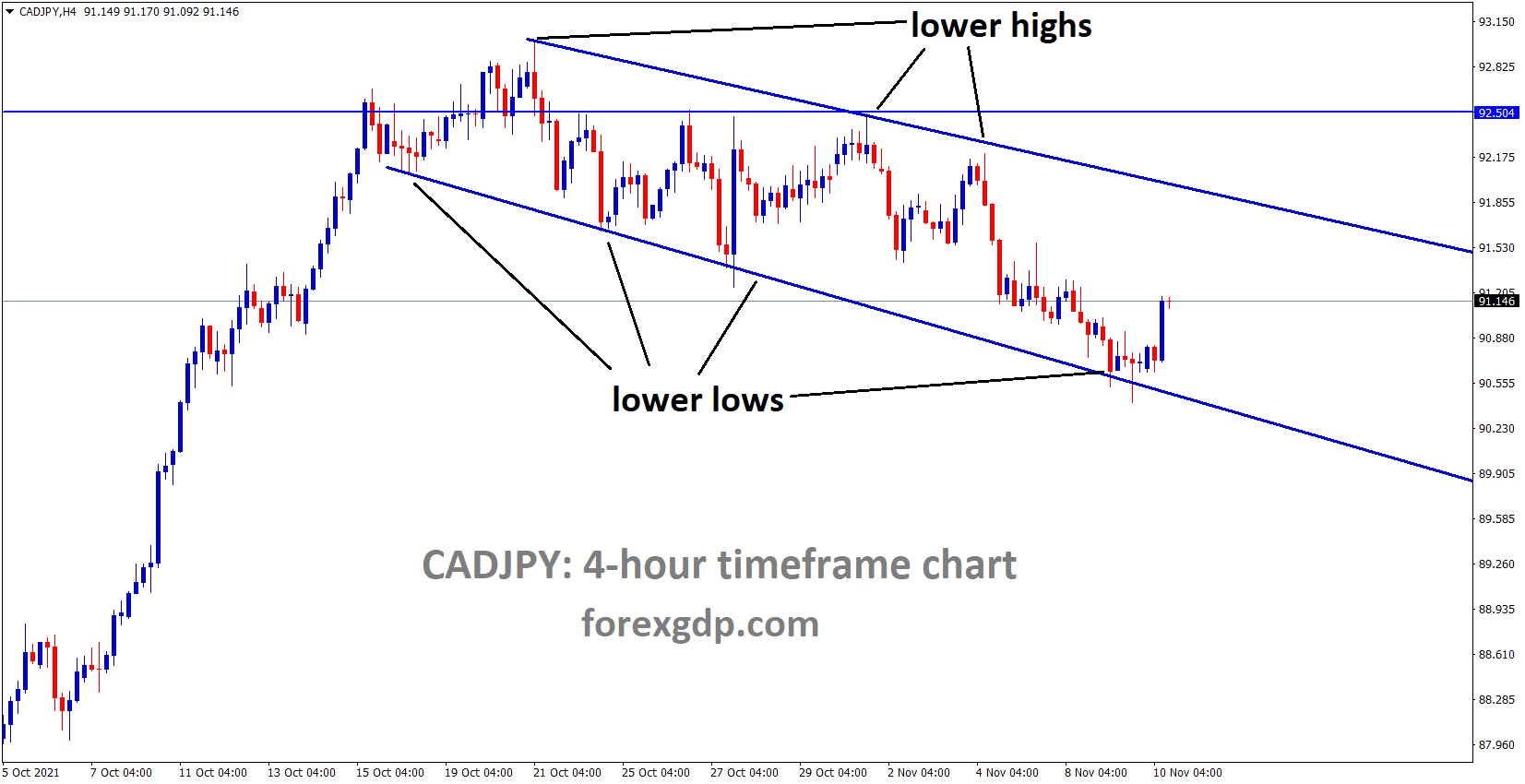 Japanese Yen made stronger recently after Japanese PM Kishida told more stimulus to the nation from November 19.
Long after pandemic stimulus issued now will take breathe session for Japanese Yen after a prolonged downtrend.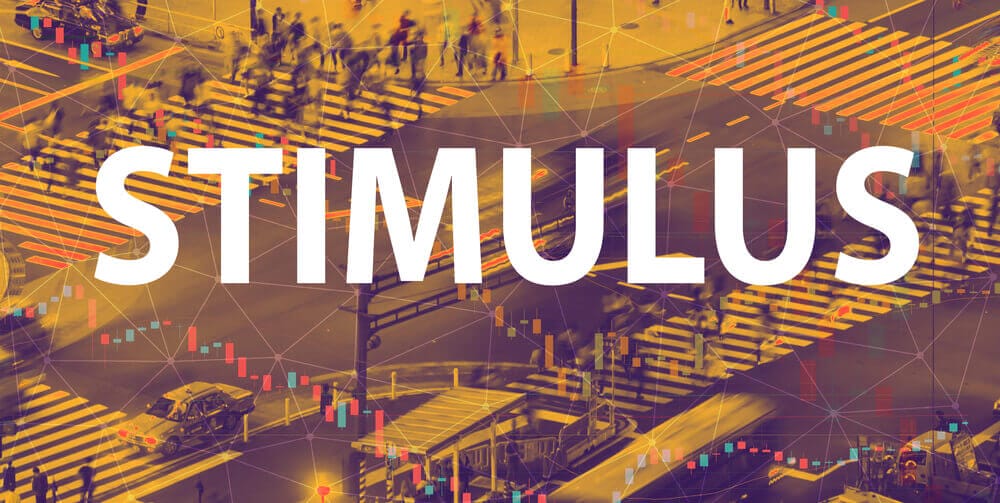 If the Japanese Government properly issues stimulus, then Businesses will wake up continuously on one side.
And Supply chain Bottlenecks makes Japanese Industries run half of their productions.
Once energy supply chain issues are solved, then the Japanese economy will grow normally.
Bank of Japan set for Yield curve control and must be in line with negative interest rates and More stimulus to spend.
Australian Dollar: Chinese Domestic data shows poor data
GBPAUD has broken the Descending channel and the market is again trying to retest the broken channel area.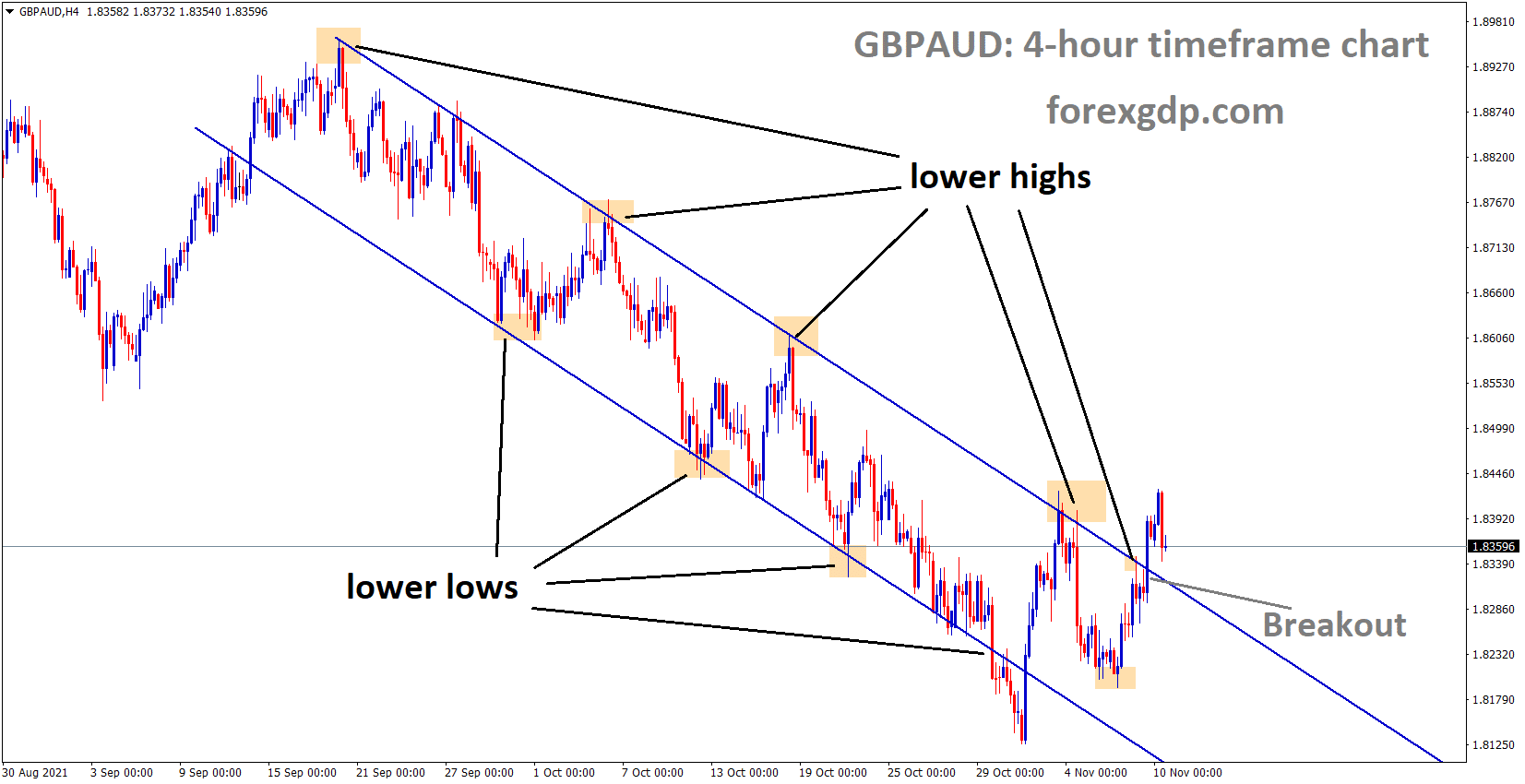 Chinese CPI data printed at 1.5% year on year basis, up from 1.4% in September month.
And Chinese PPI also increased to 13.5% y/y from a 10.5% increase in September.
As more costs for input materials in the manufacturing area makes output costs of material higher and the Consumer end make higher cost.
Due to supply issues of Coal, Oil, and natural gas make Higher costs of input material to industries.
And Fantasy Holdings limited makes another Debt default company in China, repayment of the Bond coupon was delayed without payment.
Australian Dollar is under selling pressure as China domestic data and economy show insufficient data.
China sends the message to the US for Speech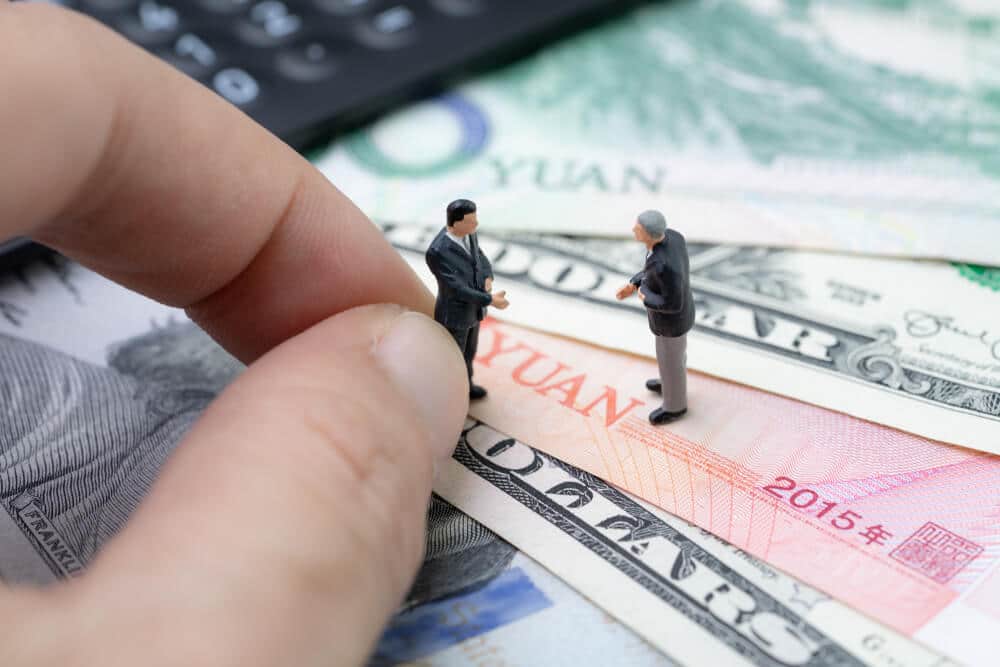 Chinese President Xi Jinping is ready to work to enhance cooperation and mutual understandings, as Reuters reported.
In US Earlier, the Chinese Ambassador reported that China stands ready to work with the US for peace of Global trade war issue.
Next week, a virtual meeting was set to open between China and the US; both presidents started to discuss the trade war.
Now the message is passed to the US for preparing talks for next week from China.
New Zealand Dollar: NZ Trade minister speech
EURNZD is moving in the descending channel and market formed consolidation pattern in last one month, now price is reached the previous resistance area of equal lows and equal highs area.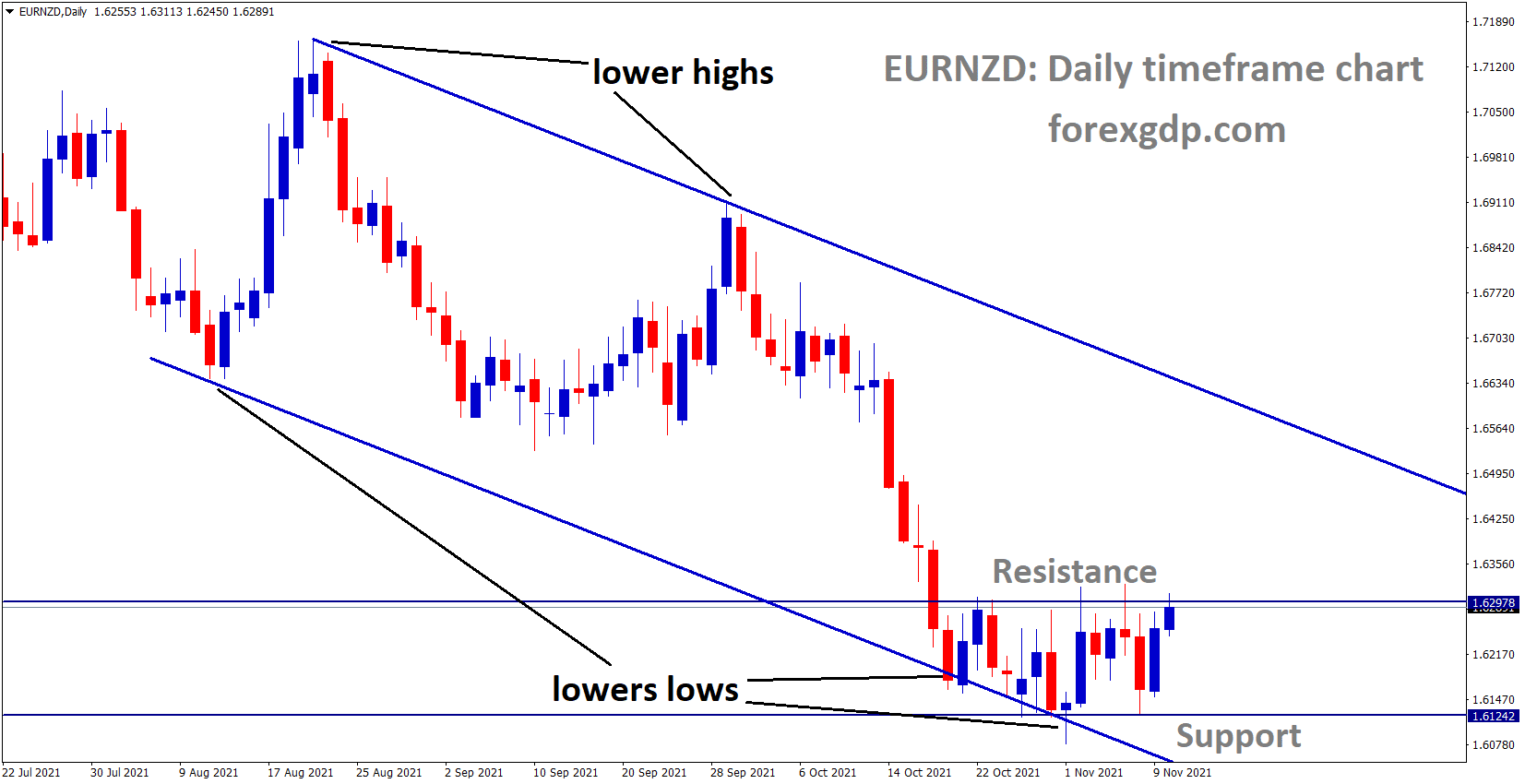 New Zealand Trade Minister O' Connor said the US is doubted to host the APEC meeting in 2023. As APEC ministers once gain stands against Vaccine nationalism
APEC members rejected protectionism.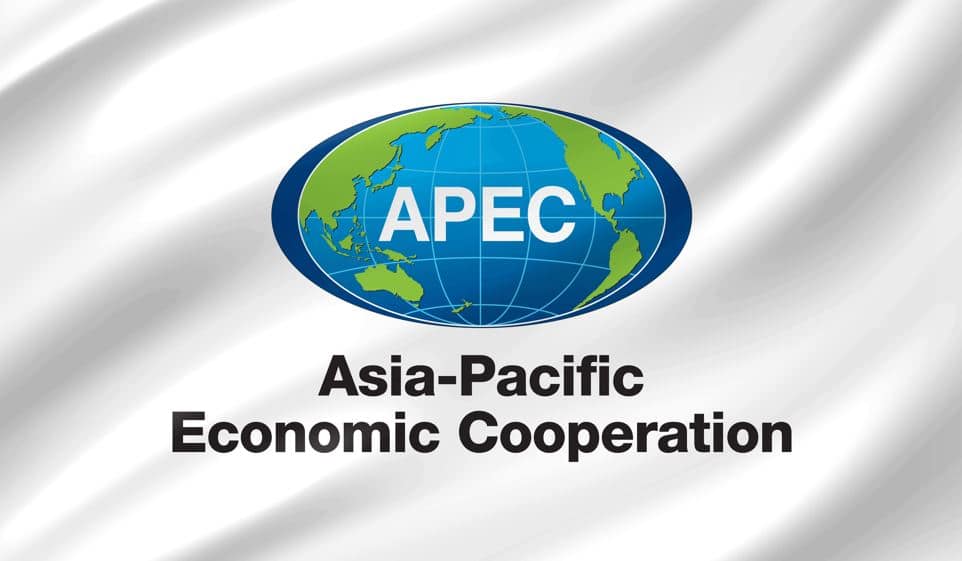 And Taiwan invited all applications from APEC members.
New Zealand Dollar seems to continuous fall as RBNZ waiting for another rate hike next month.
And also, China domestic data shows lower numbers makes New Zealand Dollar much weaker.
Swiss Franc: US package is sent for Approval of House members next week
CADCHF reached the higher low area of the ascending channel and consolidation at the higher low area of the channel.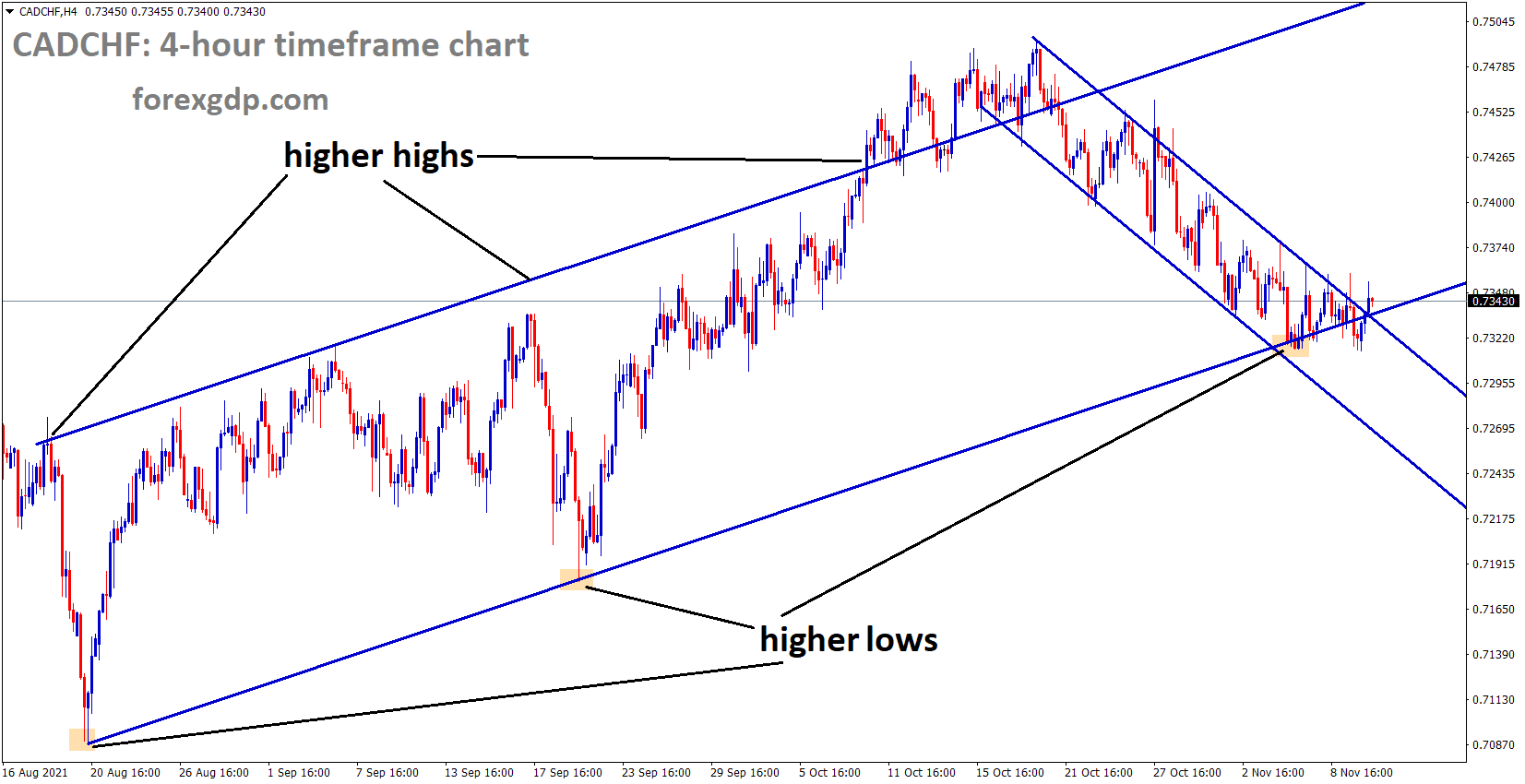 Swiss Franc made lower after long rally passed from September month.
As Swiss Domestic data performed well, and Covid-19 vaccinations are properly progressed.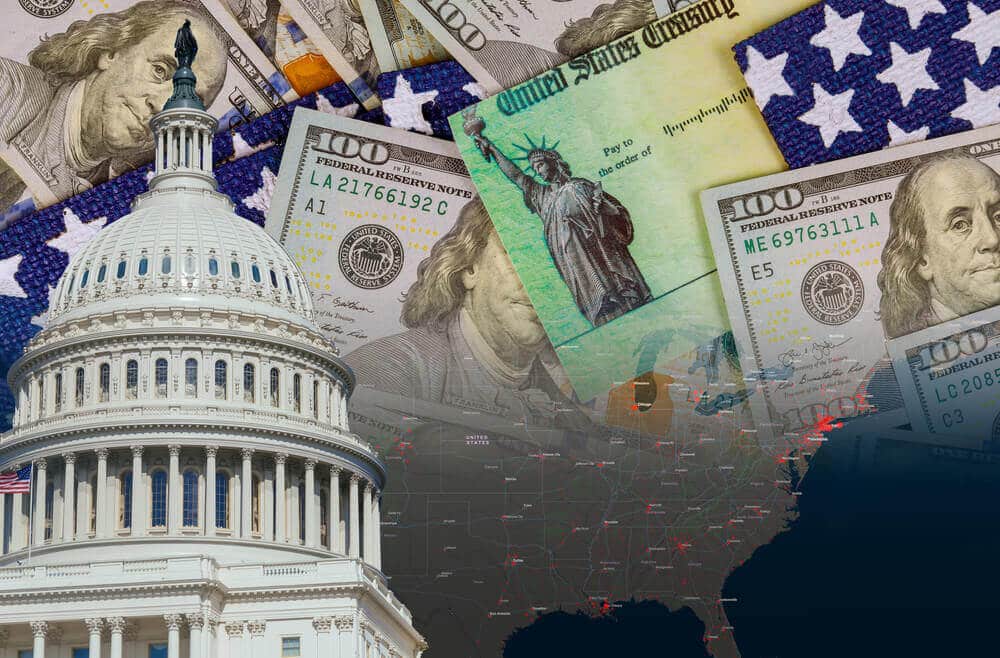 The US White House economic advisor Brian Deese said the vote in the house happening next week for a passing package of $1 trillion, and the House members want to know how the Bill was not added to the Debt structure is showing in the meeting.
And also, US Treasury secretary Janet Yellen said that if the debt limit is not increased, the US will face the 1970's inflation crisis.
St. Louis Fed President James Bullard said there will be two rate hikes in 2022.
---
Don't trade at your free time, instead trade the markets only when there are confirmed trade setups.

Get confirmed trade setups here: https://www.forexgdp.com/buy/