Gold: China crisis makes less demand for Gold
Gold is moving in an Ascending channel.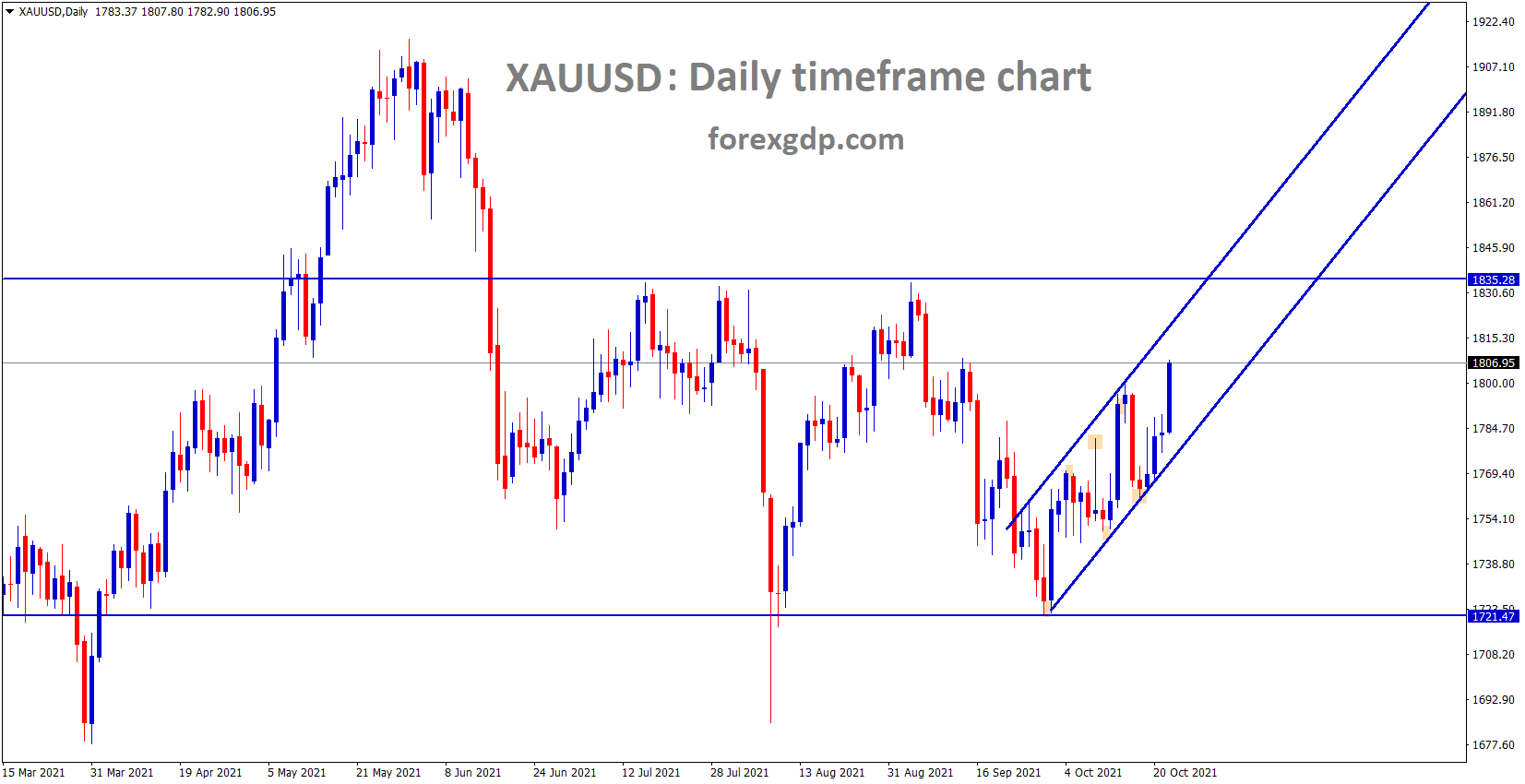 Gold prices remain higher as lower high progress and US Dollar keeps lower as higher low progress.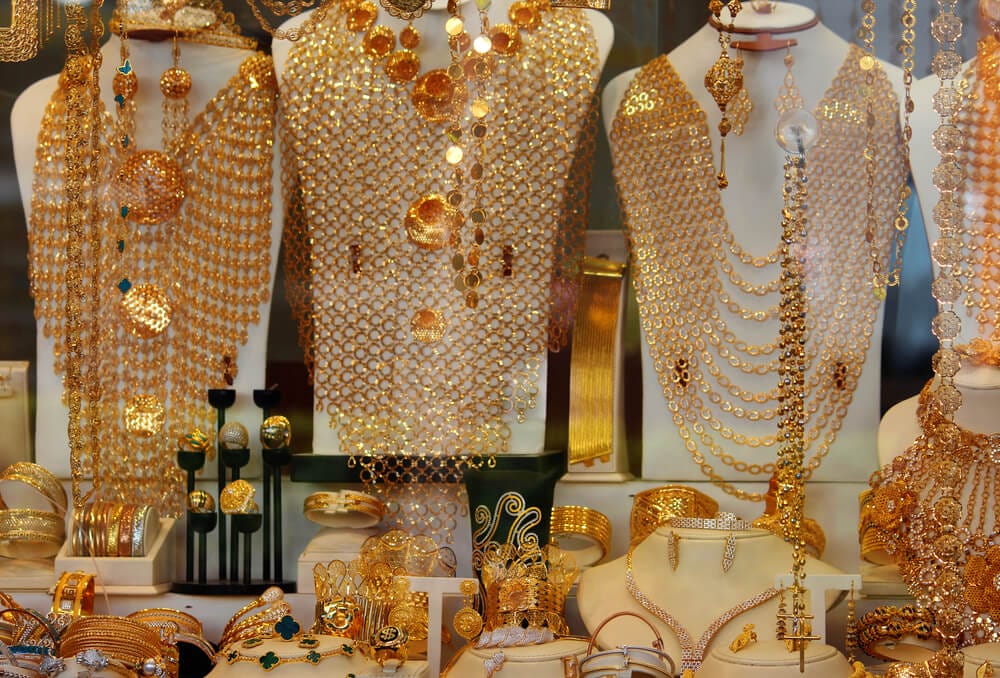 And Domestic data of the US came mixed bag data in last week, and US Inflation rate ticked higher.US Retail sales are coming in above expectations.
China Fell into the energy, real estate and Covid-19 crisis, So More selling in Gold is preferred to print more currencies as Evergrande defaults to solve.
Today US Markit manufacturing data scheduled, above expected numbers will lead US Dollar higher and reverse numbers will lead Gold.
US Dollar: US President Biden speech
USDJPY is making a correction from the major resistance area.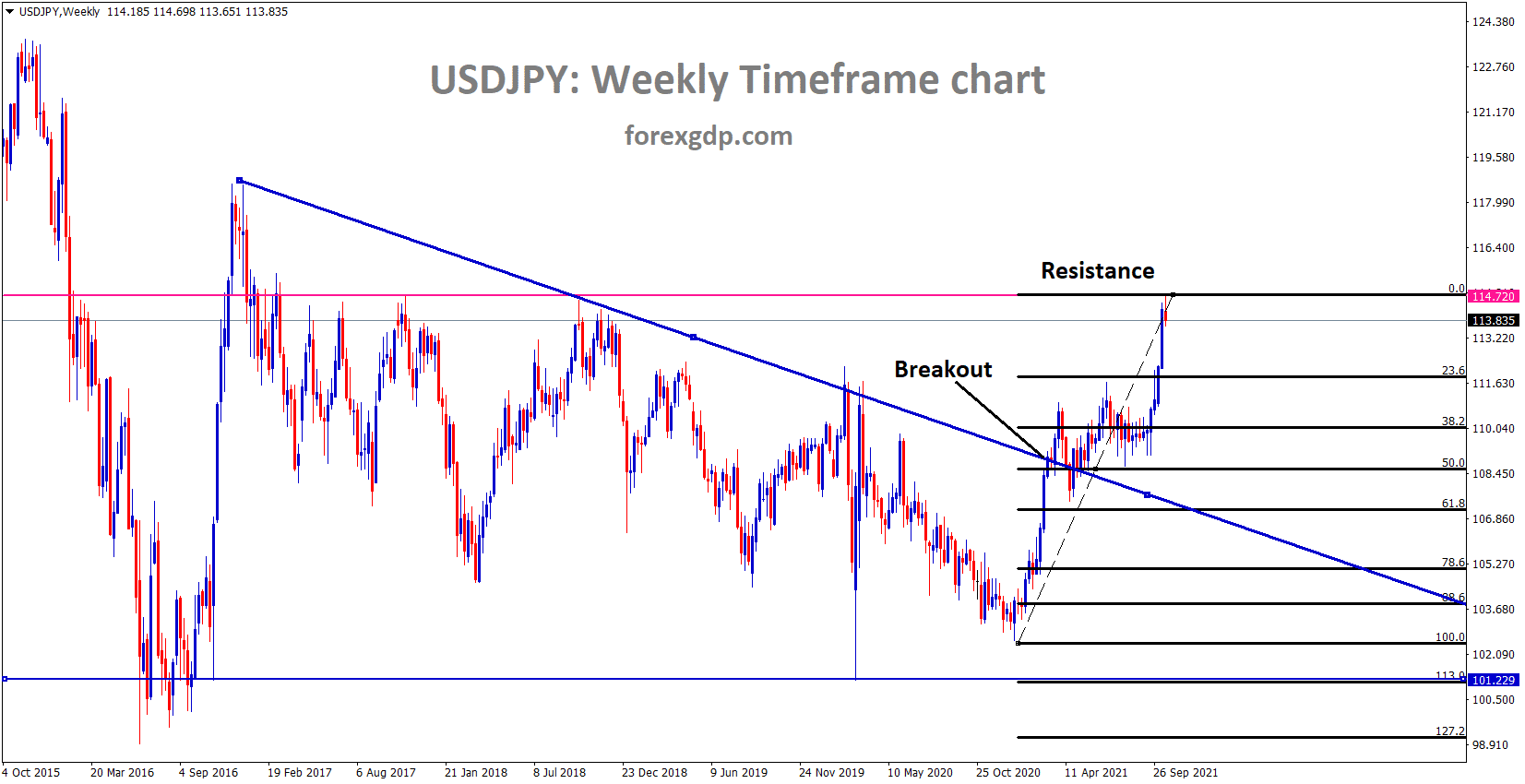 EURUSD is moving in an Ascending channel and the price has rebounded from the 50% retracement level.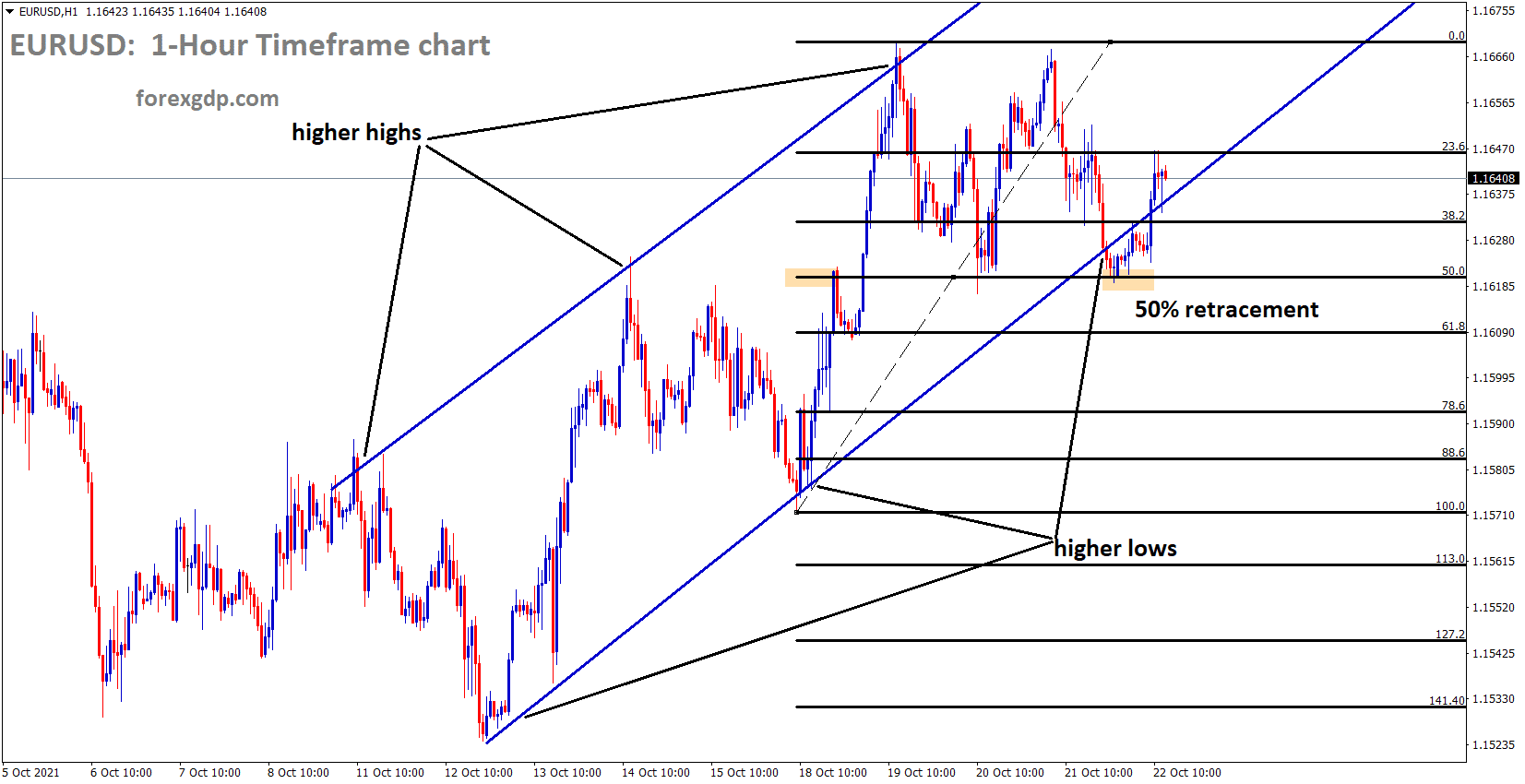 US Joe Biden stated that our spending bill would soon pass after the compromise deal with Bipartisan groups.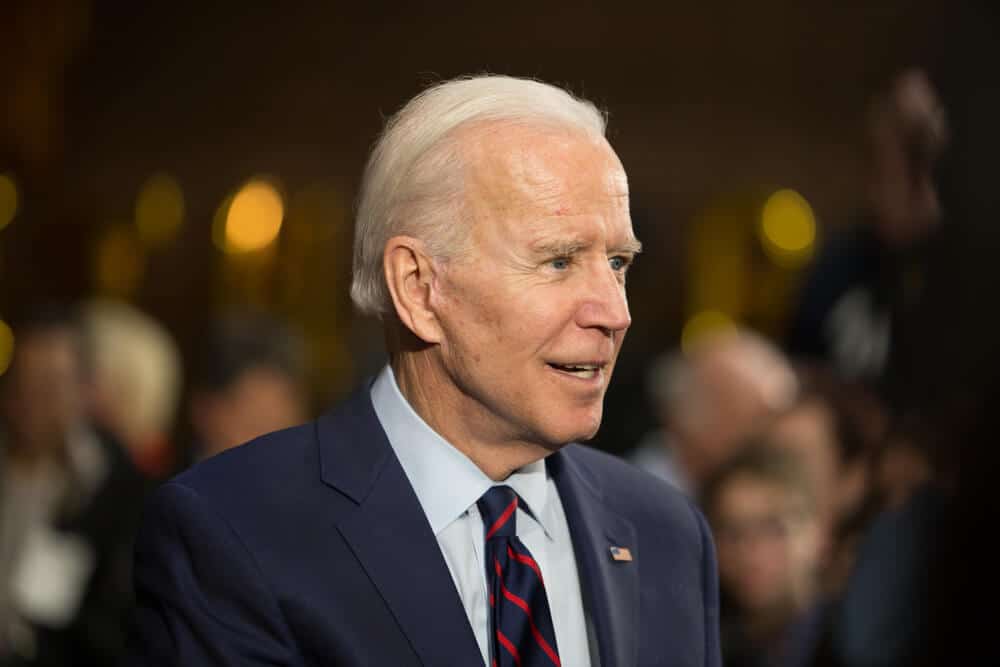 Corporate taxes won't rise, and we still have planned to do more stimulus to spend to build the US with excellent infrastructures.
And US Infrastructure of $2-3 trillion makes Employment of over 1 million jobs will benefit through this deal.
And US Dollar posted small losses after gaining at 5% higher from February lows of 89.
Now all waiting for the November FED meeting to do tapering news and raise interest rates in mid of 2022.
FED Governor Waller said FED must do tapering as inflation makes rocket high in 2022.
And most FED governors in the US makes support tapering and rate hikes soon as inflation running hot in the coming months.
EURO: PMI came at worst numbers
EURCAD is near to the major support area.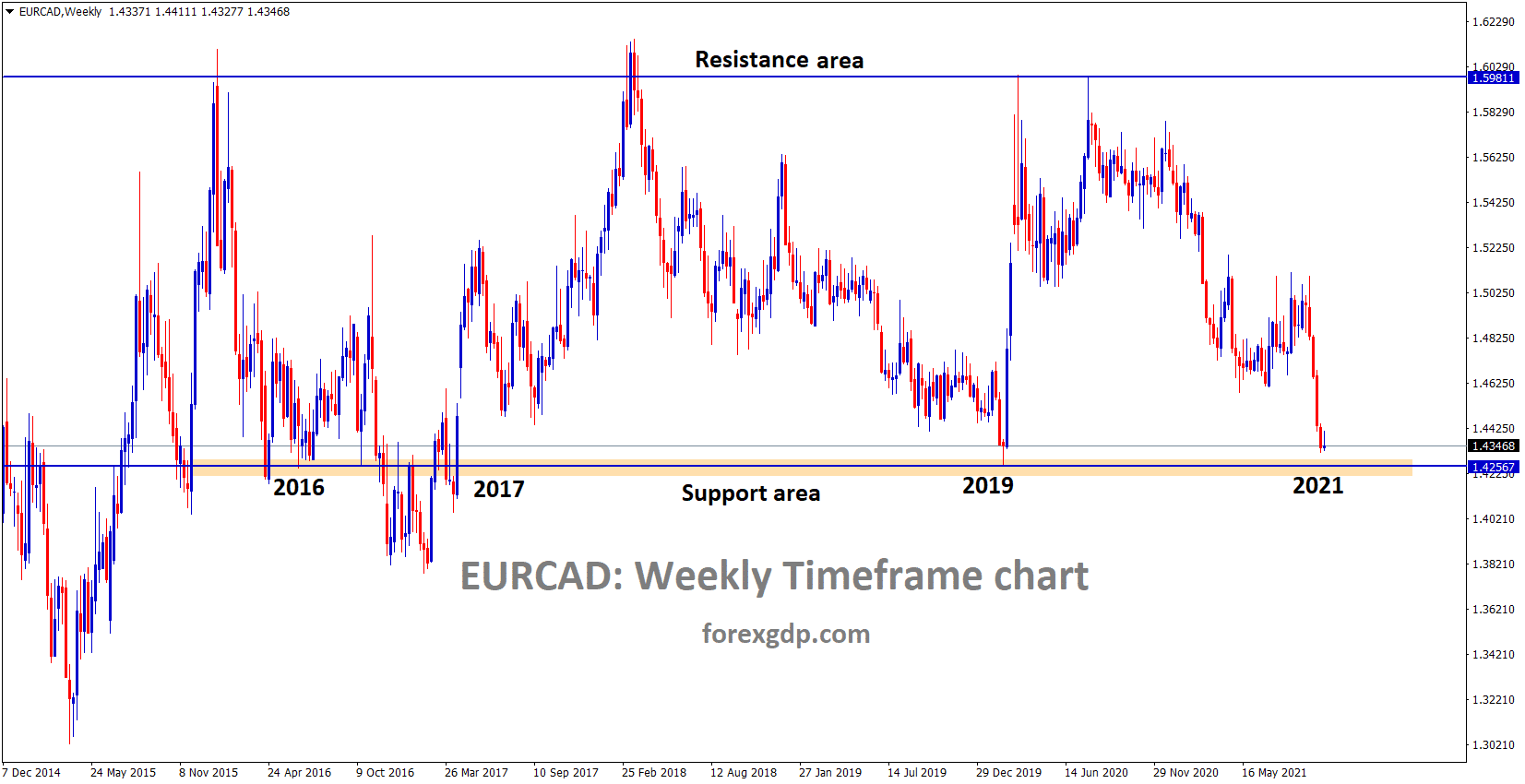 Eurozone PMI and Services PMI came worse than expected today.
French Manufacturing PMI came at 53.5 versus 54 expected, and Services figures came at 56.6 versus 55.5 expected.
This is due to the slow manufacturing sector, as supply chain disruptions weaken France and Germany.
Chips making for Autoparts and semiconductors shortage prevailing in Global level makes the decreasing outlook for the manufacturing sector.
And the US data makes better than Eurozone data, and FED actions on tapering steps can be expected when compared to No tapering steps on the ECB side.
EURUSD went picked up to lower highs as 1.16300 level from major lows as 1.15100.
UK POUND: PMI Data came at better reading
GBPUSD is standing exactly at the lower high area of the descending channel.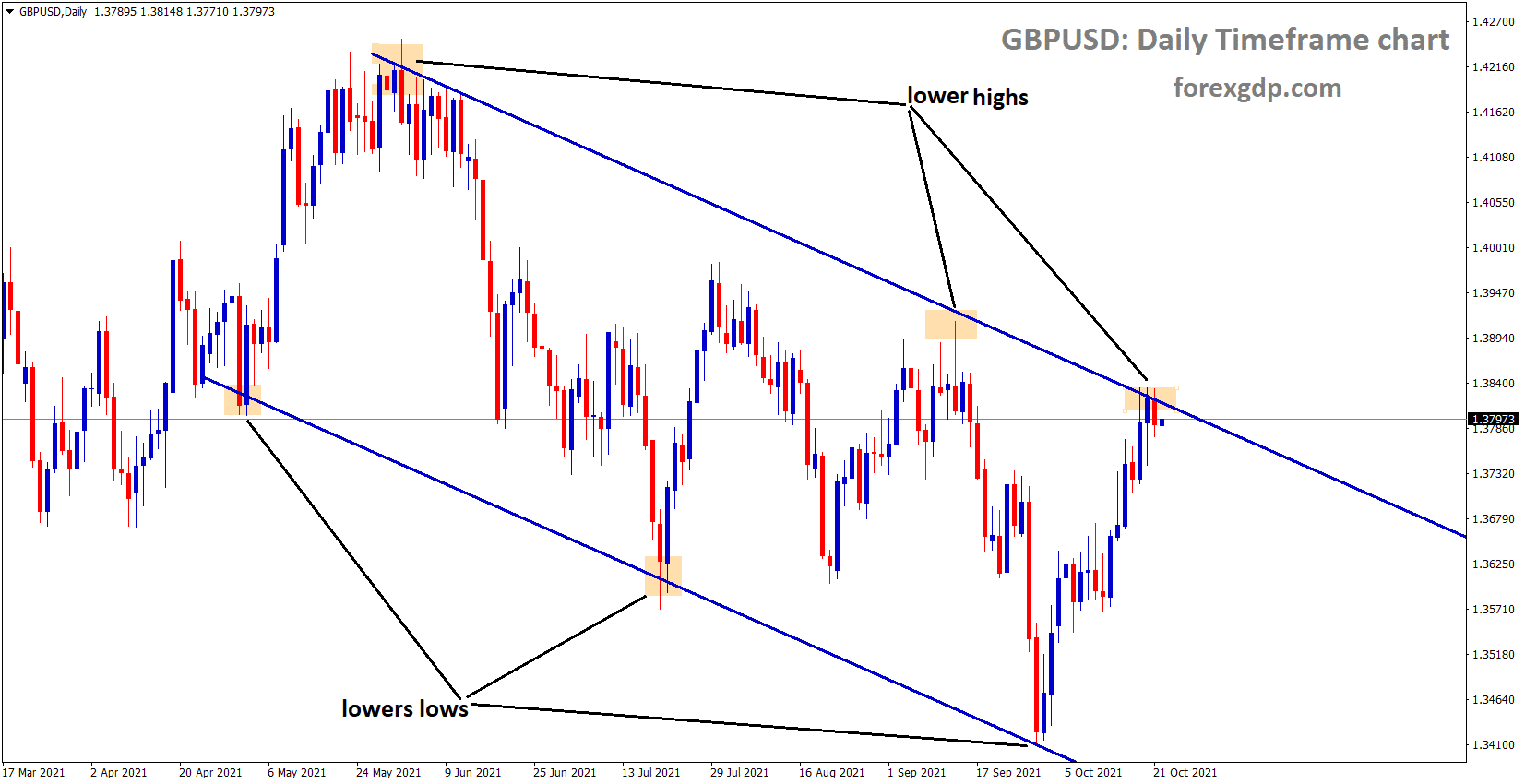 UK Manufacturing PMI came at 57.7 versus 55.8 expected and Beat September reading of 57.1.
And services sector data also came at 58 beats 54.5 expected reading and came above September reading of 55.4.
By considering the domestic data, Chriss Williamson, Chief business economist, said, October month UK data makes impressive and inflation came higher than expected.
So consumer feels hot prices for spending as inflation ticked higher.
And this is the right time to hike interest rates by the Bank of England as domestic data in the UK makes support for the UK Pound.
UK PM Johnson speech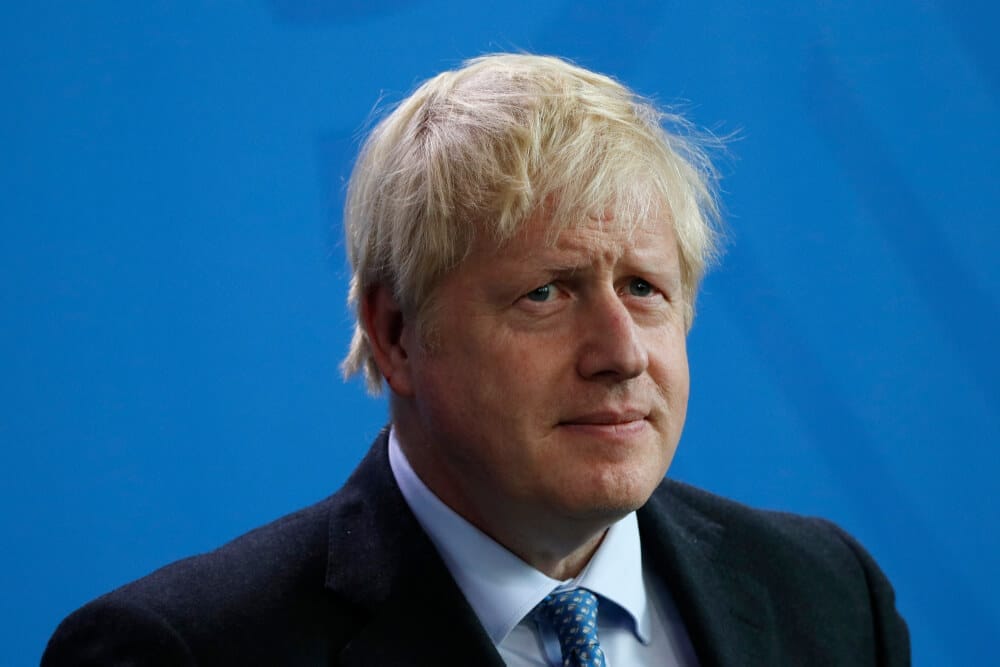 UK PM Johnson has planned to adjust with the EU on Northern Ireland protocol as UK Political members expected.
UK PM Johnson and Brexit minister UK Frost both have claimed for EU to settle with our deals with Norther Ireland protocol and not go to claims for EU Court. These projections from the UK will Favour for Brexit deal on UK Side.
Northern Ireland Protocol deal will not be compromised until the UK set clear support with the EU on Brexit deal.
But the UK makes sole performance and plays its rights on Fishing and Northern Ireland protocol without adjustments with EU on Post Brexit deal.
Canadian Dollar: Inflation rates higher supports for tapering
GBPCAD is moving between the specific price ranges.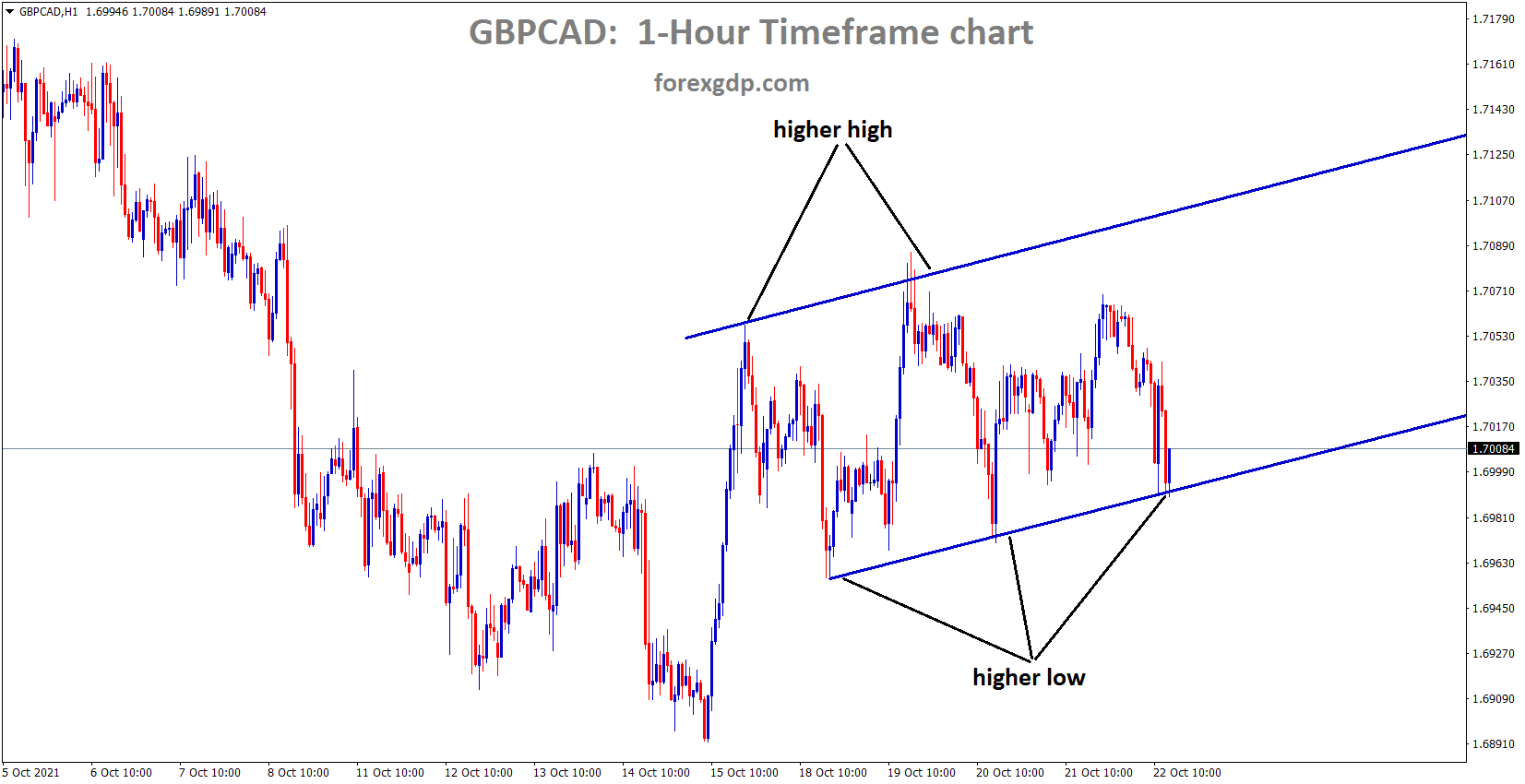 Canadian Dollar makes higher as China energy crisis increases and China Evergrande issue still more fears around creditors.
So, Oil demand makes it stronger for Candian Export Oil businesses, and Oil revenues came with hefty profit for the Canadian government.
Due to this, USDCAD fell from higher highs as 7% fall in past 1.5 months, and CADJPY makes higher high as 7-8% higher from 84.500 lows.
And Canadian inflation rate makes this week more impressive, and the Bank of Canada does rate hikes or tapering depending upon members voting in the Bank of Canada.
Japanese Yen: Japanese Economy recovered after the election
GBPJPY hits the support area.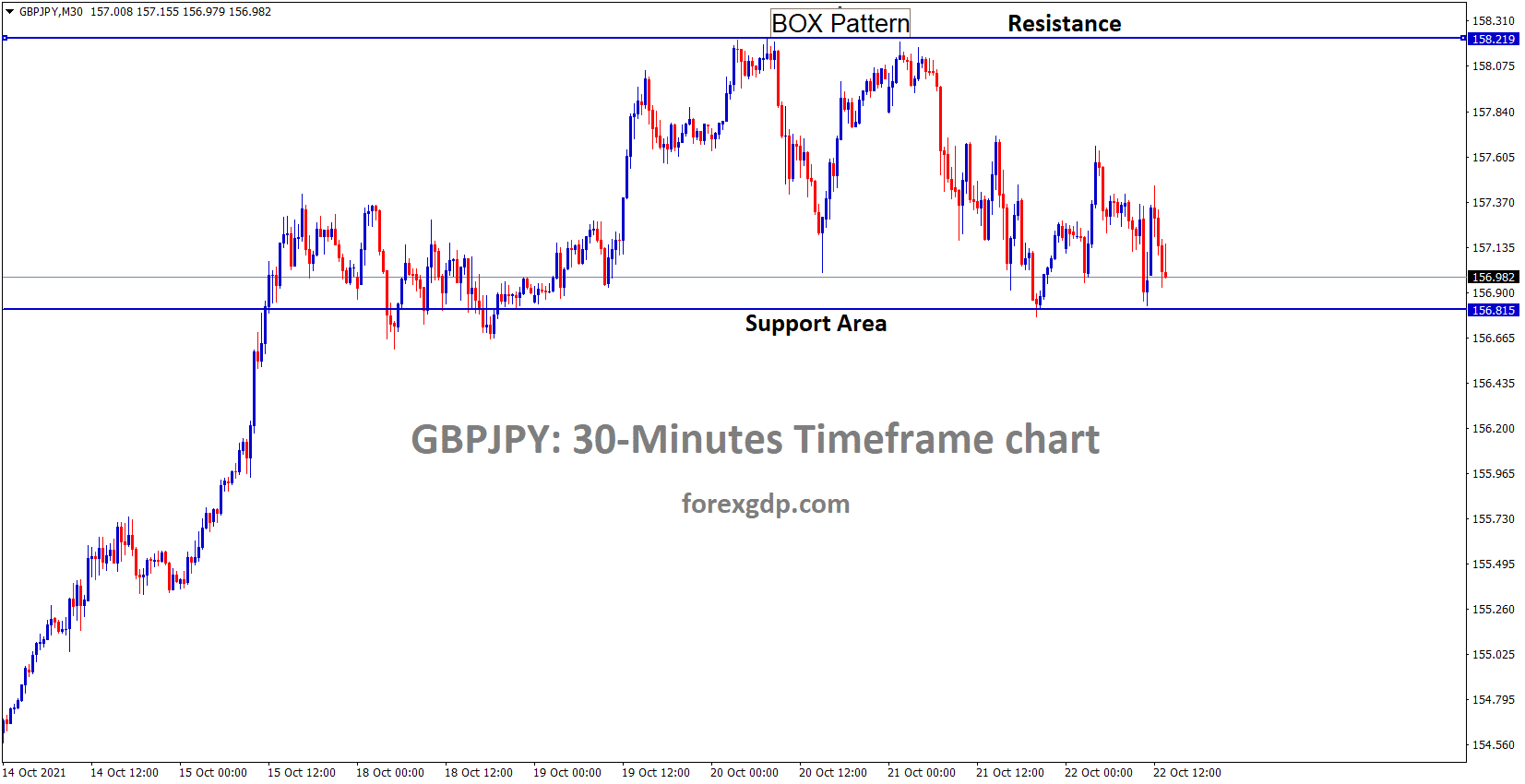 Japanese Yen makes lower as Japanese 10-year bond yield lower to zero due to the bank of Japan Yield curve control policy settings.
US Dollar makes higher against Japanese Yen due to 10-year US Treasury yields rising to 1.68% from May.
After the elections, new Japanese PM Kishida said only many stimuli would be initiated and recover the economy from crisis.
We support more business and employment generations, and vaccination makes faster as many of his forecasts after the election.
Japanese economy lay down as lower inflation below 1% as consumer spending lower and Manufacturing materials lower due to supply chain problems.
Australian Dollar: Evergrande making payments today
AUDUSD is standing at the higher level of the major descending channel and the minor ascending channel.
RBA made unscheduled purchases of bonds at a rate of 0.10% in the April 2024 series.
And today, Evergrande planning to give the interest payment of $83.5 million who have a 30days grace period ending tomorrow.
And more dues like this are pending in a row to solve all payments soon without delay as declared by Creditors.
Australian Dollar makes higher high as Coal exports improve day by day.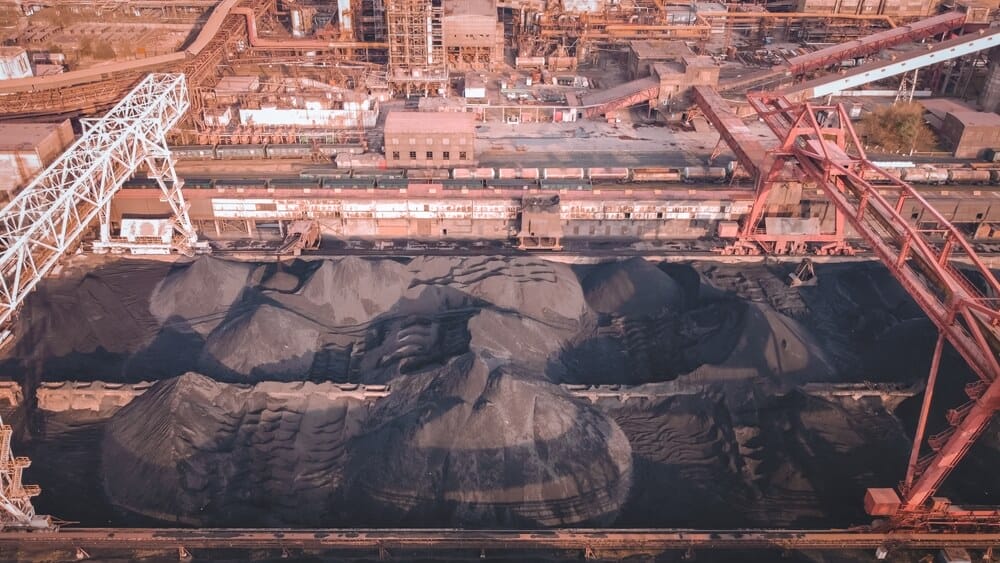 And they were also Easing lockdown in more cities in Australia after vaccination touched 70% in most regions.
Australian domestic data performed well, and RBA is sure of not raising interest rates until 2024.
New Zealand Dollar: Inflation reading makes a plan for RBNZ rate hikes
GPBNZD is consolidating at the support area.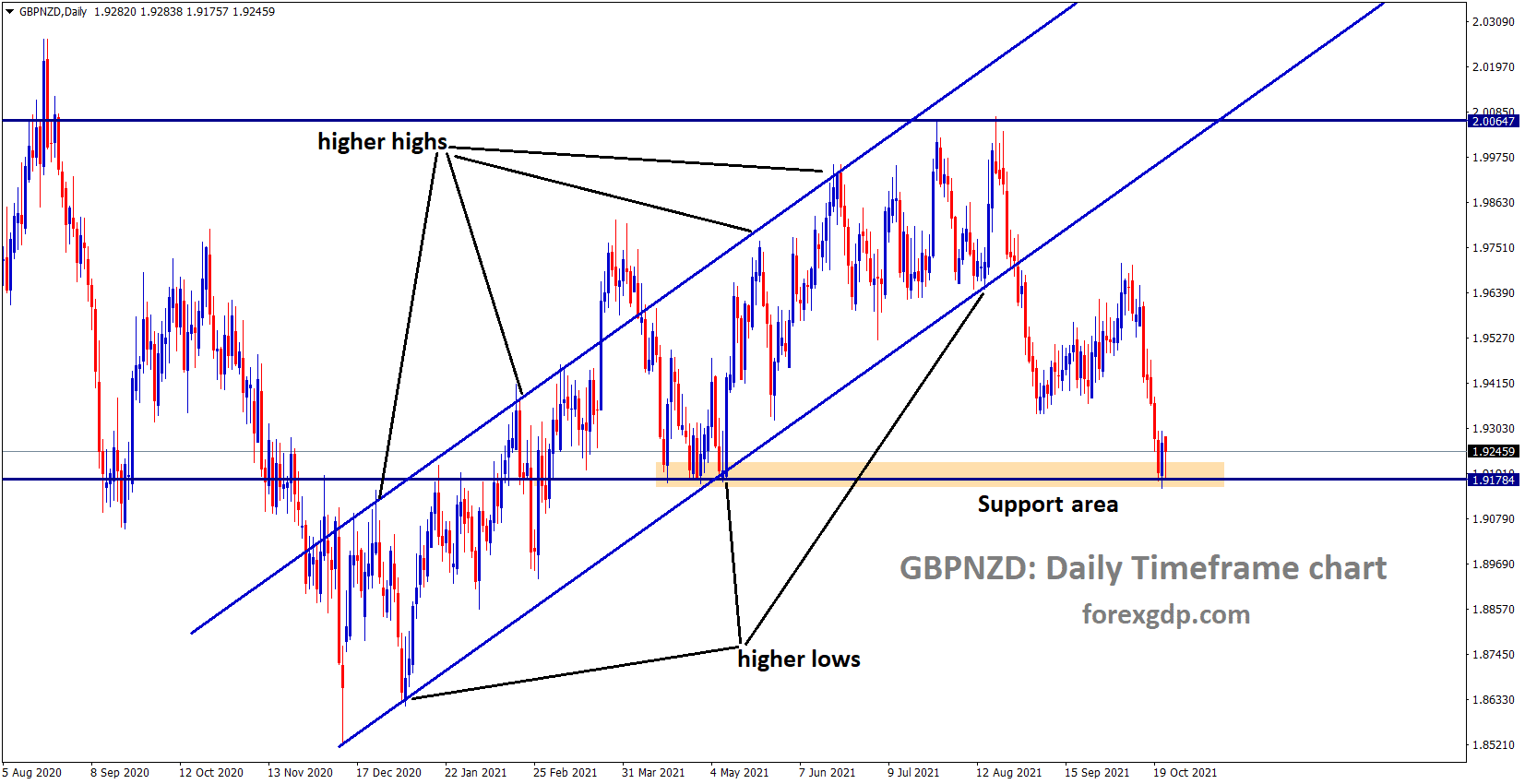 New Zealand Dollar keeps higher as New Zealand Economy shows recovery from the Crisis period.
And vaccination plays faster in All people, and soon 90% will be vaccinated within December 2021.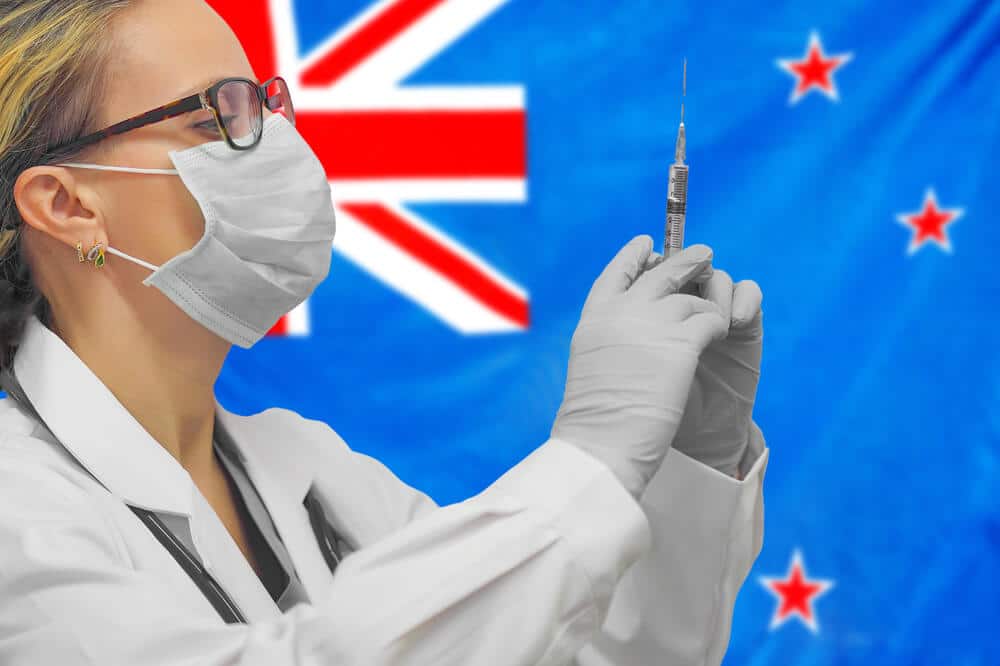 Auckland city makes another 2 weeks extension of lockdown to recover from the complete recovery of Delta variant.
And inflation reading printed at 4.9% this week, and RBNZ will do one more rate hike next month as expected.
US 10-year treasury yields ticked lower as US Domestic data performed lower past week.
Swiss Franc: Swiss Zone data came lower than expected
AUDCHF is moving in an Ascending channel.
Swiss Franc makes higher as the Swiss economic zone posted moderate domestic data readings. And Swiss trade balance readings came lower than expected data.
China's Evergrande crisis makes demand more for the Swiss franc and US Dollar.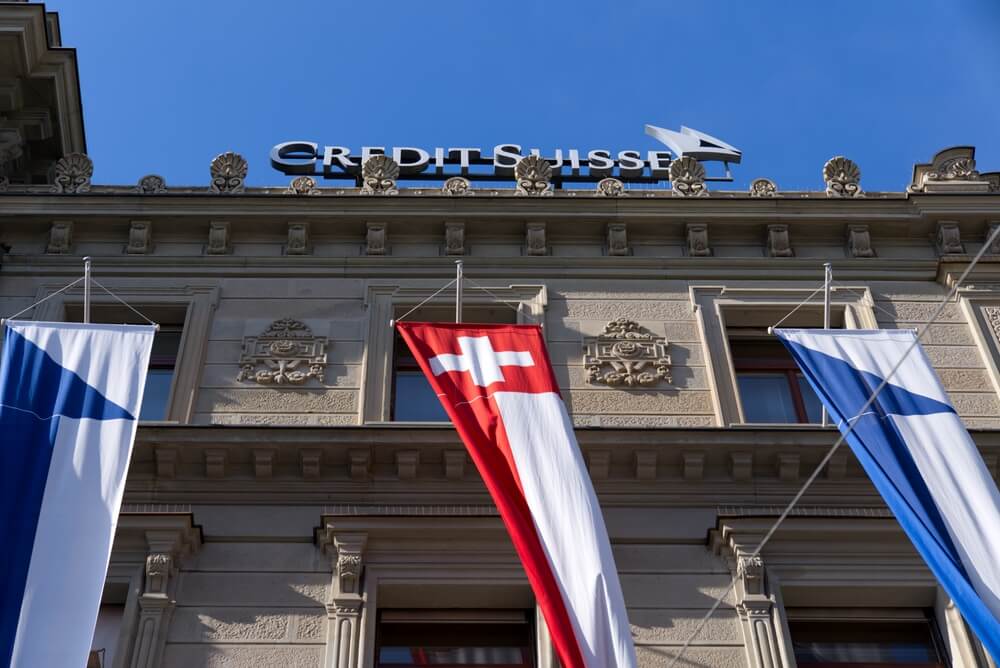 USDCHF posted lower as 0.91800 from 0.93500 highs since last week.
And now CHFJPY makes dominant pair as flying from 117.500 lows to 124 level as 6.5-7% higher.
SNB makes watching highs of CHF currency, and anytime intervention happened to control gains of currencies.
---
Don't trade all the time, trade forex only at the confirmed trade setups.
Get more confirmed setups at premium or supreme plan here:  https://www.forexgdp.com/buy/