Oil markets crashed more than 30% in a day
After the disintegration of the OPEC+ alliance triggered an all-out price war between Saudi Arabia and Russia that is likely to have sweeping political and economic consequences which leads to crude oil to get crashed as shown on the chart below.
Crude oil price reached this bottom price 30$ after 4 years.
Buying Crude Oil for Long term trade (Example: Holding time period 1 to 3 years) is good. but you need more equity and patience on this situation.
In another side, Corona virus is impacting the market harder. Let's see how the market is going to react.
Brent oil and Crude Oil suffer loss
Brent futures suffered the second-largest decline on record in the opening seconds of trading in Asia, behind only the plunge during the Gulf War in 1991. As the global oil benchmark plummeted to as low as $31.02 a barrel, Goldman Sachs Group Inc. warned prices could drop to near $20 a barrel.
Oil prices have suffered massive drops each time that Saudi Arabia has launched a price war to drive competitors out of the market. This is a massive crude oil crashed so far.
West Texas Intermediate fell 66% from late 1985 to March 1986 when the country pumped at will amid a resurgence of U.S. oil output.
Expecting another Oil price crash below 10$ a barrel
Brent crude briefly dipped below $10 a barrel when the kingdom had a showdown with Venezuela in the late 1990s. We can expect this to happen again on this year.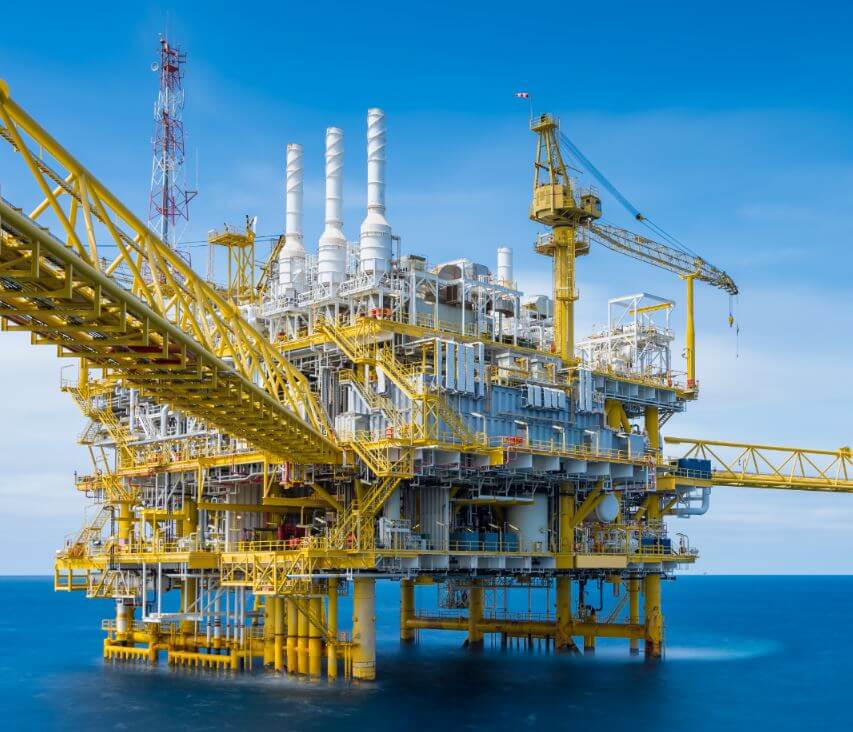 With oil demand already plummeting due to the economic impact of the coronavirus, traders forecast that prices will go even lower.
"The oil market is now faced with two highly uncertain bearish shocks with the clear outcome of a sharp price sell-off," said Jeffrey Currie, head of commodities research at Goldman Sachs in New York.
The prospect of another price war is spooking traders who will remember the crash that began in 2014, when an explosion in U.S. shale production prompted OPEC to open the spigots in an attempt to suppress prices and curtail shale output.
That strategy ended in failure, with shale producers proving too resilient and Brent crude tumbling below $30 a barrel in 2016 amid a global glut.
It was that crash that prompted OPEC to club together with Russia and others to curtail output and help shore up their oil-dependent economies.
"This is the first time I can recall that there has been a significant oversupply crunch and demand shock at the same time," said Ed Morse, head of commodities research at Citigroup Inc.
"The combination is really unusual and makes it more difficult to see how you work your way out of it."
Don't trade all the time, trade only at Best Setup. Join Free now. Let result speaks on your trading account. Start to receive the forex signals now: forexgdp.com/forex-signals/