Crude Oil Price Analysis
Crude oil has formed a Falling Wedge pattern in the Weekly Timeframe Chart.
Due to the recovery of Covid-19 and vaccinations, Crude oil market has risen up sharply.
Now, the market has reached the top level (lower high) of the falling wedge and starts to make a correction.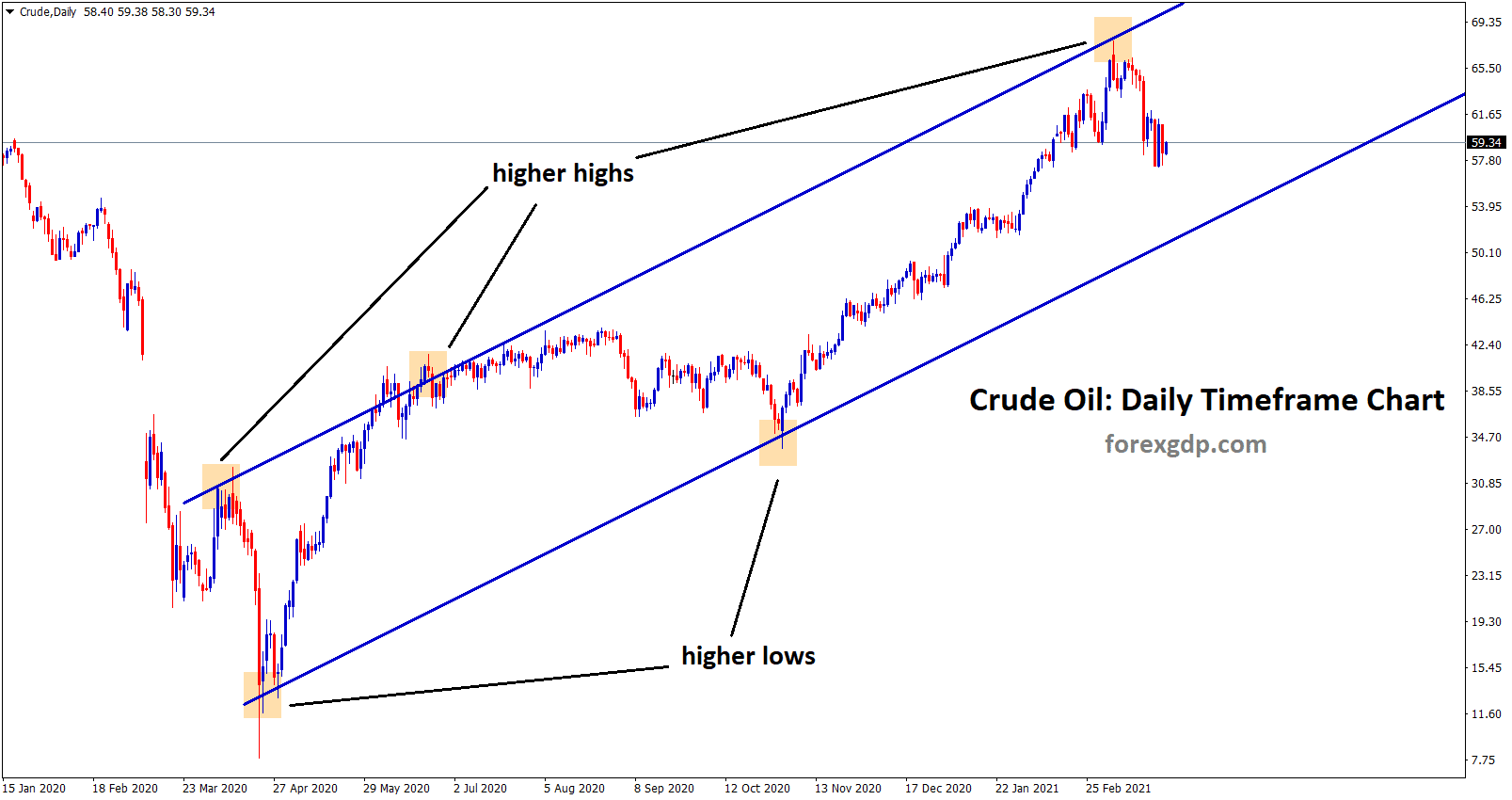 In the daily time frame chart, Crude oil is moving in an uptrend forming higher highs and higher lows.
The Third wave of COVID-19 fears leads to correction in Oil prices
As more fears on the resurgence of Covid-19, the WTI prices slipped by 6.4%. It means there is still a long way to go before the prices stabilize.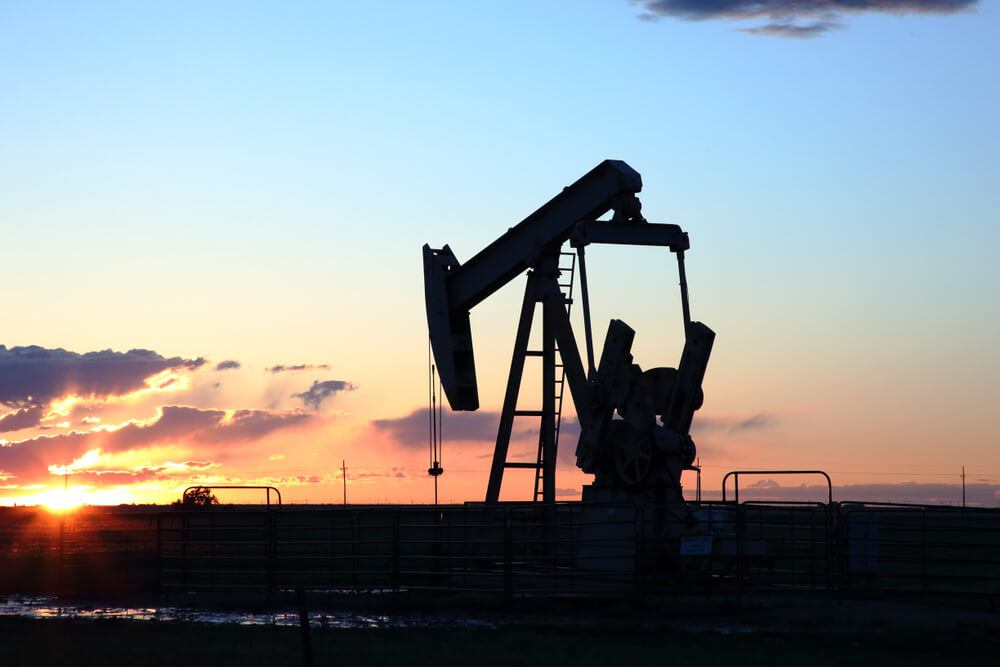 There seems to be a slight reprieve after news that there was a blockage along the Suez Canal. The blockage was a result of a sunken ship. The supply disruptions triggered some price hikes by 1%. Until normalcy returns, oil prices will remain speculative with possible vicissitudes.
What a continued pandemic means, the lockdowns would persist, leading to low oil or fuel consumption globally. Many people will not be using public transport because most likely they will work from home. As the demand goes down, the price is expected to take a steep downtrend, as it was when the pandemic first hit.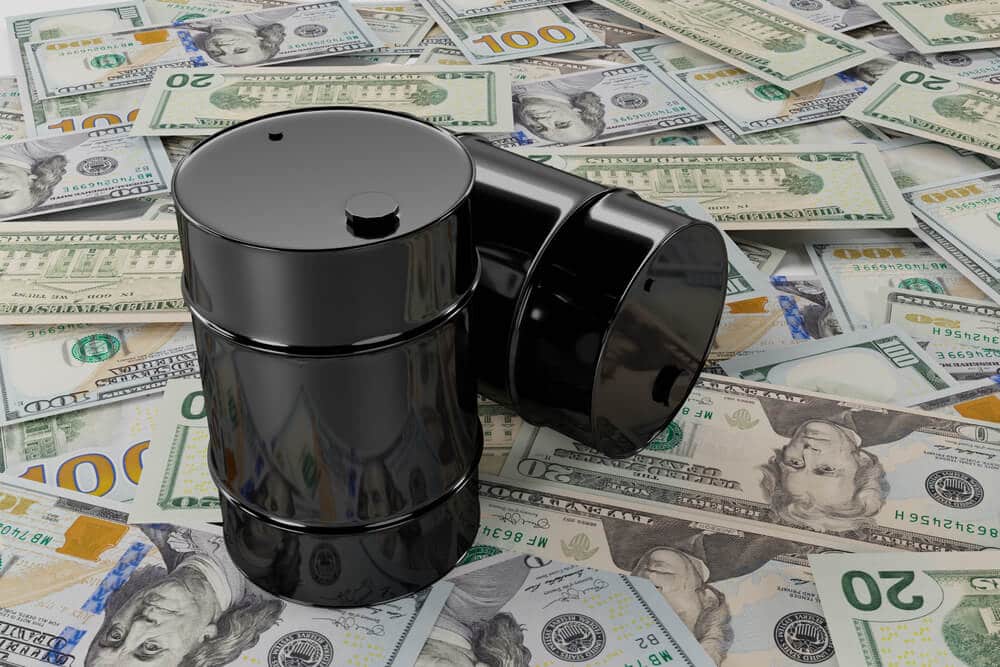 Another factor that will come into play is the reaction of the investors. If they decide to wait and see, the price will continue going down. If they decide to buy more anticipating a price hike the price could go high. Nobody can tell authoritatively how it is going to be, however, with more and more persons accessing the vaccine the trend could change for the better.
Get Each trading signal with Chart Analysis and Reason for buying or selling the trade which helps you to Trade with confidence on your trading account.
Want to increase your profits in trading? Get the best trading signals at an accurate time. Try premium or supreme signals now: forexgdp.com/forex-signals/