Waiting for Breakout in USDJPY
USDJPY formed a descending triangle pattern by creating lower highs and equal lows.
The Descending Triangle is getting narrower, we can expect a breakout either up or down direction very soon.
Let's wait for the confirmation of breakout from this triangle border lines.
"Many market participants believed the U.S. Economy can rise from this Covid-19 crisis faster and better than other economies. But this view has been shaken because the U.S. seems to be performing worse at managing the pandemic than Europe and Asia," Commerzbank said.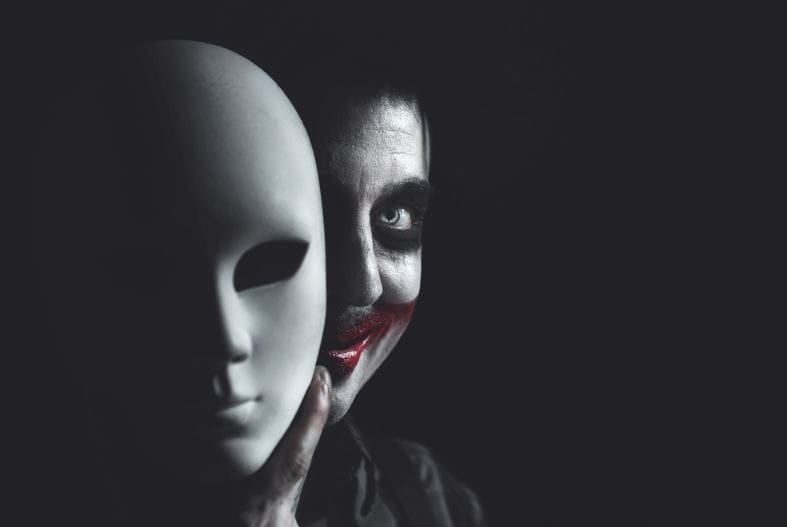 The US Dollar took continuous 4-week losses due to weaker economic news data and falling demand as rising Covid-19 cases creates doubts on the recovery of the US Economy.
The U.S.Dollar Index, which measures the USD's strength against a trade weighted basket of six major currencies such as Euro, Swiss Franc, Japanese Yen, Canadian dollar, British pound, and Swedish Krona.
U.S. Dollar Index (DXY) fell to 96.01 now.
Beyond the economic data, some have pointed to rising coronavirus infections in the U.S. as a key driver of dollar weakness.
The U.S. economy's ability to bounce back from recessions faster than its rivals has long made the dollar a priority for investors when crisis strikes, but as the U.S. struggles to contain the outbreak, many are questioning the recovery powers of the world biggest economy.
Federal Reserve's starts to increase the U.S. Dollar supply which further weakens the US economy.
Save your time on analyzing the market and take your trades only at good opportunities available in the market.
If you want to receive forex trading signals at best trade setup with chart analysis, subscribe now to our forex signals.