USDJPY Triangle analysis
USDJPY has formed a Descending Triangle pattern by creating lower highs and equal lows in the 4-hour timeframe chart.
The descending triangle is going to break soon.
Let's wait for the confirmation of breakout from this Triangle range.
US economy grew faster from the second quarter, since output lost in the second quarter.
Commerce department shows US gross domestic product grew at 33.1% annual in the quarter and shows reading above 31% contraction in the second quarter. But this reading is above the expected value of 31.9%.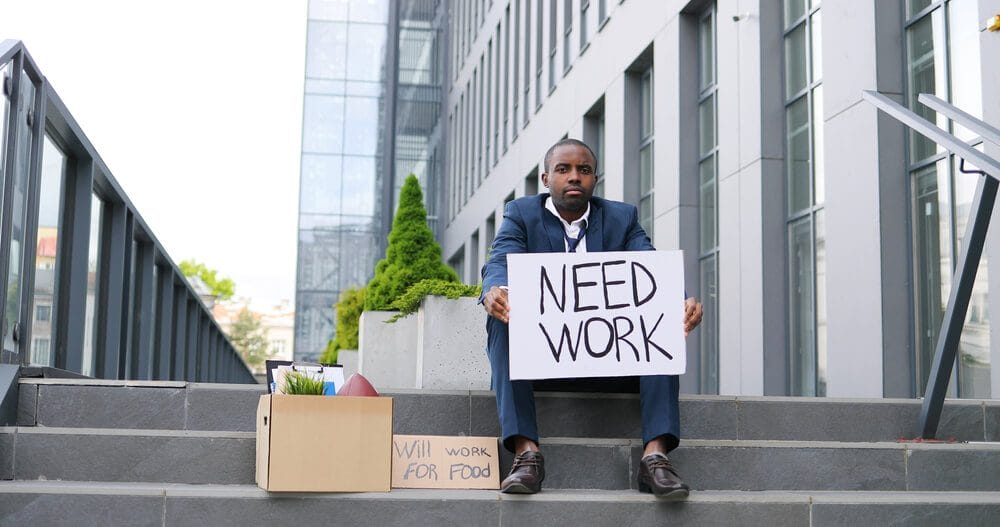 Initial jobless claims also fell to 7.756 million and expected to lowest since March.
Get Each forex signal with Chart Analysis and Reason for buying or selling the trade which helps you to Trade with confidence on your trading account.
Want to boost your profits? Get more trading signals at premium or supreme signal plan here: forexgdp.com/forex-signals/