US Dollar (USD)
US Dollar moving lower after consumer price index came in softer number. This will calm the spikes of Inflation.
And the House of Representatives passed a $1.9 trillion bill on Wednesday and final approval by Joe Biden on Friday.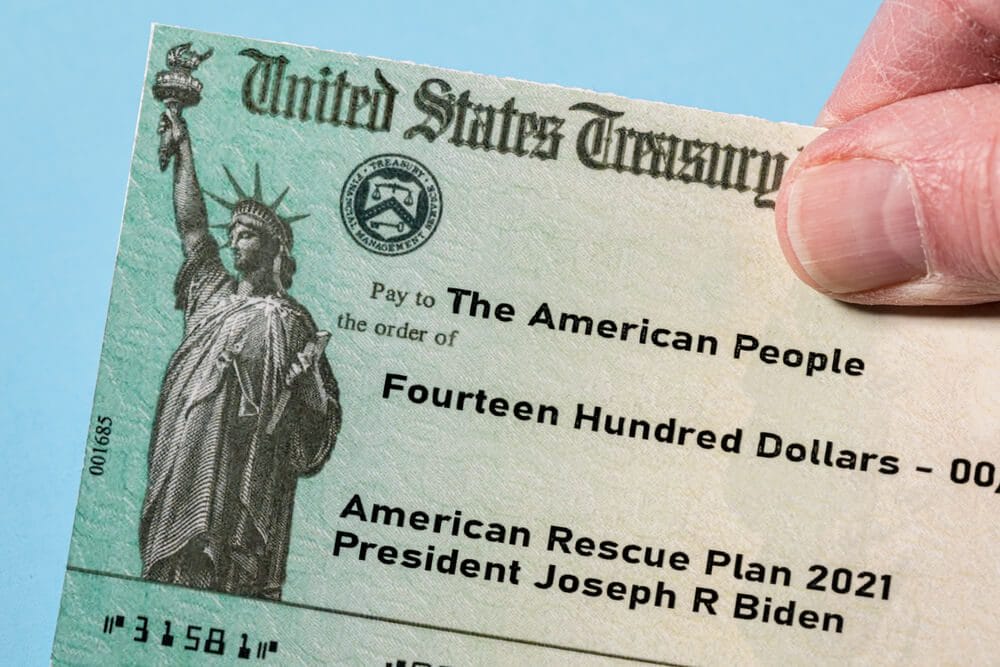 After 2 months, the US Dollar Strong rally now puts some correction as Domestic data came in softer numbers.
US will see the fastest recovery in GDP numbers in four decades after Joe Biden will pass $1.9 trillion packages this week.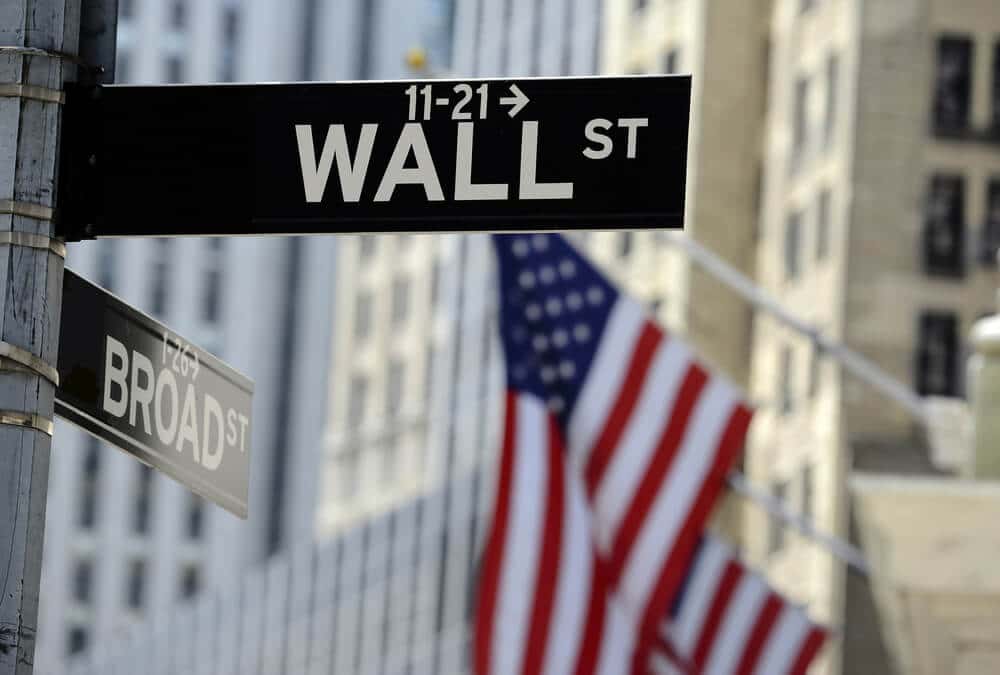 Wall street journal says US GDP will see 5.95% this year, and oxford economics predicted 3% points would be added to US GDP this year; Brookings institution expects 7% this year and 4% in 2022.
Canadian Dollar (CAD)
Canadian Dollar went for correction mode after the Bank of Canada Decision meeting occurred yesterday.
And they kept the interest rates unchanged, and tapering of asset purchases is not happening in this meeting.
Still, the Bank of Canada maintains the same policy stance and looks for Wait & see approach method.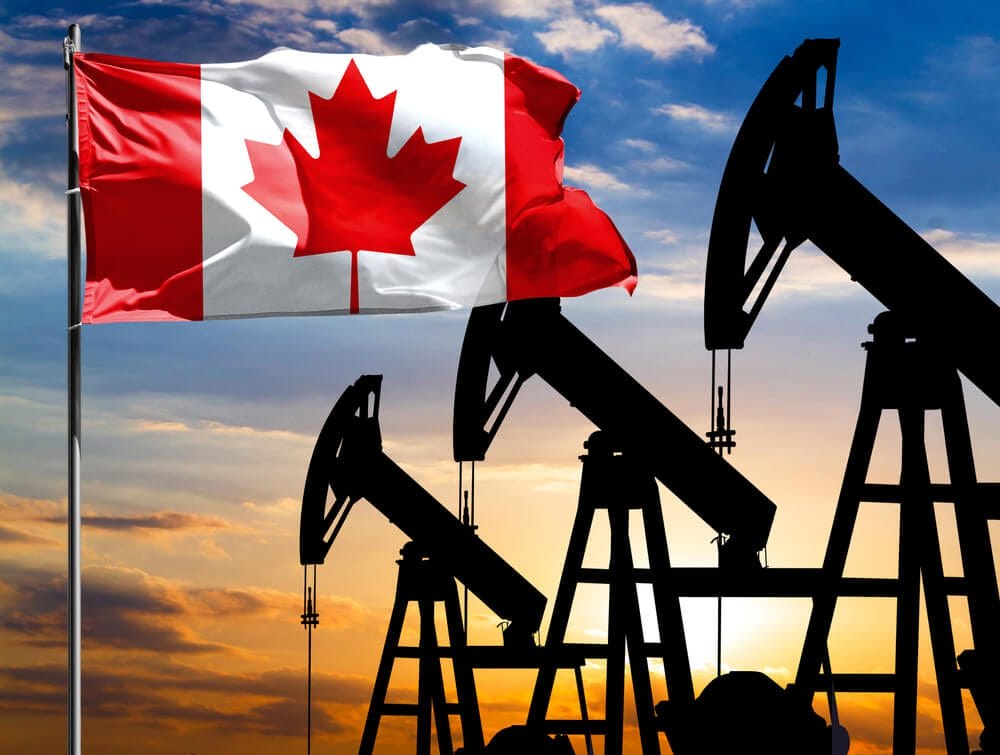 Oil prices supported for Canadian Dollar prices rising, and Domestic data helped more in Positive numbers.
Great Britain Pound (GBP)
UK Pound moves higher as US Dollar fell softer as Consumer price index came last day.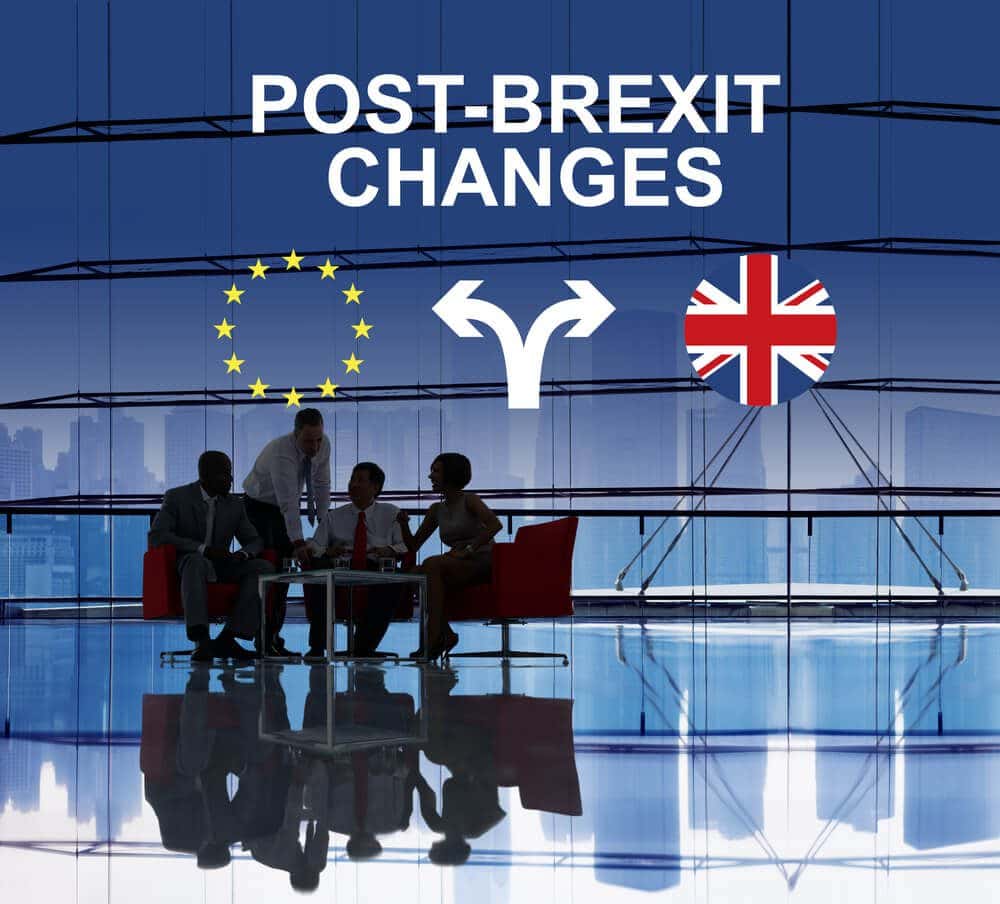 And EU forms major resistance for the Exports of the UK to pass in Northern Ireland border issue as Post Brexit deal Requires another paperwork with the EU for removing the Brexit deal problems.
Tomorrow we have a GDP QoQ, MoM, YoY announcement which can possibly impact the Britain pound.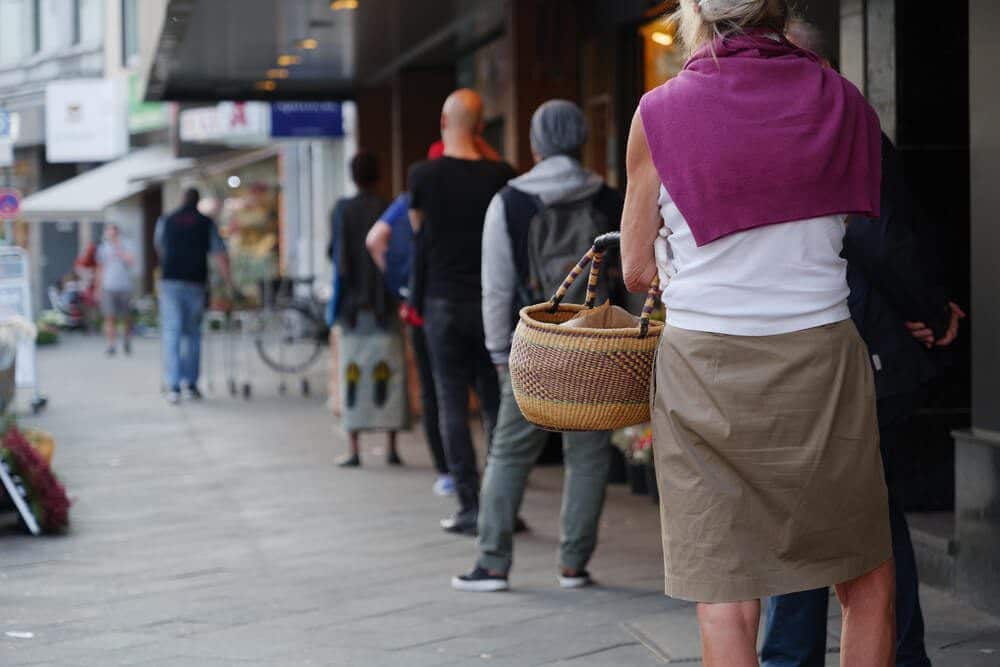 Covid-19 new variant causes more deaths and worry for UK people; Vaccinations are more supportive for UK People.
Gold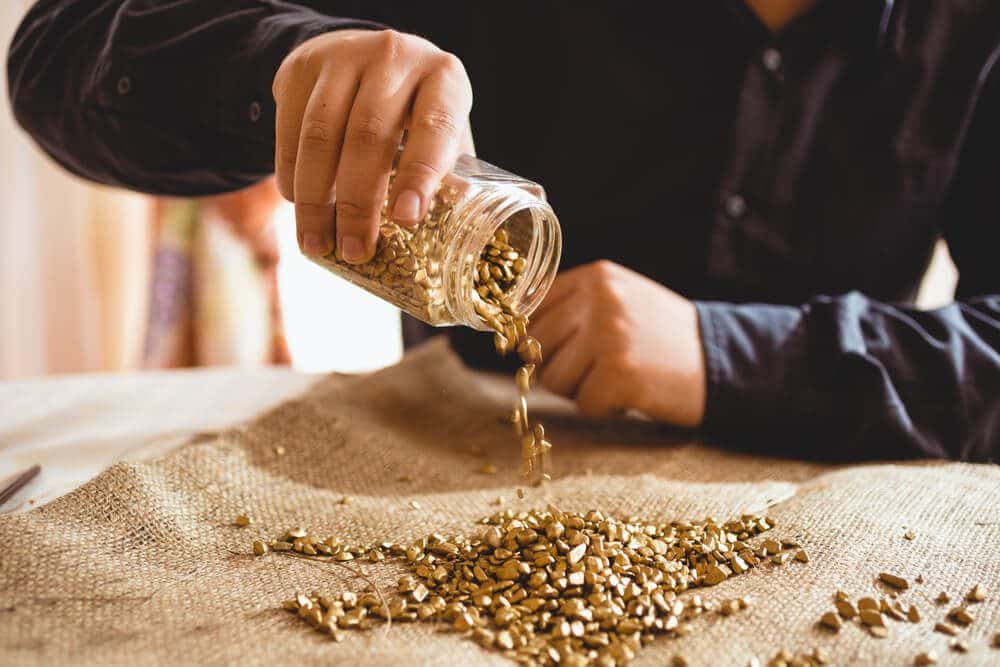 Gold prices rebound as Correction phase as US stimulus package of $ 1.9 trillion will be passed this week.
Further US President Joe Biden also proposal of $2.5 trillion for infrastructure spending will be made in April, this will add a boost to US Dollar.

US-China trade deal is continue undergone in Biden Presidency and Meeting scheduled this week.
Japan Yen (JPY)
Bank of Japan concerns the Weaker Yen performed against the US Dollar. Weaker Yen pushed import prices higher and makes higher the cost of Corporate prices.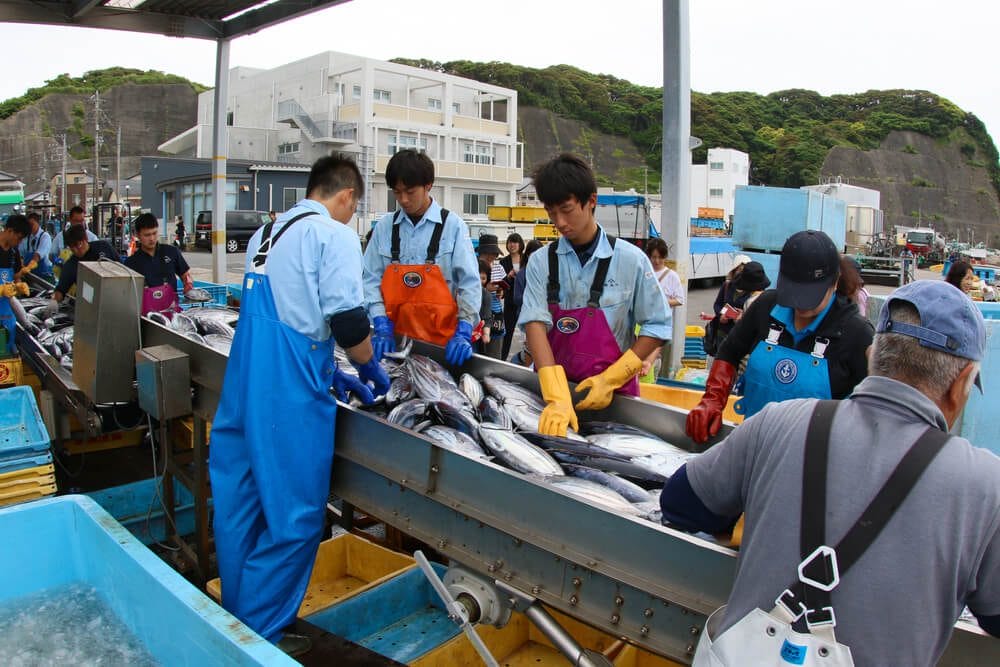 This in Turns lowers the profits of Exports, So, the Profits of transportation and fishery industries Squeezed, this puts weaker sentiment on Corporate and Household consumers.
Australian Dollar (AUD)
Australian Government announced a $ 1.2 billion packages for Tourism, and the wage subsidy period ends this month as Inflation expectations are raised to 4.1% from 3.5% expected. this keeps support for the Australian Dollar.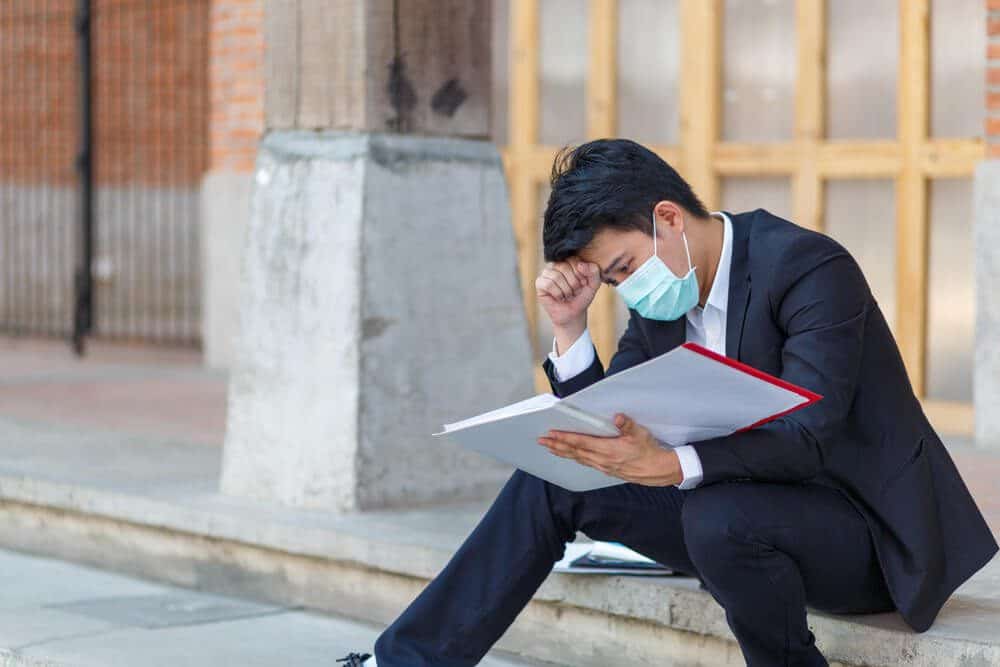 And Sydney Housing prices higher and fears of mass unemployment package expiry this month will drag Australian Dollar.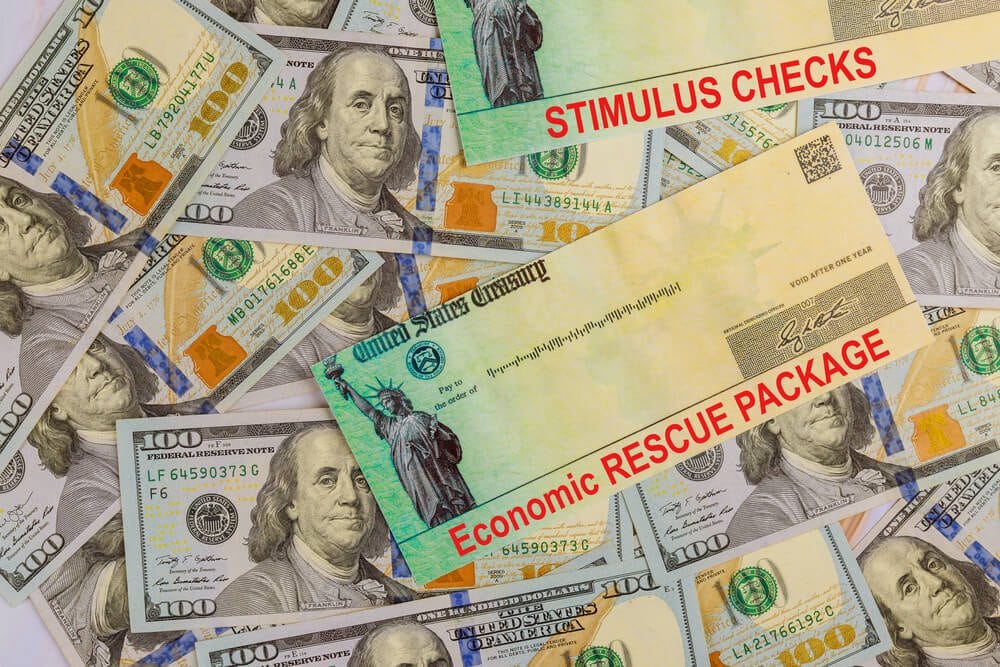 US Joe Biden Package of $1.9 trillion will be passing this week.
New Zealand Dollar (NZD)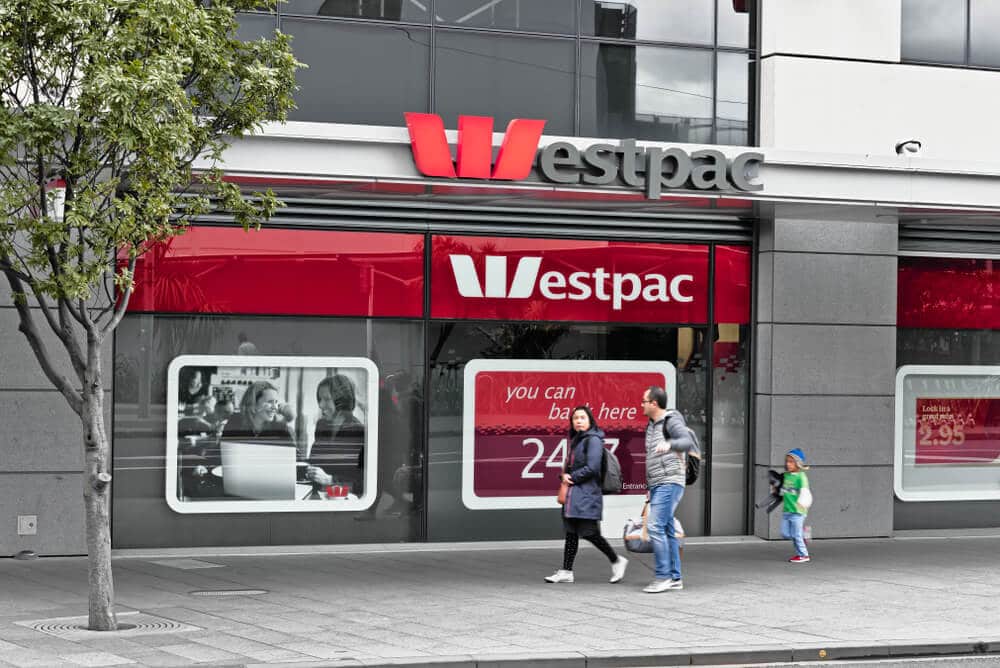 New Zealand Dollar went for correction mode after US Inflation data came in Positive numbers.
And New Zealand Westpac Consumer confidence came in Positive numbers pushed New Zealand Dollar higher.
New Zealand Domestic data helped more support for New Zealand Dollar to higher.
Get Each trading signal with Chart Analysis and Reason for buying or selling the trade which helps you to Trade with confidence on your trading account.
Want to increase your profits in trading? Get the best trading signals at an accurate time. Try premium or supreme signals now: forexgdp.com/forex-signals/