YEN AT A FIVE-YEAR LOW AS TRADERS AWAIT TO HEAR FROM THE FEDS MINUTES.
USDJPY moving in an uptrend by forming higher highs and higher lows.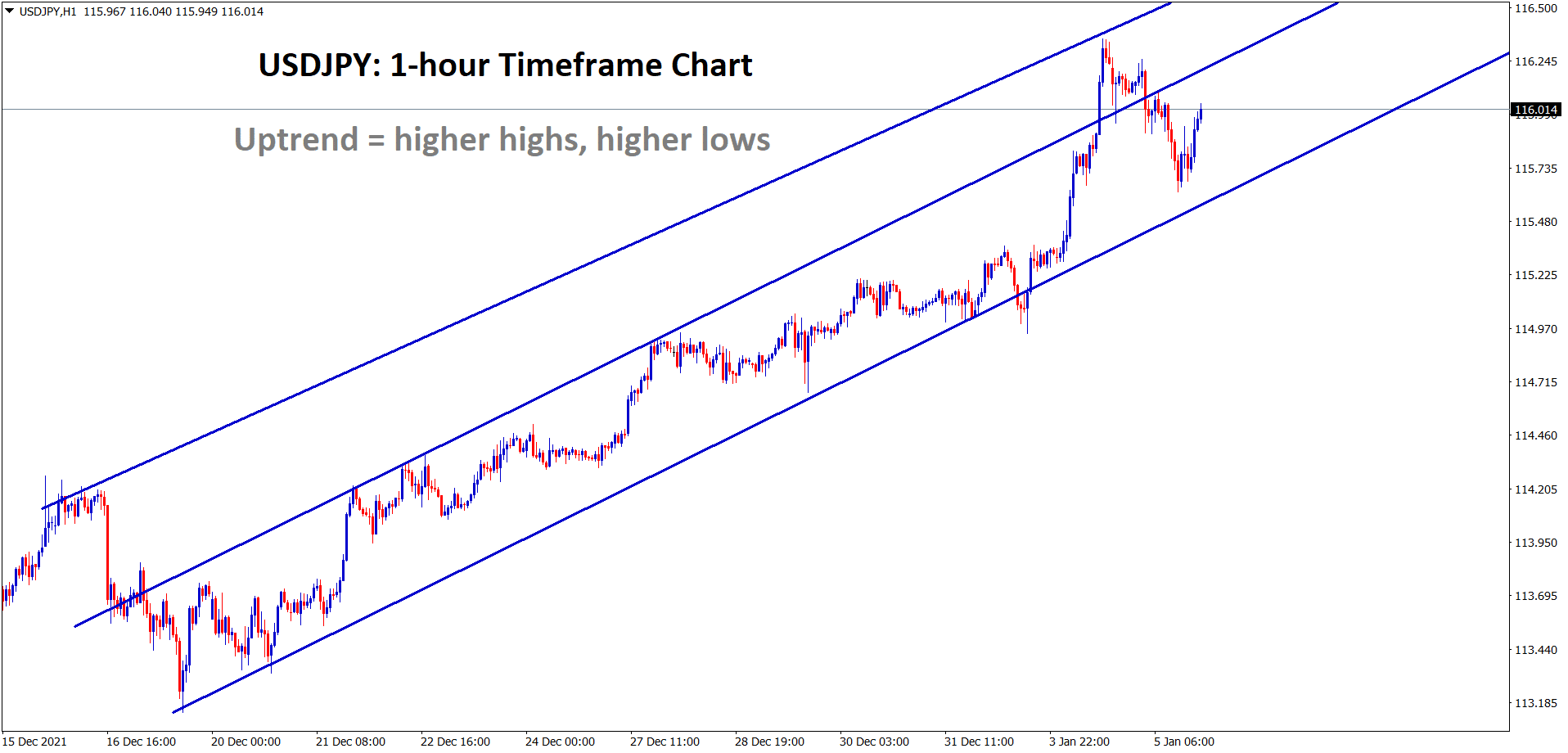 WHAT DID YOU MISS
Last Wednesday, the dollar stayed steady just below its two-week high. This comes as traders await to hear updates from the upcoming Federal Minutes Meeting for December. The dollar index stood at 96.269 which is just below the two-week high of 96.462. It is expected that it won't hold at this position for long as interest rates are expected to spike earlier than expected. This would make the market extremely volatile and the dollar will reach new highs.
This prediction that the interest rate will spike as early as next month is causing other currencies like Yen, Sterling, and the Australian and New Zealand dollars to drop significantly. Yen has even reached near its lowest point in five years as traders await to hear the results of the minutes meeting. Yen held at 115.50 on Tuesday and at 115.90 on Wednesday.
IMPORTANT UPCOMING EVENTS
Analysts predict that the Federal Reserve is going to raise the interest rates twice this year in order to combat the ongoing inflation. They also predict that the first raise in interest rates is going to occur as early as next month.
The upcoming minutes meeting could give hints to the estimate period the rate is going to increase. Traders are beginning to place bets that it occurs in March. Non-farm payrolls are coming out on Friday and will also be useful to predict a pattern for the price hikes.
---
EUR/USD DROPS FOLLOWING EU PMI DATA
EUR/USD HELD CLOSE TO 1.1300 AS PMI DATA SHOWS BUSINESS ROSE MORE THAN USUAL.
Technically, EURUSD is consolidating and moving now between the ascending triangle pattern, Wait for the confirmation of breakout from this traingle pattern.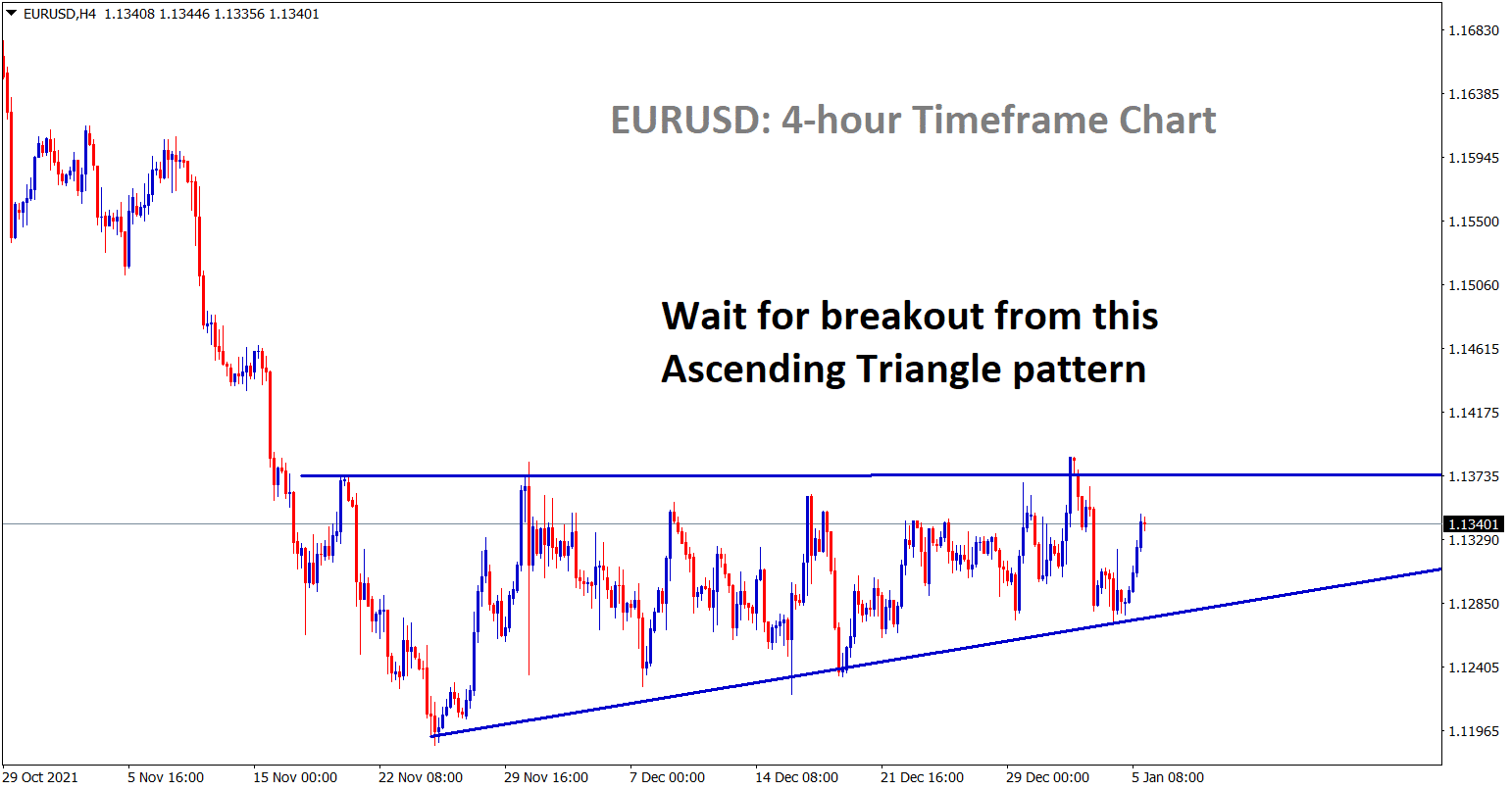 EUR/USD STRUGGLING TO KEEP UP
The EU PMI data was recently released and revealed that business rose more than expected in the EU private sector for the month of December. Following the release of this data,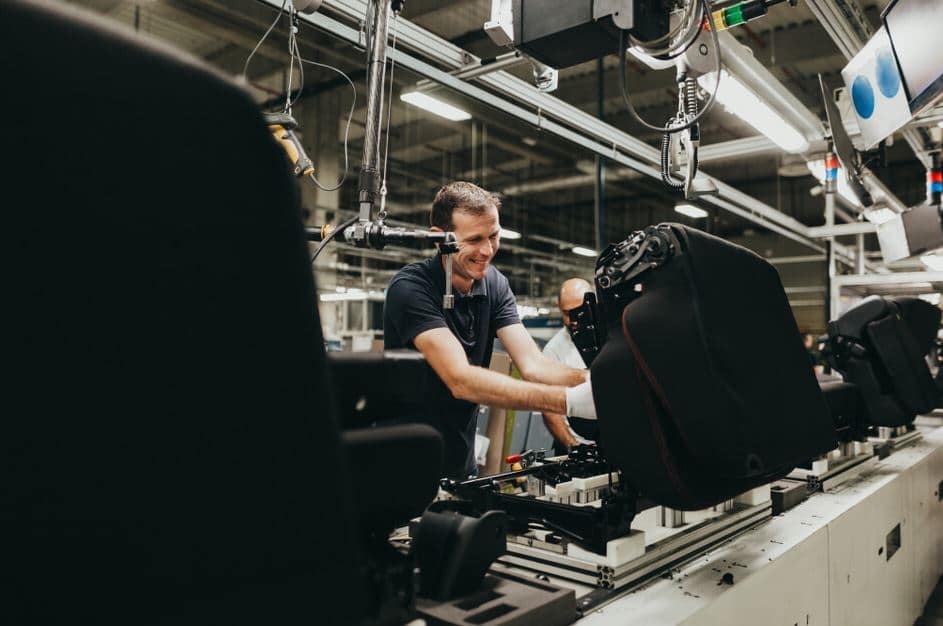 EUR/USD experienced modest drops and finally held steady at around 1.1300. This comes after the initial two days which were spent below support levels. At the moment, it seems unlikely that this pair is going to recover any time soon. Traders are awaiting news from the upcoming ADP data and FOMC minutes before placing any new positions.
On Tuesday, the U.S. Treasury bond yields were revealed which made the dollar index shoot up. However, it has finally settled down slightly and is currently holding position. This is due to the pressure it is receiving while waiting for the upcoming ADP data. Despite the dollar index slowing down, EUR/USD is still having a hard time staying above support levels.
COMING UP SOON
Omicron has caused the daily COVID-19 cases in the U.S. and Europe to be at all-time highs and therefore precautionary measures are being pushed out once again.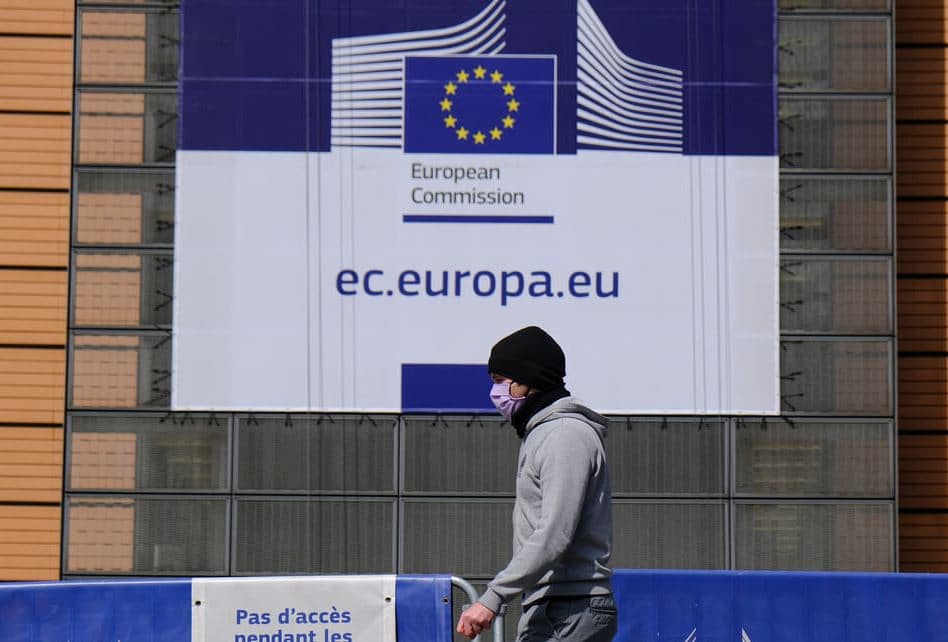 This new variant is spreading at an even faster rate and is much more deadly than the previous versions. The U.S. bond yields are continuing to cause havoc to the dollar index and needs to be watched out for in the near-term. The upcoming ADP data is going to play an important role in deciding the direction of the forex market this week.
---
Don't trade at your free time, instead trade the markets only when there are confirmed trade setups.

Get confirmed trade setups here: https://www.forexgdp.com/buy/