EURUSD H1 Time Frame Analysis Market is moving in an Ascending channel and the Market has rebounded from the higher low area of the Pattern.
Where is EURUSD Today
The EURUSD currency pair is quite unpredictable today as we're seeing no real trend or patterns on its charts. It is slightly bearish if we look at the longer-term but as of today, it is showing bullish market conditions as we're seeing an uptrend in the daily time frame. This movement has a lot to do with the war of attrition which recently began in Ukraine which is pulling the pair towards support levels, and the upcoming possible ECB rate hike which is pulling the pair towards resistance levels.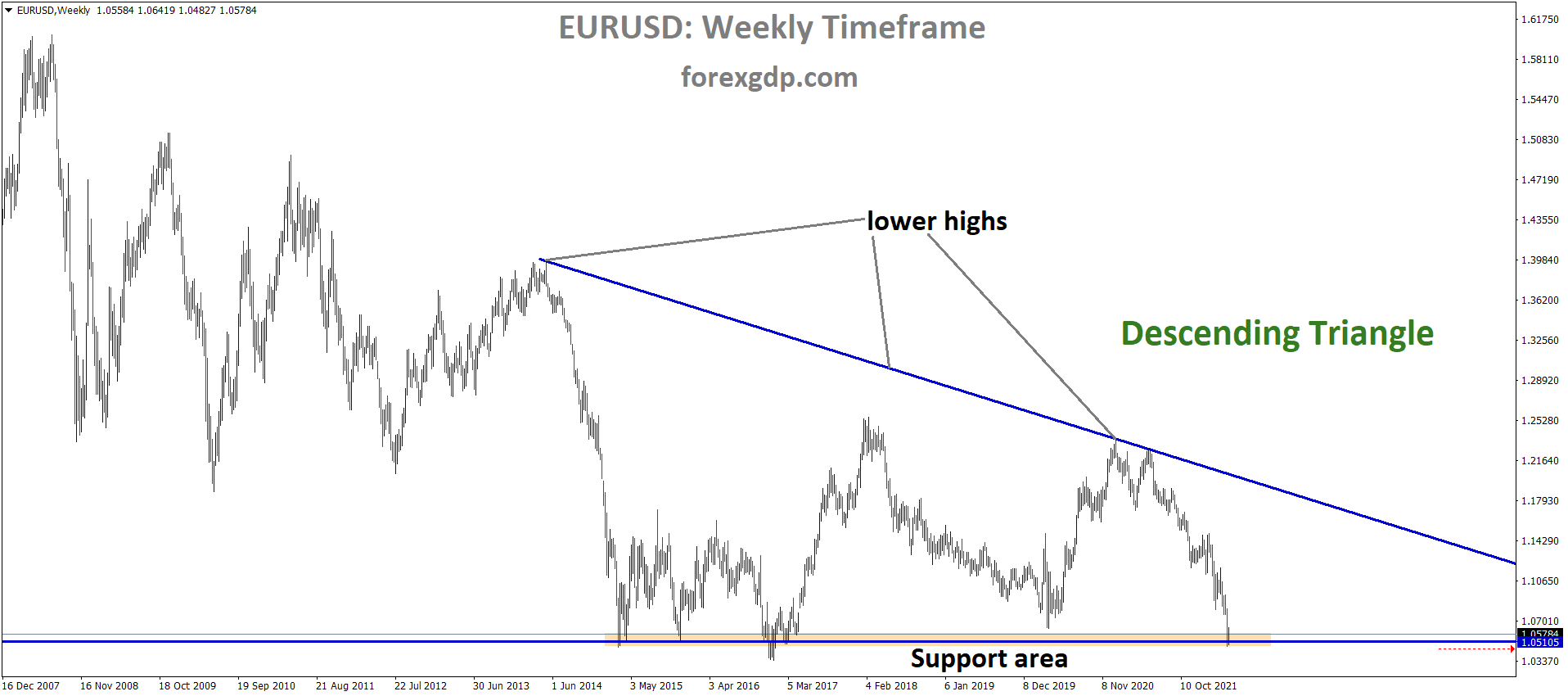 EURUSD Weekly Time Frame Analysis Market is moving in the Descending triangle pattern and the market has rebounded from the Horizontal Support area of the Pattern.
As of right now, EURUSD is teasing around the 1.05 mark with no real hints as to where it is planning on shifting. Traders are recommended to hold positions as of right now until we figure out which direction this major currency pair is planning on moving.
ECB Rate Decision
Recently it was revealed that the Eurozone was hit with an inflation rate of 7.5%. It hasn't seen these numbers in decades. If the ECB does not figure out a solution soon, people will start filing for bankruptcy. We can't depend on the members of the ECB to tell us what exactly is going to happen as each of them have their own versions of the truth. ECB's Lagarde is not to be trusted at all as one week she comes forward claiming that an interest rate hike is most likely going to happen while another week she comes forward claiming that an interest rate hike is not needed and that the inflation will resolve on its own very soon. The people are getting quite frustrated with her speeches and it seems as though she may not be able to hold her throne for much longer. Recently, ECB's Philip Lane has come out claiming that we should expect an interest rate hike for July. He is known for saying things how they are without any sugar coating involved. Therefore, we can rest assured knowing what he says is probably going to happen.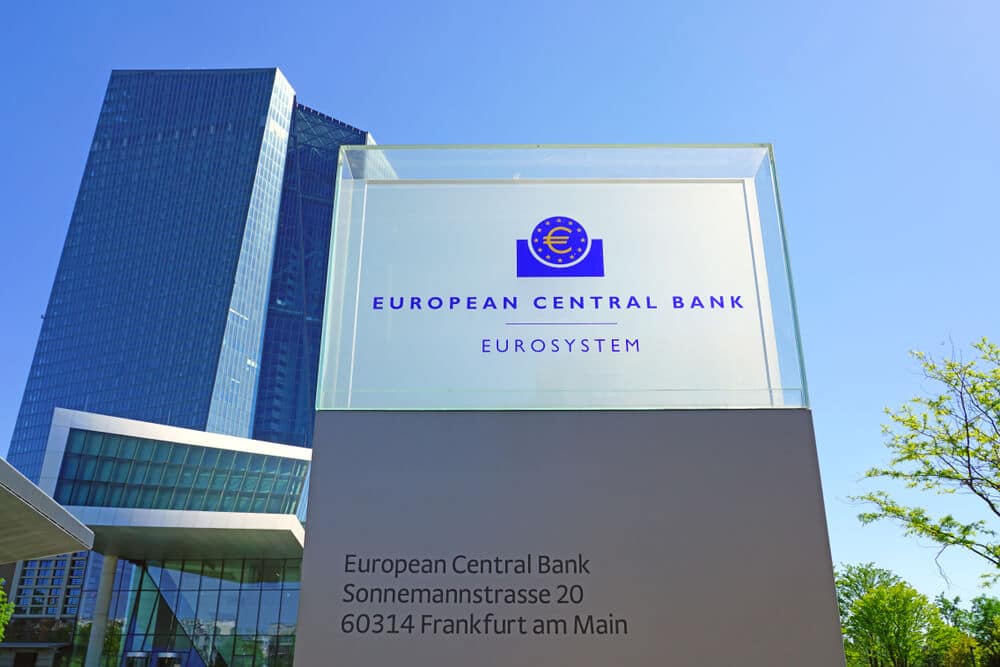 Analysts at Deutsche Bank have come out revealing their predictions for the monetary future of the Eurozone. They state, "The good news is that all EZ countries have been able to significantly lower their interest costs relative to GDP. Also, most countries have used the ultra-loose monetary policy environment over the past 10 years to increase the duration of their outstanding debt, making them less sensitive to temporarily rising rates and yields. The bad news is that debt levels have continued to rise. Although lower yields provide relief, these countries will face similar interest costs as a share of GDP at lower yield levels than in 2011. For example, if the yield for 10y Italian bonds were to rise by 2% next year, by the end of 2025 Italy would be facing the same interest burden as a percentage of GDP as it did in 2011 (all else held constant, refinancing via 10y)."
War Of Attrition
The war of attrition refers to the use of artillery shelling by Russia on Ukrainian soil. While Russia has realized that the people of Ukraine are stubborn and refuse to go down without a fight, they have resorted to using artillery shelling to bring them down. This part of the battle between the two countries is popularly being referred to as the war of attrition. Putin's long-term goal is to capture the Donbas region of Ukraine. They already failed to take over Kyiv despite blasting the entire city into ashes. Apparently, Putin believes that if he can't have a city, no one else can have it either. This is why he destroys it before moving on to try and capture the next one. Russia aims in taking over Donbas so they can move on and capture the port city of Odesa. Russia wants to gain as much port access as possible in order to strengthen more trade routes to and from the country.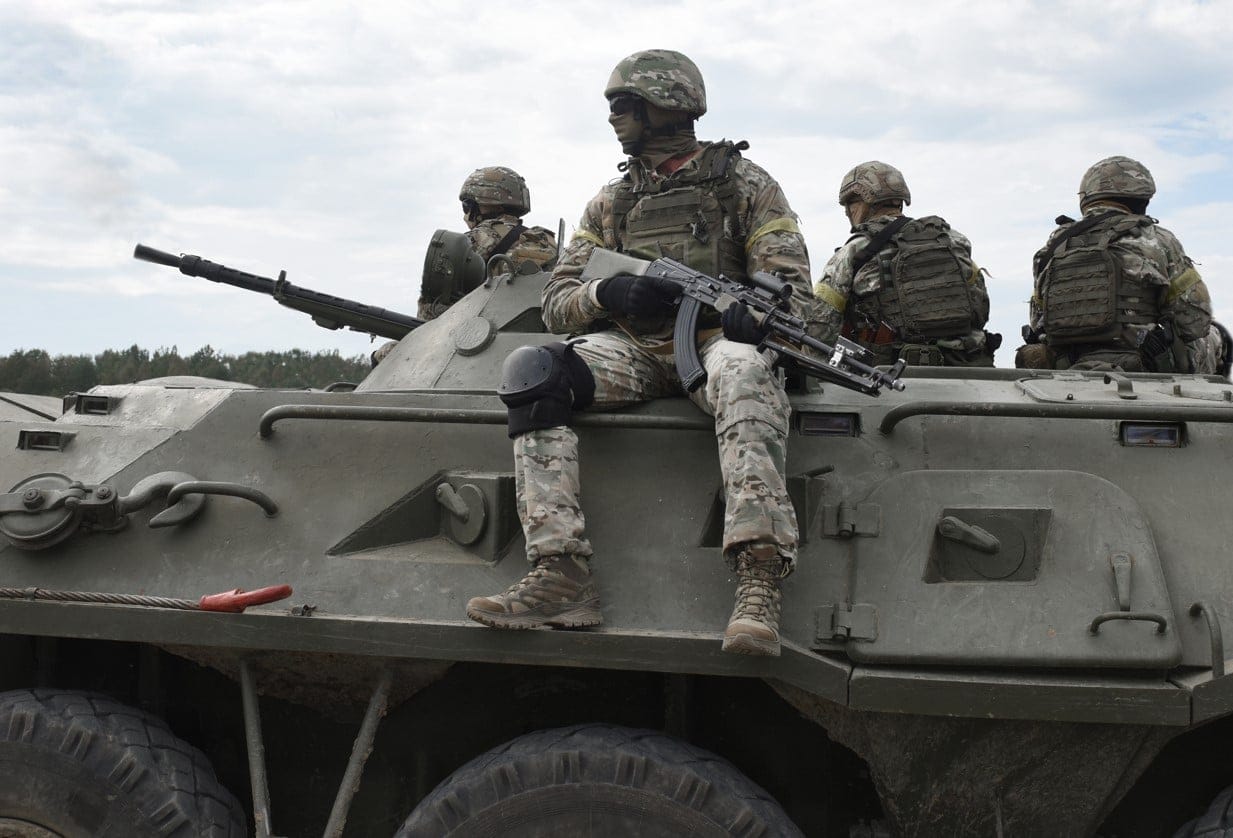 John Kirby, Spokesperson of the Pentagon, has revealed his thoughts on this entire ordeal. He states, "We are still assessing the degree to which they hit what they targeted. They are not good at precision strikes. They are not discriminate with how they target. The Russians have not made the kind of progress in the Donbas and in the south that we believe they wanted to make. We do believe they're behind schedule. It's been slow, and at every turn, they have met stiff Ukrainian resistance. What we're focused on is making sure that that resistance stays as stiff as possible. The Ukrainians, who are receiving a continuous supply of western security assistance, are agile in terms of their military movement, compared with Russia's heavy and less mobile military, making it easier for the Ukrainians to target them. It remains difficult to assess whether Russia is receiving military or security assistance from its allies including China."
Hungary Resists Oil Ban
Hungary seems to be one of the only EU nations that have resisted the sanctions being placed on Russian oil. Due to the war crimes being committed by Russia, members of the EU have decided to slowly put a stop to the importation of Russian oil. The EU is the biggest importer of Russian oil. If they stop accepting it, the European superpower will suffer a fall in economic value. They will have no choice but to surrender in the war if they want to prevent their economy from collapsing. However, since quite a few EU nations completely rely on Russia for their energy supply, a sanction on Russian oil will equally harm them as well. Hungary states that unless an alternative oil route is created for them, they can't stop accepting Russian oil.
Russia Bond Payments
After resisting for as long as it could, Russia finally had to pay up its foreign bond installments in order to prevent going into default. Russia previously refused to make these payments unless they accepted Roubles as a form of payment. However, no one agreed to accept Roubles as the original terms of the contract agreed to have the US dollar as the currency for payment. Russia finally paid the $650 million to foreign creditors on two bonds that were already overdue. They managed to do so before the extended deadline which was the 4th of May. While Russia may have escaped this time, it was quite an embarrassment and it is unclear what they will do when the next payment is due.