EURUSD Analysis
EURUSD is going to reach the important support zone in the daily time frame chart.
EURUSD is moving in an Uptrend for a long time by forming higher highs and higher lows.
Now, it's going to reach the higher low zone and the previous important support zone.
EURO Zone stopped the AstraZeneca Vaccine due to its Side Effects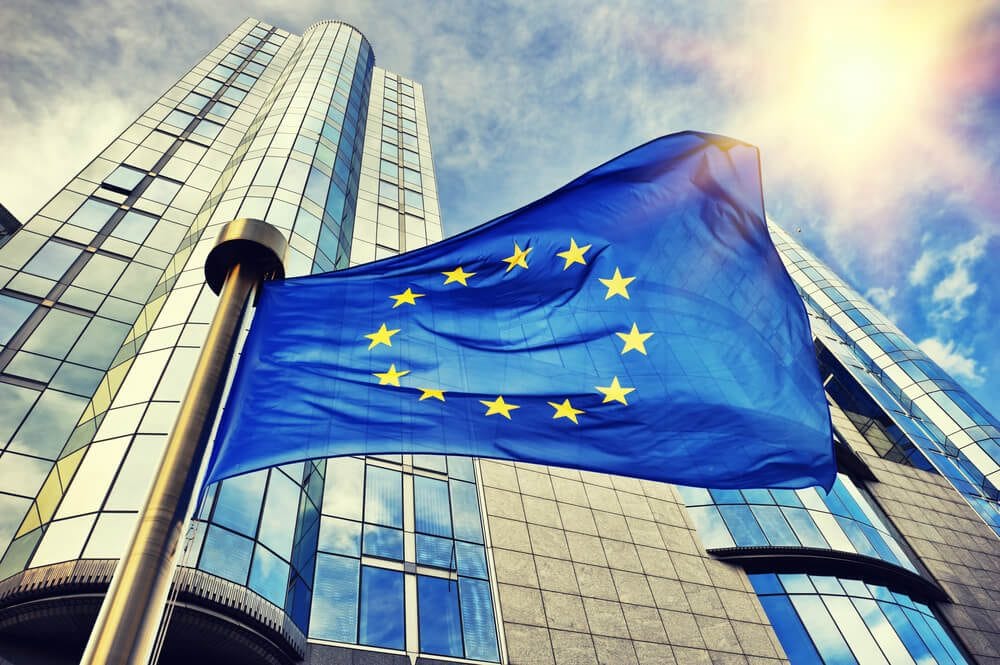 Euro makes higher as Correction phase and seem as Profit booking mode after long dive from January month.
And US Dollar enjoyed all the happy news from Joe Biden and Domestic news, and now it is the right time for Correction seen in US Dollar after a long rally from January month.
Eurozone has much bad news on Vaccination, Stopped the process of AstraZeneca Vaccine to people as its creating side effects.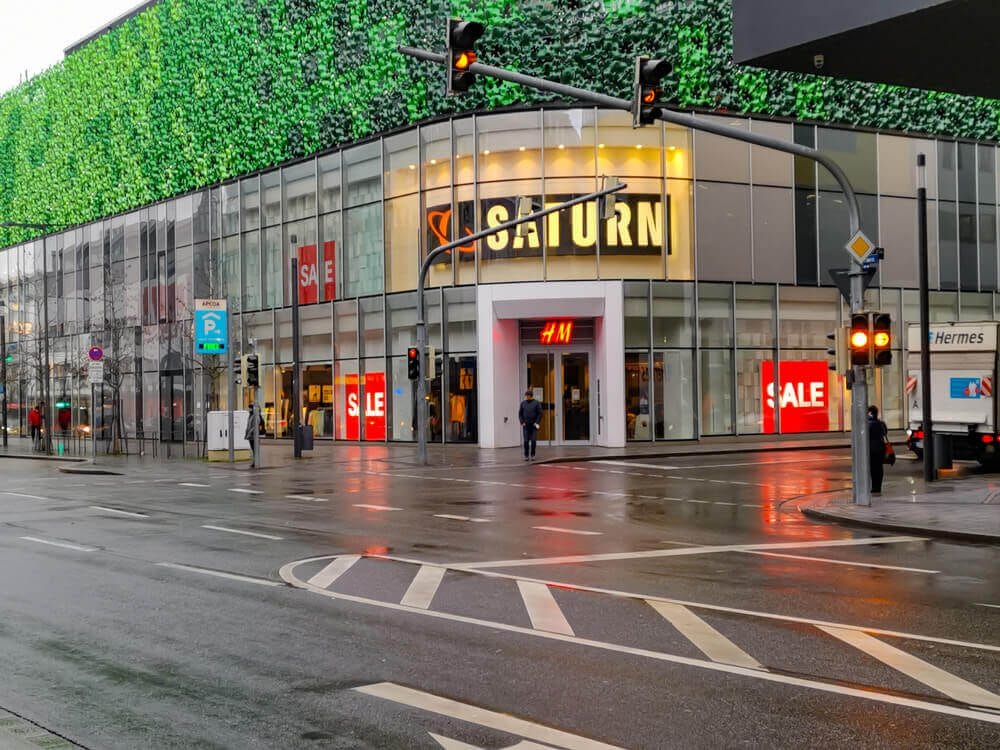 Germany Retail sales is low: only some people in front of the closed shopping center Forum in Koblenz Germany.
And Germany, retail sales plunged by 9% as Low consumer spending as Lockdown restrictions more, and Business activities get closed.
And we are gonna see a deep correction on EURUSD in the coming months.
US Dollar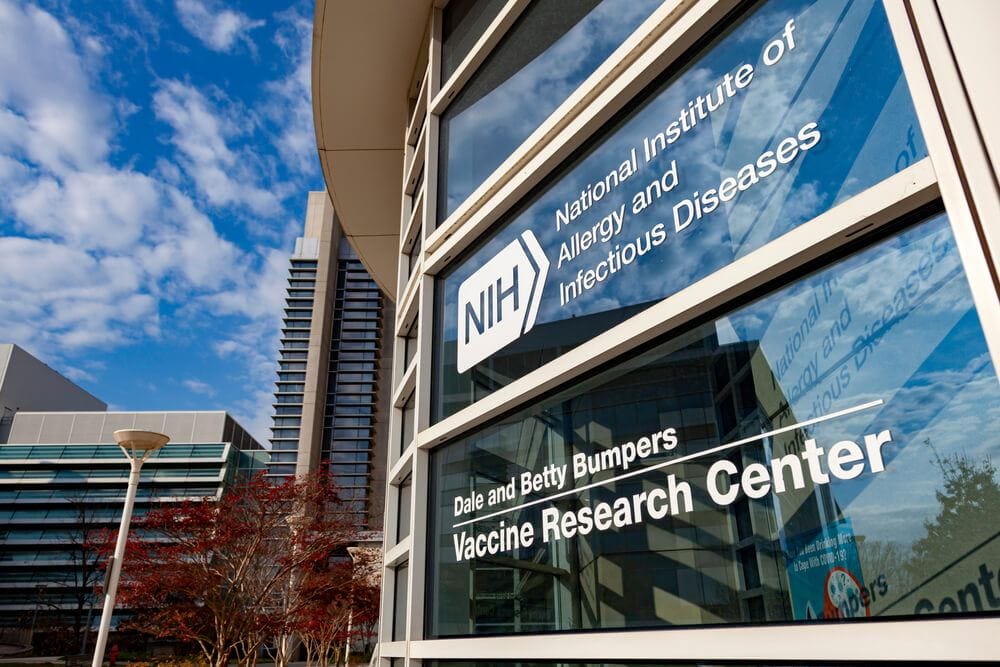 Dr Anthony Fauci Director of the National Institute of Allergy and Infectious Diseases (NIAID) said on Thursday, Moderna, Johnson& Johnson, Pfizer makes good result on Covid-19 tackling and 90% of curing is possible now.
Considering this scenario, AstraZeneca Vaccine is not required to order for the US, it is more sufficient for the US of these Three Vaccines.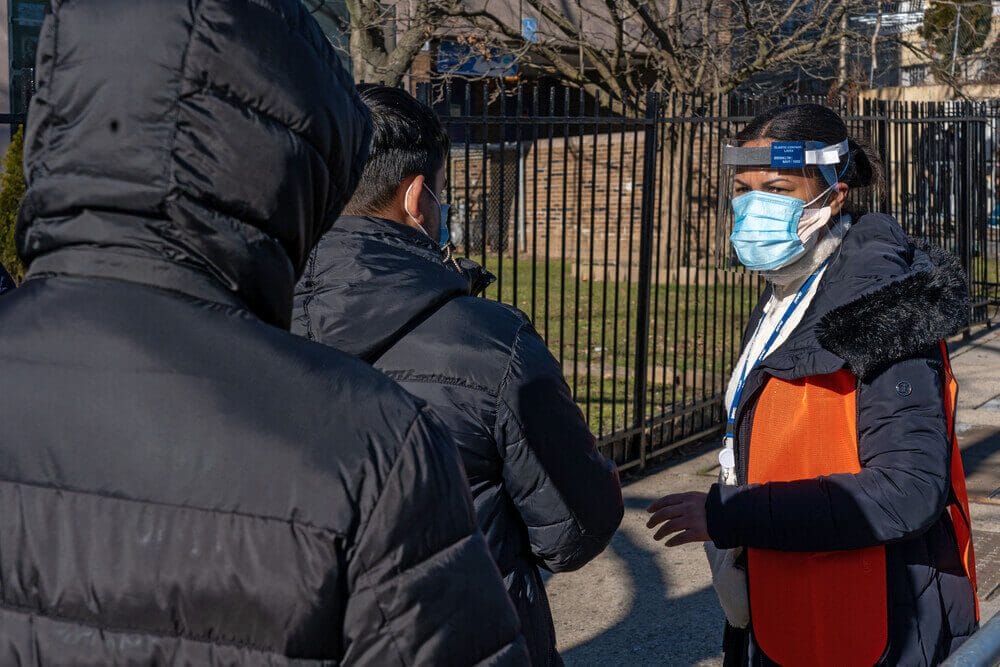 We are not sure but if the contraction of Vaccination comes in the US that time will requirement seen for AstraZeneca Vaccine.
These comments made US Vaccination stronger than the UK's Vaccination of AstraZeneca pharma.
This puts more support for the US economy and US Dollar to sharp more.
Don't trade all the time, trade the markets only at the confirmed trade setups.
Get Each trading signal with Chart Analysis and Reason for buying or selling the trade which helps you to Trade with confidence on your trading account.
Want to increase your profits in trading? Get the best trading signals at an accurate time. Try premium or supreme signals now: forexgdp.com/forex-signals/