GBPCHF Analysis
GBPCHF has broken the resistance level recently in the 1-hour timeframe chart.
After the breakout, the Market is retesting the broken resistance level and it has reached the higher low level of the uptrend line.
After the confirmation of bounce back for the correction movement, the GBPCHF Buy signal is given.
But, GBPCHF has moved up and down between the entry price ranges for more than 2 days, finally the trade has been closed at break-even due to lack of movement in the market.
As per our signal rules, If the market doesn't reach target 1 within 2 days, we recommend our users to protect the trade by moving your stop loss or Take Profit to entry price for safe trading.
Due to this 2 days expiry rule, GBPCHF has moved up and down between the entry price range for more than 2 days and it has closed at the entry price level.
At all the market conditions, We always want you to trade safe using our signal rules. please read it completely here: https://www.forexgdp.com/follow/
Great Britain Pound (GBP)
The latest UK CPI data is much weaker than expected. CPI data for march month printed at 0.7% versus 0.8% expected and 0.4% in February.
And the PPI data that printed at higher prices will increase factory and producer prices makes higher.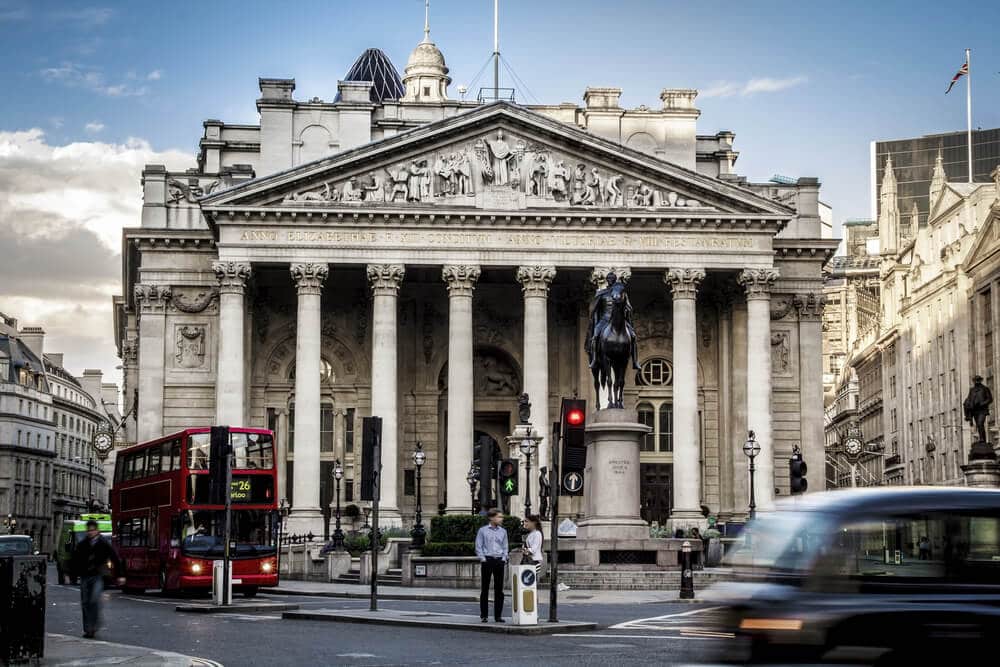 The Bank of England may also slowly reduce the stimulus from the economy; currently, the economy is getting back from Covid-19, with No hike in rates until September 2022.
And Reducing the stimulus from the economy will boost UK pound much higher against EUR and US Dollar.
Swiss Franc (CHF)
Switzerland went for another lockdown, and Domestic data slower than expected reading makes declines for the Swiss franc in the past 3 months.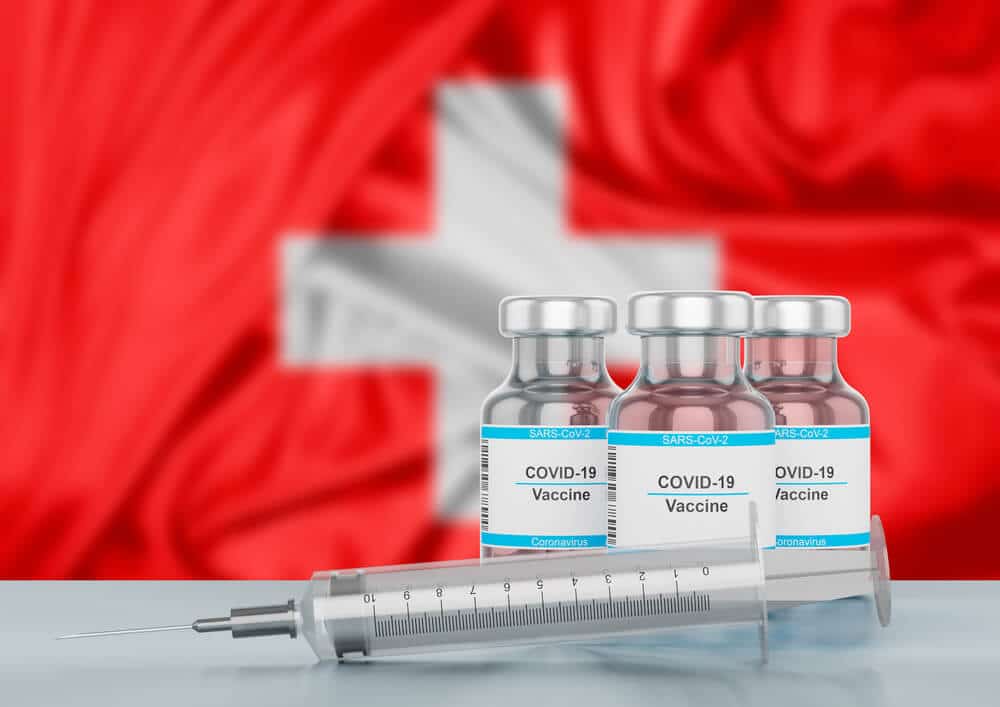 Now vaccination going at in faster pace and will boost for Swiss Franc in coming months.
Get Each trading signal with Chart Analysis and Reason for buying or selling the trade which helps you to Trade with confidence on your trading account.
Want to increase your profits in trading? Get the best trading signals at an accurate time. Try premium or supreme signals now: forexgdp.com/forex-signals/