GBPUSD is moving in an Ascending triangle pattern and the Market has rebounded from the higher low area of the triangle pattern.
Where Is GBPUSD Today
The GBPUSD charts are quite unstable today as a result of the release of the diplomatic deal between Russia and Ukraine to allow the grain to pass to the world to help with the global food shortages. The Feds and Bank of England both held speeches as well.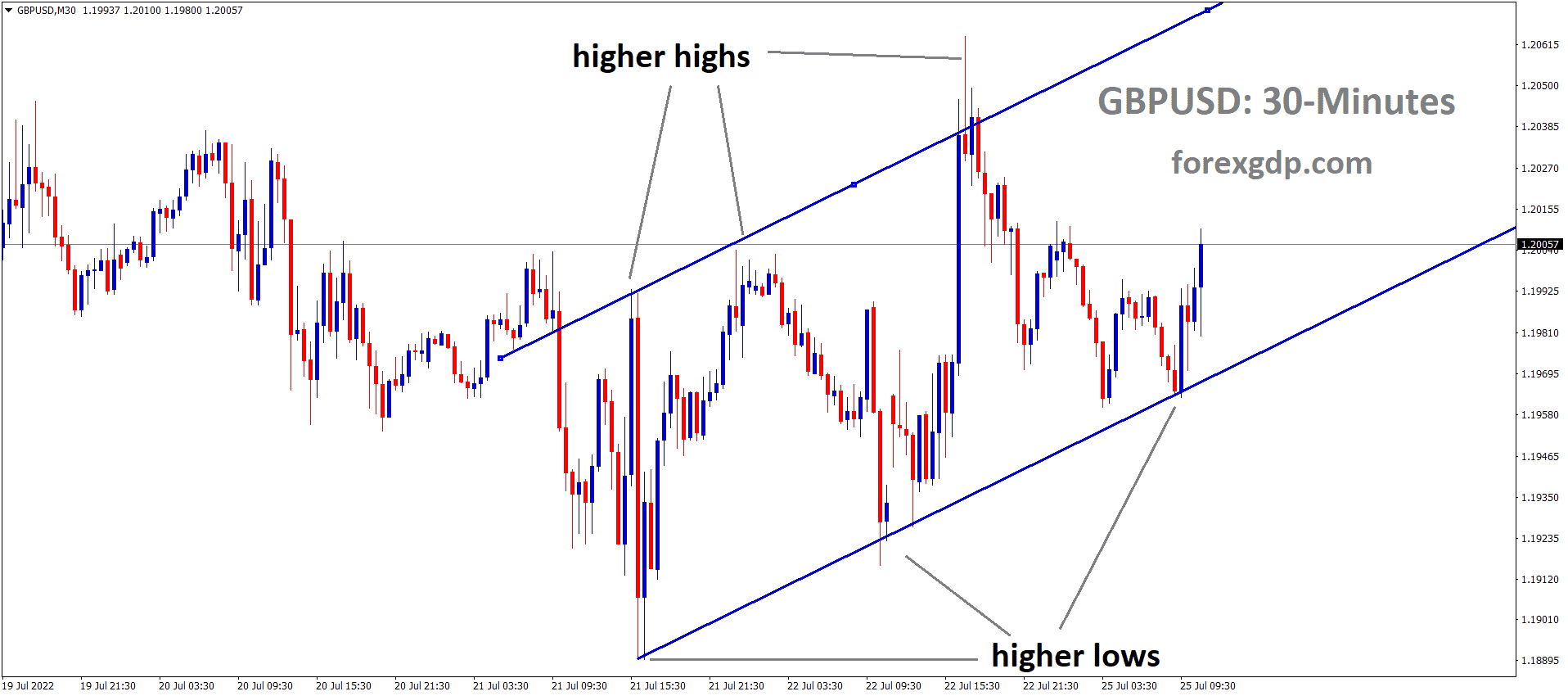 GBPUSD is moving in an Ascending channel and the Market has rebounded from the higher low area of the Ascending channel.
As a result of these releases, the GBPUSD pair faced a high instability in its value and is now teasing around the 1.20 region. We may continue to see this pair be volatile throughout the day.
BOE Benjamin Speech
Nathanaël Benjamin who is an executive director at the Bank of England recently held a speech at UK Finance where he talks about how investment banks have operated in easy economic conditions over the last decade. He reveals, "Given that since the global financial crisis the balance of direct risk-taking in specific products has shifted away from investment banks to their clients, counterparty risk is greater than ever before. Today, the bigger risk to investment banks is not from their proprietary positions, but from the aggregate exposures of their clients. Clearly, losses from counterparty risk are not new. During the Global Financial Crisis losses from counterparty defaults totaled over $50bn. But these losses were overshadowed by banks' own losses of nearly $200bn from principal positions. The Global Financial Crisis however taught us that it was concentrations that present a great danger in firms' counterparty risks. 70% of counterparty losses in the Crisis came from similar uncollateralized CDS exposures to a small number of monoline insurers. These risk concentrations were not well managed or controlled."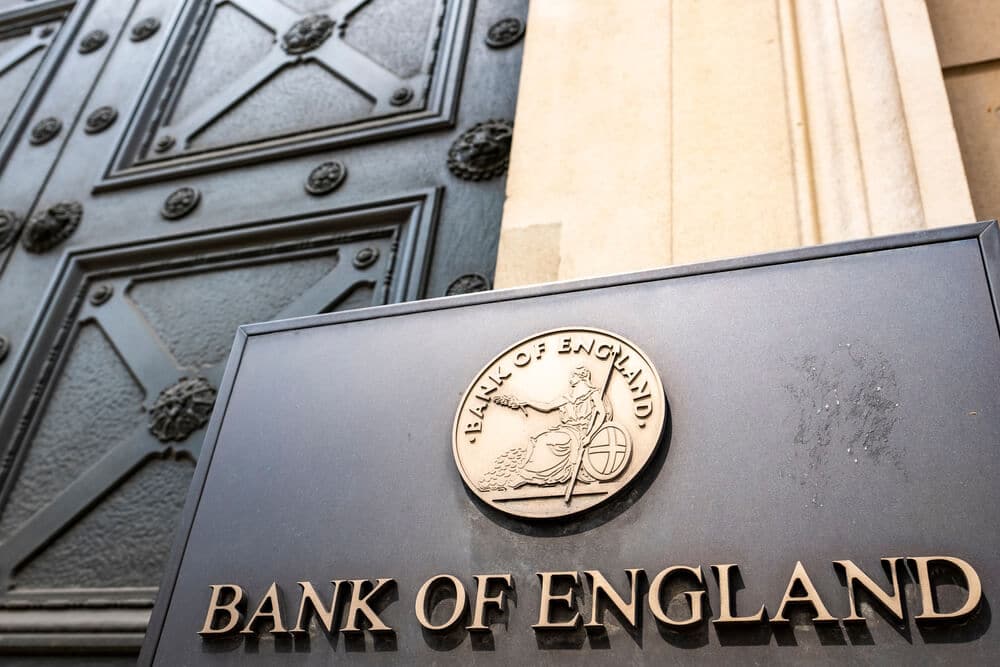 He further states, "Unfortunately we have again seen banks' counterparty risk concentrations not appropriately identified or controlled. It is disappointing that lessons from the crisis on counterparty risk management were not properly learned. As we set out in our Dear CEO letter last year, a single client of many firms had built up risk concentrations that proved to be outsized. Some banks also got caught by this in the nickel market more recently. In other cases, we have seen groups of clients with similar risk exposures, whether that be large concentrated positions of their own or trades with banks that held such positions, which proved difficult to exit as market conditions and liquidity dynamics changed. Risk concentration should not only be assessed on a client-by-client basis but across all clients combined. And most importantly, across the client's market-wide portfolio, not just the portion held with a single firm itself. Whilst this information may not be readily available, the onus is on firms to demand of their clients the information they need to assess the risks they are exposed to."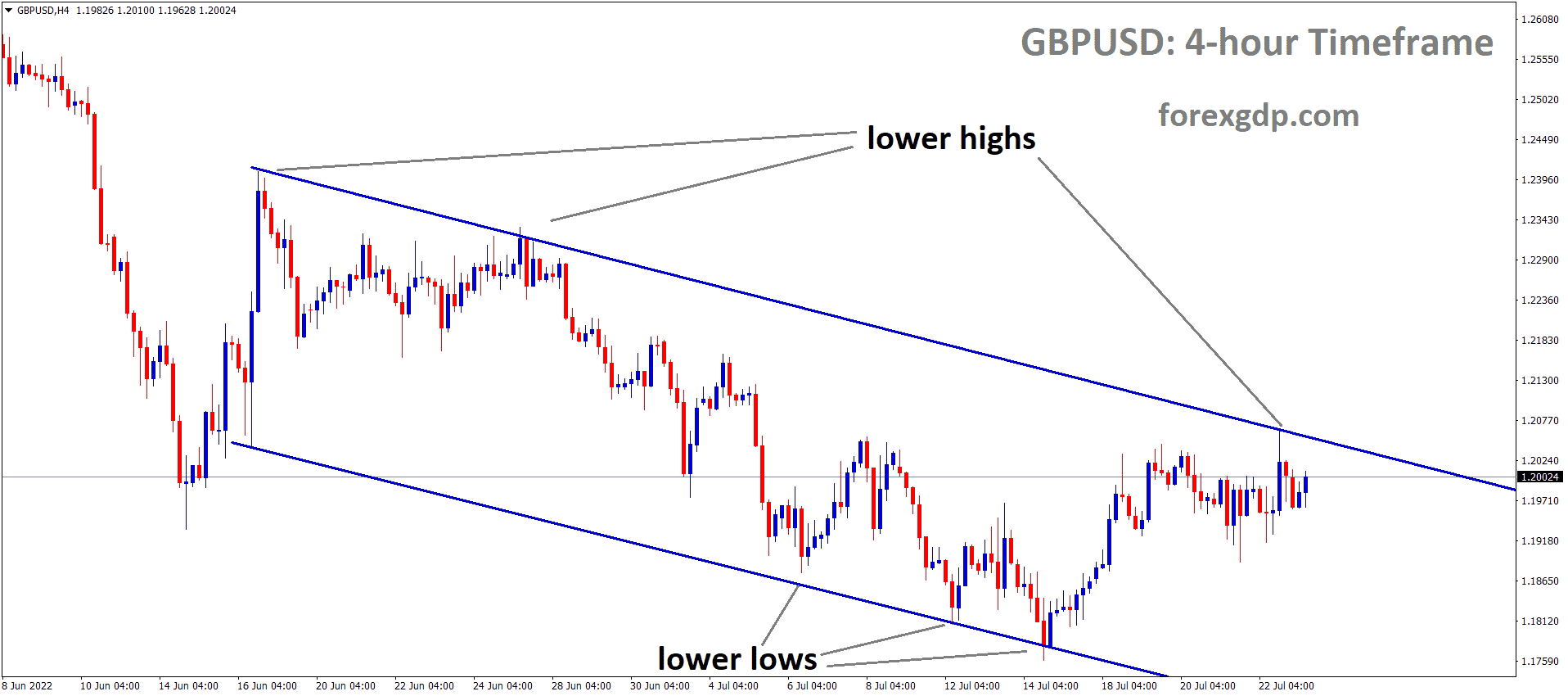 GBPUSD is moving in the Descending channel and the Market has reached the Lower high area of the channel.
Ukraine Grain Supply
Just a few days ago, we've been discussing how the world is facing a global food shortage. In response to this shortage, the Turkish president has asked Russia to allow Ukraine to supply its grain to the world once again. After having a diplomatic discussion with Ukraine, the two countries have finally come to an agreement and it was decided that Ukraine will start supplying grain to the world without any hindrance once again. It is important to know that Ukraine has revealed that these terms will only be met so long as Russia does not bomb the city where the grain is being produced. We will have to wait and see if they will do so or not.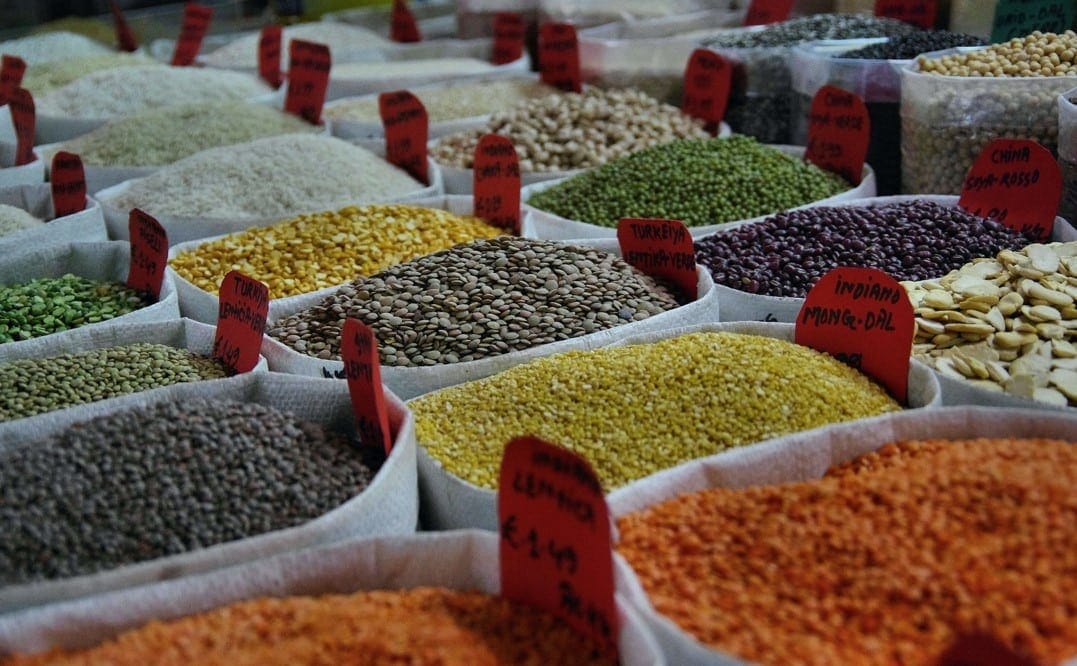 Natalia Zinets who is an economist from Reuters reveals, "Ukraine pressed ahead on Sunday with efforts to restart grain exports from its Black Sea ports under a deal aimed at easing global food shortages but warned deliveries would suffer if a Russian missile strike on Odesa was a sign of more to come. President Volodymyr Zelensky denounced Saturday's attack as barbarism that showed Moscow could not be trusted to implement a deal struck just one day earlier with Turkish and United Nations mediation. The Ukrainian military said the Russian missiles did not hit the port's grain storage area or cause significant damage. Kyiv said preparations to resume grain shipments were ongoing."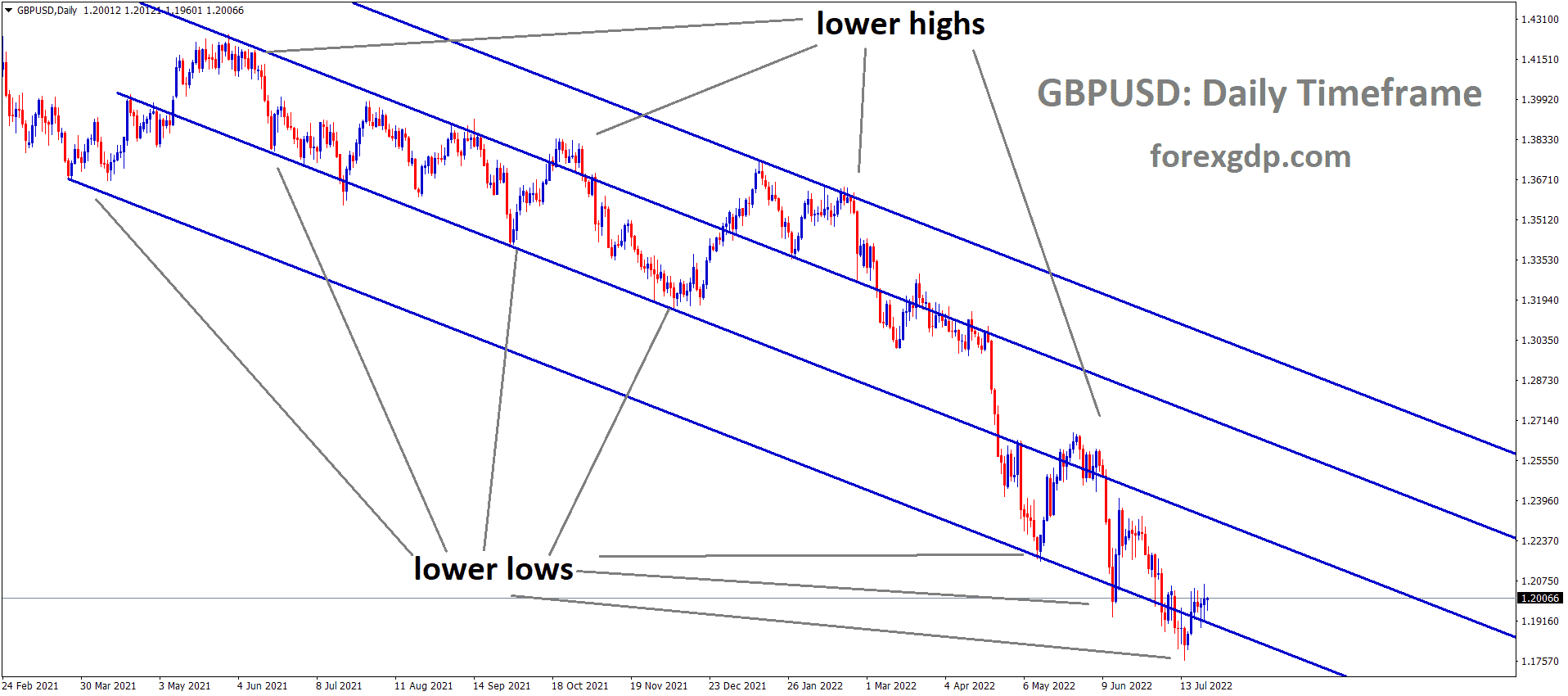 GBPUSD is moving in the Descending channel and the Market has rebounded from the Lower Low area of the channel.
Feds Brainard Speech
Lael Brainard who is the Vice Chair at the Feds recently held a speech at the National Native Coalition Virtual Series where she talks about strengthening the CRA. She reveals, "As representatives of Native communities, you bring valuable insights to CRA reform because of your extensive knowledge of the investment and credit needs of Native communities, citizens, and businesses. The interagency CRA proposal was informed by consultation with Native representatives through roundtables, listening sessions, meetings, and comment letters. Indeed, we took much of your feedback from comment letters to develop the Native Land Areas sections of this proposal. As a result of this valuable feedback, the interagency CRA proposal would provide additional scope for bank loans, investments, and services in Native communities. Today, I want to focus on several aspects of the proposal that are beneficial for Native communities. First, the proposal provides greater incentives for community investments in Native Land Areas by providing enhanced clarity and specificity about what activities qualify for CRA credit. The proposed activities in Native Land Areas cover four specific place-based categories: revitalization; essential community facilities; essential community infrastructure; and disaster preparedness and climate resiliency."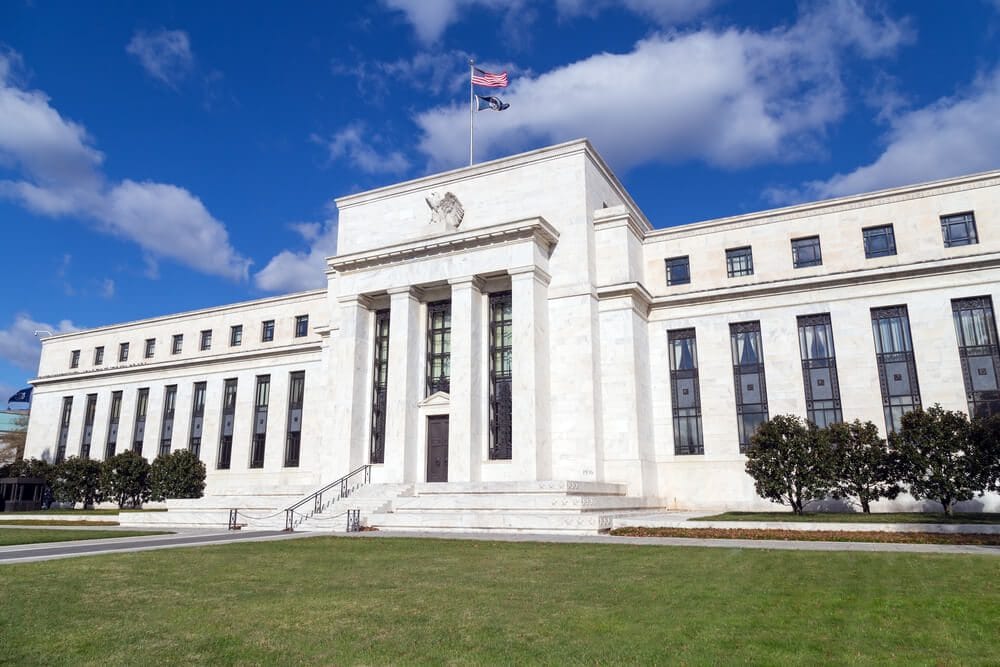 She further reveals, "The proposal also incorporates a new definition of Native Land Areas based on the political status and government recognition of tribes and tribal areas that would enable the qualification of place-based activities in Native Land Areas. The proposal also provides clarity for Native community development financial institutions (CDFIs) and minority depository institutions (MDIs). Recognizing that Native CDFIs and MDIs are critical players in supporting credit access and investment in Native communities, the proposal provides additional certainty that activities with Treasury-certified CDFIs will qualify for CRA consideration and provides greater clarity to banks on receiving credit for activities with MDIs. The agencies also propose maintaining a publicly available illustrative list of eligible community development activities, which provides an opportunity to highlight qualifying activities particularly responsive to the needs of Native communities. In another important change, the proposal would result in greater CRA activity outside of where banks have branches and physical locations in order to address unmet needs in communities that have more limited access to bank branches."