GBPUSD Resistance Analysis
As per our previous GBPUSD analysis (click here to see), GBPUSD has broken the strong resistance level 1.35 and reached the next destination price level 1.42 within 2 months.
Now, GBPUSD starts to make a correction from this current resistance level 1.42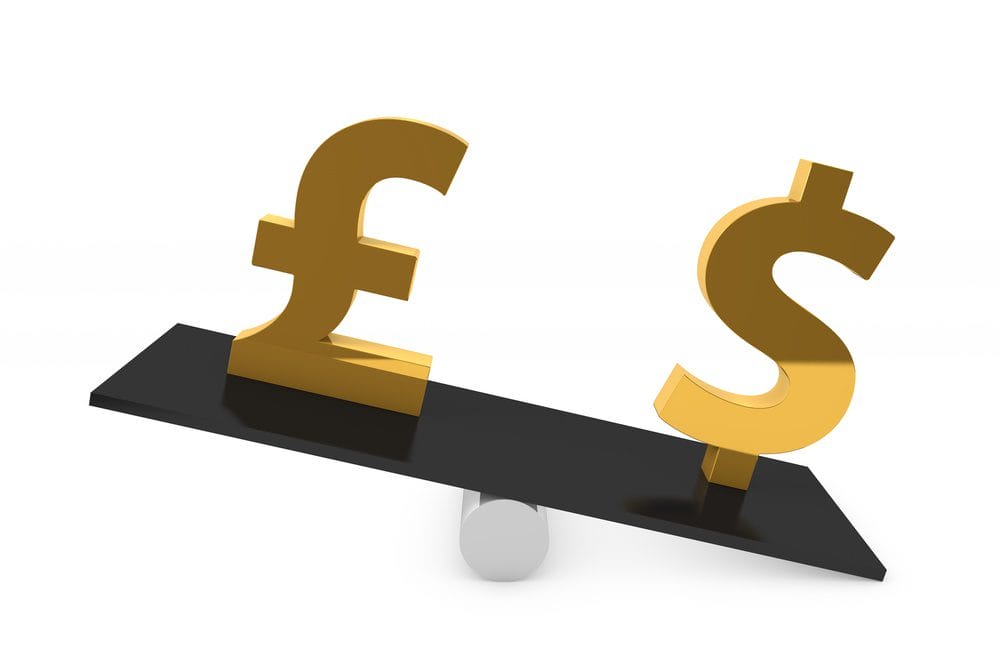 US Dollar becomes stronger than GBP. this pulls the GBPUSD down.
Expecting Negative UK GDP in the first quarter of 2021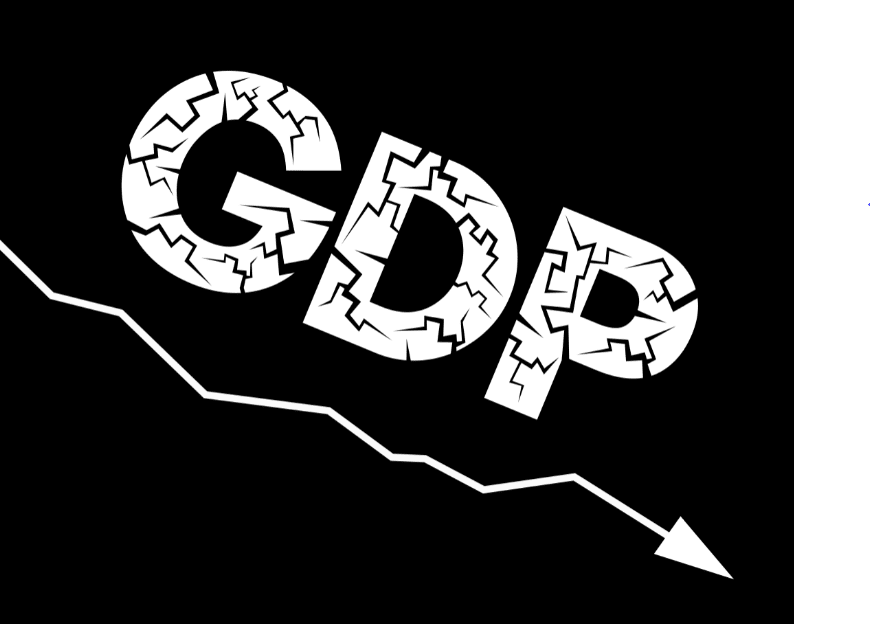 Bank of England Governor Andrew Bailey stated that the UK would receive negative GDP numbers in the First quarter of 2021.
And This is because so many businesses under bad conditions as lockdown continuing in the UK.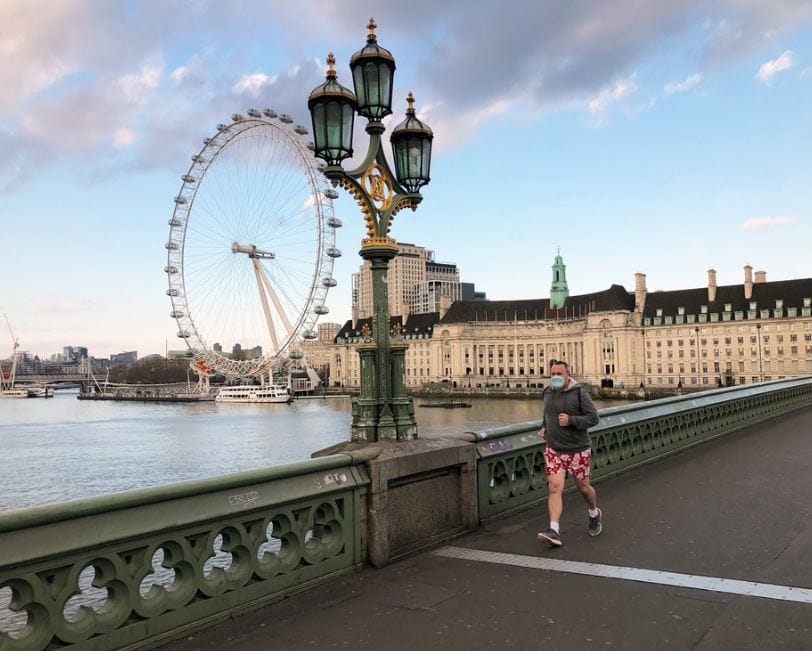 The services sector and the Labour department hit most by Lockdown.
This is the fundamental reason for the Pound to get weak and for a technical reason, GBP hits the resistance zone and starts to make a correction.
We can expect some ranging movement or retest of the previous resistance level 1.35 on GBPUSD.
Get Each trading signal with Chart Analysis and Reason for buying or selling the trade which helps you to Trade with confidence on your trading account.
Want to increase your profits in trading? Get the best trading signals at an accurate time. Try premium or supreme signals now: forexgdp.com/forex-signals/