Gold
Gold XAUUSD is still moving in an Uptrend ascending channel.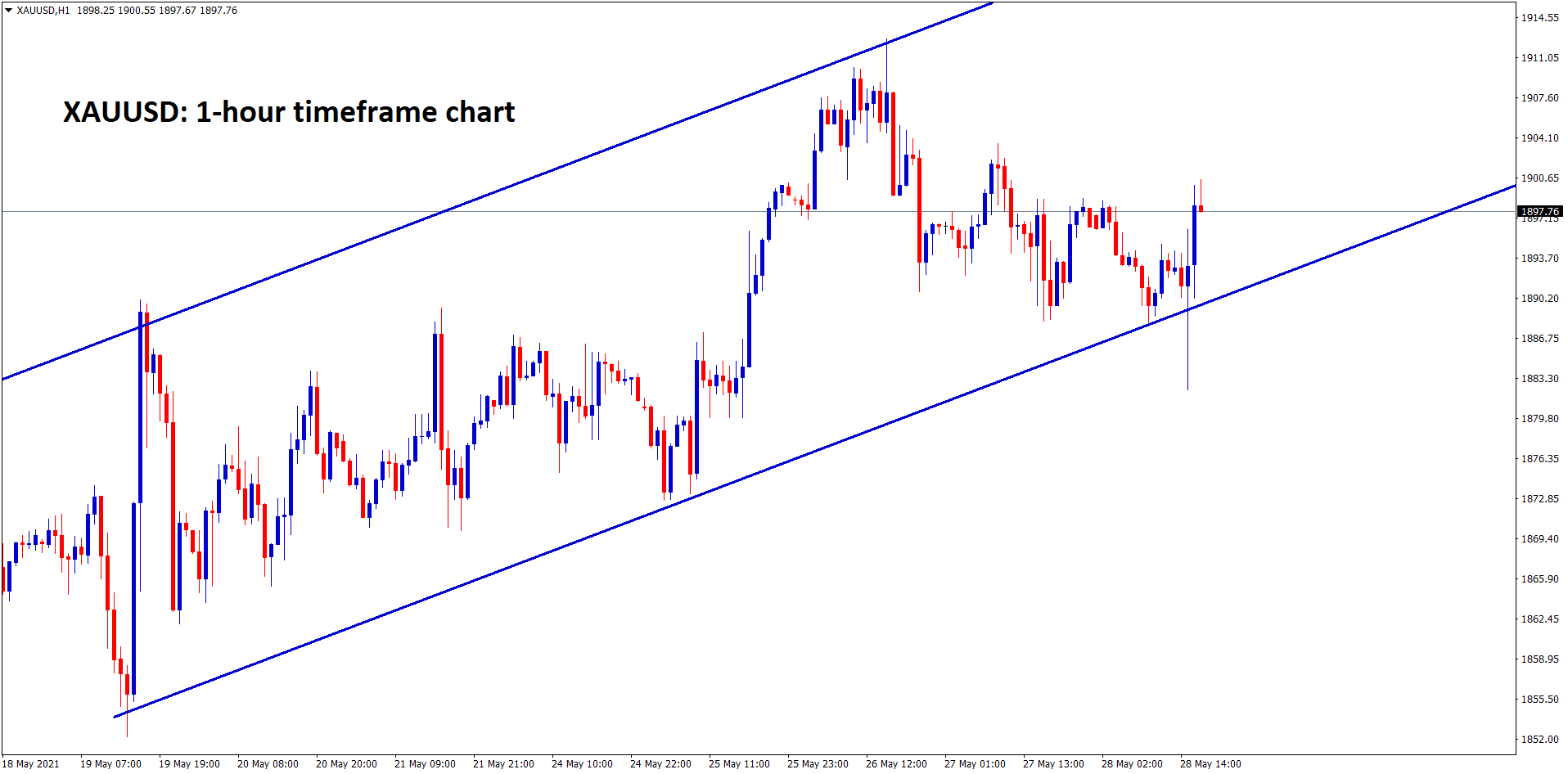 Gold selling at Bank of England at 50 cents than 20 cents in normal period. This became Premium for Gold buyers and Normal person in retailers.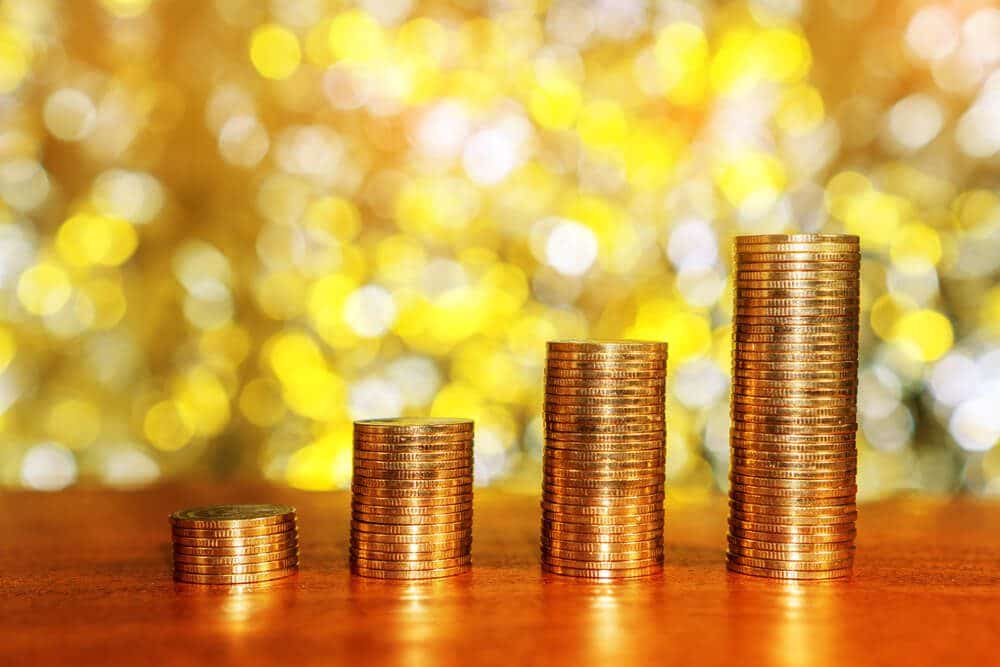 A Heavy demand For Gold creating Globally as Fears of inflation risk around the US.
And Recently, Thailand has increased to 6 million ounces from4.95 a million ounces in March month.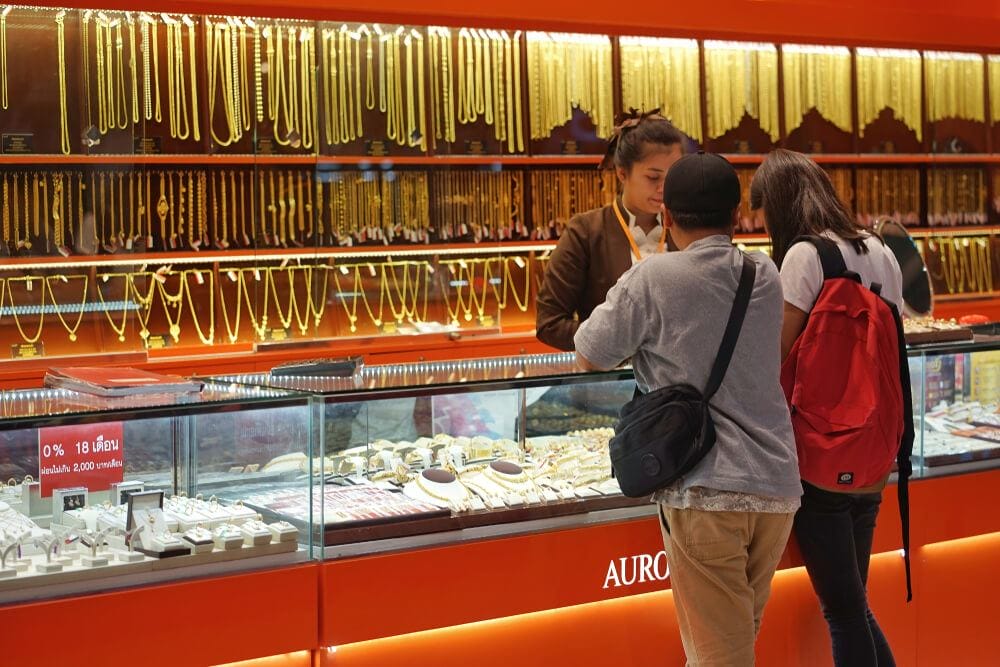 But US Dollar pretty much higher after Initial Jobless claims data came in good numbers.
And China importing Gold over 150 tons since March gives more demand for billions.
USD
AUDUSD at the support zone, wait for breakout or reversal.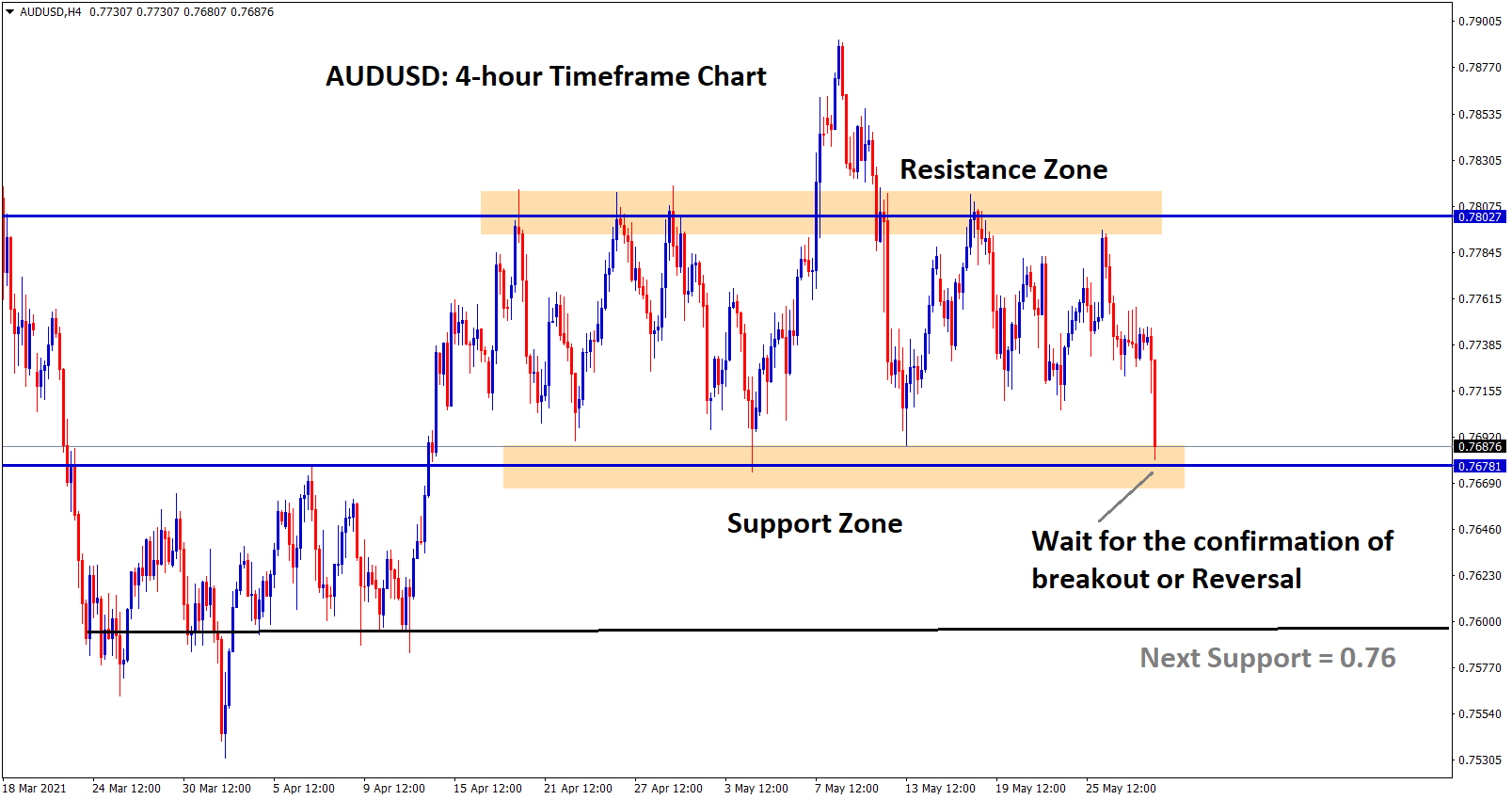 US Jobless claims fell to 14 months fresh low as the government injected $6 trillion since the pandemic caused the US economy.
Weekly subsidy of $300 per week was closer this month, and Initial jobless claims decreased to 4.25 million out of 6.25 million last year.
And Vaccinations helped people to Go to work with safety, and easing lockdowns pushed more businesses to reopen and demand more workers.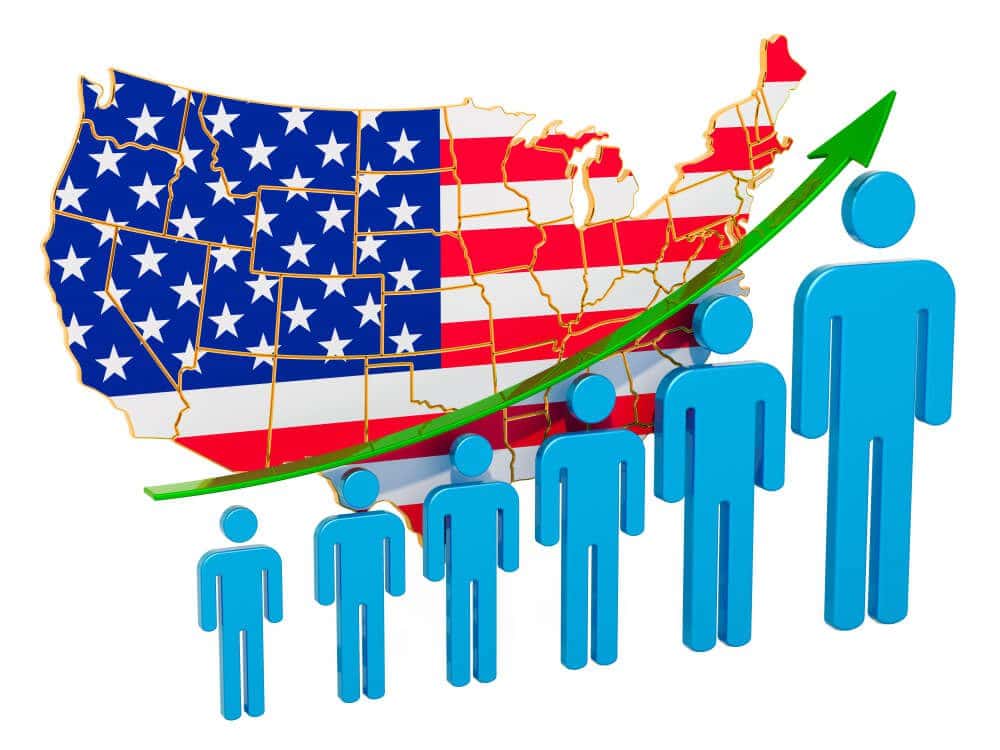 Weekly jobless claims fell to 38000 and Adjusted 4.6 million in the week ended May 22, and this was the lowest reading since March 2020.
Strong Growth momentum in the second Quarter shows Business spending plans Jumped 2.3% in April month.
Jobless claims data
Rising hopes of Fiscal spending of $6 trillion of US Biden Government pushed the stock market to Higher levels.
And Easing lockdown hopes made millions of Jobless claims to bring lower numbers.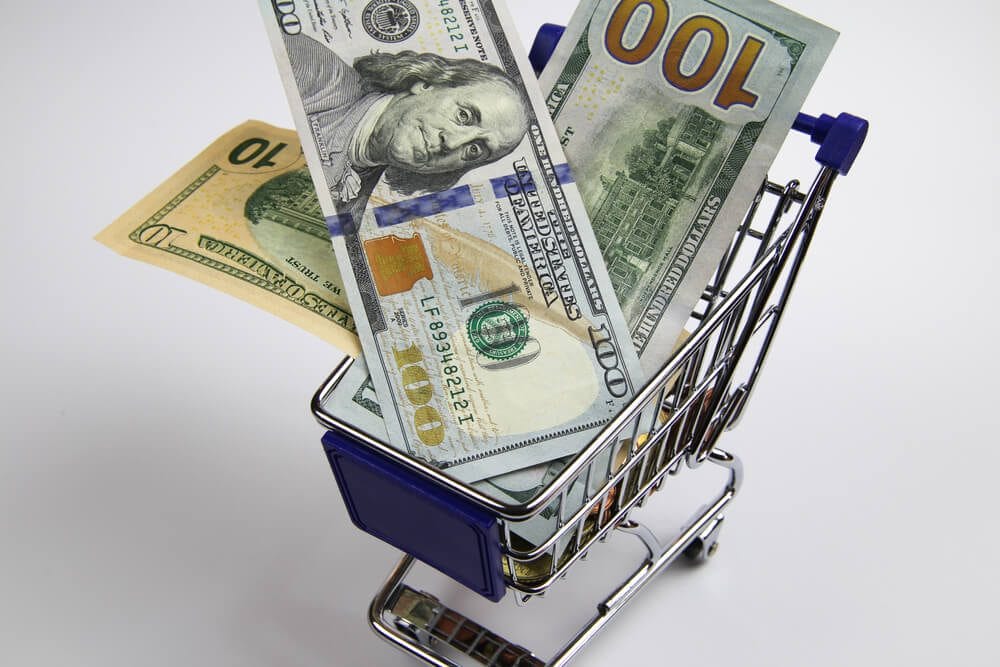 The Consumer confidence of last week data makes disappointment, but this week, Jobless claims data made support for the US economy is fast-growing economy than other countries.
EUR
EURUSD has broken the rising wedge pattern but still moving in an Uptrend channel range.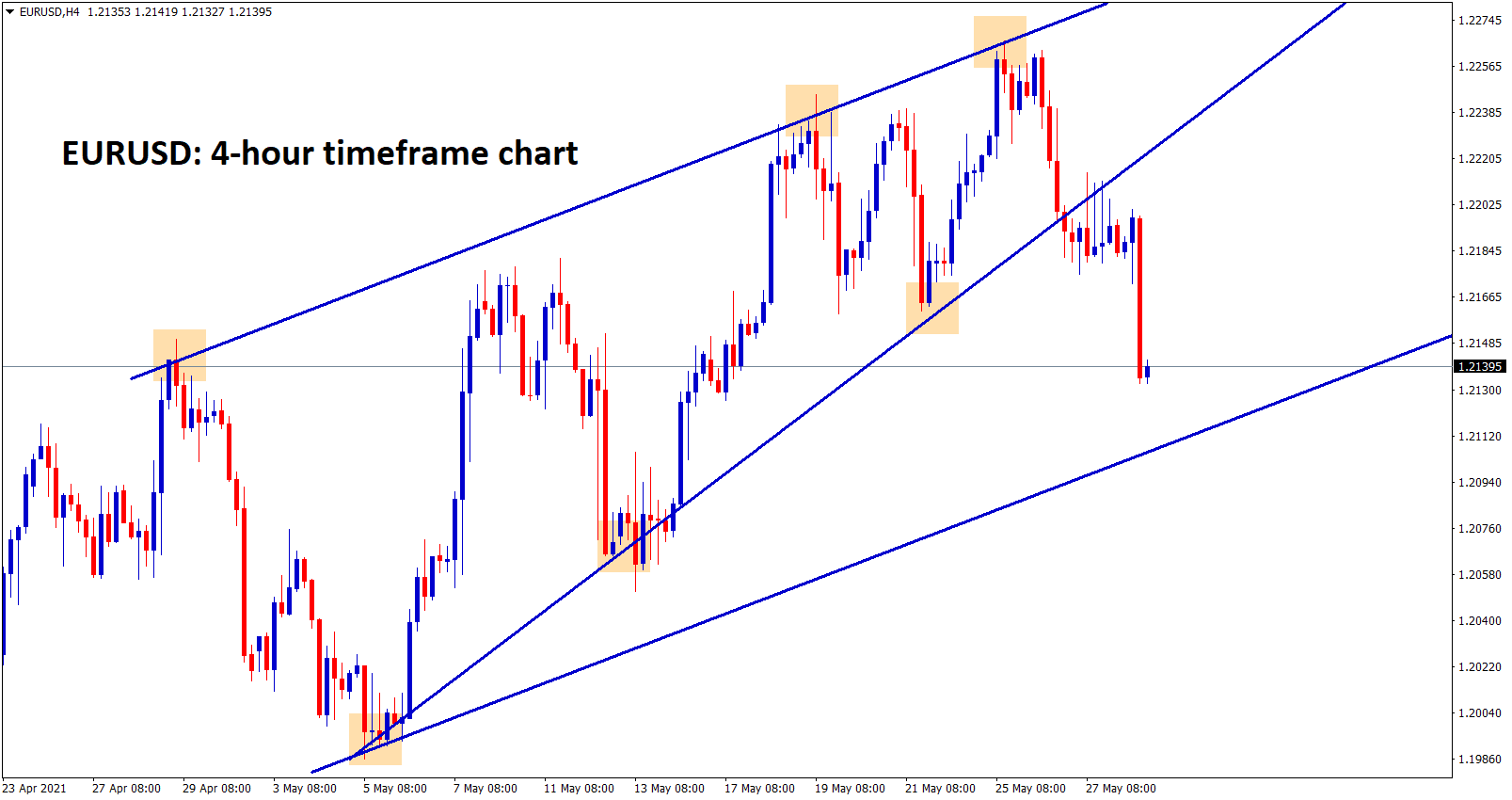 ECB Board member Isabel Schnabel said ECB is currently buying 100 billion Euro worth of Debt bonds for recovering the economy.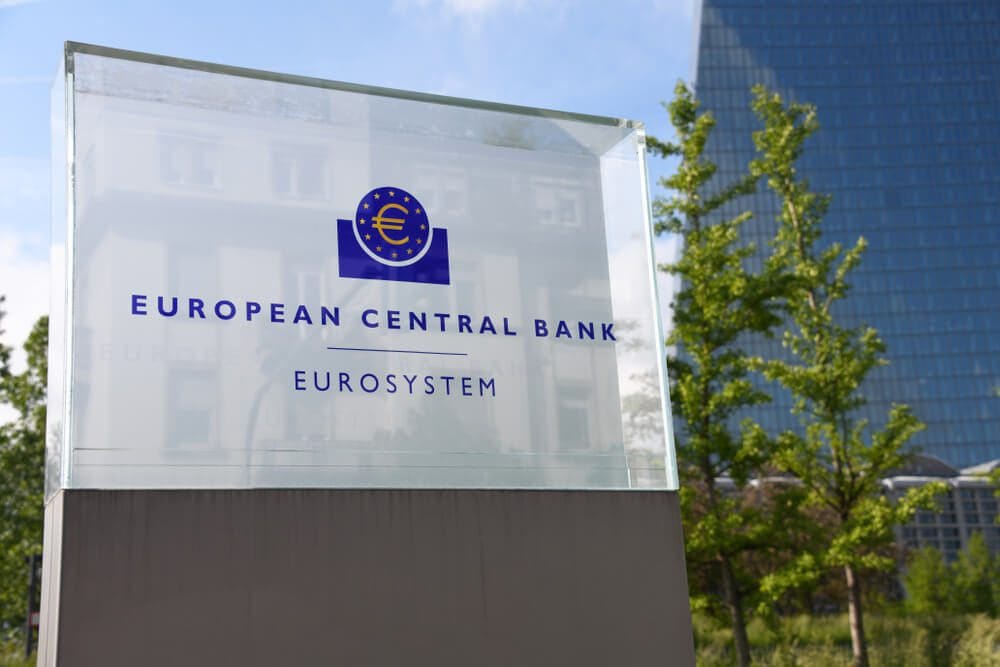 And Now Eurozone reached a Turning point in the economy; all Giant factories are reopened for Businesses, and Asset purchases will continue until next March 2022.
The Rising Nominal yields are essential when the economy is growing up and Rising inflation. We still under the target of 2% in the Eurozone.
And Due to this, we play an accommodative stance in June 10 meeting.
GBP
GBPJPY hits the top higher high zone of the uptrend line.
UK Pound made higher after Lockdown reopening, and Vaccinations are helped more to the economy.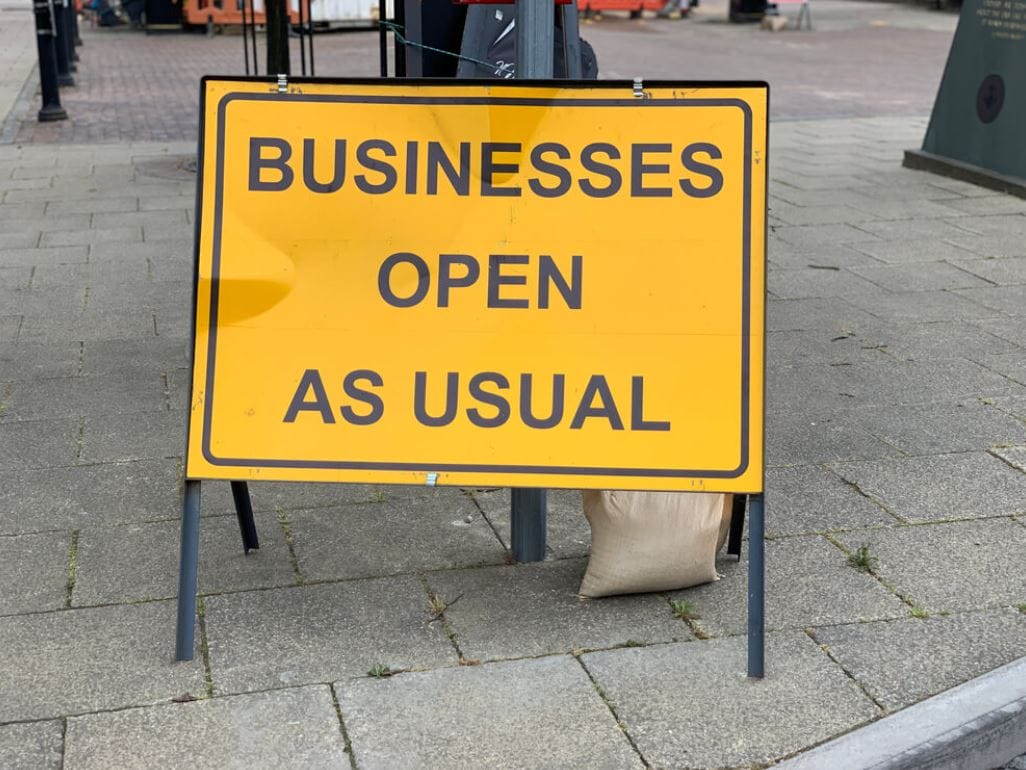 And US Dollar set to higher after Joe Biden announced $6 trillion in fiscal stimuli in 2022 and inflation fears among investors.
GBPUSD moved in, ranging the market between 1.41-1.42 level as Core PCE inflation data and US Q1 GDP data scheduled this week.
And on the upcoming FED monetary policy, we see some adjustments in asset purchases and rate hikes.
CAD
Crude oil reached the 67$ resistance zone.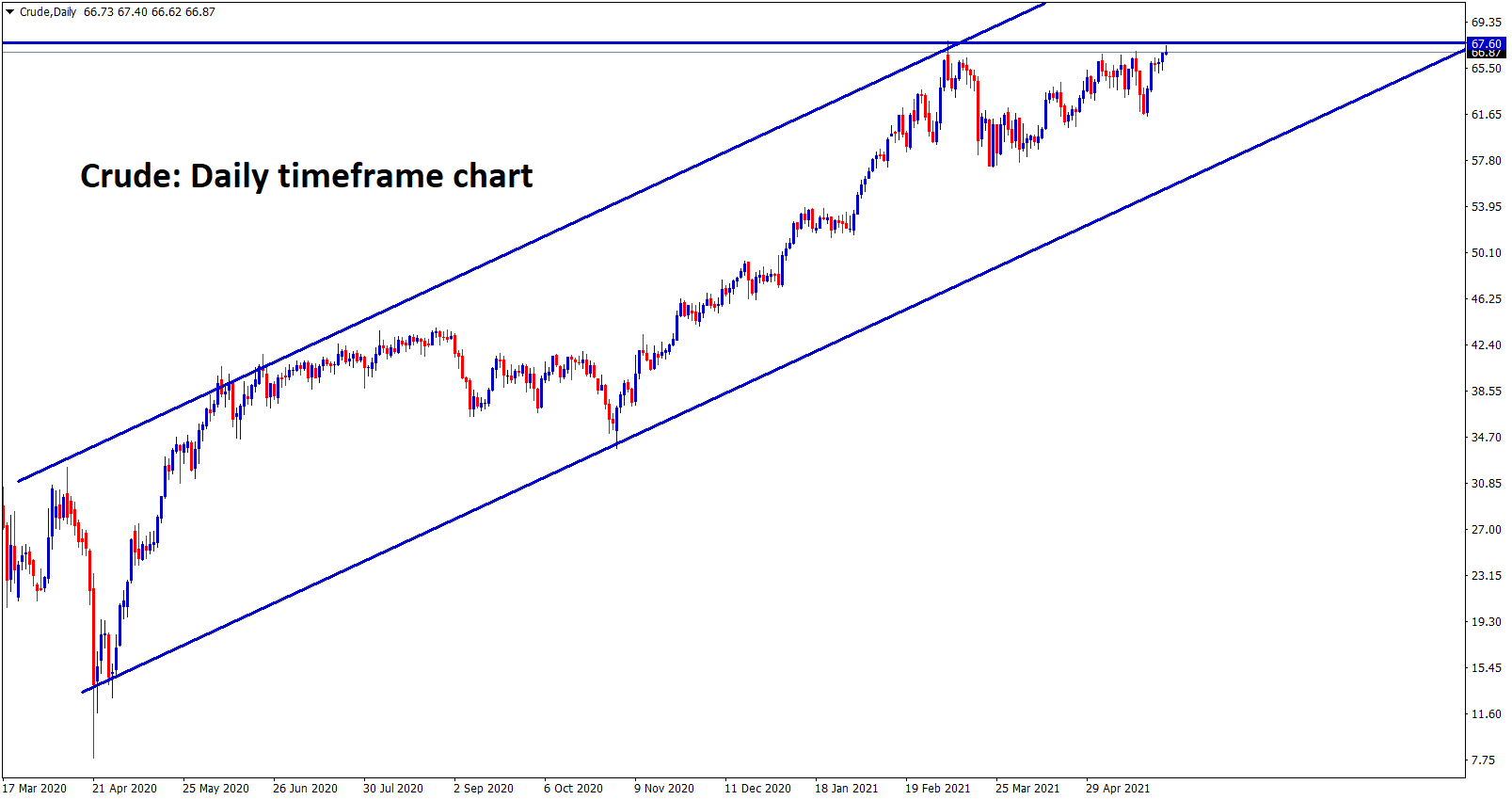 USDCAD moving in a symmetrical pattern range, wait for a breakout.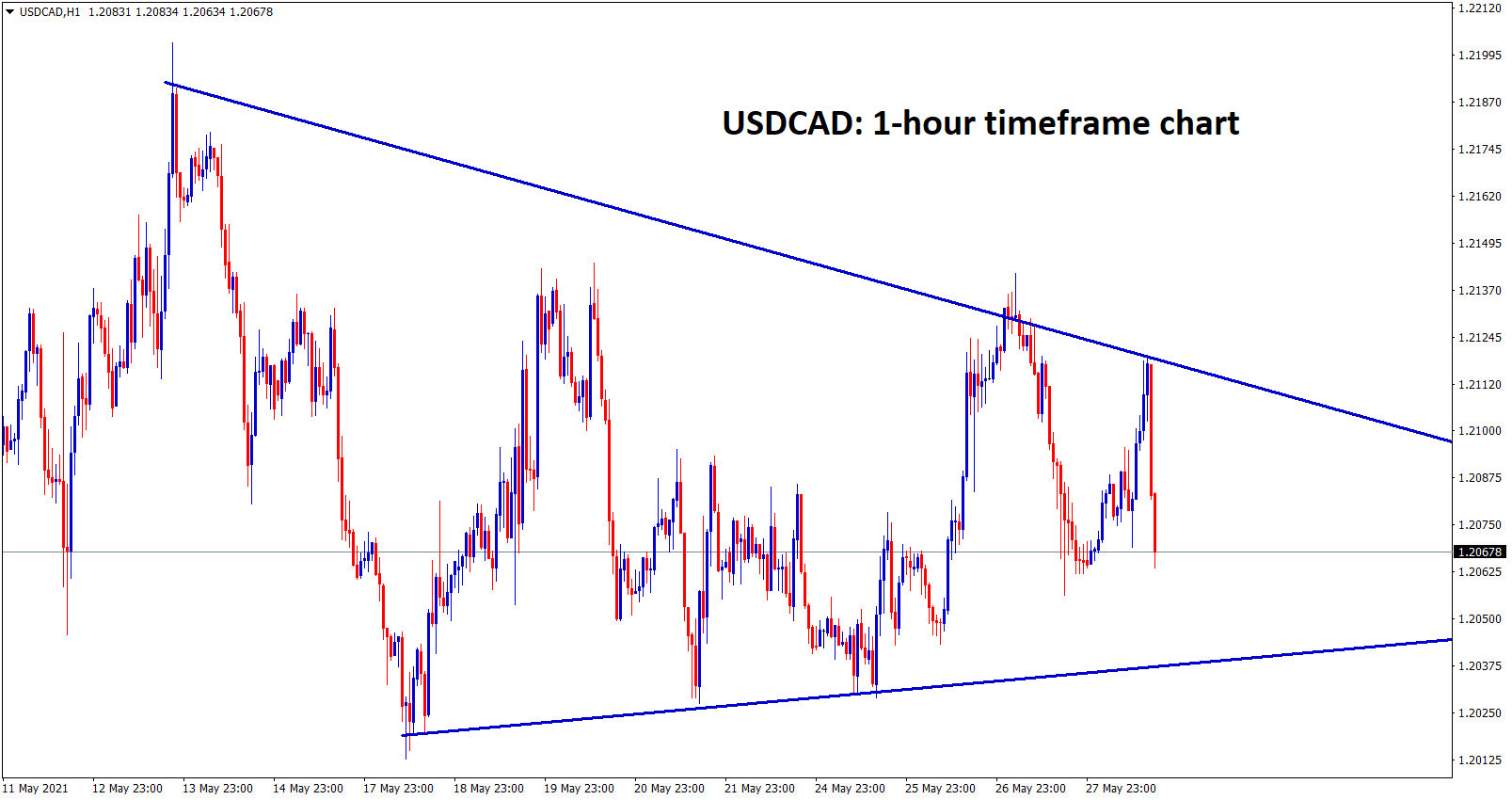 Canadian Dollar made higher after US President Joe Biden announced a $6 Trillion Budget in 2022.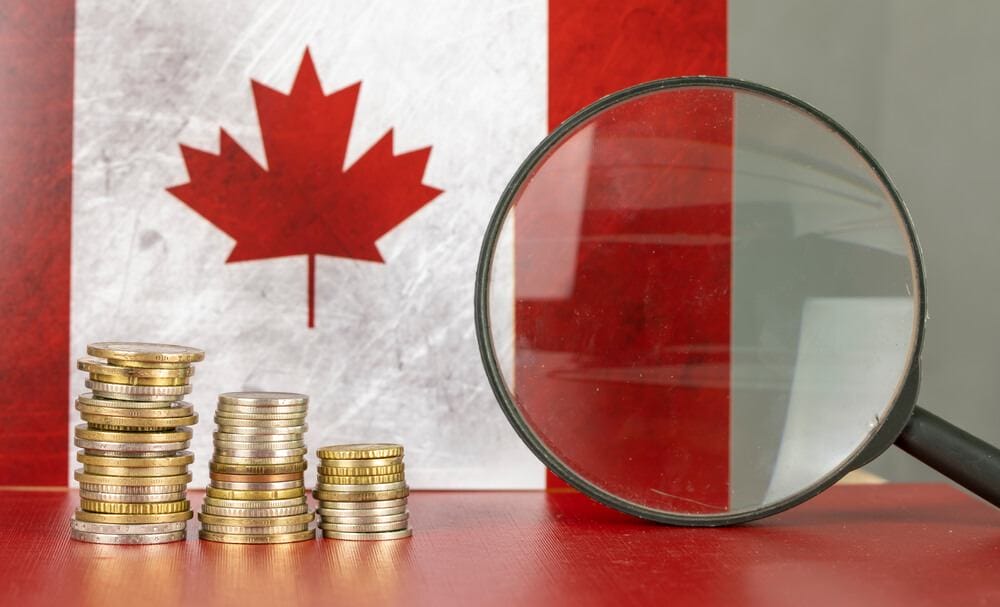 And Various plans for spending and Employment benefits announced Bank of Canada made another tapering of assets at the end of 2021.
But Oil Prices made stable between 60-67$ in the last 2 months due to the Third wave of Covid-19 in Asian Countries.
USDCAD once again fell to 1.20500 level, and CADJPY touched 91 levels the first time.
JPY
USDJPY is moving in an uptrend breaking the ascending triangle top.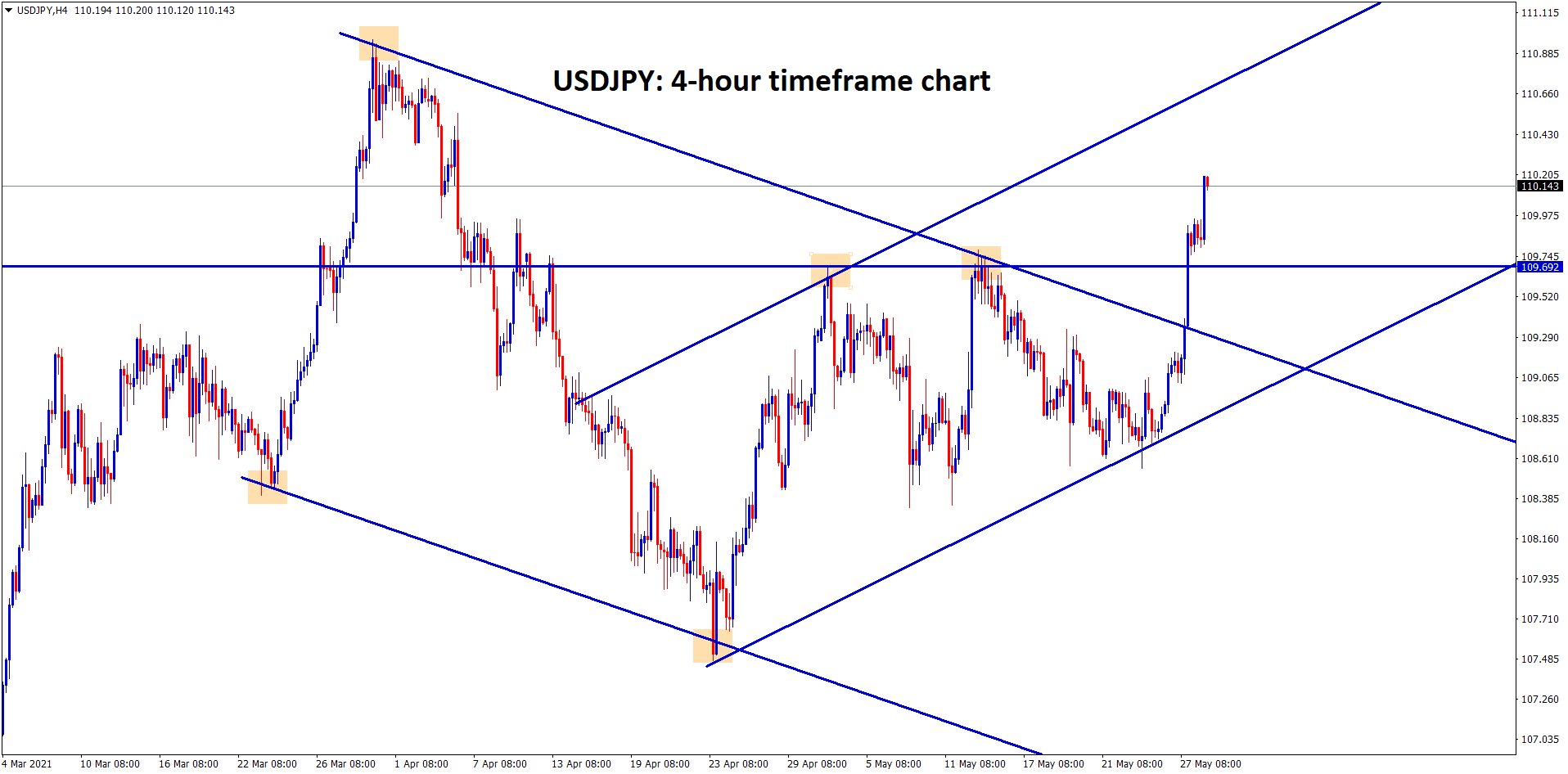 Japan allowed for sharing Covid-19 Vaccines after a call from Taiwan Officials. Japan has already had 200 million doses in the hands of AstraZeneca and Like to share with other countries if required.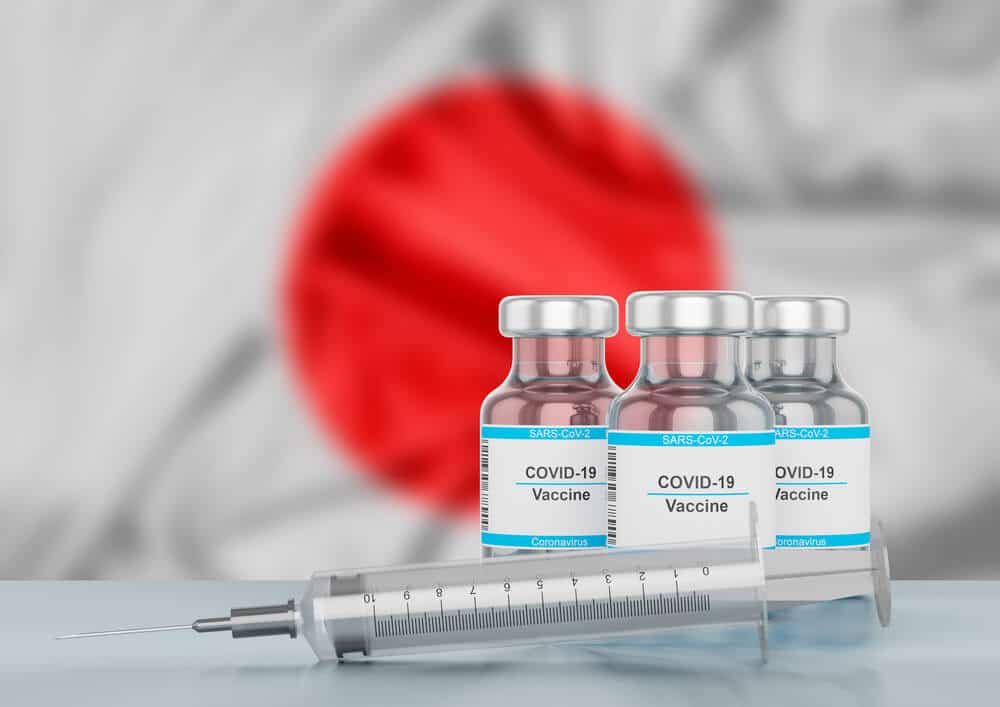 And Japanese Government approved 120 million doses of the AstraZeneca vaccine this week. Moderna and Pfizer vaccine of 10 million doses were completed, and More orders are also given.
The slow progress in Vaccination rollout made Lockdown extended in Japan.
AUD
AUDJPY is moving in an Uptrend channel range in the 1-hour chart.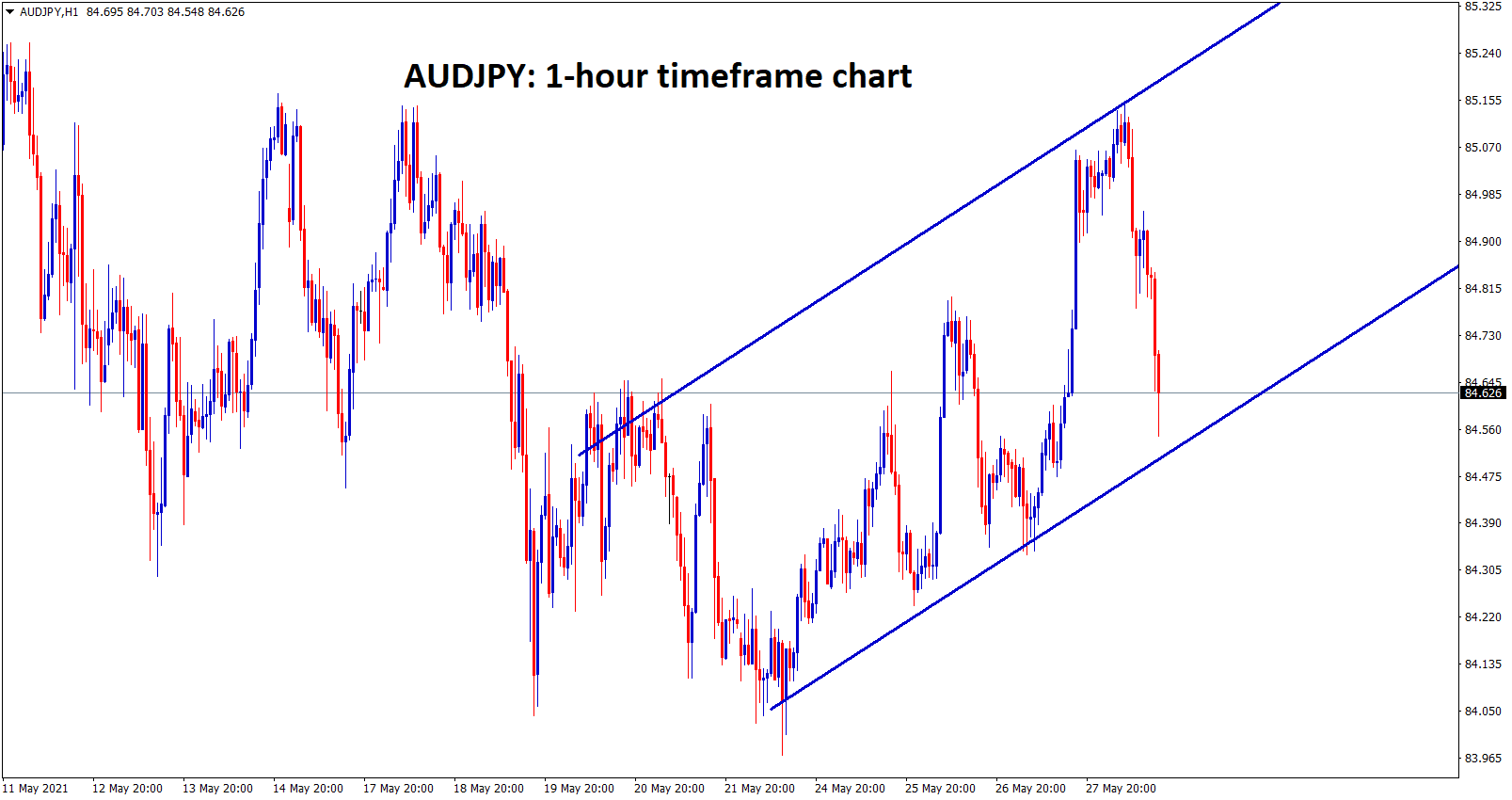 Australia Victoria state has announced a 7-day lockdown after Indian Variant Covid-19 detected in Victoria state, and it is the second-largest population in Australia.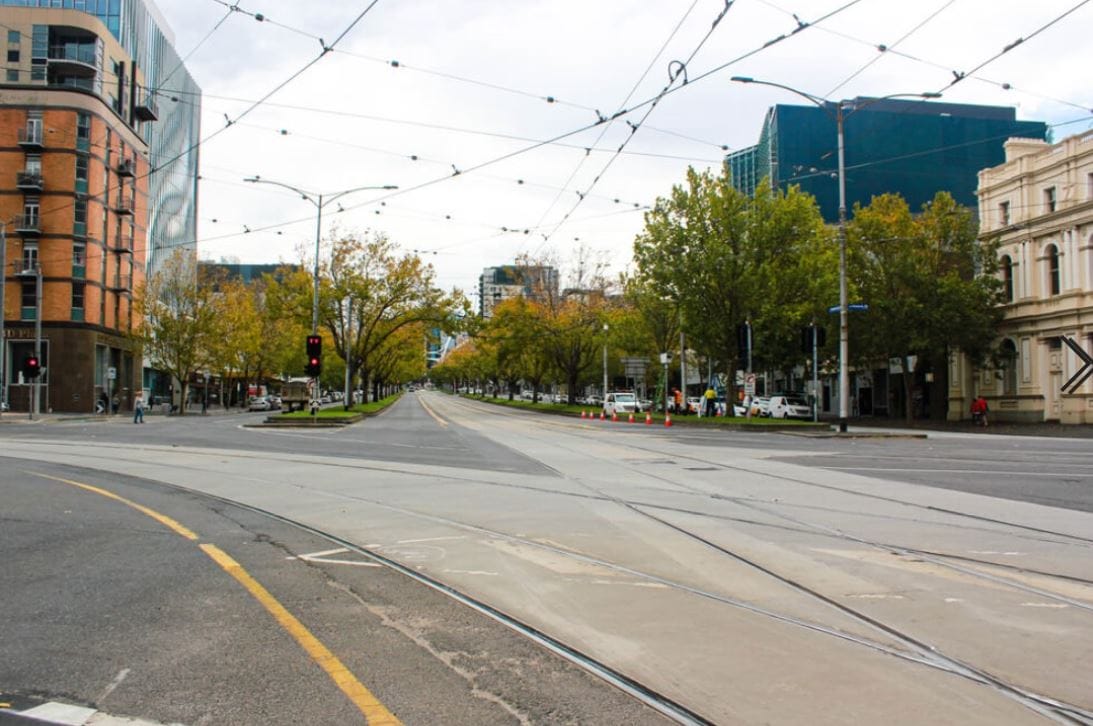 As of now Only allowed conditions for outside is Grocery shopping, Health care and Vaccinations program.
And in the last 94 days, zero-digit cases were flowing, and since Pandemic, only 910 deaths and 30k cases followed.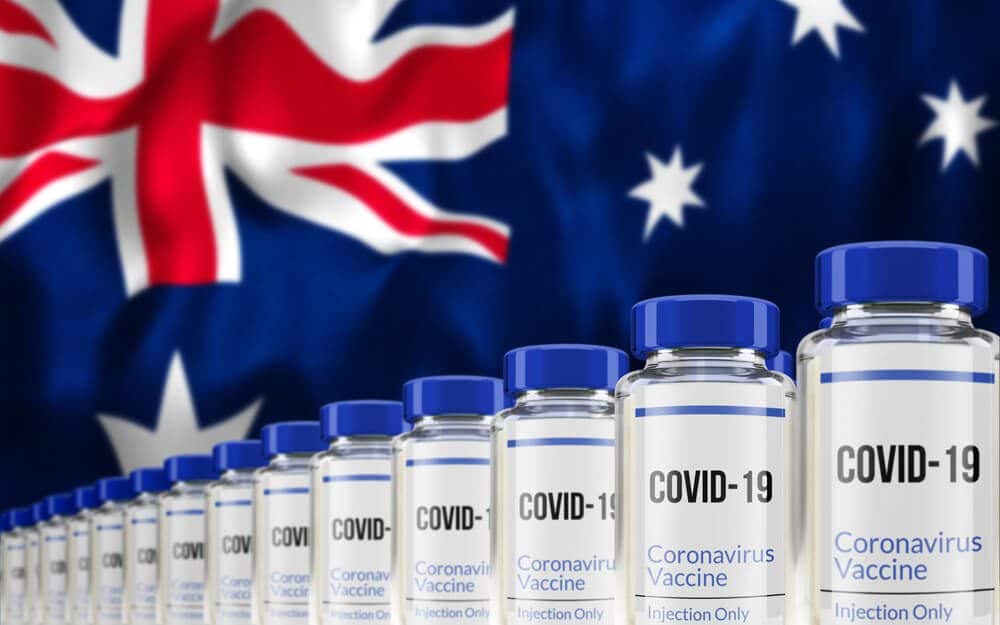 As Australia is more powerful and safe handling Covid-19 in the third wave by Vaccination and lockdown restrictions.
NZD
NZDUSD bounces back after hitting the 61.8 Fibonacci retracement level.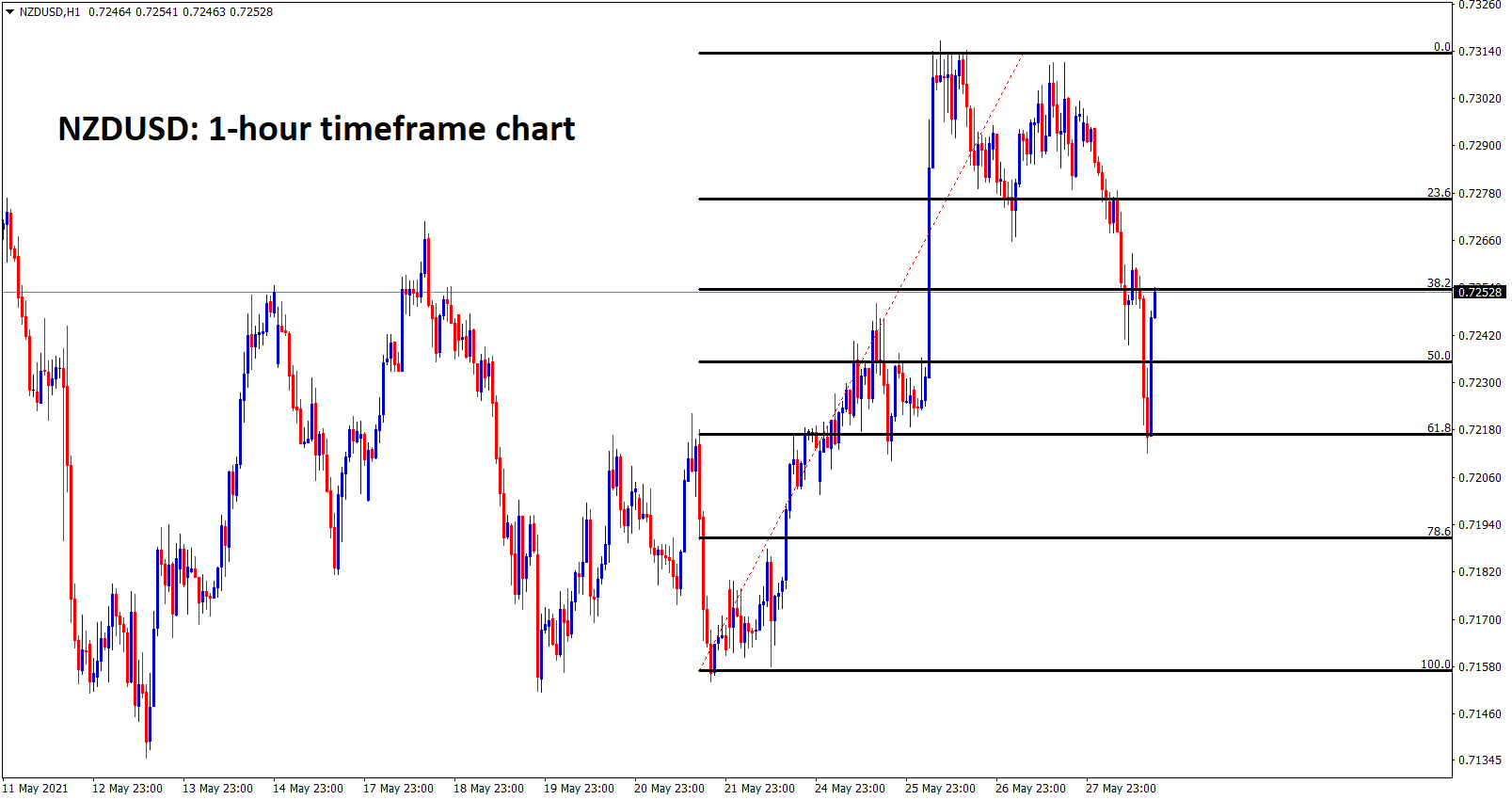 New Zealand Dollar declined about 0.50% after 2% up in the last 3 days trading sessions.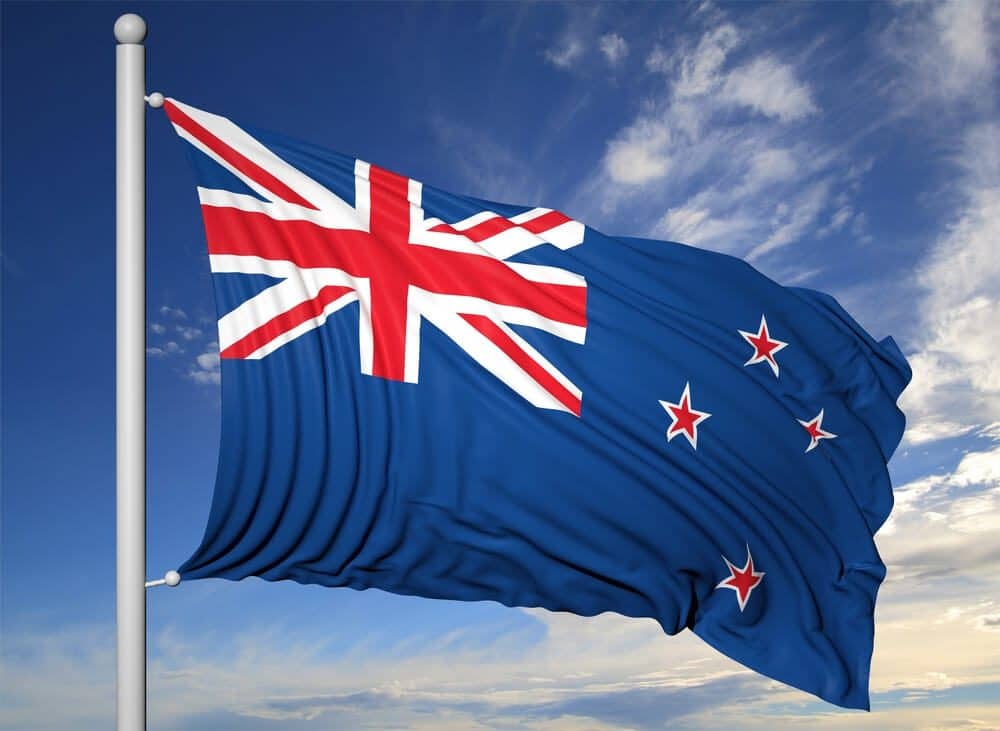 Reserve bank of New Zealand made a Hawkish tone View of the economy made Kiwi roll higher against US Dollar.
But US Dollar also made stronger after Joe Biden budget of $6 trillion for 2022.
And the main reason for the New Zealand Dollar higher movement is the RBNZ view on the economy. Our economy is doing better than expected, and this type of movement of the economy will progress, then soon, rate hikes and Tapering assets purchases is possible.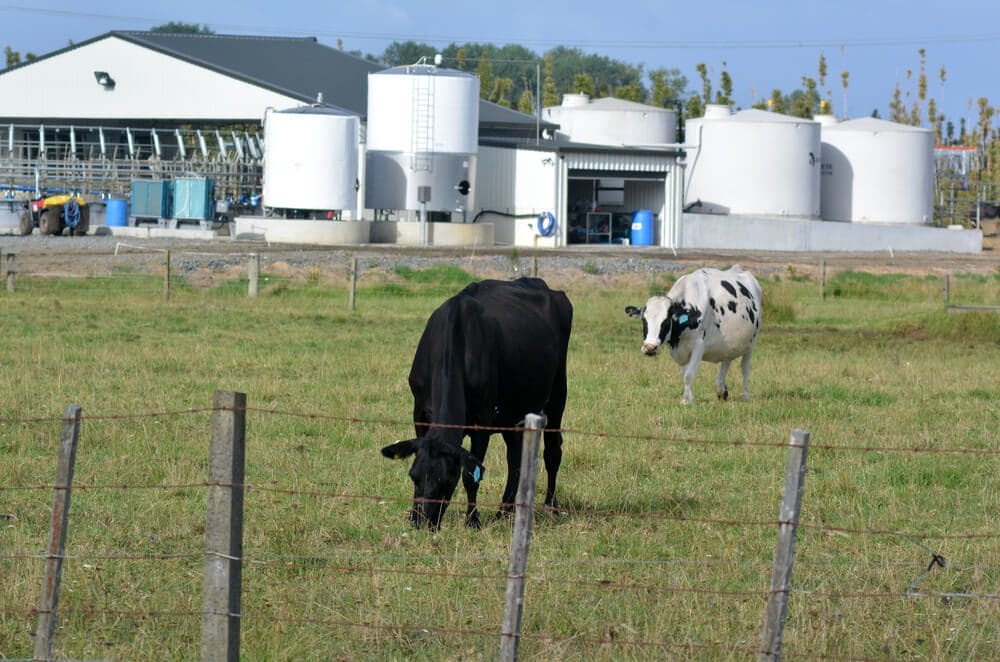 New Zealand Dairy products were soared as China's latest demand increases after the Covid-19 spread.
The long-term view of the New Zealand Dollar remains bullish, and upcoming Domestic data gives boosted to New Zealand Dollar to the upside.
CHF
USDCHF is moving in a descending channel range in the 4hour chart.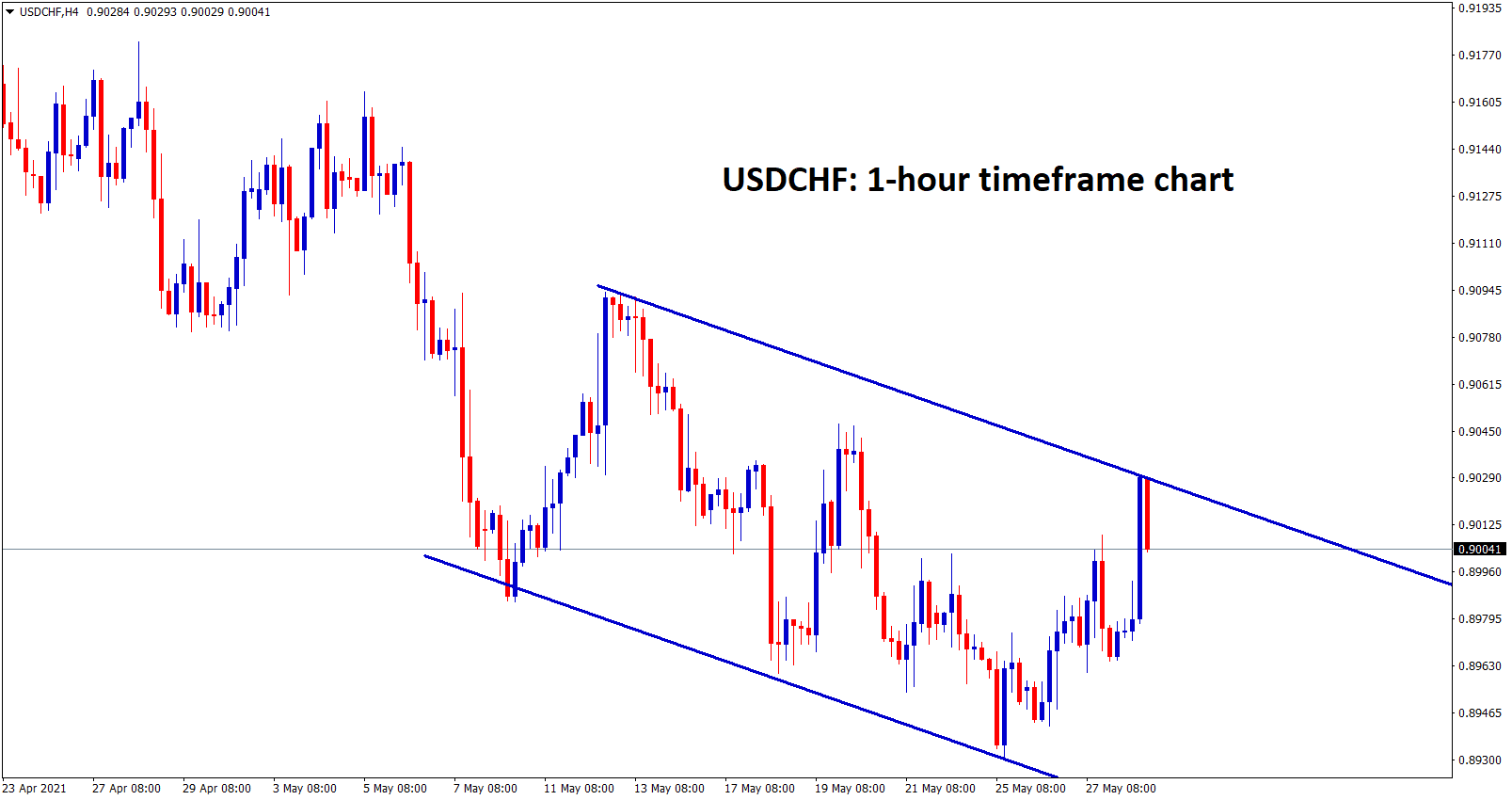 Credit Suisse play a more important scandals in the Banking system of Switzerland.
Credit Suisse's heavy losses from the collapse of Family office Archegos and insolvent British financier greens created more anger from Banking regulators and Lawmakers.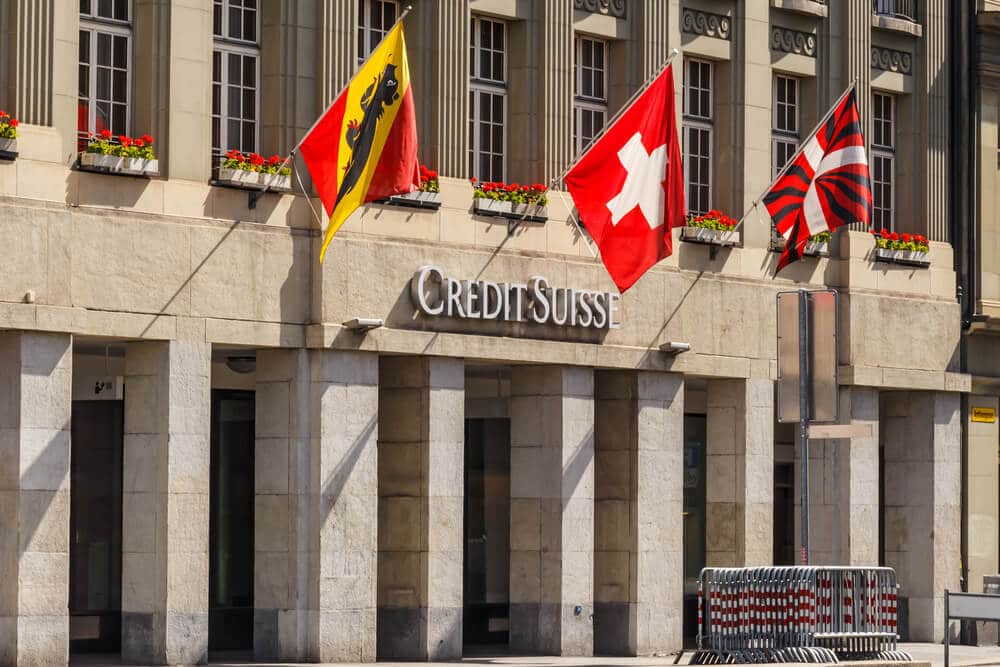 And now Switzerland Banking system plays an Unfaith role in front of other countries as Banking higher roles manager must responsible for Recovering higher fund transactions and Loan disbursements.
People Faith in Swiss Banks also Questionable, and Funds must repayable of 10 billion dollars is questionable.
Due to this scenario, Switzerland Government now takes proper actions to solve the Credit Suisse issue.