Gold
Gold is moving in a minor ascending channel now.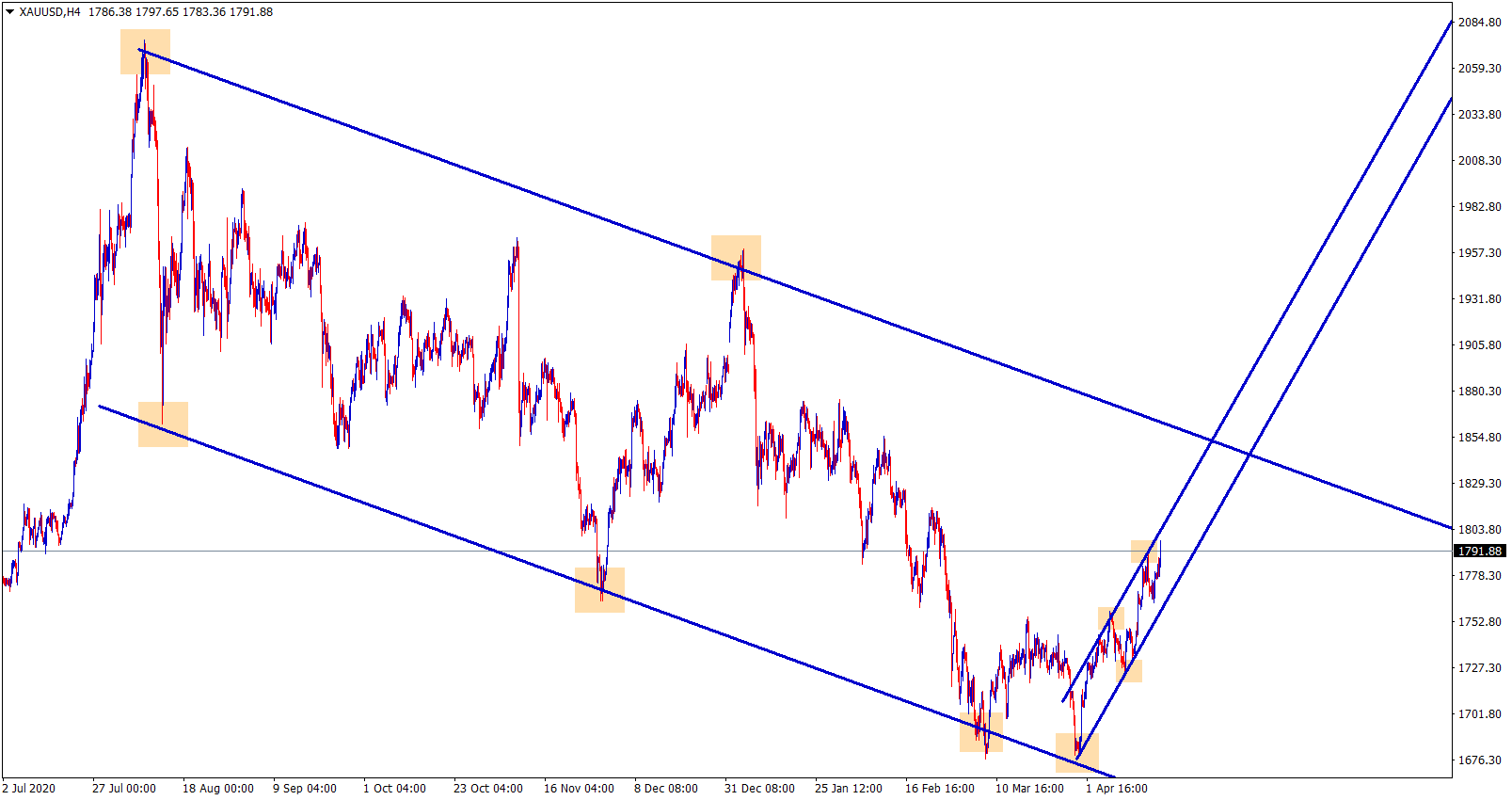 Gold prices surge more as the Third wave hits most parts of the Globe.
US And UK have low cases as Faster vaccination pace going and rest of the world like Europe, Brazil, India got more infections on the top of the table.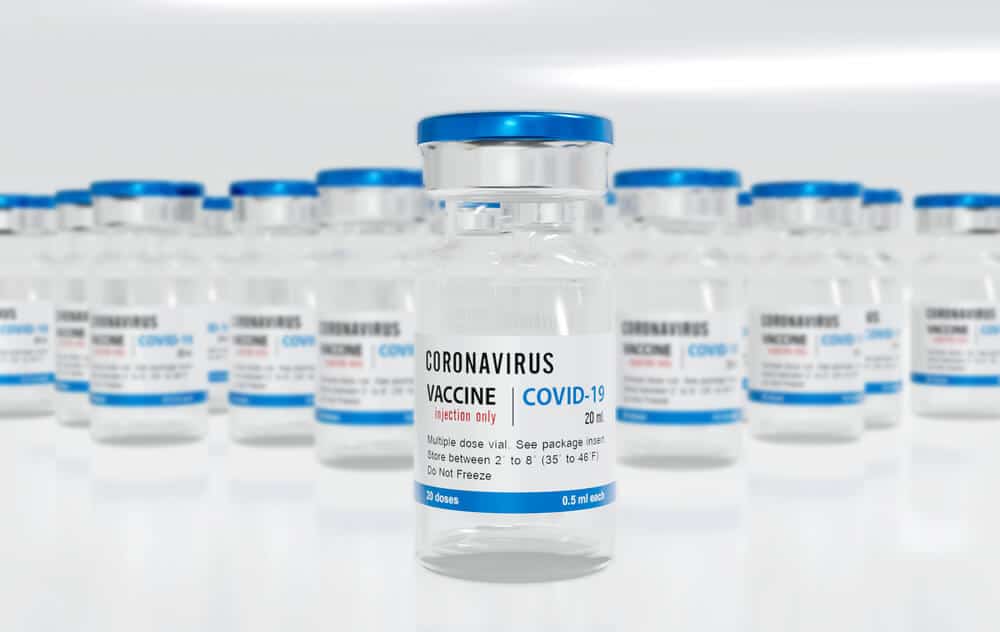 SPDR Gold Trust reported that the outflow of gold shares selling is reduced when compared to last month. This data gives Buyer a comeback to hold shares and selling pressure is stopped.
US Dollar continues falling pressure dictates gold prices to stronger more.
Pandemic increases in all parts of Globe makes investors mind the fear of safety, now safety bag turns to gold storage.
Gold ETF saw a strong money inflow through the vaccination is going on, but still pandemic of the third wave exist for next 2 months.
USD
The dollar index is moving in a descending channel in the 1-hour timeframe chart.
US Dollar continues weakness persists for the last 3weeks as US Treasuries heavy sell-off on Third-wave hits global parts of World.
And the Haven assets like US Dollar remain weak as the Profit booking phase in the US Dollar index for 3 months rally.
FED remains an accommodative stance, and further easing monetary policy is possible if the situation getting worse.
Joe Biden's stimulus plan of $1.9 Trillion is enough for third-wave pandemic recovery for the US economy, and faster vaccination will soon destroy the spread of the pandemic.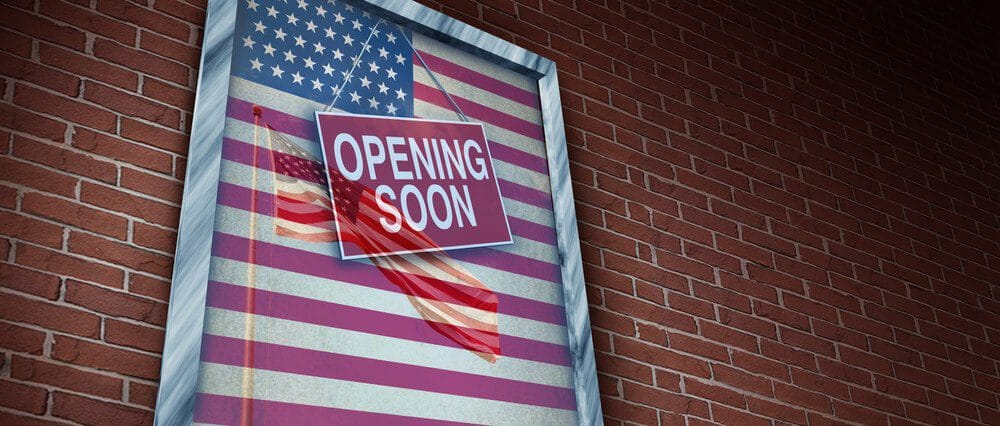 This time much lesser lockdown expected in the US when compared to other countries.
US Dollar index settled down in proper buying Dip phase; any spikes in Europe and Asian countries will boost US Dollar more.
GBP
GBPUSD breakout and retested the broken resistance level.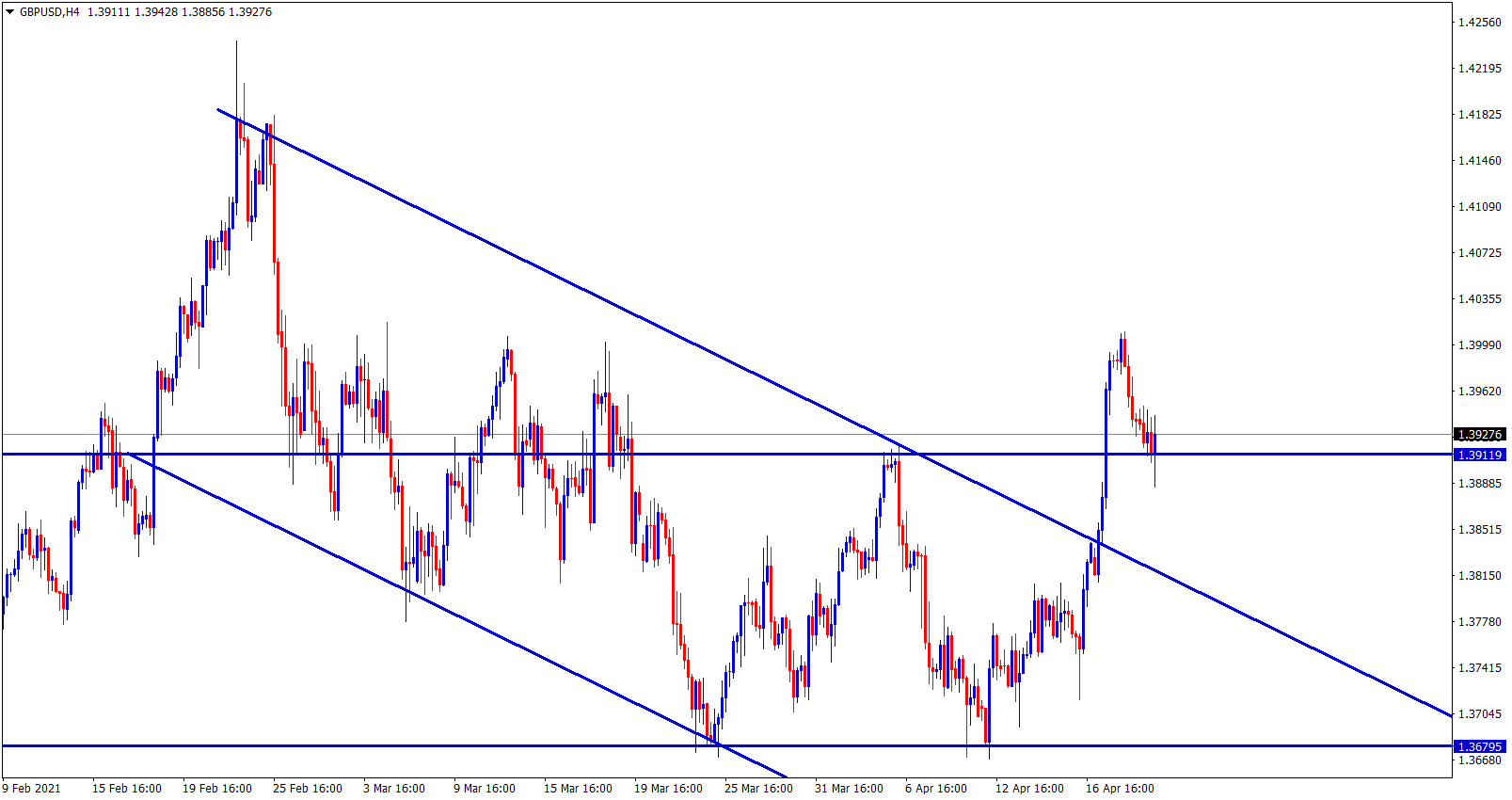 The latest UK CPI data is much weaker than expected. CPI data for march month printed at 0.7% versus 0.8% expected and 0.4% in February.
And the PPI data that printed at higher prices will increase factory and producer prices makes higher.
The Bank of England may also slowly reduce the stimulus from the economy; currently, the economy is getting back from Covid-19, with No hike in rates until September 2022.
And Reducing the stimulus from the economy will boost UK pound much higher against EUR and US Dollar.
Eurozone ready for the German Federal election to happen in September 2021, and due to this Euro may get weaker to UK Pound in the coming months.
EUR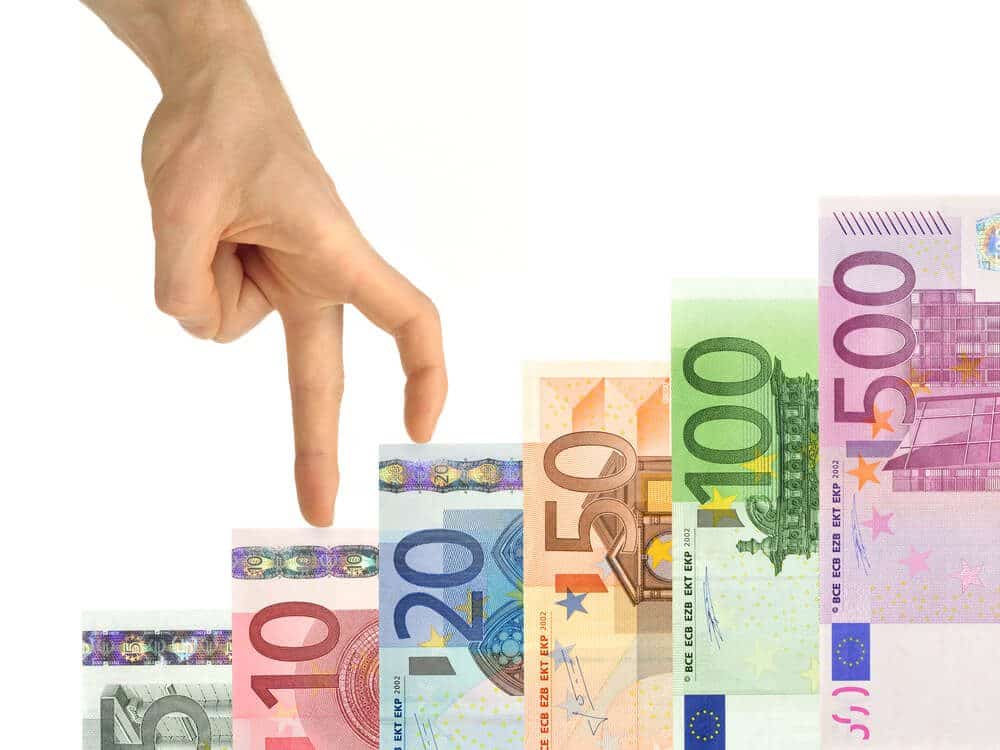 EURUSD climbed up to 3.8% from April month started because of main reasons which are
US Treasury yields drop down as massive sell-off
Vaccination rollout in Eurozone.
EURUSD is moving in an uptrend line.
3.ECB Expectations to ease monetary policy further as Covid-19 cases surge more.
Euro has targeted for recovery soon though only the single dose of vaccine from Johnson and Johnson.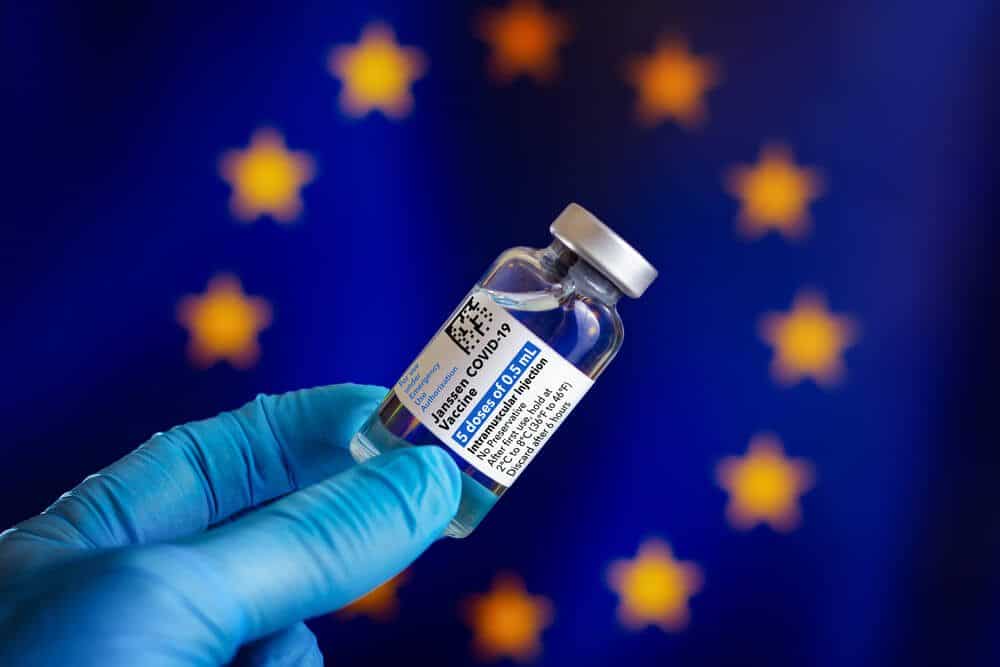 And Hoping that It may come back soon from the backlog created by AstraZeneca vaccination; the EU will lead the UK soon by Single-dose; this was a game plan of a Vaccination war between the UK and EU.
Germany got sanctions to use further stimulus to an economy where the constitution court gave a pass to stimulus bill in Germany.
European medical agency (EMA) given green signal for Johnson and Johnson Vaccination of single-shot dose.
Even Dose has created mild, rare blood clots in patients but not more severe when compared to AstraZeneca.
Johnson and Johnson's pharma said that they are watching people health after vaccination very closely and no risks to people after single-shot vaccination.
Johnson and Johnson pharma ready to ship 200 million doses to Europe and 100 million doses to the US.
JPY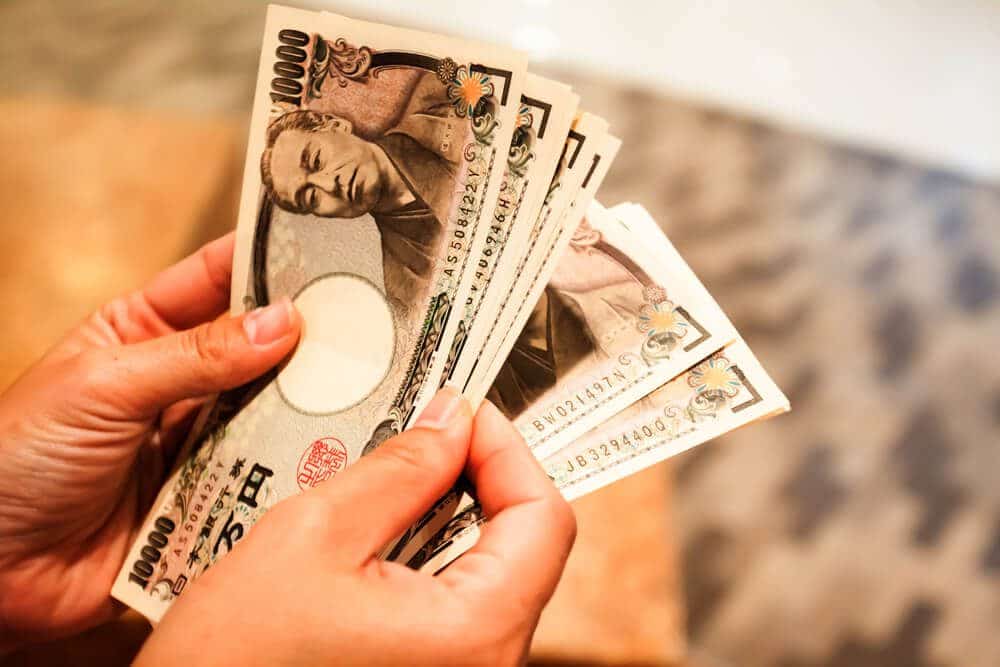 Japanese yen sends higher more against US Dollar as US treasury keeps the heat on selling pressure on 10-year bonds.
And US Dollar remains under pressure as the FED approach wait and see policy for rate hikes, easing further stimulus if the economy wants.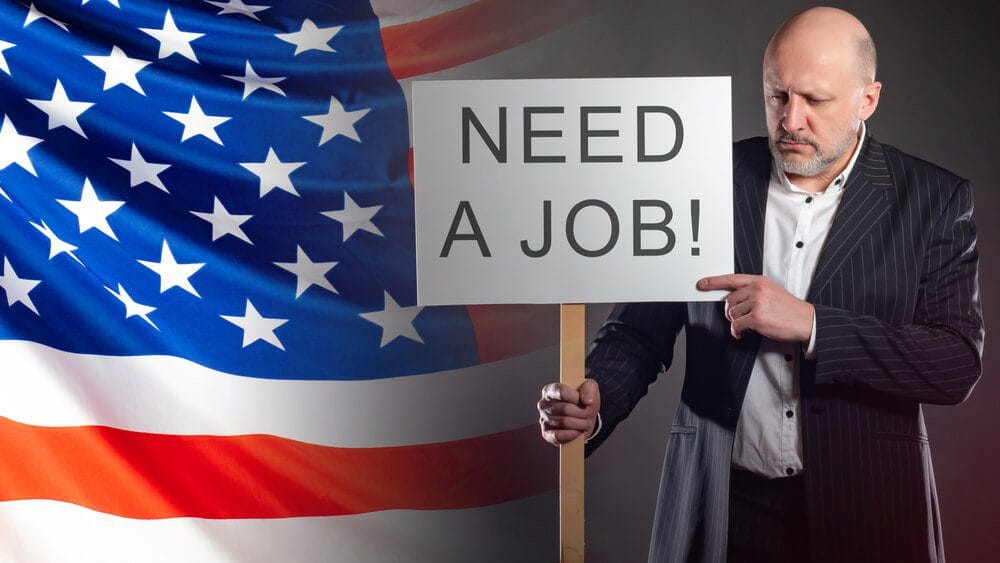 Domestic data like unemployment rate not seen to stable reading and inflation seems to range higher, and FED will plan for rate hikes; when jobless claims and inflation data came to stable readings then.
USDJPY fallen more from 3% since April starting of this month, give boosted to other counterparts like JPY, GBP and EUR.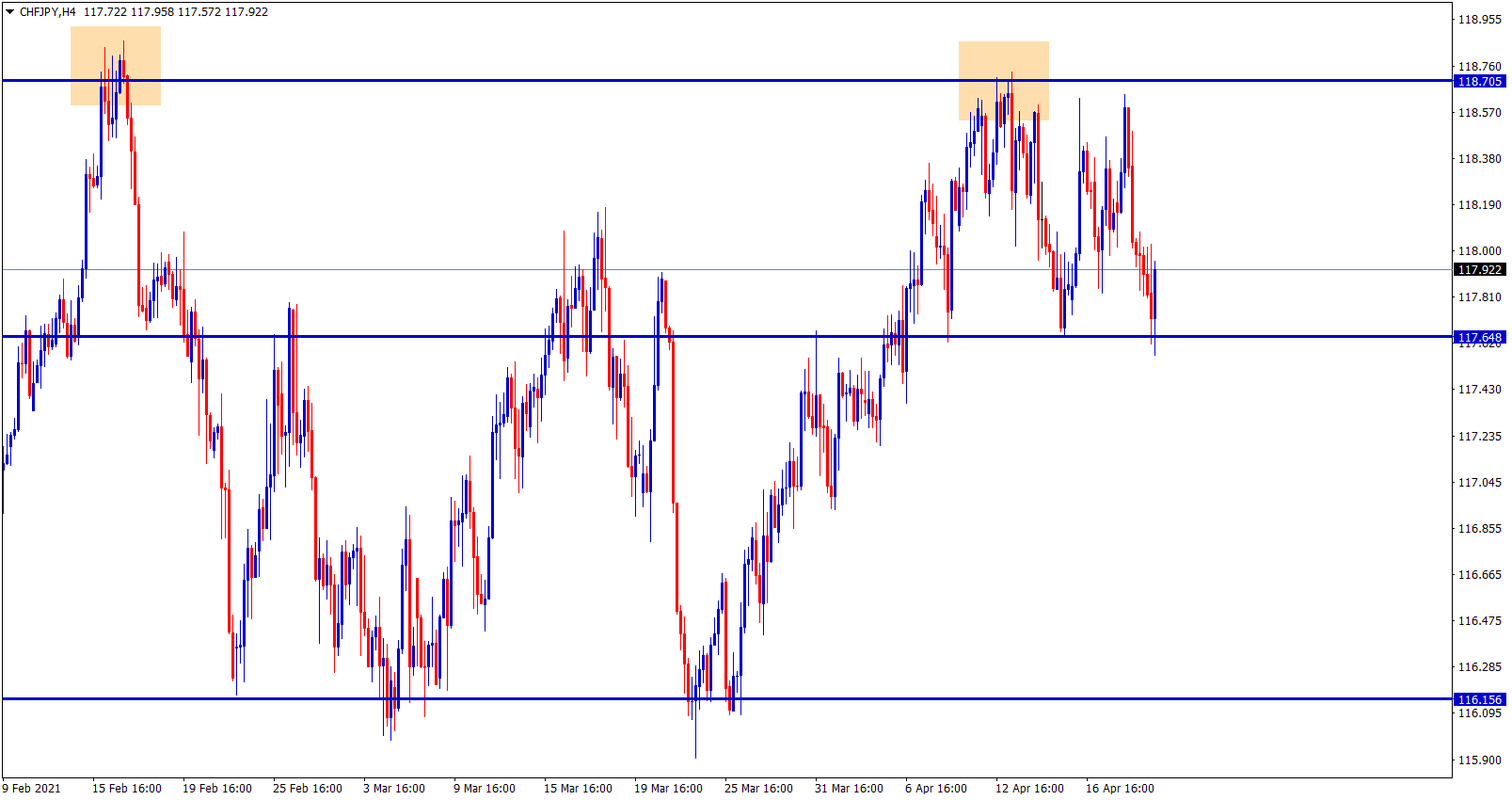 CHFJPY is moving between the resistance and support levels
CAD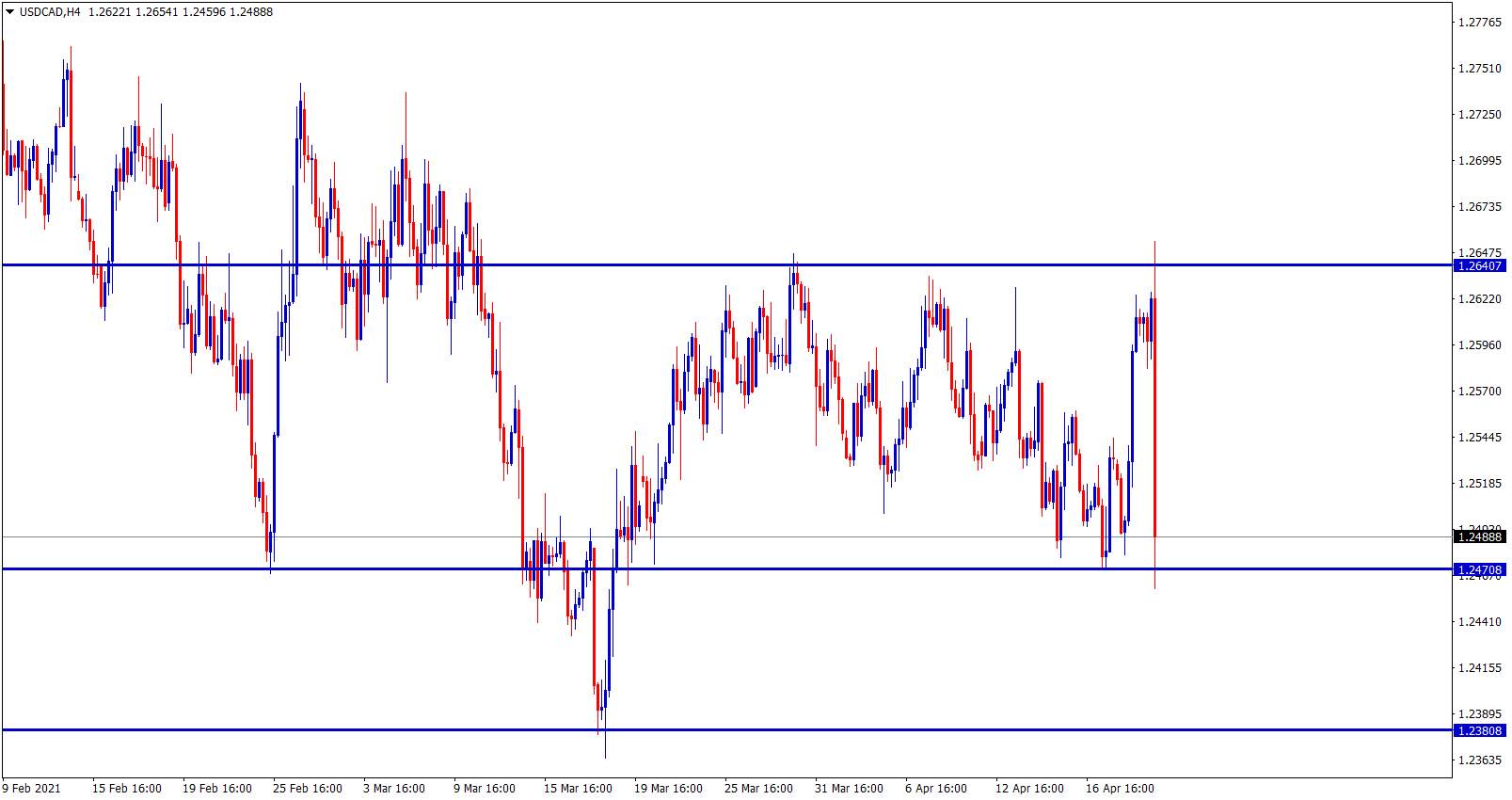 USDCAD fall to the support after BOC Rate decision and monetary policy report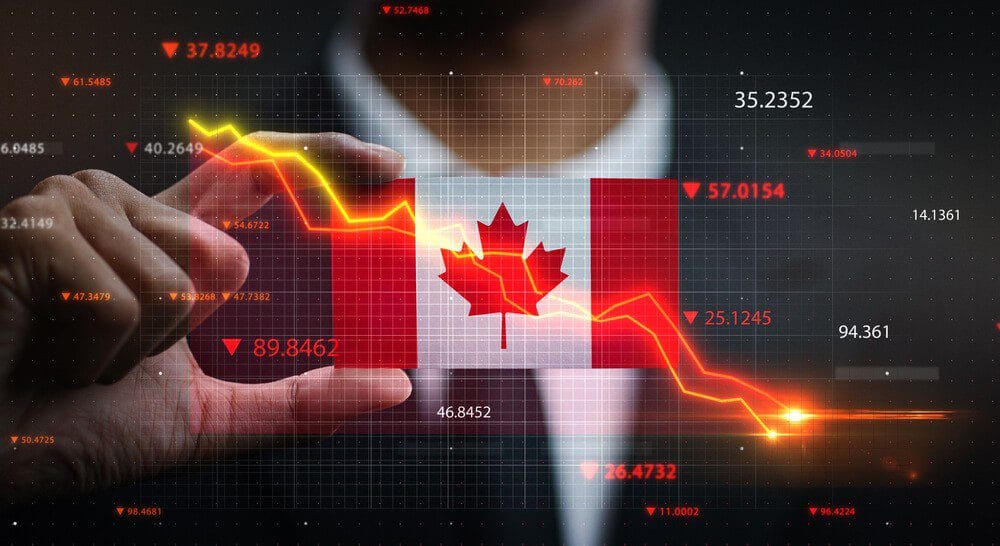 Canadian Dollar declined 1% yesterday as Covid-19 spread across the nation is very faster than expected.
USDCAD jumps to 0.80% as Canadian Dollar weakness.
And Bank of Canada Interest rate decision happened today, Ontario extended its emergency measures to four to six weeks and essential stores to operate only 25%.
Toronto city ordered companies to close if they have more than 5 confirmed cases of novel coronavirus.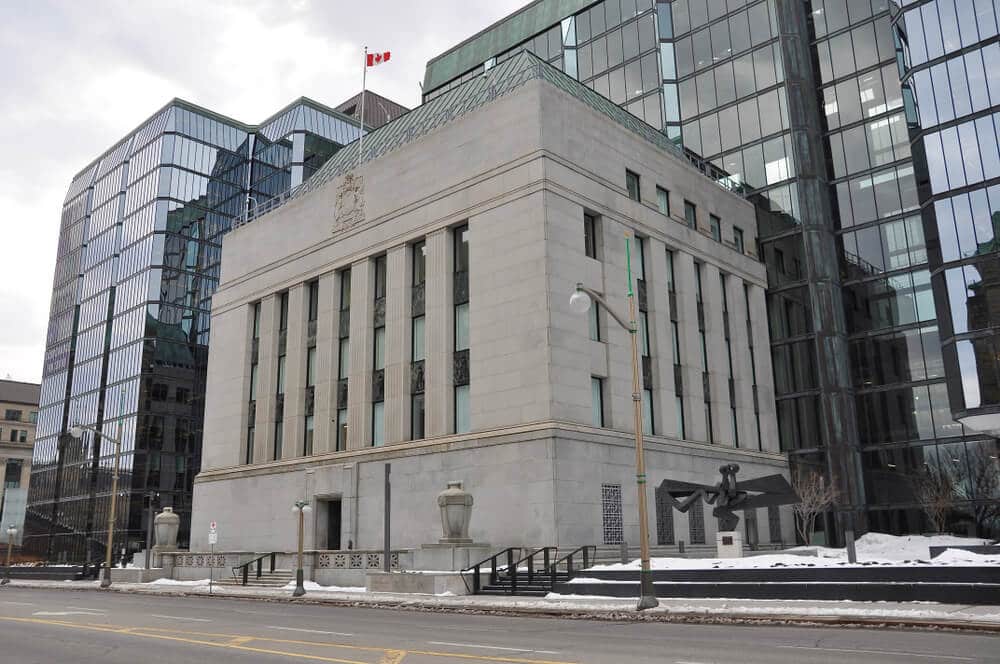 And Bank of Canada expected to reduce the purchases of $4 billion to $3 billion as the Economy performing well in retail sales and Inflation data.
90% of Jobless claims data gets recovered in Canada and gets stable from last month report.
Now the Third wave gets more tension in Canada, and the Bank of Canada may ease further policy measure in upcoming months if possible.
Investors tilted their minds over Bank of Canada to easing from tightening as Covid-19 fastly hits the Canadian Economy once more.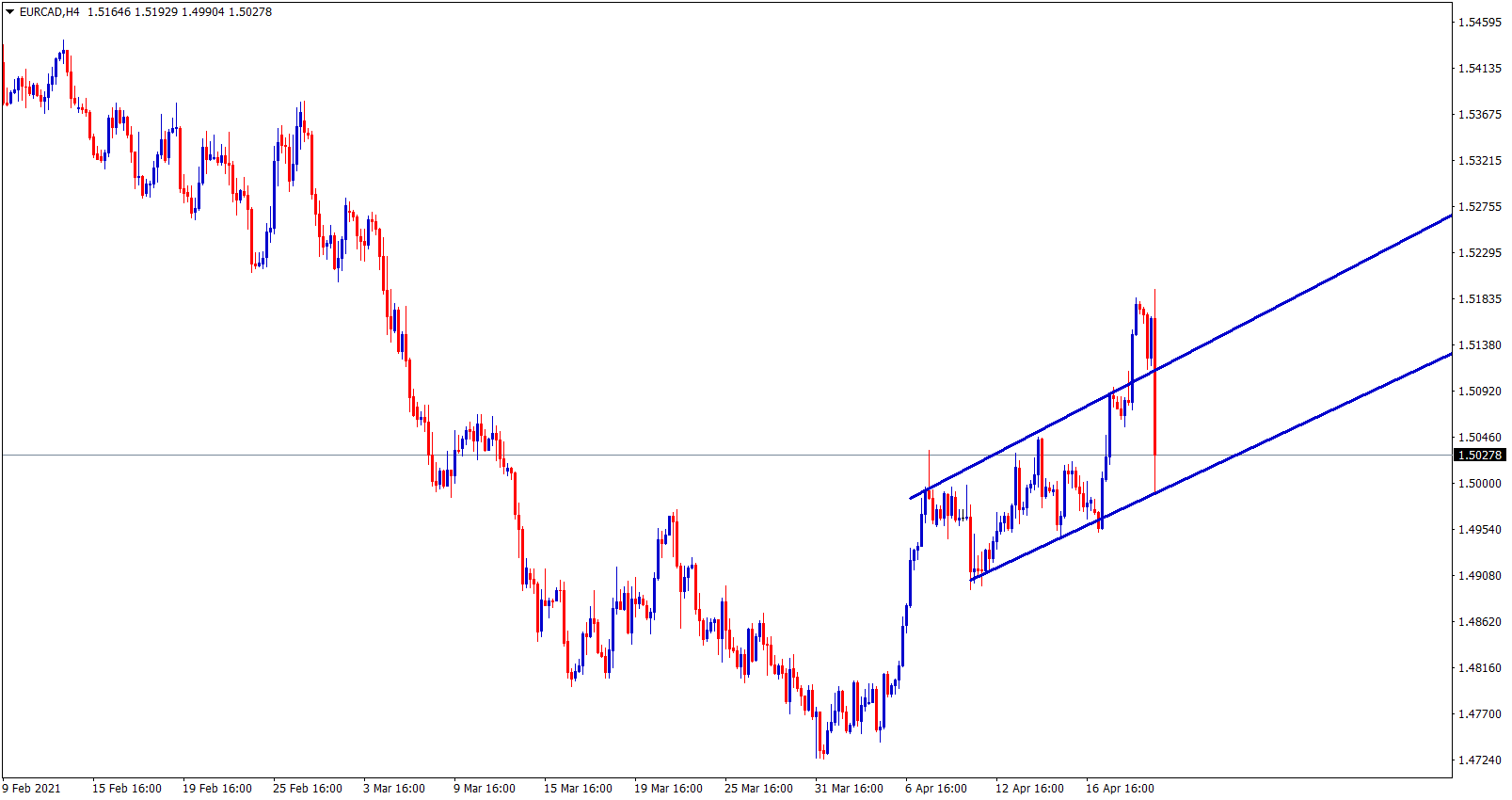 EURCAD fall to the higher low of the channel.
AUD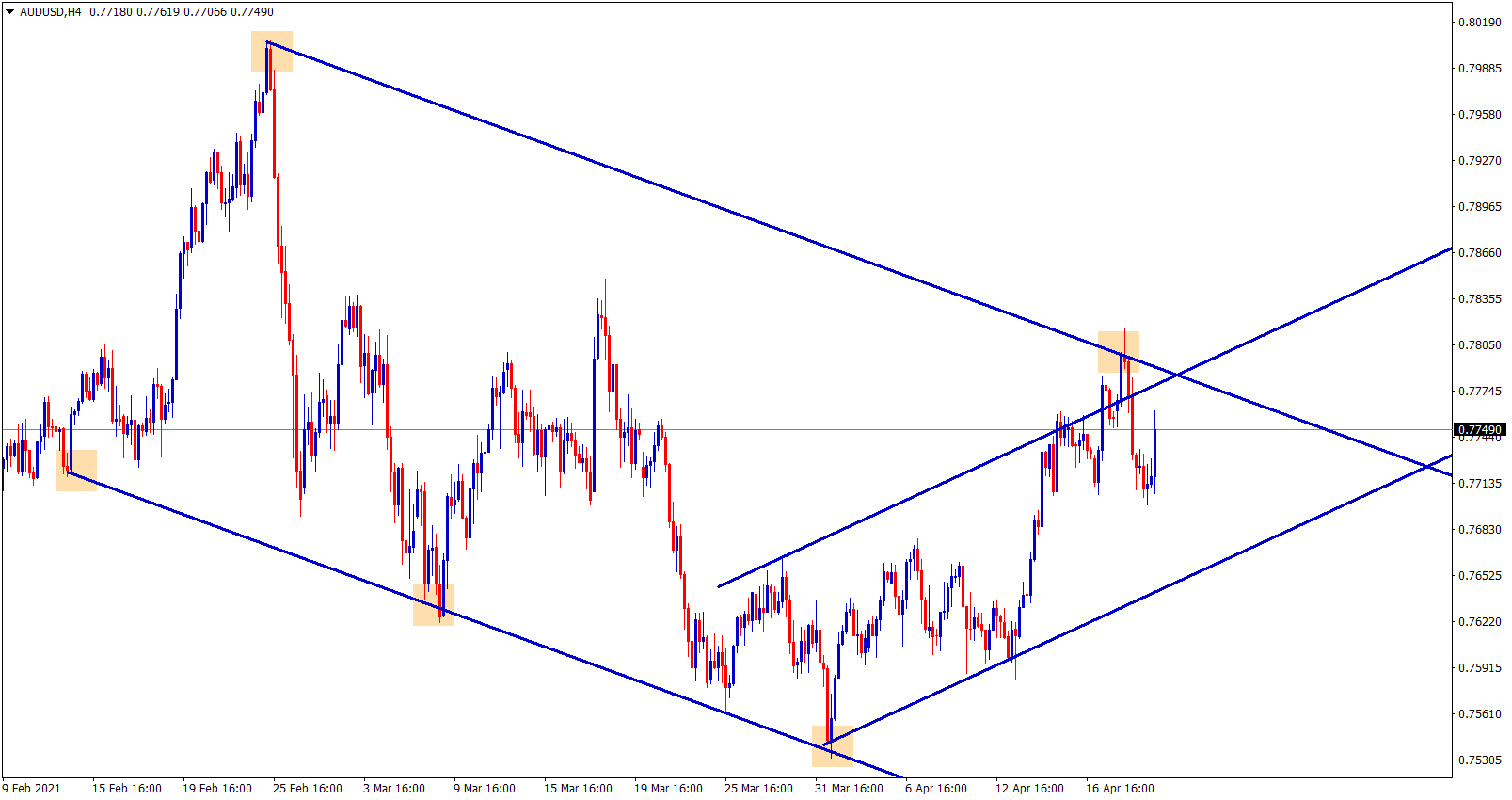 AUDUSD is moving in a channel ranges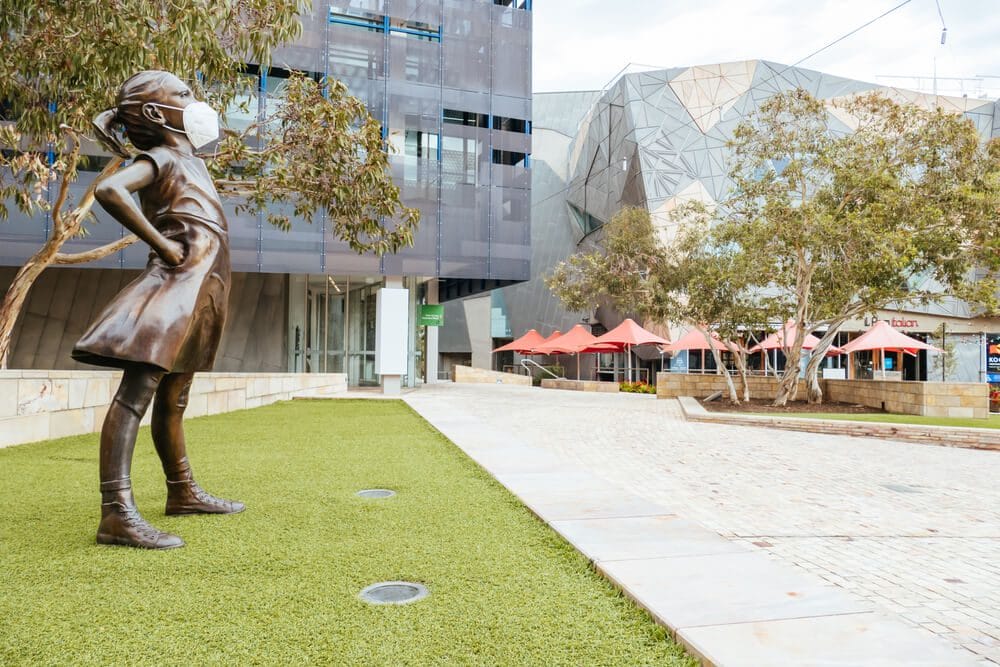 Australia Lockdown – Federation Square and a masked statue of Fearless Girl in Melbourne is quiet and empty during the Coronavirus pandemic
Australian Dollar declines further even Strong retail sales reported as 1.4% grew by March month versus an expected reading of 1%.
But due to the lockdown measures, progress in the Australian economy and home prices make us worry about upcoming months.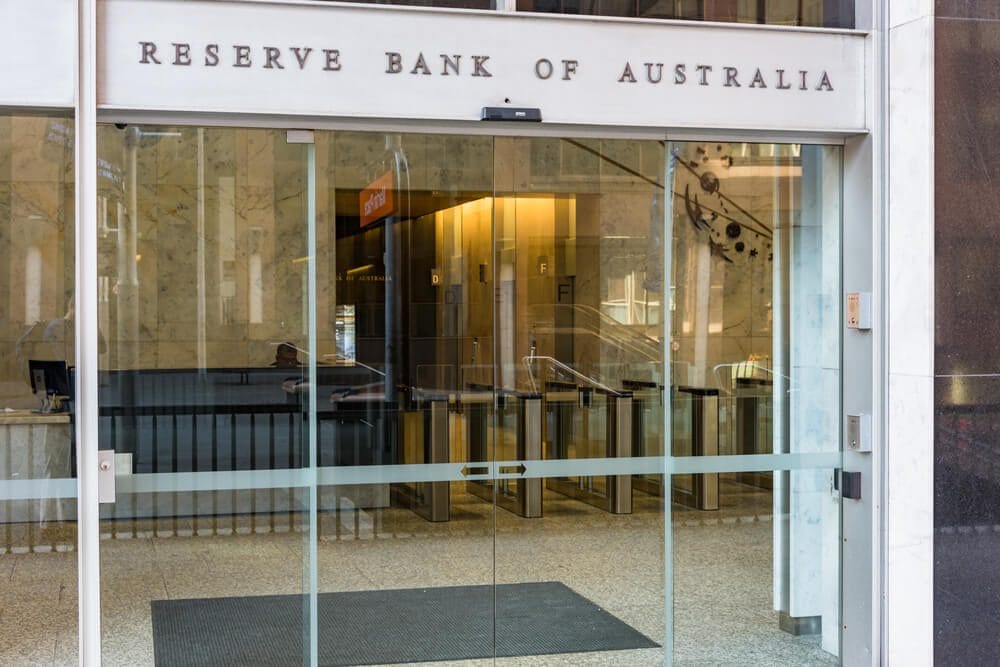 And Reserve bank of Australia remains an accommodative stance as the economy rebuilding from a pandemic recession.
And there will be; No rate hikes and tightening monetary policy decisions until 2024 as inflation and employment are rare to pick up to stable targets.
NZD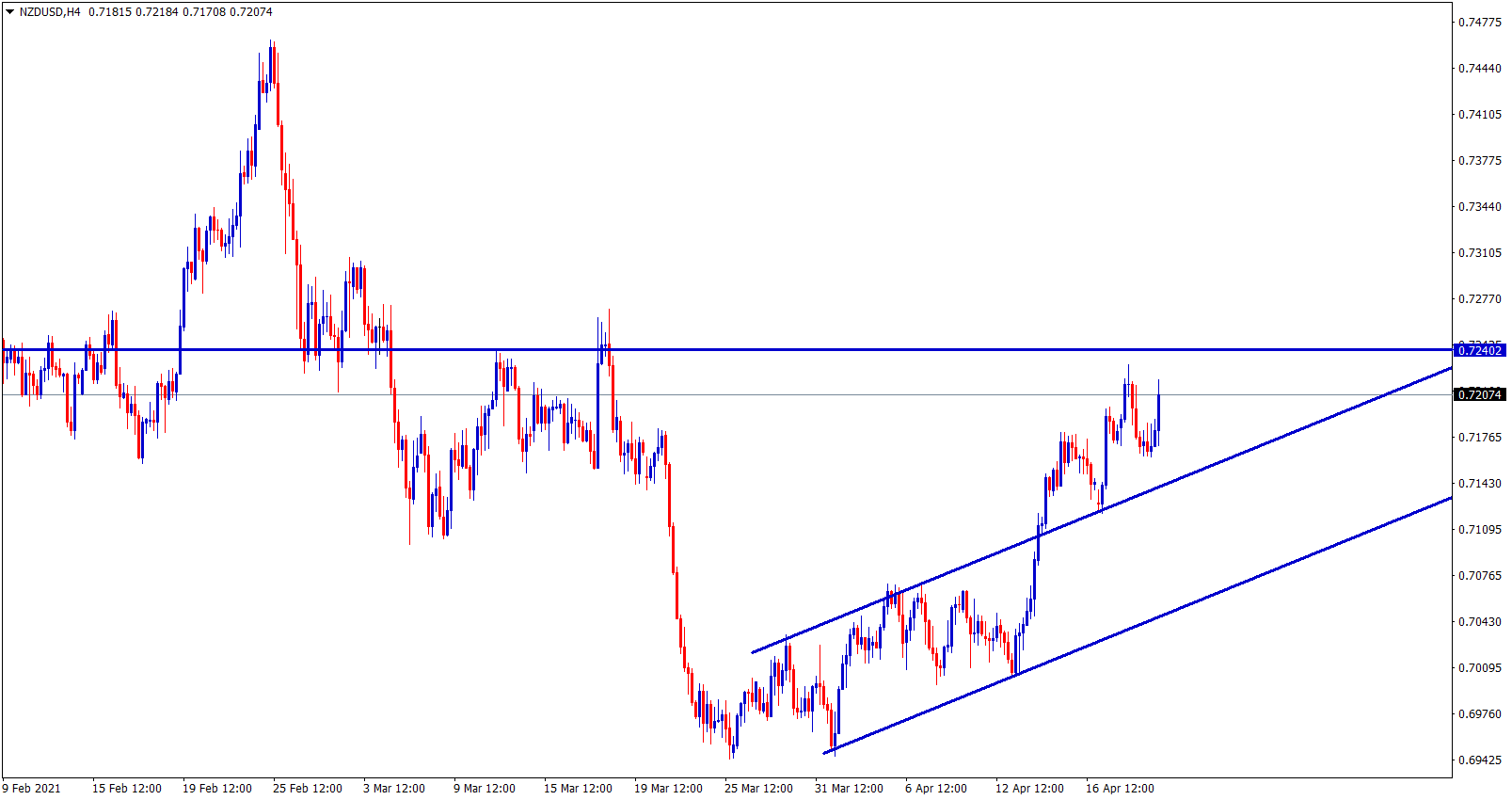 NZDUSD broke the small channel and going to reach the resistance.
New Zealand Dollar jumps to 0.50% as Core CPI inflation data printed at 1.5% year on year much better than expected.
And the Third-wave hits most parts of the Globe, the Tighter lockdown also imposed in New Zealand. This will affect the normal businesses and Employment rate most and the same situation again happened in 2020.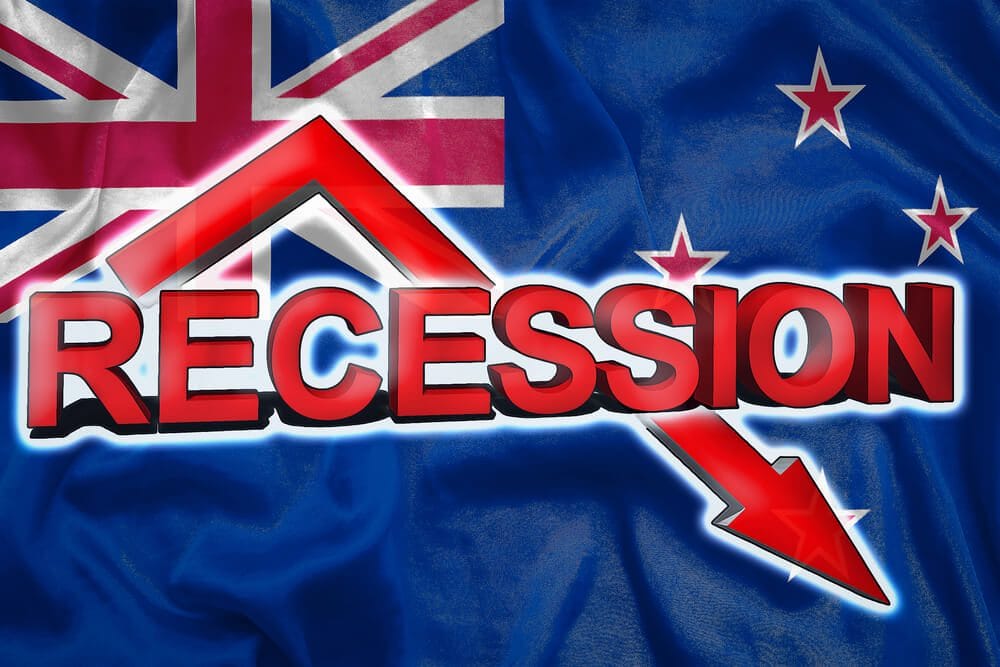 This means Double Dip recession is possible if Covid-19 not controlled this time, Covid-19 vaccinations are doing well but spread can't stop by fast by vaccinations.
The first dose of vaccination has reached 15% of the population still remains more to fill the gap.
US Dollar weakness in past 3 weeks makes cushion for surging New Zealand dollar, Once US Dollar picked up for race then New Zealand Dollar got hurt more by 2-3% correction in coming 2 months.
CHF 
USDCHF is still making correction in an uptrend.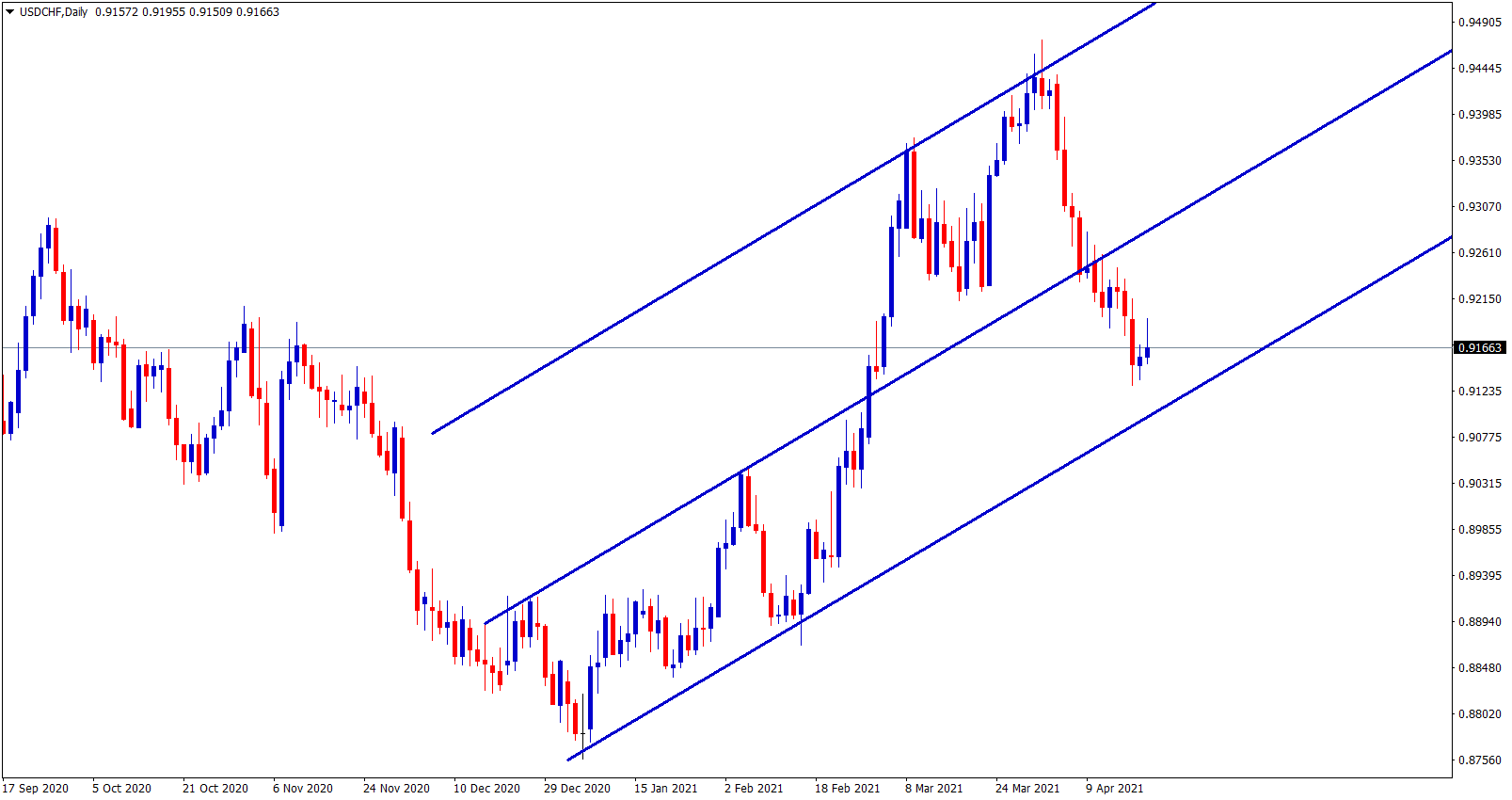 The Swiss franc gained 3.5% from April 1st week against US Dollar.
This gain comes after US Dollar steep declines to profit booking and US Treasuries sell-off.
Switzerland went for another lockdown, and Domestic data slower than expected reading makes declines for the Swiss franc in the past 3 months.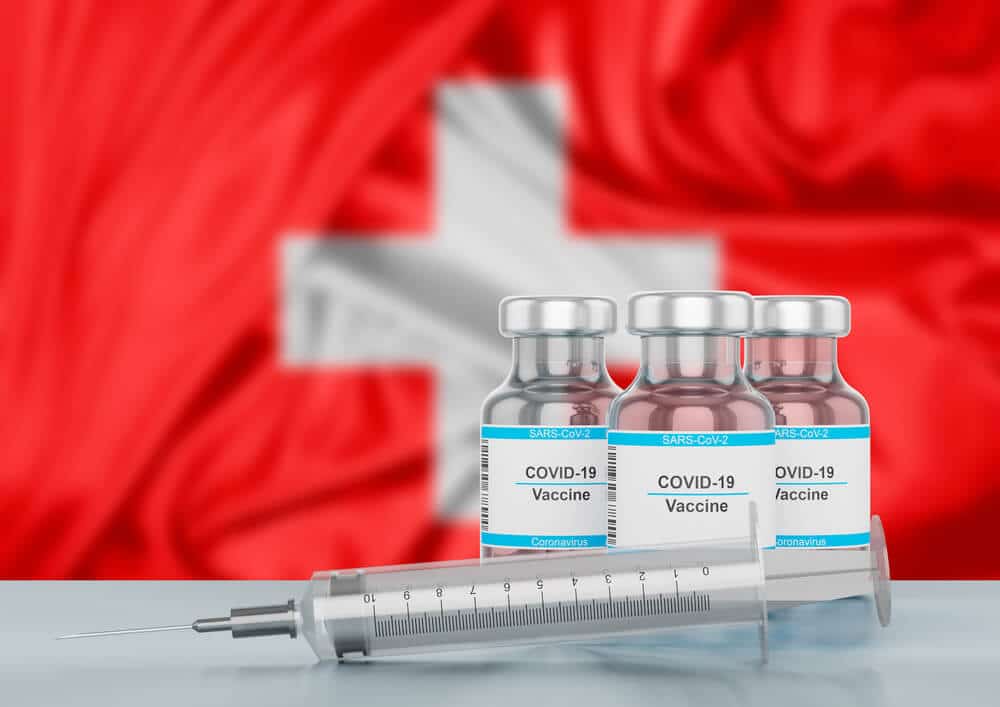 Now vaccination going at in faster pace and will boost for Swiss Franc in coming months.
And US Dollar weakness has only boosted the Swiss Franc, SNB Swiss national bank has no reduced the currency intervention to boost the Swiss Franc.