Gold Analysis
Gold has broken the recent support on this week and starts to fall down continuously.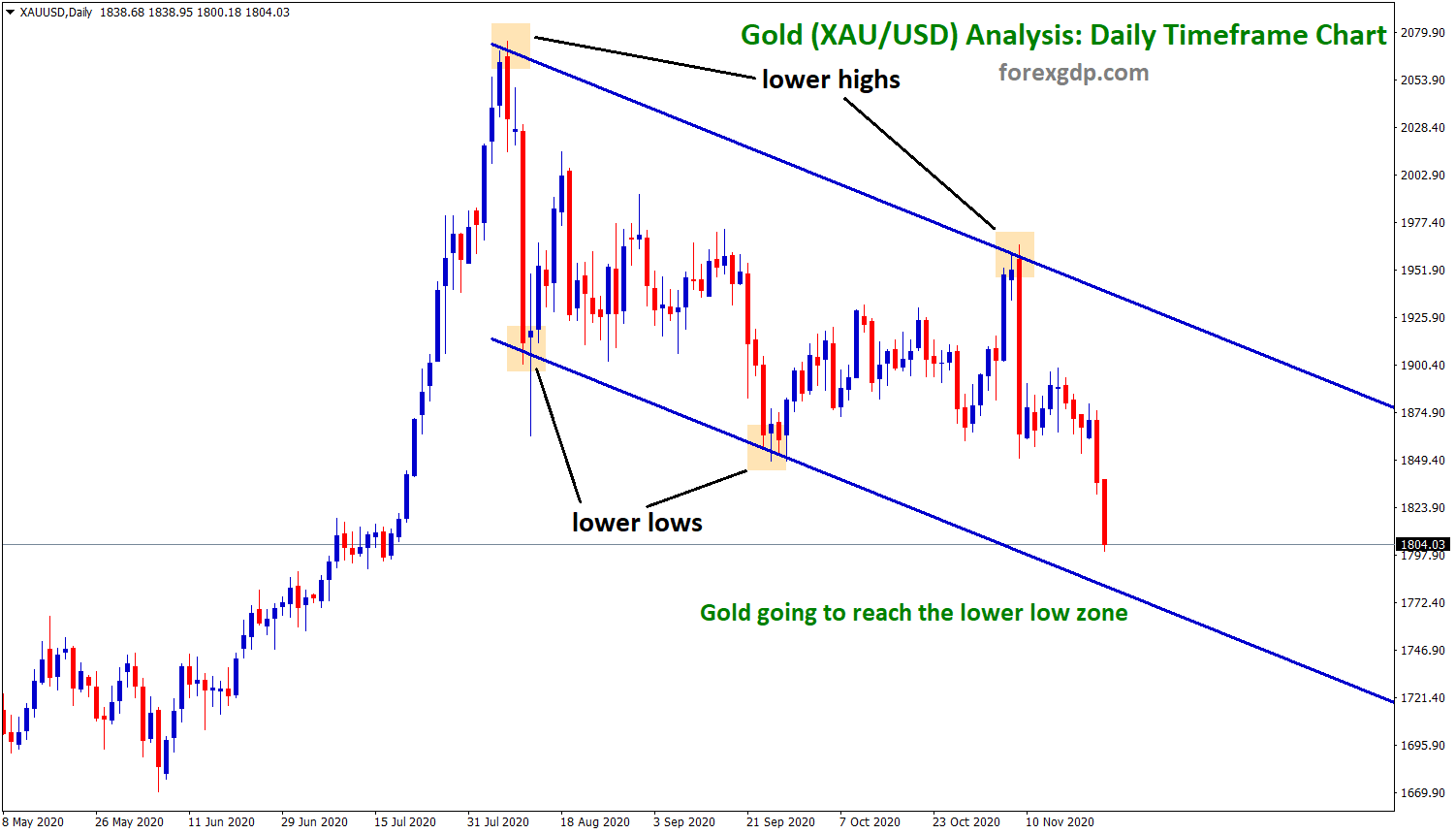 As per the Descending channel, Gold is moving in a downtrend by forming lower highs and lower lows.
Now, Gold is going to reach the lower low zone.
Gold prices tumbled as Vaccine hopes from AstraZeneca pharma, it produces a 90% efficacy vaccine and cheap at 3 pounds than 20 pounds worth of Moderna and Pfizer vaccines. After 3 months ranging market, Gold is falling down more now.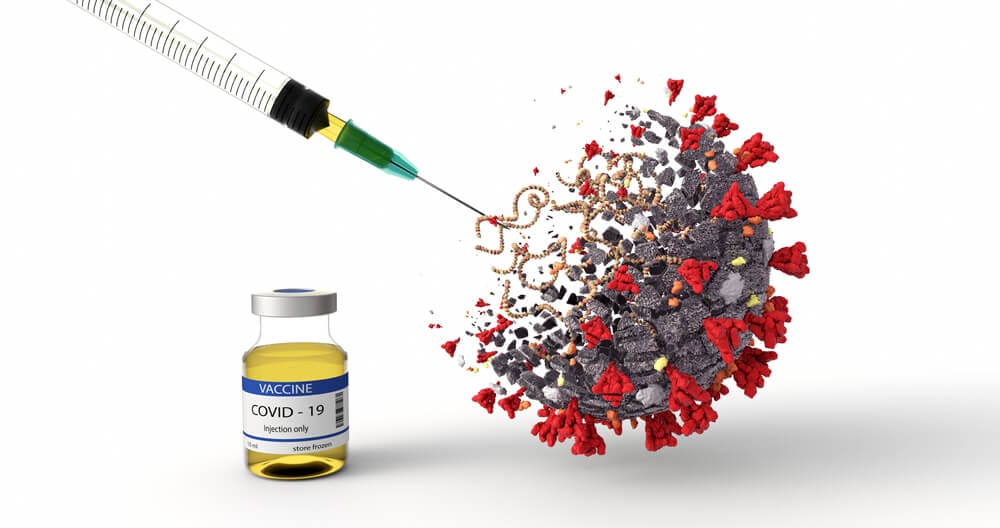 Vaccine hopes to create denting for stimulus spending to the economy. This creates a lack of fear in the economic growth and investors move their funds to riskier assets.
US dollar surges as Republican Trump finally agreed and given the order to General services administration to arrange Biden Administration.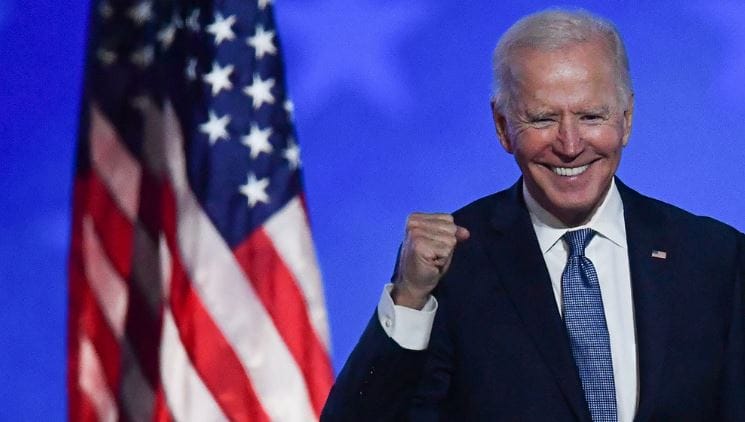 It clears political uncertainty in the US and gives a boost to the US dollar. Biden administration will appoint Janet Yellen as Treasury secretary; It is the most welcome approach for Market sentiments in this pandemic condition.
Get Each forex signal with Chart Analysis and Reason for buying or selling the trade which helps you to Trade with confidence on your trading account.
Want to boost your profits? Get more trading signals at premium or supreme signal plan at an accurate time. Try now: forexgdp.com/forex-signals/