Gold has reached the bottom zone of the Descending Triangle in the 4-hour timeframe chart.
Let's wait for the confirmation of a breakout.
Gold prices flow downwards as November negotiations on fiscal stimulus progress, it pressures on FED to support the economy. Hence central bank meeting on November 5 will see further Dovish policy and additional stimulus package expected.
FOMC says increase holdings and securities and agency mortgage-backed securities at least at current situations. Unconventional tools may deploy in upcoming days depend on economic situations. Still Dovish stance and stimulus package postponement will affect Gold prices to backstop.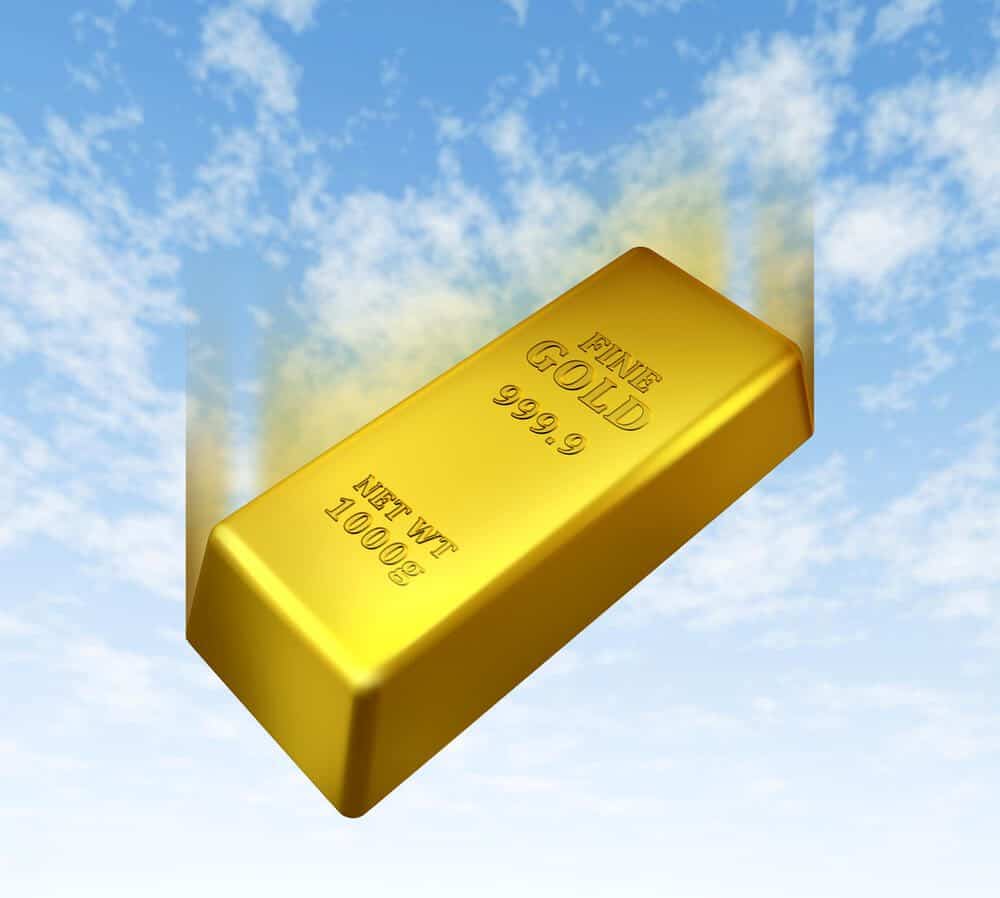 Gold prices will continue to fall until the Release of the stimulus package and U.S Election result.
Gold is moving in a Descending channel by forming lower highs and lower lows in the daily timeframe chart.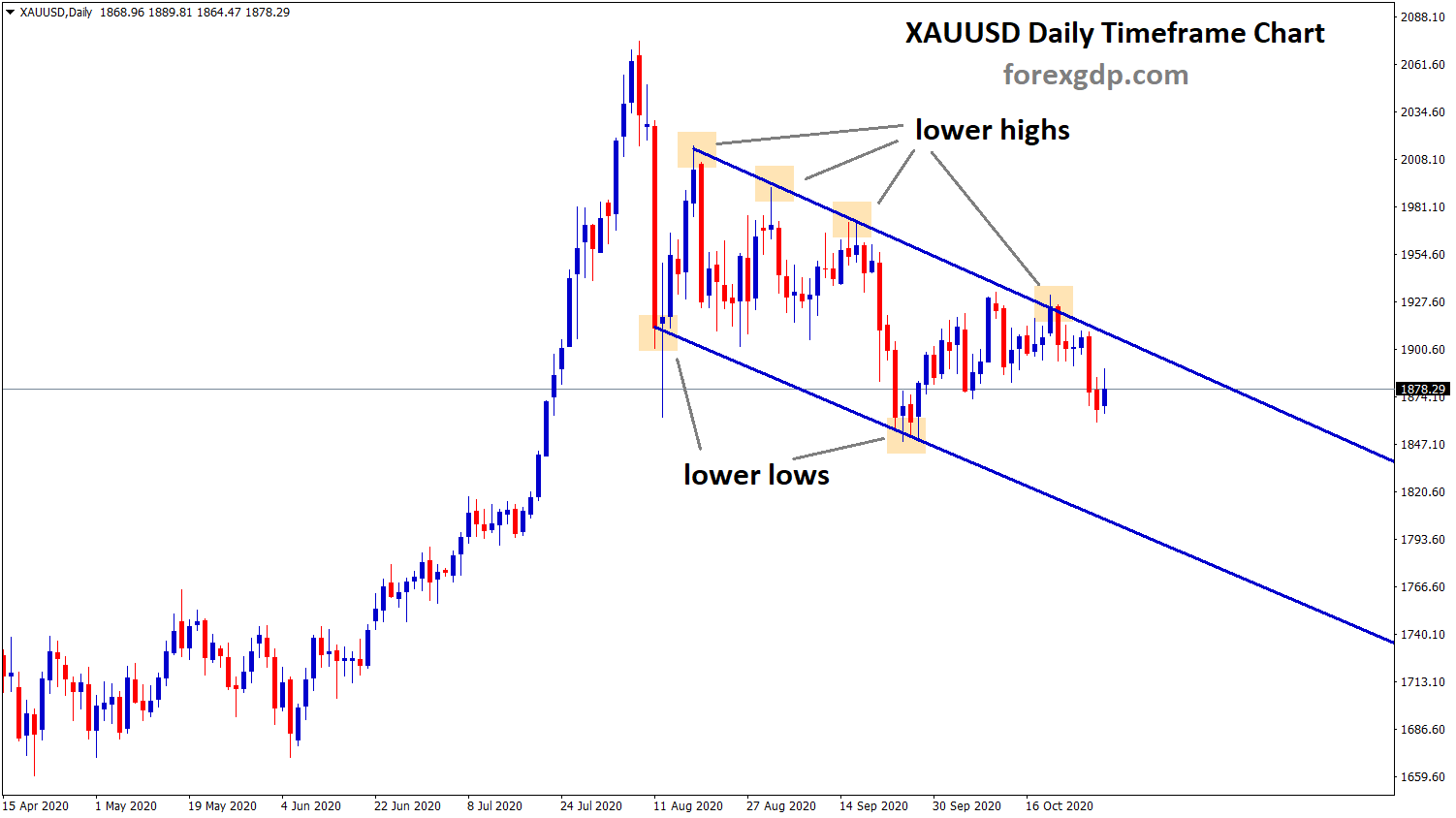 Get Each forex signal with Chart Analysis and Reason for buying or selling the trade which helps you to Trade with confidence on your trading account.
Want to boost your profits? Get more trading signals at premium or supreme signal plan here: forexgdp.com/forex-signals/