The recovery of Covid-19 and mass distribution of vaccines creating a positive impact in most of the financial markets.
All markets are getting back to the track of the normal mode. Check various chart analysis.
Gold XAUUSD Analysis
Gold is moving in a downtrend by forming lower highs and lower lows.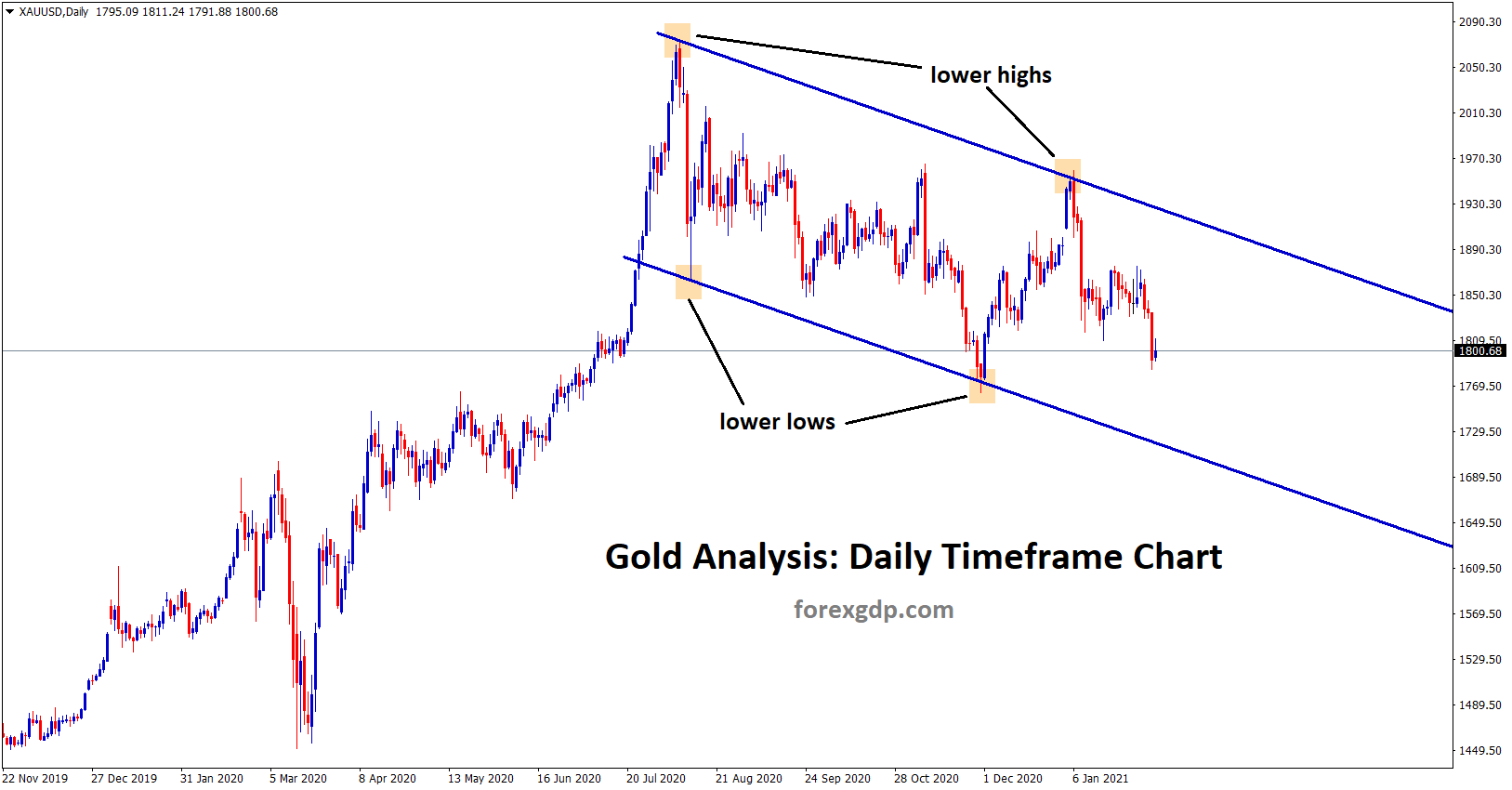 Gold prices drive lower as US Dollar is getting stronger as Non-farm payroll data comes in positive numbers as expected as 105K rise expected than December's 140k drop.
Silver is still moving stronger in an uptrend. It has formed a Ascending Triangle pattern and it's moving in an uptrend range now.
Jobless rate unchanged to 6.7% and ISM data this week shows Upside recovery hinted.
Due to these scenarios, Gold prices faced some pressure under US Dollar demand in the market
And US stimulus package delays is also one of the reasons for support to the US Dollar.
US Dollar Analysis
US Dollar performs stronger pace as US people received 33 million doses of vaccines.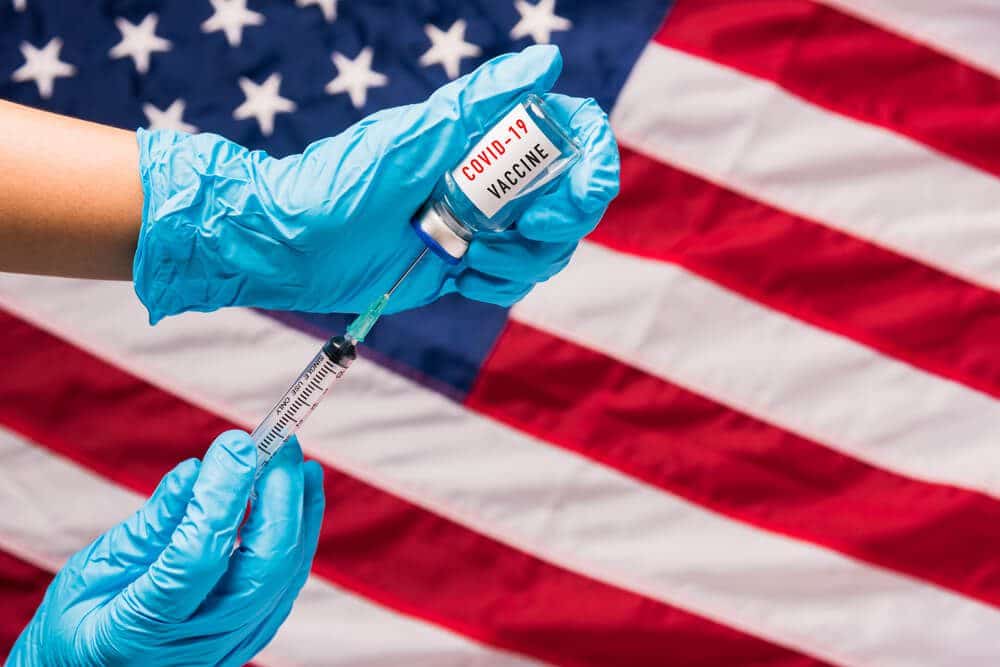 Manufacturing and services sector rose to higher levels, inflation reading also seems picked up, this scenario delight the US economy comeback to pre-pandemic level.
Still, most of the people say "NO" to the covid-19 vaccine in the fear of side-effects.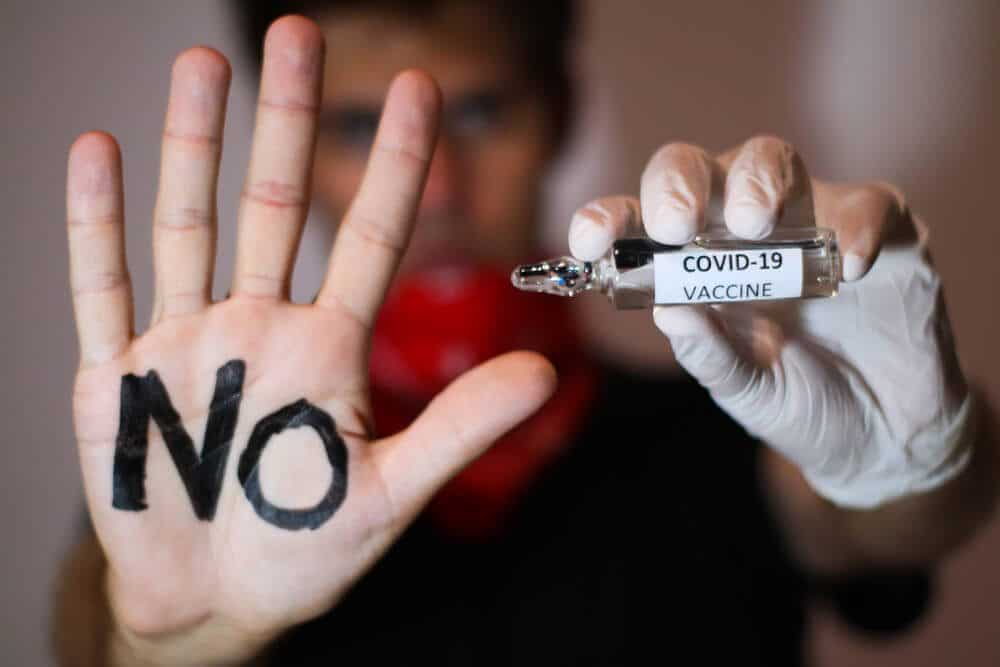 Joe Biden's stimulus package will soon come to place as with minimum support from republicans hopes.
FED tapering of assets have any time soon is hoped as US economy recovery showing now.
They now increase the Treasury securities holding of $80 billion and in full support for the US economy to continue in full flows.
Average hourly earnings larger than expected rise shows US Dollar stronger.
GBP Analysis
GBPCHF has broken the top resistance zone after a long time. Let's wait for the market to retest the broken level for entering buy trade on GBPCHF.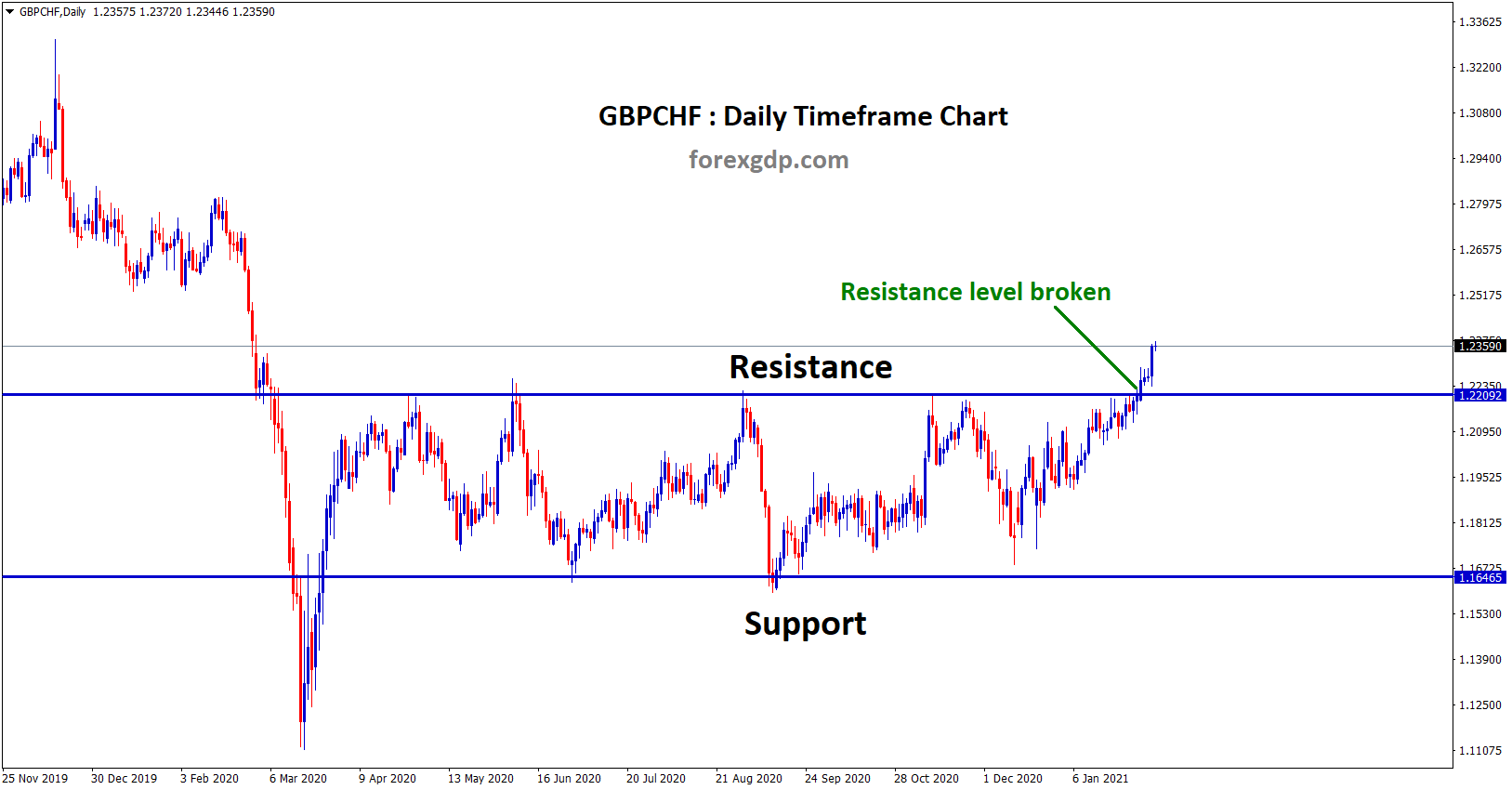 GBPUSD is moving in an uptrend range continuously, this shows that GBP remains stronger always at this situation.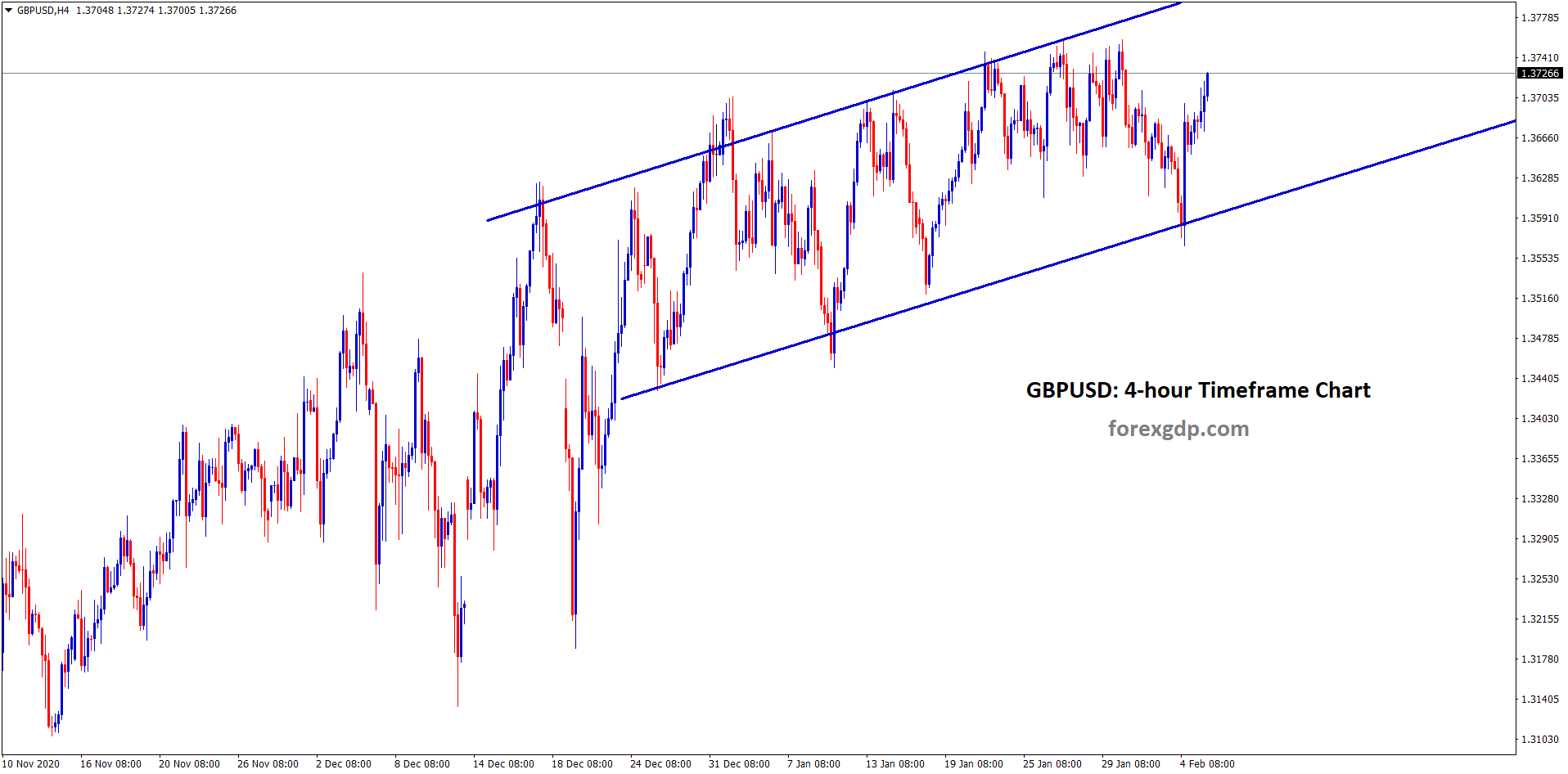 UK Pound rises as Rates are left unchanged in Yesterday's Bank of England meeting and keeps the progress of 862 billion Pounds.
And they projected the GDP of England, as it will revive by end of 2021 as vaccination program continues.
Still Post Brexit deal has more concerns between Euro and UK.
Due to this UK pound will face some pressure in the coming days.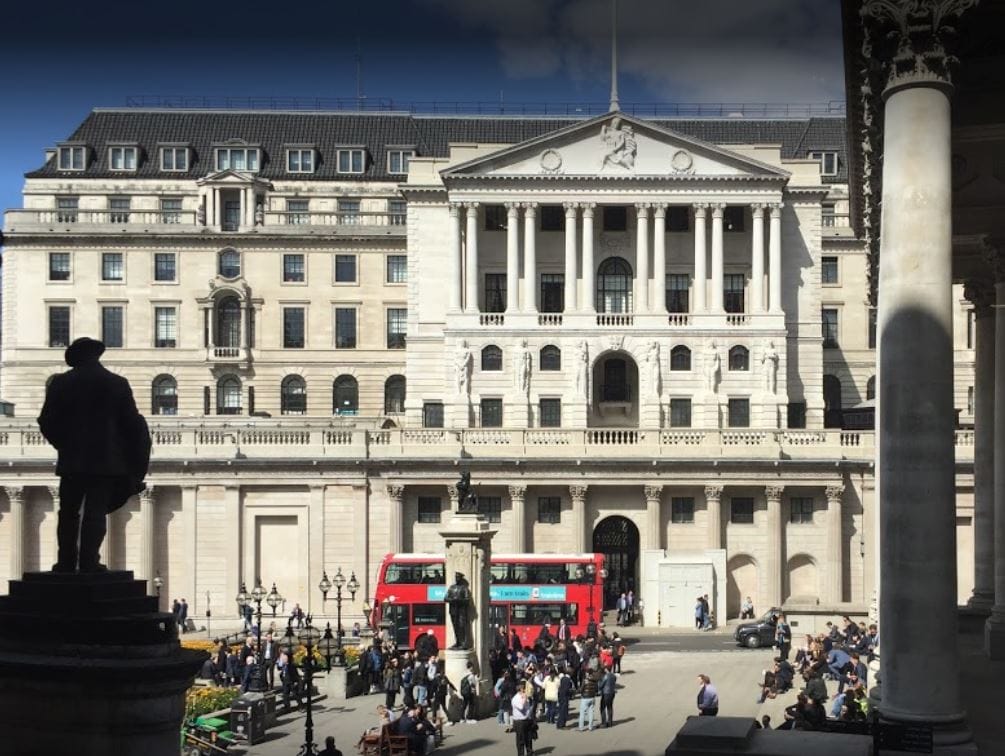 Bank of England Deputy Governor Broadbent stated that the UK economy will come under pressure after the Furlough scheme ends and it results in unemployment rates to higher.
Demand and supply of Goods get affected in Nations border as a result of Post Brexit deal.
Euro will move through negative rates, as the same tension surrounds in the Euro region.
And only Vaccinations progression will help the UK people to come back, but still more efforts are needed to come back to pre-pandemic level.
EURO Analysis
EURUSD starts to fall down for making some retracement.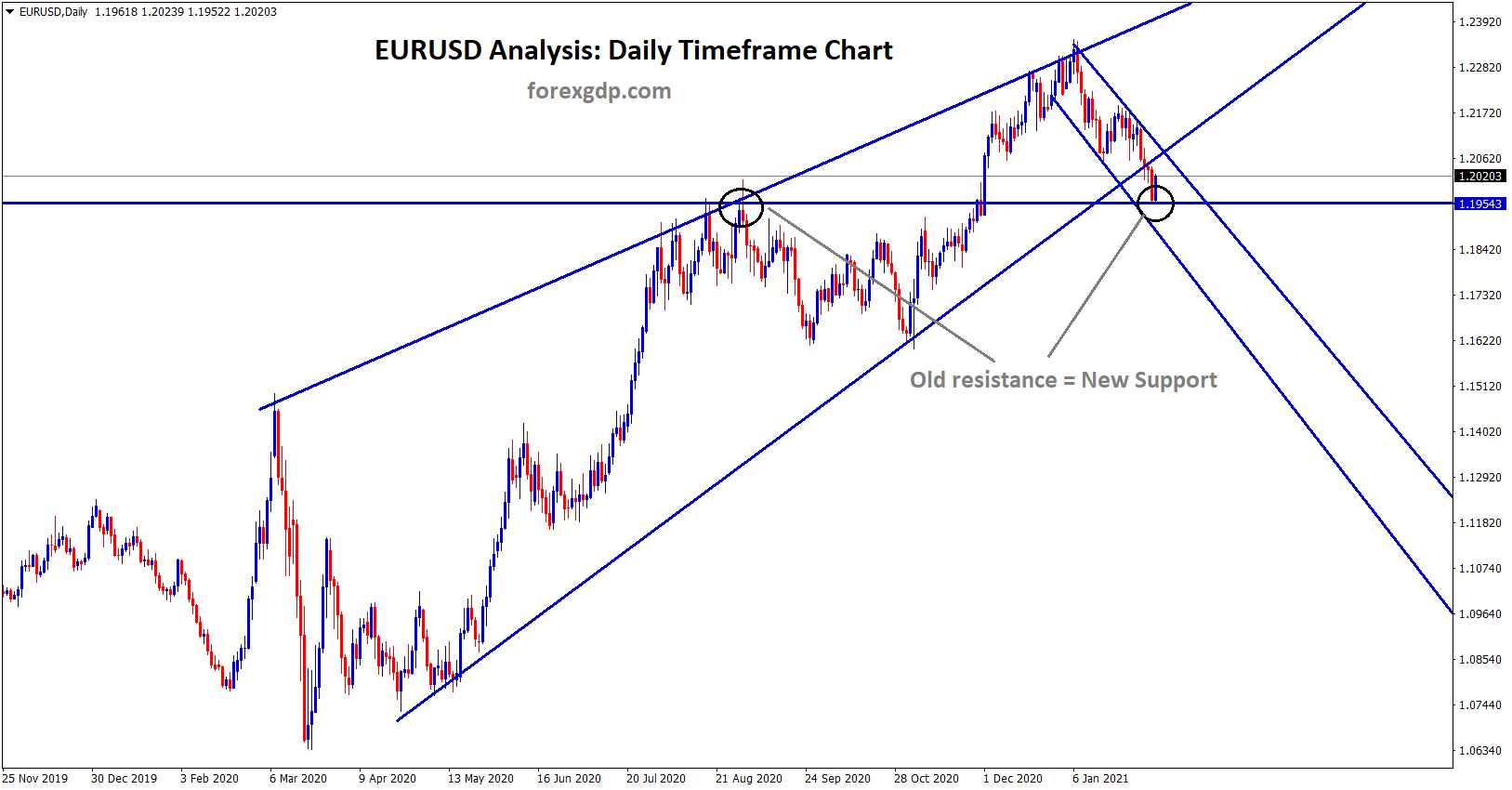 Euro performs weakly as US Dollar's strong performance in last month.
And Eurozone having fewer vaccine's doses compared to the UK, since more order was given to Pfizer and AstraZeneca as stated by EU leader.
And also due to more lockdowns and pandemic risen by day drags Euro down more.
AUD Analysis
AUDUSD is moving in a specific price ranges.
Australian Dollar proves stronger as Domestic data shows positive numbers across economic sectors.
And also AIG manufacturing and construction indices move to higher ranges and commodity prices soared to higher levels.
EURAUD has broken the bottom level and it's ranging now.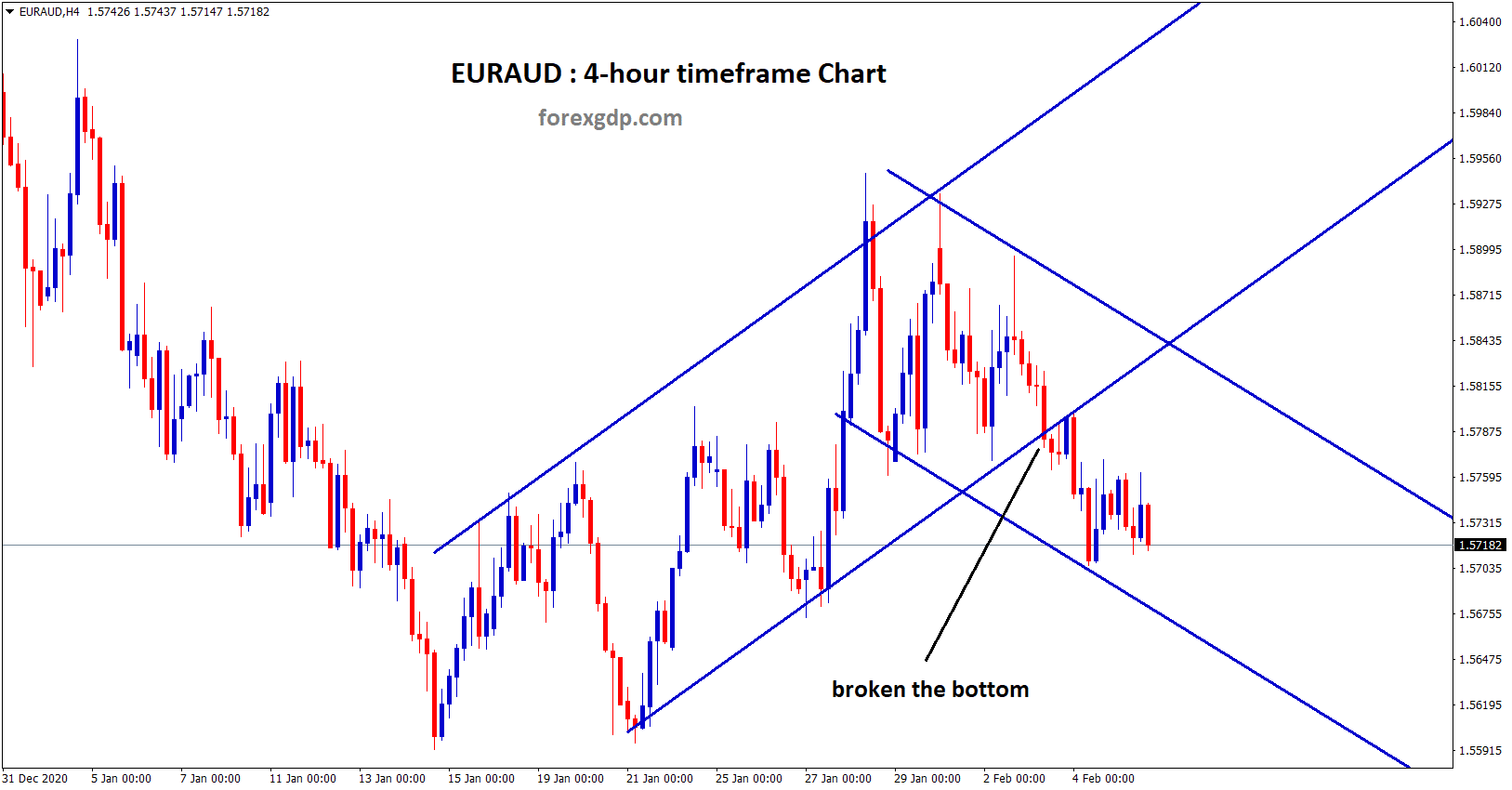 NAB Quarterly Business confidence soared to 14 billion in the fourth quarter of 2020. This shows the business sector growing at a higher pace from pandemic, but retail sales for December came in -4.1%.
RBA announced as extending QE program for additional 6 months of AUD 100 billion and also stated that there will be no rate hikes until 2024.
CAD Analysis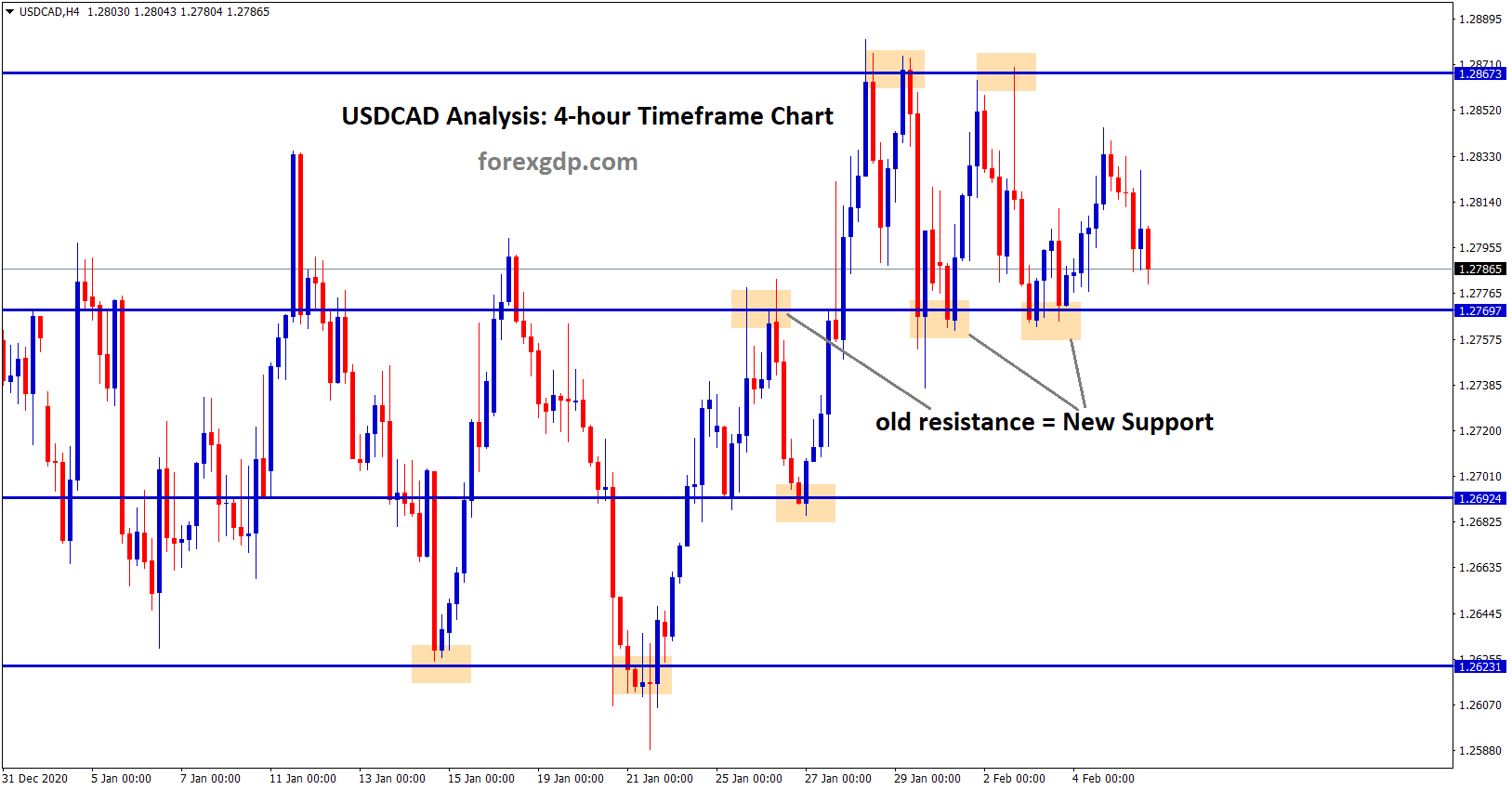 USDCAD is moving up by continuously breaking the resistance zones.
After the resistance breaks, the old resistance acting as a new support zone.
Canadian Dollar set to rise after the employment data numbers shows higher range from December.
And also Oil prices rises day by day as economic recovery hopes. This will be the biggest support for the Canadian Dollar to move further upside.
US Non-farm Payrolls also scheduled today.
NZD Analysis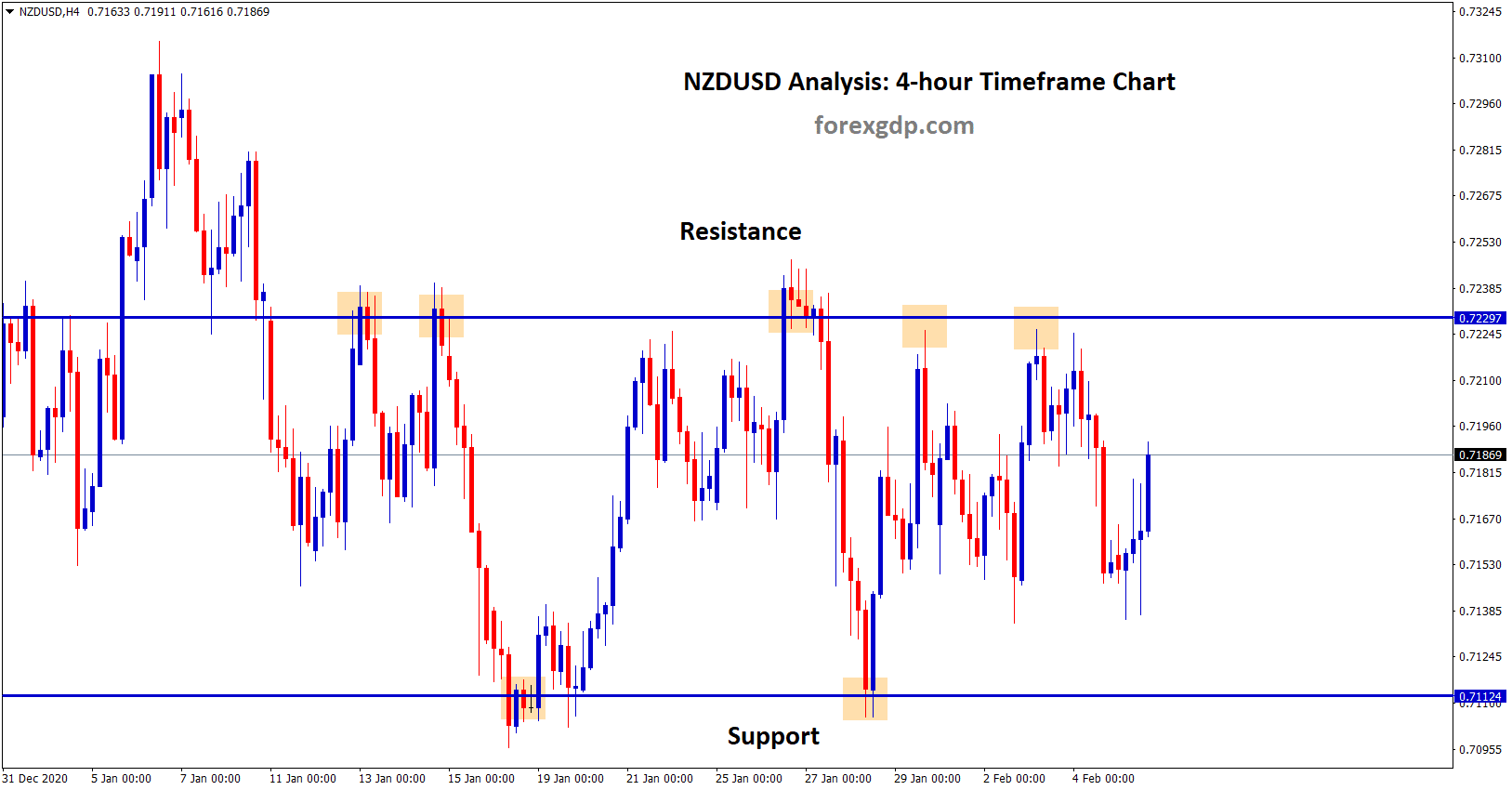 NZDUSD is moving up and down between the resistance and support levels. Wait for the breakout from this rectangle SR zone.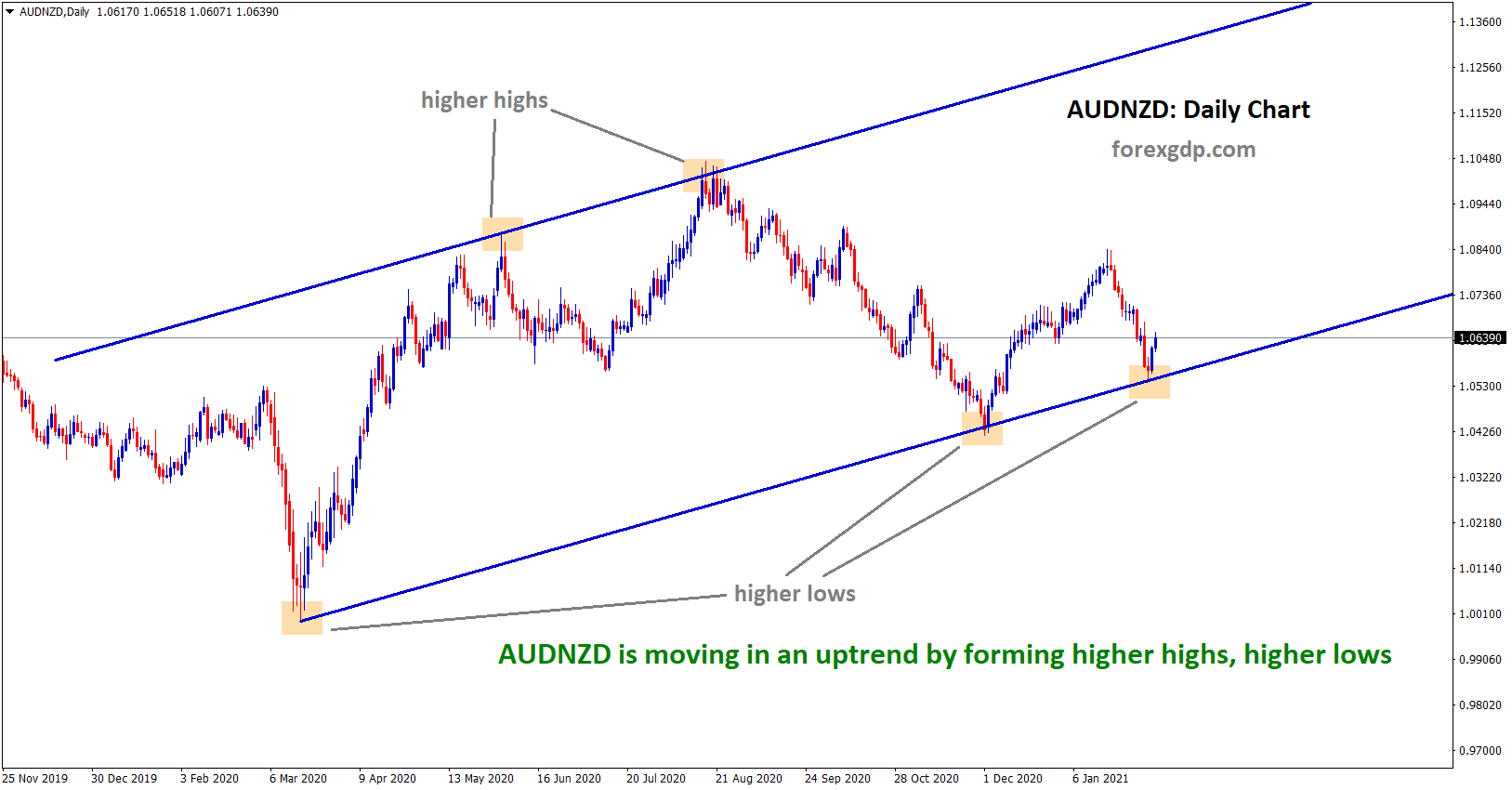 AUDNZD is moving in an uptrend now by forming higher highs and higher lows in the Daily timeframe chart.
New Zealand Dollar posts some losses as US Dollar better performing in the last months.
RBNZ expected to hike rates by end of 2021 as employment rate and growth looks good.
China and New Zealand approved free trade deal for another four-year term until 2024 this is a big benefit for the New Zealand dollar.
JPY Analysis
USDJPY has broken the top zone of the falling wedge pattern after a long time.
AstraZeneca pharma company applying to Japan's health ministry to manufacture and market the Vaccine.
And Government of Japan agreed with AstraZeneca to supply of 120 million doses and 90 million domestically.
And as AstraZeneca started trials in Japan in August 2020 and testing was more effective and safer proven.
Once Vaccination has done in Japan, the economy will get recover in next year.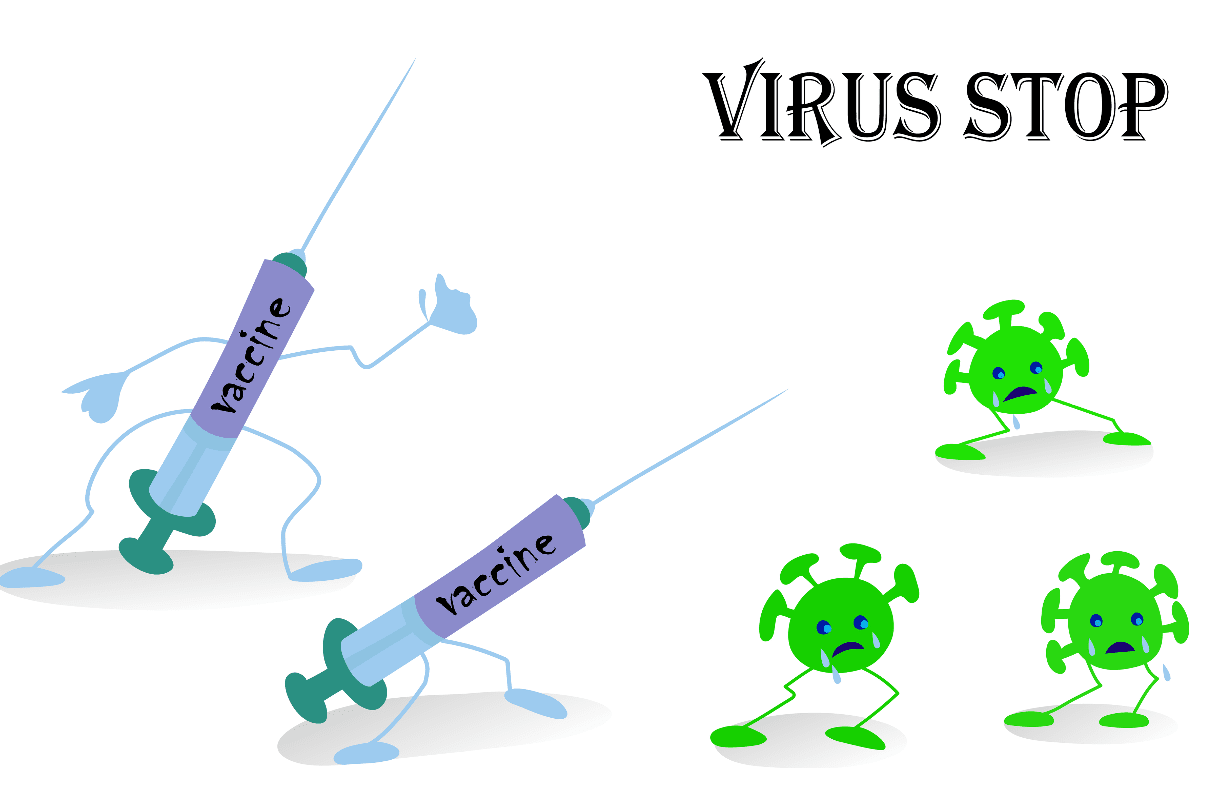 Now, CoronaVirus is going to run away from the vaccine war 🙂 
Get Each trading signal with Chart Analysis and Reason for buying or selling the trade which helps you to Trade with confidence on your trading account.
Want to increase your profits in trading? Get the best trading signals at an accurate time. Try premium or supreme signals now: forexgdp.com/forex-signals/