Gold Analysis
Gold has reached the higher low zone of the Uptrend line in the weekly time frame chart.
Exactly before 1 year back in March 2020, Gold hits the higher low zone and rallied to the historical high in August 2020.
Is it good to buy the gold now for long term trade?
The answer is YES.
For a long term investment, You can keep buying gold by getting the confirmation of trend reversal in the smaller timeframes chart like 4-hour and daily charts.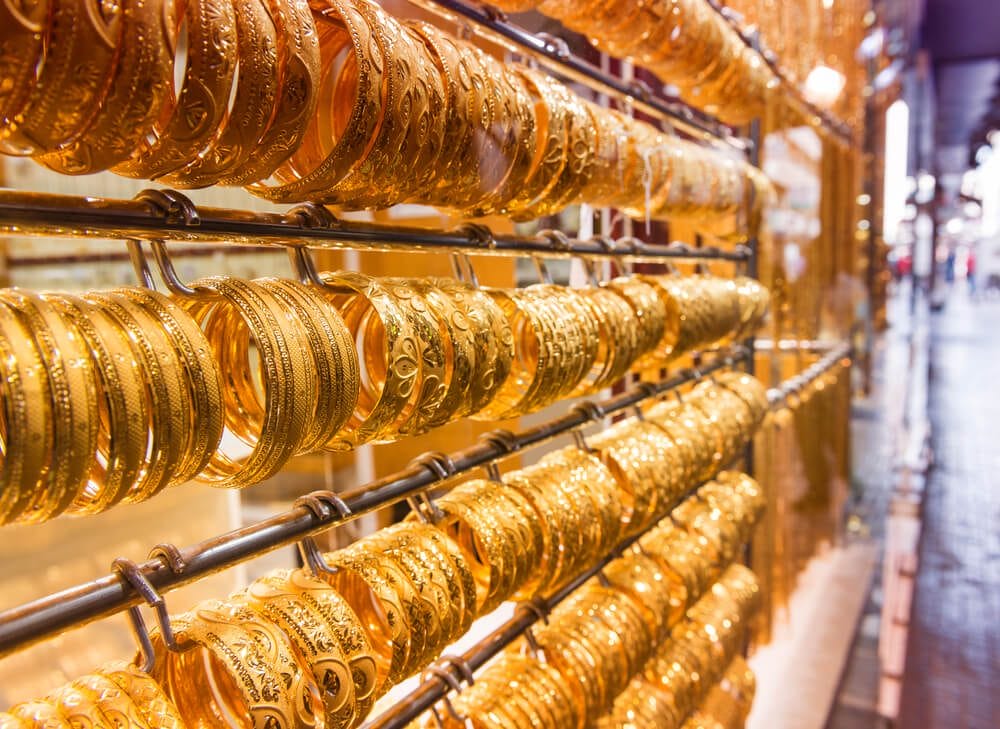 Gold prices remain lower as US Dollar posts stronger gains after US manufacturing PMI came in Strong numbers than expected.
Get Latest Gold and Forex Analysis on Telegram – t.me/forexgdp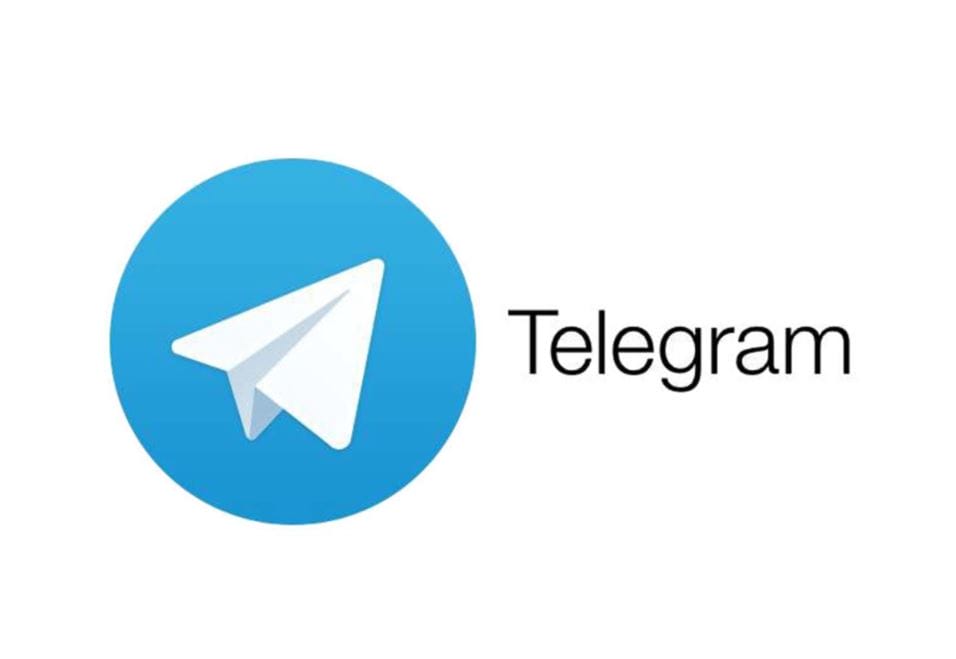 The US 10 years Treasury yields posts higher as Domestic data gets supported to US Dollar, Gold prices started to Fell.
And there are still concerns over the Third wave of Covid-19 in the Eurozone.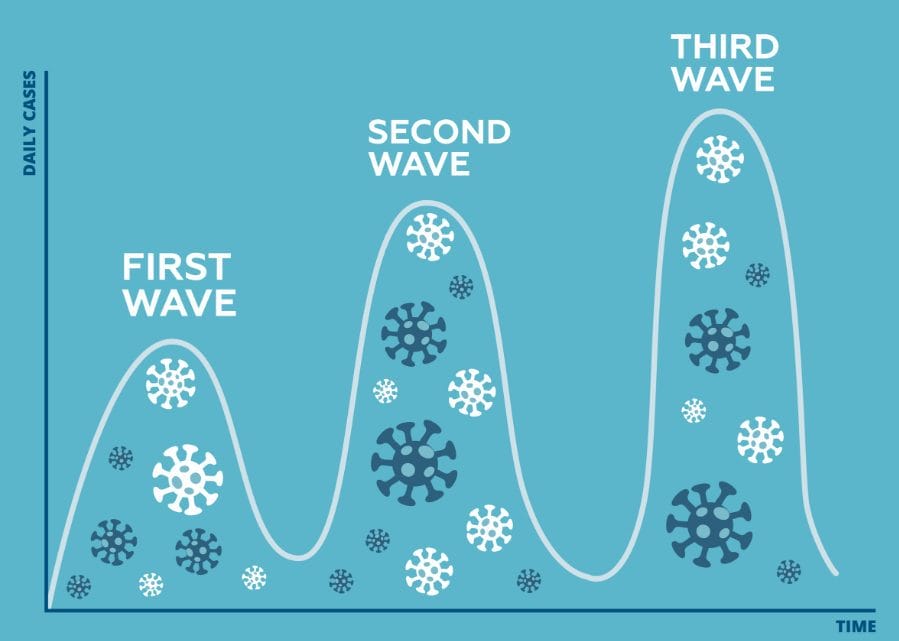 Demand for Gold prices is slightly lower and increased for the US Dollar after the Turkish Lira turmoil this week.
The USD has dealt a big blow to the gold hence reducing its demand. However, there is some sort of support owing to low yields. For several sessions, gold has had mixed performance and the traders are monitoring the progress of treasury yields and USD. Thanks to the Weaker EUR.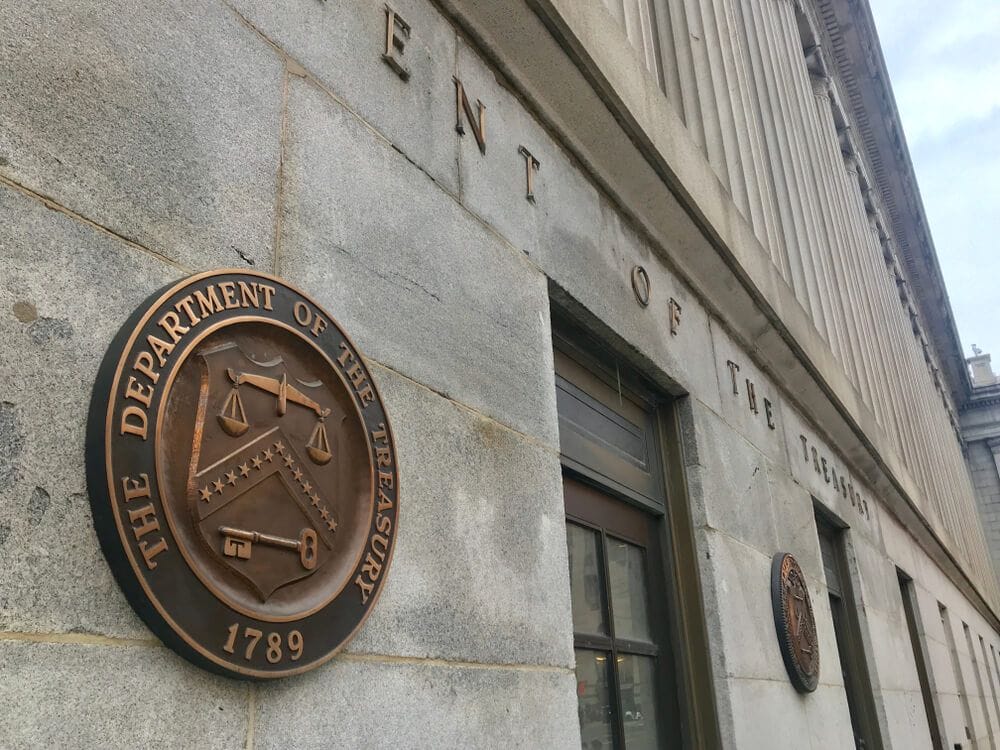 The Euro has been on a downtrend since late 2020. The never-ending lockdowns being witnessed in Europe have had a positive impact on the USD, which in turn affected the price of gold. Another critical issue is that the treasury bonds climbed up today after J. Powell the Feds Chairperson, testified before congress. He said that it was anticipated that this year is going to be very strong. He said that though there shall be some up and down trends, it would come out very strong. A continued strong USD will limit an upward progression of the gold in the market.
Get Each trading signal with Chart Analysis and Reason for buying or selling the trade which helps you to Trade with confidence on your trading account.
Want to increase your profits in trading? Get the best trading signals at an accurate time. Try premium or supreme signals now: forexgdp.com/forex-signals/