Gold Analysis
Gold has reached the recent support zone in the 4-hour timeframe chart.
Let's wait for the confirmation of breakout or reversal.
If the breakout happens at this support zone, we can expect the gold price to reach the next support zone 1770
The major reasons for the gold price fall
Gold and Silver funds net outflows from investors in the last 3 months as data shows.
Investors put $43.1 billion in Equities as optimism over Vaccines and Bigger stimulus packages from Joe Biden.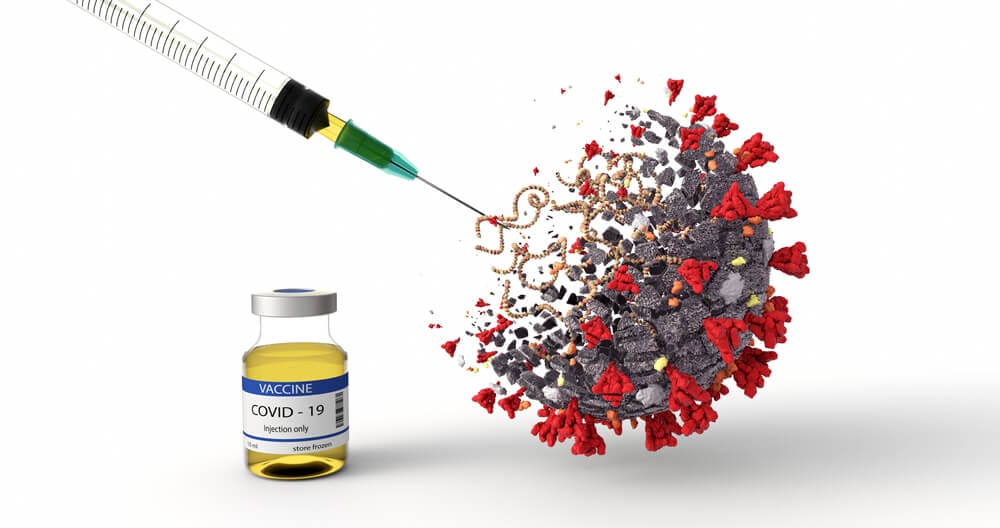 Gold prices remain Gloomy outlook persists, and pandemic era now gets closer to complete by Vaccinations.
Get Each trading signal with Chart Analysis and Reason for buying or selling the trade which helps you to Trade with confidence on your trading account.
Want to increase your profits in trading? Get the best trading signals at an accurate time. Try premium or supreme signals now: forexgdp.com/forex-signals/