Today (July 27, 2020) Gold has reached the Top Most Price Level $1920/Ounce.
On the year September 2011, Gold reached this price zone. Now, the Gold market reached a historical high after a long time gap of 9 years.
The Main Reasons for Gold Price Rise
Gold and Silver Rally continue to surge day by day, the main reasons are
1) Covid19 pandemic weakens the US Dollar.
2) US and China tensions rising day by day.
3) Last Week US President Trump stated to the shutdown of the Chinese consulate in Houston.
4) US Government Pandemic recovery package of $2 Trillion. Expectations of US Stimulus helped Gold.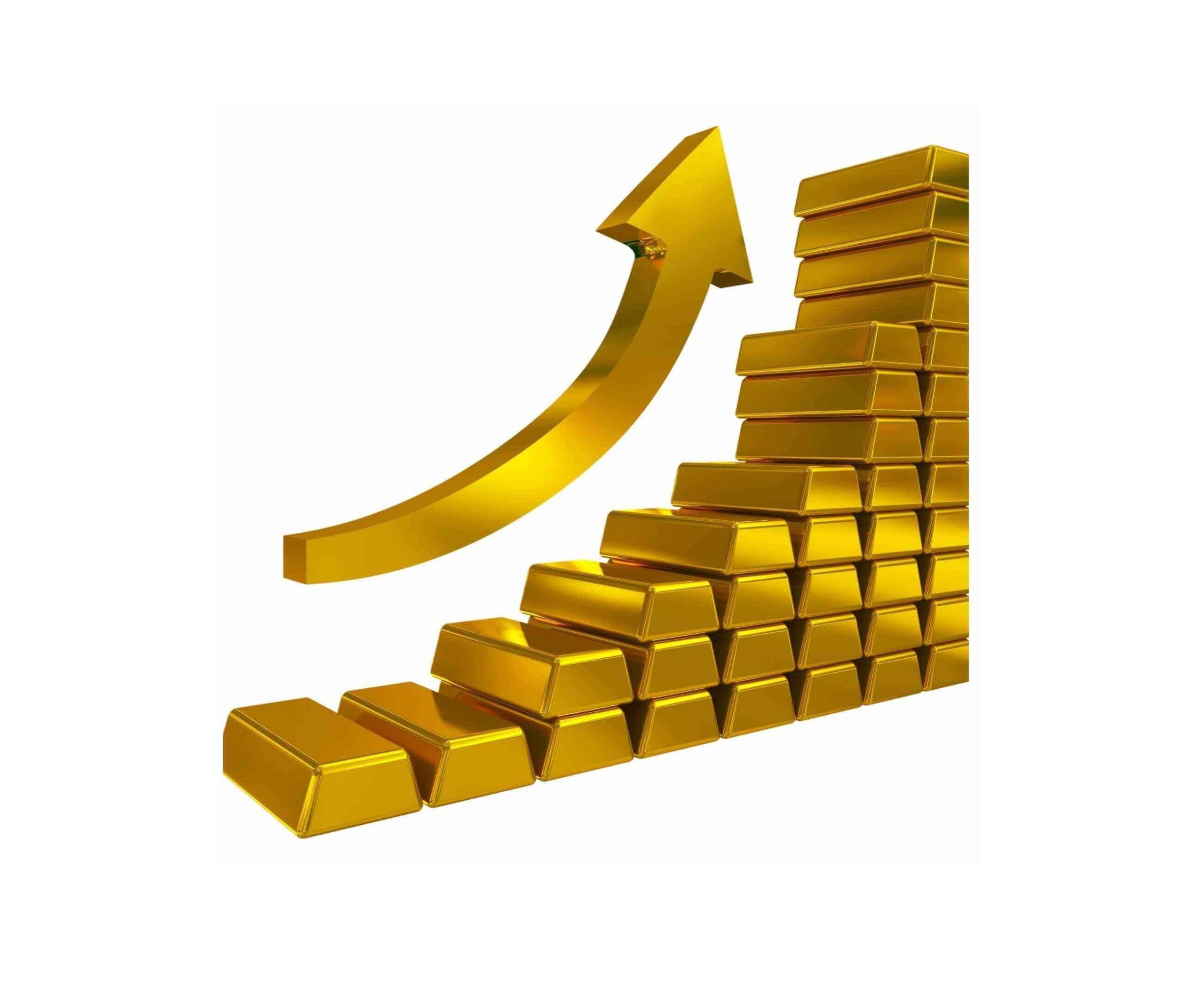 During pandemic time investors bought huge gold and silver ETF for safe side play, now silver surged 20% since the start of the year 2020.
Now, Gold price is near to 1920$ since September 2011.
The US Government announced $1 trillion packages to pandemic recovery, But due to heavy damages in Economy, now $2 trillion packages are injected in this year 2020.
US interest rates kept Zero Until 2020.
The expansion of balance sheets and stimulus package funds for a pandemic, unemployment rate increases make US dollar weaker.
EU announced EURO 900 billion package for stimulus, and hence the US also announced for the pandemic package to recovery.
Gold is not only a bullish metal, In other side silver, platinum, and palladium is also surging more.
Many banks said silver will climb up to 30$ in the next 12 months following the Gold Price Rise.
This Attracts many investors to buy Silver ETFs heavily.
Gold Gained around 10% and Silver Gained 20% Since from this year 2020.
Tensions escalation between the US and China shows fears of risk-sensitive assets and support gold for safer side to play. Overall Gold price remains high until pandemic recovery to stable.
Save your time on analyzing the market and take your trades only at good opportunities available in the market.
If you want to receive forex trading signals at best trade setup with chart analysis, subscribe now to our forex signals.