GBPJPY Long term analysis
Since from the year 2017, Pound-Yen is moving in a downtrend range.
Recently GBPJPY touched the top zone of the downtrend line and starts to fall.
But In a Closer view, GBPJPY is still moving in a Minor uptrend line.
If GBPJPY breaks the bottom zone, We can expect a small fall.
But If it breaks the top zone price 143, we can expect a huge rise in GBPJPY.
Let's wait for the confirmation of breakout from the trend ranges to pick a long term trade on GBPJPY.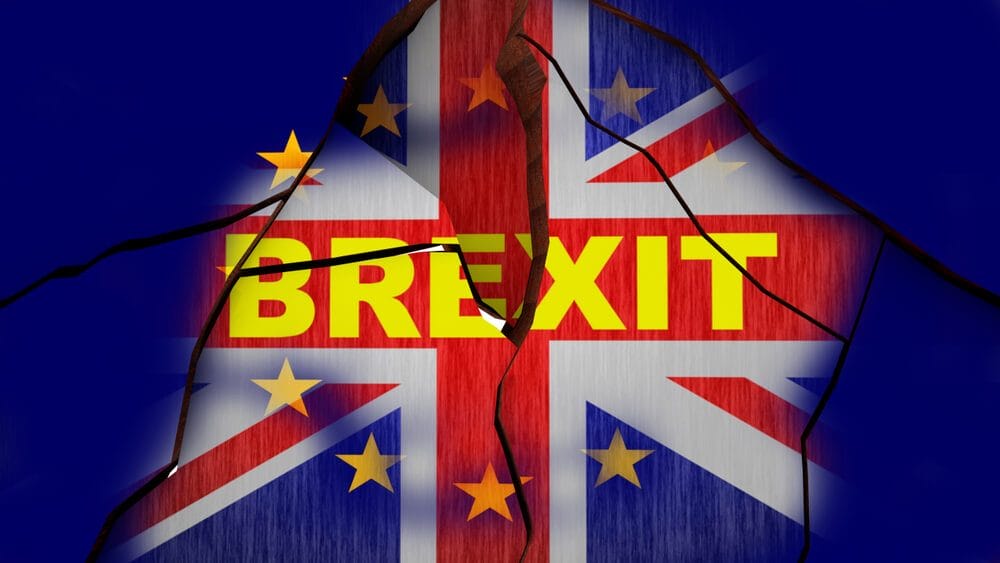 The 9th round of Brexit negotiations going to takes place in next week October 15 for Brexit deal.
Europe will give 3rd nation right for the UK as expected from the UK side, hence bill passed in UK parliament. Coming week UK pound will cautious on Brexit deal near to end.
UK government borrowing cost soared to 173.7 billion pounds ($222 billion) in the pandemic first five months as the costs of coronavirus affection.
Britain borrowed now more than 2008-09 financial crisis, the budget deficit in August alone was 35.9 billion pounds. Last week UK chancellor Rishi Sunak proposed a 5-billion-pound plan to protect millions of jobs and businesses from the pandemic crisis.
Tax revenue down by 14% in August, spending was boosted by 500 billion pounds to restaurants under eat out to help out the project in pandemic time.
Net debt of the UK was 2.02 trillion pounds last month. This leads to 101.9% of GDP since 1961.
Britain Economy is struggling for more years. However, fast recovery is possible in Pound Currency pairs once the technical charts confirm.
Get Each forex signal with Chart Analysis and Reason for buying or selling the trade which helps you to Trade with confidence on your trading account.
Don't trade all the time, trade only at Best Setup. Join Free now. Let result speaks on your trading account. Start to receive the forex signals now: forexgdp.com/forex-signals/