Gold: FED Powell testimony
Gold has formed an Ascending Triangle pattern.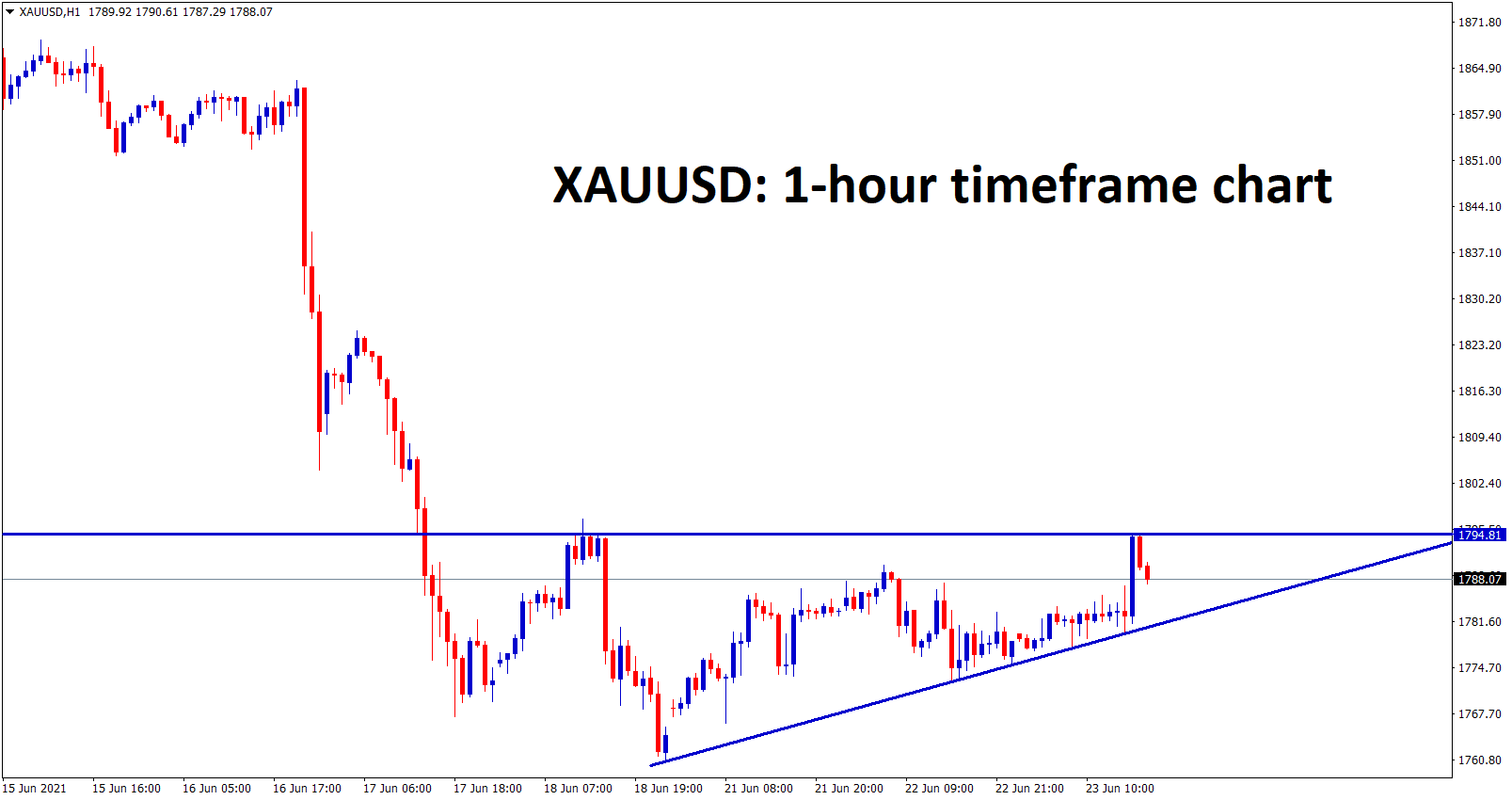 Gold prices shifter to lower highs prices after FED Powell testimony proves once again the Dovish stance.
US Dollar stronger upside move shows on the basis of Domestic data drivers for the economy.
And Joe Biden plan of infrastructure and stimulus plan for Covid-19 helped much more US residents; US Dollar spending more is also harmful to US Government because more printing of papers leads to Value down to Economy.
Gold prices now decline over the Sound of Rate hikes and tapering bets in the 2023 year. But still, 2 years more to rate hikes until the market waiting for sideway range or downtrend follows.
US DOLLAR: – FED testimony
USDCHF made a 50% correction from the last low.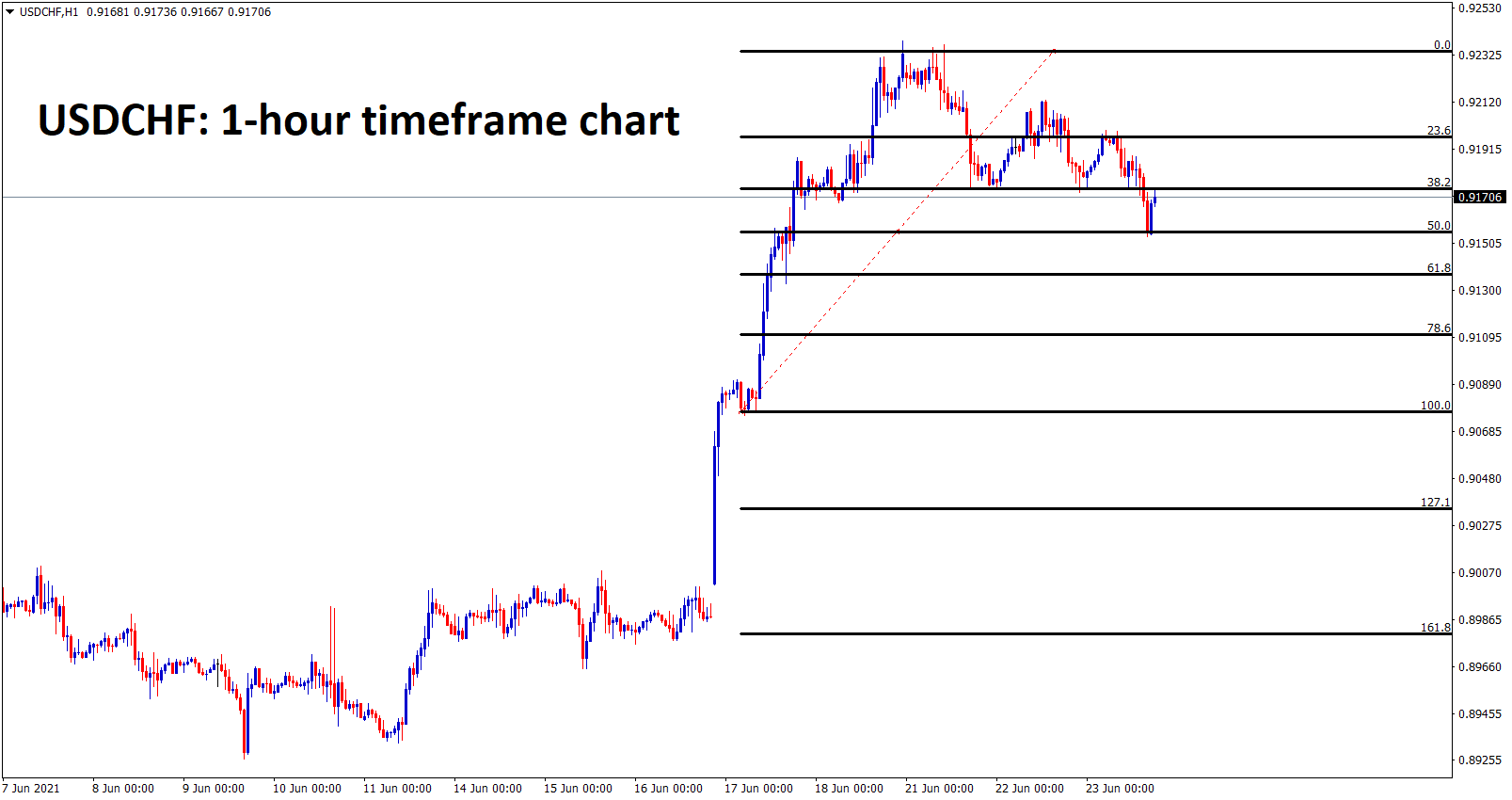 FED Powell testimony yesterday shows the fears of tapering bets eases.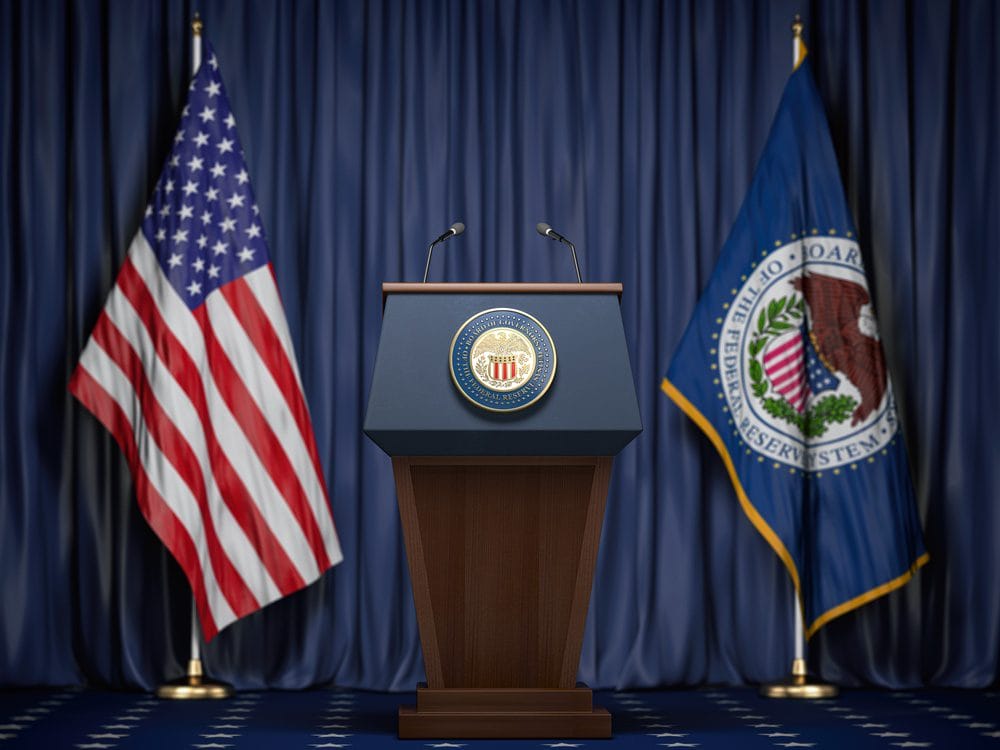 As FED Powell says, the Unemployment rate must be focused on; once it did well below our target level, then the Economy shows good position than the crisis period.
Then Rate hikes and tapering is possible in 2023 year.
Until the economy and inflation numbers show hot but don't fear to hurry for tapering and interest rates.
The dollar index fell about 0.80% after last week surge of 3% upside.
G20 summit
US and China made a meeting for the G20 summit next week as US secretary of state Antony Blinken, and China's Foreign minister Wang Yi reported on Reuters.
And Chinese Military command spoke's person said that the Chinese military is ready to respond to all provocation created by the US on Taiwan matters.
US and China may discuss tariffs and China controls on the South China sea and Hongkong matters to be discussed as the report said.
EURO: -German PMI data:
EURAUD is forming another Ascending Triangle.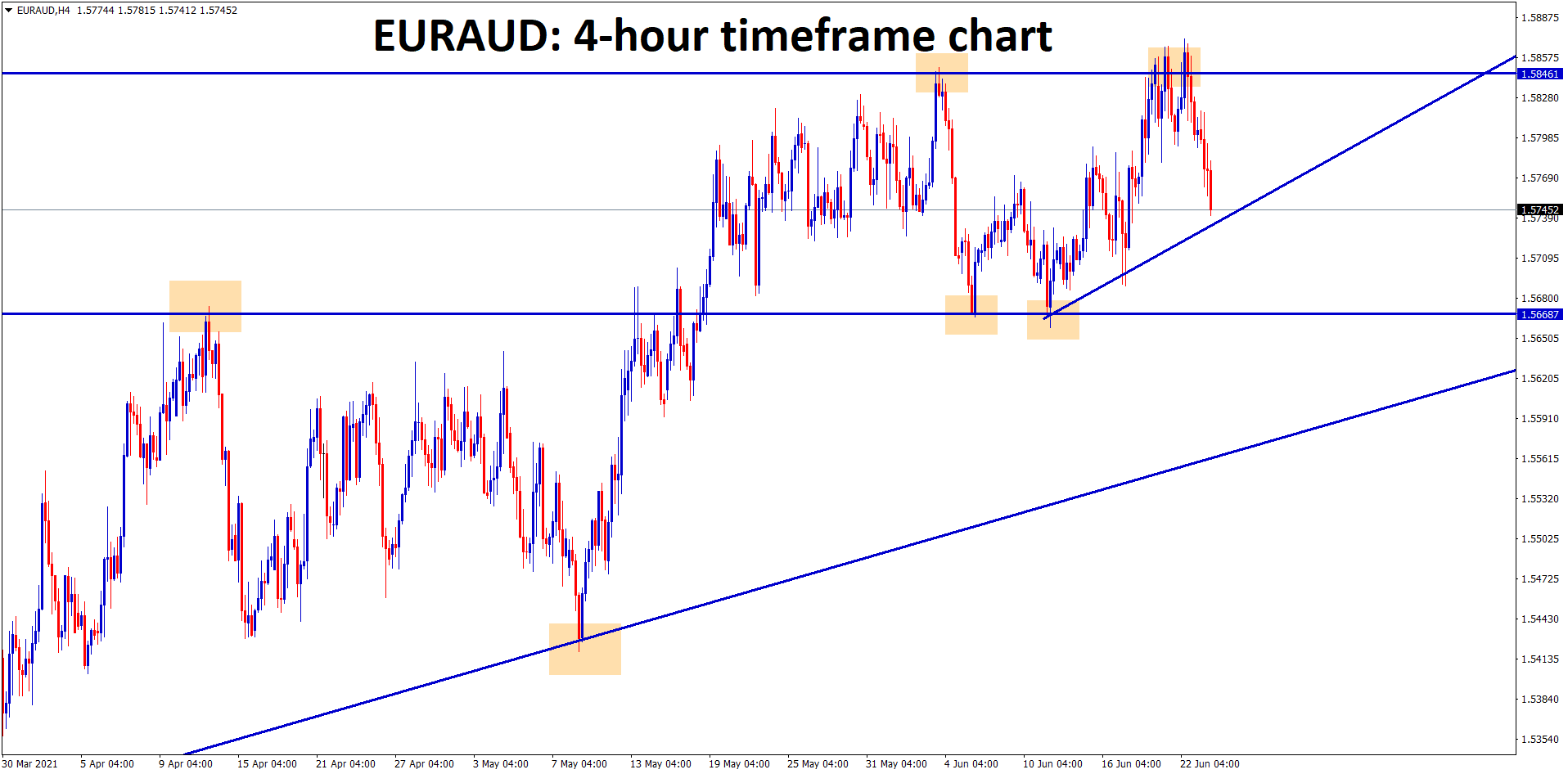 EURNZD is moving in an Ascending channel line.
French PMI came in slightly below expectations, but since 2018, IHS Markit shows a better view on quarterly reports.
And German PMI came in beat numbers versus expectations. This comes from the German economy opened up from Lockdown easing.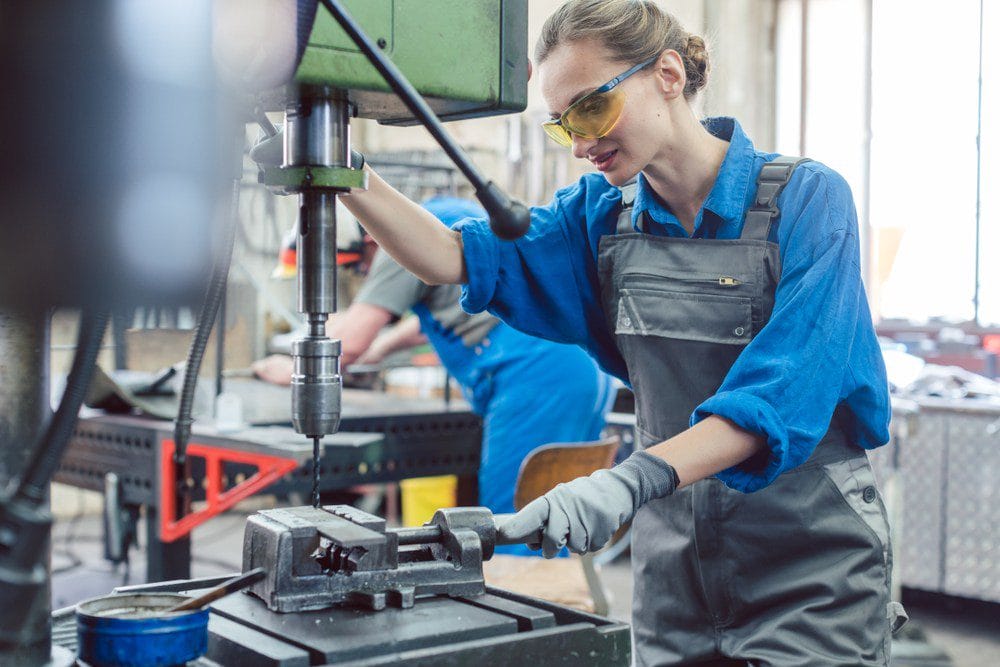 EURUSD now tested to 1.19500-1.20 level as a correction mood.
US Dollar last week fuelled by FOMC effect this week may calm as correction mode.
Inflationary pressures pushed prices up to their strongest pace in French PMI.
UK Pound: Post Brexit deal and Domestic data
GBPUSD made a 61% correction from the last high.
Sterling remains a consolidation move after Covid-19 restrictions will end on July 19 as British health minister Matt Hancock confident on Coronavirus related cases.
And Confederation of British industry order books balance rose to 19 in June above an expected reading of 18. This reading is the highest number since 1988.
UK and EU officials made a positive note on Northern Ireland protocol.
UK asked EU officials for an extension of June 30 to July 31 as one month period for sales of meat and Sausages into Northern Ireland as per Protocol.
US existing home sales fell for consecutive 4 months to 5.8 million in May compared to market expectations of 5.72 million.
Canadian Dollar: FED Testimony
EURCAD is moving between the support and resistance levels.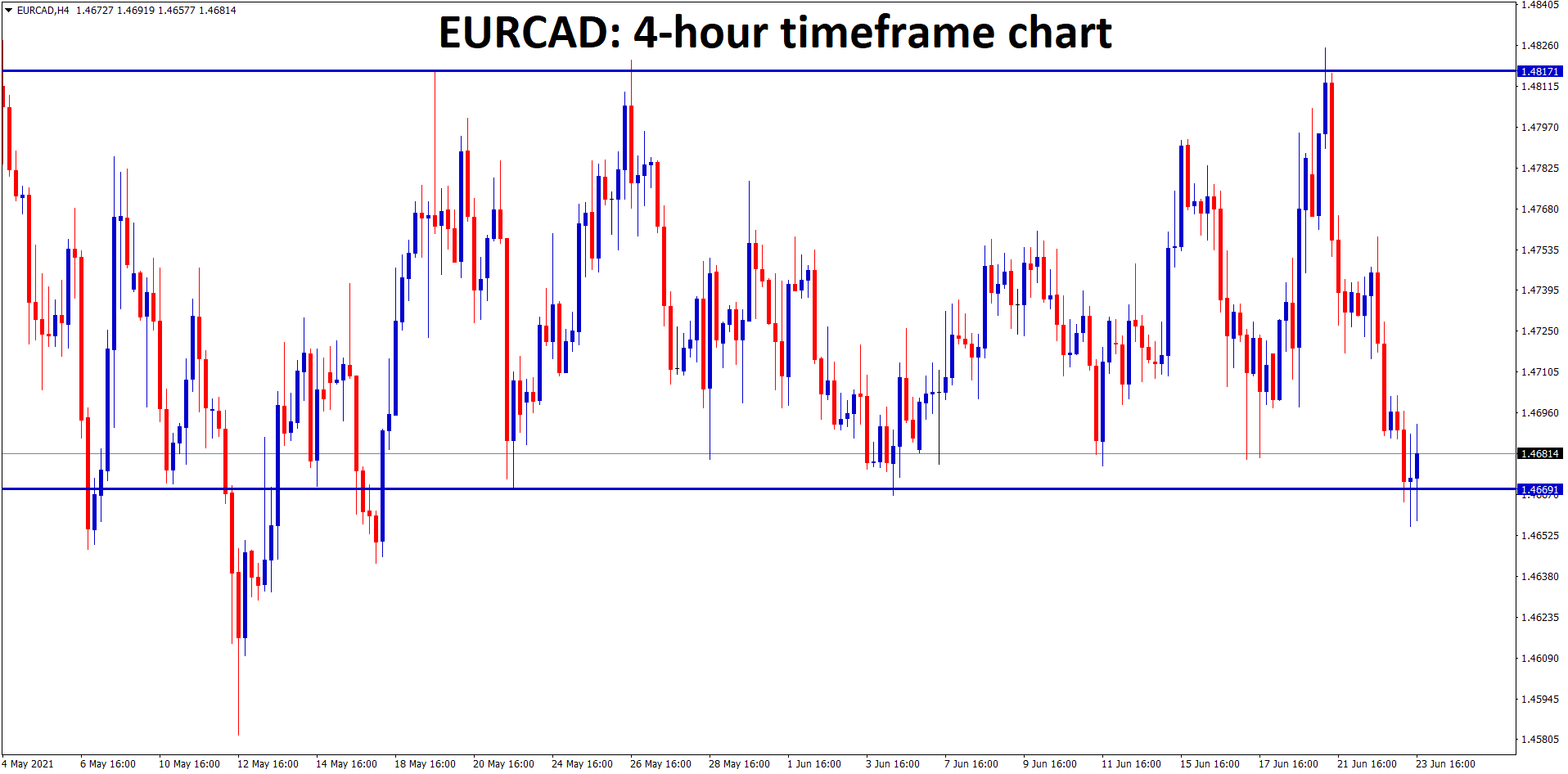 Canadian Dollar made lower high position as US Dollar stronger pace in last week.
Bank of Canada forecasted for Tapering assets is possible in the next year 2022 based on Domestic data fulfilments.
And FED Powell said now all points focused on Employment rate and job numbers should be increased and Inflation goals achieved and should be sustained at a 2% level for at least one year period.
The unemployment rate made lower and sustained at least one year period.
Japanese Yen: Bank of Japan projections
USDJPY is moving in an uptrend forming a wedge pattern.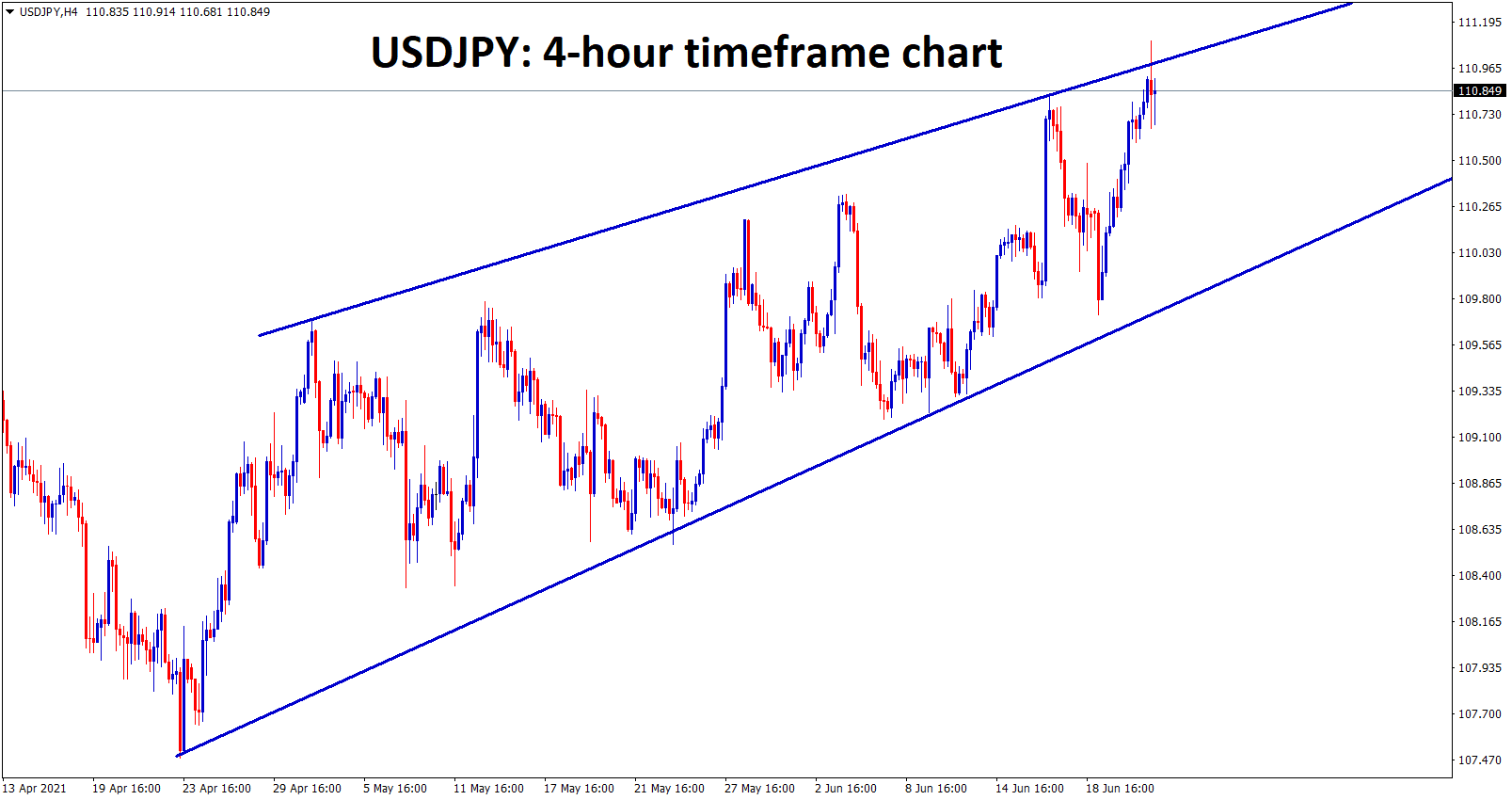 Bank of Japan meeting members forecasted Japan's economic recovery on the way.
Rising income leads to higher spending, and Cell phone fee cuts on inflation are temporary.
Corporate funding remains severe among service sector firms, which will increase solvency risks.
The chance of stimulus insert in the economy will give boosted for Japan nation recovery. Financial intermediation will not hurt from the pandemic crisis.
Australian Dollar-June Month PMI
AUDUSD is retesting the neckline of the Head and Shoulder Pattern.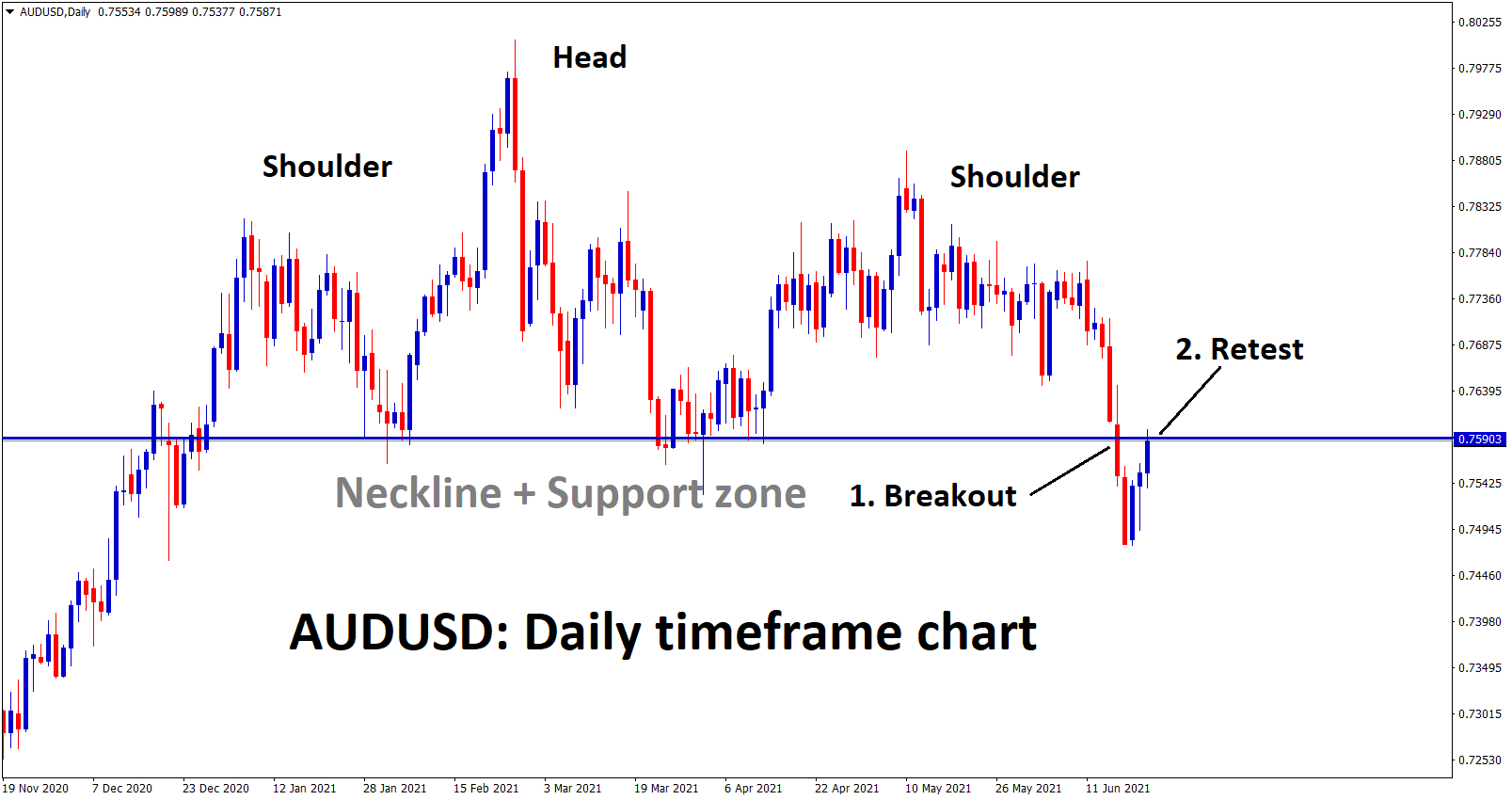 June month PMI data shows expanded across services and manufacturing sectors from IHS Markit view.
But Printed numbers were not stronger like in previous months as the manufacturing index fell to 58.4 from 60.4 and the services index fell to 56 from 58.
And Australian Labor market conditions remain positive, but the wage subsidy program will be going to end this year.
The inflation gauge eased down after commodity prices fell and Building prices.
Reserve bank of Australian assistant Governor Luci Ellis Speech on Adelaide today. Now all eyes over the central bank speech on the labor market and monetary policy settings.
New Zealand Dollar: FED Testimony
NZDUSD made a 61% correction from the last high.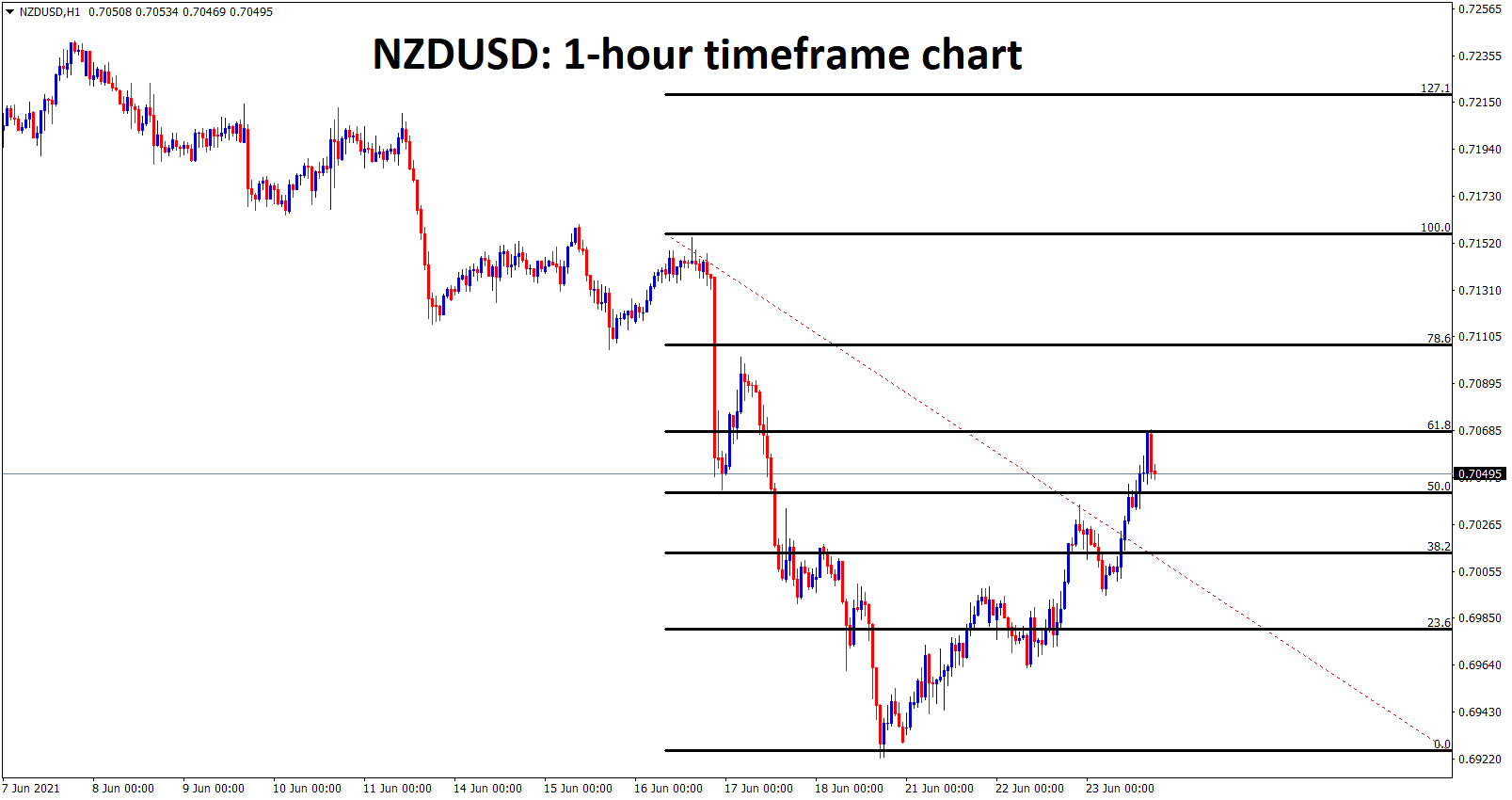 New Zealand Dollar came for lower highs, and West PAC consumer confidence rose to 107.1 from 105.2 in the previous quarter.
And US Dollar came higher low as FED Powell testimony said looks for employment rate and not inflation data.
Goals for Inflation and employment rate is focused on the FED view. If job numbers increased well then, the employment rate would set to rise.