GBPJPY is moving in the Descending triangle pattern and the Market has reached the Horizontal resistance area of the Pattern.
Where Is GBPJPY Today
The GBPJPY charts are quite unstable today as a result of the recent news where we found out that the Japanese Prime Minister was shot and the UK Prime Minister quit his job.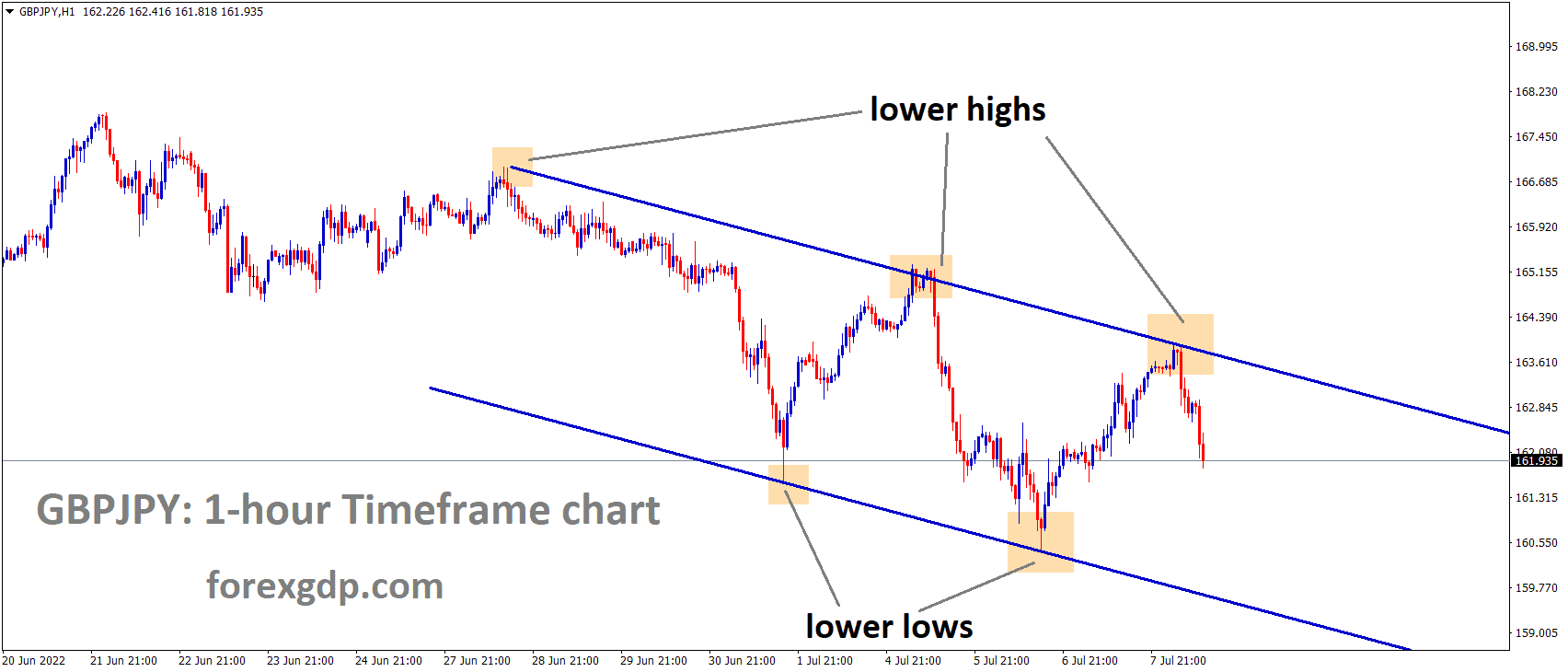 GBPJPY is moving in the Descending channel and the Market has Fallen from the lower high area of the channel.
As a result of these releases, the GBPJPY pair faced a sudden drop in its value and is now teasing around the 162.2 region. We may continue to see this pair be unstable throughout the day.
Japan PM Shot
Japan is known to be a peaceful country. This democratic nation has never been in the news for something horrific. The worst that happens in Japan is its recurrent earthquakes which shock the entire globe. However, the whole world was truly shocked when it was revealed that Japan's Prime Minister Abe was shot while he was publicly giving an election speech. Reuters reveals that Japanese people and world leaders expressed shock at the assassination attempt, an extremely rare attack in Japan that its political parties condemned. Struggling to keep emotions in check, Kishida said Abe, 67, was in grave condition and the assault on him during the campaign for Sunday's upper house election was an unacceptable attack on the foundation of Japan's democracy. Every political party in Japan has come out in support of Abe and expressed their gratitude and condemn this unforgiving attack.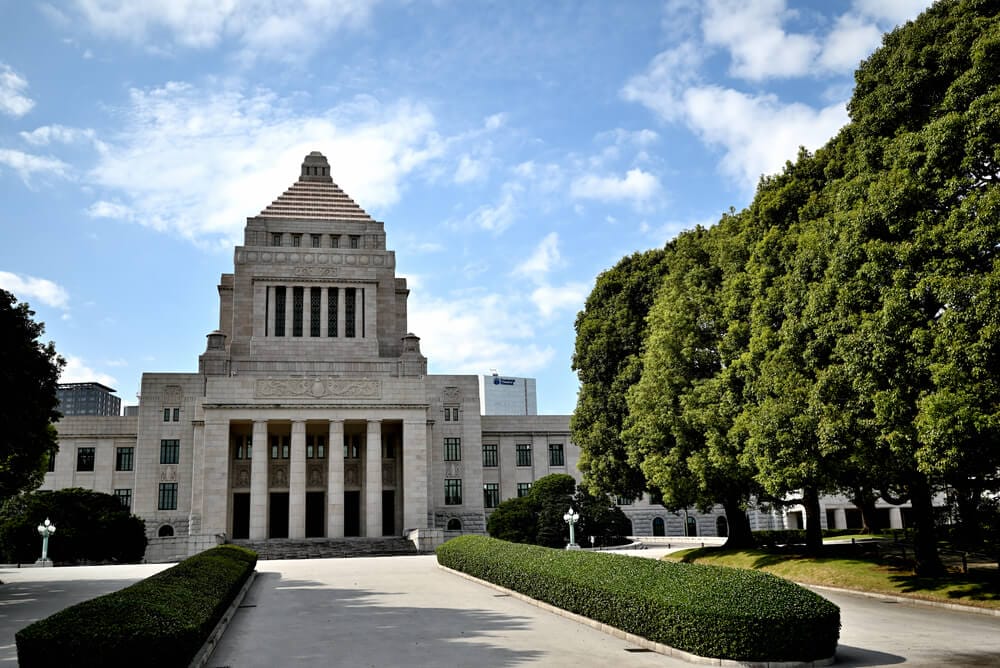 In 2007 the mayor of Nagasaki was shot and killed by a yakuza gangster. The head of the Japan Socialist Party was assassinated during a speech in 1960 by a right-wing youth with a samurai short sword. Senior Japanese politicians are accompanied by armed security agents but often get close to the public, especially during political campaigns when they make roadside speeches and shake hands with passersby. Abe served two terms as prime minister, stepping down in 2020 citing ill health. But he has remained a dominant presence over the ruling Liberal Democratic Party (LDP), controlling one of its major factions. Kishida, Abe's protege, had been hoping to use the election to emerge from Abe's shadow and define his premiership, analysts have said. Kishida suspended his election campaign after Abe's shooting.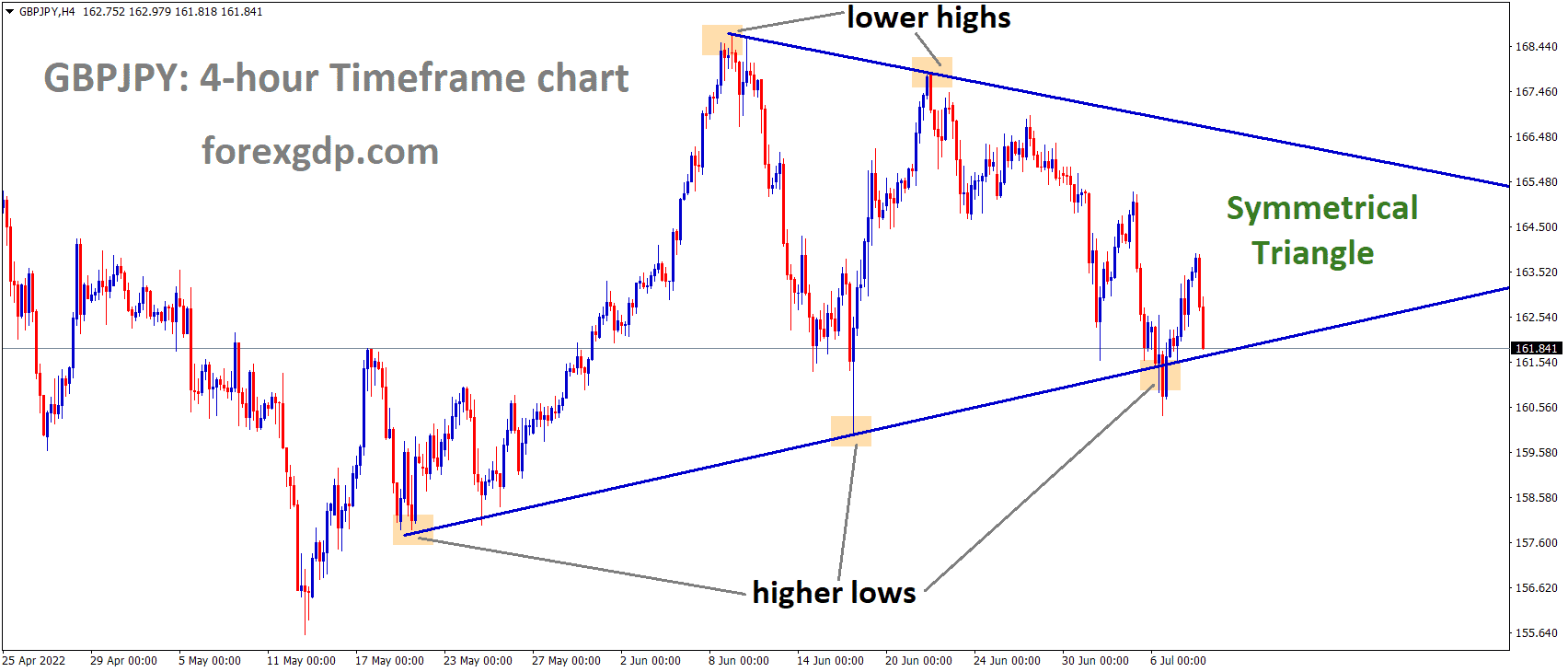 GBPJPY is moving in the Symmetrical triangle pattern and the Market has reached the Bottom area of the Pattern.
UK PM Quit
The UK's Prime Minister Boris Johnson has been long known for his scandals. He is always in the news for being found to be doing something he wasn't supposed to. It seems like this popular prime minister has finally had enough of the shame and embarrassment as he revealed in a speech early on Thursday that he quit being a prime minister. Even this speech was quite hilarious and has been the talk of the week since he didn't sign out in the usual way. He used quite some slang and his overall demure was just a comedic masterpiece. However, before you celebrate, just know that he hasn't really quit just yet. He's going to be continuing to be the prime minister until the parliament elects someone in his place. It could take a while and we may see him in this seat till Autumn.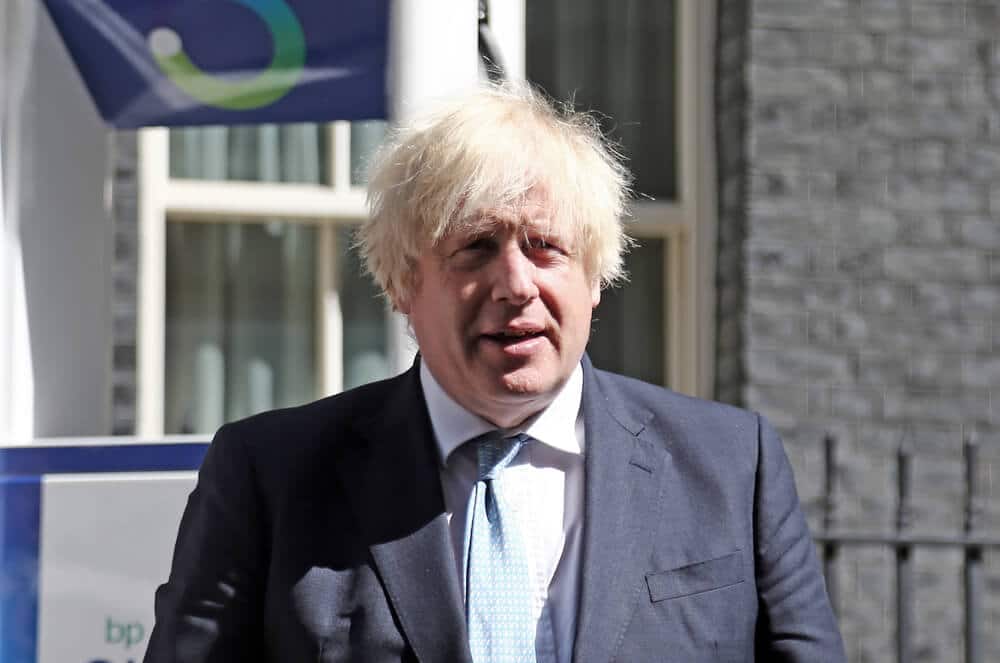 Kate Holton from Reuters reveals, "His term in office was ended by scandals that included breaches of COVID-19 pandemic lockdown rules, a luxury renovation of his official residence, and the appointment of a minister who had been accused of sexual misconduct. There were cheers and applause as he began his speech, while boos rang out from some outside the gates of Downing Street. After days of battling for his job, Johnson had been deserted by all but a handful of his closest allies after the latest in a series of scandals sapped their willingness to support him. The Conservatives will now have to elect a new leader, a process which could take weeks or months, with details to be announced next week."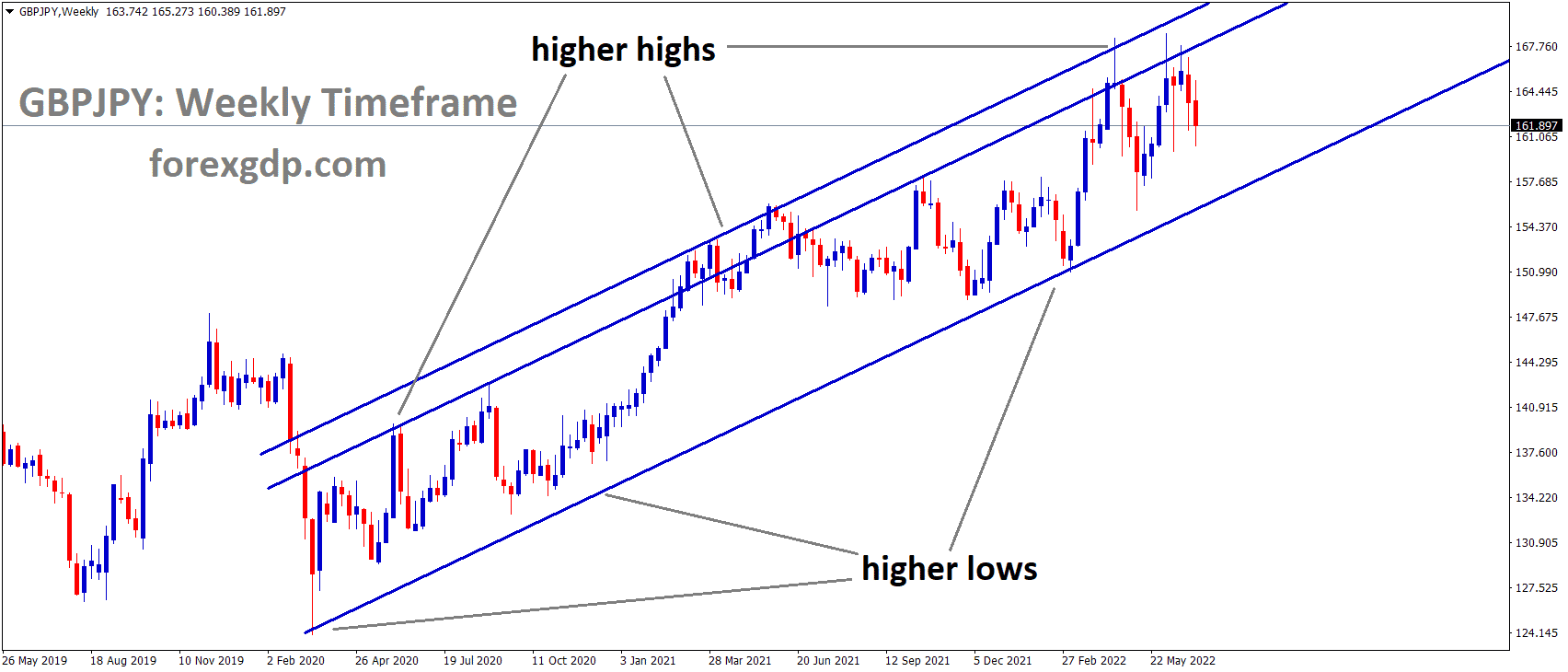 GBPJPY is moving in an Ascending channel and the Market has Fallen from the higher high area of the channel.
BOE Speech
The deputy governor of the Bank of England, Sam Woods, held a speech at a webinar hosted by the BOE where he discussed opportunities to reform insurance regulation, to make it work better for the UK economy while safeguarding policyholders. In his speech, Woods reveals, "While the details of the review can appear technical and abstract, the stakes are real. A stable insurance sector backstops the livelihoods of millions of policyholders, in particular, current and future pensioners who rely on insurers for their retirement incomes. The insurance sector is also a major part of the wider financial sector and an important source of finance for the real economy including productive and green investment. Brexit gives us an opportunity to rewrite the insurance regulations we inherited from the EU – and in doing so help drive further investment in the economy. But we need to be clear that this is not a free lunch. If changes simply loosen regulations that were over-cooked by the EU, without tackling other areas where regulations are too weak, then we are putting policyholders at risk.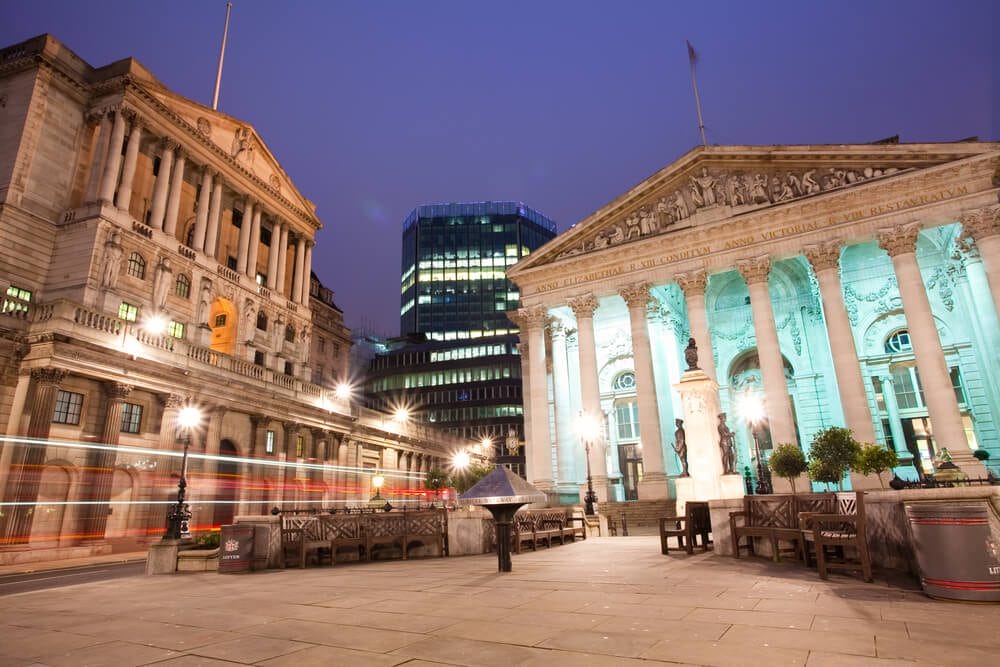 He further states, "So far the industry reaction to these revised proposals has been strongly negative. We're listening to the reasons for that reaction, and will continue to engage and look forward to responses to the consultation, in order to make sure we fully understand the concerns being raised. It is important that whatever decisions are taken on this topic are taken based on the latest data and I would urge insurers to participate constructively in our evidence gathering. We understand the pressures on firms and are being as flexible as possible to enable firms to respond to our requests. More broadly, we would welcome any ideas and suggestions for how the issues we have identified can be tackled. We have laid out one model, but it may well be the case that this could be improved upon or that there are other ways of achieving our objectives. We think it's essential that we tackle the problems we have identified with the current regime, but we have an open mind as to how this is done as long as it is done credibly. Conversely, the EU has had to tighten up its regime strongly in another area, but one which has no impact on the UK whatsoever as it relates to euro-denominated liabilities and not sterling ones."