Joseph Robinette Biden Jr. elected as a 46th President of the United States on Saturday defeating President Trump and the oldest man sworn into office. He secured 273 votes of electoral college after winning in Pennsylvania confirms Biden as a President.
Due to Vote Counting issues, the result has got delayed and finally, America got a clear winner "Biden" as a new President.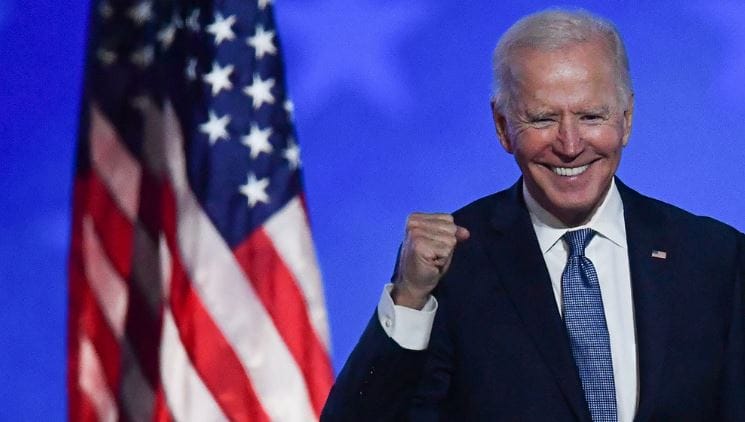 Why Americans Elected Biden?
In electing Biden, the American people have replaced a real estate developer and reality TV star "Donald Trump" who had no previous political experience with a veteran of Washington who has spent more than 50 years in public life and twice ran unsuccessfully for president.
Biden promise for US people in the campaign as to restore civility, political stability and expand US government role in this Pandemic time. Biden made a third-time bid for White House after two unsuccessful bids in 1988 and 2008.
Joe Biden won the popular vote by nearly three percentage points and more than 74 million votes. this broke the voting record set by Mr Obama in 2012. Trump has received more than 70 million votes now and it is far more than 63 million votes received in 2016. But Biden "wins" most of the states.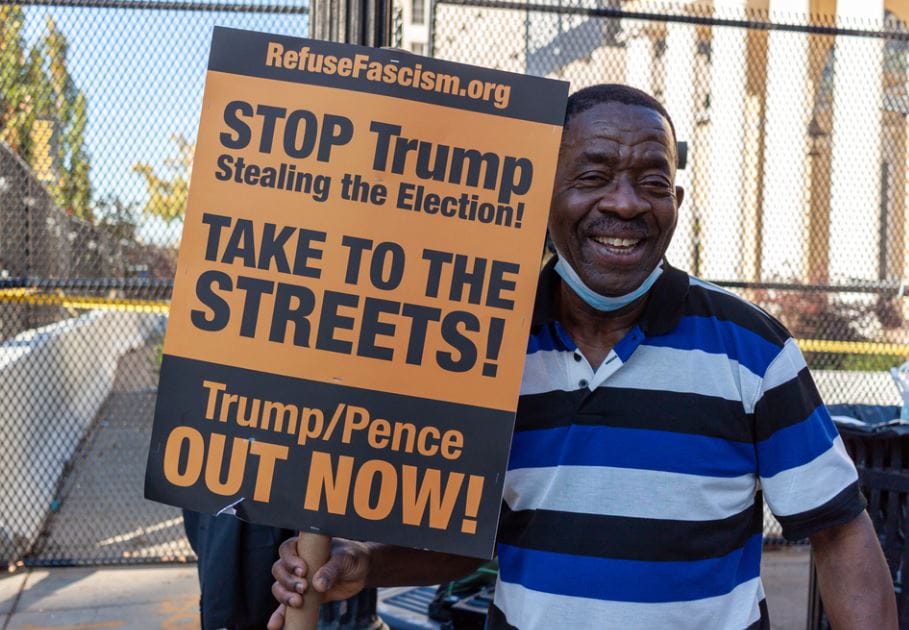 Votes for Biden came after fears of this pandemic situation, Trump behaviour on the Pandemic, Racism and Trade war is a big hurt for people.
Fight between Trump and North Korean Supreme leader "Kim Jong-un" created a fear of real war (Third world war) between America and North Korea.
Trump created fear of war among global people.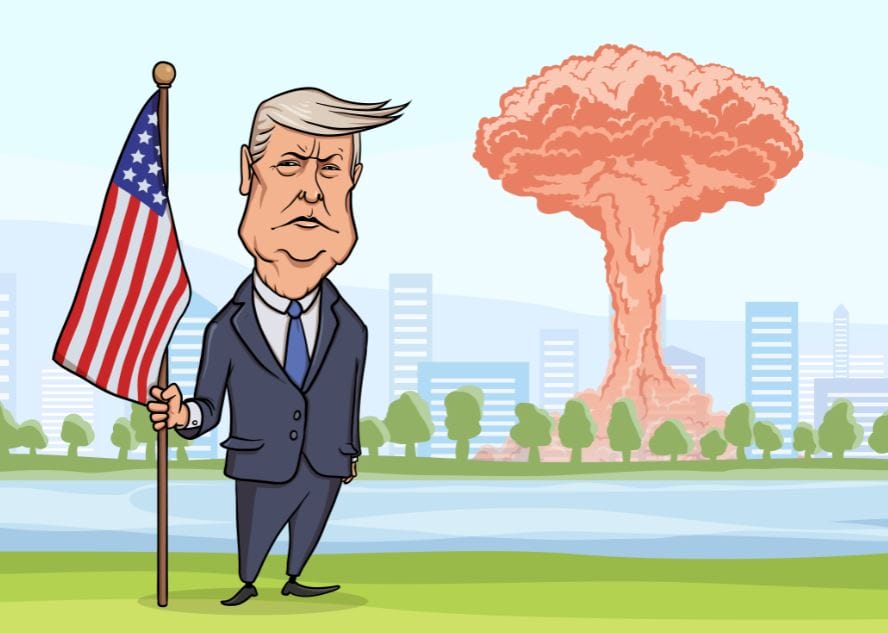 Trump stopped the Immigrants entering into America and kicked out most of the foreigners from the USA.
Due to all these above major issues created by trump, people have elected Biden now by seeing his hard work on politics and public life.
Donald Trump is now the first President to lose re-election since 1992 when Bill Clinton defeated George H W Bush.
Biden lost main states like Florida which he spends much more campaign this time. Mr.Trump declared victory on Wednesday before finishing polls as fear of Biden winning situation.
Biden says to the reporters to wait for the race until declaring the winner in Presidential election. As of now Democrats have maintained hold in house and much narrower to the senate this time.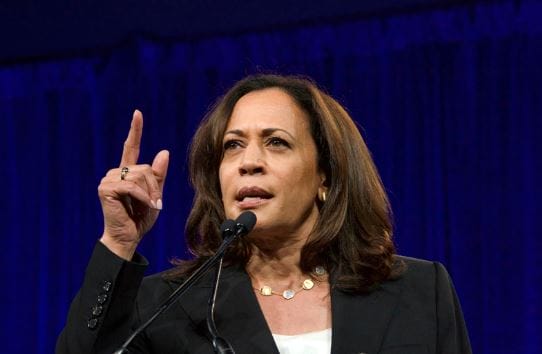 Kamala Harris declared as a Vice president and won higher than any other women candidate this time. She made a good effort with Mr. Biden Presidency in national politics in four years term.
Biden's victory was celebrated by millions of Americans across the USA. Cheers, honking and dancing take place in major cities including the Nation's capital.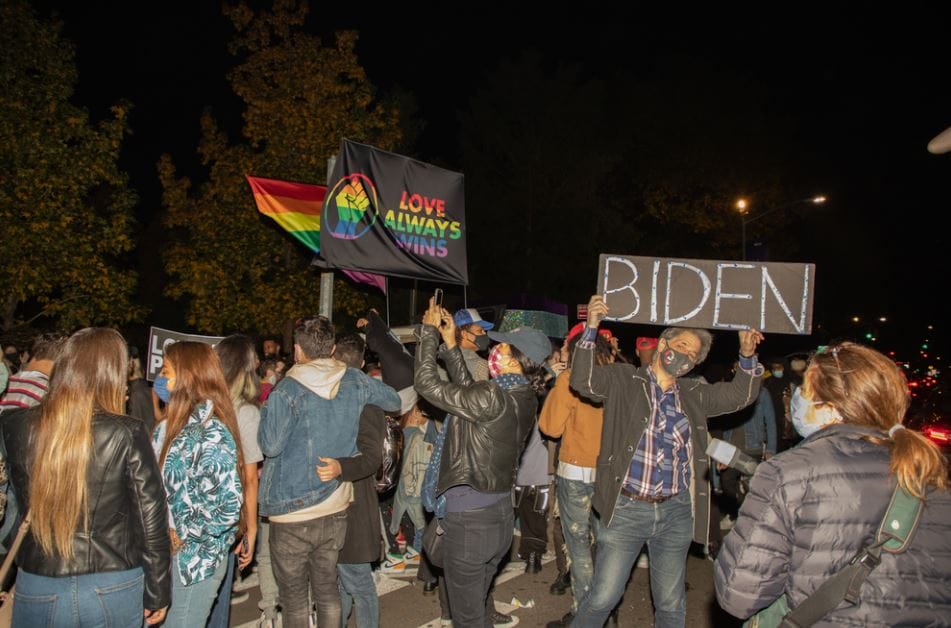 People Celebrating the Victory of Biden in Washington Square Park.
January 20, 2021 will be the inauguration day for the President.
The new President is confirmed today.
So, Monday, We can expect a gap at the market opening or big movements in the forex market. 
Always trade safely at this kind of situations.
Want to boost your profits? Get more trading signals at premium or supreme signal plan here: forexgdp.com/forex-signals/