Gold: US Domestic data
Day before yesterday, Gold was standing at the support zone and higher low level of uptrend line. We expected a bounce back, now it has happened well.
Gold has broken the top of the Descending triangle and bounced back from the higher low .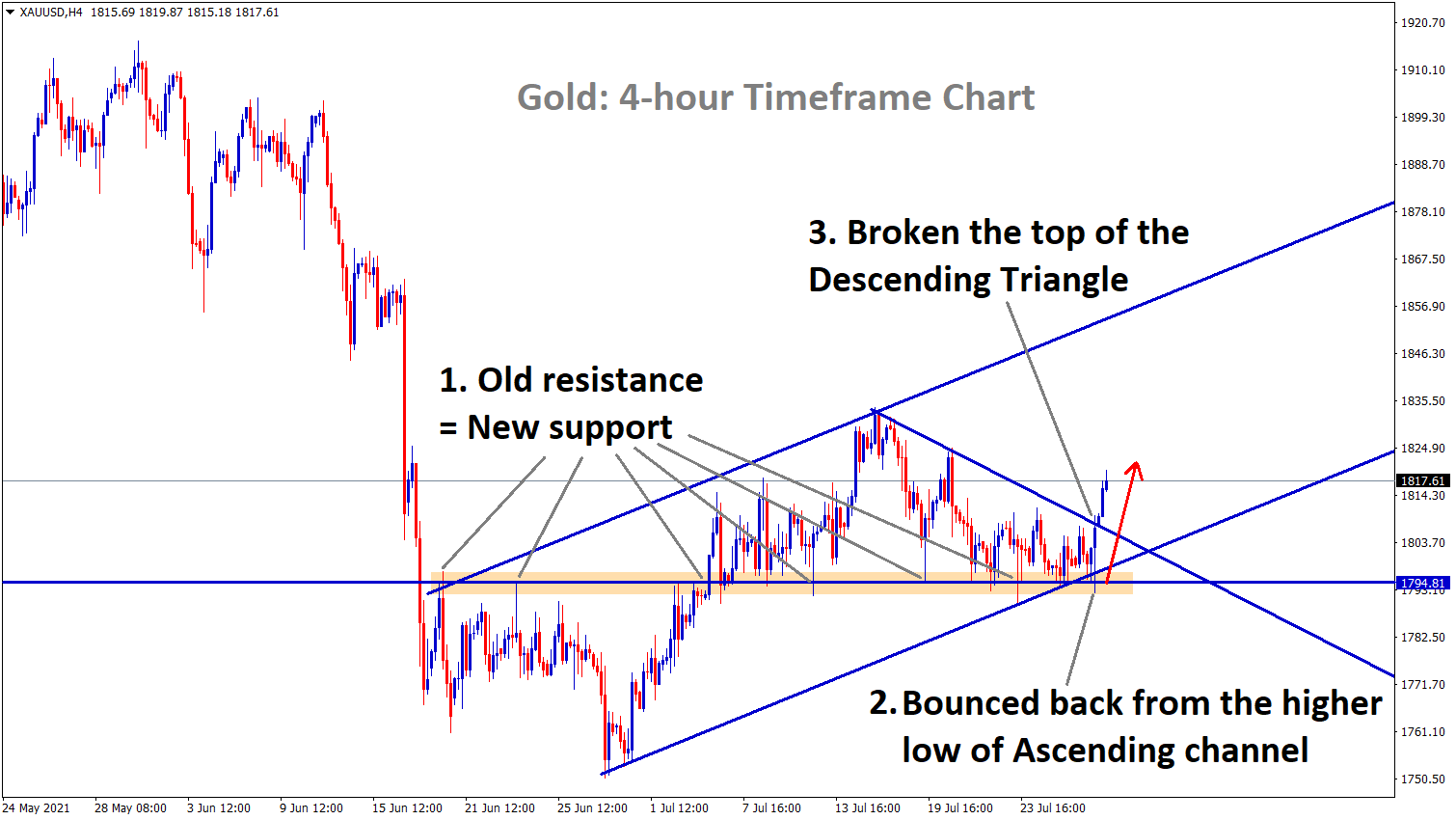 Gold Prices remains elevated higher, and a Pattern broke out happened in the market last night.
This broke out shows FOMC outcome is favourable for gold prices. Once USD Dollar gets weak, and Automatically, Gold prices went up. Gold prices now demand ahead of Later rate hikes, and no tapering in the near term is outlook data shows.
Now all eyes for US second-quarter GDP results waiting for US Dollar price movement.
US DOLLAR: FOMC outcome
USDJPY moving in a descending channel after breaking the ascending channel bottom.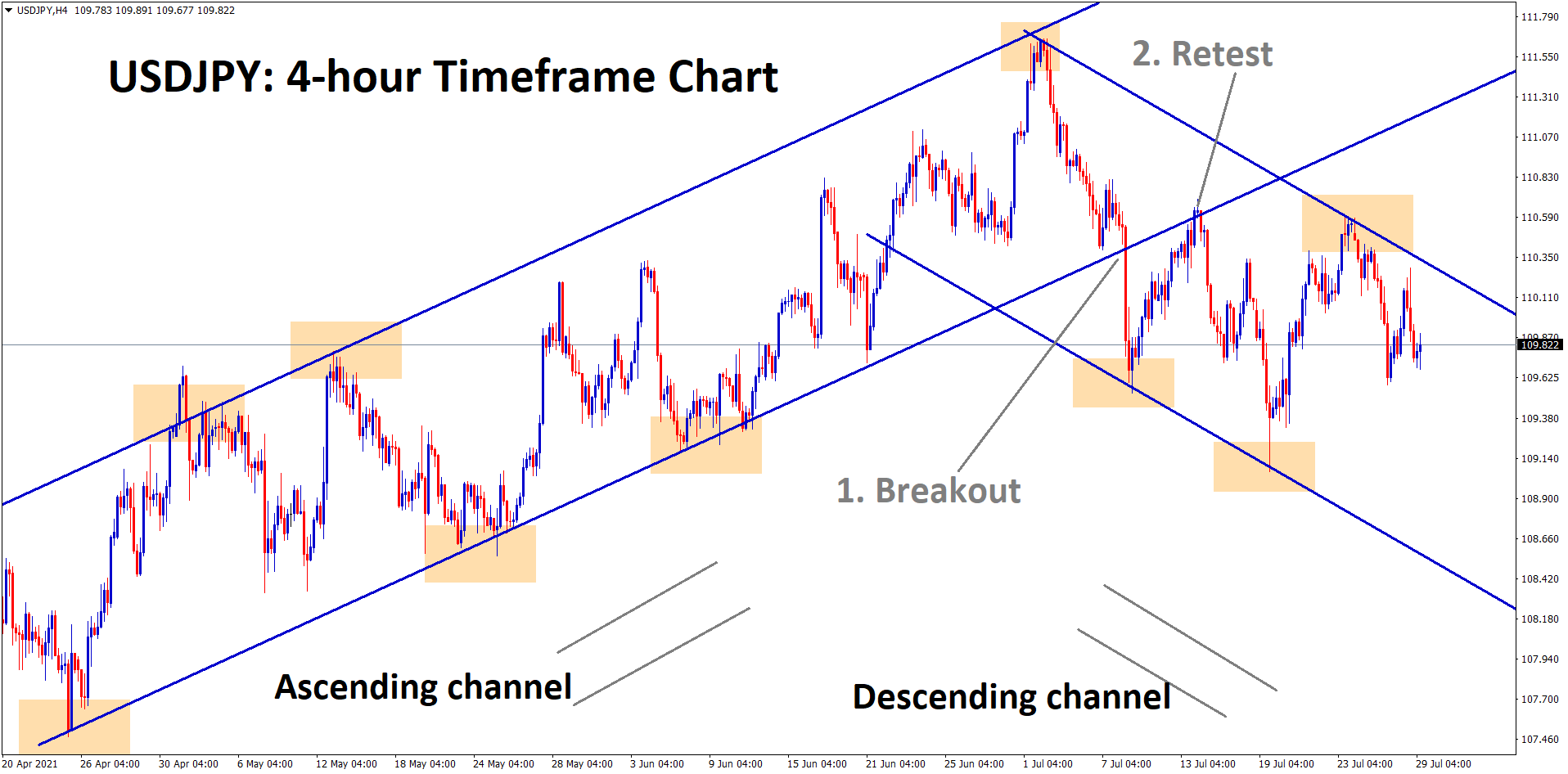 NZDUSD is breaking the top of the Descending Triangle pattern.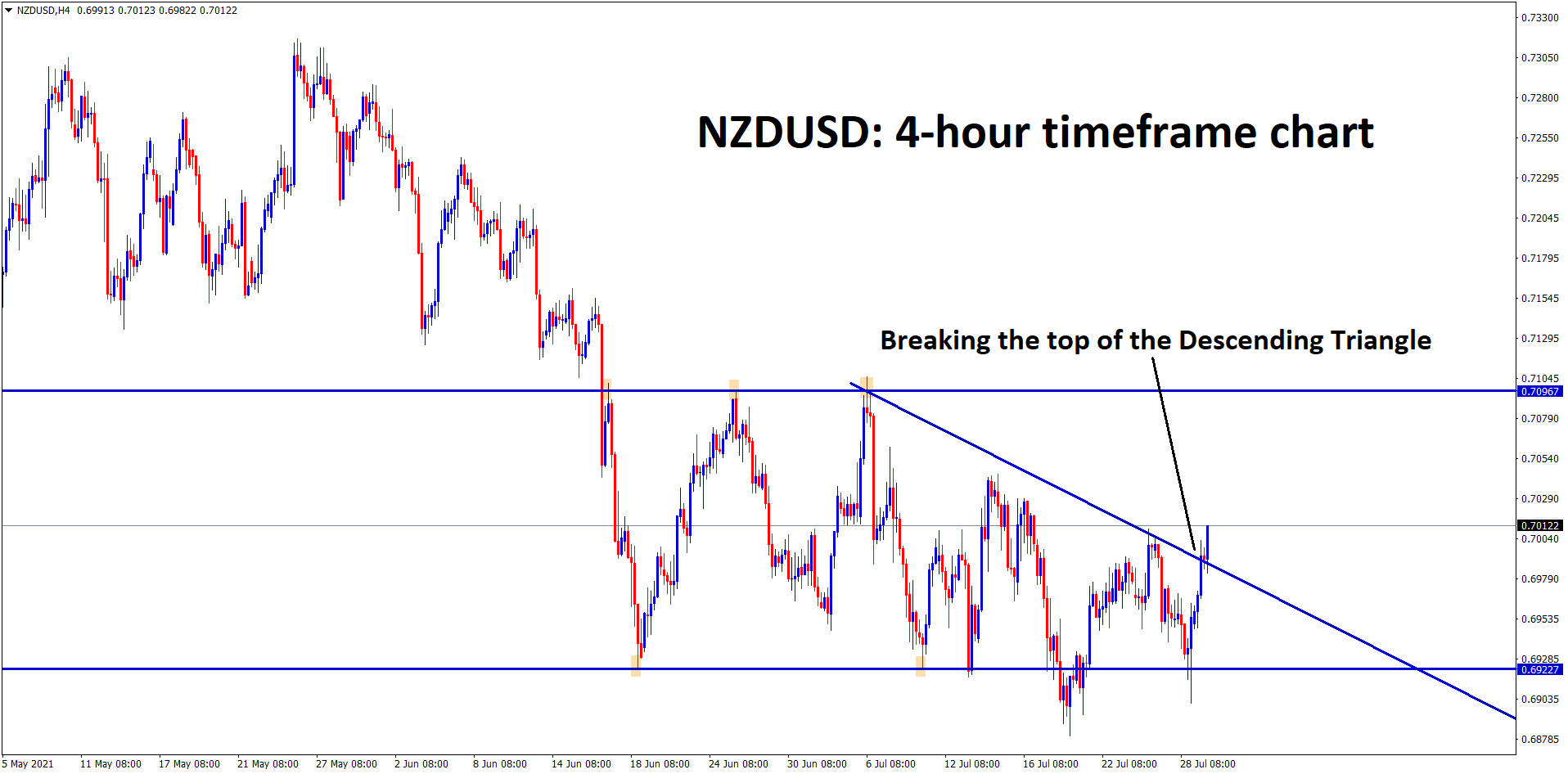 US Dollar down towards 0.50% after FED gives Dovish comment on Policy moves. No tapering until the US gets full support from the economy.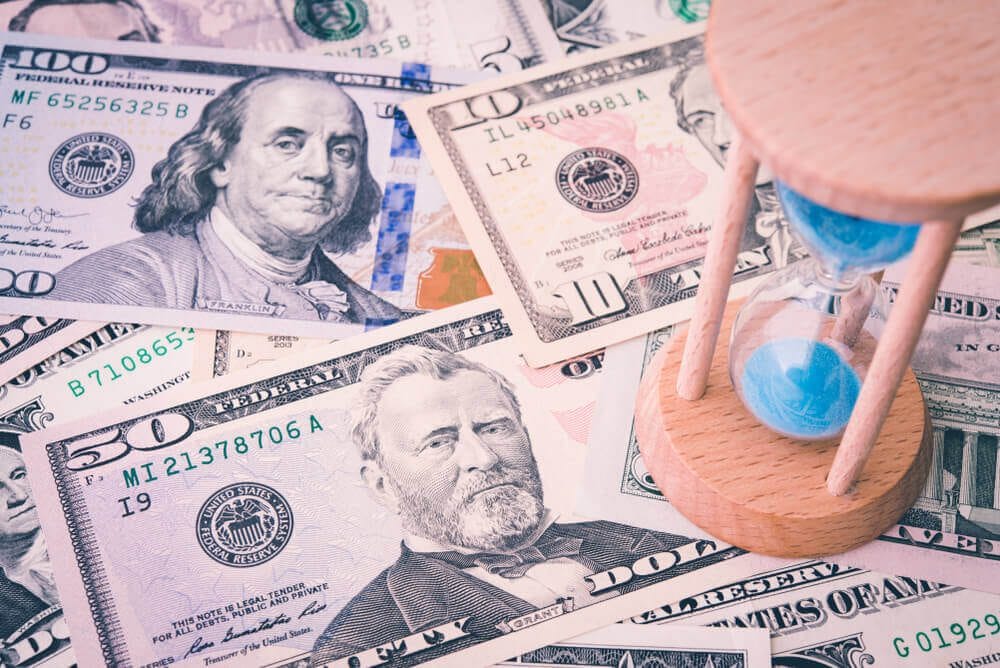 Now the US is under Pandemic mode of the Delta variant; this time, any scaling back assets will impact the US economy in various ways.
Still, unemployment and Jobless claims were very high; once these important domestic data Fulfil our goals, we give the pass for tapering.
And In 2025, rate hikes are possible for 100 bps is expected.
Joe Biden plan of Infrastructure Bill passed in Senate
Joe Biden plan of infrastructure bill of $1 trillion passed in Senate by last day as Voting Favour for 67-32 ratio support for Bill to pass.
Now, these funds are used to rebuild America in a better way, such as roads, plains, small towns, rural communities and Coastlines.
Bill of funds collected from Unspent emergency funds, taxes from crypto assets, corporate user fees, and other Bipartisan measures.
A major positive for US Stocks and Forex markets to build up the US economy is a new path.
Goldman Sachs Predictions of FOMC
Goldman Sachs aimed FOMC may start for talking of tapering from September meeting is forecasted.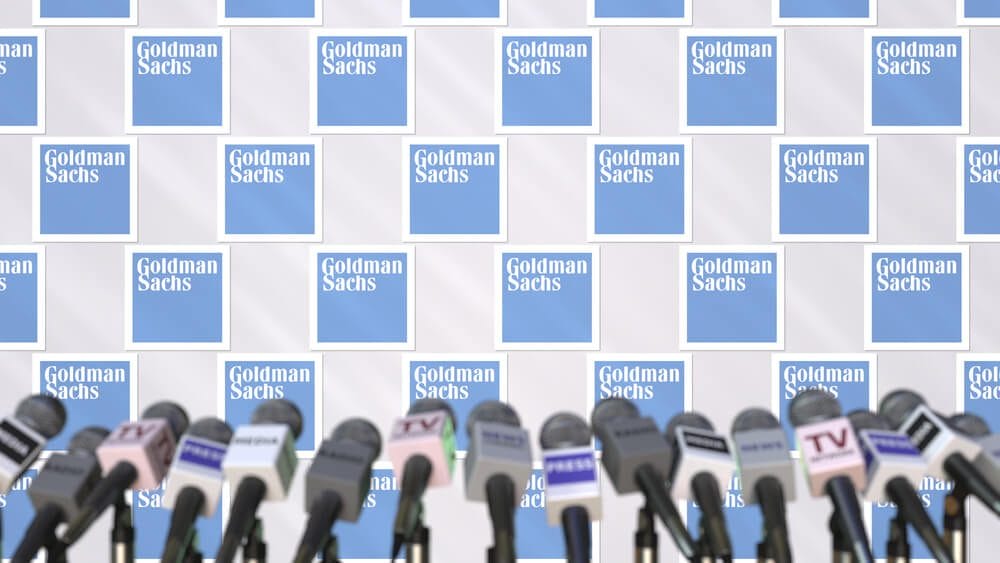 The first impact will be Mortgage-backed securities to turns lesser and then to Treasuries back.
The first-rate hike will be done before March 2023, and tapering is done before 2022 end.
Goldman Sachs expectations where FED outlook is reasonable, all expectations are sooner than later is viewed.
More tapering leads to no support for US Economy will be Progress.
EURO: Vaccination rates are slower
EURGBP fall down to the low level of descending channel range.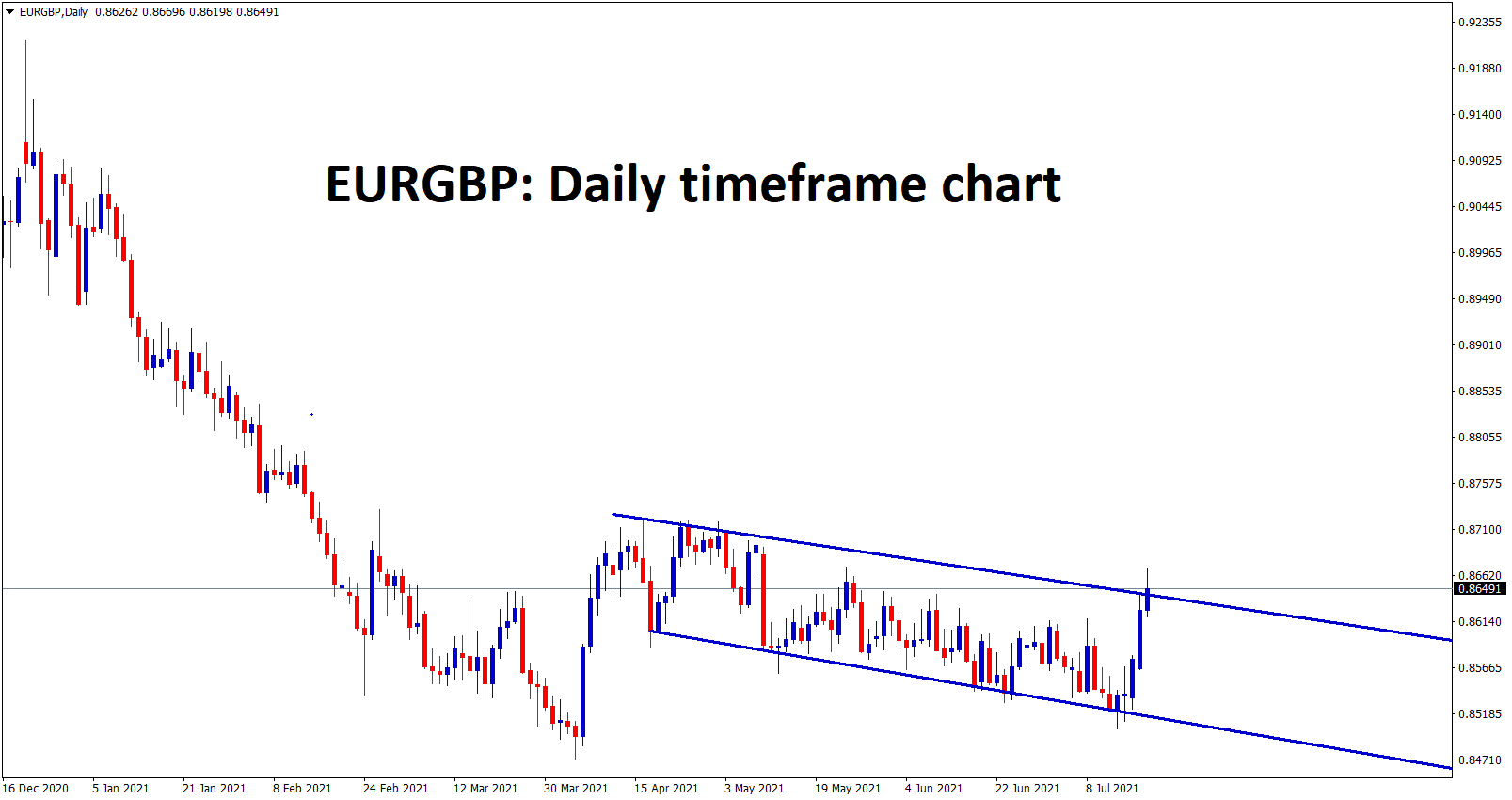 +1500 Points EURGBP fall from the lower high level of the channel range.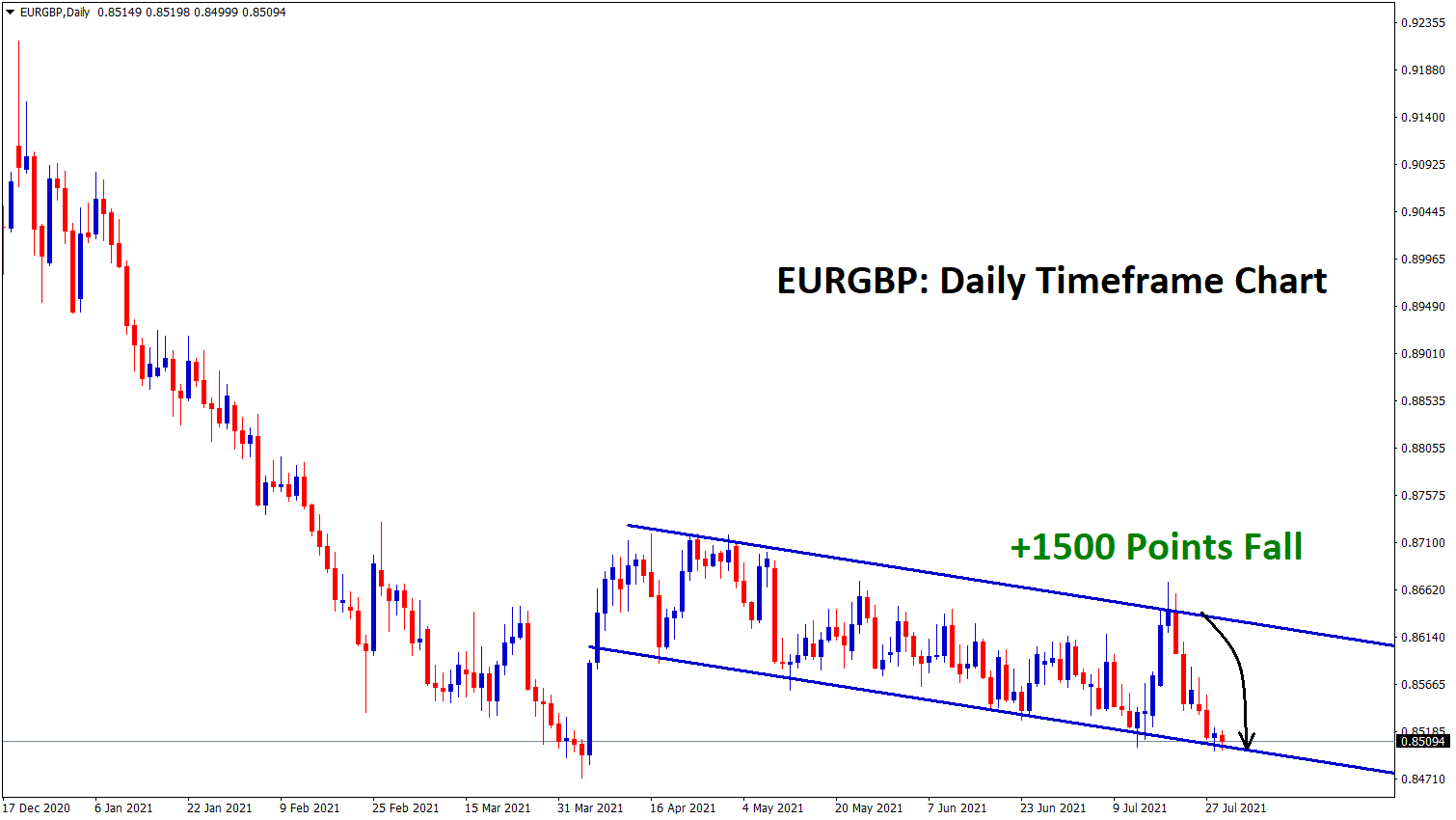 EURUSD bouncing back from the bottom level of the symmetrical triangle in the daily chart.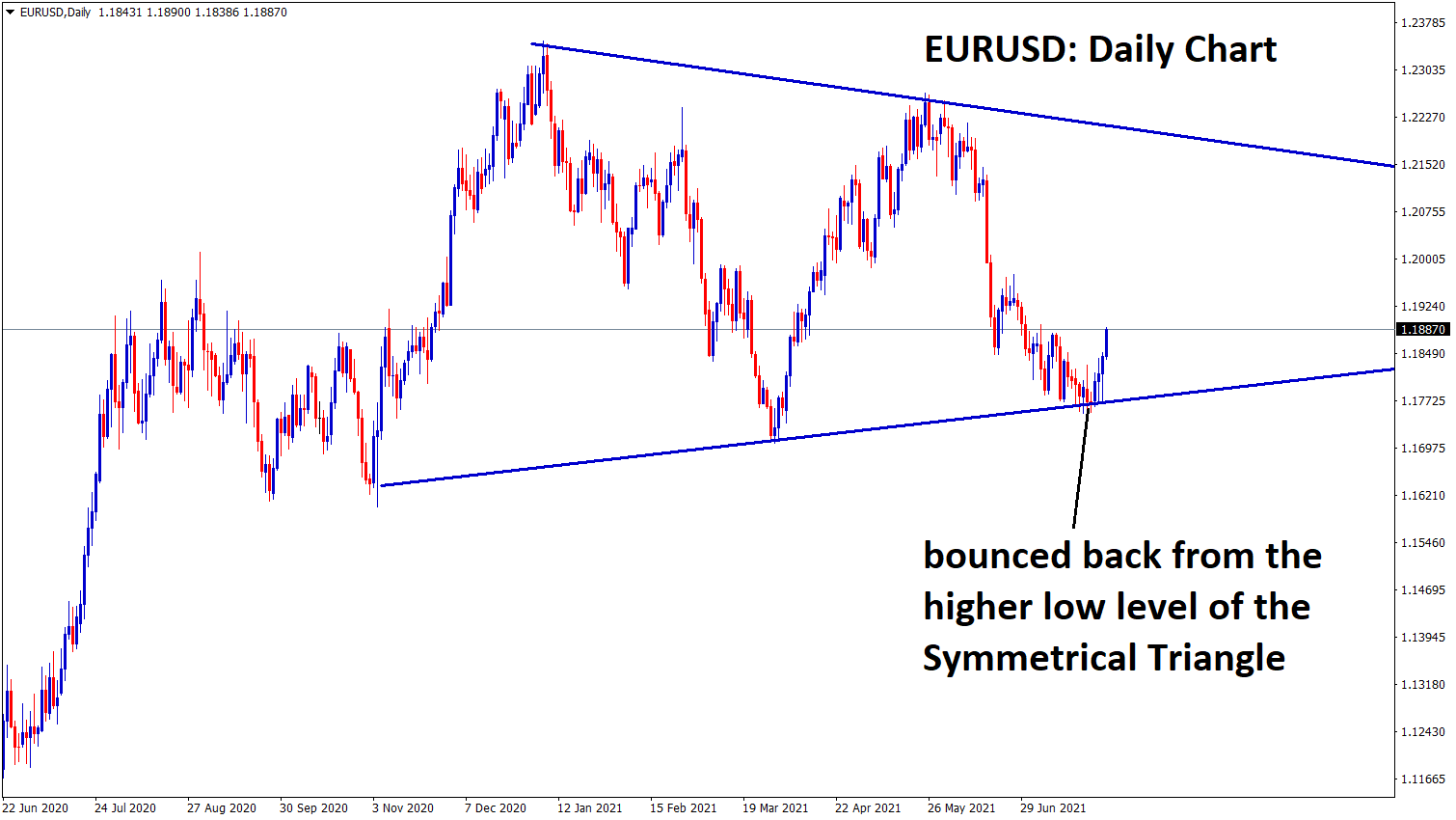 EURUSD made higher after last 3 weeks in Sideway market, and US Dollar pressured to the lower side after FOMC meeting stays policy rate to 0-0.25% and no tapering assets in 120 billion per month.
Eurozone Vaccination rates are medium tone and unemployment data, manufacturing data on the table focused.
And EURUSD made higher and correction over from last 7 months and now see upside potential up to 1.23 level by December end.
ECB will not adjust monetary policy settings soon than FED because Vaccination rates are slower than in the US.
UK POUND: UK PM Johnson speech
GBPUSD is shooting up without much retracements going to reach 61.8 retracement zone.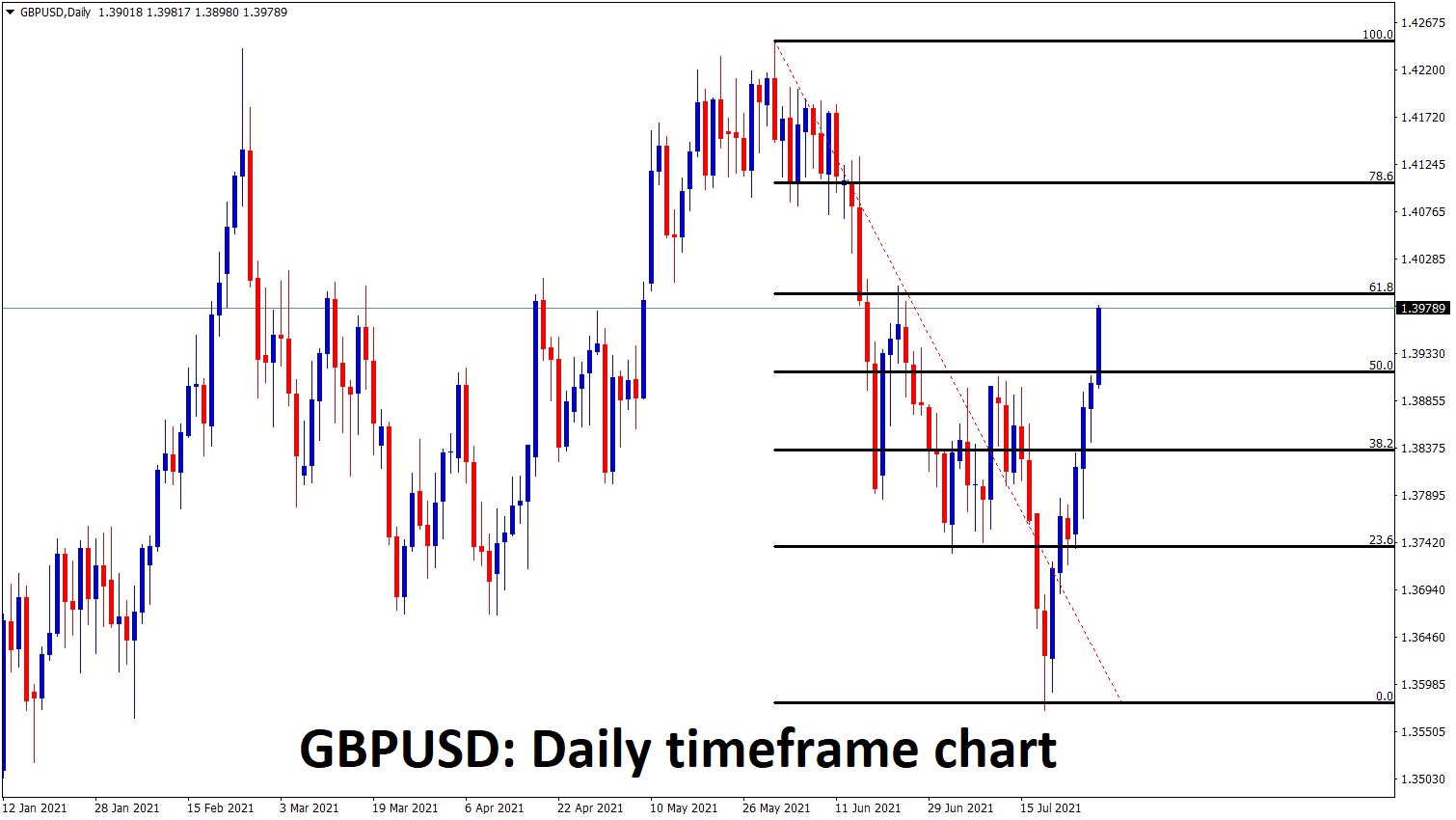 GBPJPY is going to reach the lower high level of descending channel range.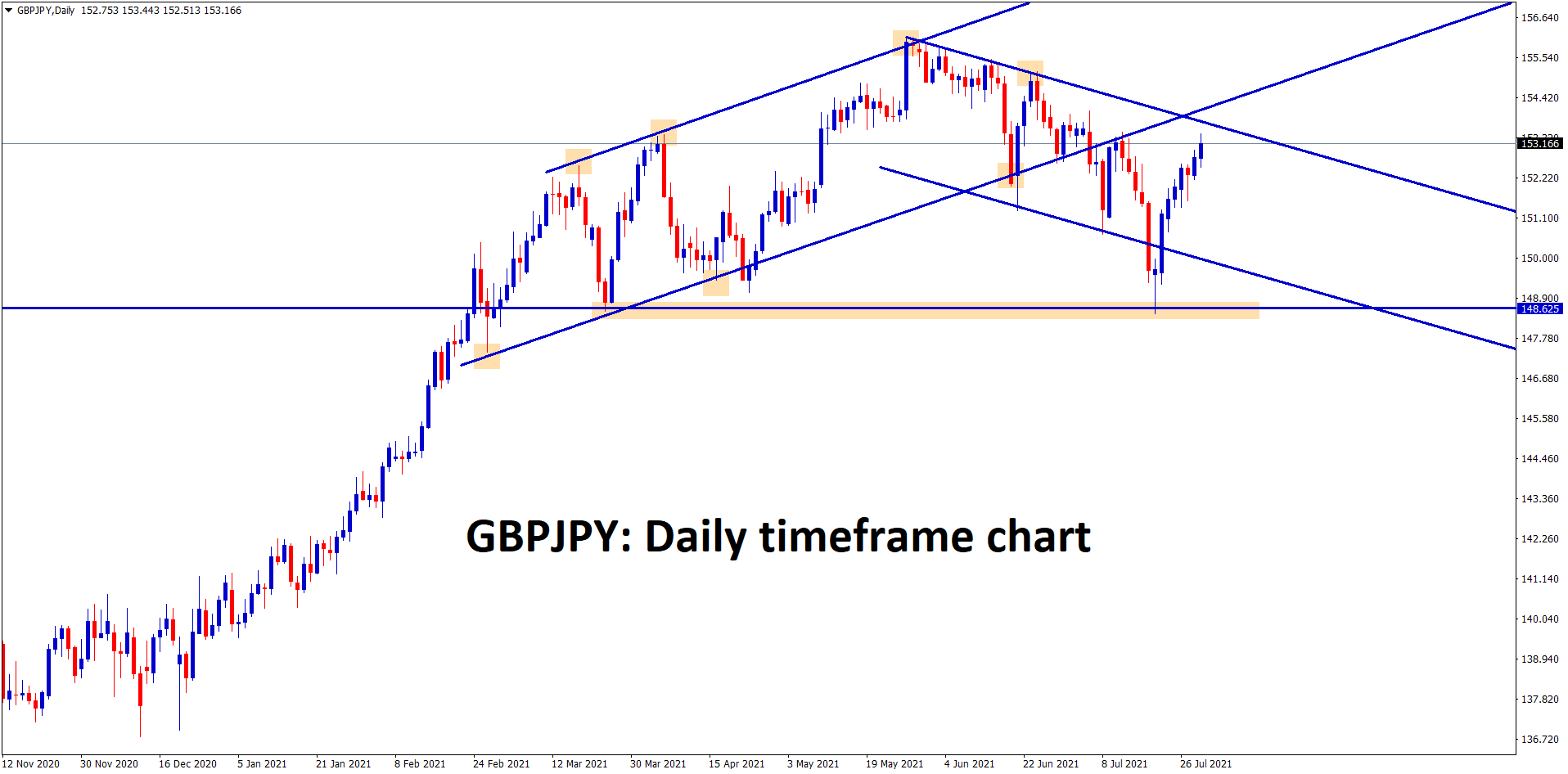 UK Pound beat up to 1.39-mark resistance level to 1.39500 level today as Bullish momentum turned in market. FOMC dovish stance makes the UK Pound higher.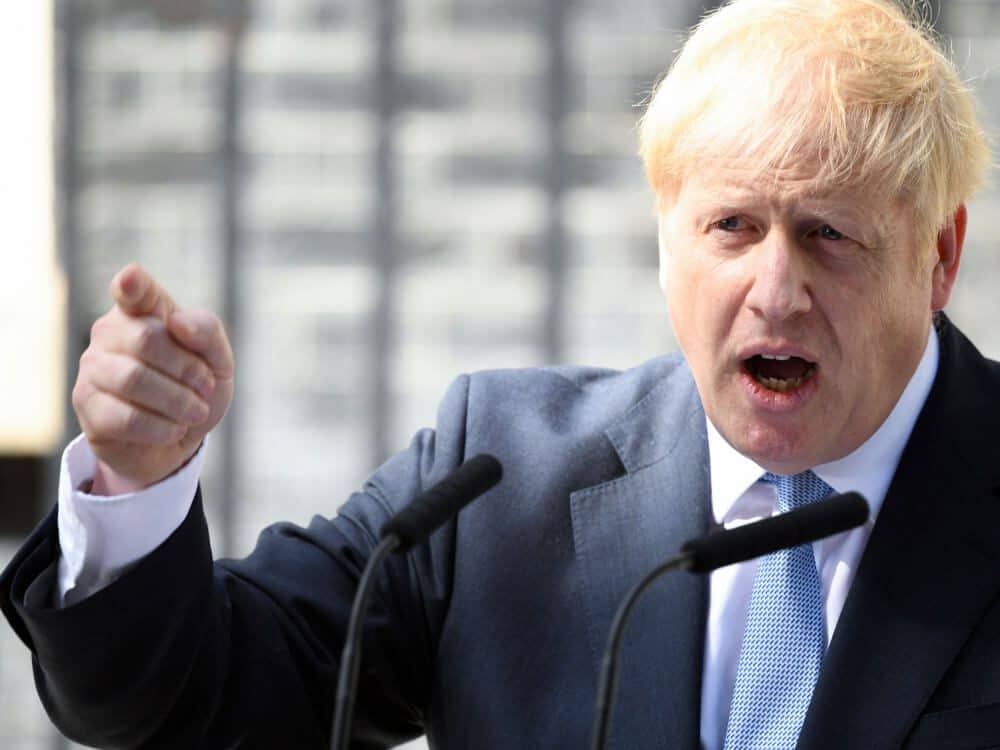 And EU Softens Northern Ireland Protocol if the UK Not signed over the deal.
Now all eyes waiting for US Q2 GDP data forecast to 8.4% from 6.4% previous reading.
UK PM Boris Johnson announced free to move from the US to the UK with no quarantine period for travellers.
UK Pound now correction to 7% from January 2021. Now next 7-month journey started in Upside momentum.
Canadian Dollar: CPI Data
Canadian Dollar made higher as FOMC outcome is supportive for Sellers of US Dollar in market.
FED Powell said the tapering speech would start from the December meeting until goals of US FED like Inflation and unemployment numbers should be reached.
US Infrastructure Bill of $1 trillion Passed in Senate makes Selling of US Dollar in market. More expenses without tapering or savings lead to US Dollar pushed for the selling stage.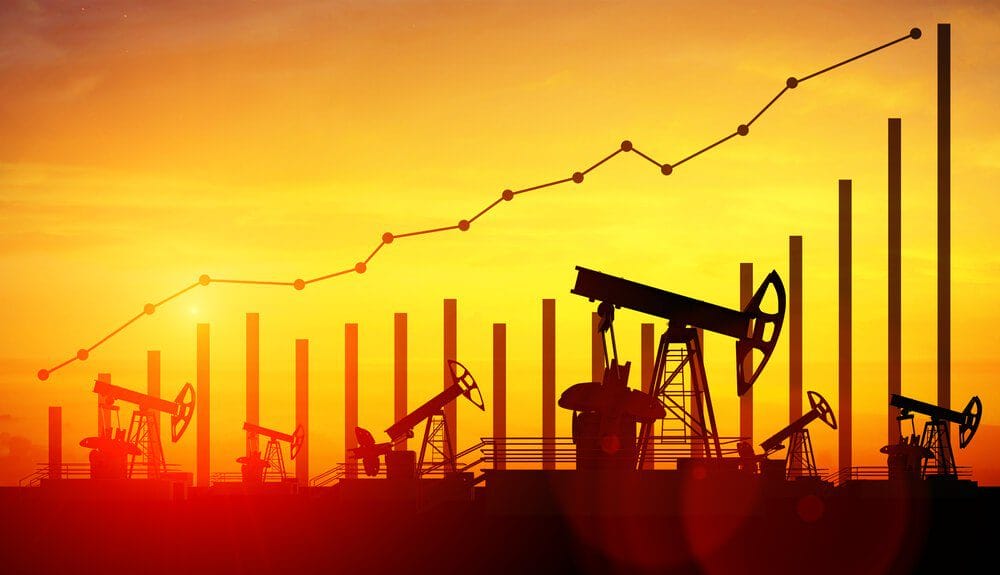 And Canadian CPI index meet estimates, and Oil prices surge as US Dollar weakness last day.
Japanese Yen: Delta Variant increases in Japan
CHFJPY is moving up and down between the specific price ranges in an Uptrend.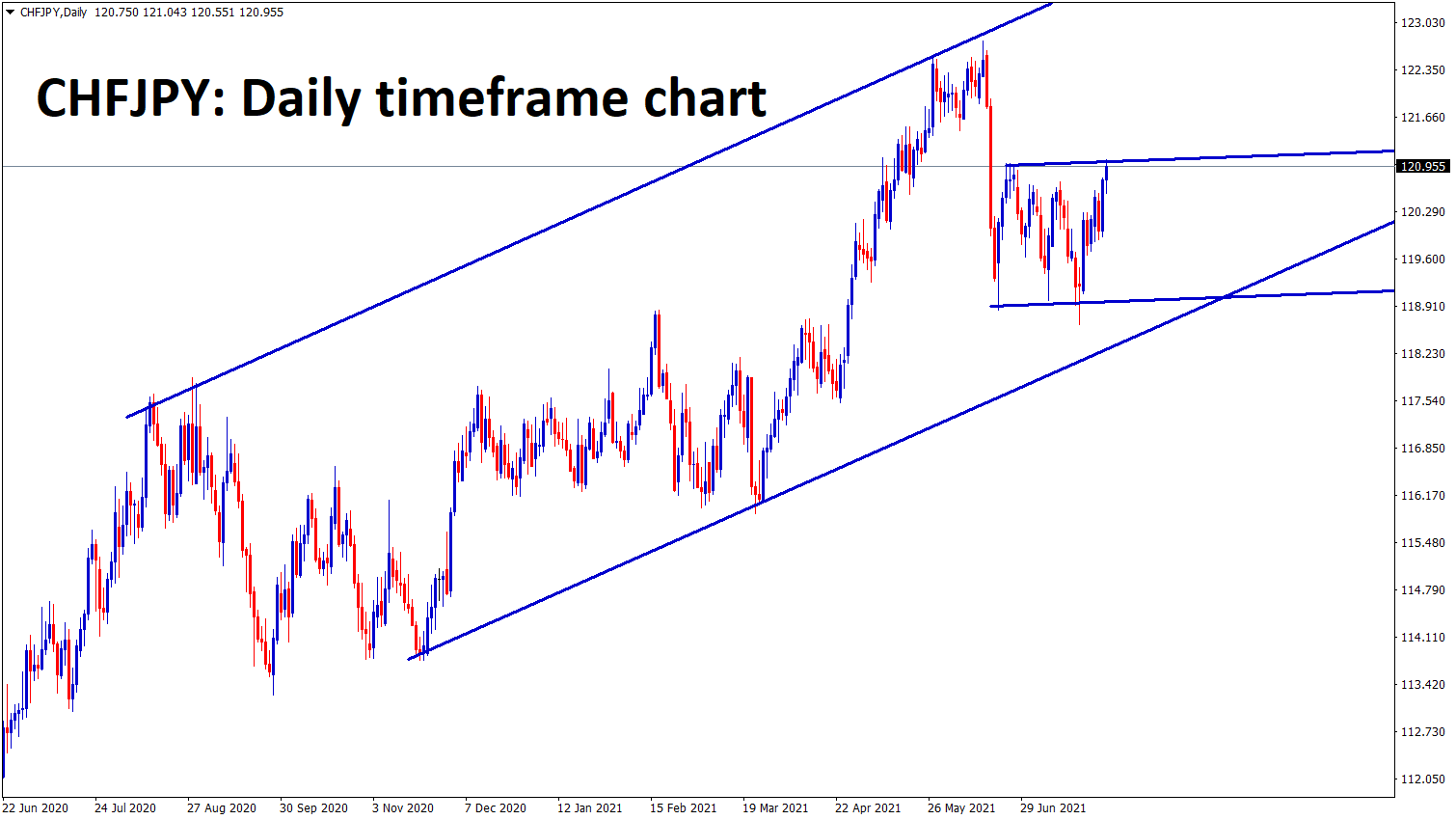 Japanese Yen gets weaker as Daily COvid-19 cases are higher as 9000 per day after the Olympic game held in Tokyo. Now people urged the Japanese Government to control Covid-19 measures as early as possible, and Vaccination only 5% only done in Japan.
Slower vaccination leads to more lockdown in Japan, and Australia faces 294 delta variant cases in New South Wales.
US Joe Biden plan of $1.2 trillion is successful in Senate and positive for US Dollar.
Now all eyes waiting for US Q2 GDP numbers to print on the table; if negative than expected Japanese Yen gets stronger and reverses if came positive.
Australian Dollar: CPI data
AUDUSD bouncing back from the lower low level of descending channel.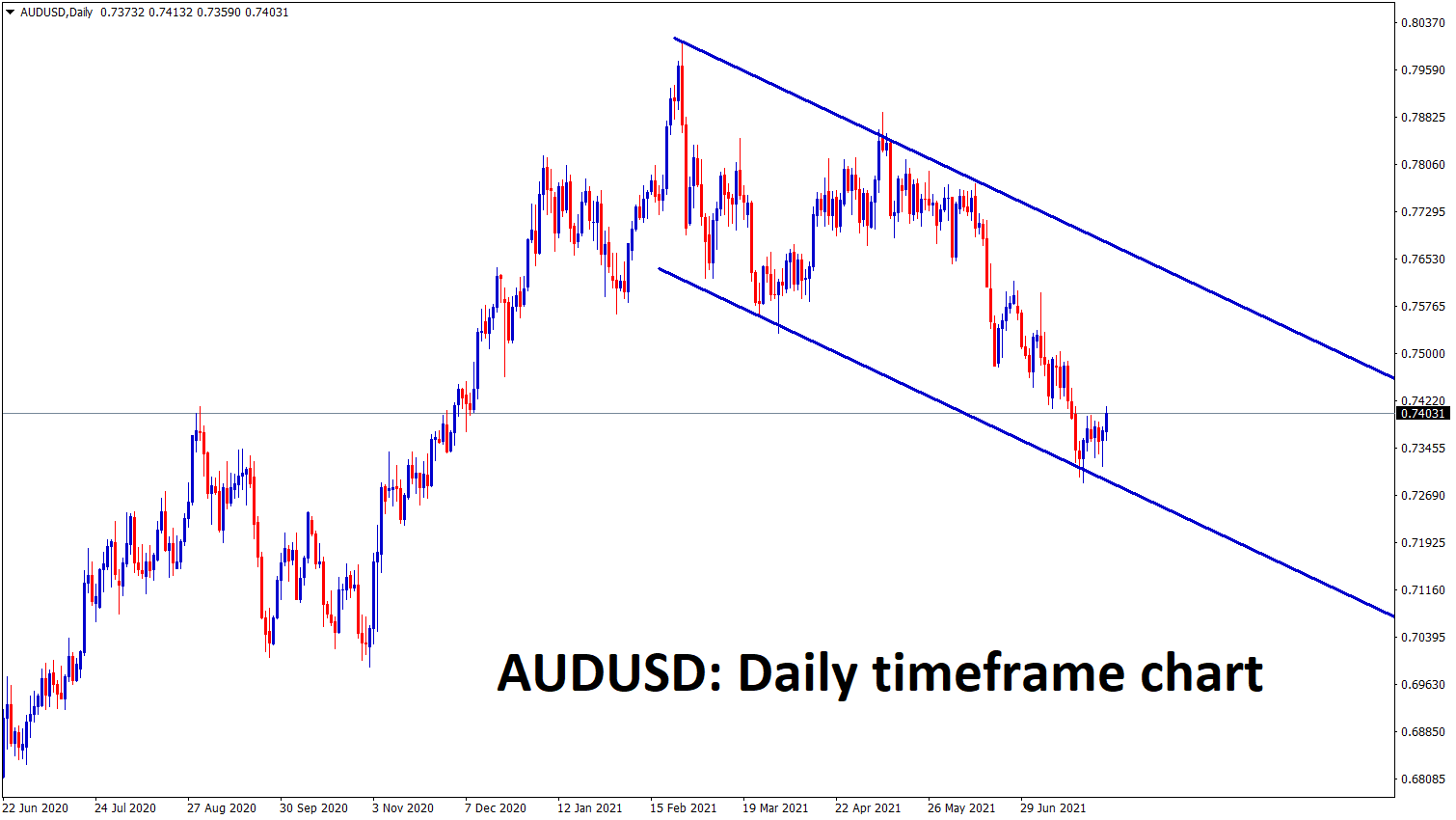 Australian Dollar gets higher after FOMC dull speech about hike rates and Tapering assets. Iron ore prices well rose in Q2 as Data shows and helps export prices of Australian Dollar.
And yesterday CPI data index came in higher numbers helped Australian Dollar to rise.
Lockdown restrictions were made higher in New South Wales and Victoria to control the spread.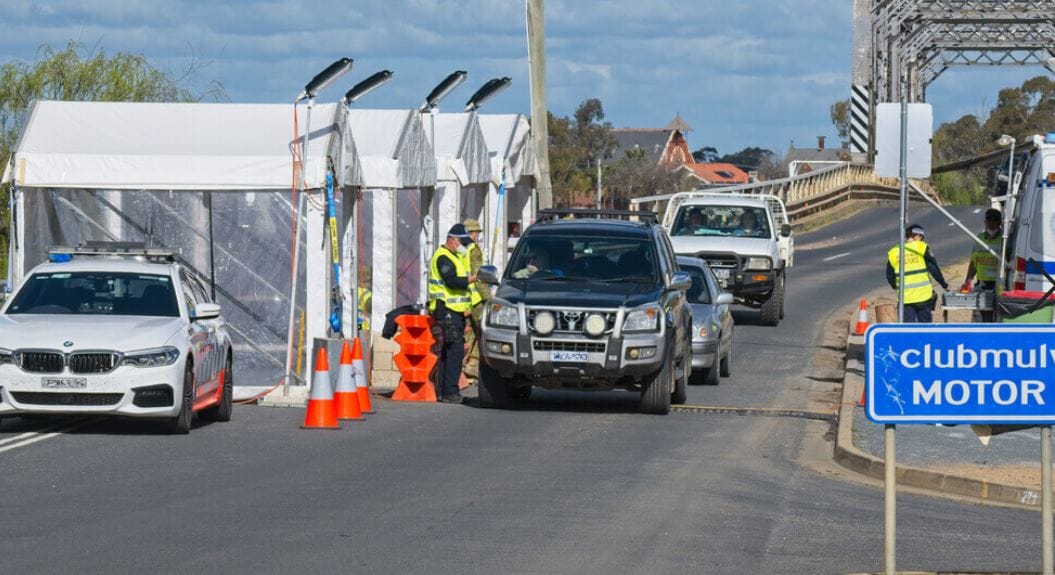 Australian dollar now demands more after 7 months fallen from 0.80 level to 0.73 level. Nearly 7% down from higher highs.
New Zealand Dollar: FOMC outcome
GBPNZD made a small correction from the higher high zone of an Uptrend line.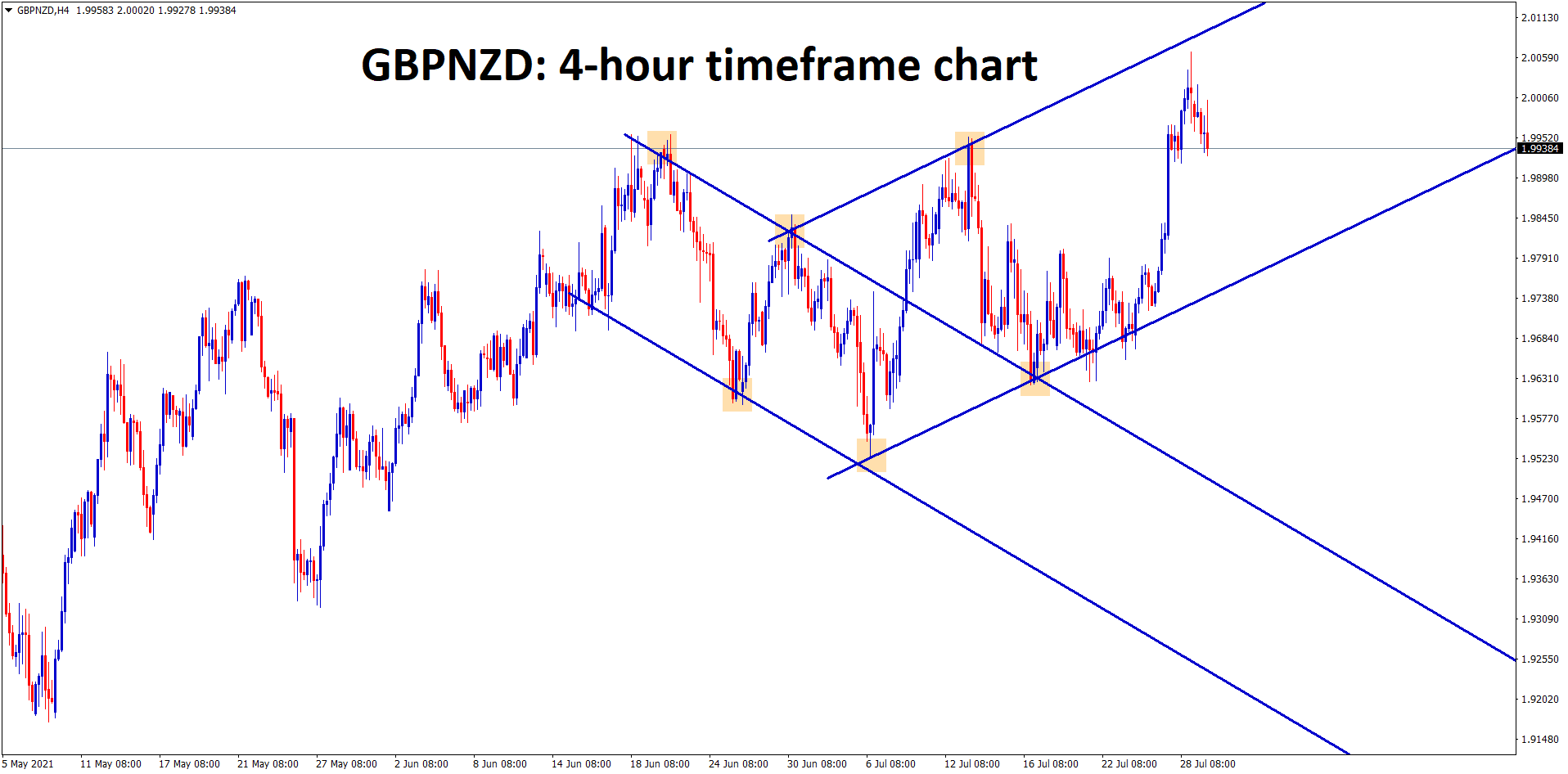 New Zealand Dollar made a range-bound market and yesterday lifted to 0.50% as Higher after FED comments on Dovish stance.
FED Powell and the committee said still the US is not overcome the pandemic environment and stable as before, So Waiting for more time is the proper way to tapering assets and rate hikes.
This comment makes investors left out the Dollar side and invest in the New Zealand Dollar side.
RBNZ made a good decision in rate hikes, and it will be done at the end of the year to control Inflation numbers.
Even Hot employment rates and Domestic data gets poor condition, but inflation numbers to controlled by Hiking rates is the motivation for Central bank.
Tapering assets were already done in the last meeting, and in the coming days, New Zealand Dollar will be lifted.