Gold
Gold moving in a descending channel heading towards the retest zone of the broken resistance level.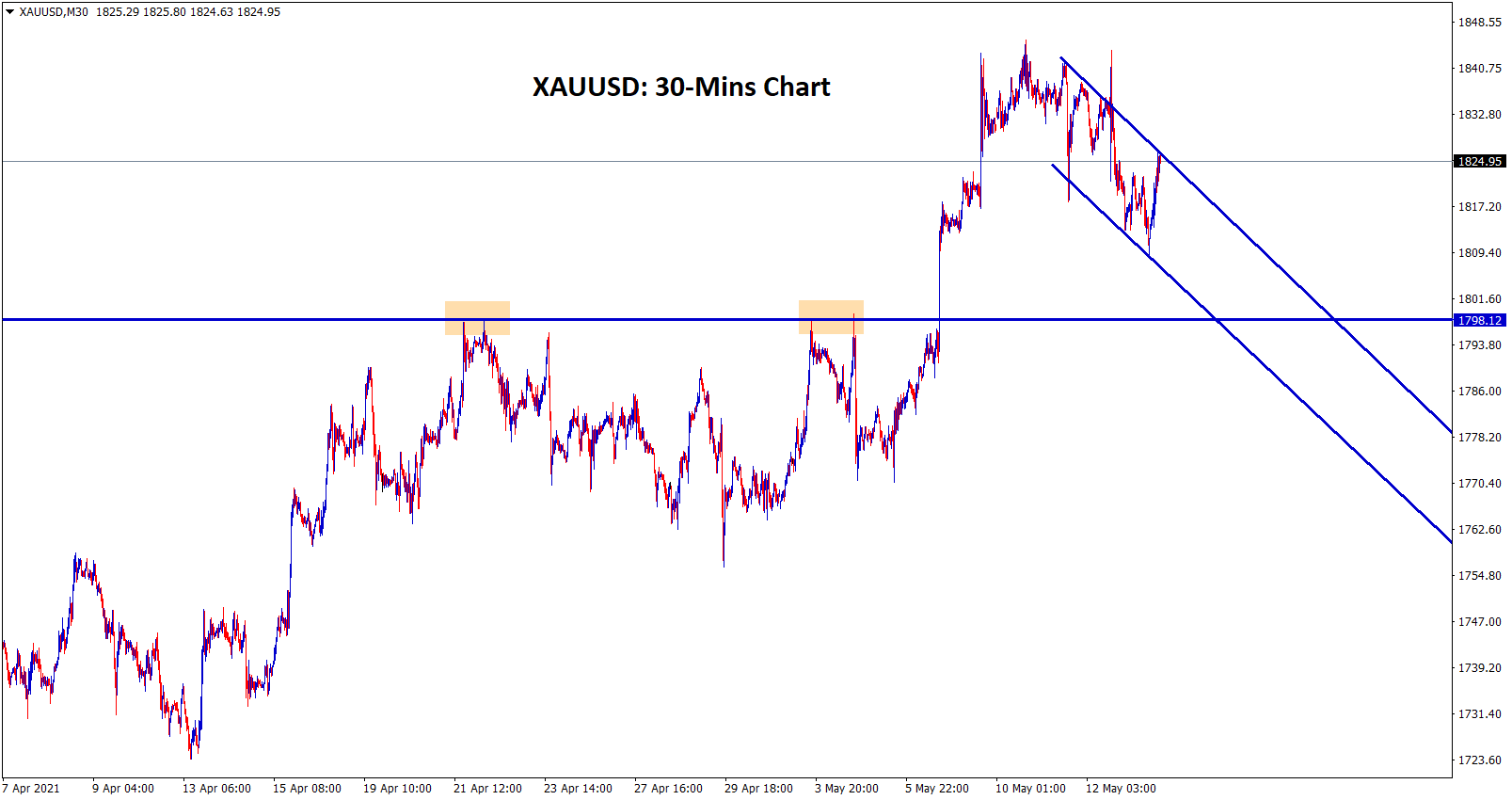 Gold prices fell drastically as US CPI Inflation data boosted to 4.2%YoY. This reading created the demand and supply gap more and created a rise in consumer prices more heavily than supply.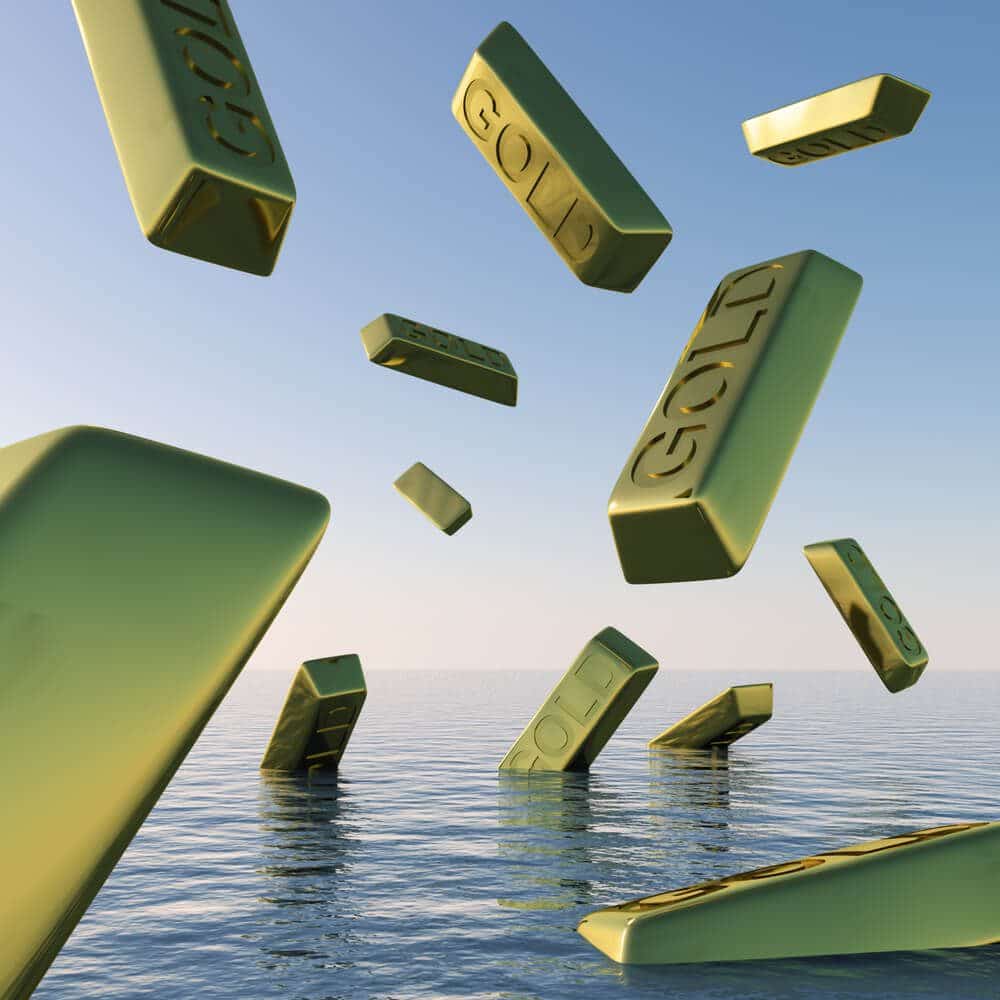 In May, it will go up by 5.2%, which analysts expect; due to this, inflationary pressure created hot pressure on Stock markets, and US Dollar & US Treasury yields to rise.
And Inflation fears created a Rate hike and Tapering bets; due to this scenario, Funds flows from the Stock market to the Bond market.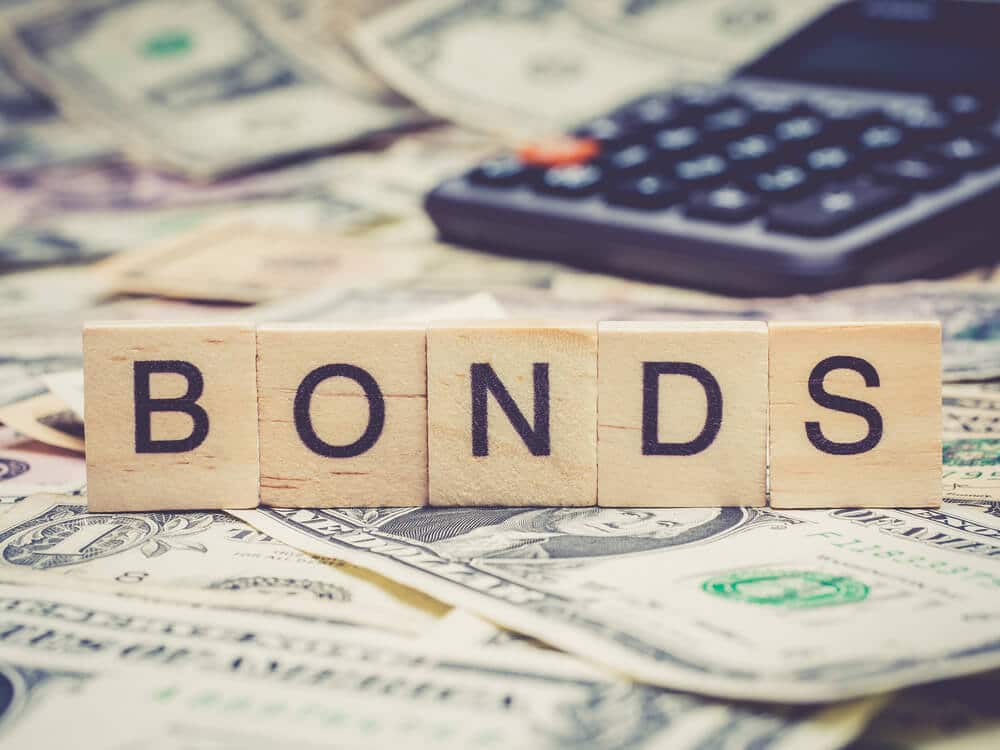 And US Dollar rises Gradually after Inflation bets more, and reading shows a higher number after the Economy picks up.
USD
USDJPY standing at the resistance level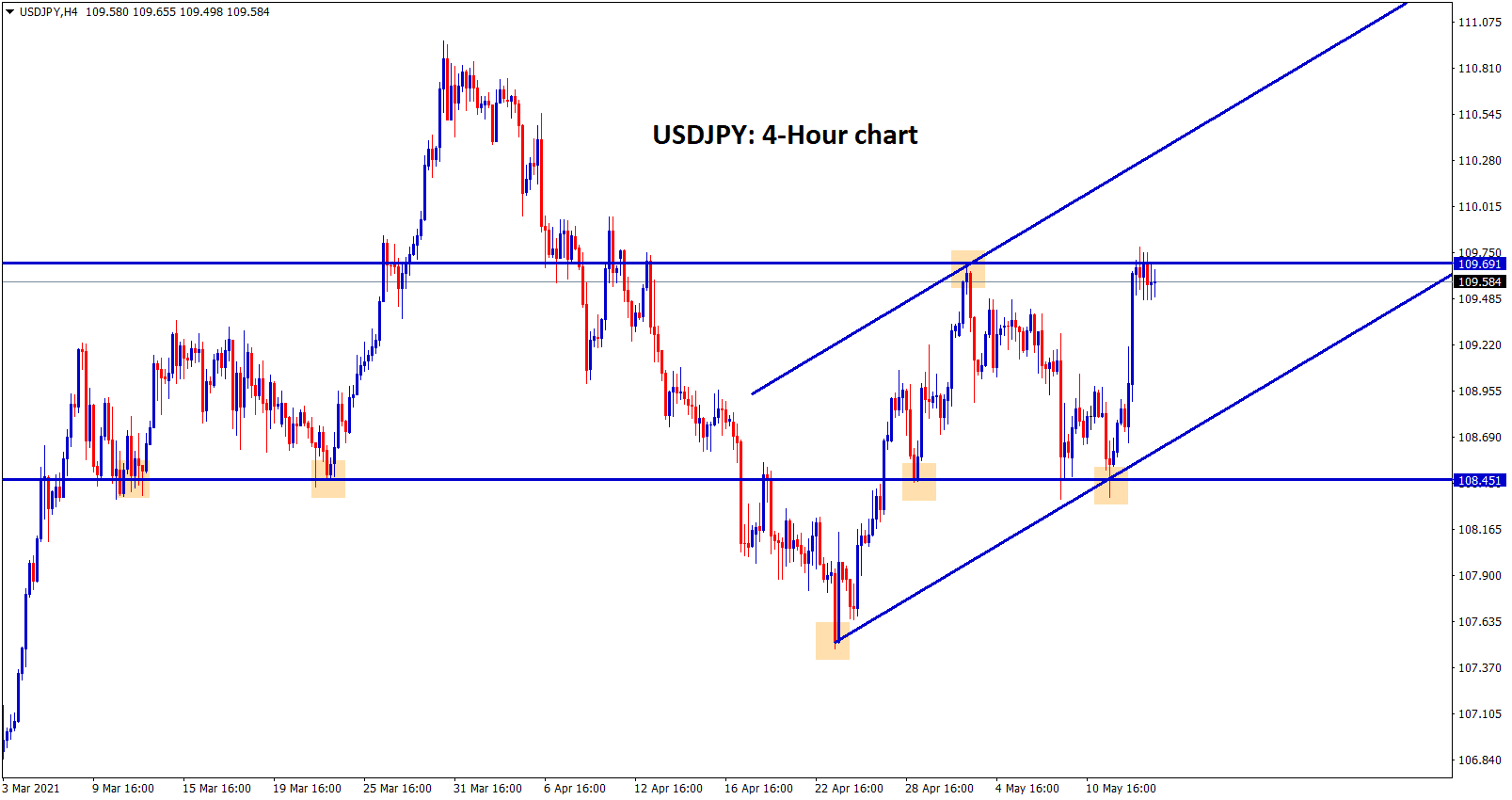 Silver XAGUSD moving in an ascending channel pattern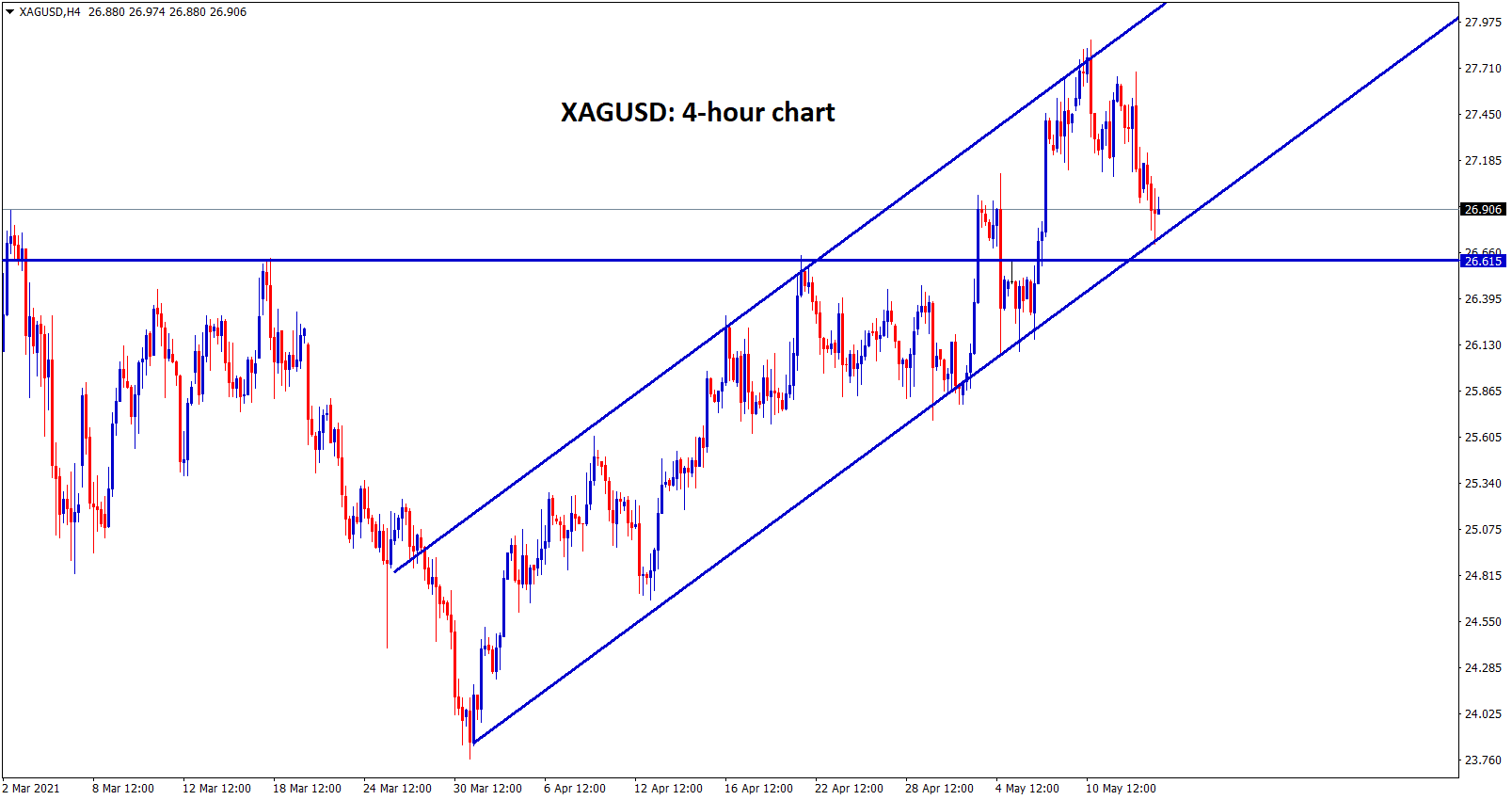 US Dollar up by 0.80% yesterday as US Core CPI inflation data boosted to 4.2% as a record high.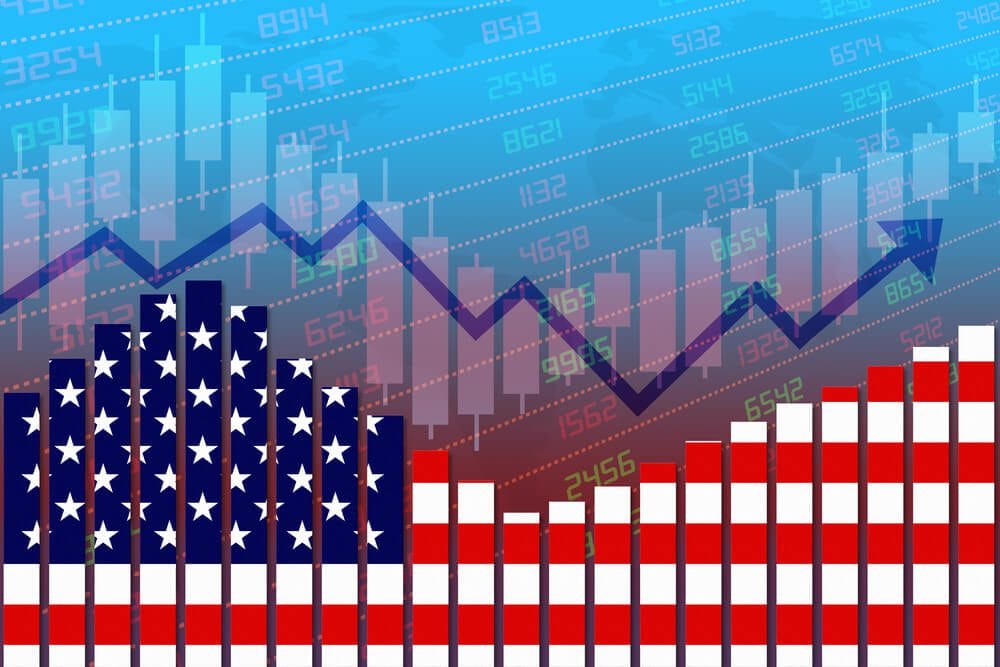 One side inflation target of FED is achieved soon than think, another side consumer price went up higher than supply.
As Demand and supply mismatch results will keep the Inflation higher.
But now, the US economy is picking up most after vaccinations are perfectly done.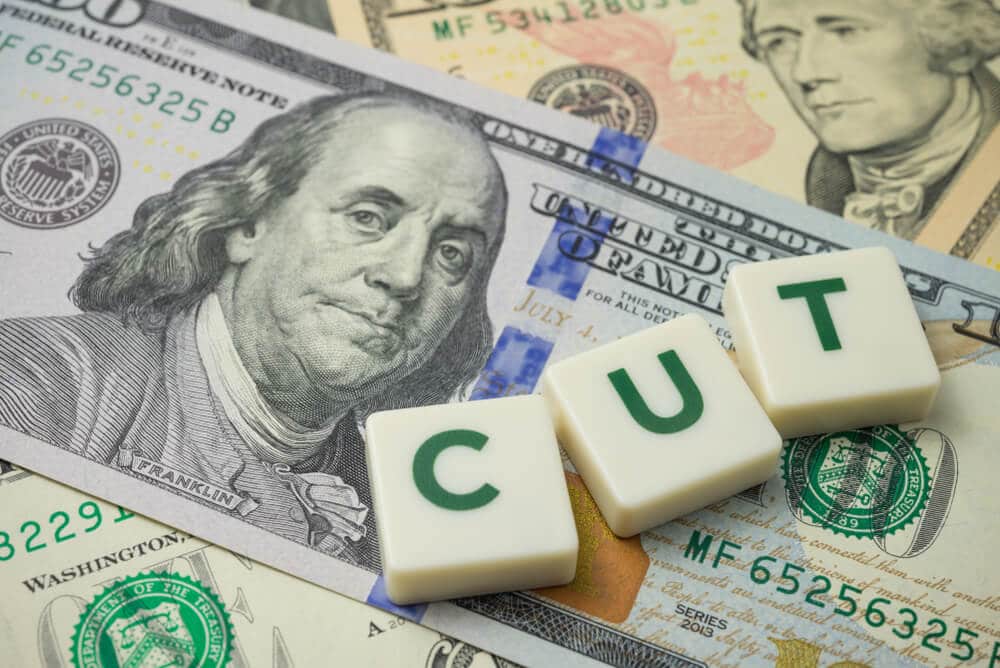 And Domestic data picked up in all sectors and Employment part still lagging from all data.
Once recovering employment data FED may be seen tapering assets and hike Interest rates is possible.
EUR
EURUSD moving in a descending channel in 30 minutes chart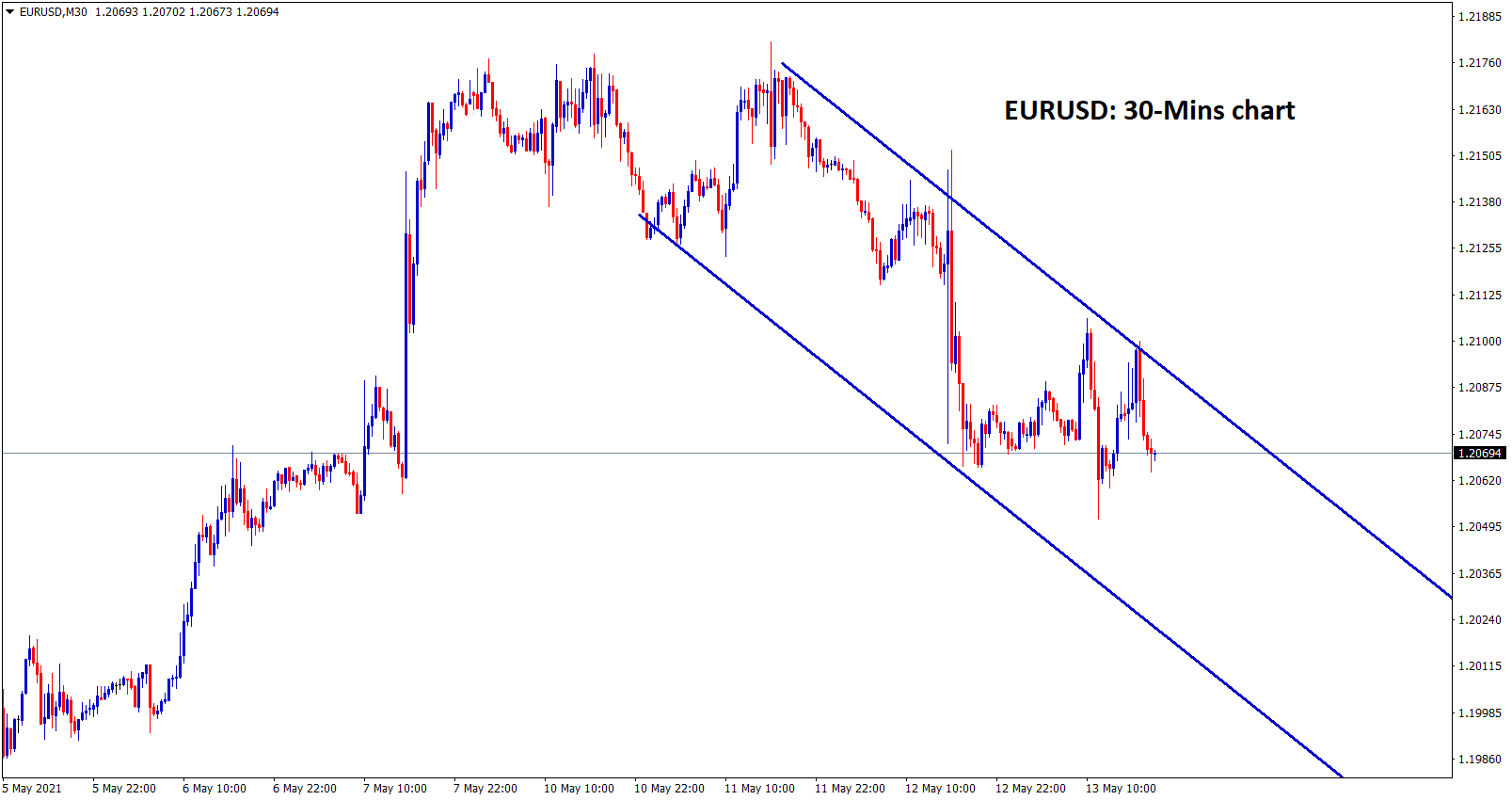 Bank of Spain Governor and ECB Pablo Hernandez De Cos said that Spain is recovering from the Pandemic crisis as ECB helped through pandemic emergency funds.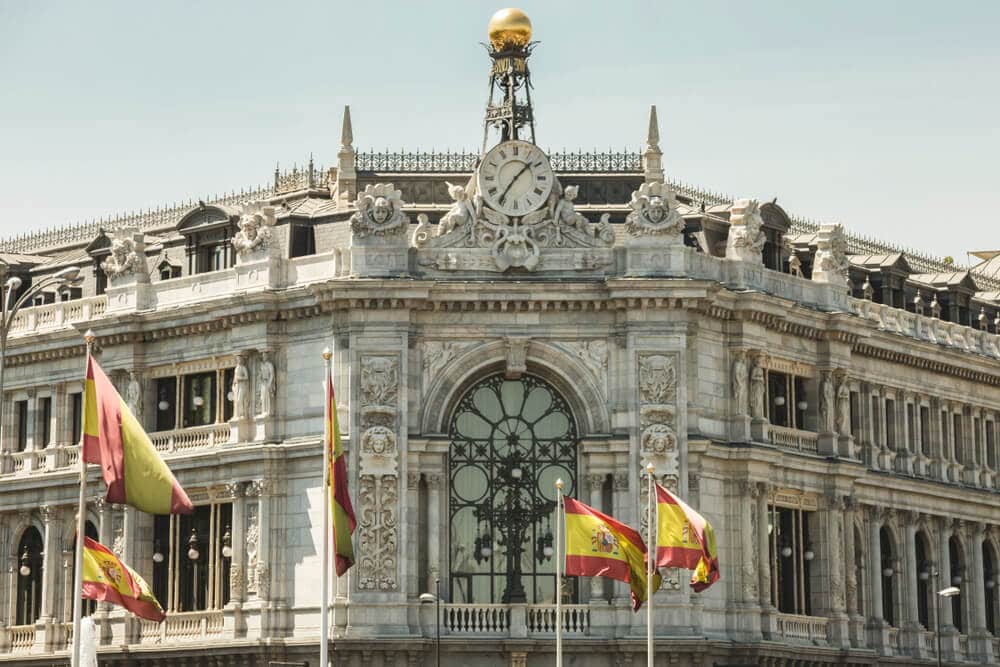 And People's employment and private consumption higher and Vaccination well in progress.
But Interest rates kept lower helped Borrowing costs is reduced in pandemic time, and Furlough schemes helped for Jobless claims most.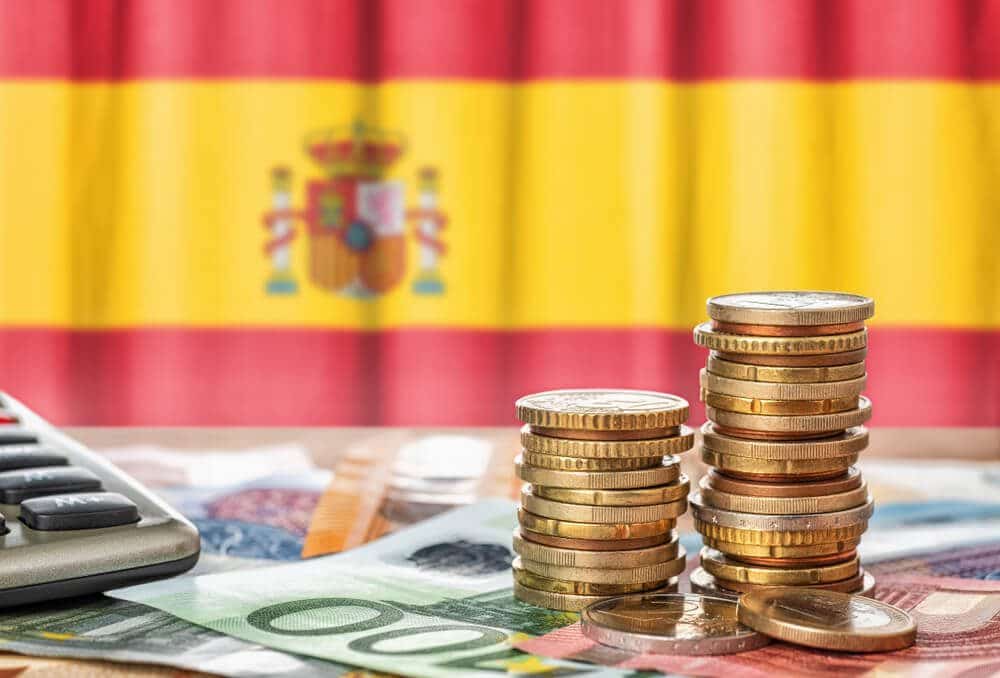 And the economy of Spain will be recovered fast in 2022.
The nation focused on debt issuance and soon come under the control of debt at the end of 2022 when EU authority supports Debts.
ECB Emergency Funds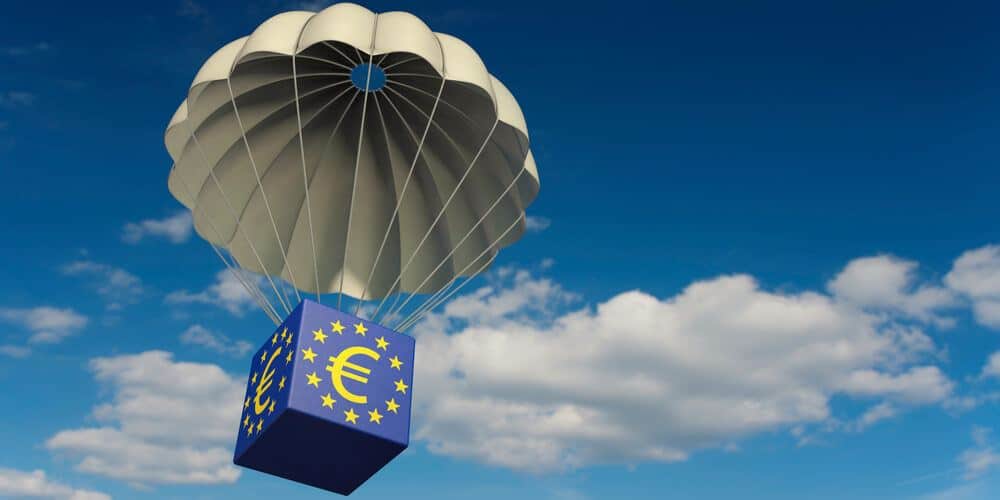 ECB disbursed pandemic emergency funds and Vaccinations purchases in Full swing to protect the national economy from crisis and deaths.
And they have Published the forecast of rising expectations in GDP of 4.2% from 3.7% in 2021 and 4.4% from 3.7% in 2022.
Continuous Vaccination rollouts and easing lockdown restrictions make Eurozone to best performance in the second quarter in no doubt.
ECB officials discussed to increases the Emergency funds purchases by EUR 25 billion significantly until the second half of 2021.
GBP
GBPUSD hits the previous resistance which act as a temporary support, however if GBPUSD fall, you can epect the fall until higher low level of uptrend line.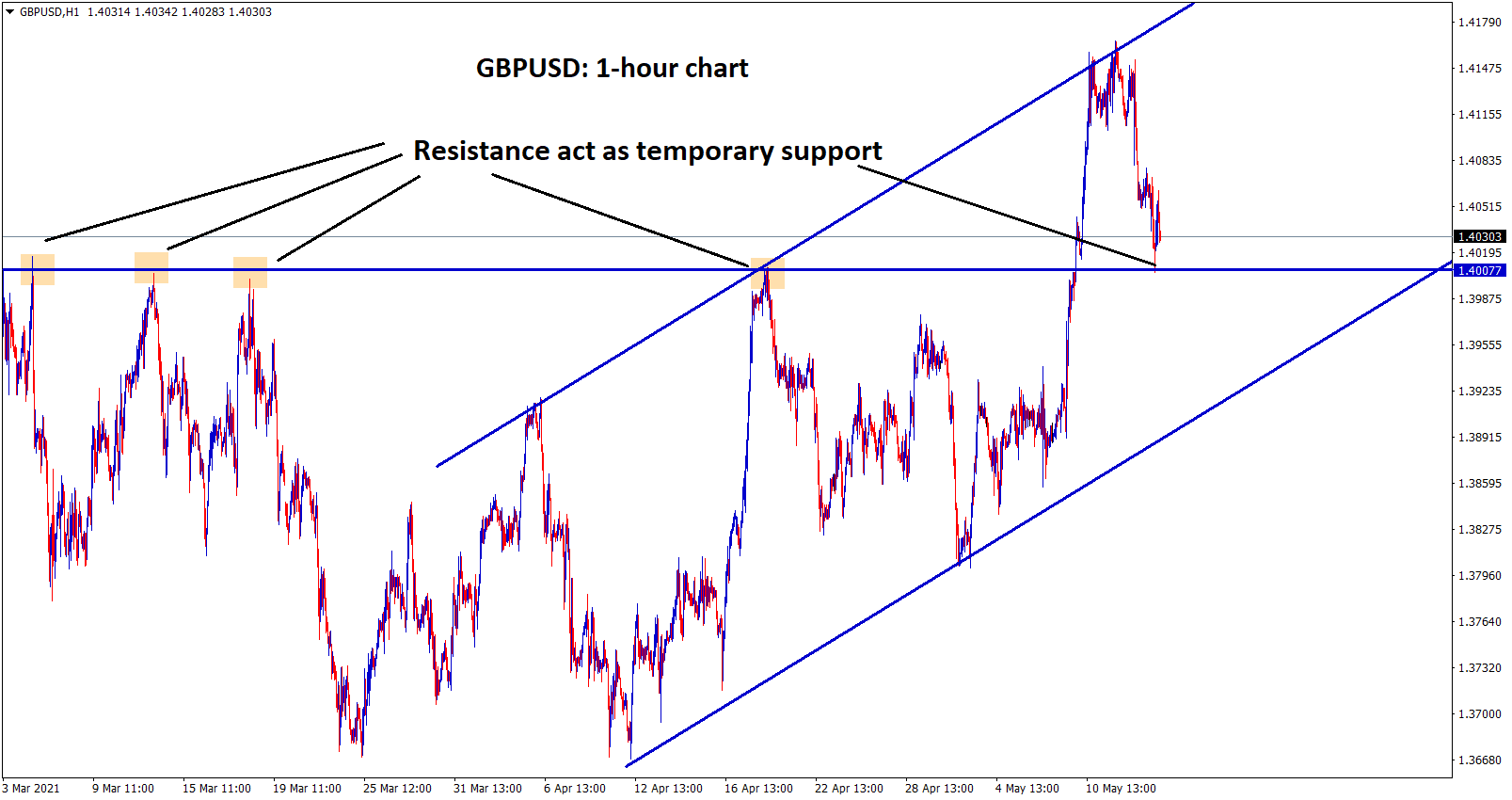 UK Pound declines lower 1% over US CPI data came in a higher tone.
But Easing lockdowns help the economy pick up faster in the UK show double-digit growth at the end of 2021.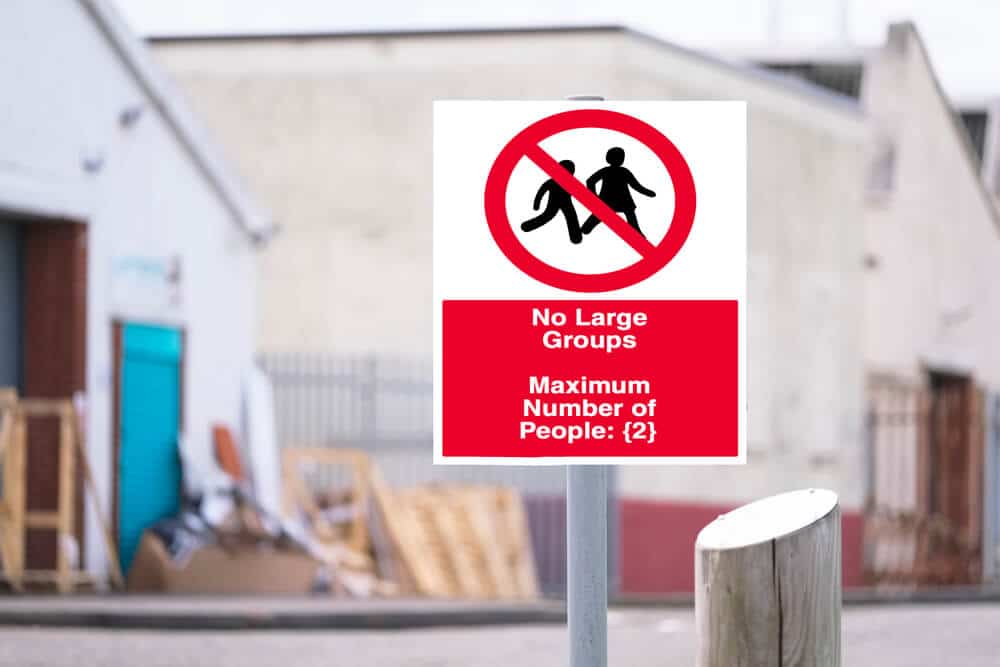 But Indian Variant of Covid-19 shows the difficulty in Vaccine curing, and anyhow, if spread, this type of variant will make more curable strong vaccination is to discover.
And UK Domestic data performed well, but the Brexit issue still lacks on Northern Ireland Protocol.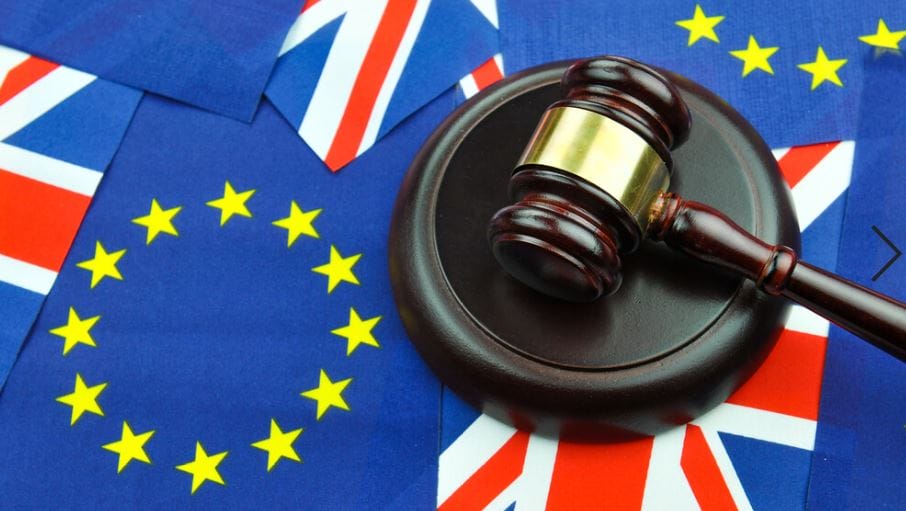 EU is not committed to UK rules and regulations; EU solved the checking issues in Northern Ireland only if committed to following animal, plant and economy rules by Northern Ireland.
CAD
CADJPY is moving in an ascending channel in 1-hour chart. wait for breakout from this channel range.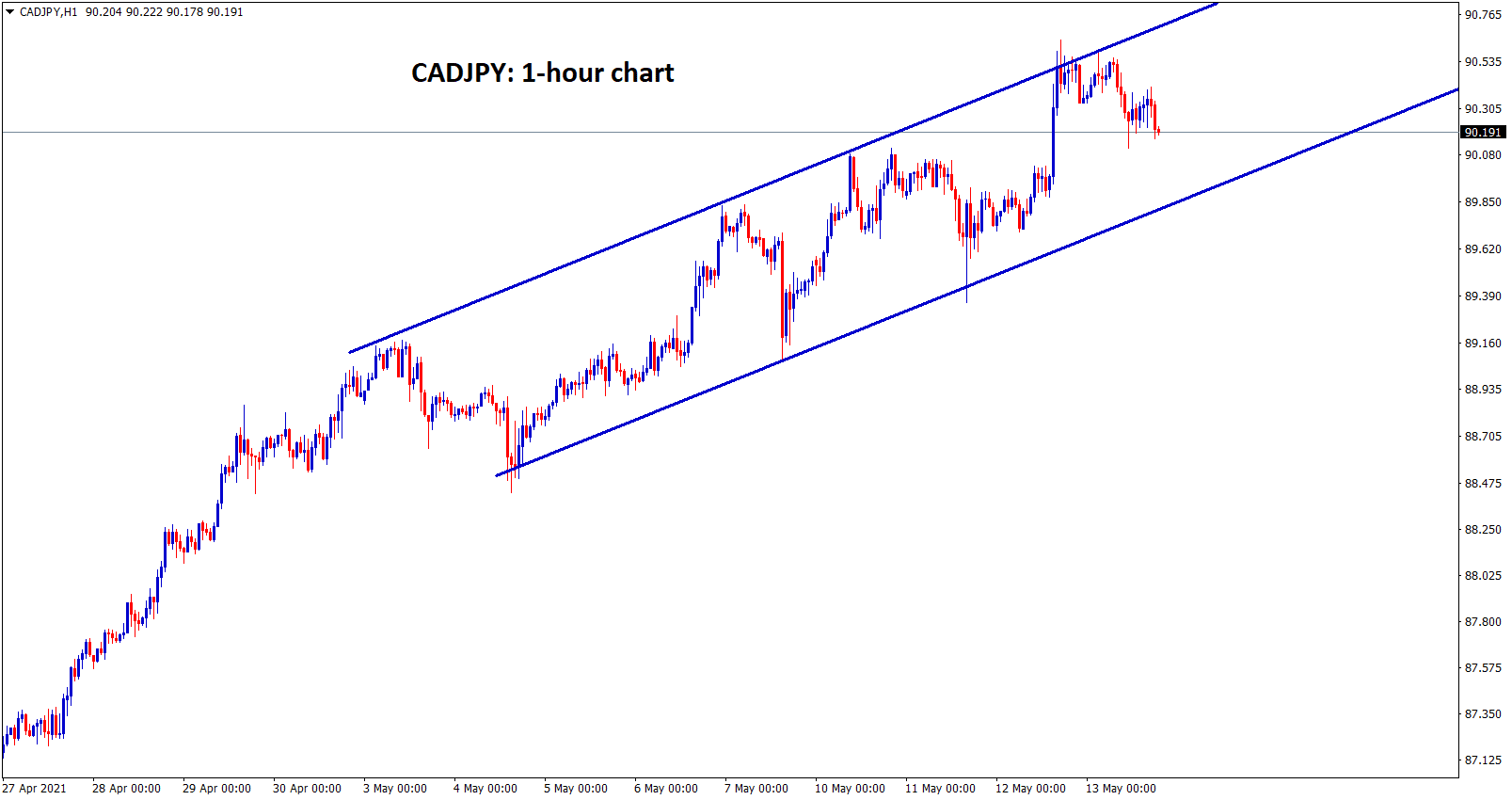 Last night fought between Israel and Palestine makes a blow for Oil markets in the Middle east.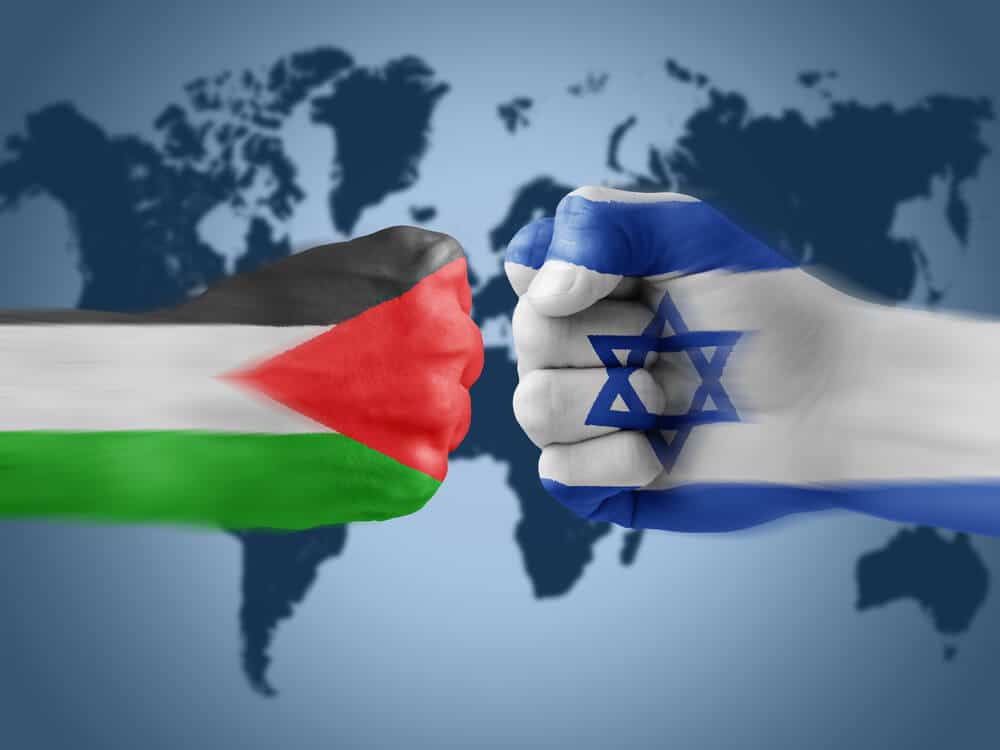 USDCAD up by 0.50% as Oil prices may go for declines if the war of fears created in Middle east countries between Israel and Palestine.
Bank of Canada Tiff Macklem says that Government must act according to the situation, and tapering of asset purchases is not continuing in upcoming quarters as expected.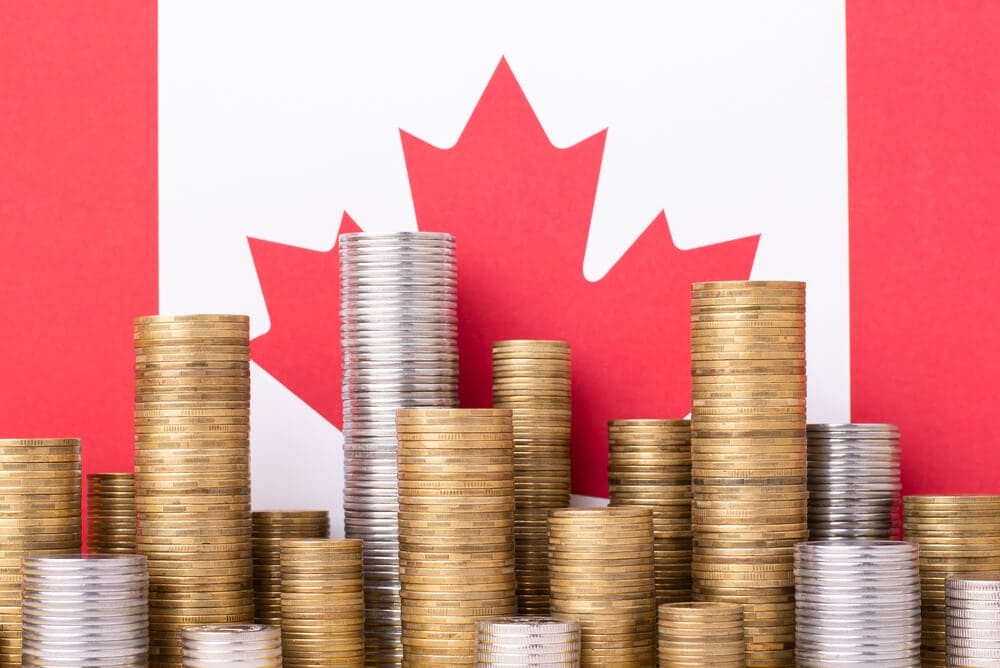 Canadian Dollar shows Robust higher after tapering assets by the bank of Canada in last month.
JPY
Bank of Japan Governor Kuroda says that cutting short-term and long-term policy rates is another option for further easing of assets.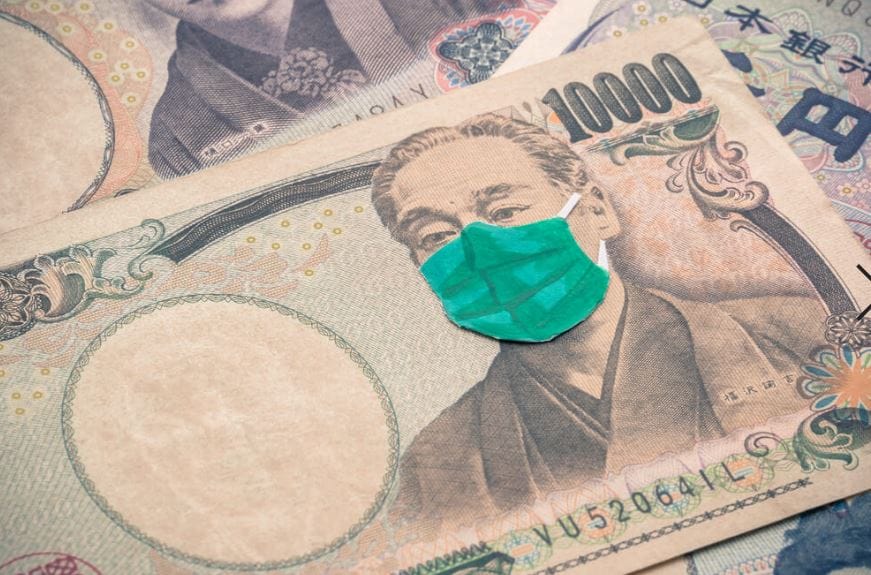 And If did by the bank of Japan, that makes it Stronger for the US Dollar in the near term.
Vaccination is the key driver for economic backbone and will drive businesses and people to get back to normal life more.
Japanese Government acts very fast on Vaccination purchasing and easing lockdown to plan if Covid-19 cases reduce.
Still, Japan stands second to India in Covid-19 cases, and the Japanese Government made more efforts to bring back the nation to the normal stage.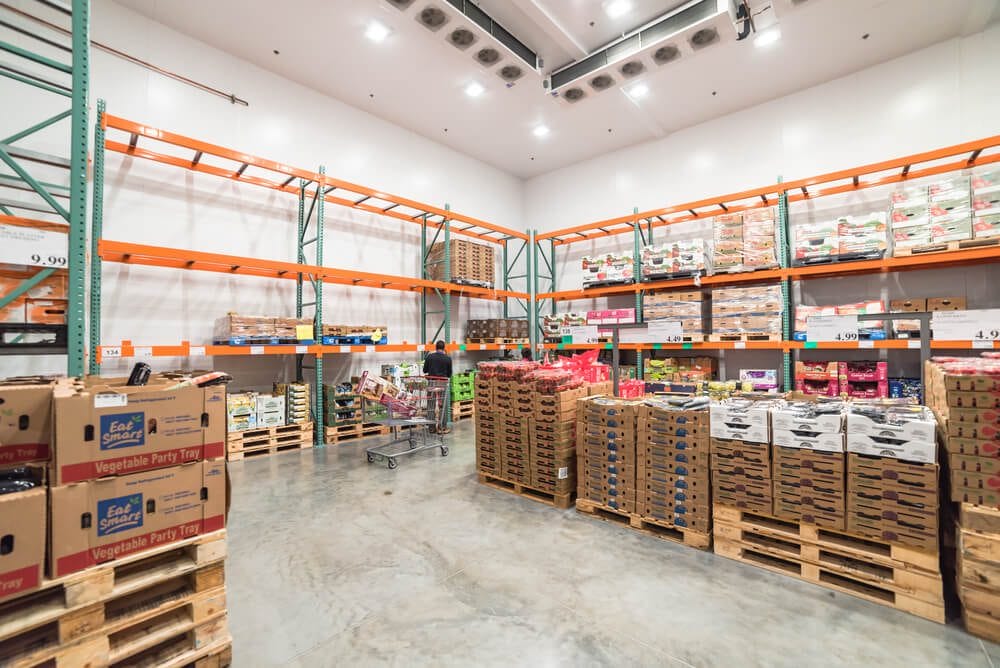 US PPI Producer price index and Jobless claims scheduled this week, and the stronger number may push up USDJPY to 110 level this week
AUD
EURAUD hits the resistance in 4-hour chart, wait for breakout or reversal.
Australian Dollar has driven lowermost as US CPI data booster data came up in the headline.
And also, US Economy picked up more than other nations, which shows the Inflation reading and vaccination campaign in the US makes the US Population consume more and spending of cost makes higher.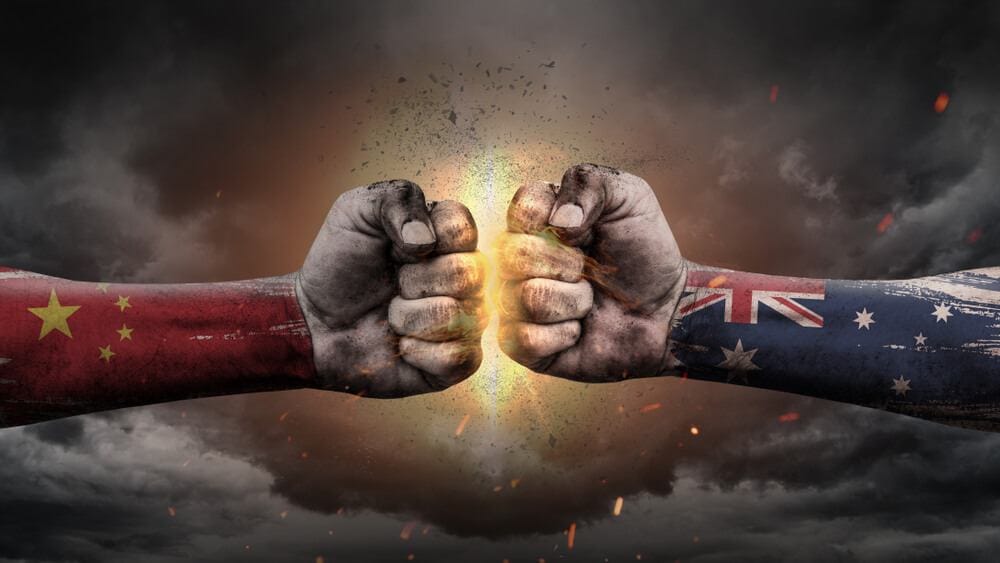 Iron ore and Copper prices make mountain high for supporting export revenues of Australian Dollar.
But China relationship with Australia seems most deteriorating, and two or three demandable products like Iron ore keeps tax free on China side.
Commodity-linked Australian Dollar made lower after 5-week declines of US Dollar to steepen Higher yesterday.
NZD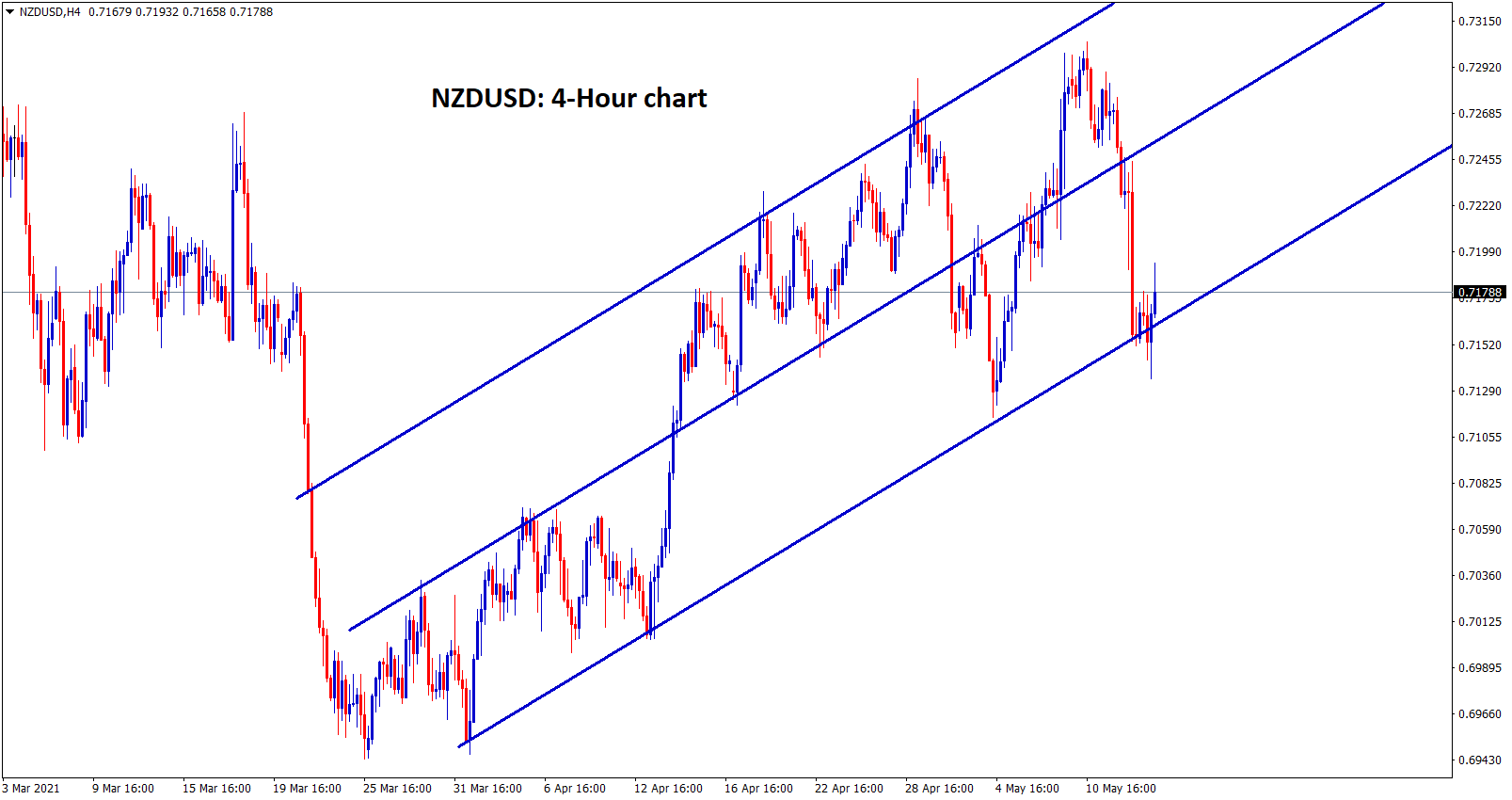 New Zealand Budget shows better improvement than compared to the half-year update.
Tax revenues and Operational costs are balanced, and lower debt level maintained than feared outlook of Government Books.
And New Zealand Government plans to spend and invest plans to improve the nation's economy on an upfront basis.
Yesterday US CPI report made a plunging blow for New Zealand Dollar to declines 0.50% as a correction.
And the Chinese relationship with New Zealand more support for Revenues in Exports of Dairy products.
CHF
USDCHF moving in an uptrend in 30 min chart.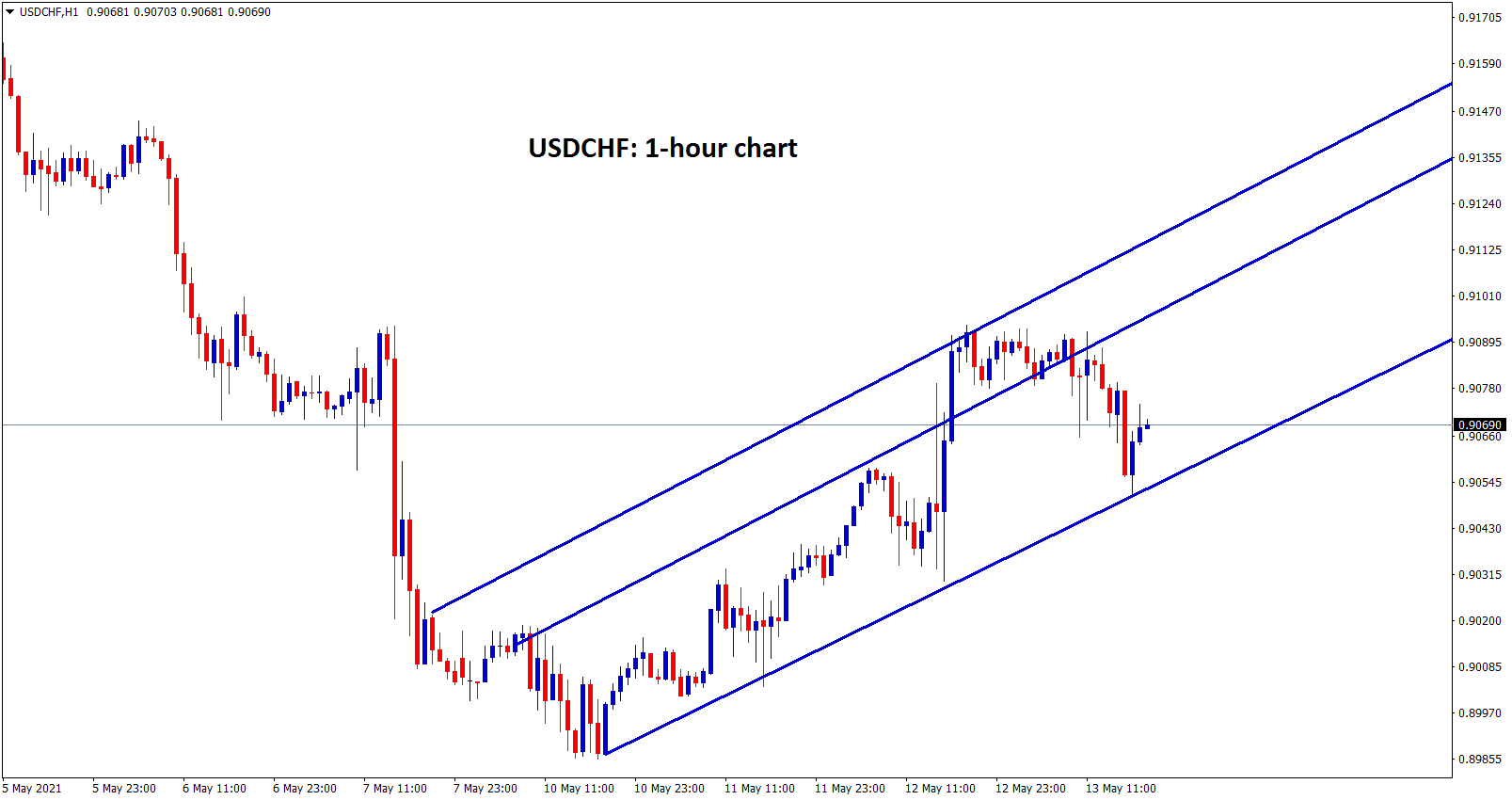 Swiss franc makes lower against US Dollar after US CPI data published last night healthier numbers.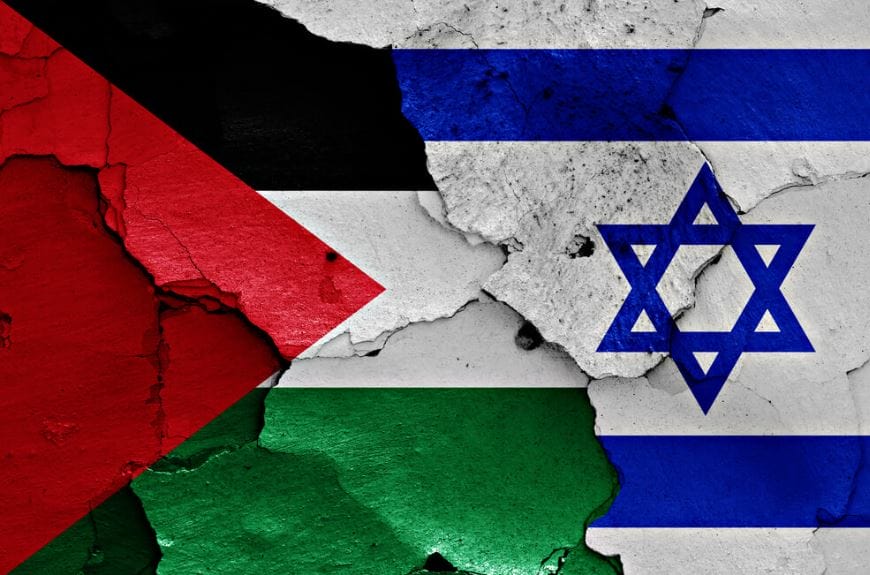 And Last night bomb blast in Palestine by Israel attacks makes fears in the Middle East, resulting in safe heaven demand of US Dollar roses, and Domestic data also boosted more to US Economy.
USDCHF up by 1% this week due to healthier domestic data in the US and war fears in the Middle east.
And US economy is picked up by step in a manner as stimulus injection much more than expected by US Government.