GBP/USD STRUGGLING TO STAY ABOVE 1.3500 AS JOB REPORT EDGES CLOSER. GBPUSD is near to the lower high area of the descending channel line in the daily timeframe chart.
WHERE IS GBP/USD TODAY
These past few days we've seen GBP/USD unable to make up its mind. It's been going back and forth and acting oddly volatile. This is mainly due to the recent ongoing events that are affecting the forex market. This past week has been extremely busy and has caused major shifts to the market. A lot of currencies have experienced record breaking highs and lows and are yet to slow down.
In the 1-hour smaller timeframe chart, GBPUSD is moving in an Uprend forming higher highs and higher lows
GBP/USD has tried to build through the events but to no hope. Just today, GBP/USD fell below the support level of 1.3550. Traders anticipate further drops to the next support levels as the NFP Job Report has yet to be released. This could be a big deciding factor as to where the dollar index will stand by the end of the year.
NFP JOB REPORT PREDICTIONS
The upcoming U.S. Job Report could cause extreme volatility. Traders are anticipating the trading volume for dollar currency pairs to increase ten-fold. Analysts have begun predicting the results of the NFP Job Report. It is predicted that the report will show that the jobs are more than expected. Analysts say that the report will show that about 400,000 new jobs are available in the U.S. This is more than double the expected number.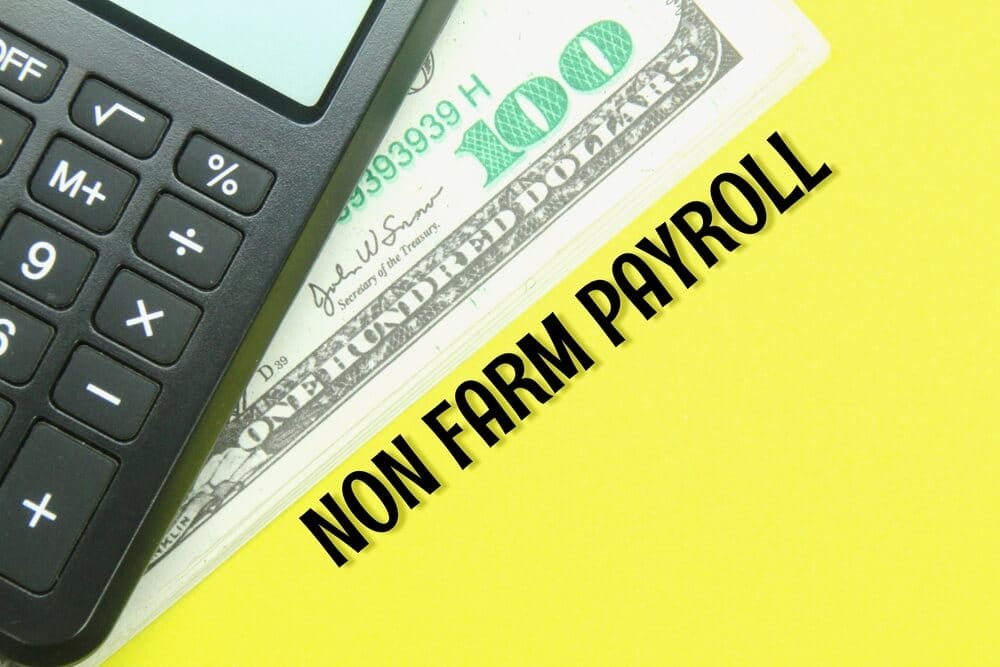 The job openings should be about 210,000. Staying in this range wouldn't cause any change to the forex market. If the jobs are actually more than expected, the dollar index would increase significantly and GBP/USD would be forced to drop to the next support levels.