Gold: China Real estate crisis makes less demand of Gold
Gold is still consolidating at the lower high level of a descending channel – wait for breakout from this channel level.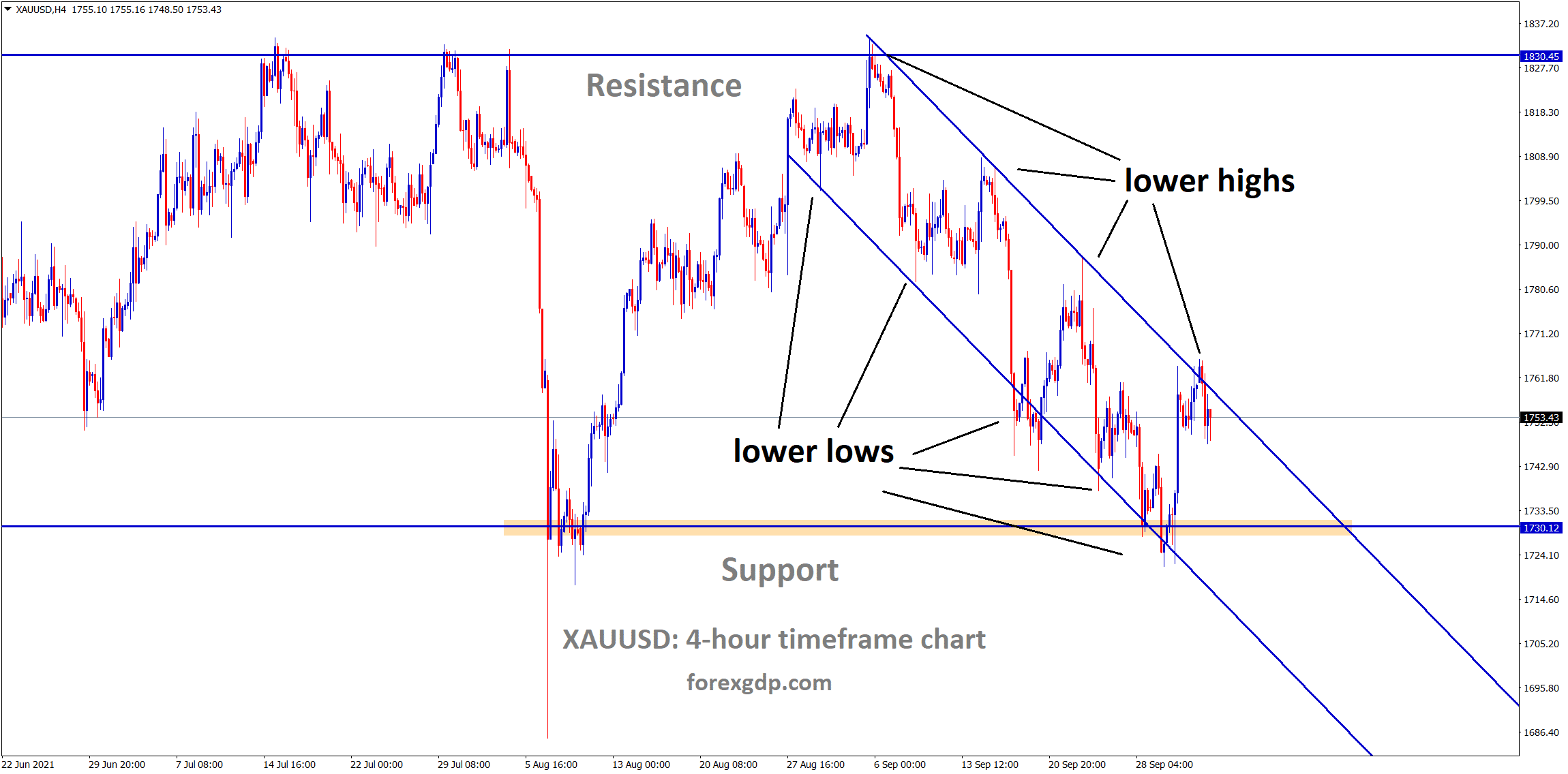 Silver XAGUSD is rebounding from the suppport and lower low level of a descending channel.
Gold prices were higher last week after US Economic data came lesser than expected.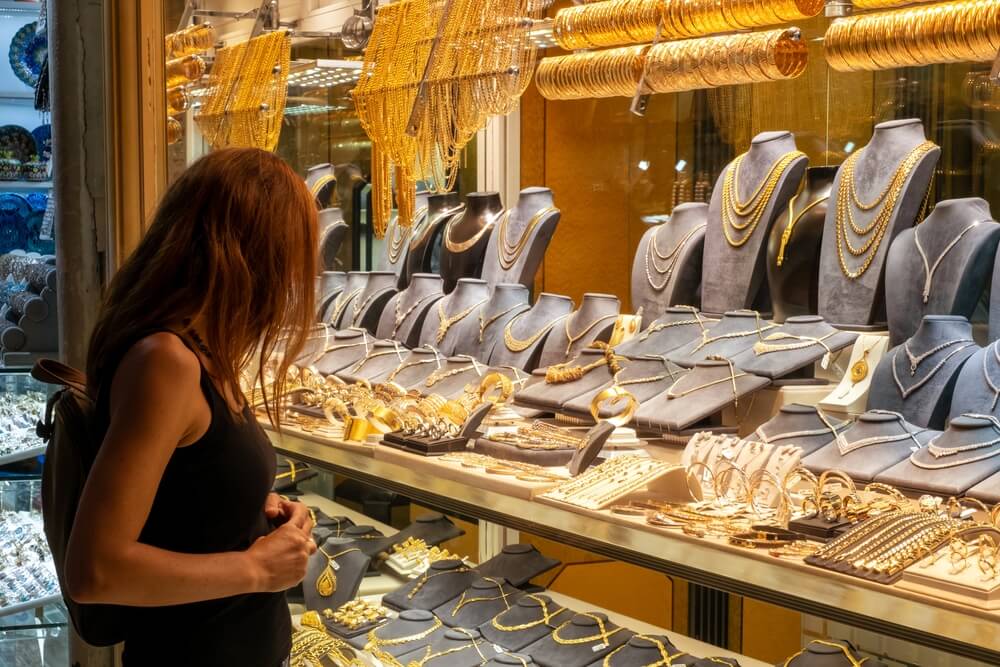 And China Evergrande crisis makes Gold imports lesser, and Demand for Gold decreased by China, which will impact the prices of Gold.
US Dollar makes stronger as US FED Tapering hopes in coming November month.
The demand of gold decreases as Vaccination of Covid-19 progress in all Global level in a good manner.
Now Covid-19 crisis is fazed by the China Evergrande crisis and the Fuel crisis in the EU and UK
US Dollar: China energy and Real estate crisis makes the demand for US Dollar
NZDUSD is making a correction from the low level.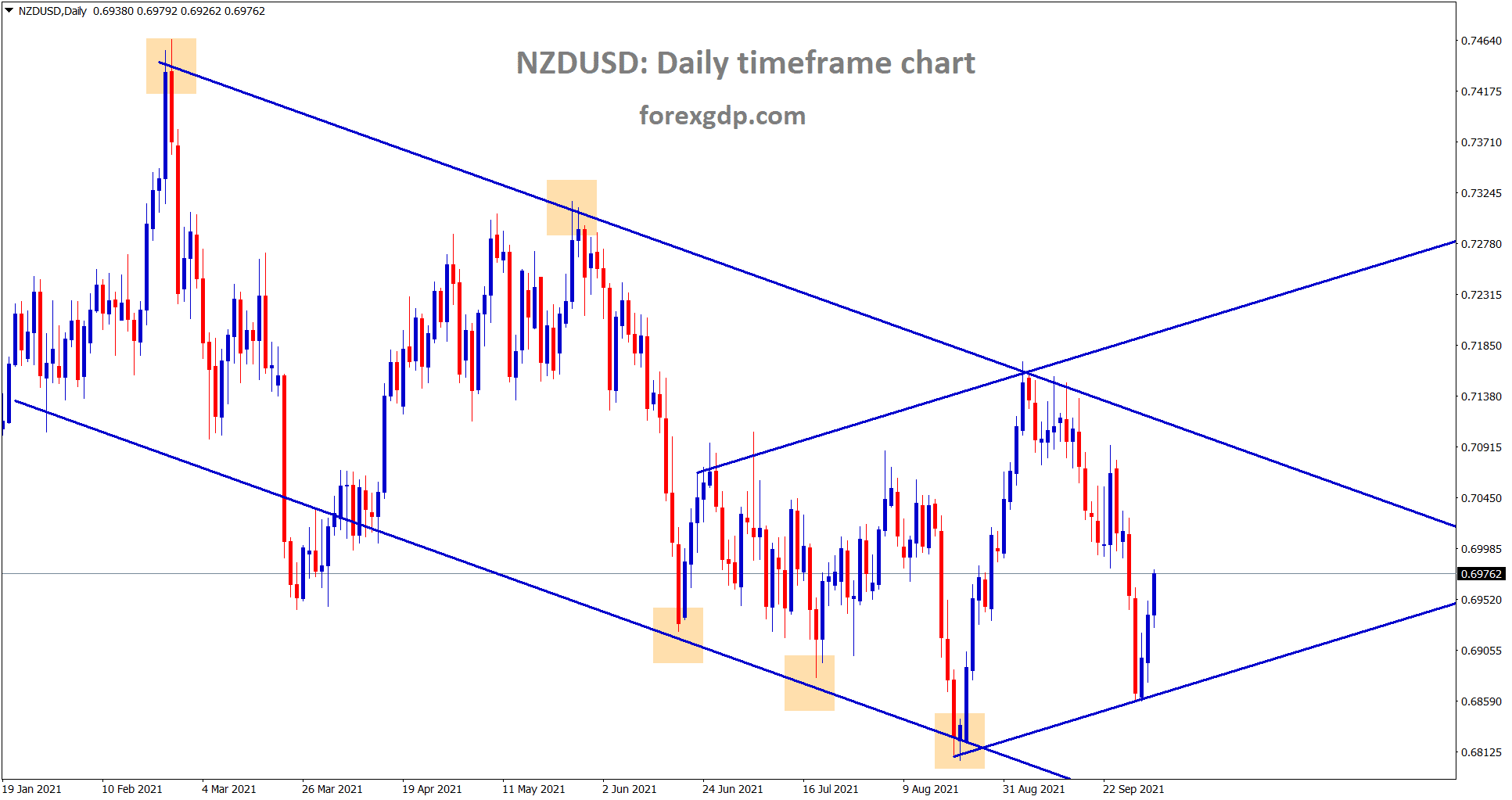 USDJPY is near to the retest area of the minor Ascending triangle.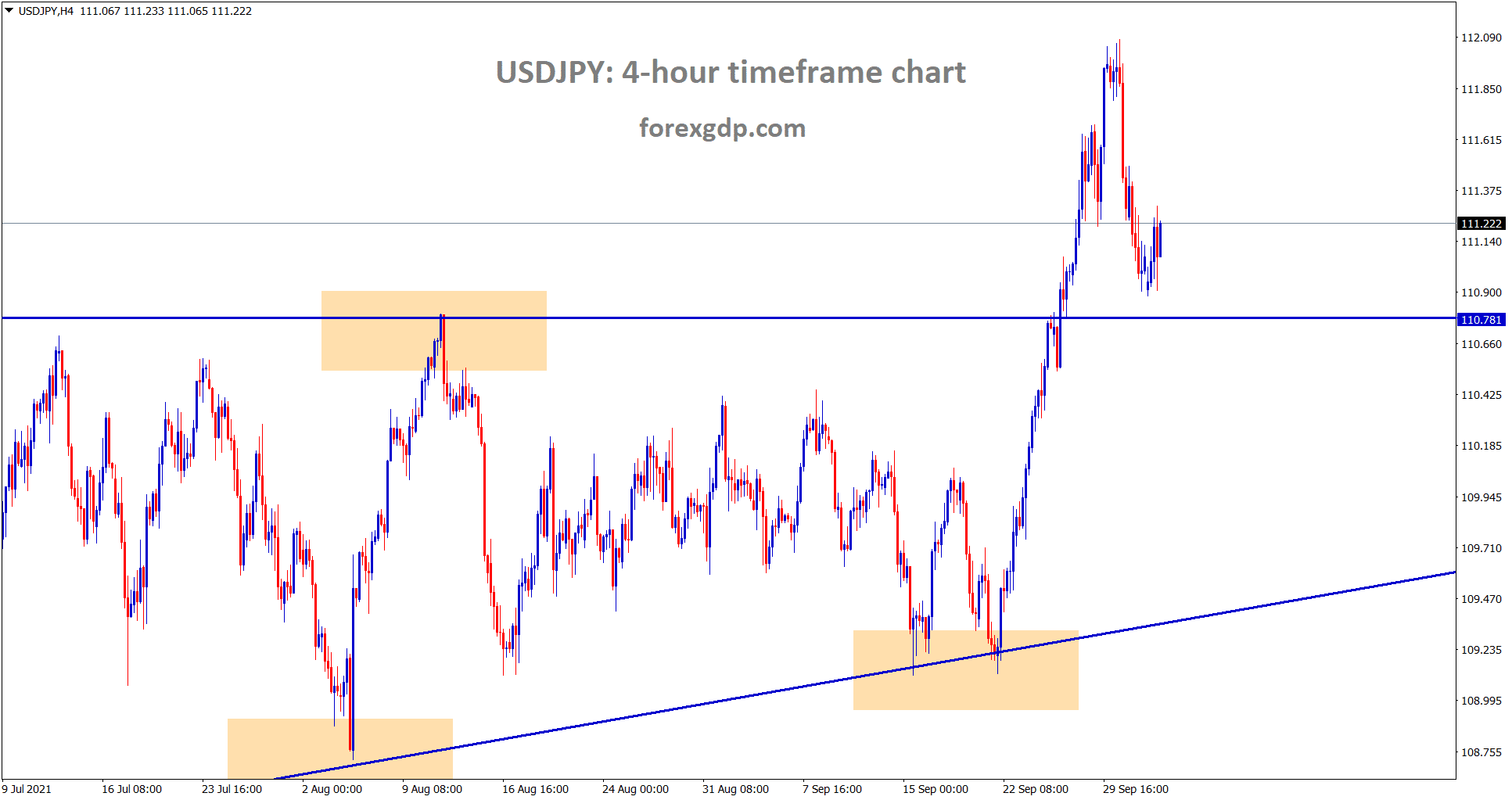 US Dollar passed stronger momentum in last week and This week shows the same glance of Higher high is expected.
And US Fed Tapering is the main view in an upcoming meeting that makes US Dollar higher in a continuous manner.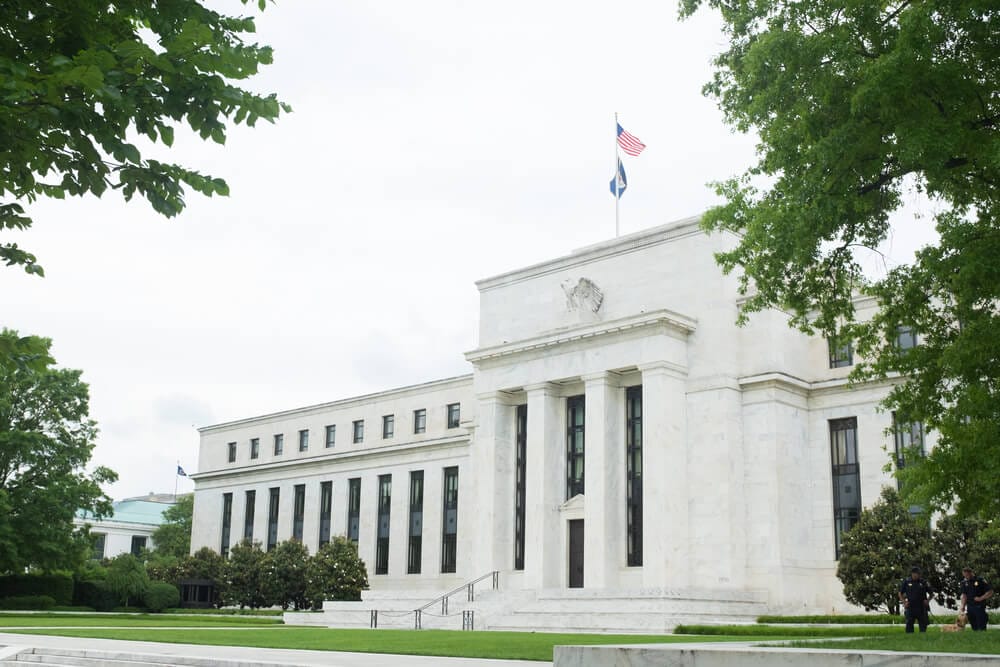 And In China, there is a lot of power shutdown happening due to lack of Coal, Gas and Petrol.
One side Real estate crisis of Evergrande and another side Energy crisis. So the demand for US Dollar is created higher as the Liquidity crunch in China.
EURO: CPI Data came  higher
EURGBP hits the higher low level of an ascending channel line.
EURAUD is going to reach the horizontal support area – wait for breakout or reverssal.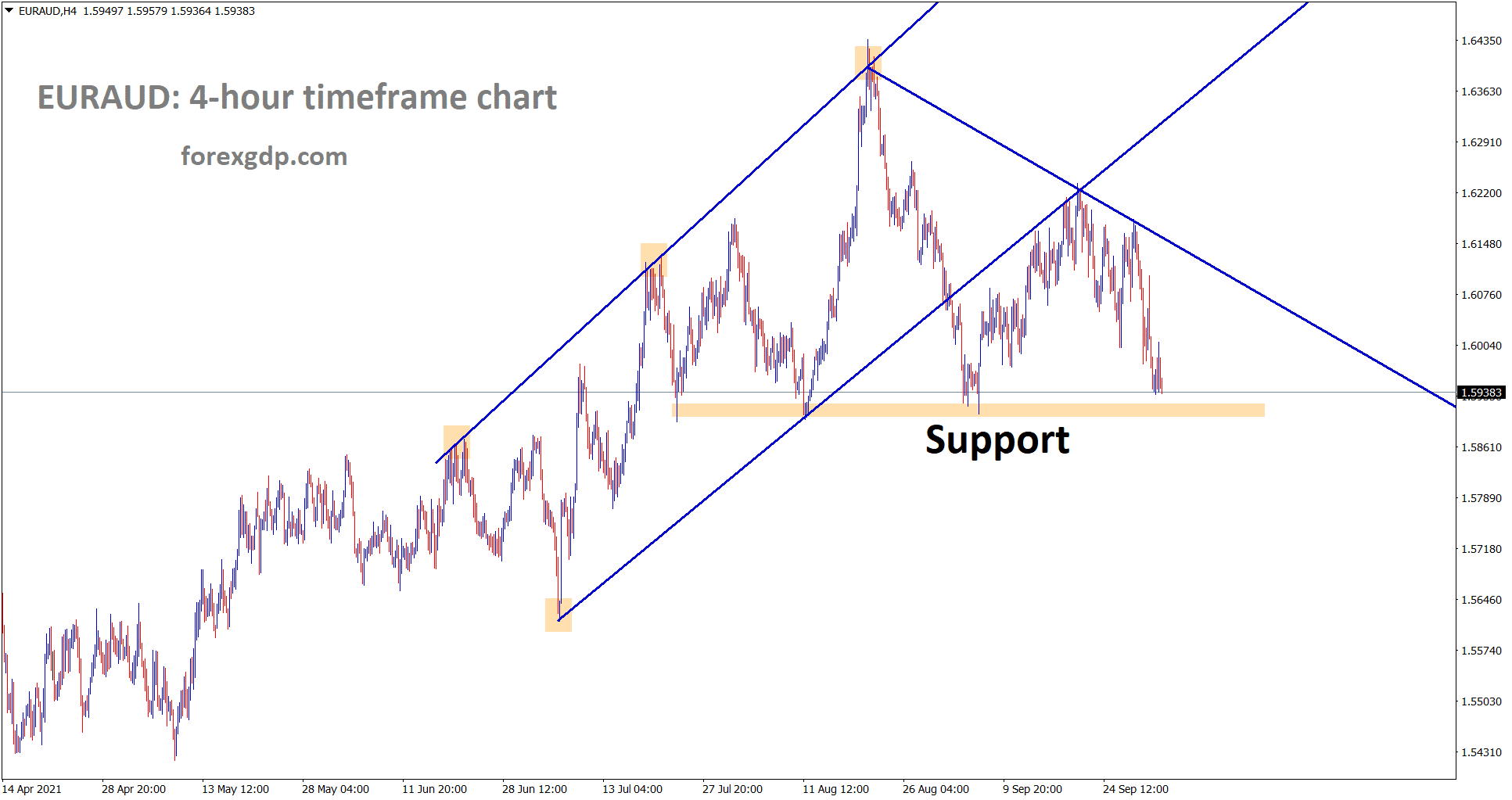 Eurozone CPI Inflation data came at 1.9% from 1.6% previous reading, inflation rate (YoY) rising to 3.4% as September month.
Due to rising in energy prices in the winter season, inflation levels shoot up.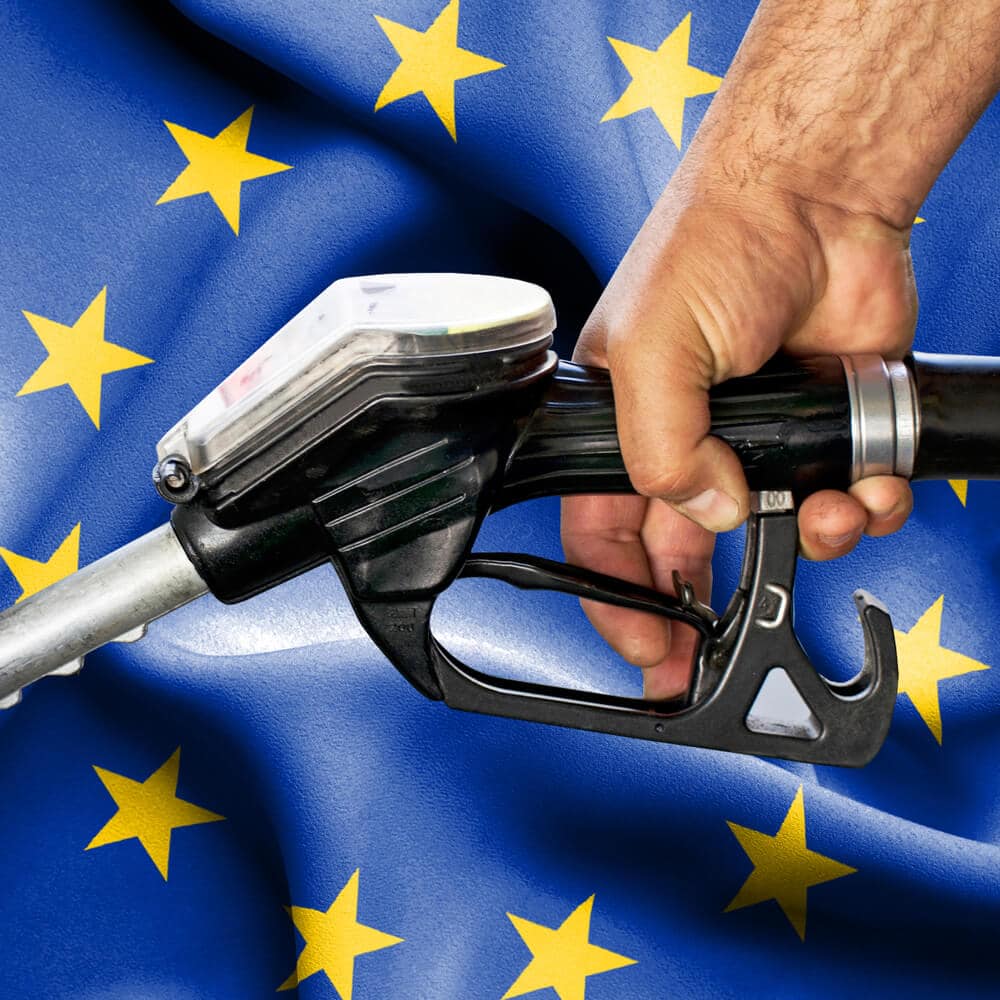 And ECB meeting will be held on October 6th; in that ECB will suggest tapering Pandemic emergency funds to control inflation levels.
And also, consumers are feeling the heat for consuming energy at higher prices.
Demand and supply mismatch causes Oil Prices to higher.
UK POUND: Petrol crisis in the UK
GBPUSD is rebounding faster from the lower low level of a descending channel.
UK Pound makes lower high stronger as ongoing Fuel crisis is going worst scenario. Due to the lack of HGV drivers in the UK, Petrol and Gas pump stations are empty.
UK and France make combat for Fishing rights in Seashore over post Brexit issues.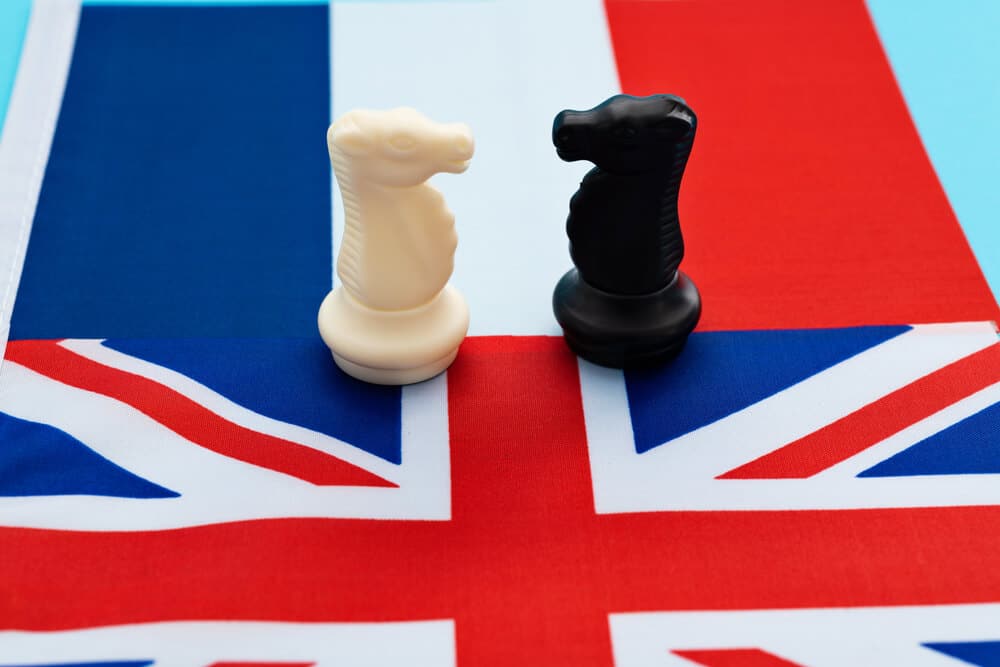 Once all issues are solved, UK Pound will get higher in the market until UK Pound remains lower by year-end.
Brexit deal issue in Northern Ireland
UK Brexit minister David Frost said Post Brexit deal on Northern Ireland Protocol is not working correctly.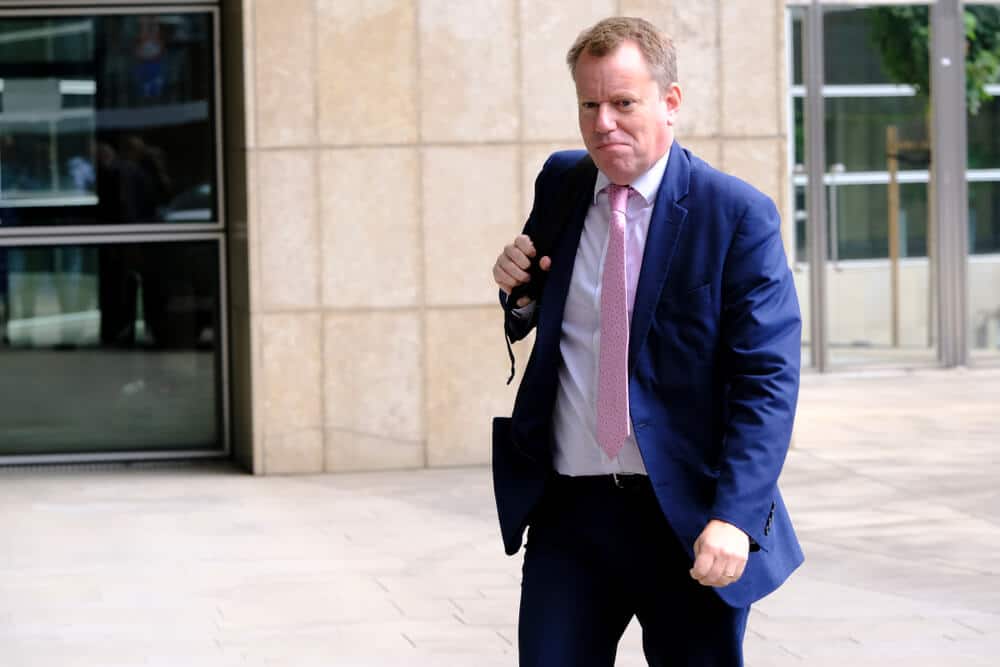 So, we have to discuss one more time with the EU and solve the Post Brexit issue on Northern Ireland Protocol.
Due to Post Brexit issue, lack of HGV Truck drivers in the UK makes the energy crisis in the UK, more lack of gases and Petrol in Pumping stations.
As David Frost said in a statement, we have to arrange a proper meeting to seal the deal soon than later.
Canadian Dollar: OPEC+ Meeting agreed to extended supplies
USDCAD has reached the higher low level of an uptrend line, wait for breakout or reversal..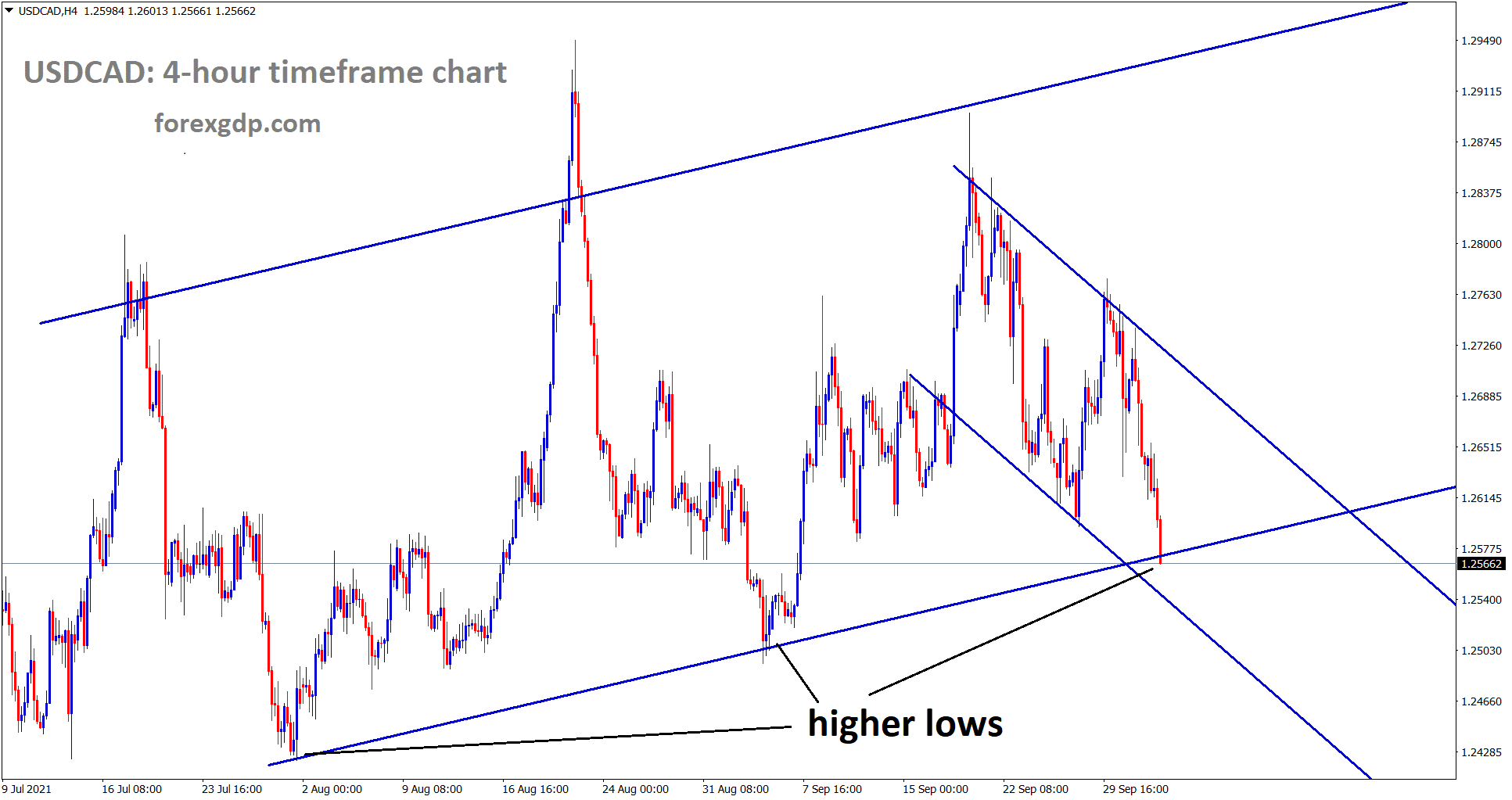 Canadian Dollar makes higher as Oil prices went up to previous highs as $76.
And OPEC+ agreed for Extra oil supplies in the market
.
And China has a massive shortage of Fuels, and the real estate crisis makes a big liquidity crunch in the market.
Bank of Canada meeting will happen this month and expected tapering would trigger higher CAD prices against other counterparties.
Japanese Yen: Bank of Japan Monetary policy weakness
GBPJPY is going to break the descending channel pattern soon – wait for the confirmation of breakout.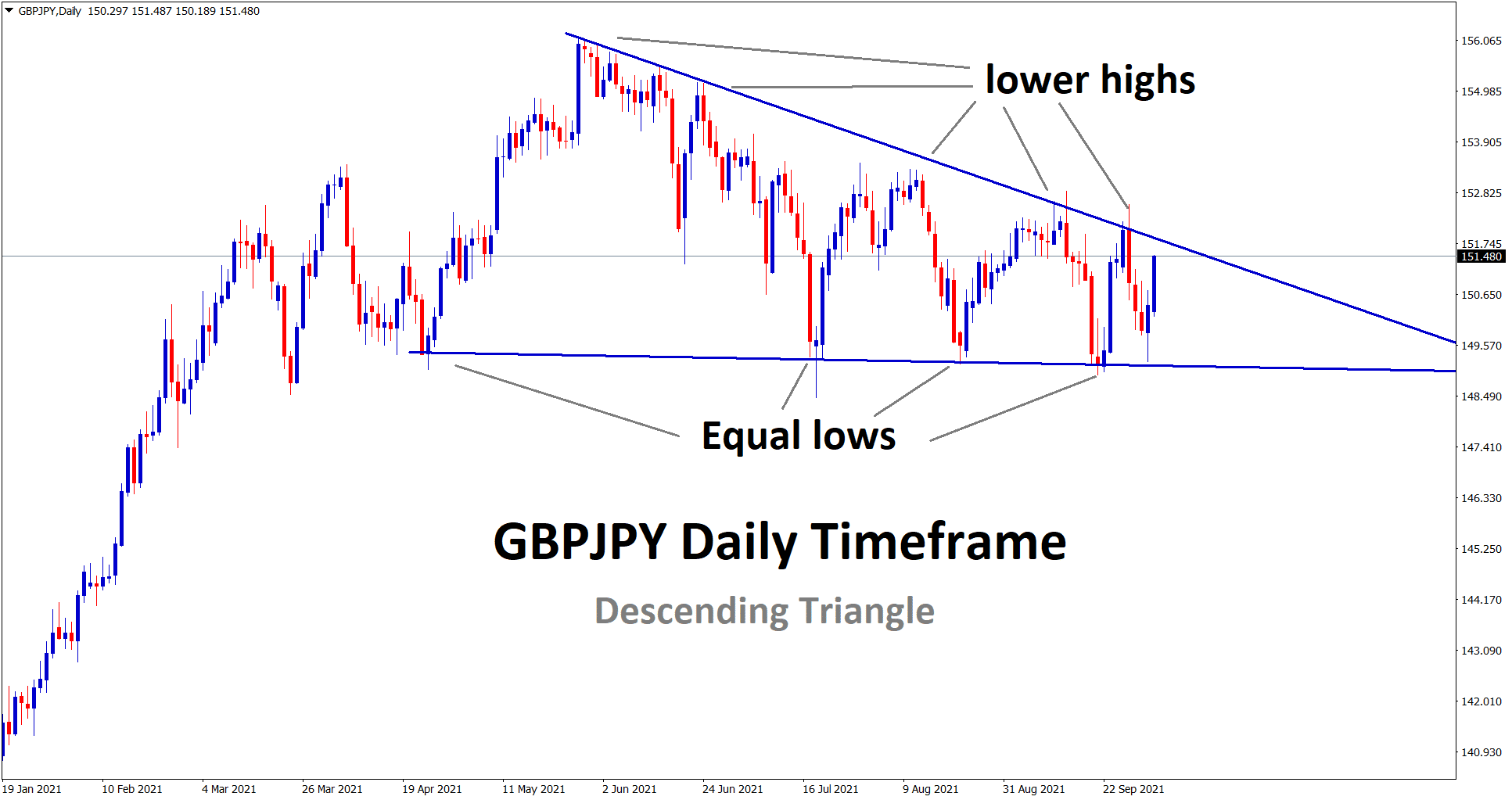 Japanese Yen makes lower as Bank of Japan monetary policy is weaker, and nothing will see a good comeback of the economy.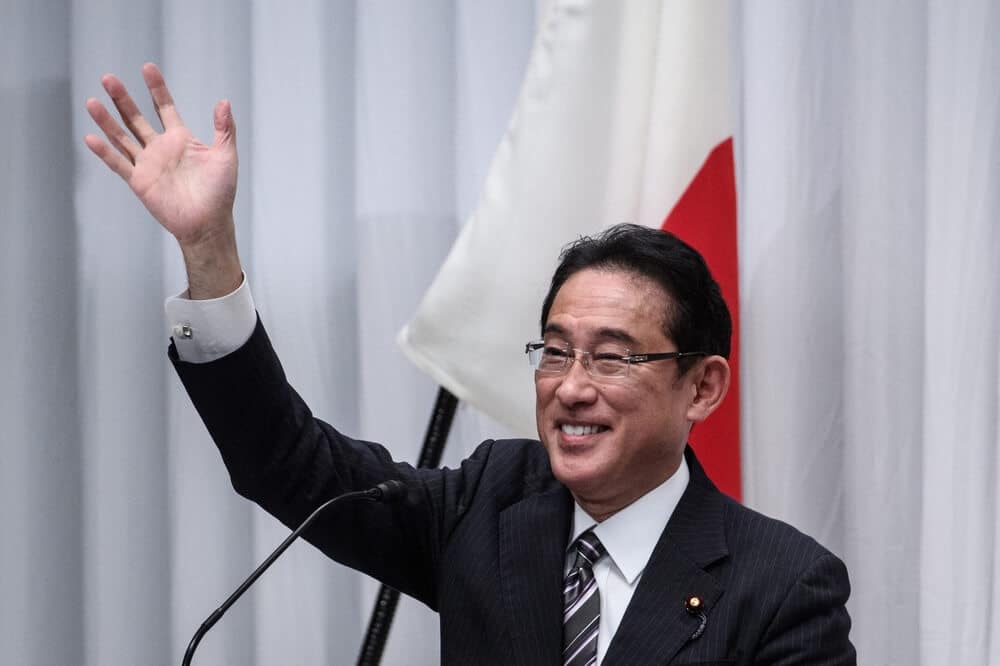 But in the US, FED stimulus boosting is worthful for US Economy to come back in the US.
The inflation rate in Japan is -0.2% as Y/Y in August 2021, but the inflation rate in the US is 4% above the FED Goals of the target.
And Bank of Japan is expected to come back as the new leader in Japan makes way for more stimulus spending is possible.
Australian Dollar: RBA meeting forecast
AUDNZD is moving up continuously, now standing at the previous support level, however market has rebounded hardly from the major support level 1.02.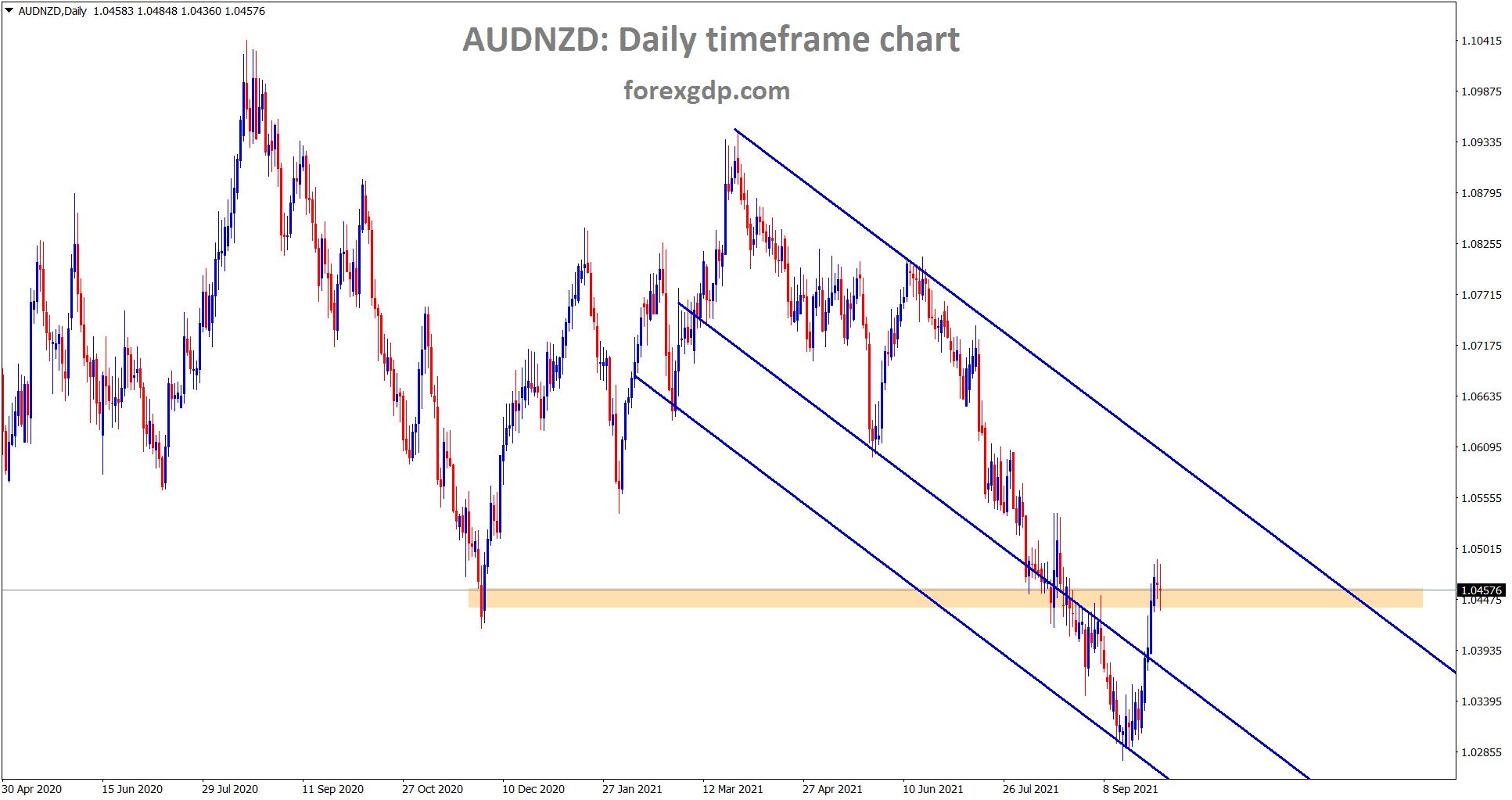 Reserve Bank of Australia meeting will be held tomorrow, no rate hikes are expected, but tapering is expected from RBA.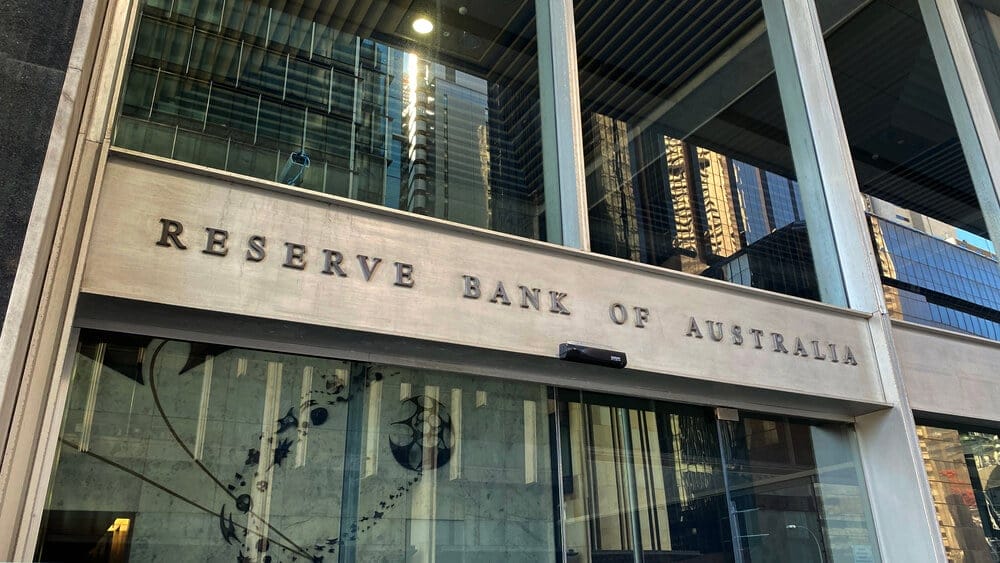 A$4 billion per week is progressing from the last tapering message in the previous RBA meeting.
US and China working on Phase 2 trade deal, there is no compliance rise from China on the First trade deal by Trump's administration.
More tariffs between China and the US cause the Australian Dollar to decline more.
And More new cases in Australia found in New South Wales and Victoria makes worry for the Australian economy.
New Zealand Dollar: RBNZ Forecast
EURNZD is falling after retesting the broken ascending channel line.
New Zealand Dollar moves on Selling pressure as lockdown extended to month as new cases surge daily.
And Reserve Bank of New Zealand meeting will happen this week; 80% of rate hikes are expected in this week meeting.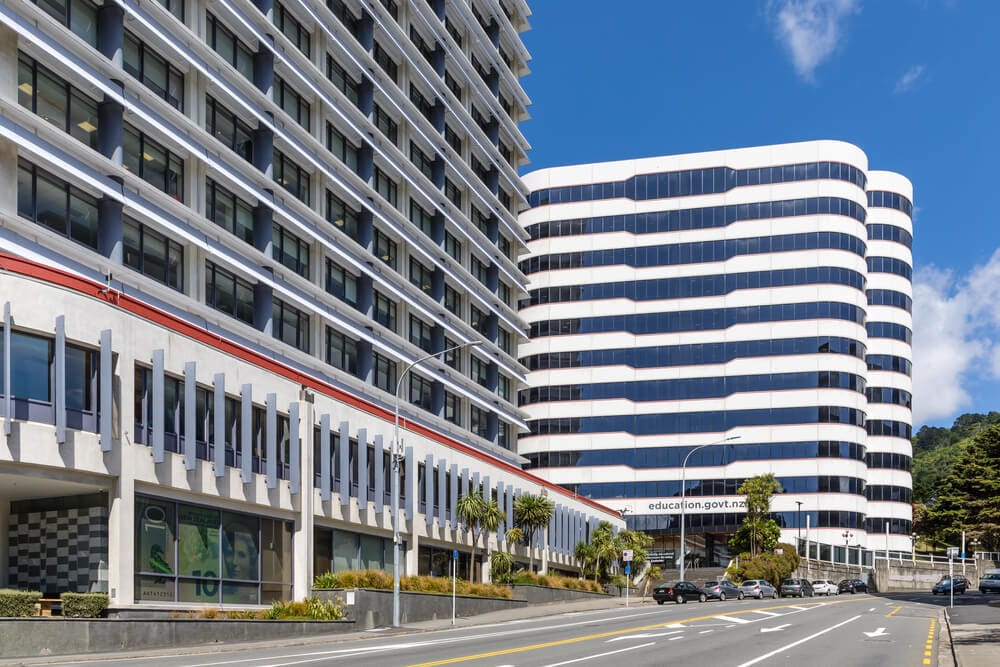 More new cases lead to the Domestic economy decreasing. China Evergrande, Real estate crisis, makes lower the exports of New Zealand and affected revenue part.
Swiss Franc: US FED Tapering Hopes
EURCHF has retraced around 76% fromt he previous swing breaking the ascending channel line.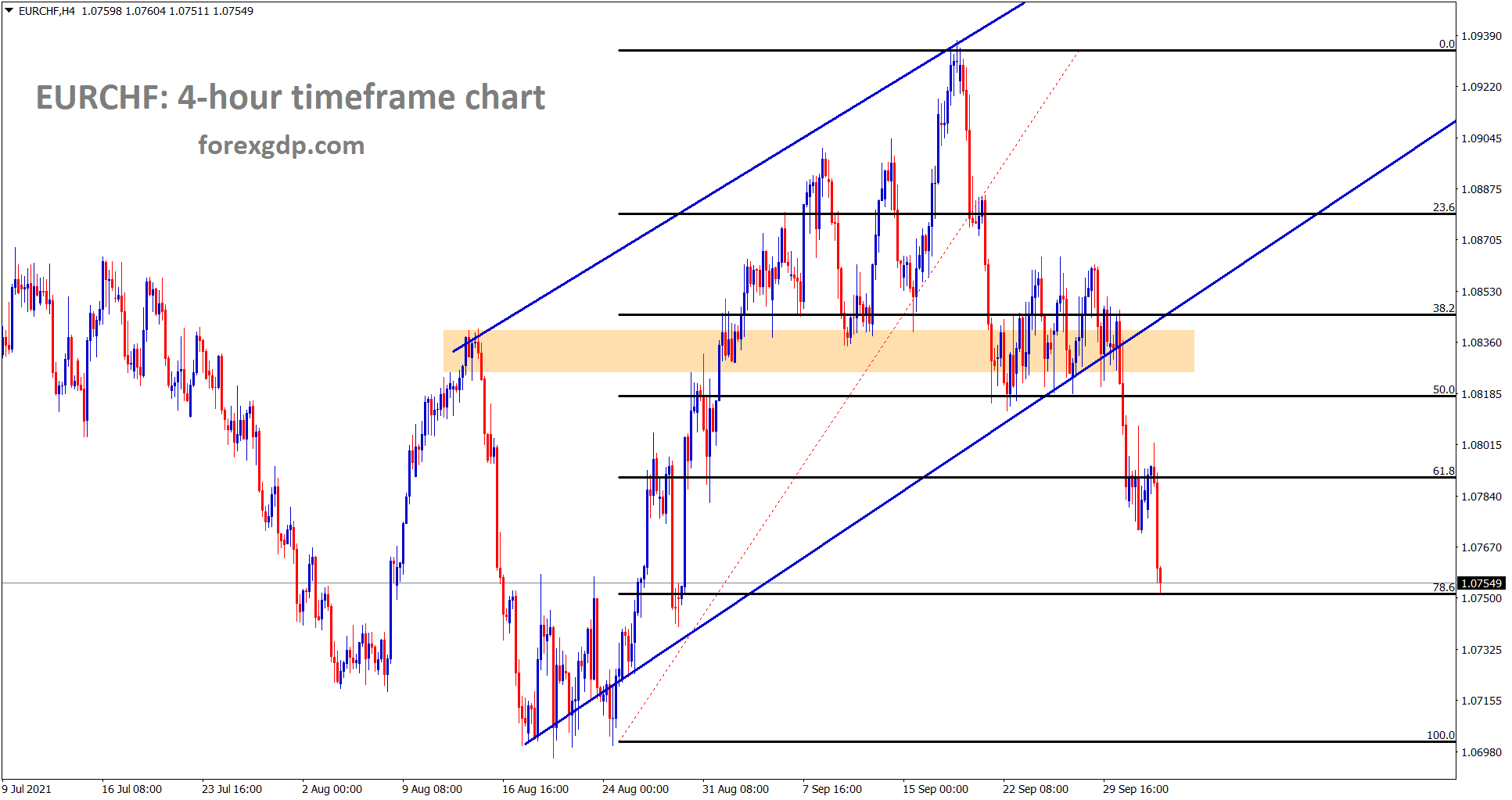 NZDCHF rebounded after retesting the broken descending channel.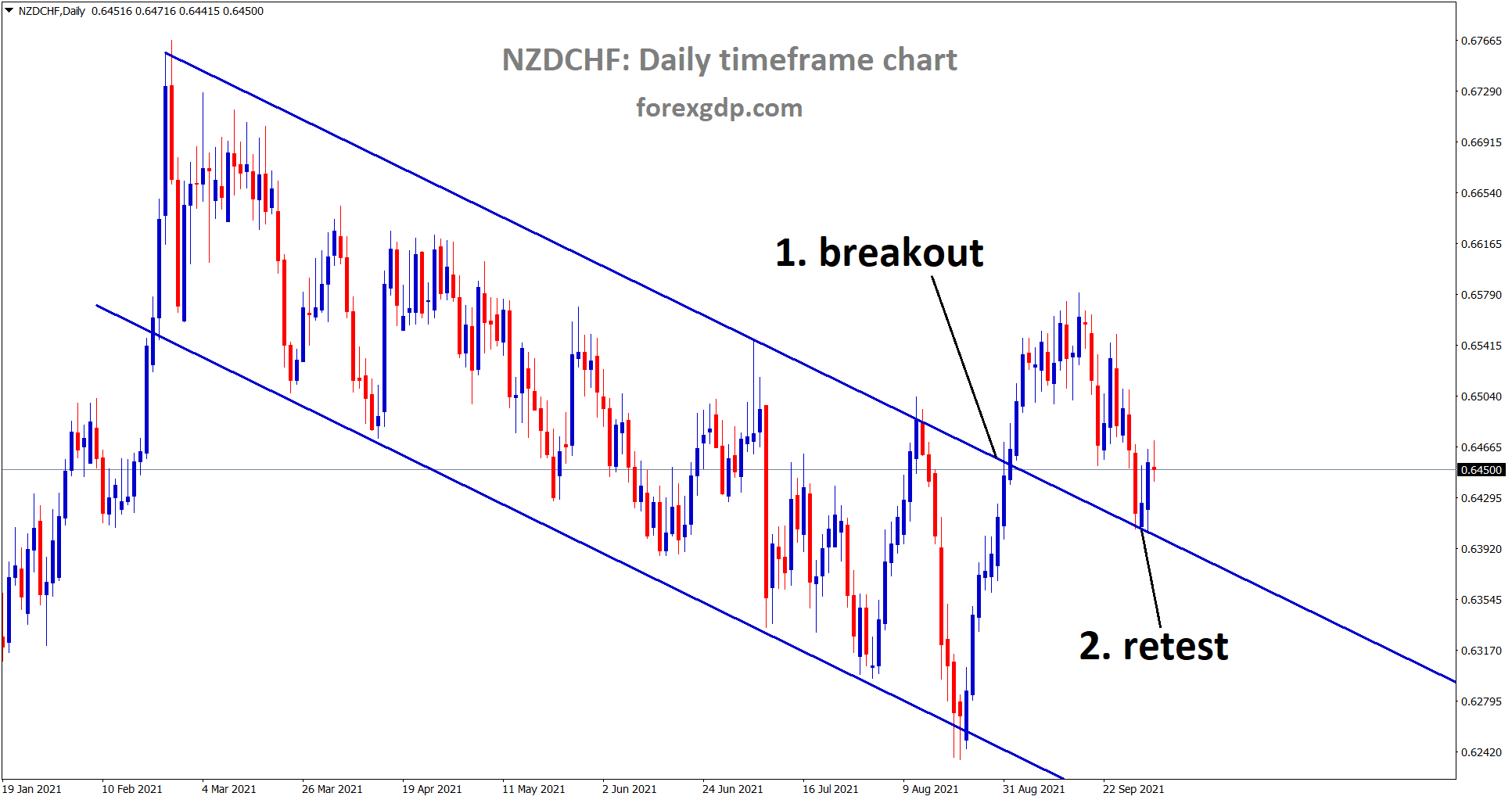 Swiss Franc makes higher as China Evergrande Crisis spread across Asian Countries.
And More liquidity was done by the People Bank of China to eliminate the liquidity crunch in China.
US FED will taper stimulus in coming November meeting, due to increasing hope, US Dollar makes stronger.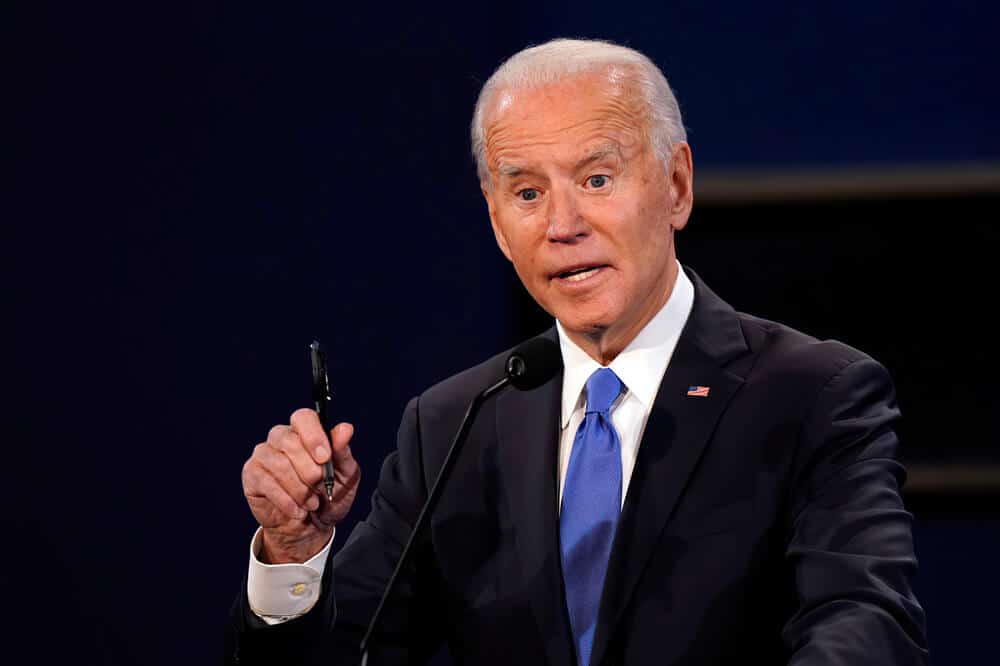 And USDCHF makes higher low after last week the strong pace of higher.
US Joe Biden plan of infrastructure bill makes delayed by the Republican party to reduce spending culture.
---
Don't trade all the time, trade forex only at the confirmed trade setups.
Get more confirmed setups at premium or supreme plan here:  https://www.forexgdp.com/buy/