Gold: FED Powell announced 25 bps rate hike will be expected in the March meeting table
FED announced that a 25 bps rate hike would be done in this March meeting as US inflation reading shot up and reached well above target levels.
XAUUSD Gold price is moving in an Ascending channel and the market has rebounded from the higher low area of the channel.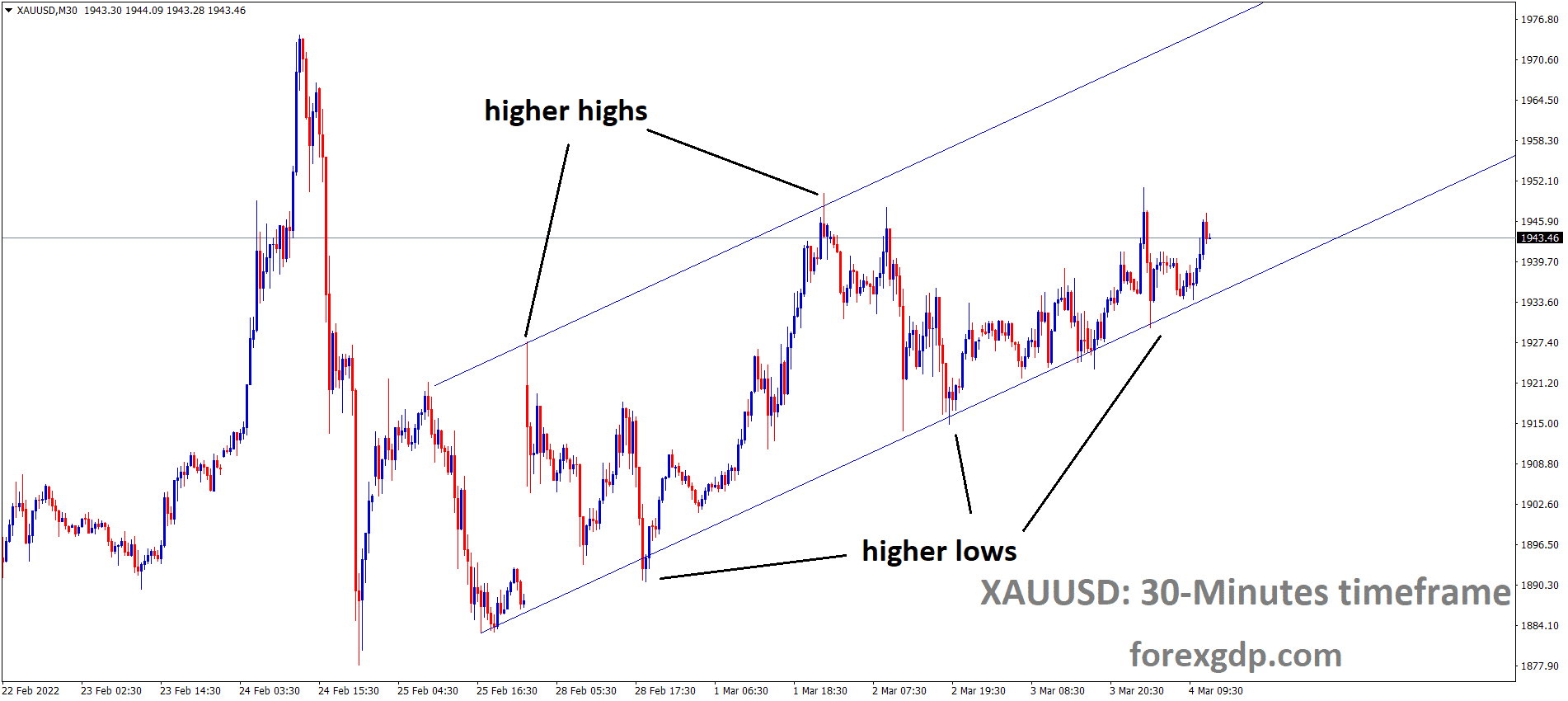 XAGUSD Silver price is moving in the descending triangle pattern and the market has reached the lower high area of the pattern.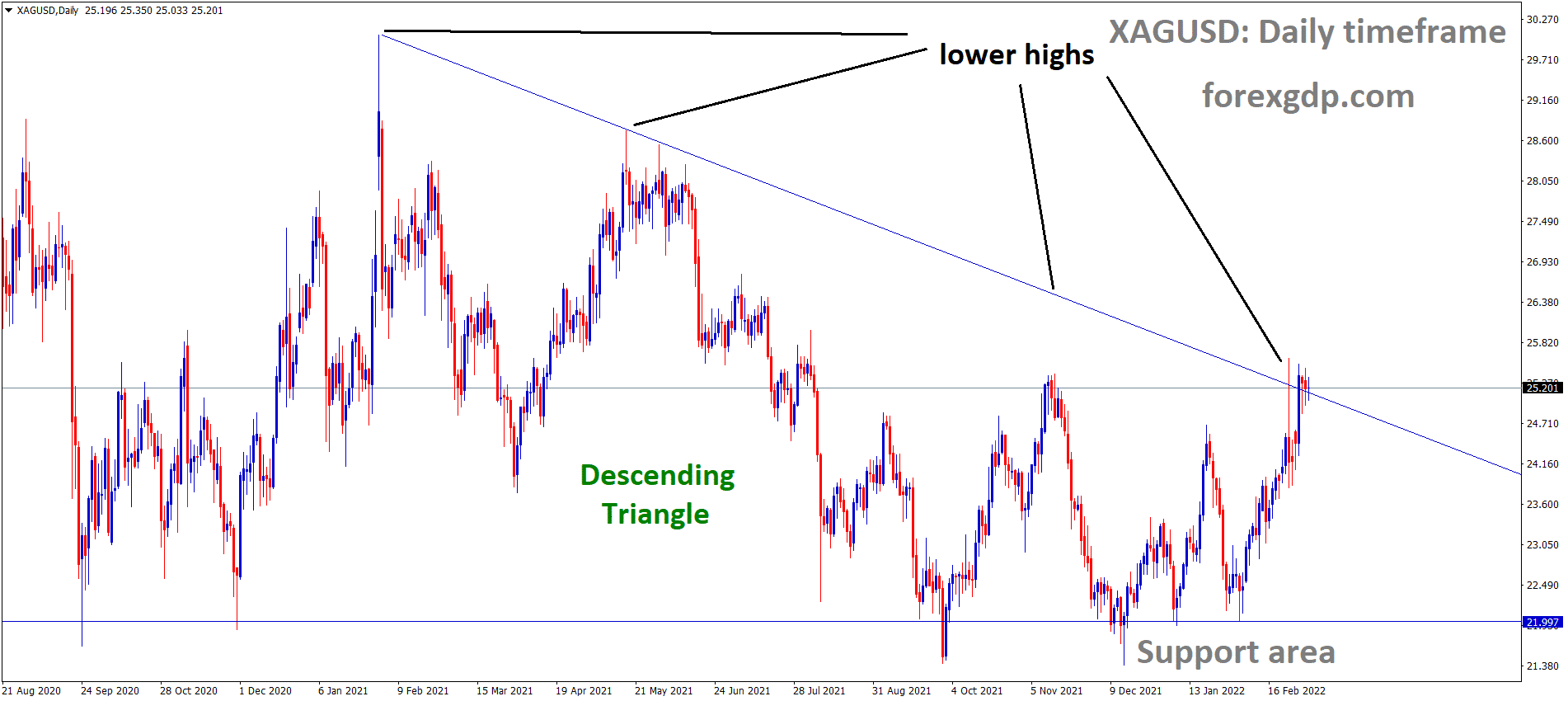 Gold prices are surging higher due to Russia Attacking the European nuclear Power plant in Ukraine.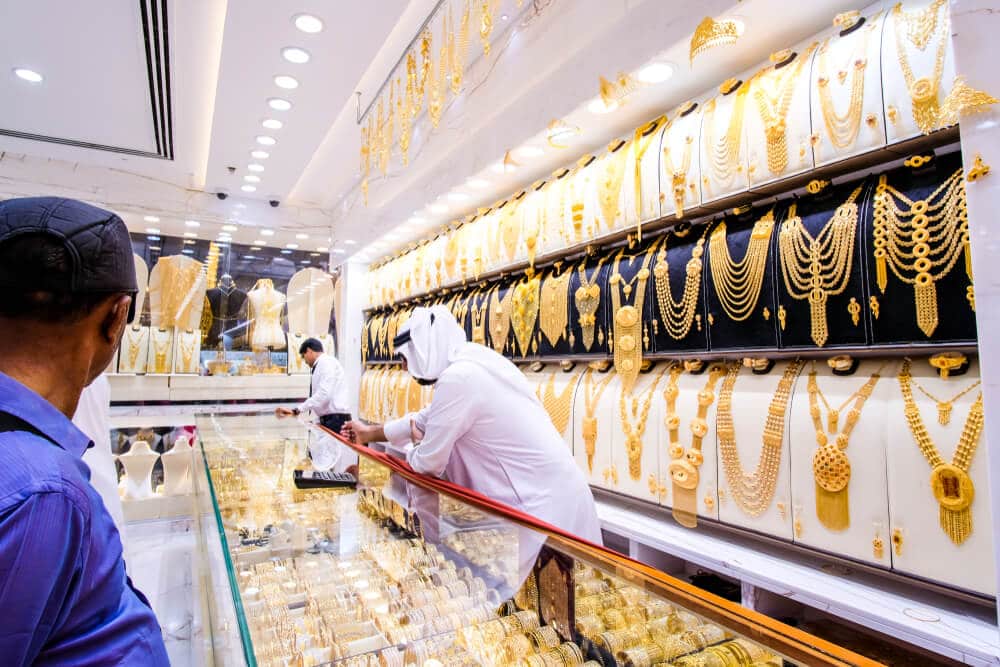 By considering these Investors Park funds to Gold as a Safe Haven asset and Real yields in the US fell down each day as Investors Selling pressure more on War crisis.
And Russia is 3rd Largest producer of Gold, So War extended time will directly affect gold prices higher on selling each day to support War expenses.
As all the western countries banned SWIFT transactions with Russia, Now Payments only by Selling Gold is an easier way to manage the money for War times.
US Dollar: Russia Attacked Ukraine Nuclear Power Plant
AUDUSD is moving in an Expanding channel and the market has reached the lower high area of the falling wedge pattern.
US Dollar index inched higher as Tensions surrounding Russia and Ukraine Heating up, Russia Blow out the Ukraine Nuclear Power plant makes Further shortages of Energy supplies.
The International Atomic Energy Agency said Radiation levels are not changed.
And this news Makes US Dollar, Oil and Gold prices to Surges and EUR, AUD, NZD makes Sunk.
Inflation worries in Russia were heavy hits as Most of the Sanctions applied by US and Western countries.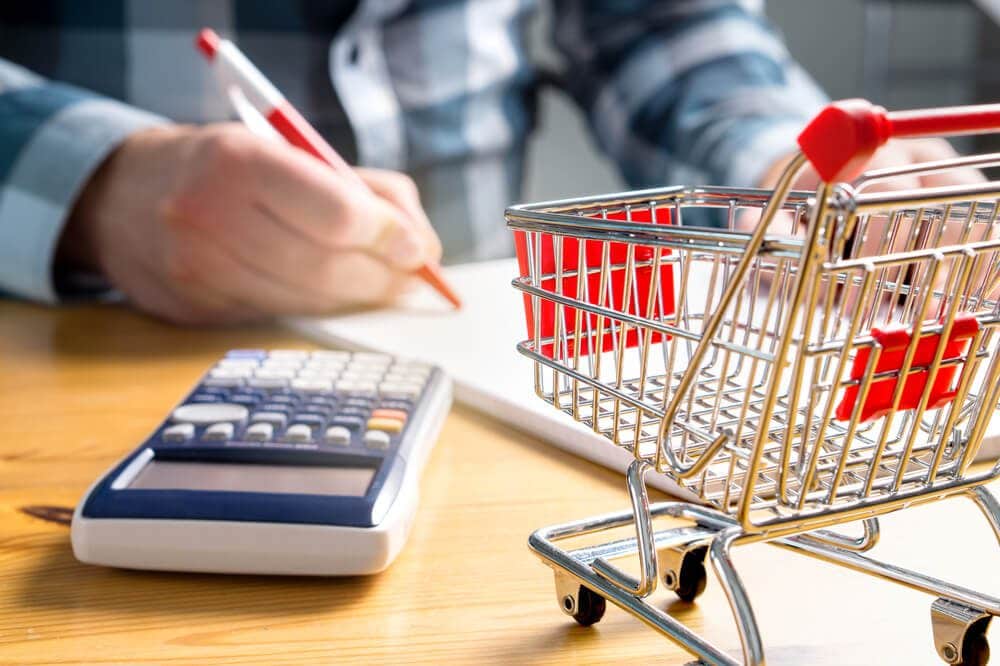 And US inflation has reached 4.2% in February, and the 2% inflation target is the Goal of the FED. Now FED Testimony said a 25 bps Rate hike is possible, and even sooner will do if Russian Attacks on Ukraine very Aggressively.
And the Commodity like Wheat, Food items, Gold, Aluminium. Copper prices are soaring.
This Commodity prices surges make Support for Australian Dollar in reviews.
EURO: European Economist Philip Lane Speech
EURJPY is moving in the Descending channel and the market has reached the lower low area of the channel.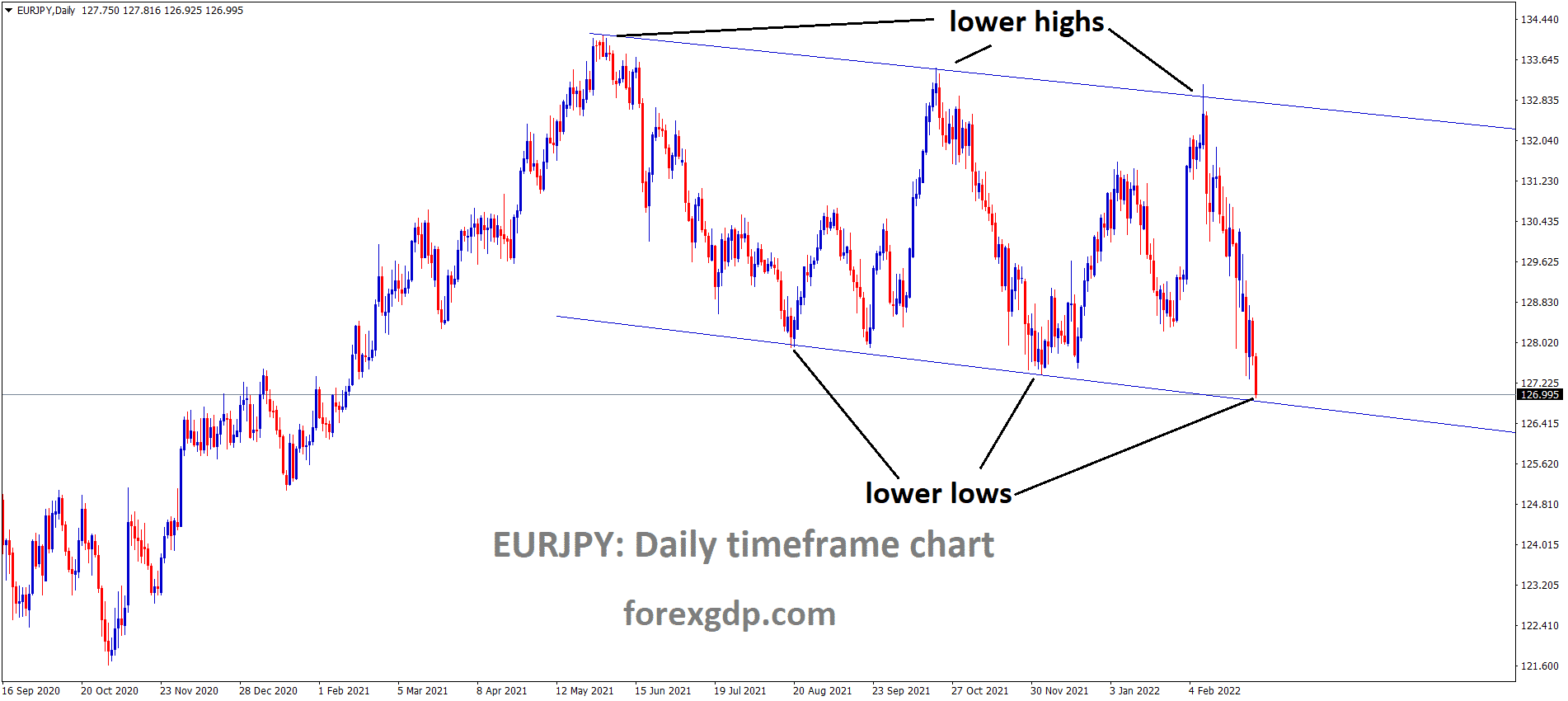 European Economist Philip Lane said Ukraine War made down the Eurozone GDP by 0.30-0.40% this year.
And Russian Attacked the European Nuclear power plant in Ukraine, and Russia Halt Gas supplies to Europe.
Europe is indirectly affected by Ukraine and the Russian War, more than Ukraine; Europe is the second country facing hefty difficulties in the Energy sector.
The upcoming meeting from ECB this month will do the normal monetary policy, and a Rate hike is expected due to Energy Sector being affected more in Europe.
Germany Chancellor Olaf Scholz Speech
Germany Chancellor Olaf Scholz said Germany had replaced the imported gas from Russia with other countries.
But still importing from Russia is Oil and Natural Gas Progress, which is also soon stopped in this month.
Germany has Banned Nord 2 stream pipeline Gas from Russia earlier is noted.
And Importing Gas from Russia is Half of the per cent reduced, and Alternative supplier is ready for Germany.
UK Pound: UK PM Johnson unlikely to Trigger article 16 until May Month
GBPJPY is moving in an ascending triangle pattern and the market has reached the higher low area of the pattern.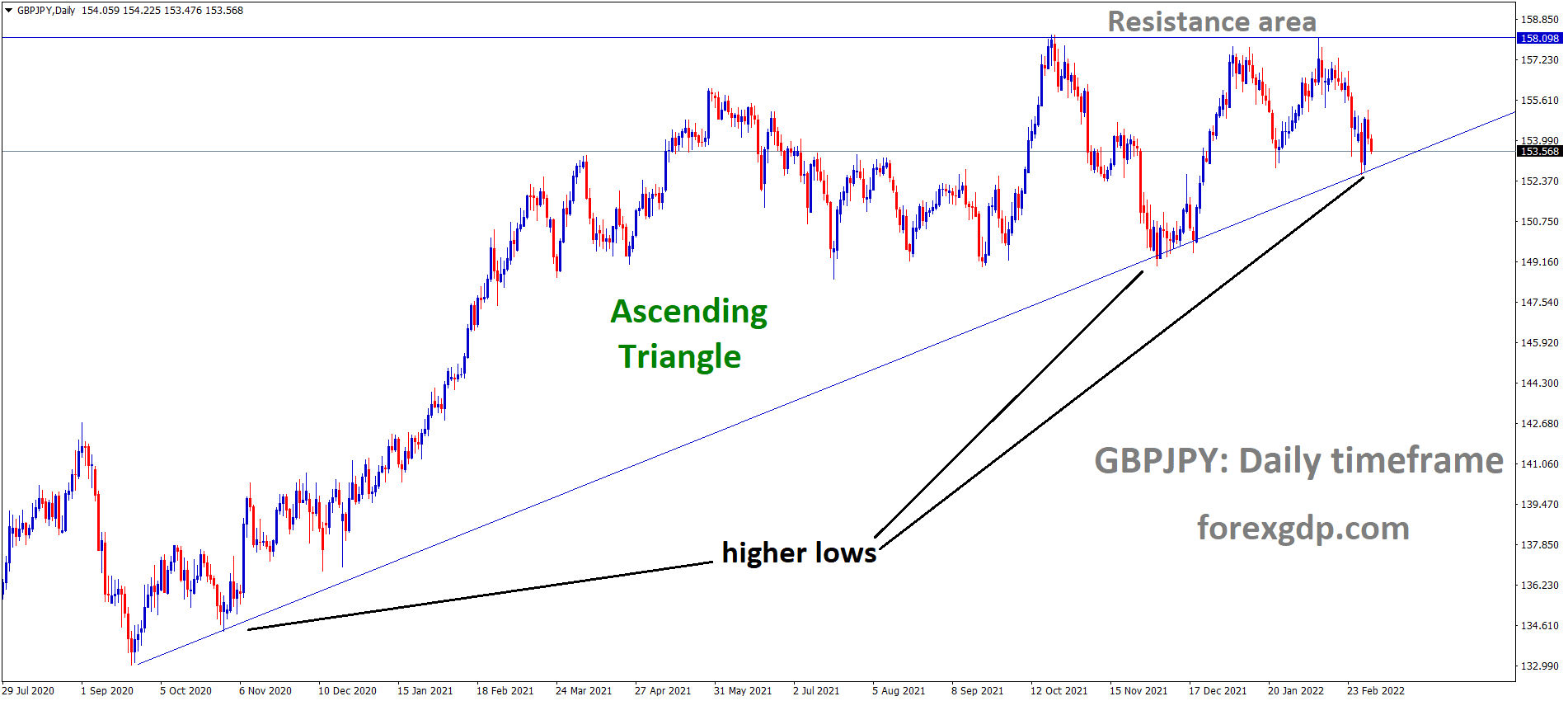 UK PM Johnson was unlikely to trigger Article 16 against the EU ahead of May month Elections in UK Parliament.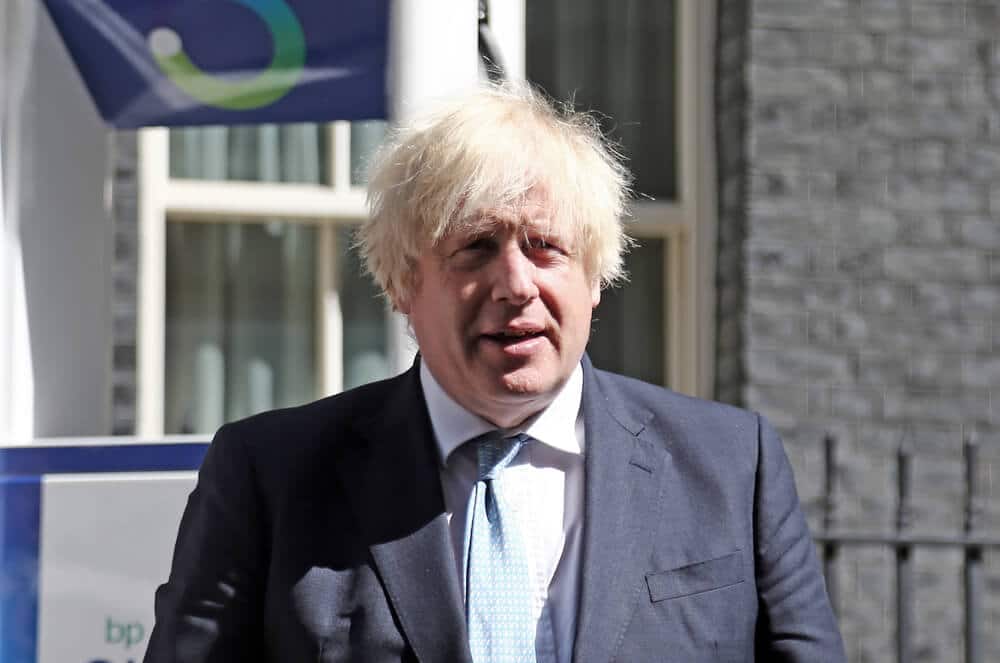 And Chancellor Rishi Sunak said Article 16 wouldn't be allowed to trigger against the EU, and US Will put tariffs on British exports if it happens.
Some minsters supported UK PM Johnson to trigger article 16, and others are against PM actions on Party gate scandals in Covid-19 restrictions times.
If Article 16 triggering time is extended due to elections in the UK, the UK economy will suffer from EU tariffs and US Tariffs if any triggered situations happen.
Japanese Yen: Japanese FM speech
AUDJPY has broken the Symmetrical triangle pattern.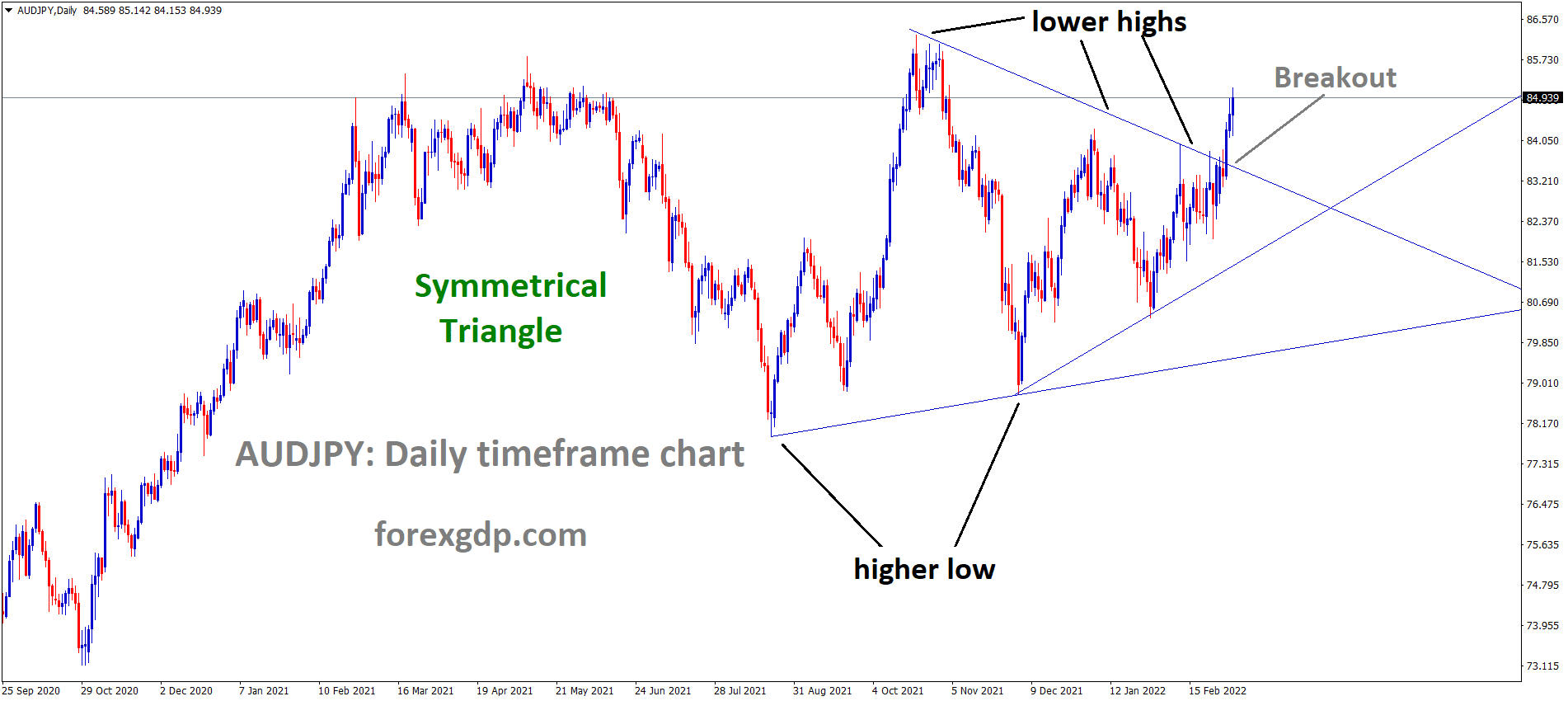 Japanese Foreign minister Yoshimasa Hayashi said international community unity, including China needed for Order to Russia and Ukraine War issues.
Japanese PM Kishida said the Japanese Yen and inflation are increasing due to the War crisis.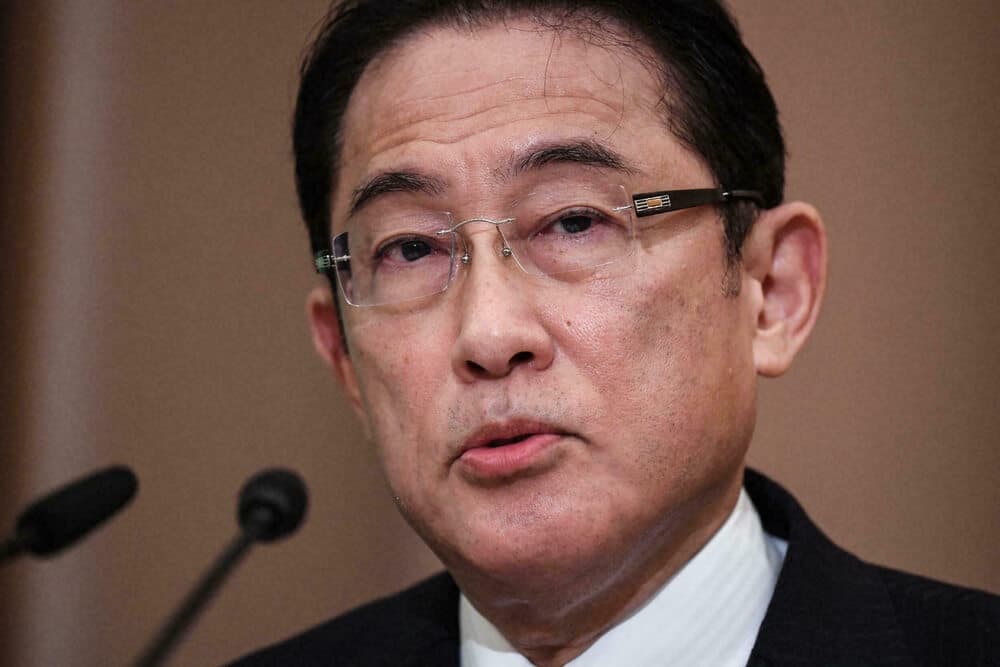 We must Support Ukraine through Exports of Required equipment and Foods resources.
Japan's economy will be affected by Food resources like Wheat from Ukraine and Oil, Gas from Russia.
This will trigger Japanese inflation to higher as Energy prices cost higher.
Canadian Dollar: Russia Halted Gas supplies to Europe Regions
AUDCAD has broken the descending channel pattern.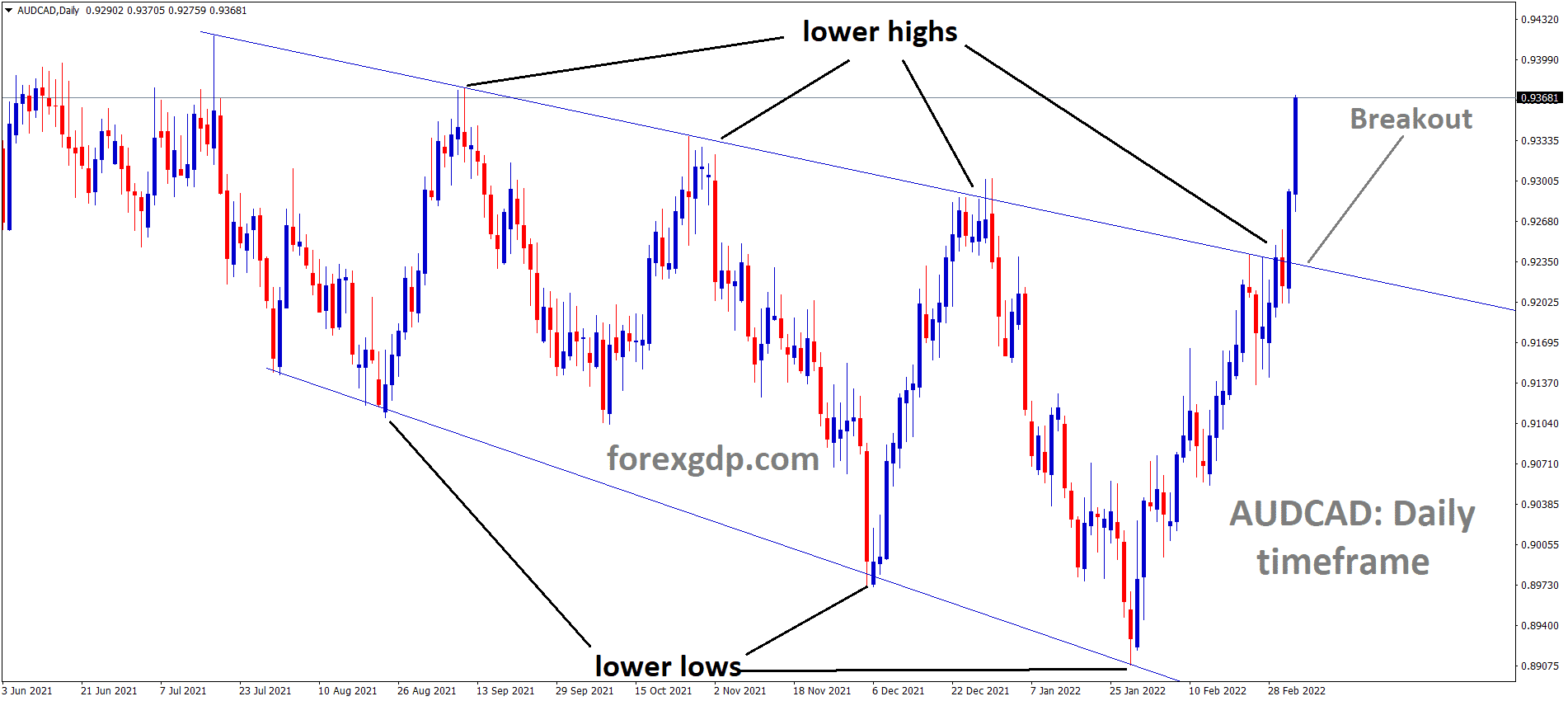 Due to Ukraine and Russian War tensions, the Canadian Dollar surges against US Dollar in five straight days.
And also, Russia Attacked the Europe Nuclear power plant Zaporizhzhya site in Ukraine.
Ukraine's Emergency services said that Fire extinguished immediately after the Fire on the Power plant, now it was ok with no radiations out.
This news Calm the Surging Oil prices to lower and settle.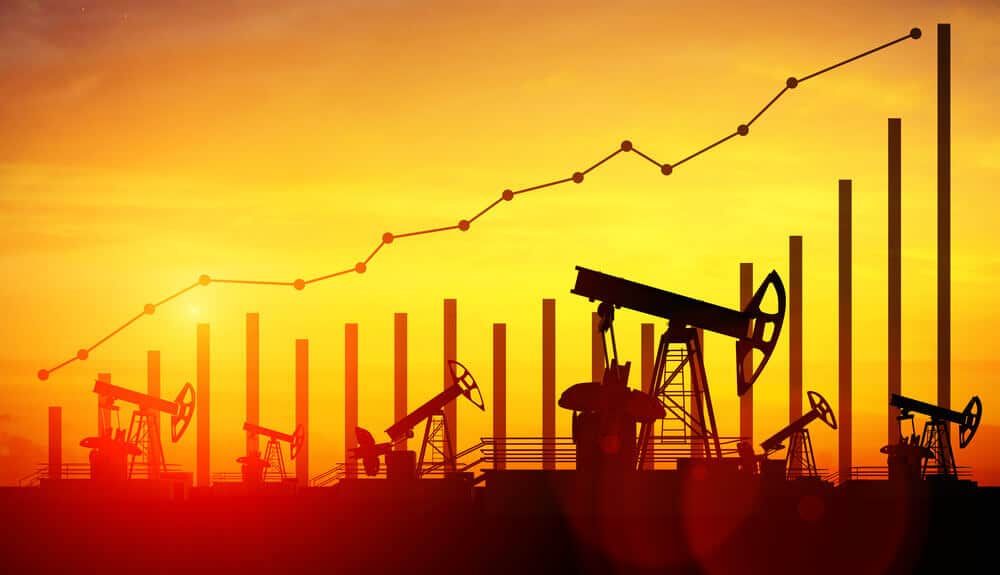 War continuing Days will equal 1$-5$ rise in every day in Oil prices is expected due to Europe Whole nation is 40-50% Energy resources from Russia only and Nearest country to support Oil in Cheaper prices.
Alternate sources are having but costs more than Russian energy imports.
These Demand and Supply mismatch costs are significantly higher for Oil prices in future.
Australian Dollar: Australian Export revenues surge as Commodity prices shooted up
AUDCHF is moving in the Descending triangle pattern and the market has reached the lower high area of the pattern.
Australian Export Revenues hits higher due to Iron ore, Aluminum and Copper prices shot up higher, and Commodity currency pair AUDUSD surges more as News Came.
10 Year-2 Year US Treasury Bonds Yield Differences fell to 31 basis points making Worry for Real Yields.
Due to these scenarios, Investors shifted their portfolio to Gold.
RBA left interest rates unchanged, and policy changed no need to change.
And RBA acted appropriately and only rate hike when All sectors set to boost up.
New Zealand Dollar: Diary prices set to higher, and RBNZ will be doing rate hikes this month
GBPNZD is moving in the Descending channel and the market has reached the lower low area of the channel.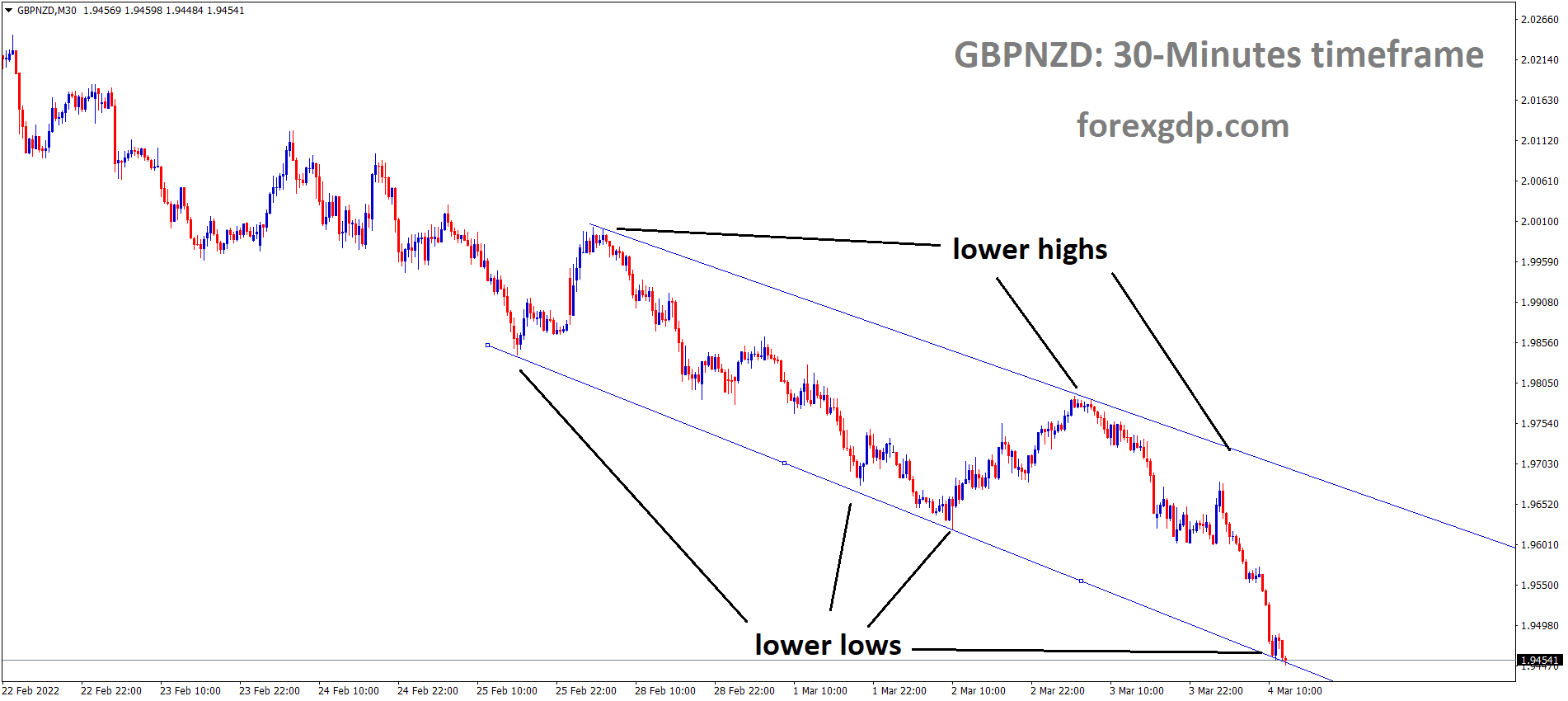 New Zealand Dollar will be extended to 0.7200 area by the Year-end, as Economists at ANZ Bank Said.
RBNZ providing rate hikes in Every meeting further expected due to Economy crisis in Global country picked up slower, inflation rate shot up higher on Every month.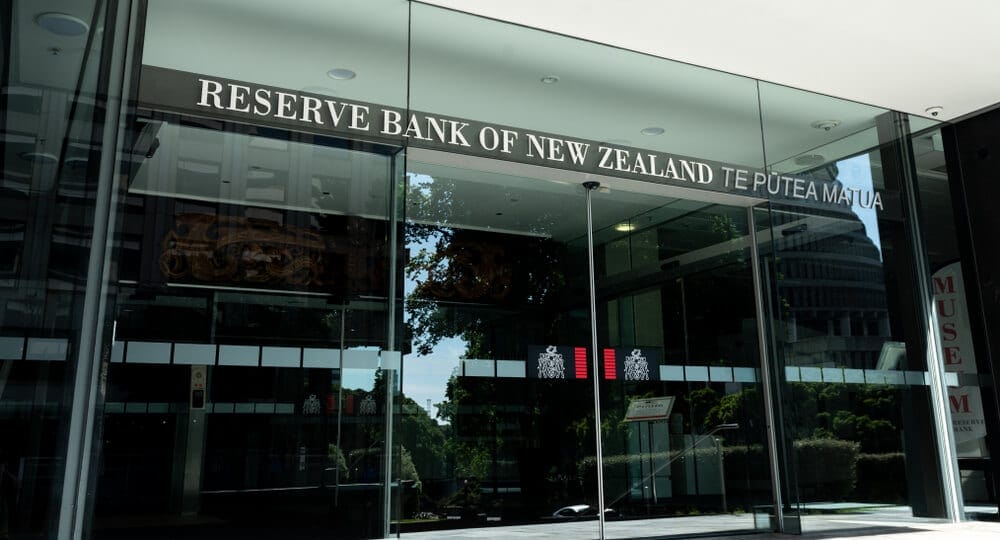 So RBNZ does consecutive rate hikes in Every meeting to compensate for Inflation data in New Zealand.
And Dairy prices are set to higher as Domestic usages are higher and during crisis times usually higher than expected.
RBNZ set to rate hikes corresponding to FED rate hikes this month is more expected.
Swiss Franc: Second Round of Talks in vain between Russia and Ukraine
USDCHF is moving in an ascending triangle pattern and the market has rebounded from the higher low area of the pattern.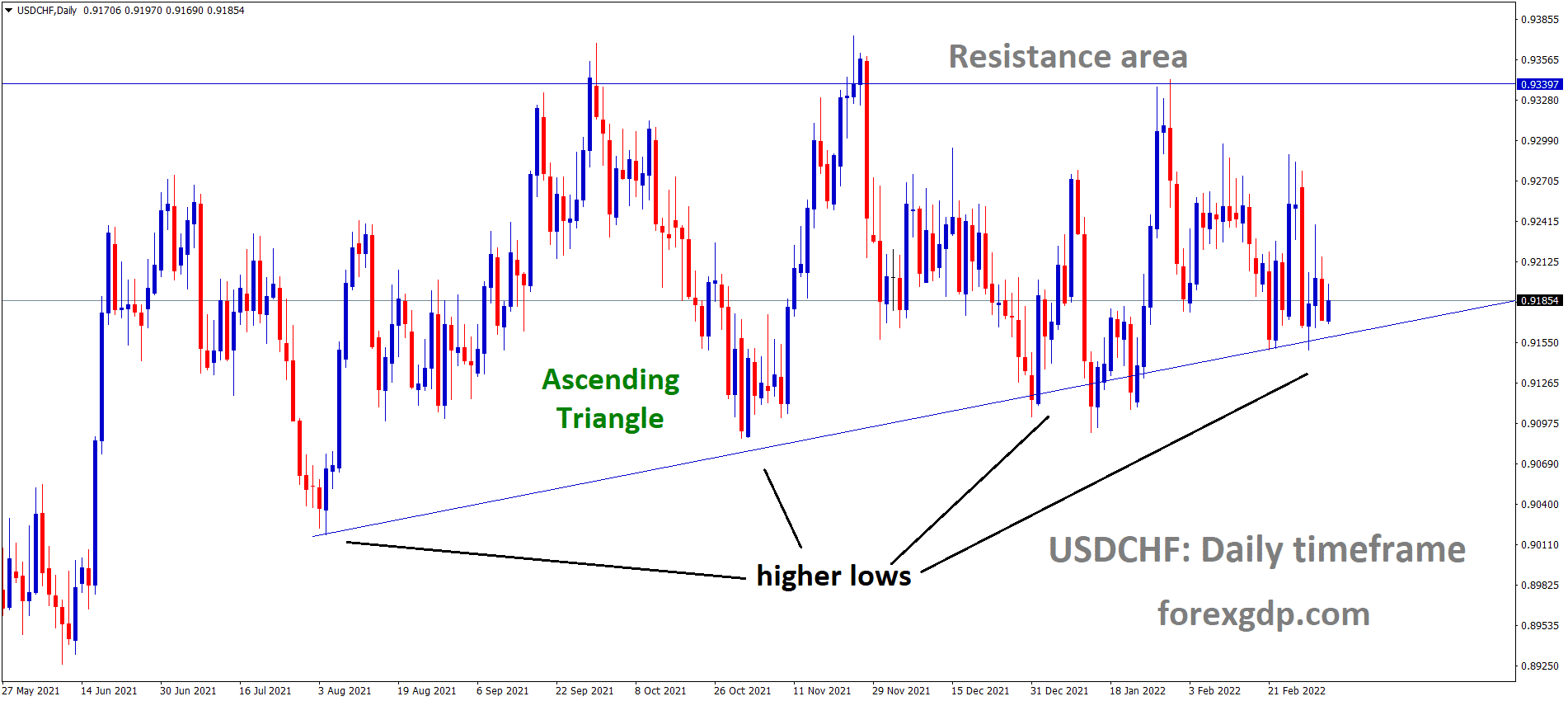 The second round of talks between Russia and Ukraine has reached no compromise.
USD and CHF among G10 peers strong combat for Upside move in Forex markets.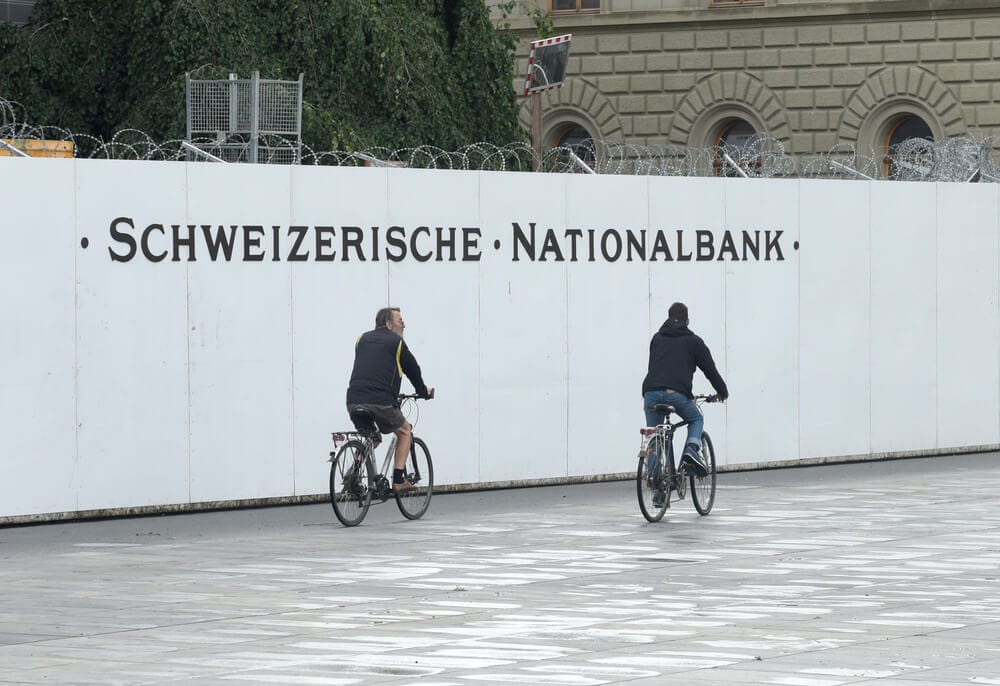 And SNB has ready to intervene in FX markets to curb the rise of the Swiss Franc, as Earlier said.
Swiss Consumer inflation set to higher on February month due to Energy crisis in Europe regions.
And France President has called with Russian President Putin regarding War to the stoppage, But Putin said until Goals reaching War will never end and like to end in next week is expected.
---
Don't trade all the time, trade forex only at the confirmed trade setups.

Get more confirmed trade setups at Premium or Supreme plan here: https://www.forexgdp.com/buy/