Gold: Global crisis makes demand For Gold
Gold is moving in a small ascending channel range.
Gold prices rebound to 1800$ after US CPI data came at a higher level.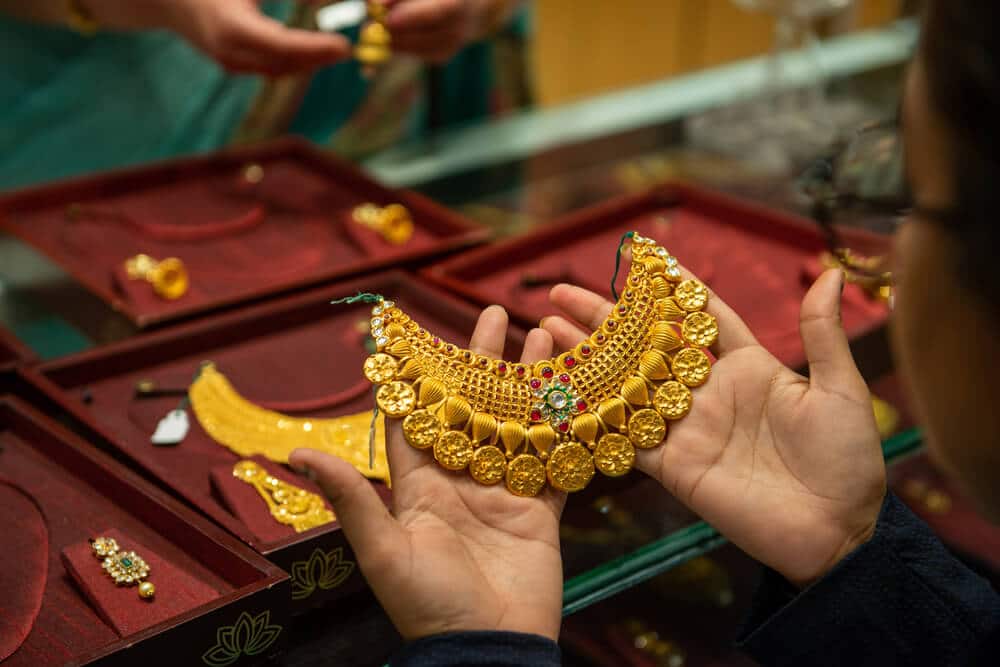 US PPI rate came at 0.50%, and initial jobless claims data fell to 295K from 319K Estimated.
So US Dollar keeps correction in the Market; once FED announced, any tapering or rate hikes would drive US Dollar further.
The global Economy faces stagflation as energy crisis, China Evergrande issue and Chip's shortage due to semiconductors shortage.
So Gold prices are surging as Global panic sustains and Commodity prices keep higher.
US Dollar: US Retail sales data forecast
USDJPY is trying to break the horizontal resistance – if it breaks, it will go until 118 price level.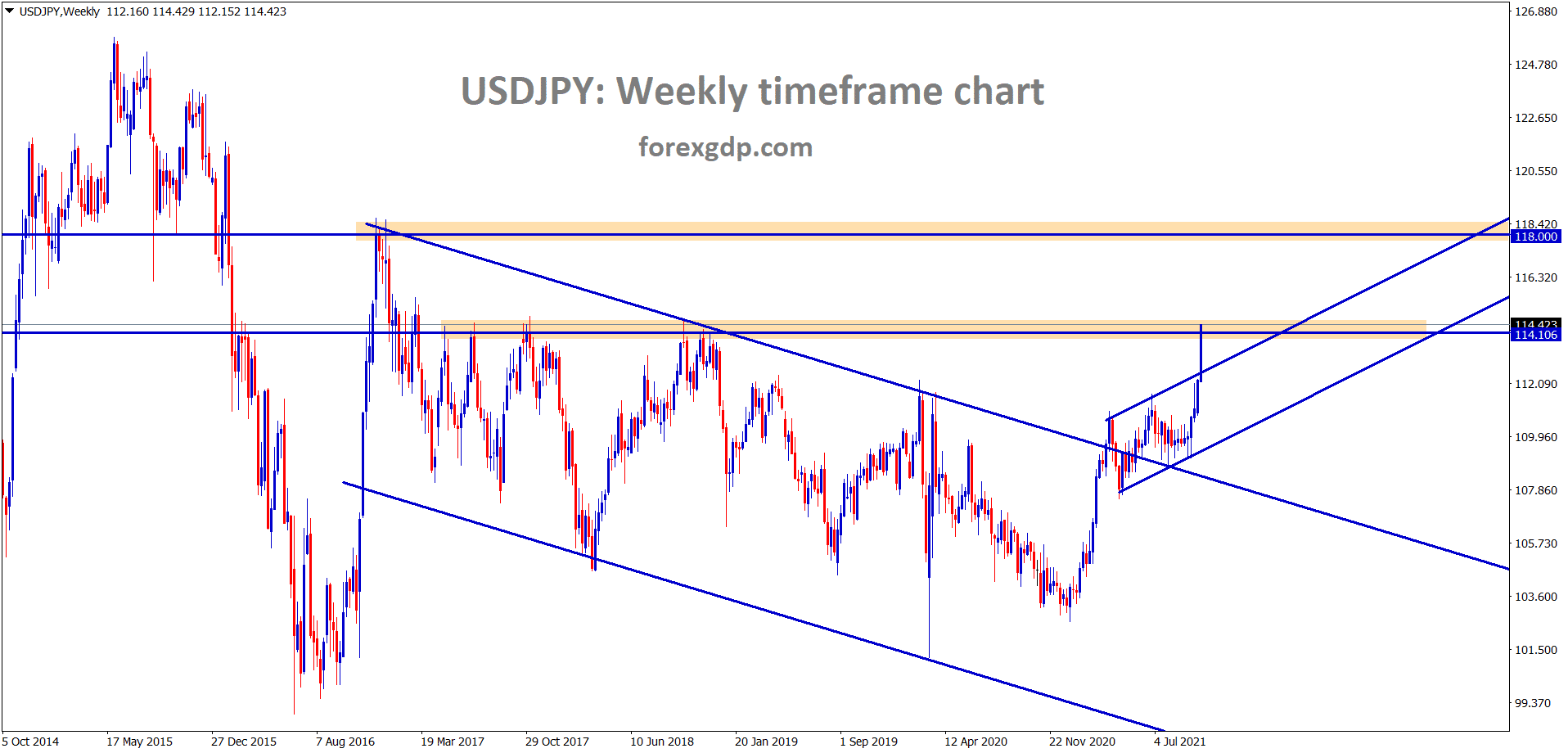 USDCHF is going towards the retest area and the lower high of the descending channel.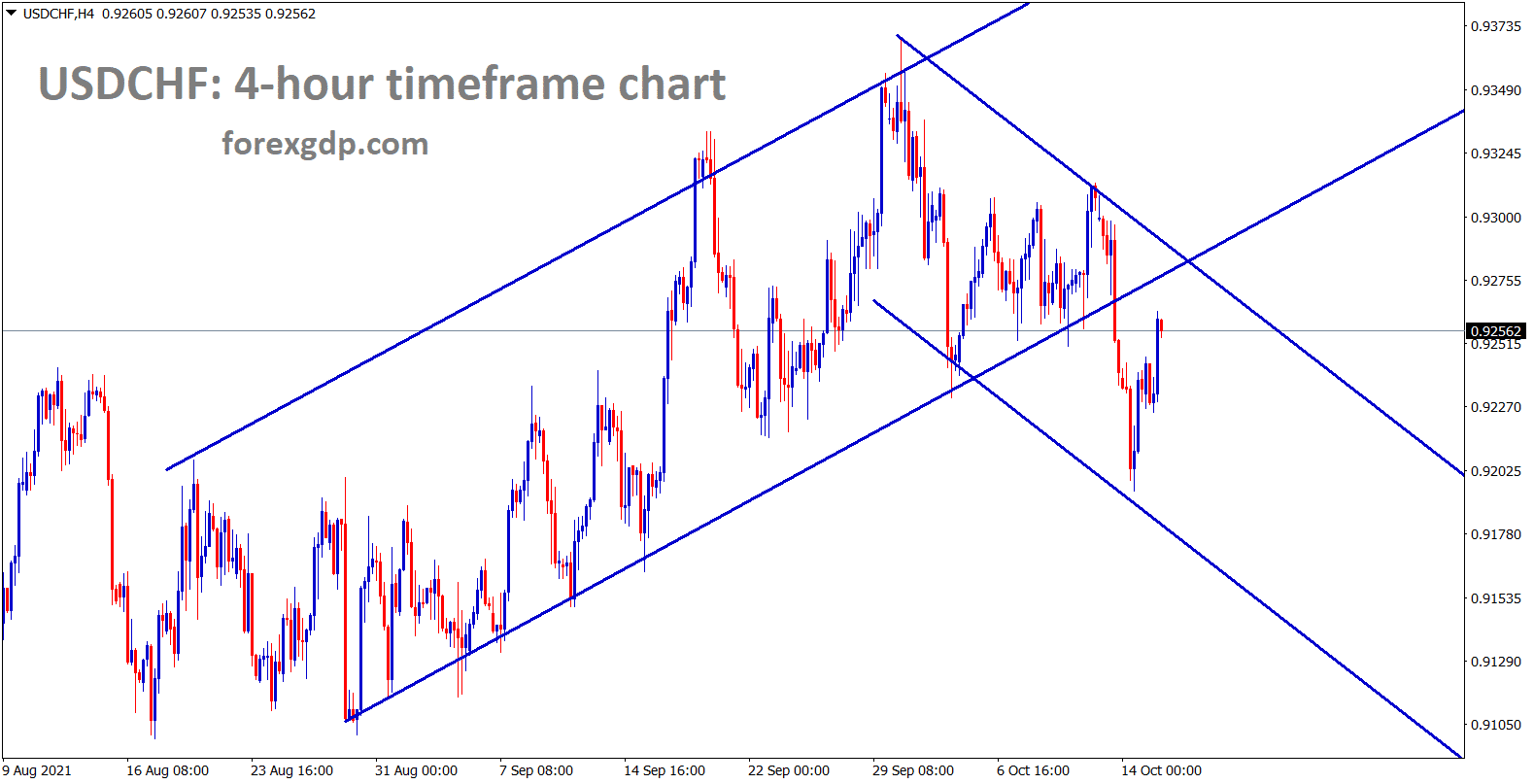 US Dollar index shows 1% fell from 94.500 highs as major resistance plotted in the 2018 year.
So now, based on US FED action on tapering speech in Next month, US Dollar will get stronger or once again fall back to support level.
And Today, US Retail sales and Michigan consumer sentiment data is scheduled; good numbers are expected. If a higher number shows US Dollar will be pushed higher, or if it is negative, it will drag the US dollar lower.
And US Debt ceiling limit is yet to be signed by Joe Biden for an extension to December month.
Anyhow, until December, the month Borrowing debt continues, and after that, again debate between Two parties is seen.
US Domestic data shows higher numbers in the last two months, and US Dollar keeps stronger only as of view.
EURO: ECB President speech
EURAUD has reached the support area and the lower low level of the descending channel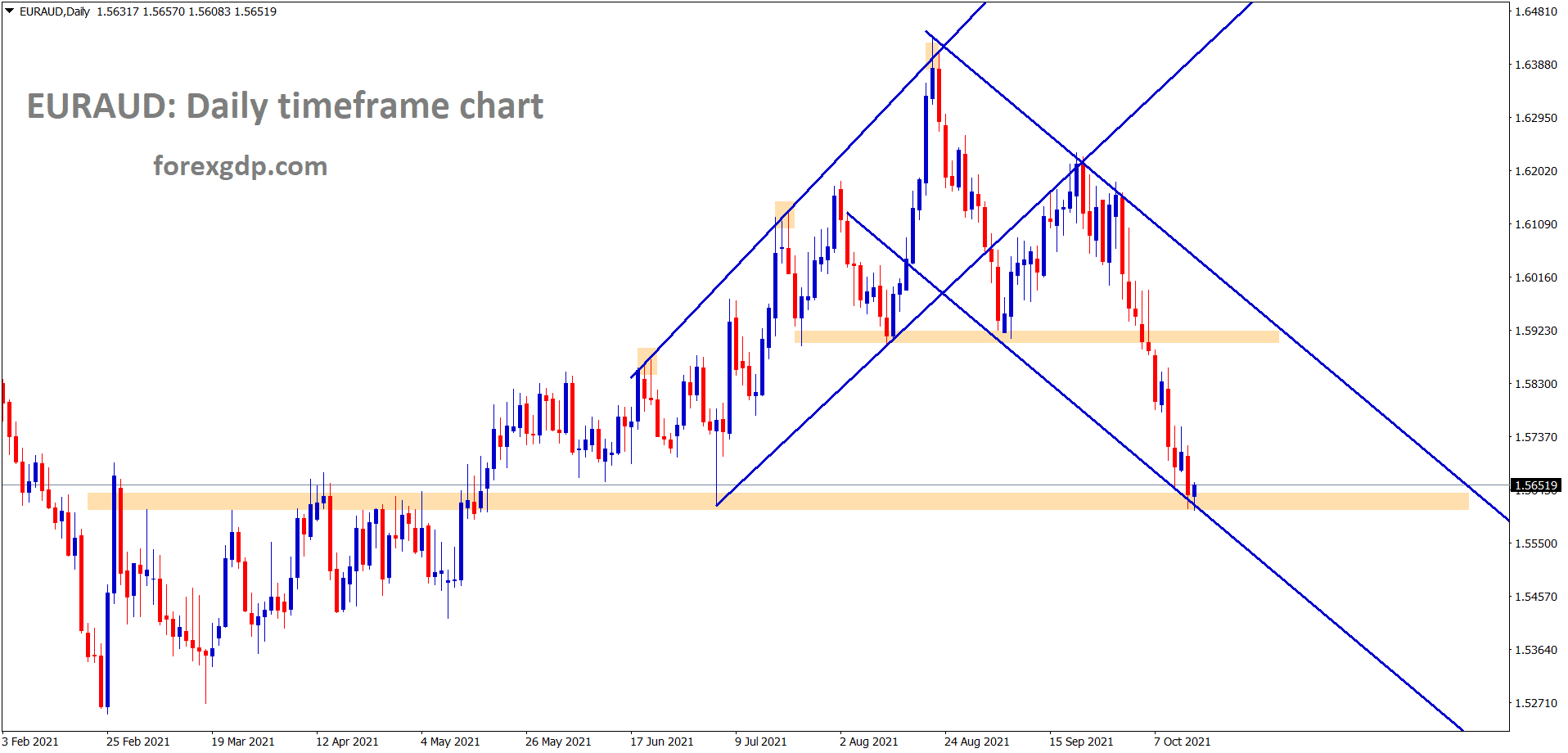 EURCHF is still moving in a descending channel range and it's consolidating at the horizontal support area.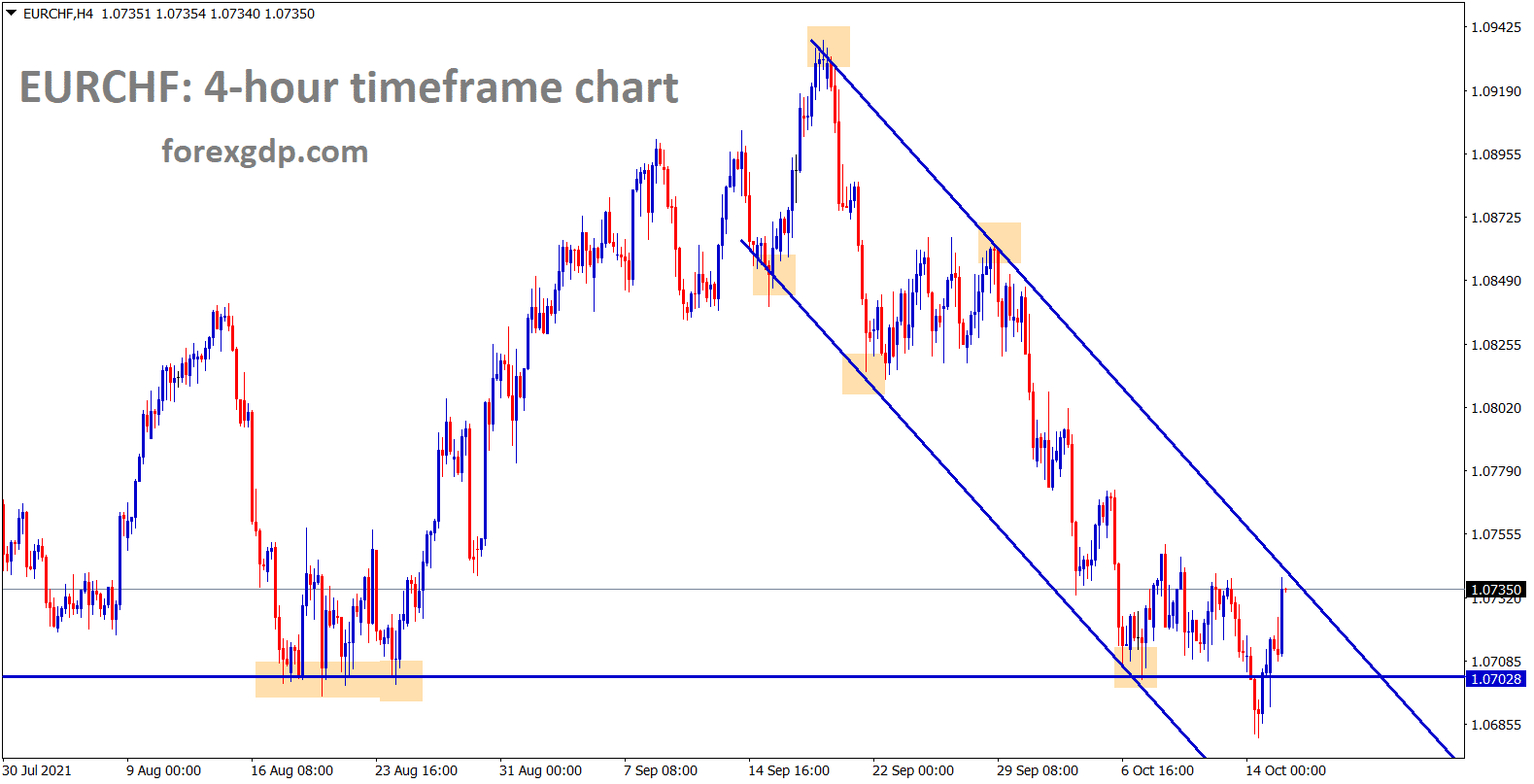 ECB President Christine Lagarde said the Rebound of the European Economy shows increasing in advance.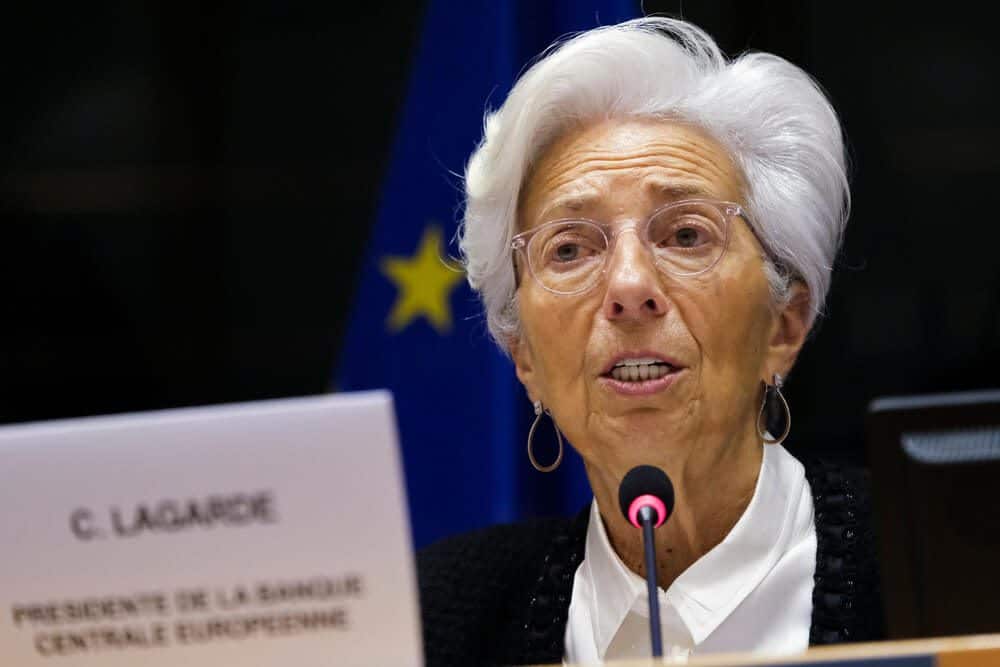 This comment shows rate hikes earlier or scaling back stimulus in the next meeting.
And this week, US CPI data rose to higher makes hopes of FED tapering soon by year-end.
EURUSD makes Rebound from a lower point of 1.15 level this week, and DXY makes reverses from 94.500 major resistance level.
So, any scaling back stimulus from ECB or FED will strengthen Any of the currency sooner.
UK POUND: Brexit concerns on UK versus EU
GBPUSD hits the lower high area of the descending channel range.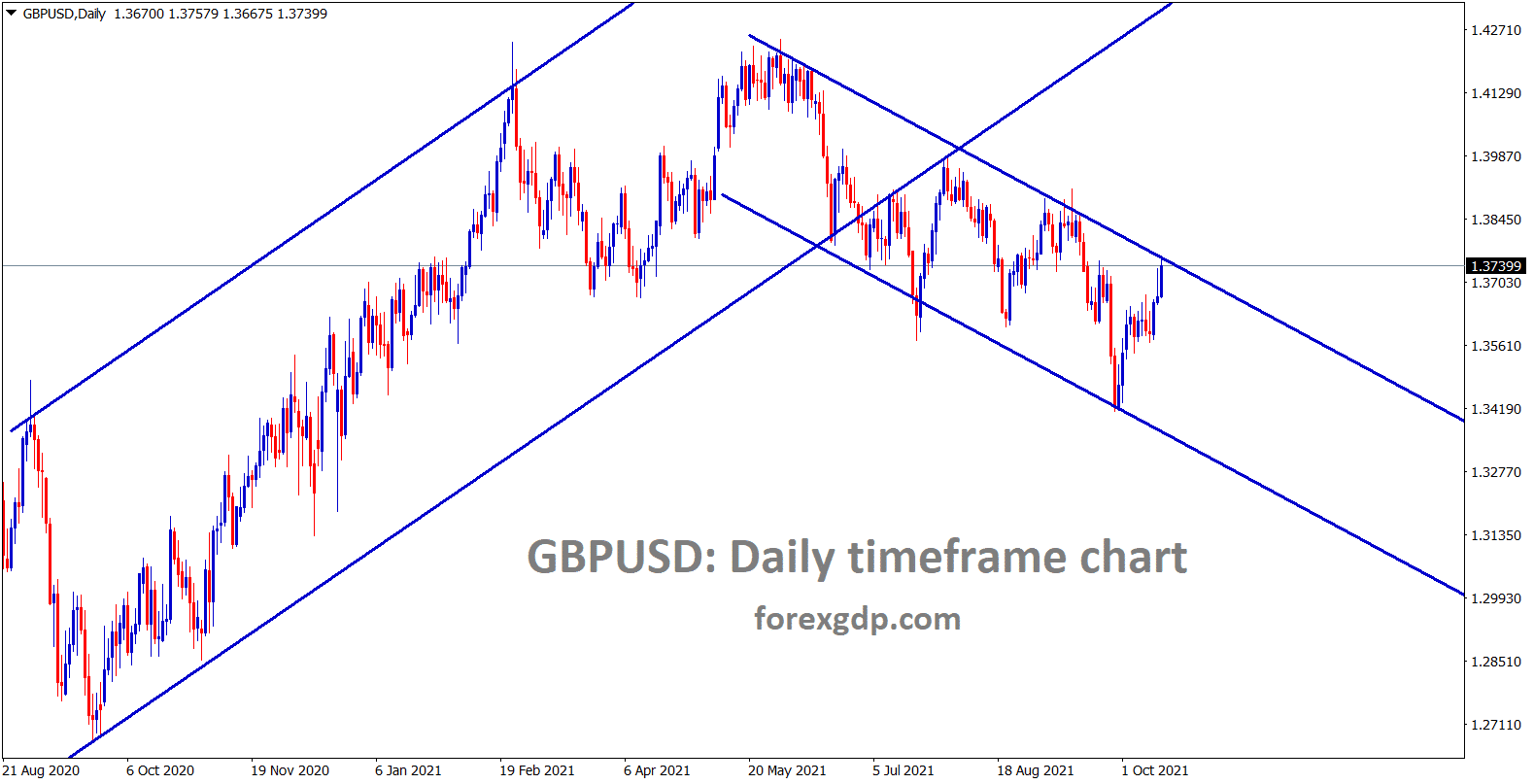 GBPAUD is consolidating at the horizontal support area.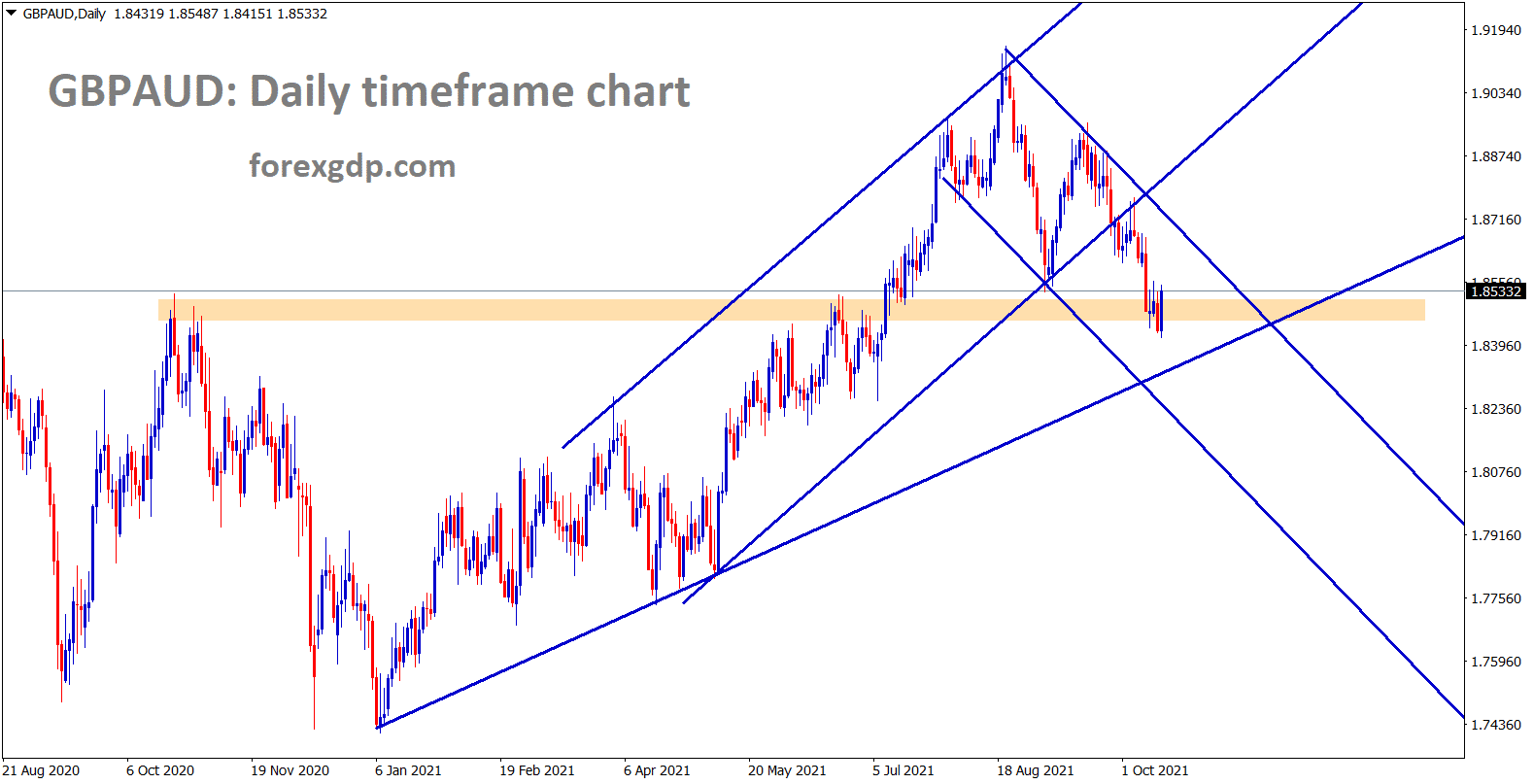 Bank of England Monetary policy member Silvana Tenreiro's Dovish comments that UK Inflation levels are temporary reading and which are not taken into consideration for rate hikes soon in 2021.
And EU Threatened UK for Brexit Clash if Britain not ok with Northern Ireland Deal.
Already Britain is clashing with France on fishing rights.
Today US domestic data like Retail sales and Michigan consumer sentiment are scheduled.
If it comes in more than expected numbers, US Dollar will move higher, and GBP will be sent for correction.
UK like to withdraw from Northern Ireland Protocol

EU prepared for Urging Brussels to keep contingency plan for avoiding the UK withdrawing Northern Ireland Deal.
Five members of the EU State are ready to speak with EU Brexit Negotiator & European commission Vice president Maros Sefcovic for coming up with proper contingency plans to control UK Rules on Brexit.
And the bilateral discussion will make UK Pound weaker in the upcoming days.
UK Brexit minister Lord Frost's demand to rewrite the Northern Ireland Protocol, if Lord's decision continues then EU and UK see more gap shown in Northern Ireland Brexit deal.
Canadian Dollar: Oil prices soaring helps CAD to stronger more
EURCAD has reached the major support area and the lower low level of the descending channel.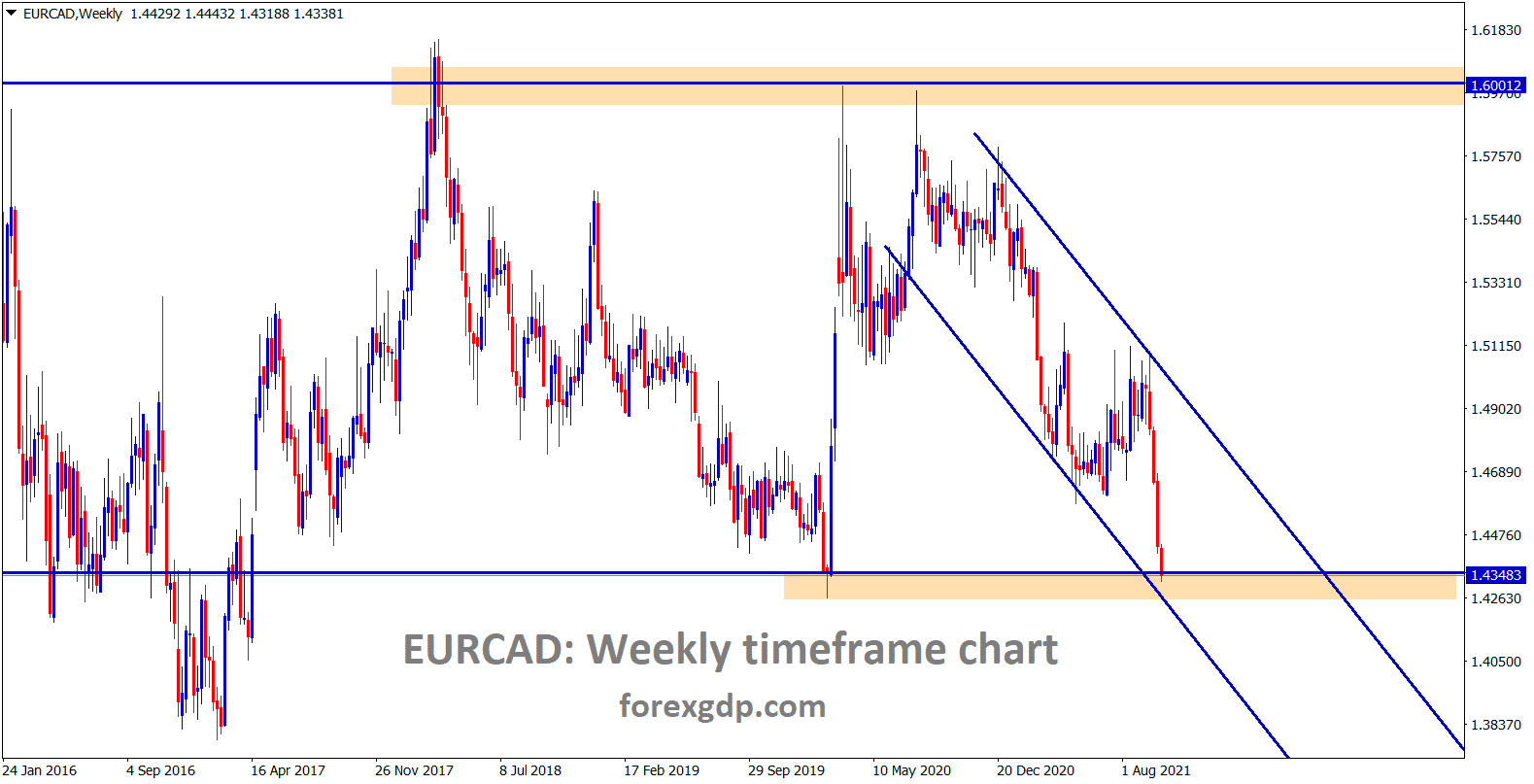 GBPCAD is consolidating at the horizontal support area.
Canadian Dollar makes higher as Oil prices keep surging more.
And Power plants in Asian and European countries make use of Oil instead of Natural gas.
As Natural Gas prices are soaring higher than Oil Prices, so now shifted to Oil Consuming than Natural gas.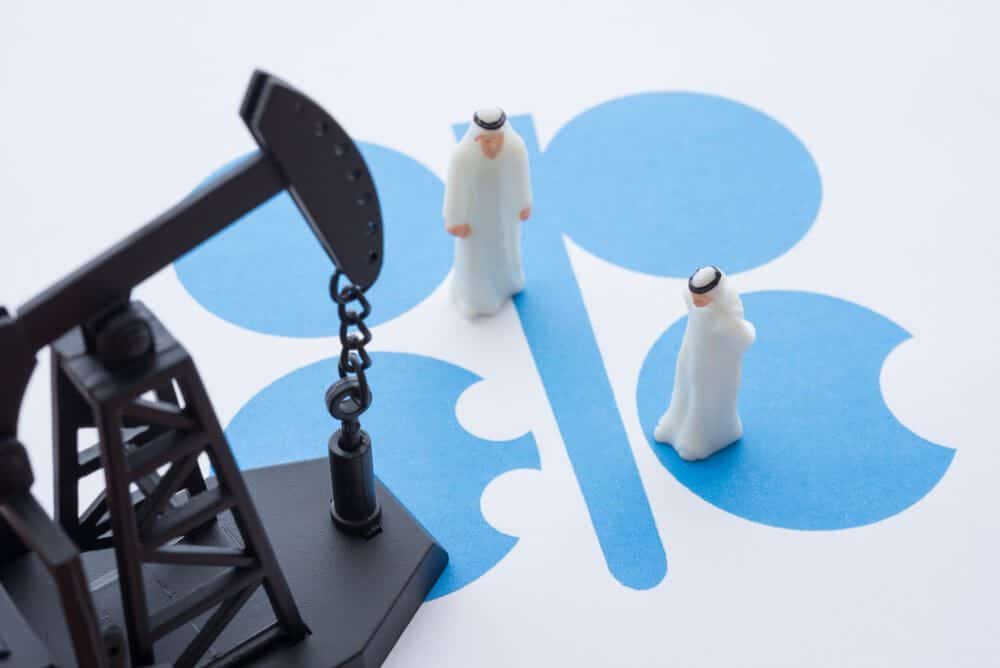 And OPEC+ nations agreed to supply Oil more than a requirement, But Still, Oil Prices are not consolidated keeps higher in the Market.
Bank of Canada will do tapering, or rate hikes expected more due to employment rate came lower, and Job numbers posted higher this week.
Japanese Yen: Bank of Japan Deputy Governor speech
AUDJPY came back to the resistance area in the daily chart.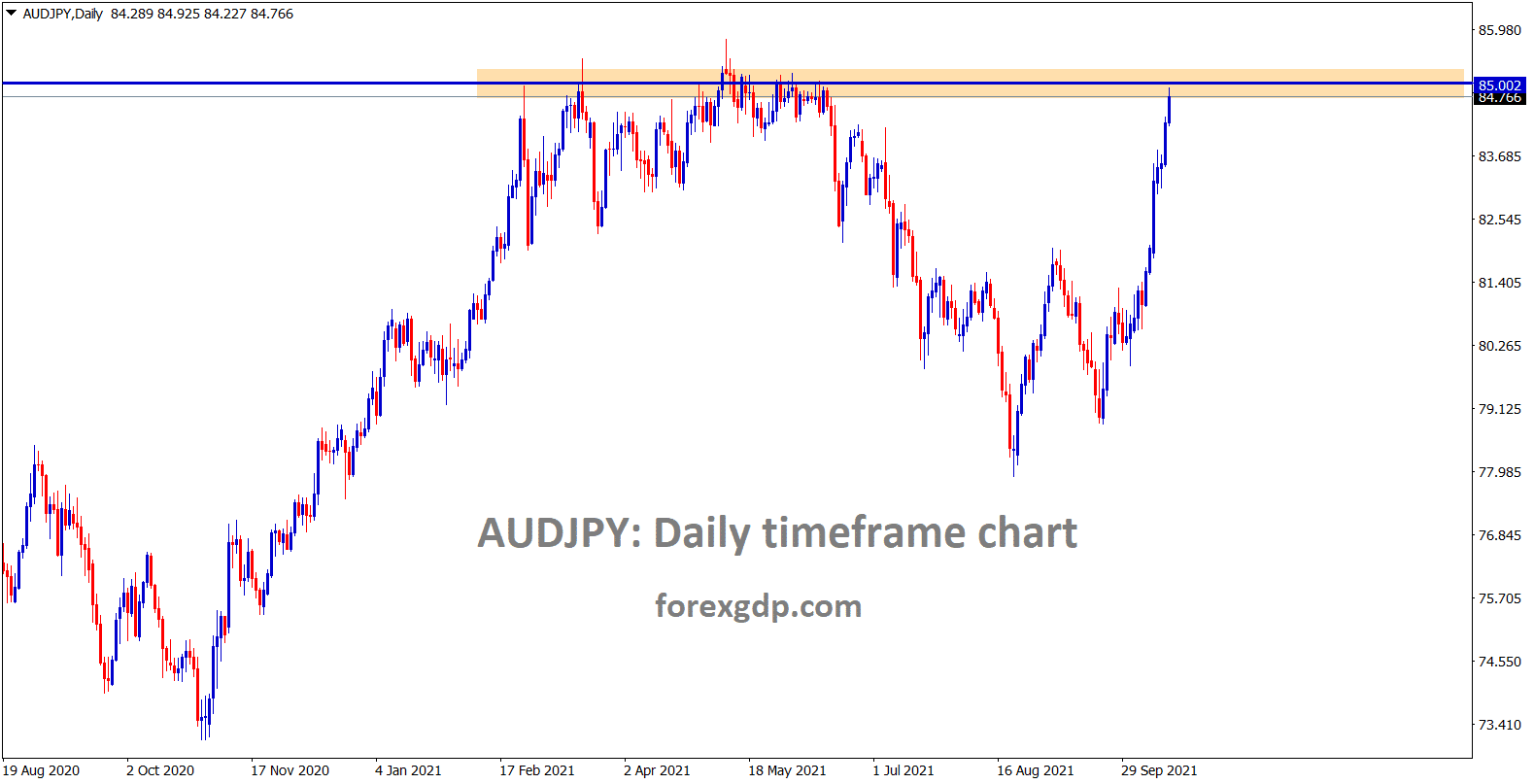 Bank of Japan Deputy Governor Masayoshi Amamiya said the Japanese Central bank would support Corporate Funding with Pandemic relief program.
But Exports are less due to the supply chains disrupted in Asia.
And Vaccination is slower progress, and the Economy looks downturn, and we needed to inject more stimulus to recover the Economy soon.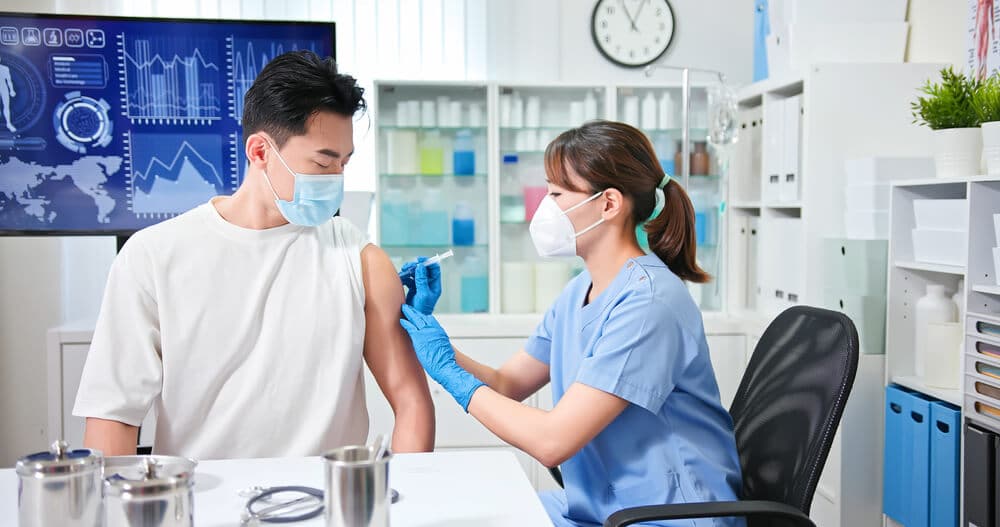 But Inflation prices are lower and Deflation range to come, so manufacturing and exports are pushing more to neglect stagnation.
Japanese Economy remains moderate, and the financial level remains stable mode only.
Australian Dollar: Coal prices supports AUD
AUDNZD is falling from the lower high area of the downtrend line.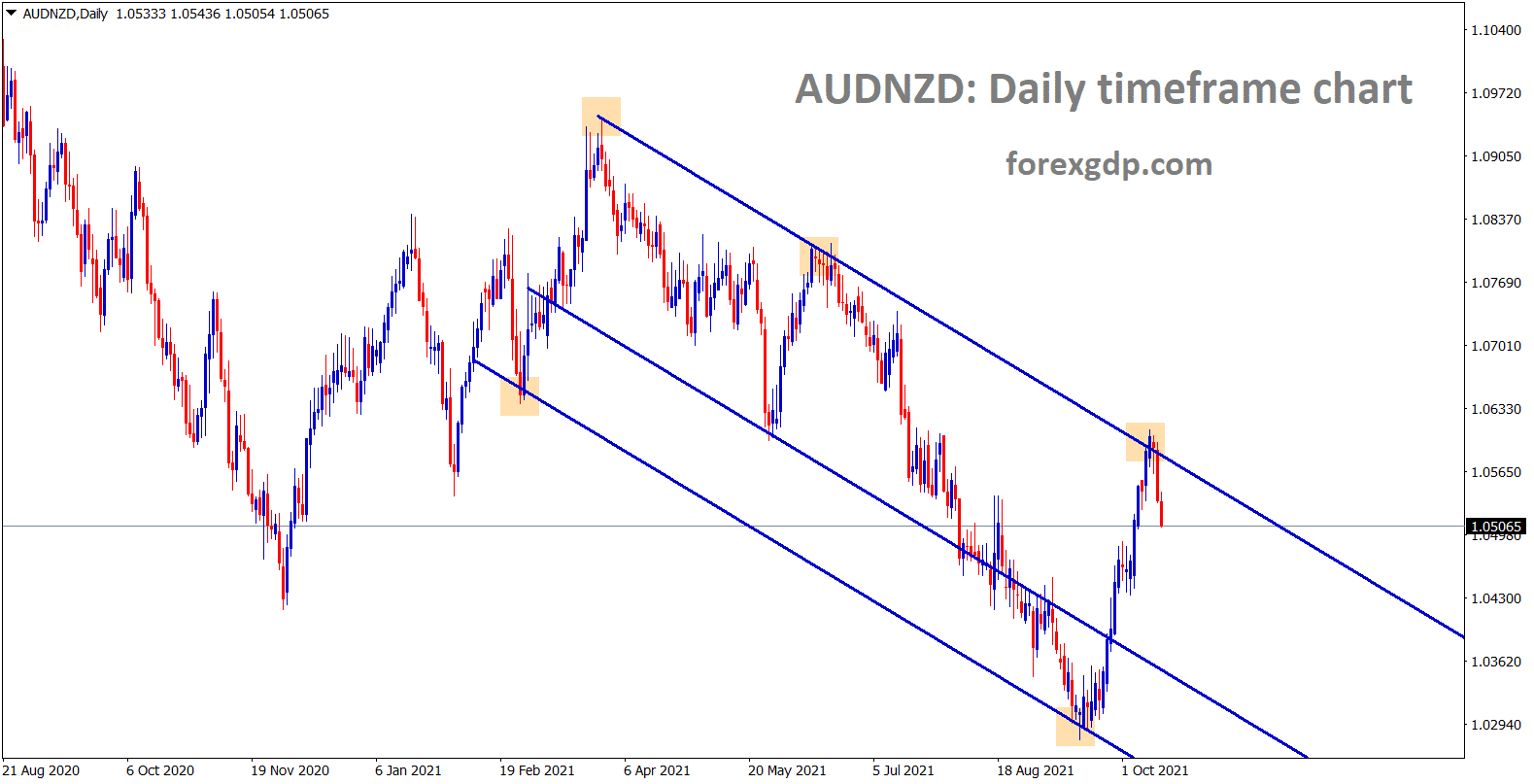 Australian Dollar remains higher as Coal exports surged due to China imports once again from Australia.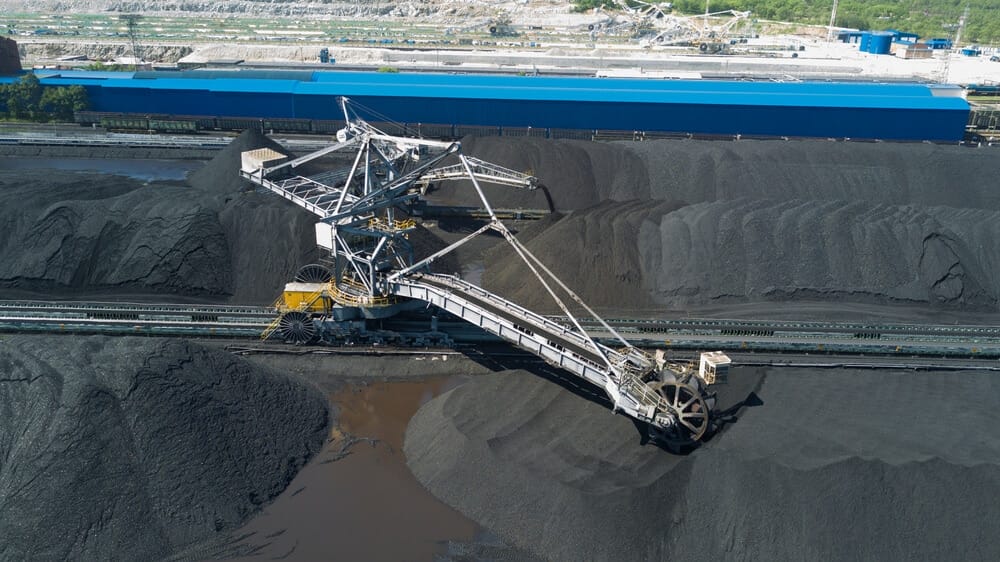 And More revenues from Iron ore last year to the Australian Dollar, and now this year coal will support Australian Dollar keep higher.
And easing of lockdown in New South Wales and Sydney makes the Australian Economy pick up, and Q4 GDP will rise in higher numbers as proper Vaccination improves in many regions.
New Zealand Dollar: NZ Business data came at a higher
NZDUSD is moving between the channel ranges.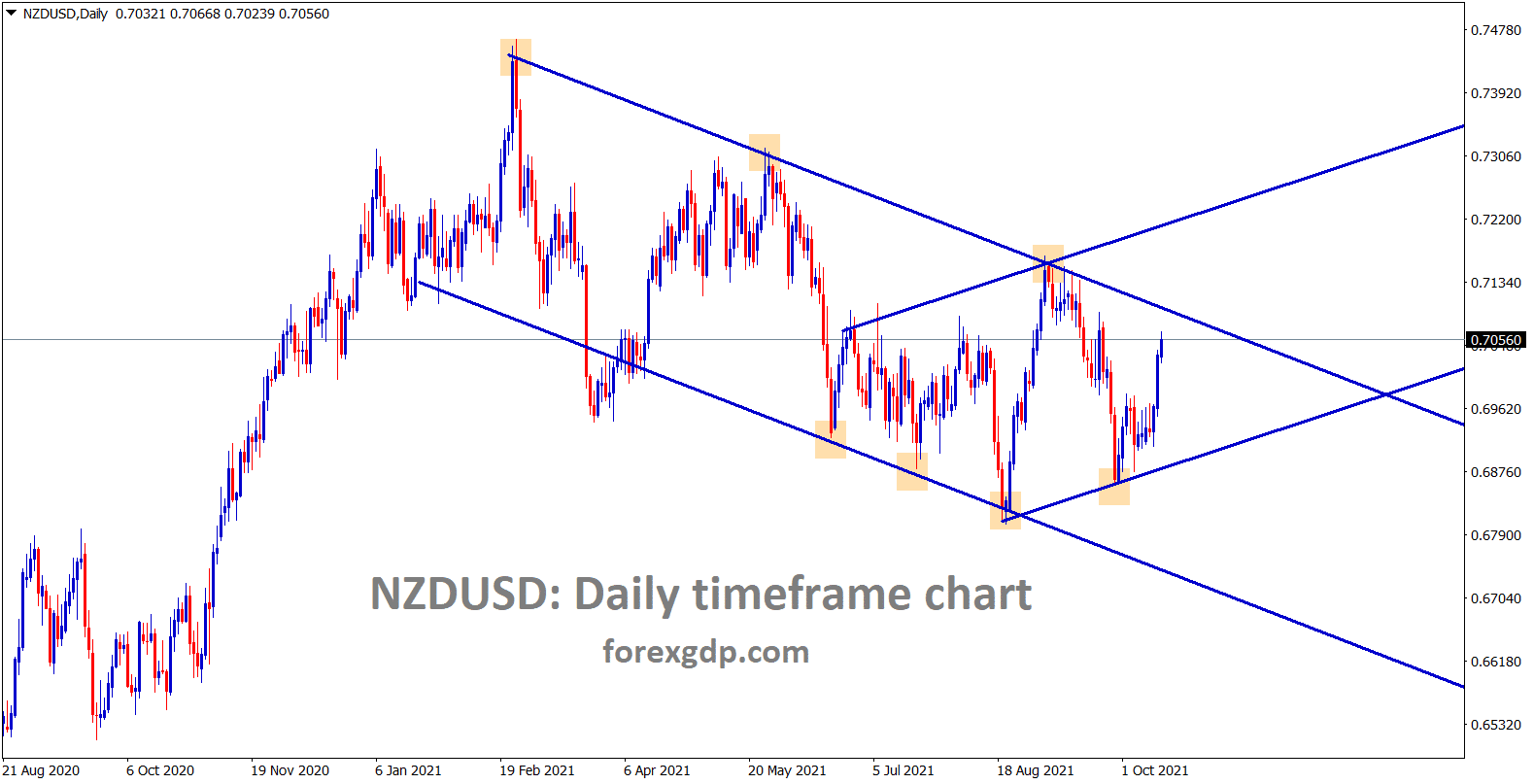 EURNZD is moving in a descending channel range.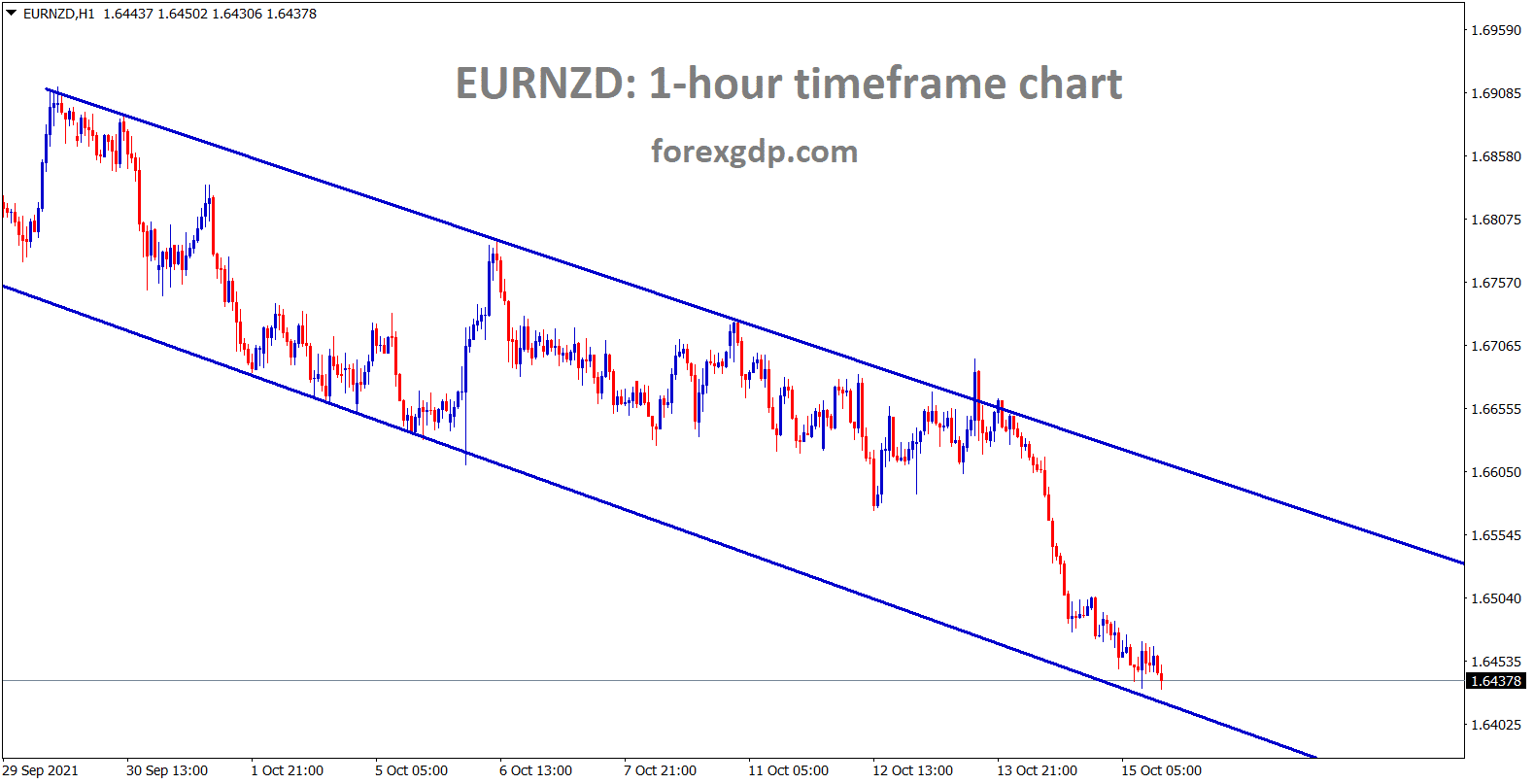 New Zealand Business PMI came at 51.4 from 40.1 For September month.
This reading came after easing lockdown in Auckland from New Zealand Government.
Now all waiting for Today US Retail sales and Michigan consumer data to come, better results will drive New Zealand Dollar to down and reverses if came positive.
And US FED waiting to taper in November, but hopes are less as this week inflation point picked up higher.
And Power plants are using Oil instead of Natural gas as its price surged higher when compared to Oil.
Swiss Franc: Swiss Mixed bag of Domestic data
GBPCHF is moving in a channel range.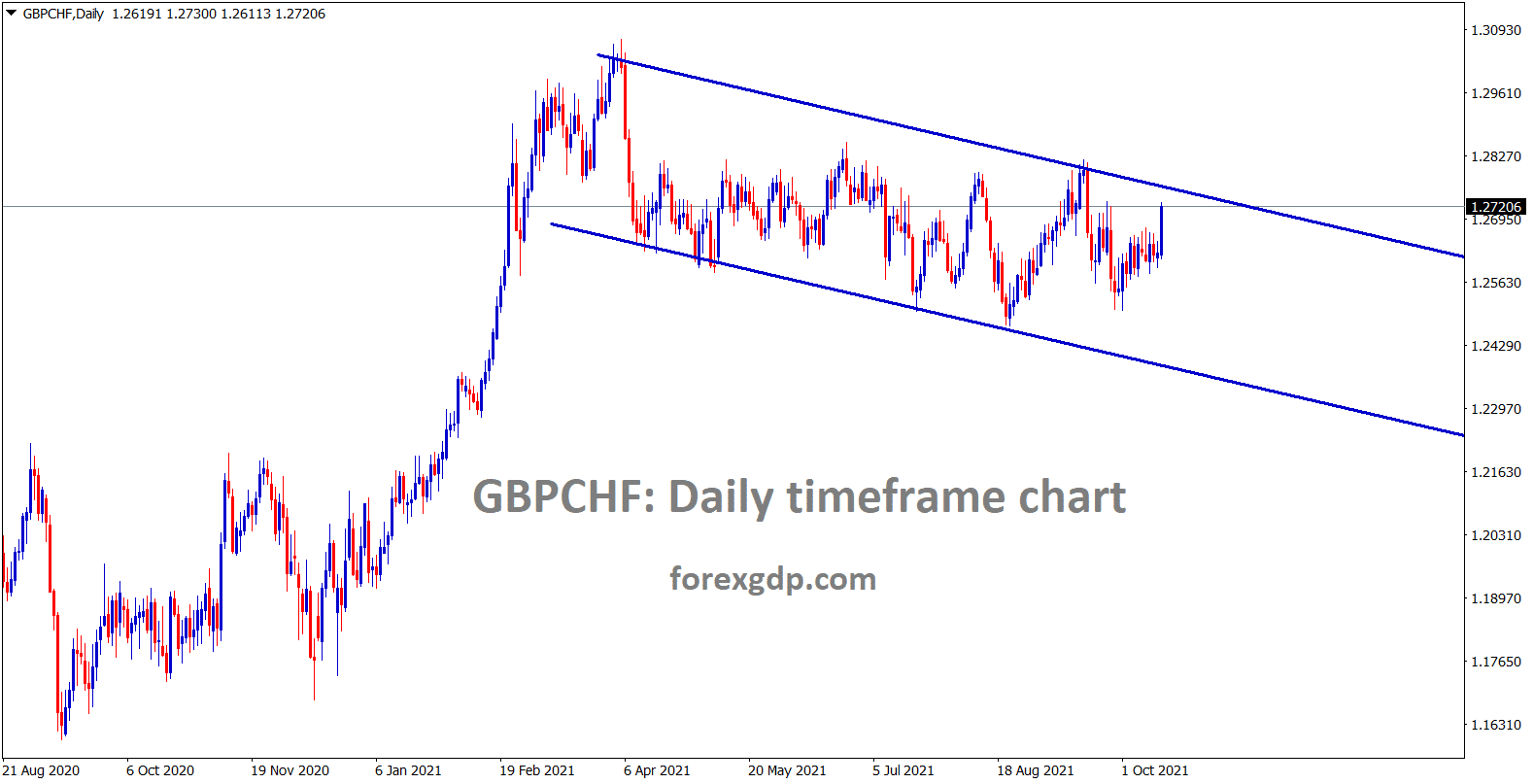 CHFJPY has broken the recent resistance and rising up towards the higher high of uptrend line.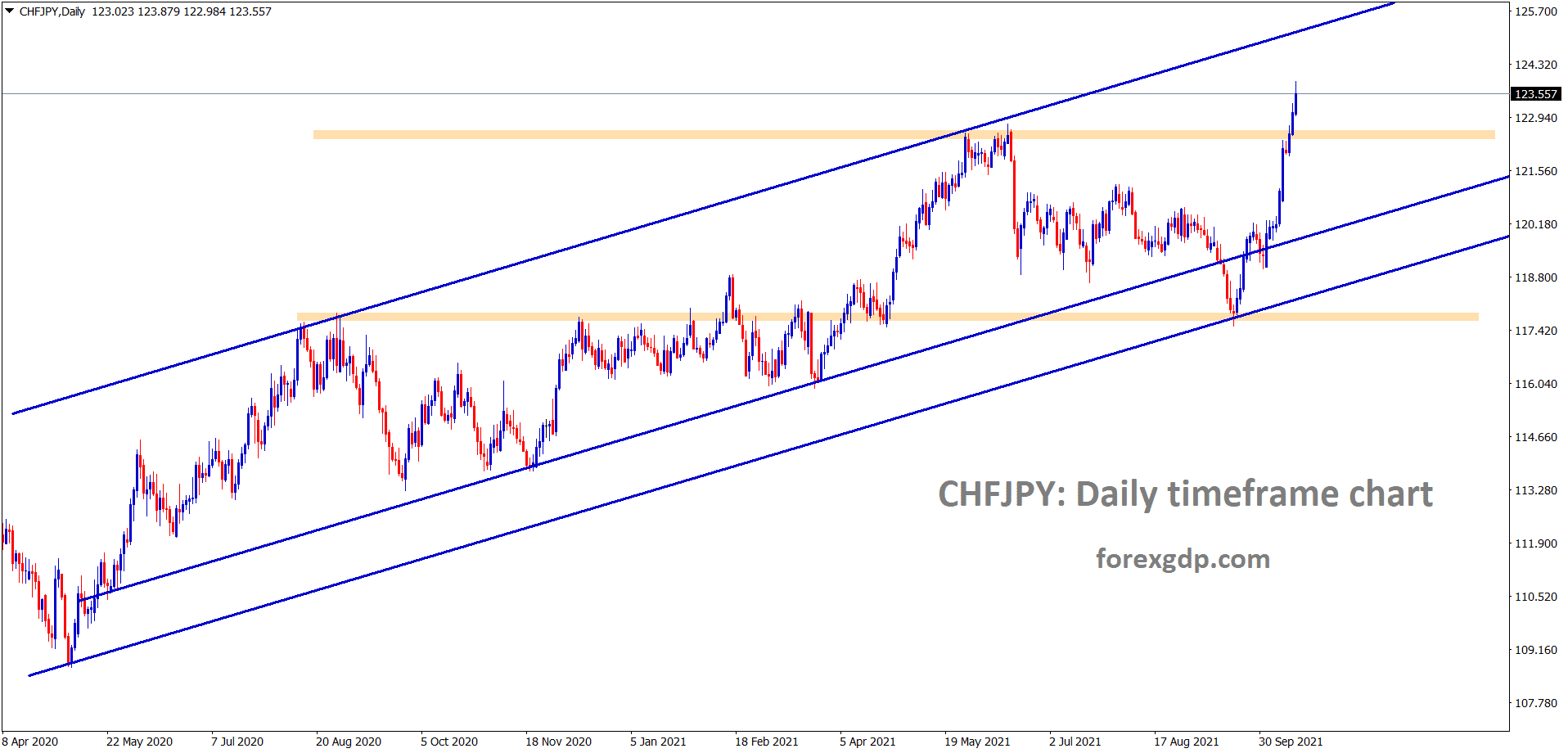 Swiss zone inflation rate keeps higher, Export and import prices jumped to 4.5% in September month as Year-on-Year basis.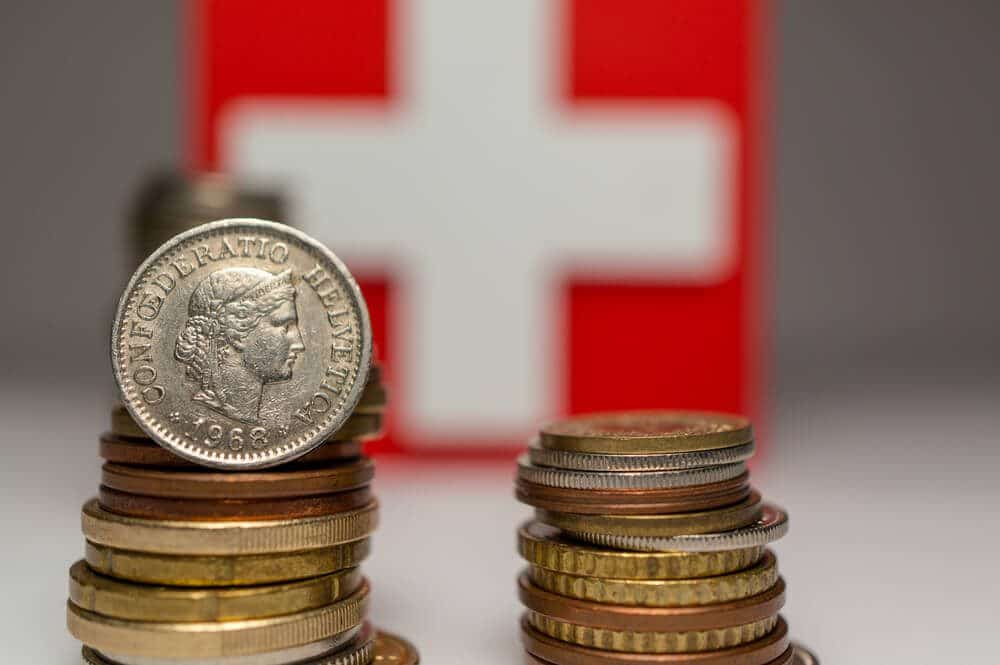 And US Philadelphia president and CEO said that He is not expected the FED to hike rates before 2022 end or early 2023.
US PPI data came at higher as 0.50% in September, and initial jobless claims fell to 295K versus 315K expected.
So USDCHF keeps lower after hits a resistance level of 0.93500, and CHFJPY keeps rallying as it surpassed the June month resistance level of 123.
---
Don't trade all the time, trade forex only at the confirmed trade setups.
Get more confirmed setups at premium or supreme plan here:  https://www.forexgdp.com/buy/