Gold: German Chancellor soft approach to Russia
Gold posted a 3% gain Overnight due to Russia Troops Drilling for War has started near Ukraine.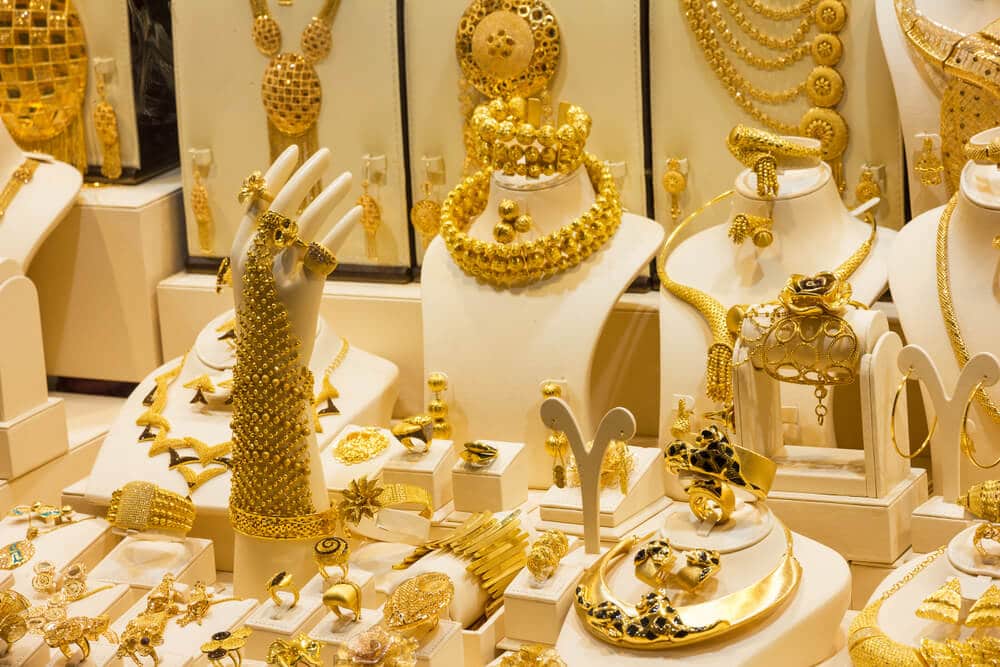 XAUUSD Gold price is moving in the Symmetrical triangle pattern and the market has fallen from the top area of the pattern.
Putin's Forces are soon to invade Ukraine anytime by Wednesday this week. US Satellite images show Military positions are moving from the Assembly areas to attack positions.
And German Chancellor Olaf Scholz speaks soft stance with Russian President Vladimir Putin due to Energy supply main junction from Russia to Germany only.
And Nearly 10 million Barrels of Oil are supplied from Russia to Germany, so any war comes Energy supply will be interrupted.
US Dollar: US PPI index Forecast
USDCHF is moving in the Symmetrical triangle pattern and the market has rebounded from the Bottom area of the pattern.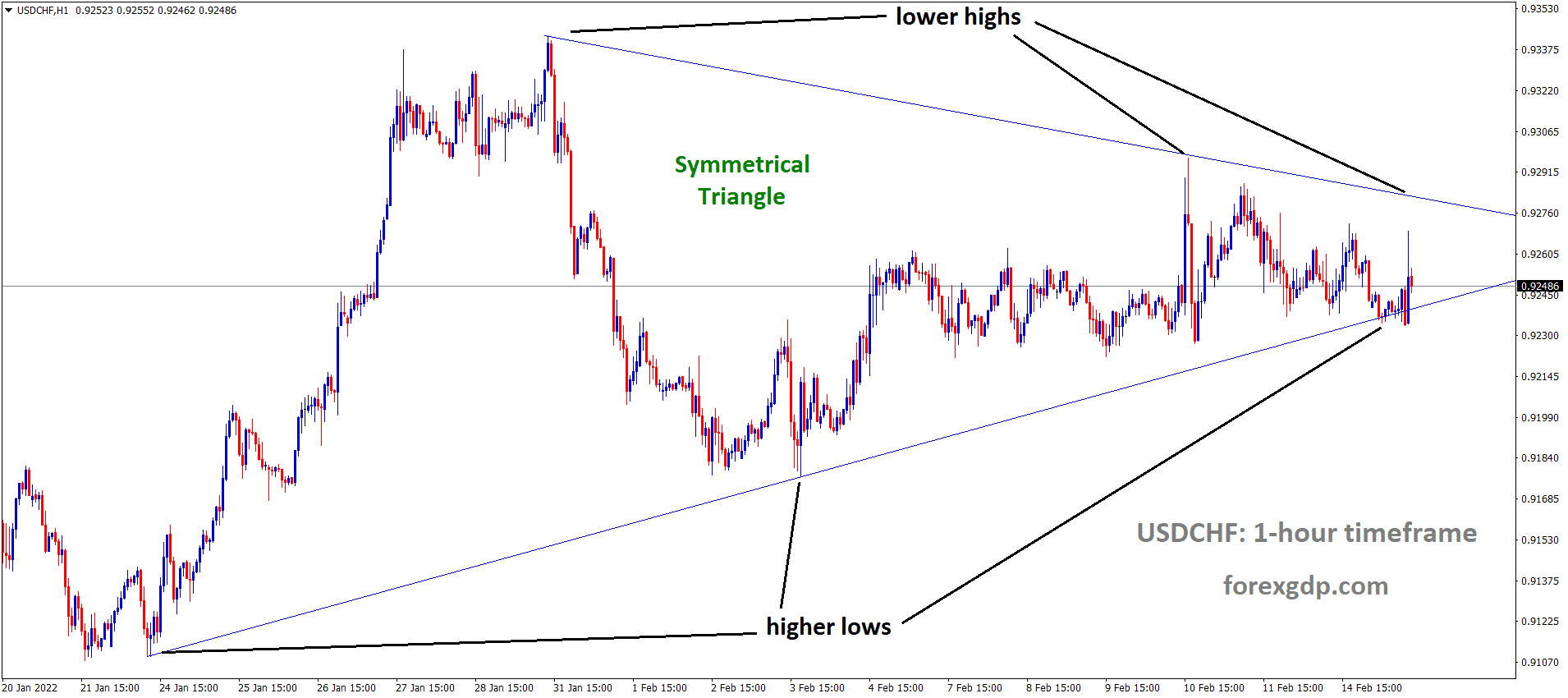 Russian Foreign minister Sergey Lavrov said to stay optimistic, and no imminent war started. He has taken the comments from US Proposals and Not taken considerations from EU and NATO comments.
FED has 61% polls to suggest the 50Bps rate hikes in March due to inflation surging and War fears.
And US PPI is expected to drop at 9.1% from 9.7% from the previous month.
And US Dollar will mostly benefit from by War if Russia starts, and also the haven assets like Swiss Franc, Gold, US Dollar and Japanese Yen.
Russia military units returned to Bases
As per Interfax Reports on Russian military activities, the Number of Drills has finished, and Troops are returned to Bases for ready and waiting for confirmation attack.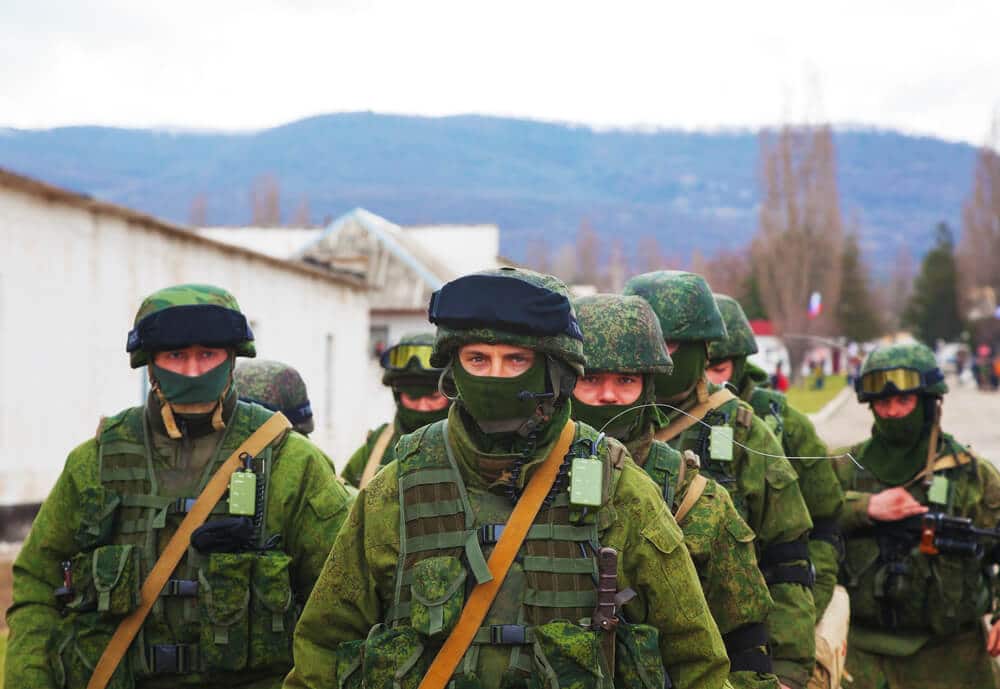 Russia continues to Drill in All districts and Navies. Some units of Western and Southern parts of the military returned to Bases due to Waiting confirmation from the Russian Head order.
So anytime Any second Russian will attack Ukraine can happen, so readiness from Ukraine has severe, US and UK Troops also supportive for Ukraine side.
Euro: Euro will be most suffering on Energy supplies if Russian War starts in Ukraine.
EURAUD is moving in a Descending triangle pattern and the market has rebounded from the Support area of the pattern.
Russia is waiting for war in Ukraine anytime soon, the UK Government has said.
And Ukraine Government said Every House in Ukraine placed Flags for ready to wear anytime.
And war may happen on Feb 16 as US and UK expected From Russia invasion to Ukraine.
If war happens, Europe will suffer as Exports revenues will shortly fall as Russia is the 5th largest trading partner to Europe.
On another side, Energy Supplies will be heavily disrupted if Russia makes no oil supplies for Germany if War thickness increases.
UK Pound: UK Unemployment rate shows steady reading
GBPJPY is moving in an Ascending channel and the market has reached the major resistance area of the channel.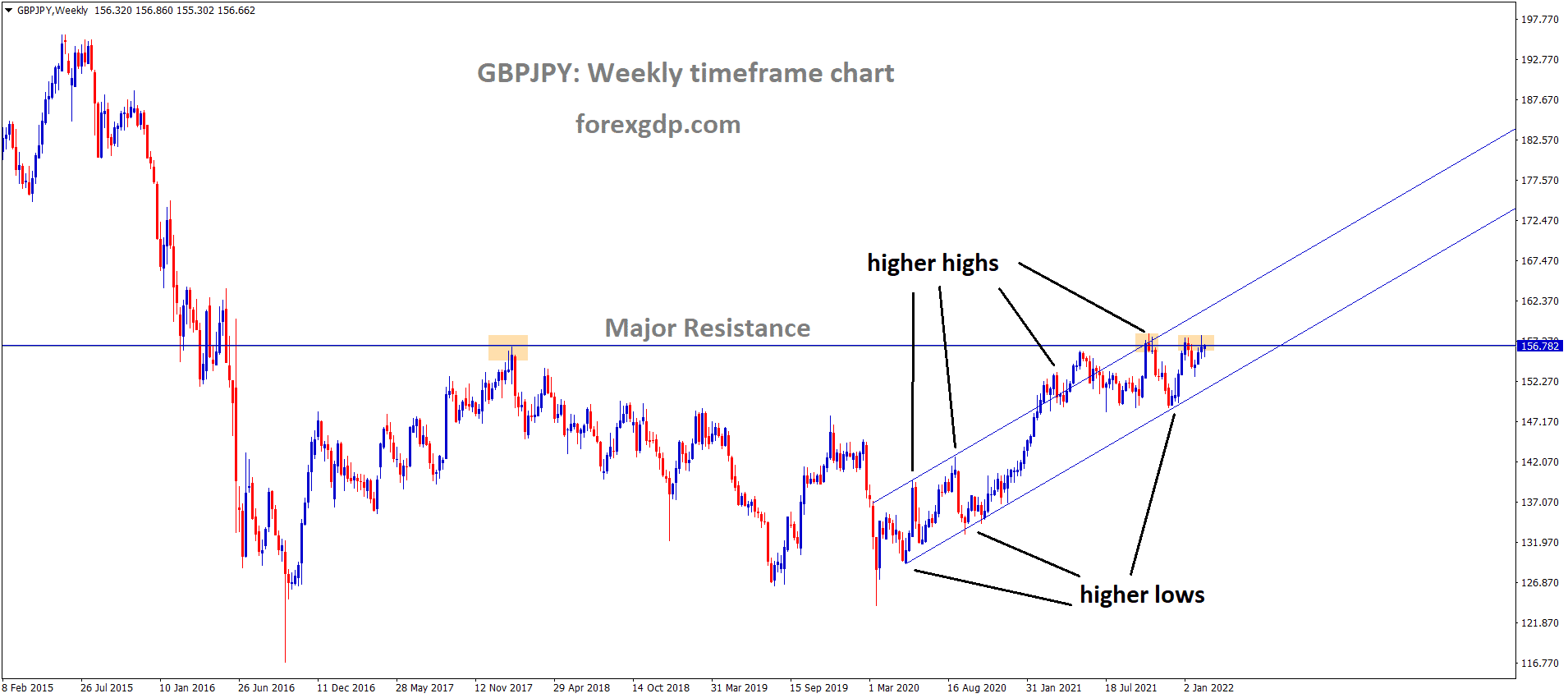 UK's unemployment rate reached 4.1% and has been stable for the last three months since December.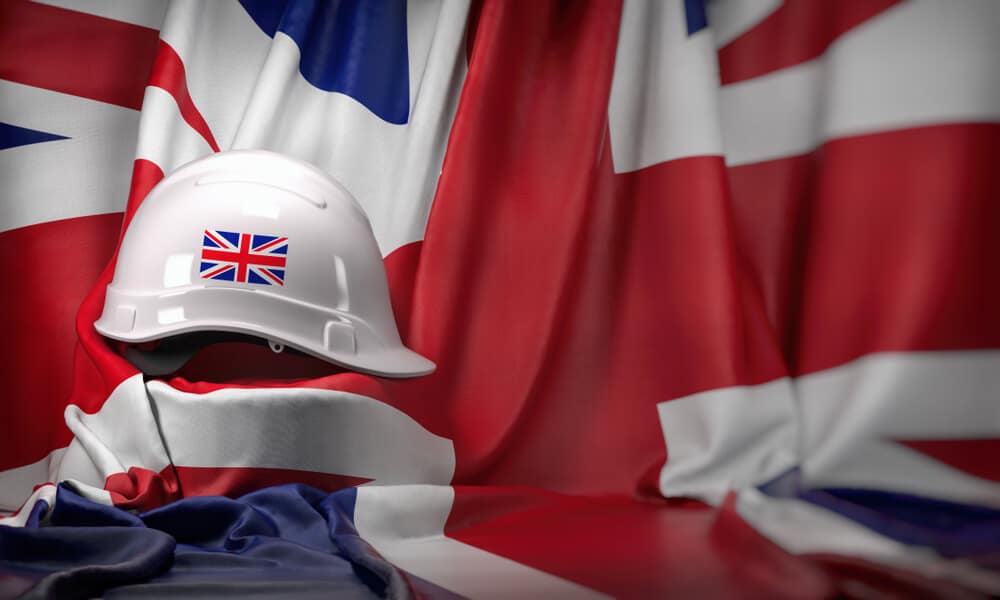 And Unemployment related benefits claims fell to 31.9K in January, which shows the unemployed people are less when compared to last month.
And tensions over Northern Ireland Protocol has been delayed due to Russian War fears on Ukraine.
As Russia has completed the Drilling phase and Now military soldiers are returning to Bases to wait and Fightback stance.
Canadian Dollar: Canadian CPI Forecast
EURCAD is moving in the Descending channel and the market has rebounded from the lower low area of the channel.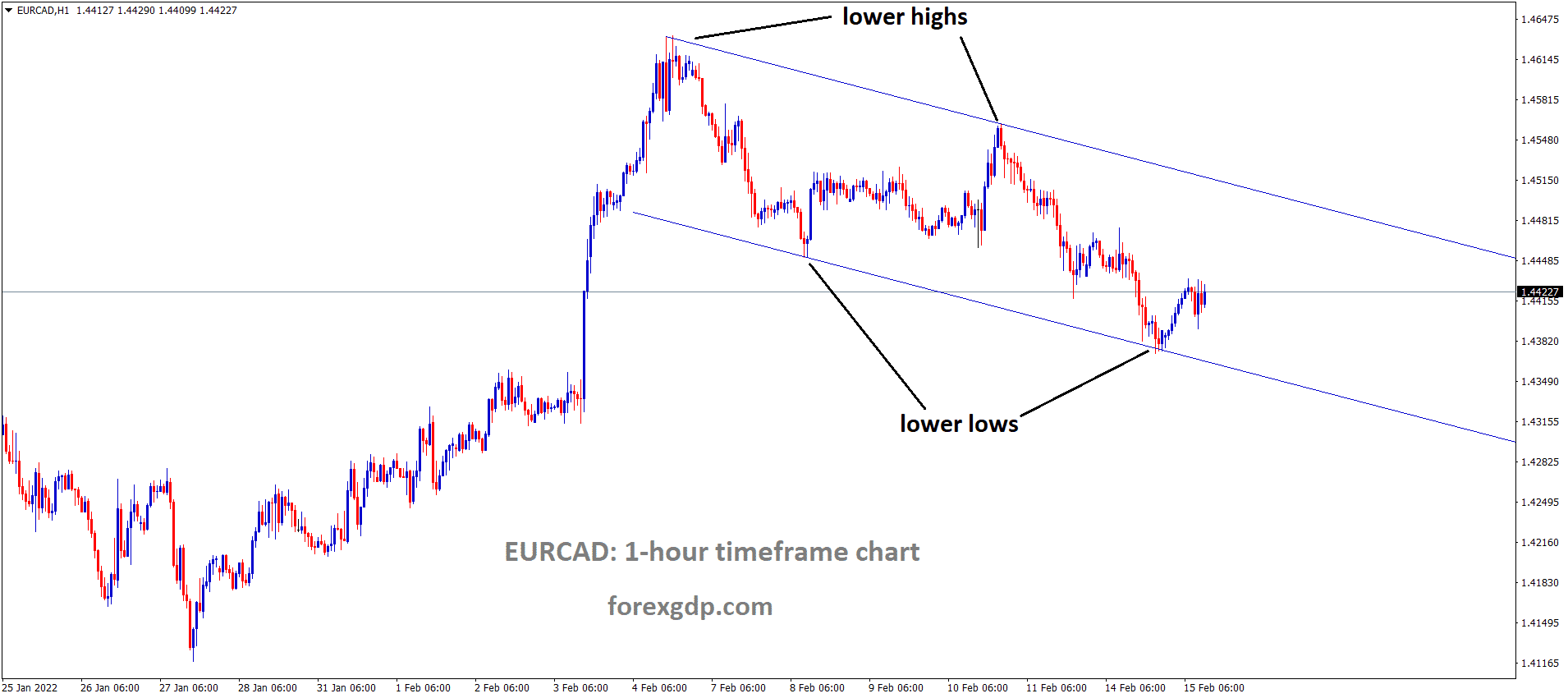 Canadian CPI is expected to come at 4.8% tomorrow, and the Bank of Canada might try to reduce the Balance sheet by selling Asset purchases more to control inflation prices.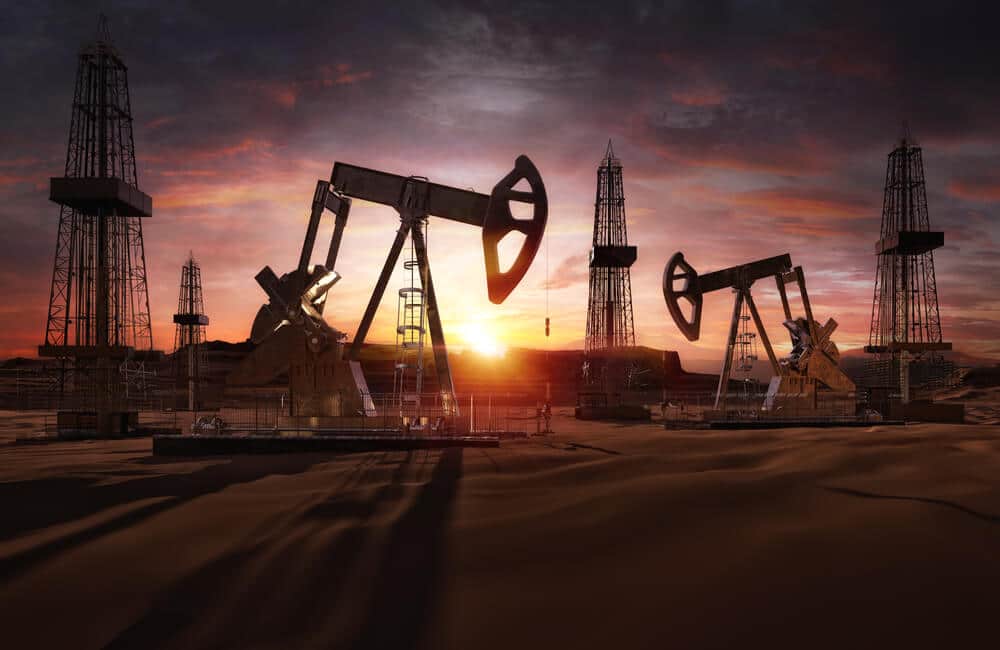 And Oil prices surged to 94$ due to more fears surrounding Russian war.
Bank of Canada might do rate hikes Next month if possible.
And US CPI data hits a Four-decade year high at 7.4%, and FED Powell & Team will do a rate hike in the March monthly meeting.
Japanese Yen: Japanese GDP came at higher numbers than expected
CHFJPY is moving in an Ascending channel and the market has rebounded from the major higher low area of the pattern, (within the major channel and Market has moved in a minor Ascending channel and fallen from the higher high area of the channel).
Japanese Chief Cabinet Secretary Hirokazu Matsuno said Japanese GDP Growth has lifted the constraints of Covid-19 and Improved the Supply chain constraints from Southeast Asia.
And Japan Government strongly recommends that Russia resolve with Ukraine by negotiations between each.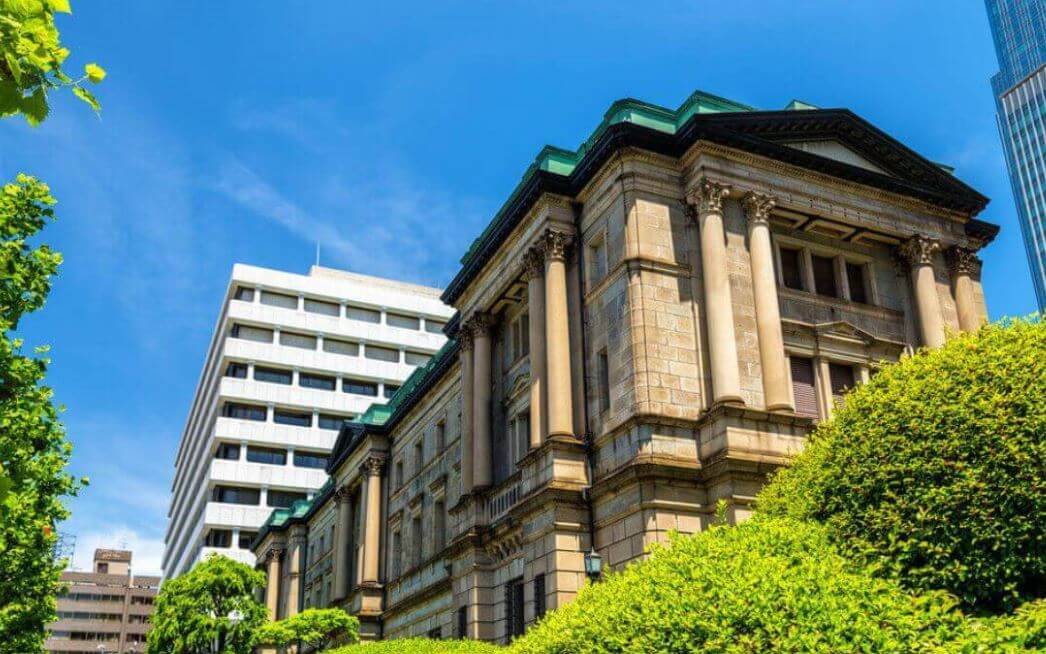 The economic improvement shows up movement due to the slow down omicron variant and the rise in Raw Material Costs.
Japan Q4 GDP came at 5.4% versus 5.8% forecasted and -2.7% previous reading.
Australian Dollar: RBA meeting minutes outline today
GBPAUD is moving in an ascending triangle pattern and the market has rebounded from the higher low area of the pattern.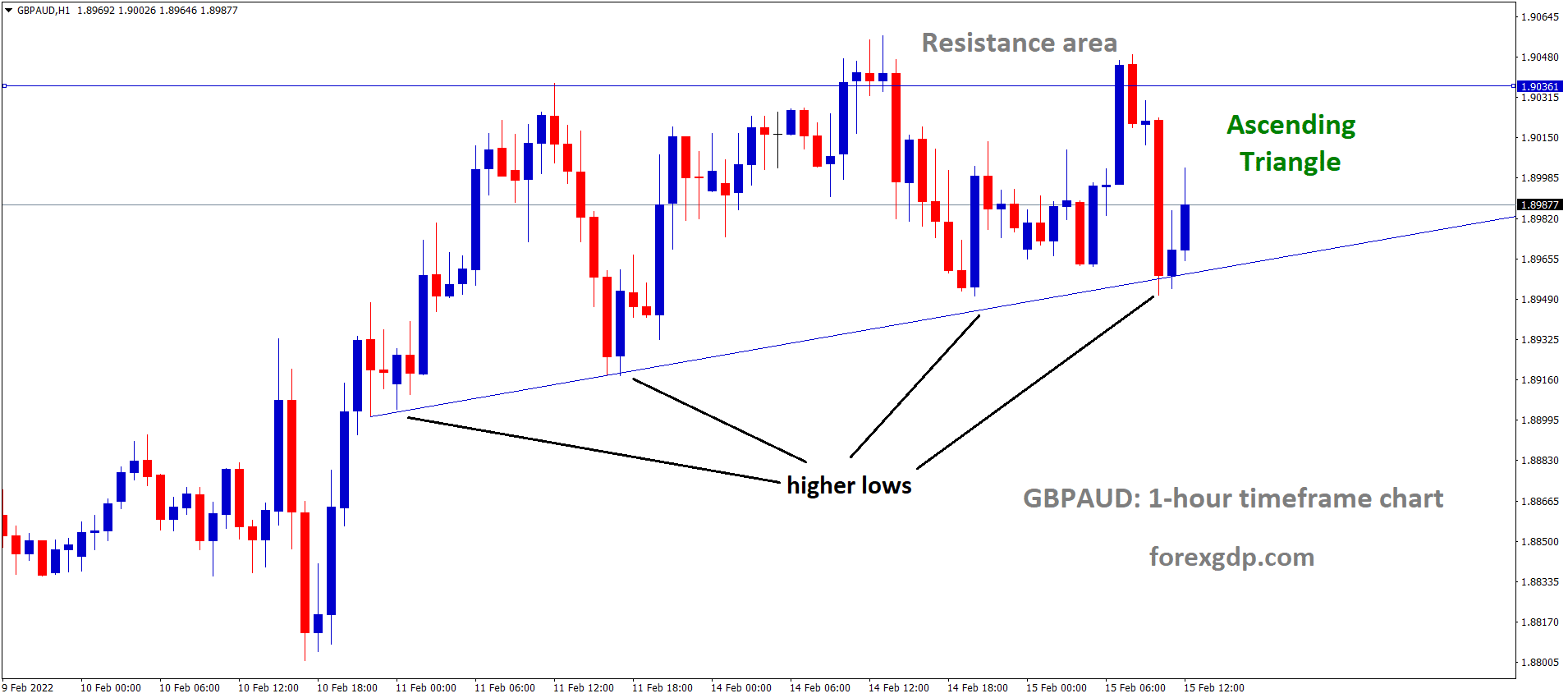 RBA Policy meeting minutes happened today, and Asset purchases have stopped in the last meeting.
And Governor Philip Lowe said Ceasing the Asset purchases cannot be Steps for Rate hikes.
The More Dovish tone makes Yields rate higher.
And the Australian Dollar has more downside potential to be limited by a resurgence of Iron Ore prices higher because China has ramped up the Steel Productions after the Winter Olympics was completed.
And also, Supply Disruptions from Heavy Rain in Brazil and Western Australia have caused Labor disruptions due to Covid-19 restrictions.
New Zealand Dollar: New Zealand Food Prices index rose than expected
AUDNZD is moving in an ascending triangle pattern and the market has reached the Top area of the pattern.
New Zealand Business NZ PSI reading eased in January, and the Food Price index and REINZ House price index improved during the same month.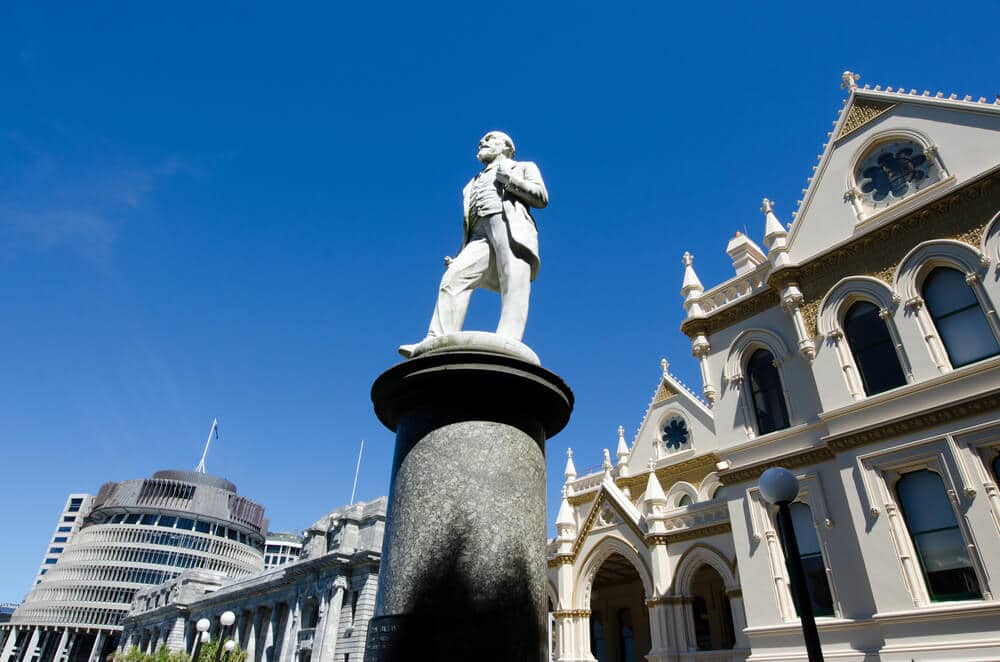 In December, visitors' arrivals rose from 3.8% previous to 4.4% YoY.
Due to the Slow housing price index and inflation hitting higher makes RBNZ wants to do rate hikes this month.
Despite Ukraine and Russia War making RBNZ Todo more rate hikes in 50bps due to the Supply chain gap will be widened in all countries.
Swiss Franc: Global Supply chain disruptions makes inflation higher
GBPCHF is moving in the Descending channel and the market has fallen from the lower high area of the channel.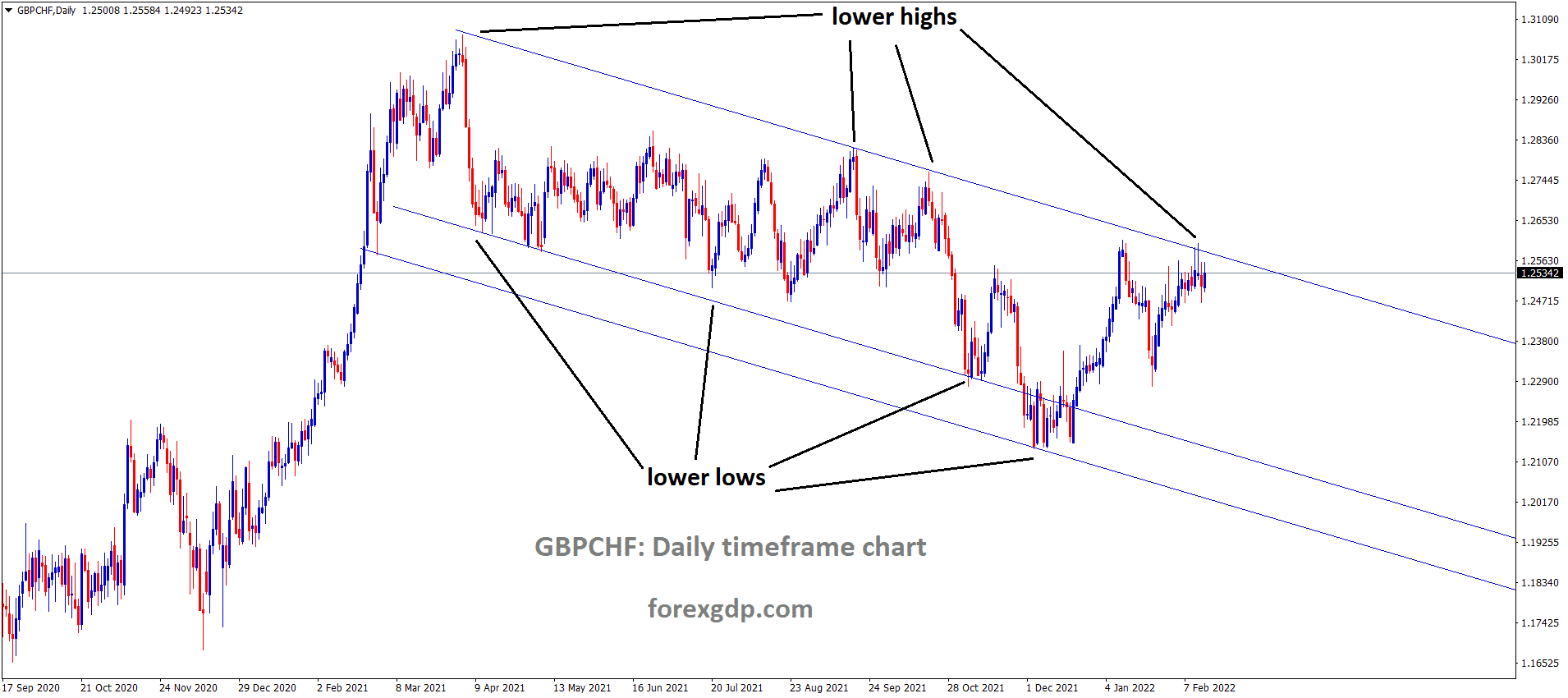 Swiss Franc made studied after Russian and Ukraine war fears.
SNB Chairman Jordan said inflation will be lower to 1% at end of 2022, now it seems 1.6% near to 2% inflation goal target.
The Supply chain disruptions make demand mismatch and Prices are higher in developed countries also when compared to Developing countries.
So Global Supply chain should be even only when the Covid-19 cases settle down.
Now Russia and Ukraine war story added additional inflation increase in all over the Globe due to Oil energy supply will be difficult.
---
Don't trade at your free time, instead trade the markets only when there are confirmed trade setups.

Get confirmed trade setups here: https://www.forexgdp.com/buy/