Crude Oil Daily Time Frame Analysis Market has broken the Symmetrical triangle pattern.
Where Is Crude Oil Today
Ever since the crisis began in Europe between Russia and Ukraine, there have been major supply chain issues around the world.This past week was especially unstable due to Sri Lanka now being on its last day of oil supply.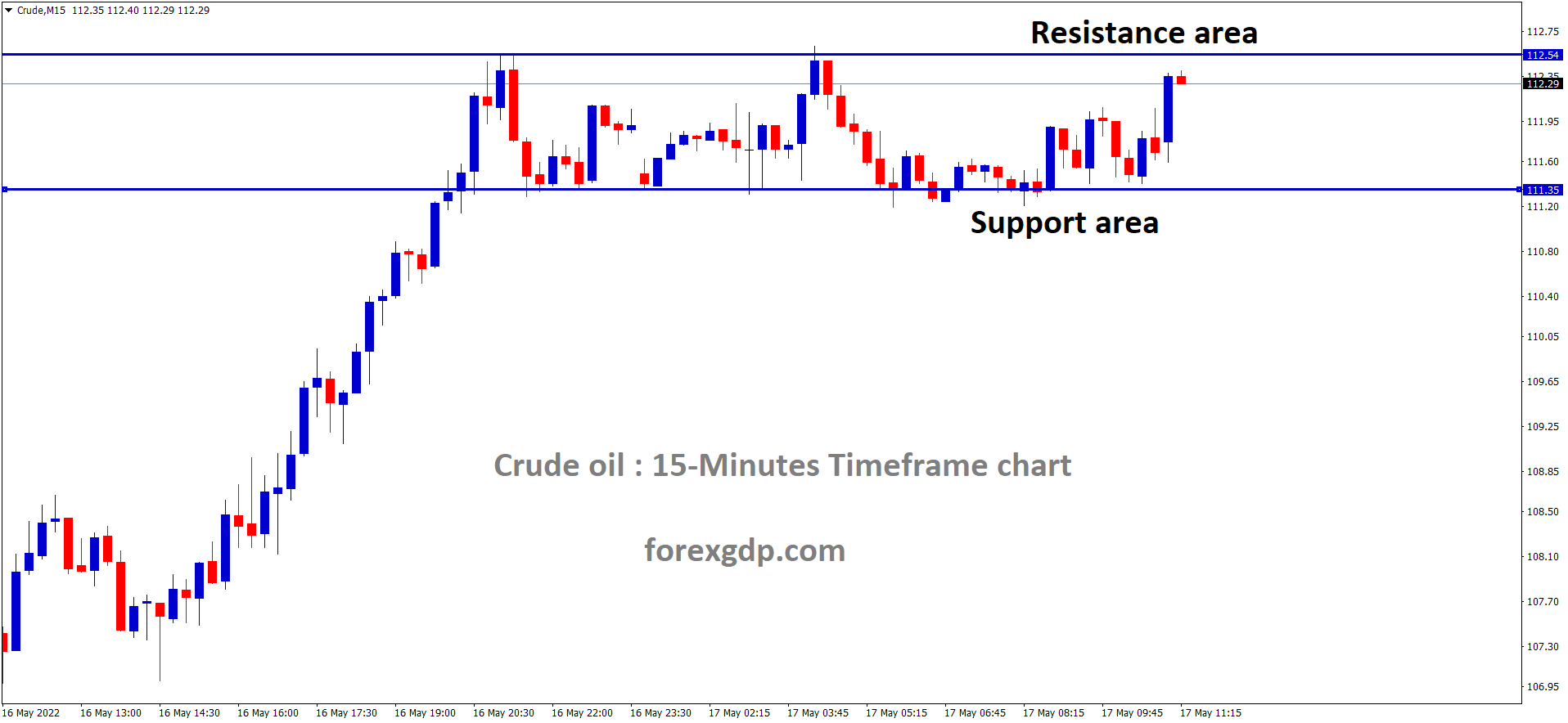 Crude Oil is moving in the Box Pattern and the market has reached the horizontal resistance area of the pattern.
Russia now largely supplying India has also caused instability in the oil markets. Following these events, crude oil started showing bullish market conditions and shot up from about 98 to now being at 114 in a matter of days. This is one of the highest points it has seen in quite a while.
Sri Lanka Oil Supply
The new prime minister of Sri Lanka held a speech early on Monday where he revealed that Sri Lanka is now down to its last days' worth of oil supply. It was just revealed a couple of weeks ago that Sri Lanka filed for bankruptcy as it failed to keep up with the rising inflation in the country. It has no money whatsoever to pay for any dues or debts.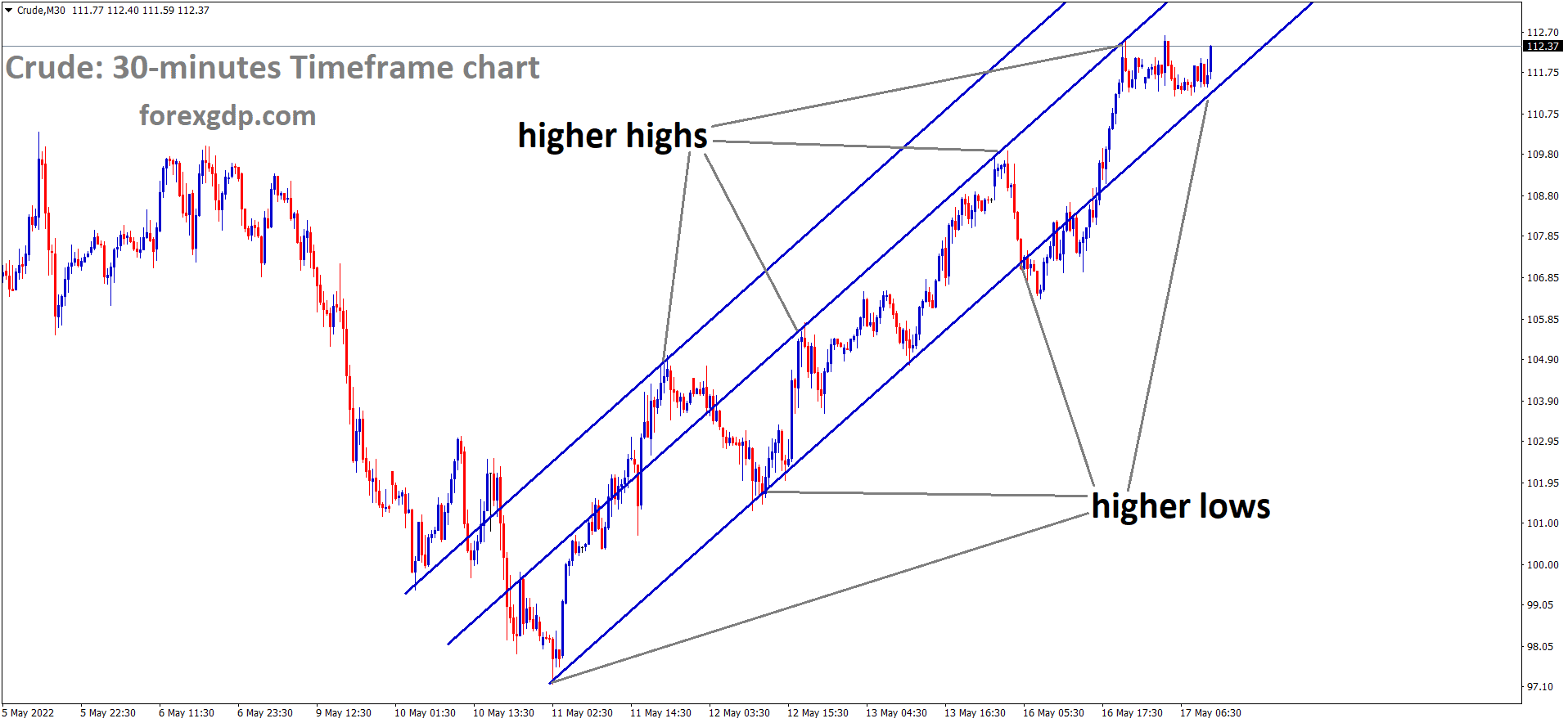 Crude Oil is moving in an Ascending channel and the Market has rebounded from the higher low area of the Ascending channel.
It also doesn't have the money to buy more oil for the country. The people of Sri Lanka will now be facing one of the hardest moments of their lives. They will have to survive without any oil and many other basic necessities as the country failed to provide them for the people. It is unclear what Sri Lanka plans on doing to fix the problem. It is also unclear how long the people will have to suffer before someone donates a large sum to help the country.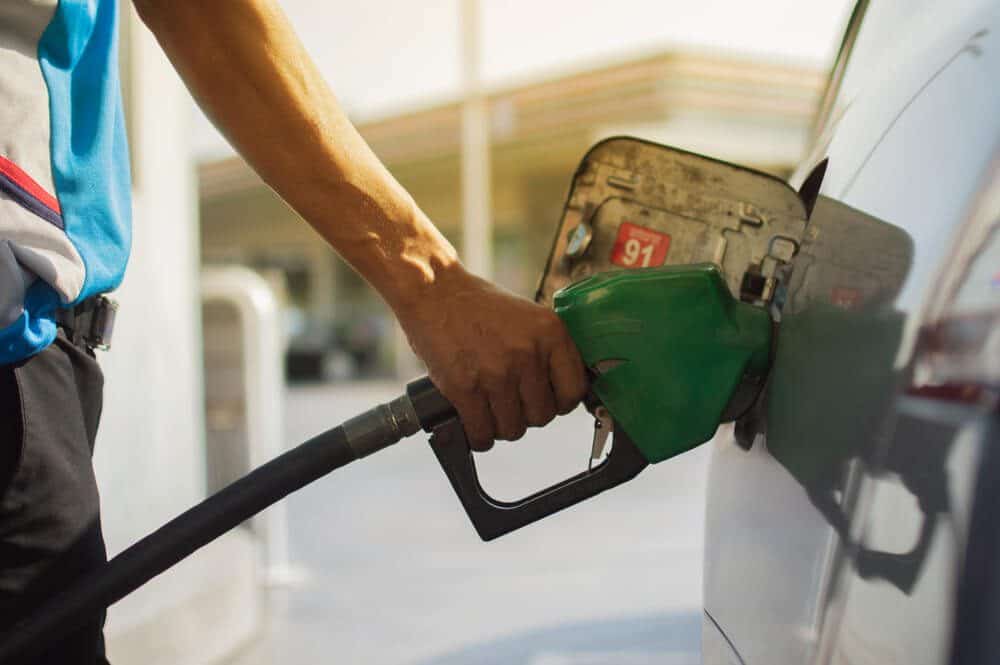 Ranil Wickremesinghe was appointed Prime Minister of Sri Lanka on Thursday. A couple of days later he comes out in a speech where he states, "At the moment, we only have petrol stocks for a single day. The next couple of months will be the most difficult ones of our lives. We must prepare ourselves to make some sacrifices and face the challenges of this period." The people of Sri Lanka have also come out revealing the hardships they've had to face. One citizen states, "I have been in the queue for more than six hours. We spend almost six to seven hours in the line just to get petrol." Another reveals, "We've been here since 7-8 a.m. in the morning and it is still not clear if they will have fuel or not. When will it come, no one knows. Is there any point in our waiting here, we also don't know."
India-Russia Oil Deal
India is the third-largest consumer and importer of oil in the world. With the ongoing war between Russia and Ukraine, Russia has been facing several sanctions from the international community. No one wanted to buy Russian oil due to the war crimes it has been committing. As a result, in order to prevent its economy from collapsing, Russia has significantly reduced the price of its oil to attract more buyers.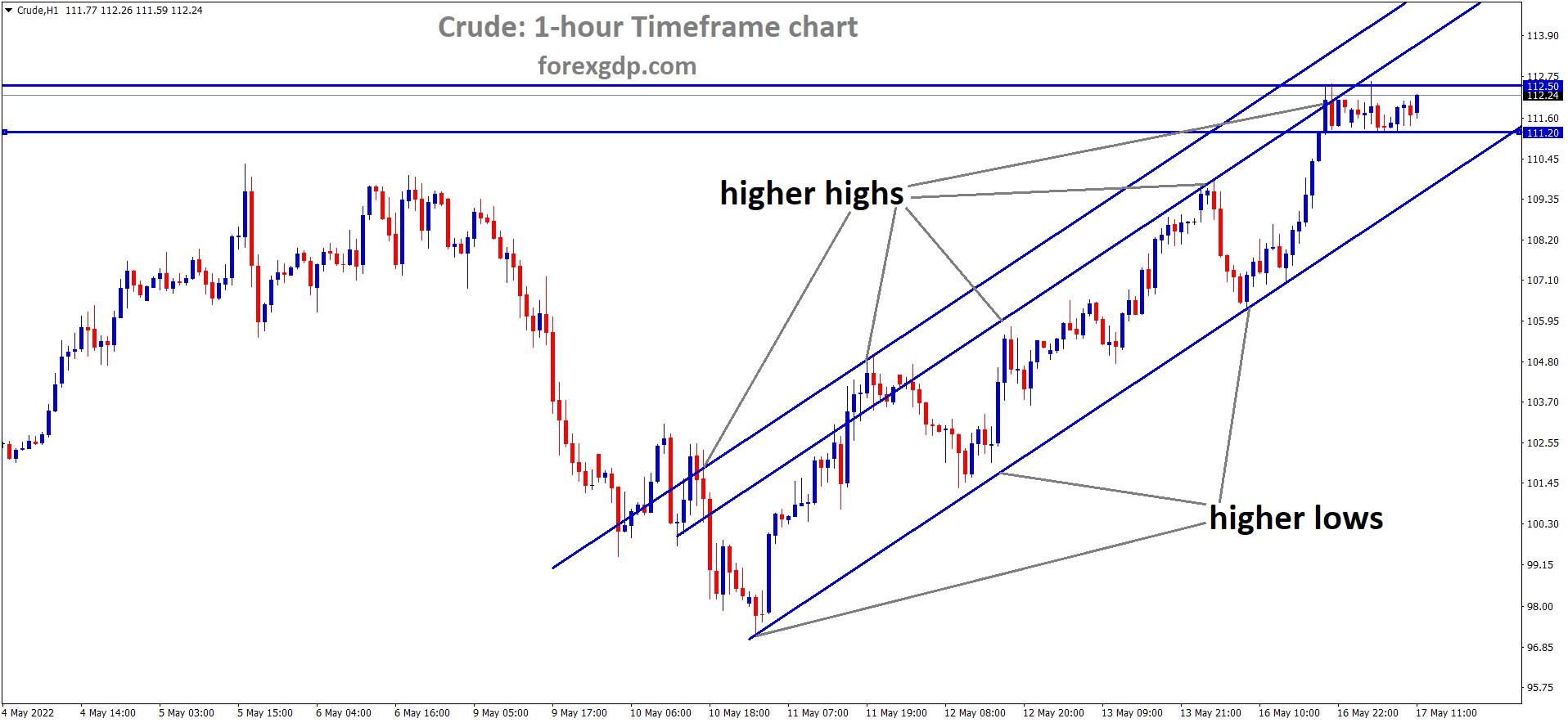 Crude Oil is moving in an Ascending channel and the Market has consolidated at the higher high area of the Ascending channel
India has been in a dire need of oil, especially since supply chain issues have made it difficult for them to import this valuable commodity. Therefore, India has taken advantage of this situation and decided to import its oil from Russia which was giving them a great deal. As a result, Russia has now become the fourth-largest oil supplier to India. Just a couple of months ago, Russia was only supplying India with 66,000 barrels of oil per day. Now, Russia is supplying India with 277,000 barrels of oil per day.
Ehsan Ul Haq, Analyst with Refinitiv, has come out revealing more details on this current situation. He states, "Prices of Russian Urals crude fell sharply due to sanctions against Russia while Kazakhstan's CPC blend crude came under pressure as it is loaded from a Russian port. Indians had bought stranded Russian oil while some European buyers had bought higher volumes of African and U.S. oil. The share of African oil in India's overall oil imports declined to about 6% in April from 14.5% in March, while that of U.S. almost halved to 3%.
Grades from Azerbaijan, Russia, and Kazakhstan together accounted for about 11% of India's imported oil in April, compared with about 3% in March. The share of Middle Eastern oil rose to 71% from 68%. Western sanctions against Russia for its invasion of Ukraine has opened a rare arbitrage flow, prompting Indian refiners to increase buying of cheaper Russian oil shunned by many Western countries and companies."
Brazil-Norway Oil Deal
Equinor SA and Exxon Mobil Corp are two of the top oil producers in Norway. Early on Tuesday, they revealed their plans to expand their oil exploration and now begin an $8 billion oil development deal with Brazil. They are going to explore and produce oil off the coasts of Brazil which is known to be one of the richest regions for oil production. With this new project, they expect to produce about one million barrels of oil per day. This is just the first phase of the project. The second phase is meant to expand with a 100-mile-long gas pipeline covering the entire coast of Brazil and more. Exxon could provide its first barrel of oil from offshore Brazil, one of its top growth prospects, and a new supply of oil from lower carbon operations. First oil is due in 2024 from the venture's 220,000 barrels per day production vessel.
Crude Oil has broken the descending triangle pattern.
Analysts at Reuters have been following this story and reveal, "Bacalhau is a globally competitive project with a break even below $35 in a key energy region. The second phase could potentially double the project investment if the new exploration works are successful. One of the issues to be decided is whether the field will produce enough oil to justify a second floating platform, or FPSO, and a gas pipeline to bring the field's natural gas to shore. Equinor and Exxon could use a subsea tieback if the findings do not justify a second platform, two of the people said. Wells would be connected to the first FPSO, which would reinject the gas into the reservoir."
---
Don't trade all the time, trade forex only at the confirmed trade setups.

Get more confirmed trade setups at Premium or Supreme plan here: https://www.forexgdp.com/buy/