GBPUSD is moving in the Descending triangle pattern and Market has rebounded from the Horizontal Support area of the Pattern.
Where Is GBPUSD Today
The GBPUSD currency pair is currently holding above support levels as it tries to trend upwards into bullish market conditions. Looking at each of the time frames, it is evident that this major pair is currently being super unstable as a result of the unexpected rejection to provide Ukraine with long-range missiles. This caused the pair to become quite unstable.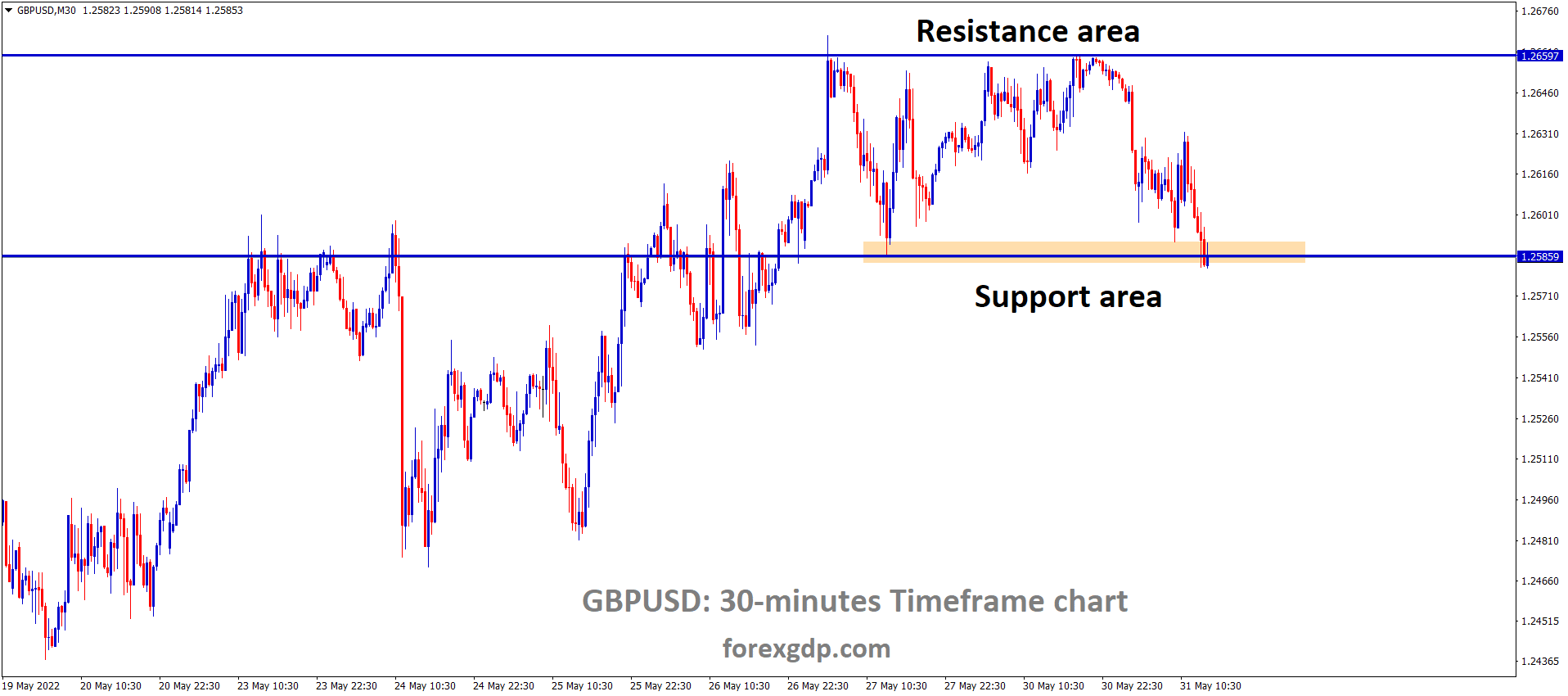 GBPUSD is moving in the Box Pattern and Market has reached the Horizontal Support area of the pattern.
We can see that every now and then, the pair seems to drop slightly before recovering again and continuing upwards. Just today, we have seen the GBPUSD pair reach levels as high as 1.263 but it has since dropped quite a bit and is now teasing around the 1.258 region. At the moment, it seems as though this pair may continue to try and trend upwards.
Feds Speech
Christopher J. Waller who is the Feds governor recently spoke at the Institute for Monetary and Financial Stability. He talked about the high inflation and how he plans on resolving it. He also discussed the current economic crisis between Ukraine and Russia and how he supports Ukraine in all its needs. He reveals, "Fortunately, in response to this moment of common challenges and interests, Europe and the United States have strengthened our ties and I believe we are more unified today than we have been for decades. We see that in the deepening and possible broadening of our security commitments, and we also see it in the strong commitment that central banks in Europe and elsewhere have made to fight inflation. In today's distinguished lecture I will deal with two distinct topics, both of which I believe will be of interest. First, I will provide my outlook for the U.S. economy and how the Federal Reserve plans to reduce inflation and achieve our 2 percent target. Then I will pivot to a more academic discussion of the labor market and the possibility of a soft landing in which taming inflation does not harm employment."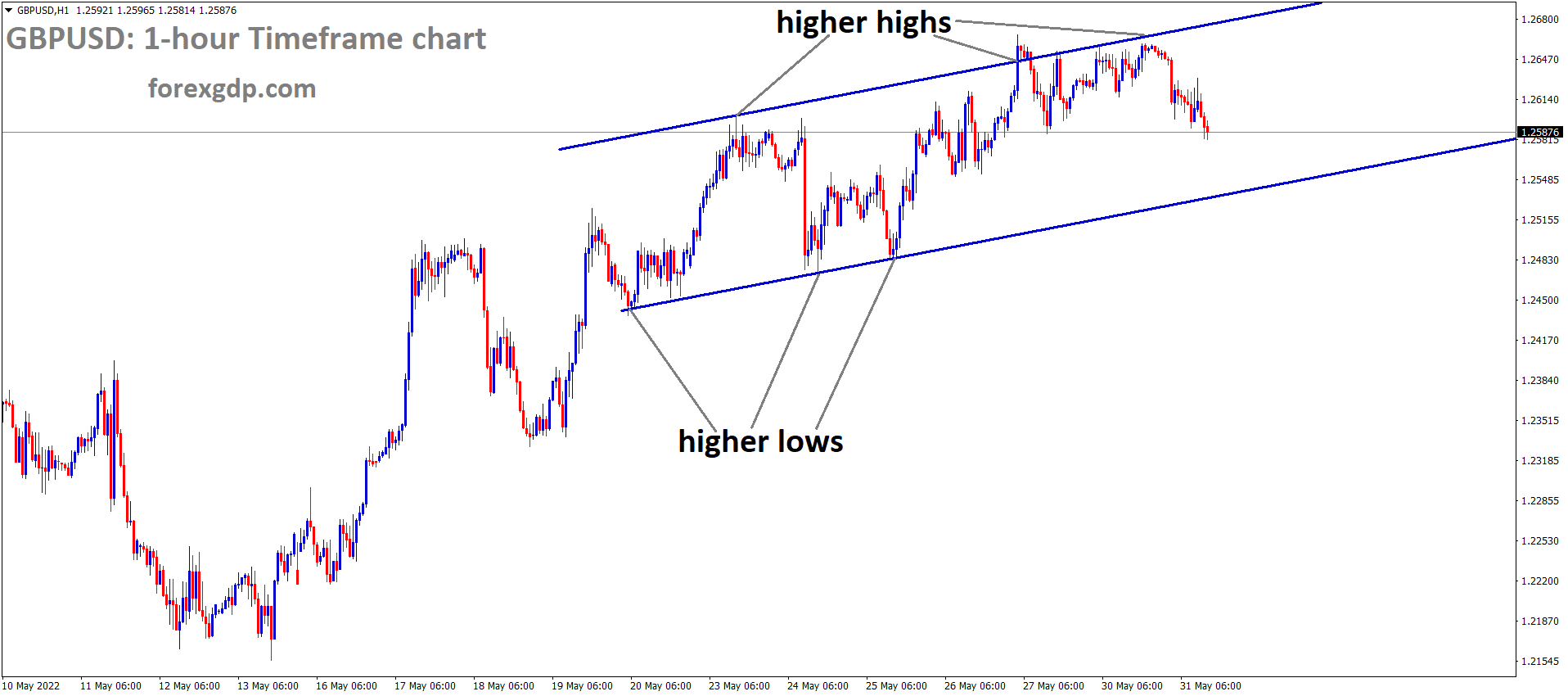 GBPUSD is moving in an Ascending channel and Market has Fallen from the higher high area of the channel.
He further reveals, "The forces driving inflation today are the same ones that emerged a year ago. The combination of strong consumer demand and supply constraints—both bottlenecks and a shortage of workers relative to labor demand—is generating very high inflation. We can argue about whether supply or demand is a greater factor, but the details have no bearing on the fact that we are not meeting the FOMC's price stability mandate. What I care about is getting inflation down so that we avoid a lasting escalation in the public's expectations of future inflation. Once inflation expectations become unanchored in this way, it is very difficult and economically painful to lower them. I cannot emphasize enough that my FOMC colleagues and I are united in our commitment to do what it takes to bring inflation down and achieve the Fed's 2 percent target. Since the start of this year, the FOMC has raised the target range for the federal funds rate by 75 basis points, with 50 basis points of that increase coming at our meeting earlier this month. We also issued forward guidance about the likely path of policy. The May FOMC statement said the Committee anticipates that ongoing increases in the target range will be appropriate."
BOE Speech
Charlotte Gerken who is the executive director at the Bank of England recently held a speech at the 19th Annual Conference on Bulk Annuities. She talks about the long-term sustainable growth of the UK's life annuity sector. She also talks about the potential regulatory changes for UK insurers. In her speech, she reveals, "While I talk about growth, overall this is really a transfer of promises – specifically promises made by a large number of employers converted to promises made by a smaller set of insurers. It is important to remember that this is not all new investment or credit creation. But in making this transfer there is a change in an investment strategy that backs those promises. And, given there is still a much larger pool of DB pension liabilities potentially available, as a prudential regulator we need to know that the right package of incentives – and constraints – are in place for this transfer to be soundly managed in both the short and longer-term."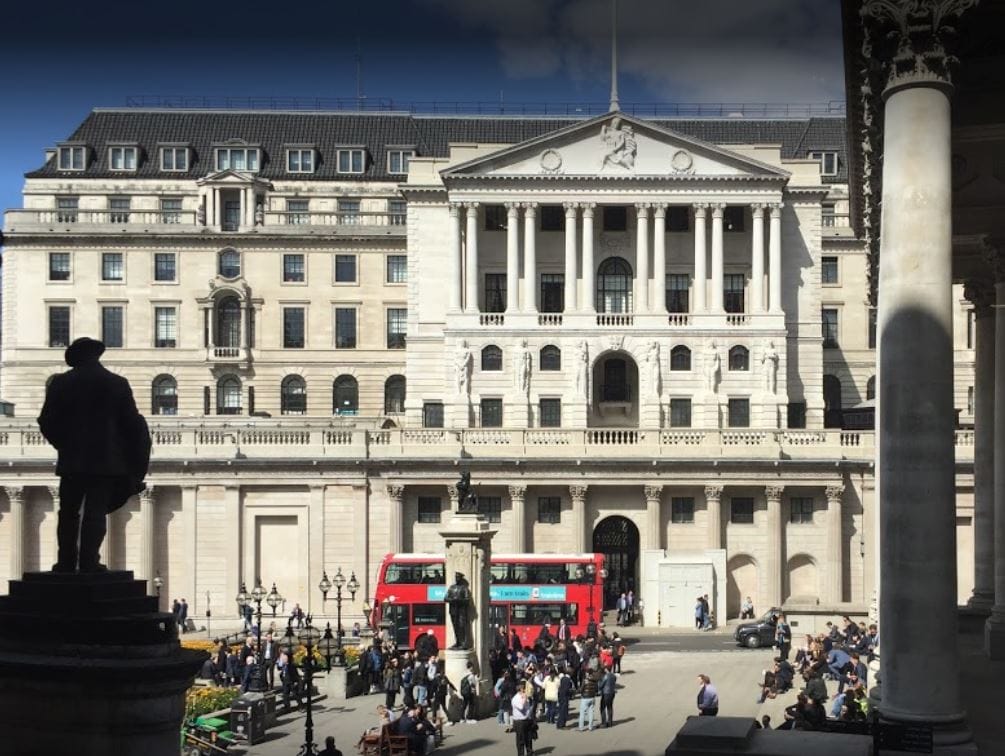 She further reveals, "The recent history of the UK life sector has shown us conditions that were not supportive of sustainable growth – or indeed policyholder protection. We need only cast our minds back a couple of decades to the existential challenges faced by some with-profit firms and the impact this had on benefits paid to policyholders. These challenges resulted from the inadequate capital resources supporting the promises they had made (or were deemed to have made) to their policyholders. Whilst BPA balance sheets look very different, this nonetheless underlines our strong motivation for and expectations of effective governance, risk management, and resilience, underpinned by a robust, transparent, and risk-sensitive solvency system for long-term business.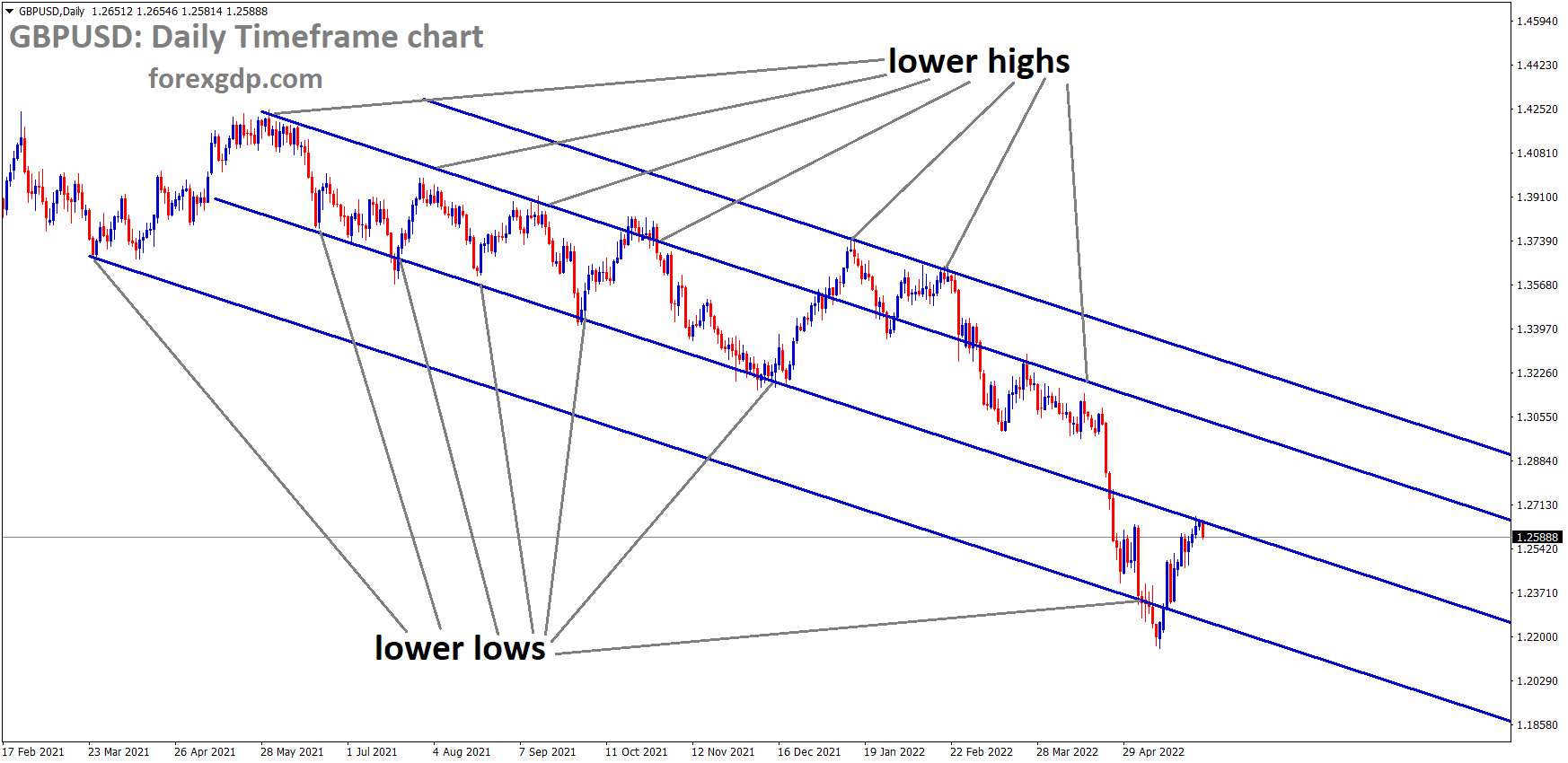 GBPUSD is moving in the Descending channel and Market has reached the Lower high area of the channel.
We will listen and engage with all the information we receive. I don't expect that we will agree with everything we hear – but the healthy tension and particularly the case study or experience-backed arguments are going to help us to a better solution overall."
US Won't Supply Missiles
Ukraine is currently almost completely shattered to the point where it is just rubble and dust. Russia's recent target was the city of Sievierodonetsk which housed over a hundred thousand people. However, most of the infrastructure in this city is completely destroyed due to the war. President Zelensky of Ukraine recently reached out to the US once again to supply them with more modern weapons so they can defend themselves against Russia. Ukraine requested the US to supply them with long-range missiles so they can drop them into Russia from Ukraine itself. However, President Biden recently came out in a statement where he reveals that he has no plan to supply these missiles to Ukraine. Economists believe the US is backing out of these terms as it does not want to get on the bad side of Moscow. The US is trying to play both sides and it's going to end up doing more harm than good in the long-term.
---
Don't trade all the time, trade forex only at the confirmed trade setups.

Get more confirmed trade setups at Premium or Supreme plan here: https://www.forexgdp.com/buy/