Taxes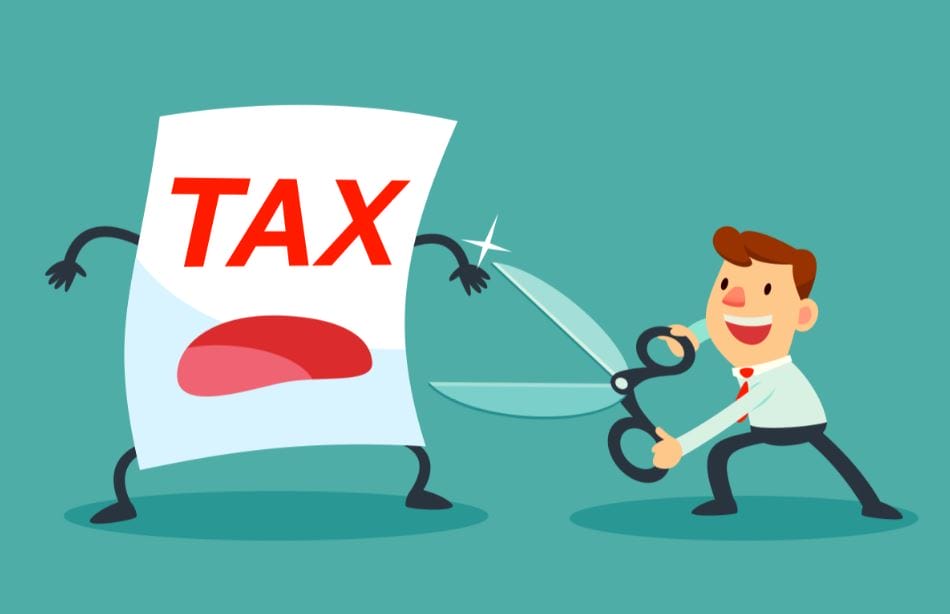 Trump's passed 2017 tax cuts law, this law benefits for more corporate businessmen and temporary cut for individuals for 2025.
But Biden said, taxable for all business people and lower tax for individual income. This tax policy plays a major role in this Presidential election.
Technology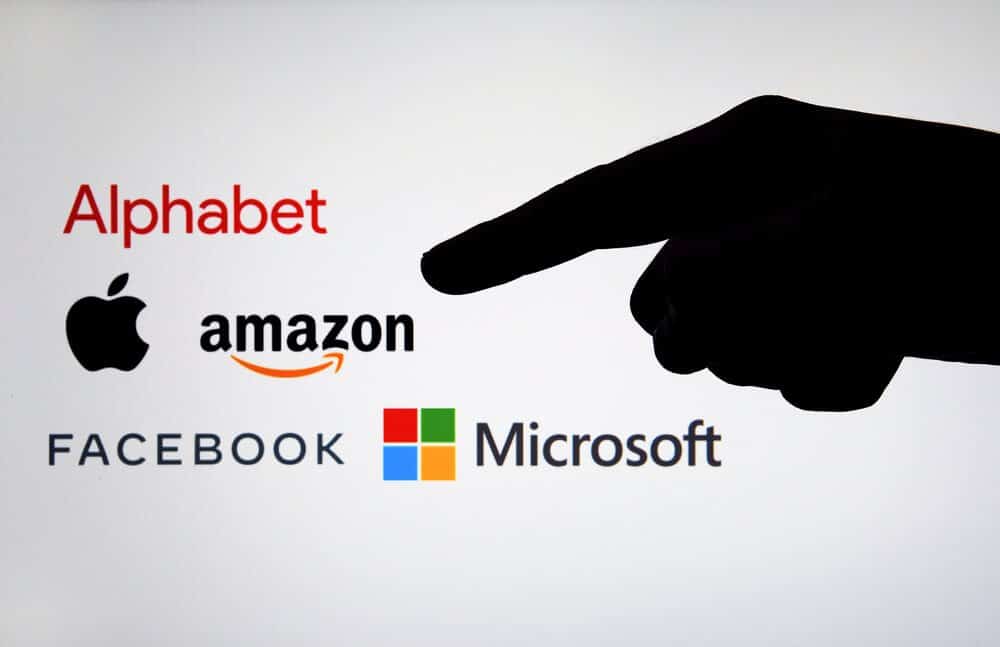 Apple, Amazon, Alphabet, Facebook and Microsoft are those 5 Big companies favoured in the Trump period. Already democrats attacked these 5 companies for sale of users data and avoiding paying taxes as corporate inversions.
Trade war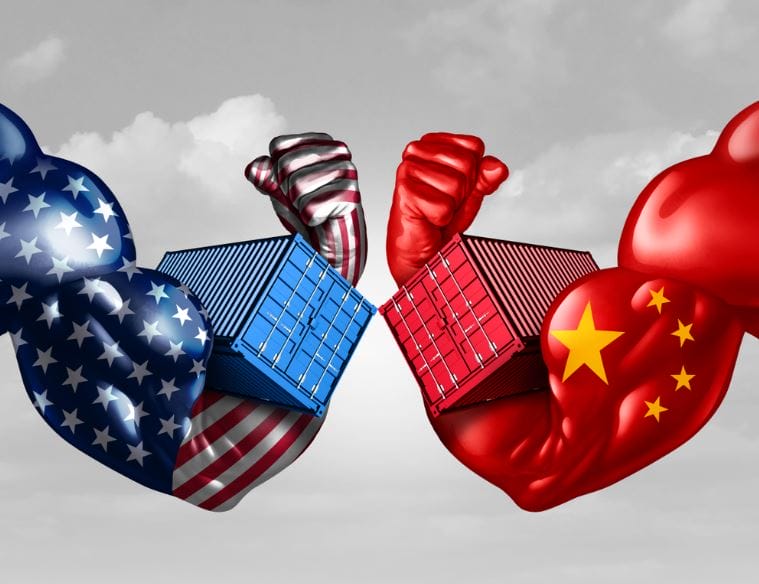 During Trump possession in 4 years, Chinese companies and China economy is a major attack by Trump's several taxes on all categories. Banned of semiconductor devices to Chinese companies and TIKTOK app selling to US companies is a major blow for Chinese tech giants. This affects the trade link between the US and China more.
If Biden comes to the seat then trade with china more likely in own policies that will not affect safety rules of US policies.
US Economy
Now Covid-19 crisis still going on, Congressperson Trump gave more aid to businessman and business support to recover the economy. Democrats Biden has given aid to people such as increased unemployment benefits for family running day by day.
Federal reserve
Fed has come up with more monetary plans to overcome liquidity crisis from covid-19.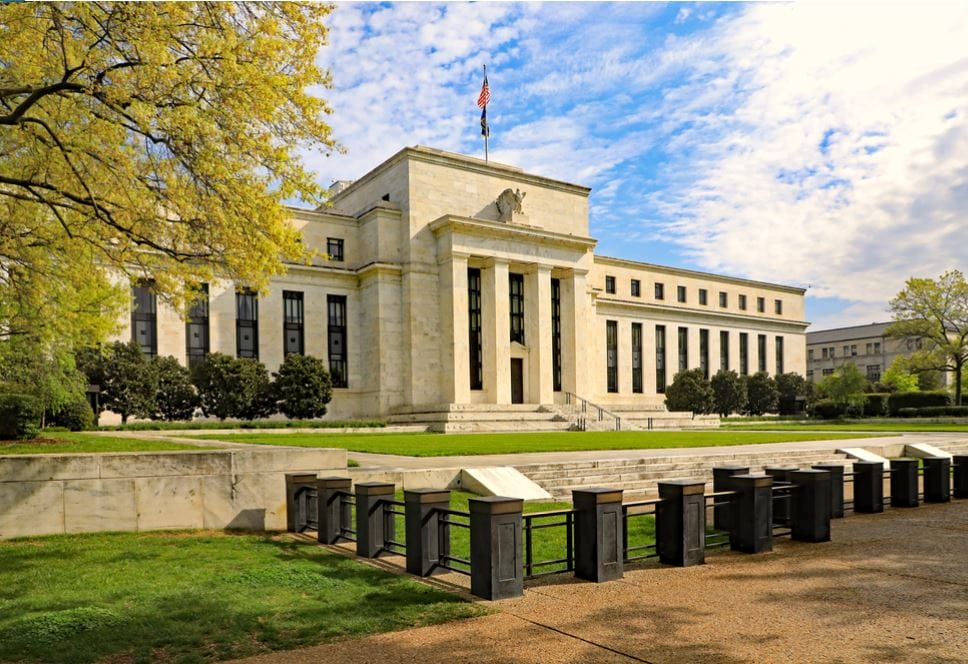 President Trump will wait for measures to implement and FED policy tools are also in favour of Trump's policy.
If Joe Biden comes, then stimulus package crossed nearly 3 Trillion dollars to release to the US economy. This package is only required by FED to recover the economy.
Your trading account will face big losses if you are not aware of this! check here now.
Want to boost your profits? Get more trading signals at premium or supreme signal plan here: forexgdp.com/forex-signals/