Gold: US have chances to select New FED chairman in this month
XAUUSD Gold price is moving in an Ascending channel and the market rebounded from the higher low area.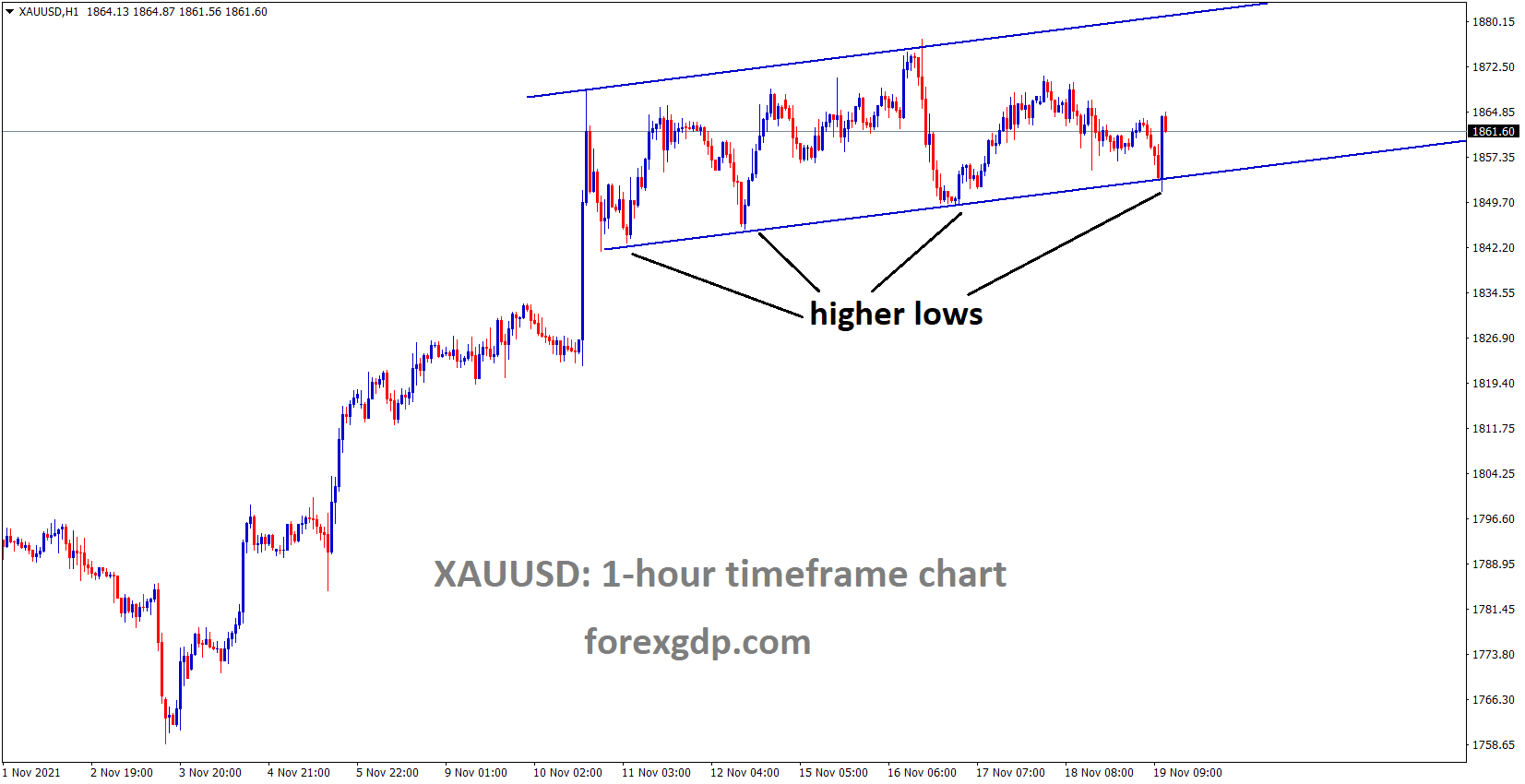 XAGUSD Silver price has broken the ascending channel and the market reached the Horizontal support area.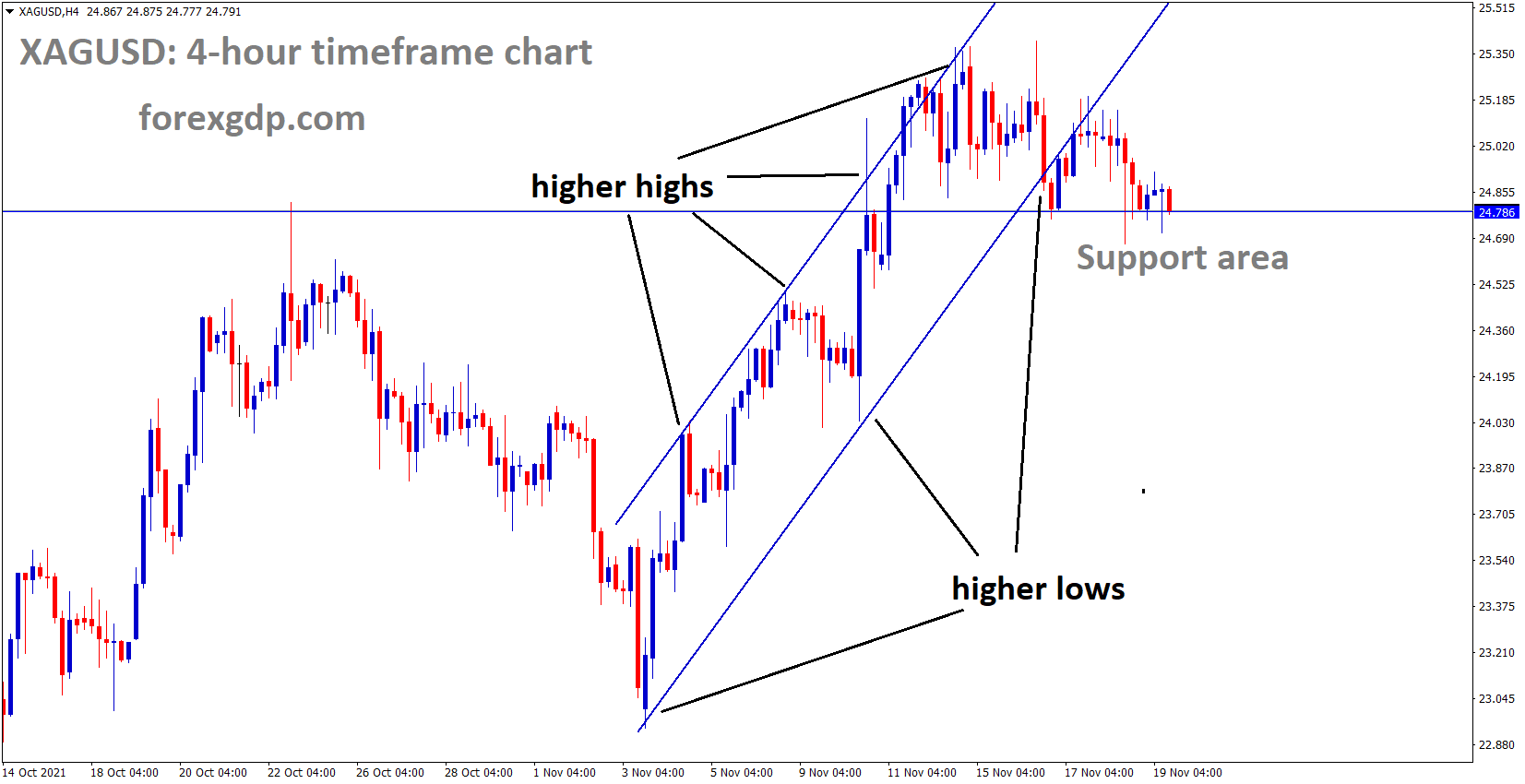 Gold prices remain consolidated at the higher high area of the resistance zone. Between 1875-1850$ range is surrounded by traders.
US President Joe Biden would like to announce New Fed chair soon, Lael Brainard a top name among incumbent Jerome Powell.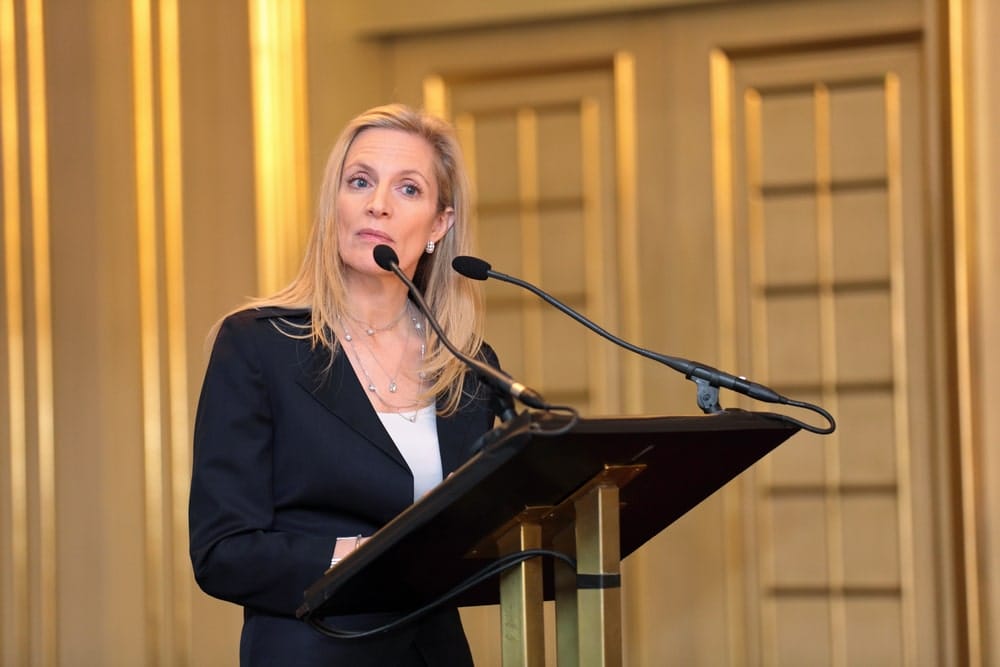 And New FED chair likely to hike rate soon than expected by Analyst's choice, and investors make happy with rate hikes for rising yields costs.
Gold looks perfect hedge against inflation rates and to sustain in a higher stagflation economy.
The US sees lower covid-19 cases, but the Energy crisis makes worsens for US Economy.
The US is now planning to release supplies from reserves to compensate for rising oil prices.
US Dollar: US Initial Jobless claims lower than expected
USDJPY is retesting the Broken area of the Descending channel.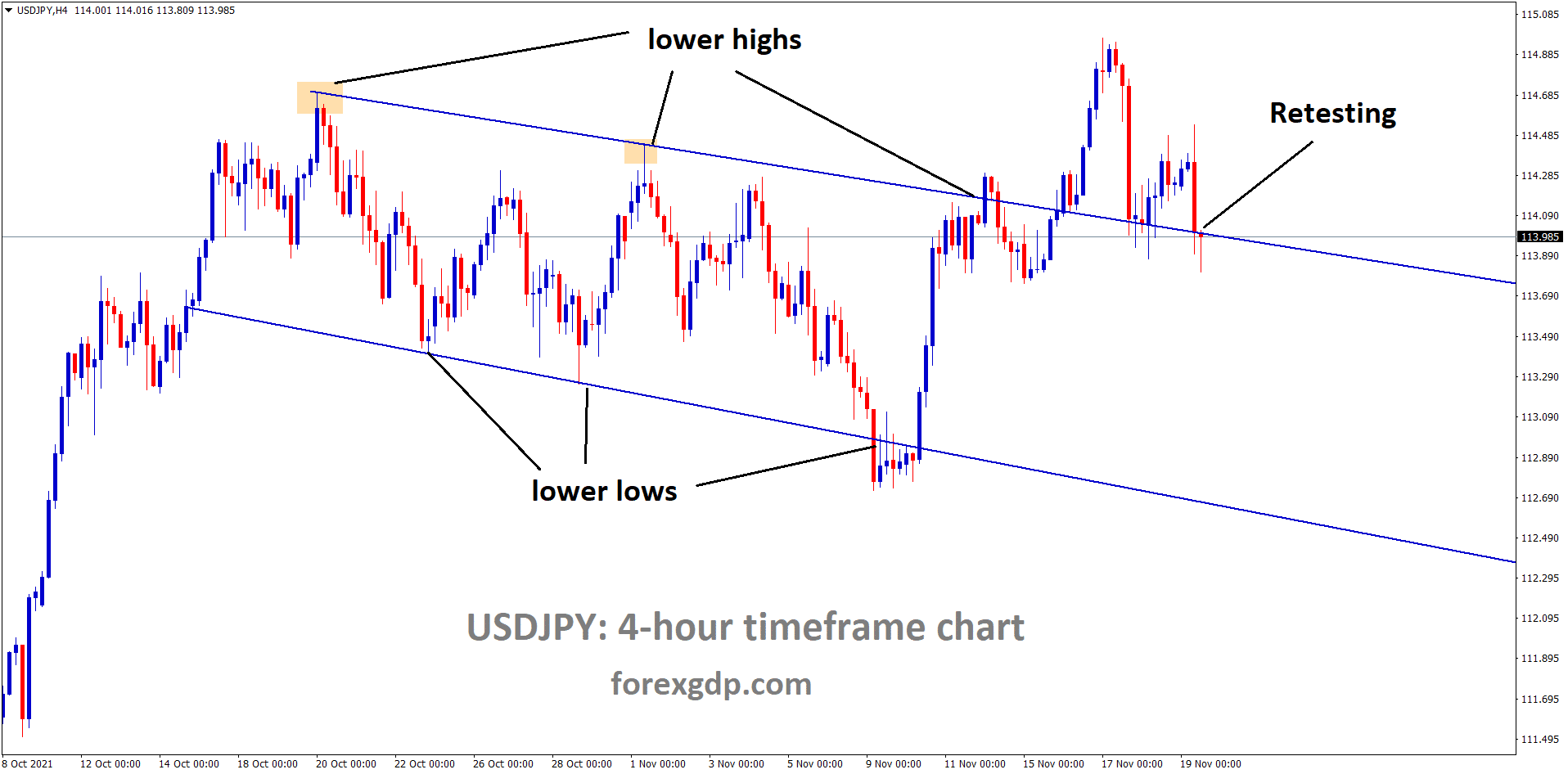 US Dollar index recovers the correction losses.
US Initial Jobless Claims fell to 268000.
And Philadelphia Fed manufacturing index shows a positive number to 39 in November.
And Chicago FED President Evans said FED Do rate hikes in 2022 and be confident on it.
US Dollar stays stronger after US inflation and US retail sales data got improved numbers.
EURO: ECB Lagarde speech
EURGBP is moving in the Descending channel and the market rebounded from a lower low area.
ECB Lagarde speech shows inflation drivers are going to fade in the medium term.
And Still, inflation rates could continue until Year-end. ECB may not rush to tighten monetary policy until Economy growth strengthens.
The inflation target to reach 2% is our goal, and buoyant demand from consumers strengthens the economy.
The inflation outlook is better than during the pandemic. ECB Lagarde shows a dovish tone on rate hikes and tightening monetary policy tools.
Due to this Euro will become weaker more in the coming months if ECB continues the Dovish tone on the Euro economy.
UK Pound: UK Retail sales beat estimated values
GBPJPY is moving in an Ascending channel and the market reached the higher low area of the Ascending channel.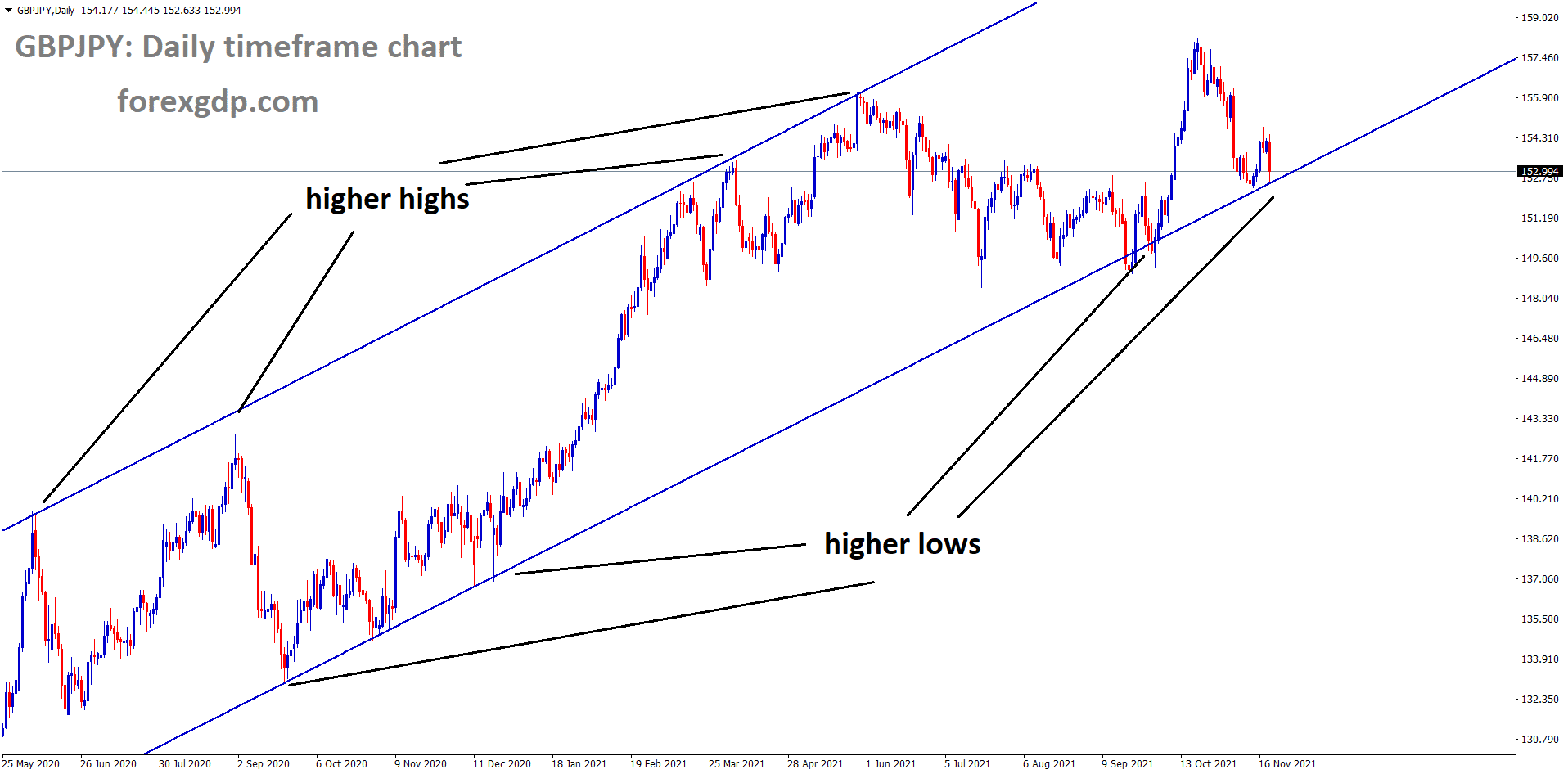 UK Retail sales beat estimates as 0.80% printed versus 0.50% expected and 0% Previous.
And  Core retail sales shows 1.6% MoM versus 0.60% expected and -0.40% previous.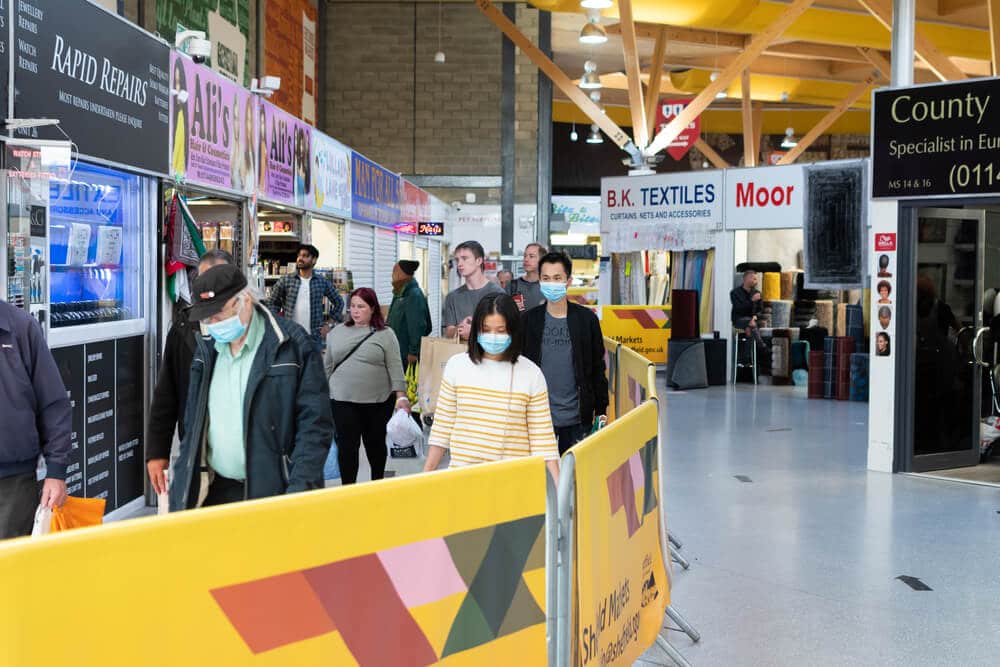 Here we can see one by one sector which supports Retail sales growth.
Non-Food stores show the main contribution for UK retail sales in October 2022, which volumes increased by 4.2%.
Automotive Fuel sales fell by 6.4% in October 2021, and Volumes were 5.0% below February 2020 levels.
Food store sales volumes fell by 0.30%, but volumes showed 3.4% above Pre covid-19 levels in February 2020.
Canadian Dollar: Canadian Retail sales data forecast
CADJPY is moving in the Descending channel and the market reached the lower low area of the channel
Canadian Retail sales data is set this week, and positive numbers will boost Canadian Dollar much.
And there are chances to rate hikes by the Bank of Canada in the next meeting if retail sales were grown.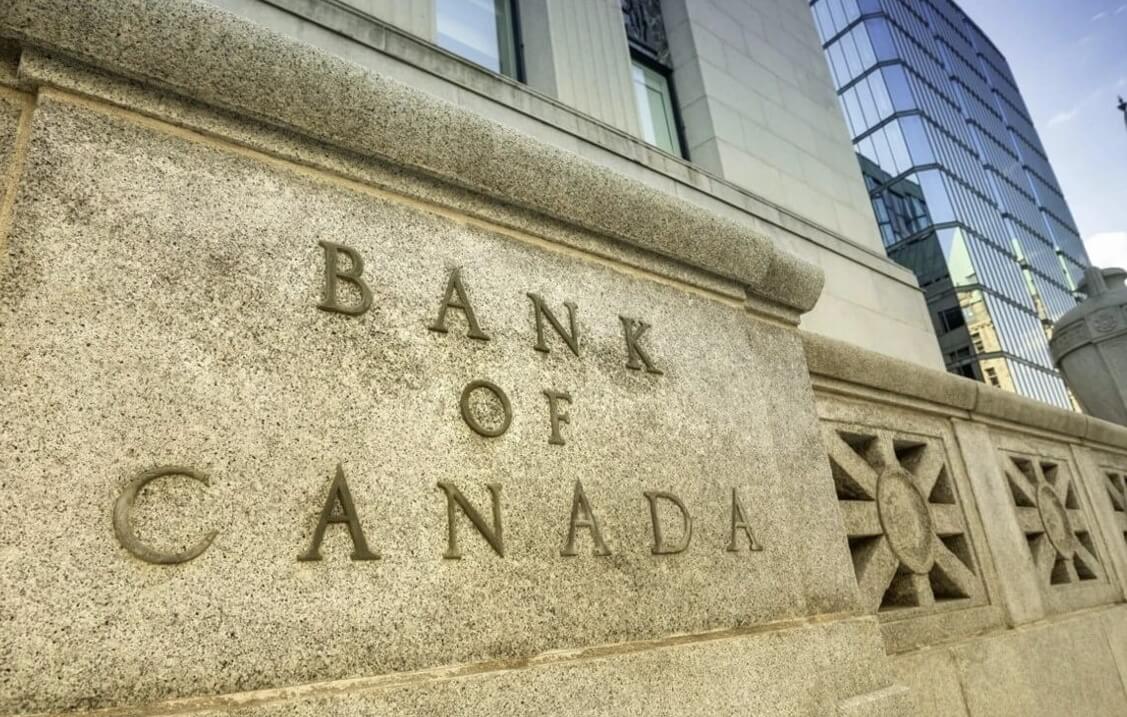 And the US is ready to release supplies from Strategic Petroleum reserves to compensate for supply crunch and rise in Oil prices.
Now US Oil is started to consolidate at 80-76$, waiting for the US decision on Supply increase.
USDCAD and CADJPY stand at the resistance and Support areas, respectively. Today Canadian Retails sales data will decide the make or break out in markets.
Japanese Yen: Japanese PM Kishida speech
EURJPY is moving in the Bullish trendline and the market is breaking Trendline.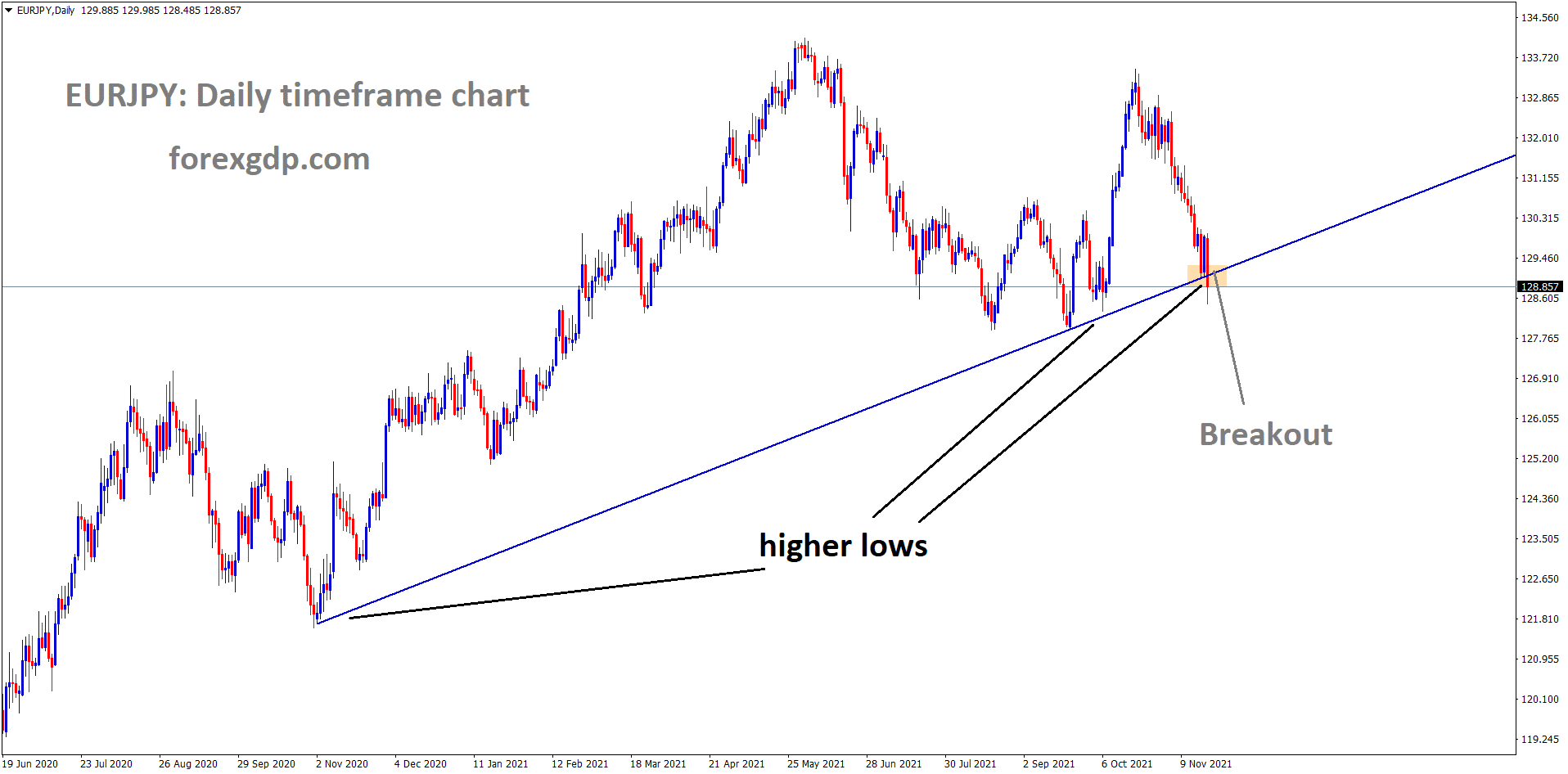 Japanese PM Kishida announced JPY 56 trillion ($490 Billion) stimulus to the economy. It was more record-breaking than previous governments efforts.
And Sales tax changes will not be considered now, as it has time to change next year.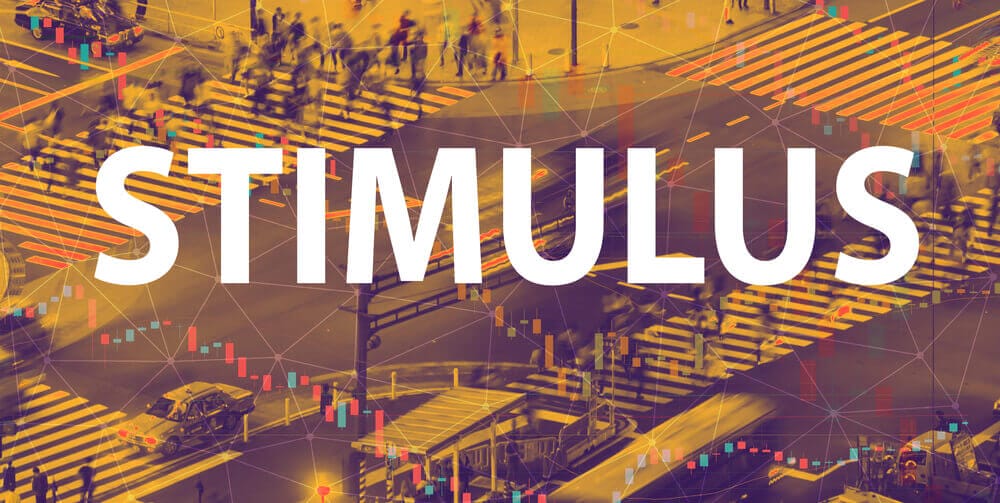 Now Government is going to be in more new debts for giving more stimulus to the economy.
And Japanese Government will hike wages growth in upcoming quarters by doing a positive growth cycle in Businesses.
And Japanese Yen going to be stronger after large amounts of stimulus issued today.
Australian Dollar: China crisis made Aussie to downfall more
AUDUSD is moving in an Ascending channel and market standing at the make or break higher low area.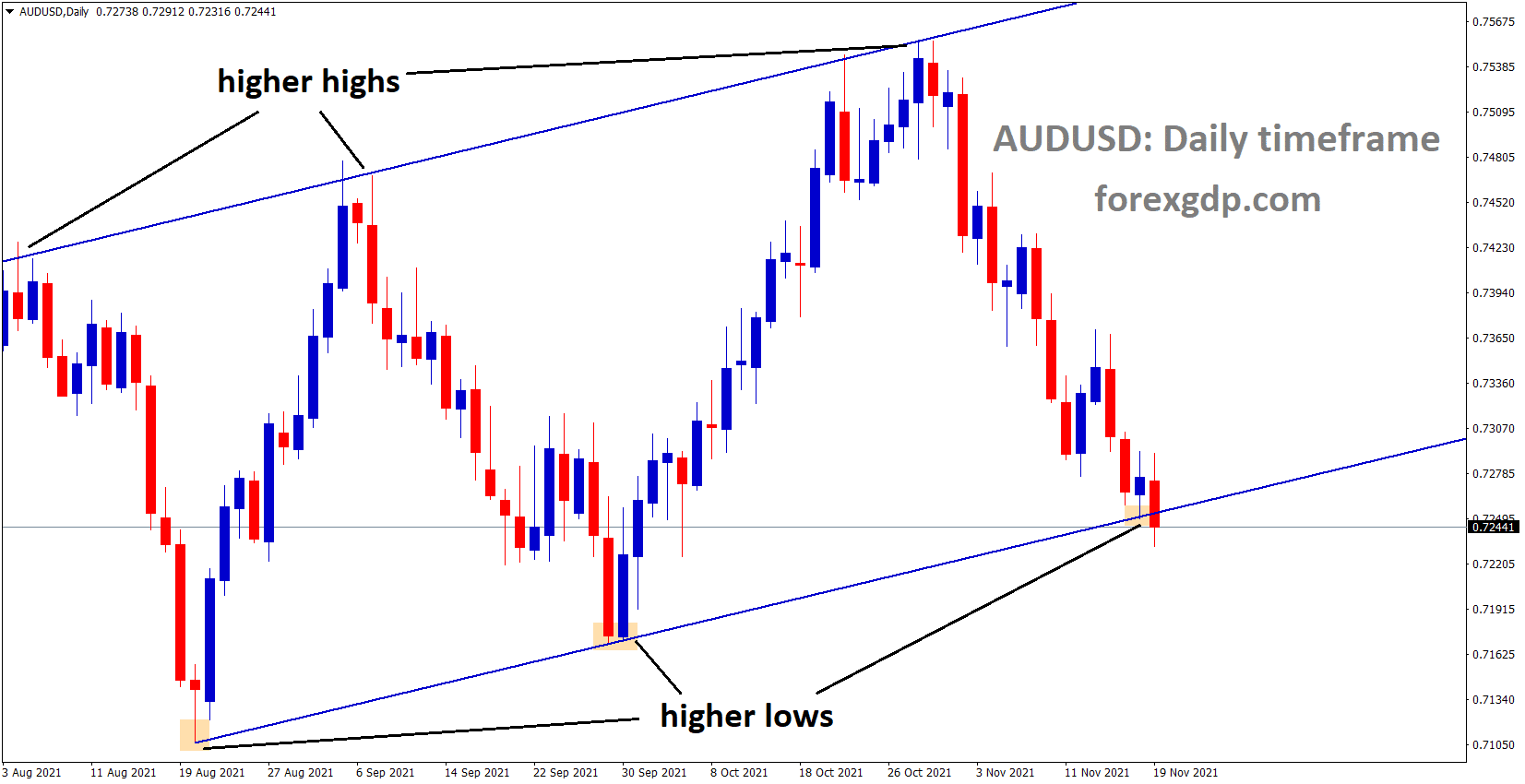 Australian Dollar makes losses against US Dollar this week after China Evergrande risks more in China Beige Book.
And Chinese Evergrande company sells an entire stake in Heng Teng networks for hefty loss.
Due to this Australian Dollar shows worries in Bulls because of Chinese economy got a weakness.
And now China has to face rising inflation and the Evergrande crisis. One side rate hike must do another side more currencies to print by issuing new debt bonds.
The energy crisis also joined with this crisis fault. So, China now faces major 3 to 4 issues in a row and solving would take time, maybe a year or month.
New Zealand Dollar: RBNZ 50Bps rate hikes expected
NZDUSD is moving in an Ascending channel and the market reached the Higher low area of the channel.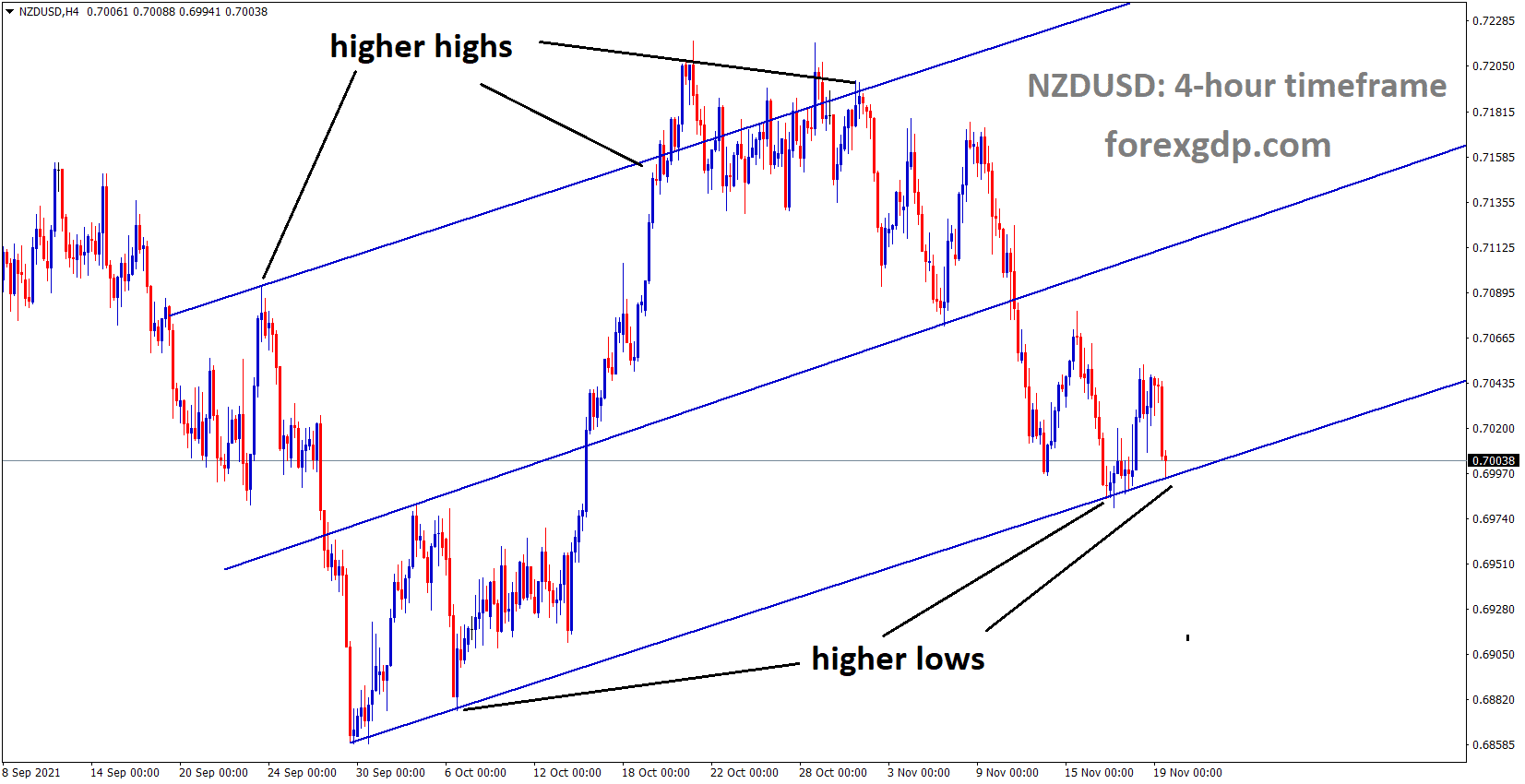 New Zealand Dollar consolidates after falling from recent resistance areas due to US CPI and US Retail sales data showing positive numbers.
Now all waiting for the RBNZ meeting next month to increase 50Bps rate hikes; if they do a 25Bps rate hike in the meeting, it will be a disappointment for the investor's side.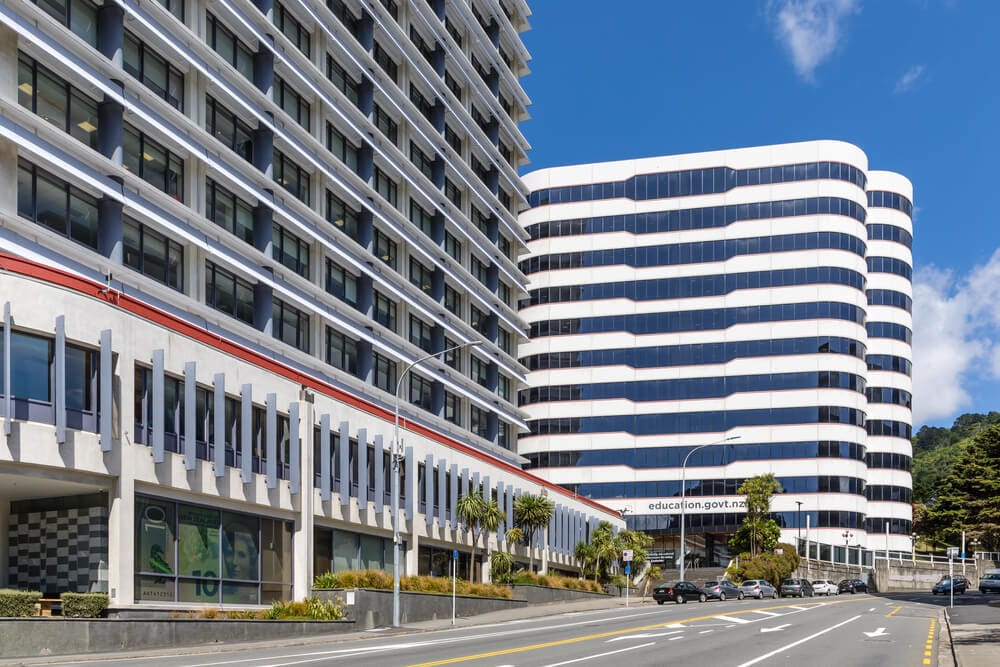 Because Auckland was set to open with freedom from covid-19 restrictions on December 15, RBNZ will consider these matters and do 50bps rate hikes if possible.
And the unemployment rate in line with goals and inflation remains higher than the 2% target.
So RBNZ decision in the December meeting is more important to NZDUSD.
Swiss Franc: Swiss zone shows higher inflation
CADCHF is moving in the Bullish trendline and the market reached the Higher low area of the Bullish trendline.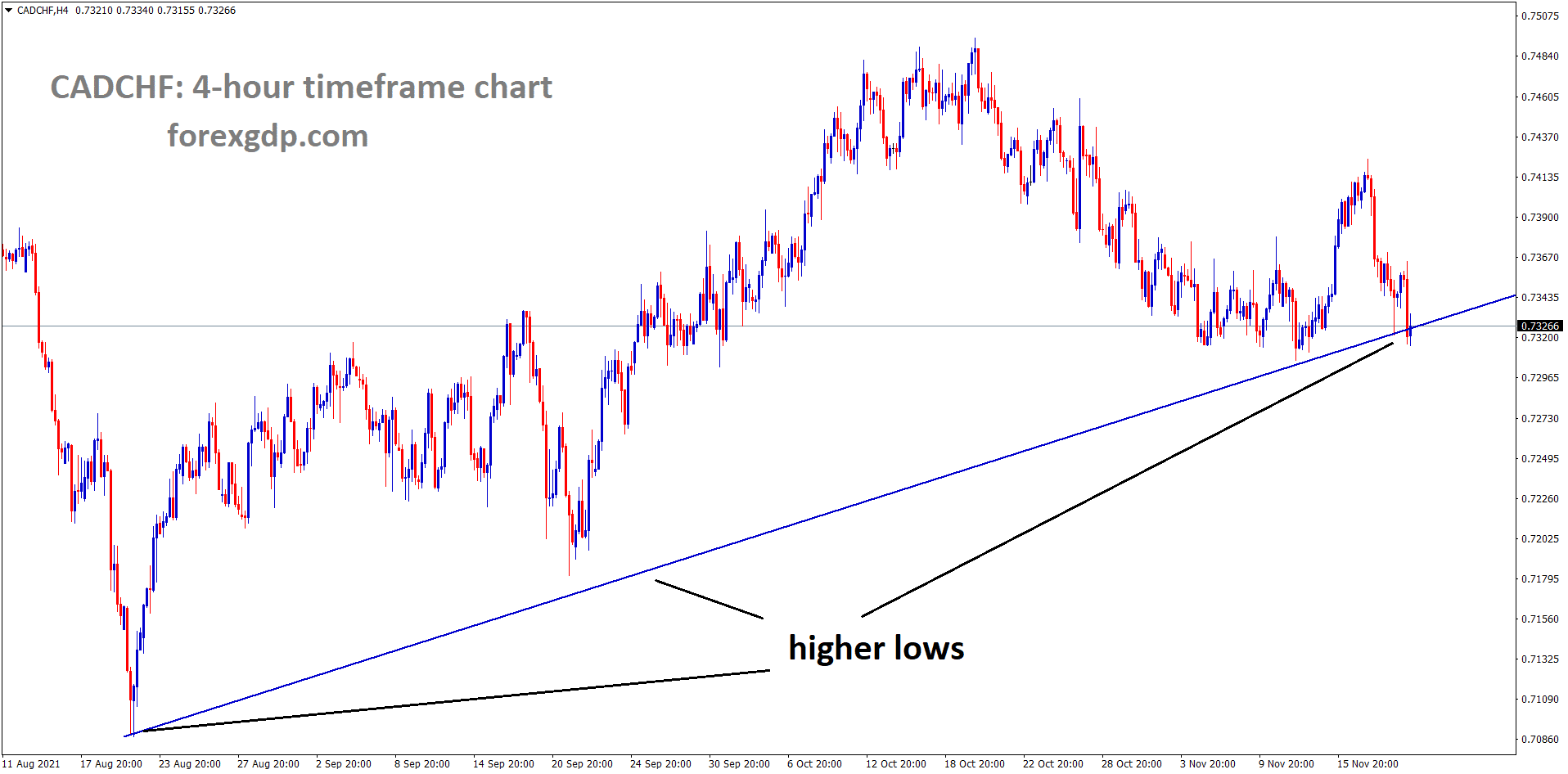 Swiss Franc shows perfect stagflation hedge currency under investors' minds.
Aussie shows bearish mode after RBA delayed rate hikes up to 2023.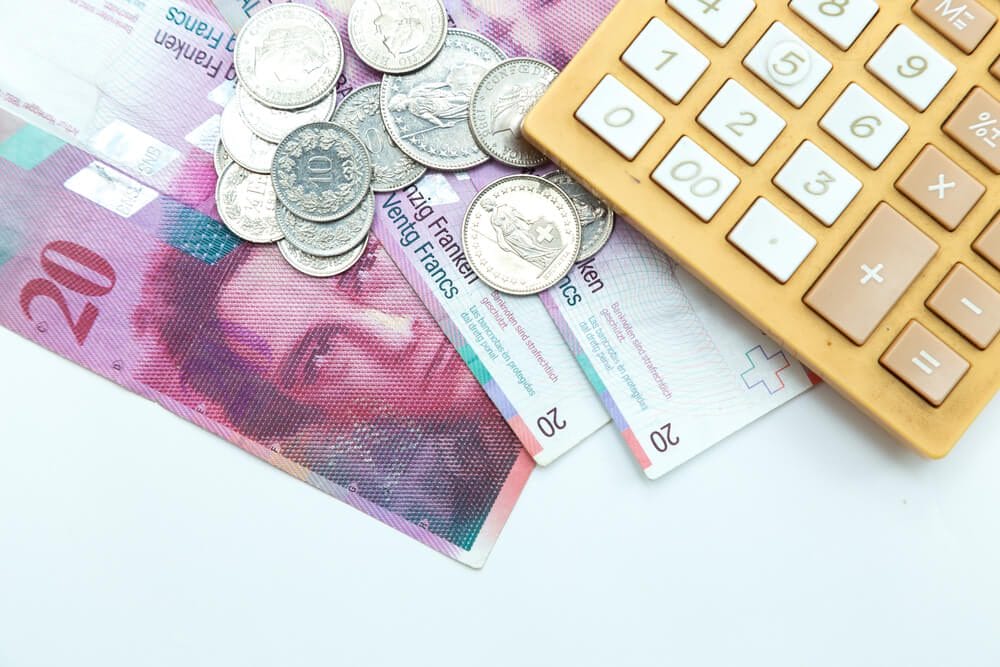 SNB will do rate hikes or strengthen currency by Forex interventions.
The Swiss zone now faced 0.30% inflation in the last 20 years, and Rate hikes might happen in the coming quarters to control inflation rates in the Swiss zone.
---
Don't trade at your free time, instead trade the markets only when there are confirmed trade setups.

Get confirmed trade setups here: https://www.forexgdp.com/buy/