Gold: PCE index expected to higher this week
XAUUSD Gold price is moving in the Descending triangle pattern and the market fell from the lower high area of the Triangle pattern.
XAGUSD Silver price is moving in a major Descending channel, the market reached the higher low area of the minor ascending channel.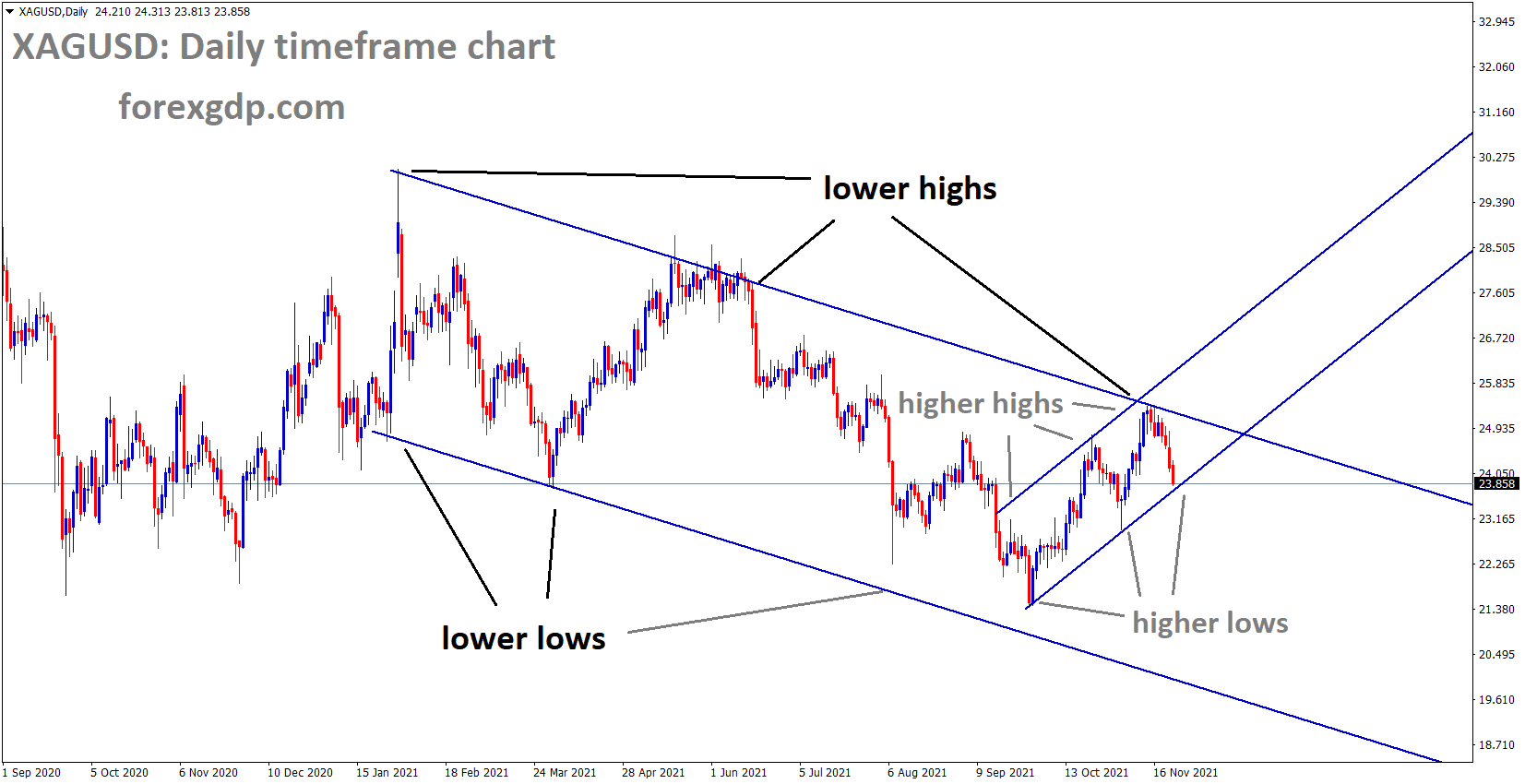 Gold prices plunged yesterday -1.15% after the renomination of Jerome Powell as the second term.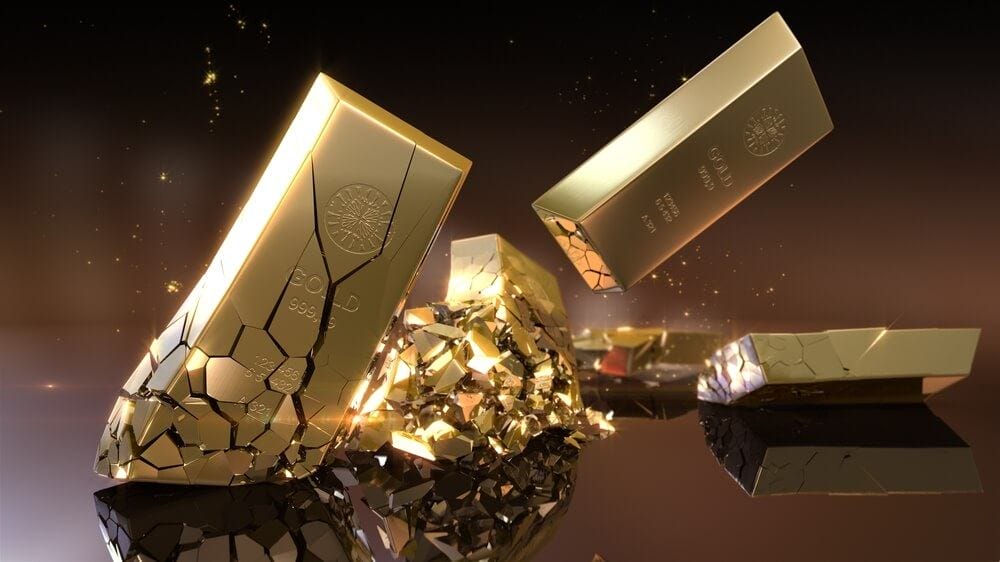 And more Hawkish tone from Powell side makes happy for investors in the last 4-year term service.
So another 4-year term maybe see a more hawkish tone from Powell, and the company makes supports for US Dollar and drag down the yellow metal prices down.
The Personal consumer spending expenditure data is yet to be published this Wednesday, and it is expected to jump at +4.2% in October from +3.6% in September.
This data shows heavy rate variation in the spending side due to higher inflation progressing in the US.
This time FED may take quick action if PCE came above 4%.
US Dollar: Jerome Powell nominated for FED Chair as the Second term boosted US Dollar
USDCHF is moving in the Symmetrical triangle pattern and the market reached the lower high area of the Triangle pattern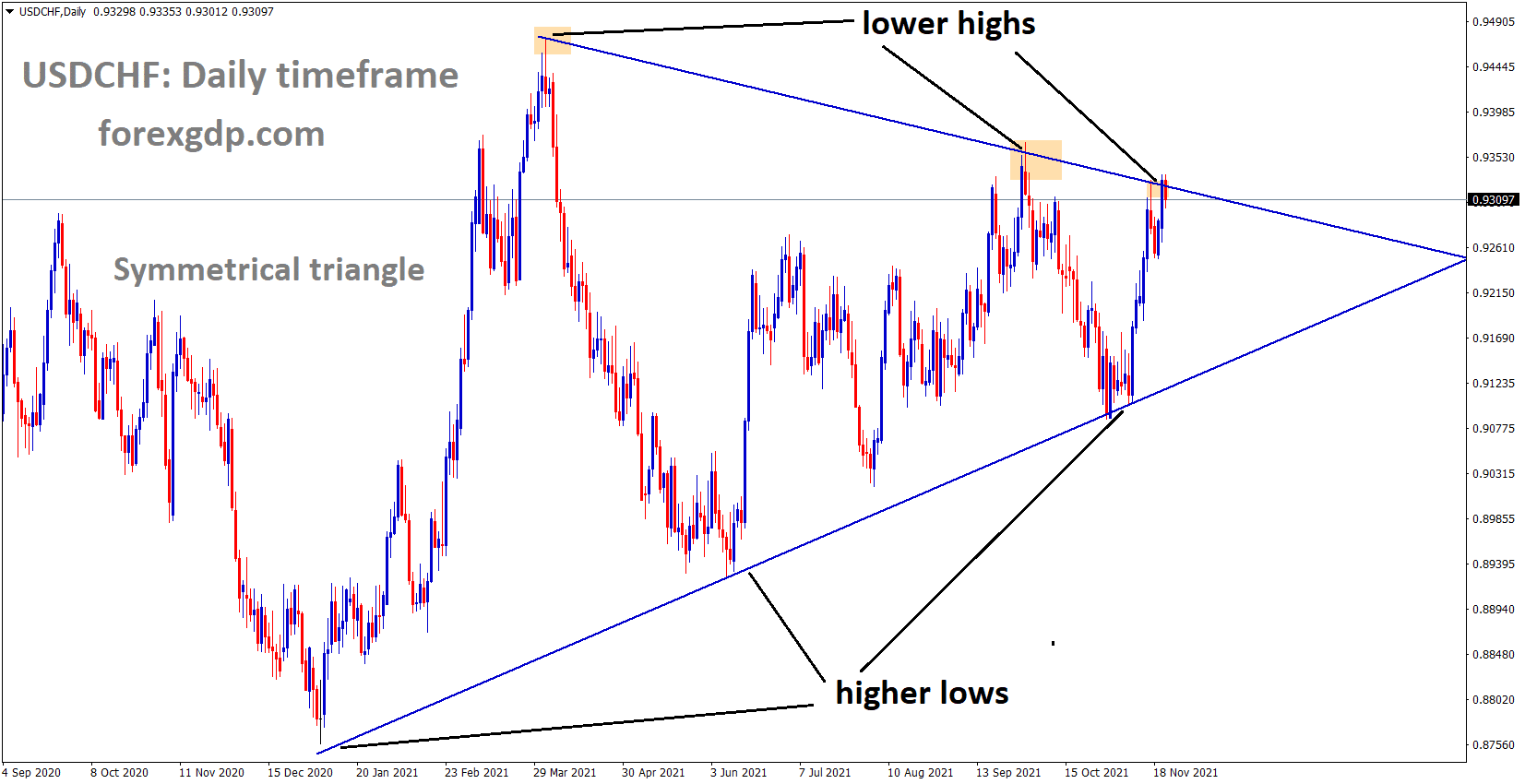 US Dollar index made 16 months high after Jerome Powell was nominated for the second term as Fed Chairman Yesterday.
This gives more cheers from the markets, and investors welcomed the Decision of Powell for the second term, Major reason was Rate hikes, and tapering is soon possible than others.
And US President Joe Biden said Powell had already done the majority of works during the Pandemic attack on US period, coming 4years term also looking for the same type of potential shows from Powell.
The US will achieve strong employment powers under the Powell period in upcoming years. We believe US Will strengthen again, as US President Biden said.
US Treasury secretary Yellen Speech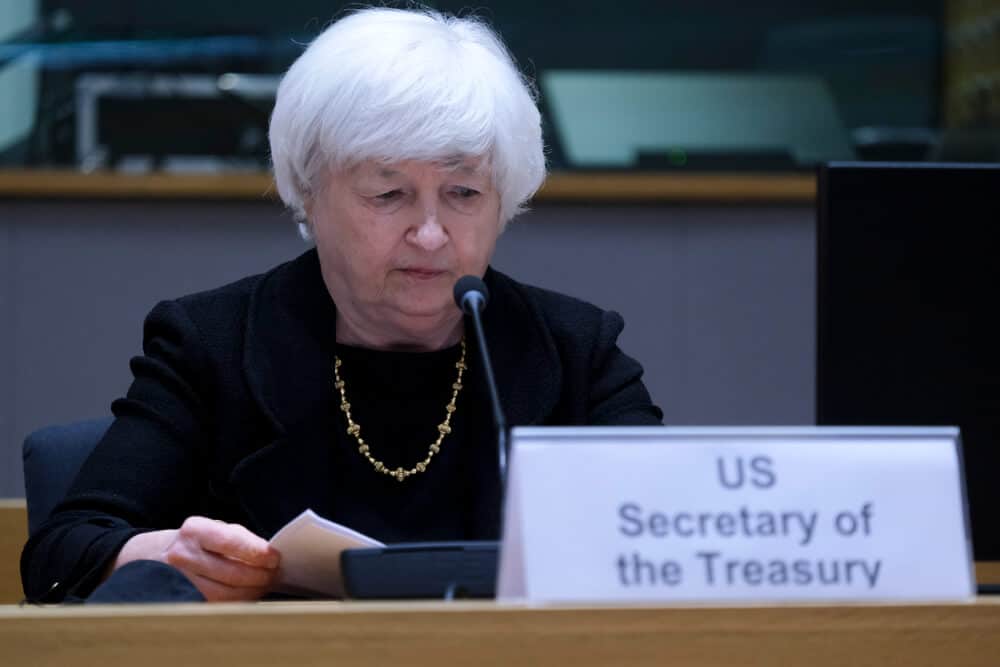 US Treasury secretary Yellen said Price pressures will get stabilised if life normalises in 2022.
Monthly CPI expected 0.20% to 0.30% in the second half of 2022, as policymakers expected.
And Yellen reported to the CNBC news channel yesterday; Inflation hurts more Americans.
We have more concerned about inflation, and it is another pandemic for the US economy.
And White House is working to arrest Bottlenecks, and the FED plays a vital role in controlling US inflation rates.
EURO: Germany faced lockdown after Covid-19 cases hit Hard
EURJPY is moving in an Ascending channel and the market is rebounding from the Higher low area of the channel.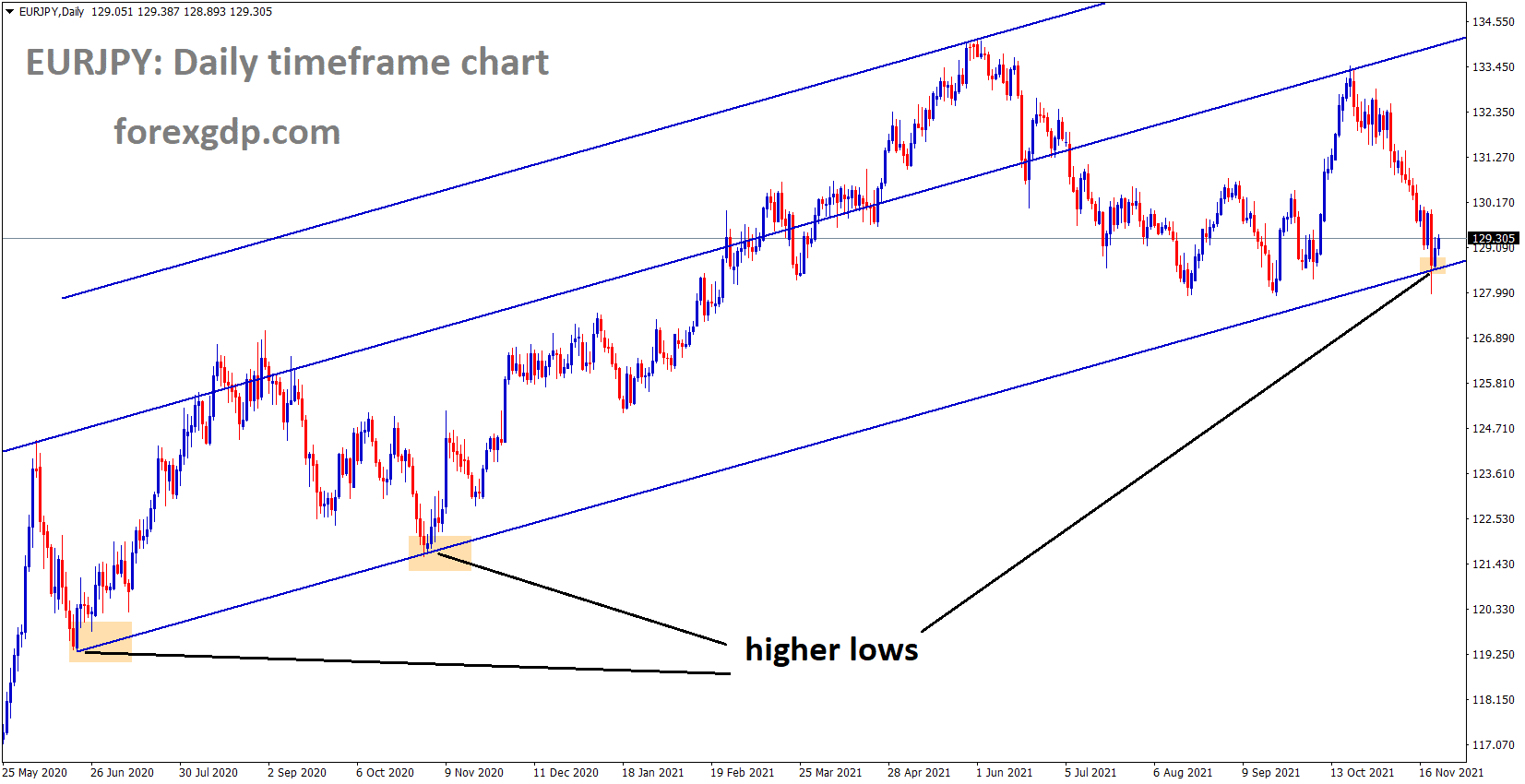 In Germany, more lockdowns imposed as Covid-19 cases surge higher due to non-vaccinated people.
And German chancellor Angela Merkel said Germany faced worse than ever in history this time.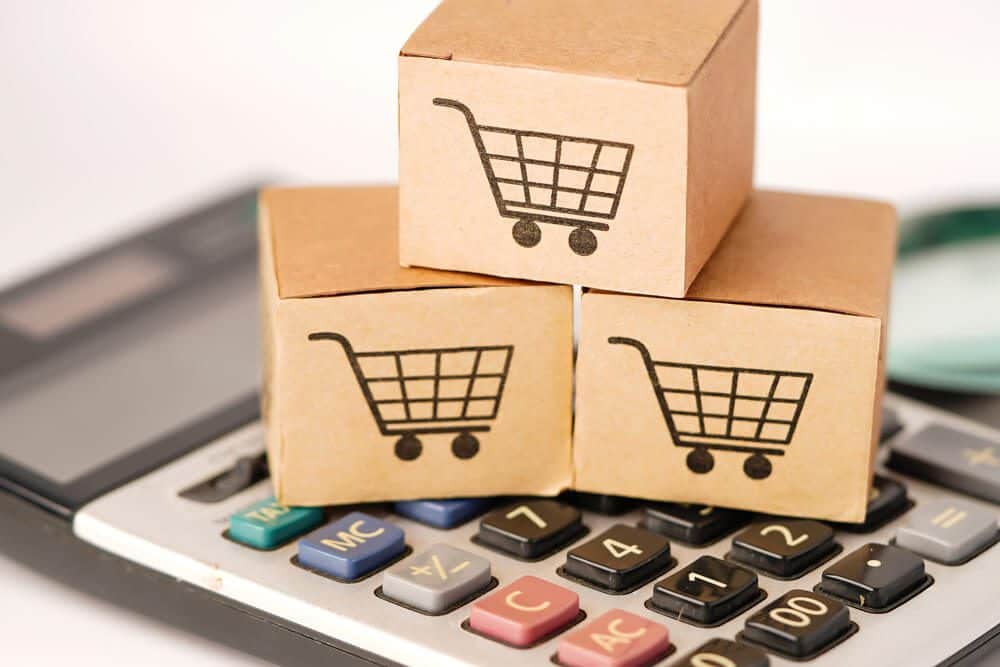 Consumer confidence in Eurozone fell by -6.8 from -5.5. Shows fewer numbers after Covid-19 hits Austria and Germany.
Eurozone faces heavy lockdown imposing in many regions makes worried for Euro currency against US Dollar.
UK Pound: Brexit deal worries between UK and EU
GBPCHF is moving in the Descending channel and the market fell from the Lower high area of the channel or corrections movements from the lower higher area of the channel.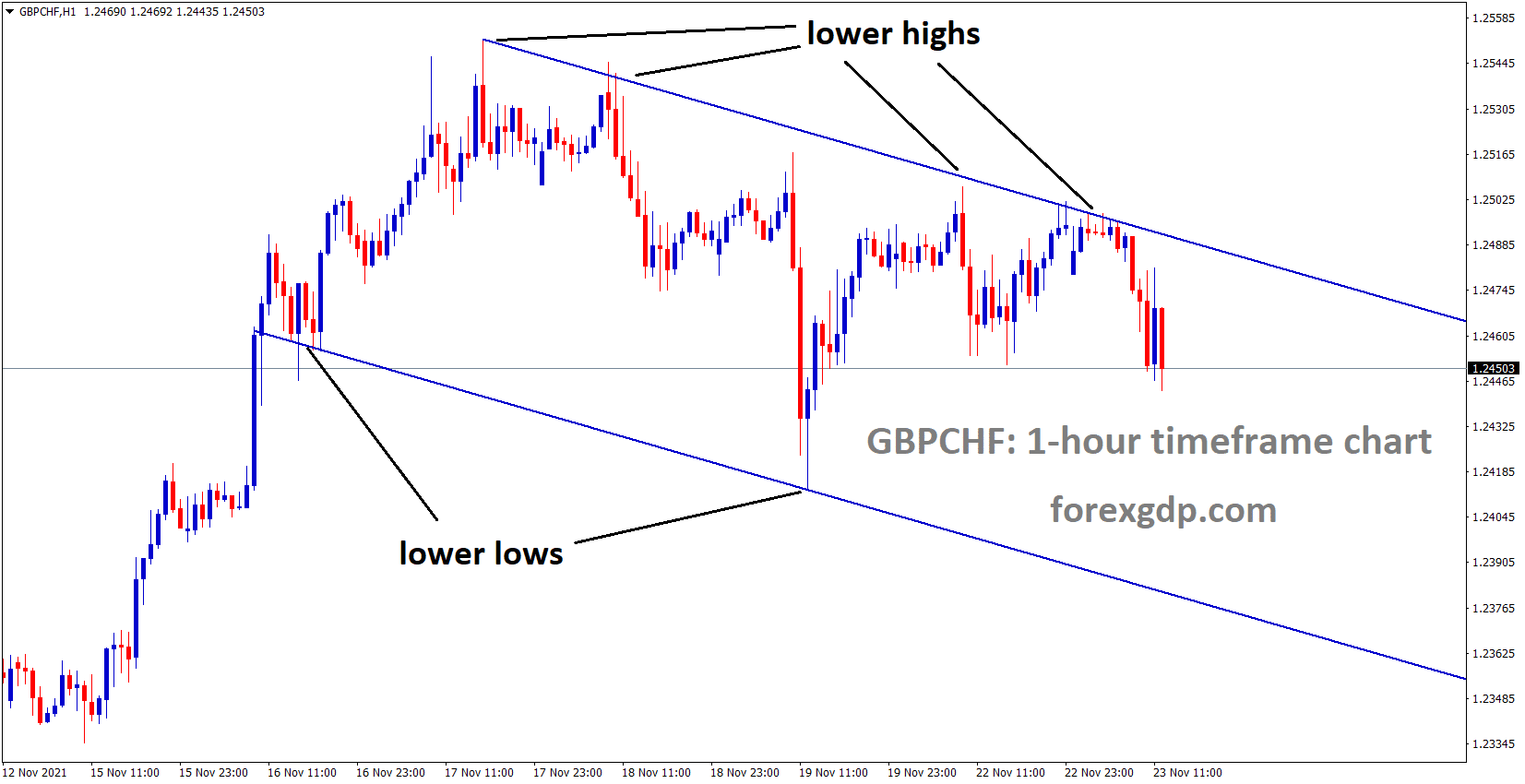 There is no positive outcome from the latest talks between the EU and UK regarding Northern Ireland Protocol, as UK Brexit minister David Frost added.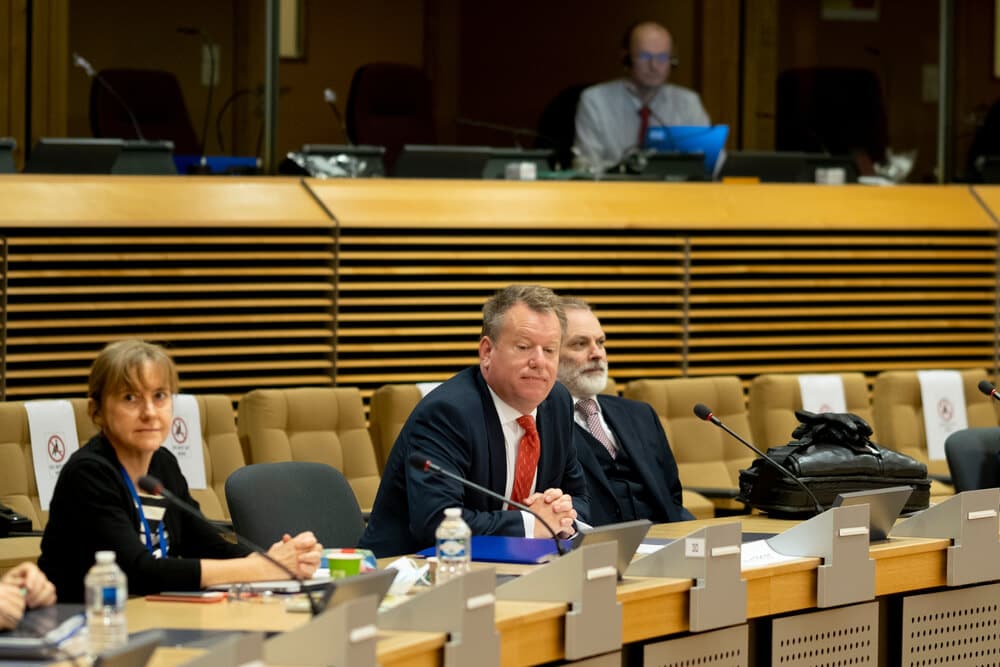 And We follow the European models of import after Post Brexit, but we won't see any gain from it.So, talks will continue in the coming months with Europe.
And the UK is facing covid-19 cases higher on one side, and the economy is developing from pandemic on another side.
So, this week UK Manufacturing PMI looked out for better results.
France made a statement on a fight with the UK on French waters fishing rights, and they warned the UK that they must follow the Brexit rules; otherwise, things will be more severe than ever.
Canadian Dollar: US and China trade war worsens again
USDCAD is moving in the Descending channel and market near to the Top end or lower high area of the Descending channel line.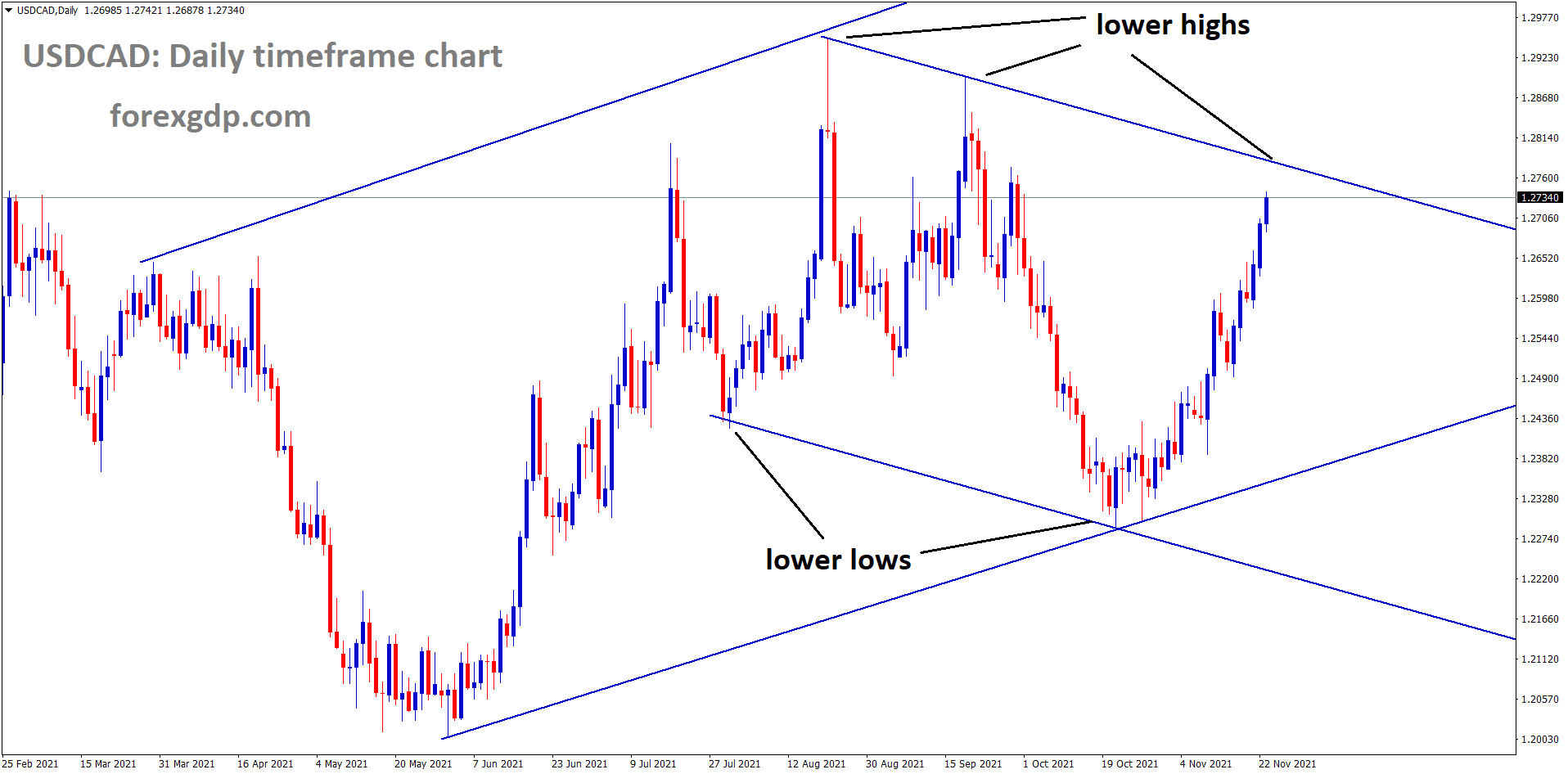 Canadian Dollar makes lower after US Decided to nominated the Jerome Powell for the second term of FED Chairman.
And USDCAD moved higher as 0.50% after News released.US warships sailing in the controversial site of Taiwan straits which makes China's eyes irritated.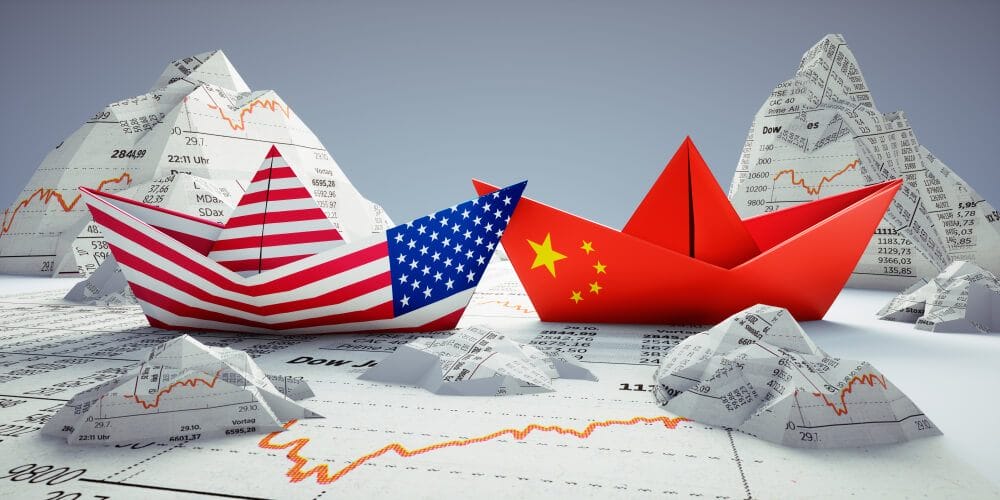 US and China trade wars hadn't come to any positive solutions after the Virtual summit meeting last week.
So, US-China relationships concerns make a threat for Global nations and trading relationships.
Bank of Canada Deputy Governor Paul Beaudry said inflation is transitory, and the Bank of Canada will soon appropriate actions for surging inflation rates.
Japanese Yen: New Covid-19 cases spread in Japan
USDJPY is moving in an Ascending channel and the market has rebounded from the higher low area of the channel
Japan faces six new cases of Covid-19, and Just a few weeks before, only the Japanese Government announced a significant stimulus to the country.
And USDJPY makes new highs above resistance area last day, Already Japanese Economy faces Fuel crisis, Energy crisis and Covid-19.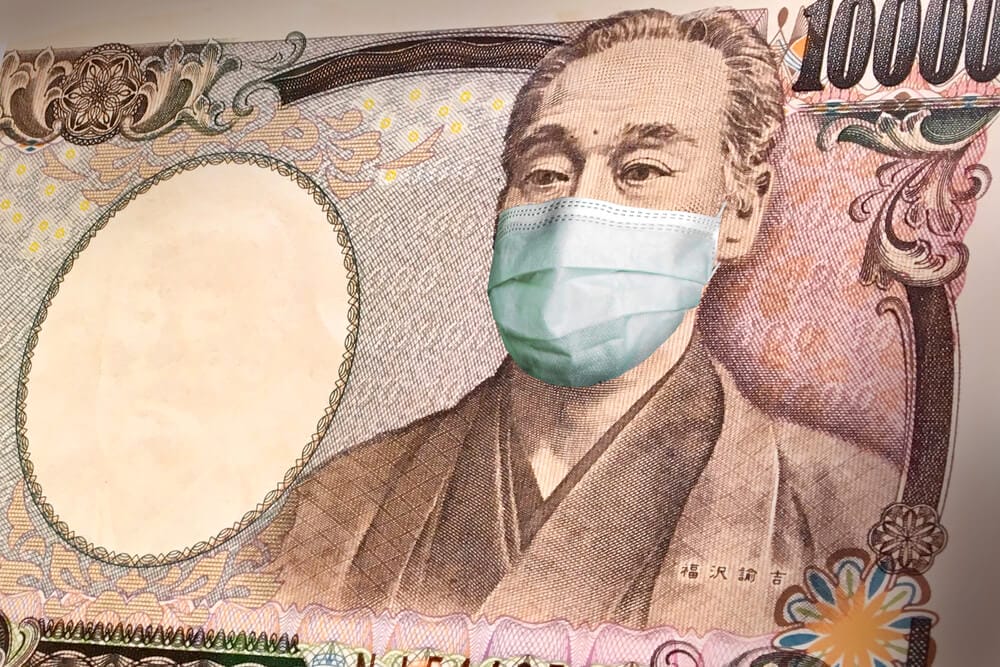 Japanese Government will take one by one actions remedies soon and not all problems solved by Stimulus funds.
And Planning of restructuring economy is more important for the Japanese Government now, if did incorrectly, then pandemic will be low than other nations.
Australian Dollar: Manufacturing and Services PMI came above expectations
AUDUSD is moving in the Descending channel and the market is rebounding from the lower low of the channel.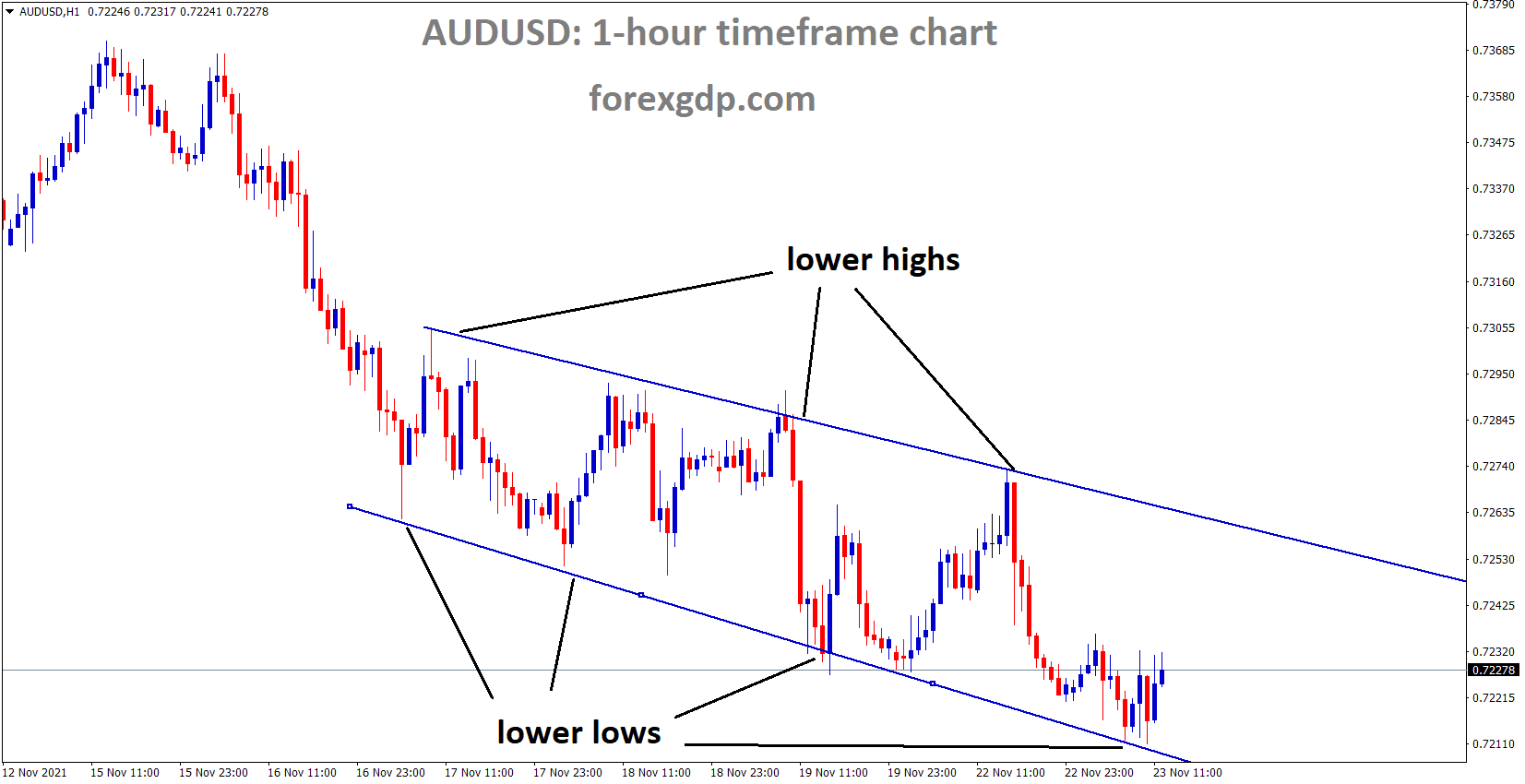 Australian services index came at 55.0 from 51.8, and it is the highest figure since June before the lockdown was imposed in Australia.
And Manufacturing PMI data came at 58.5 from 58.2 shows strong manufacturing operations in Australia.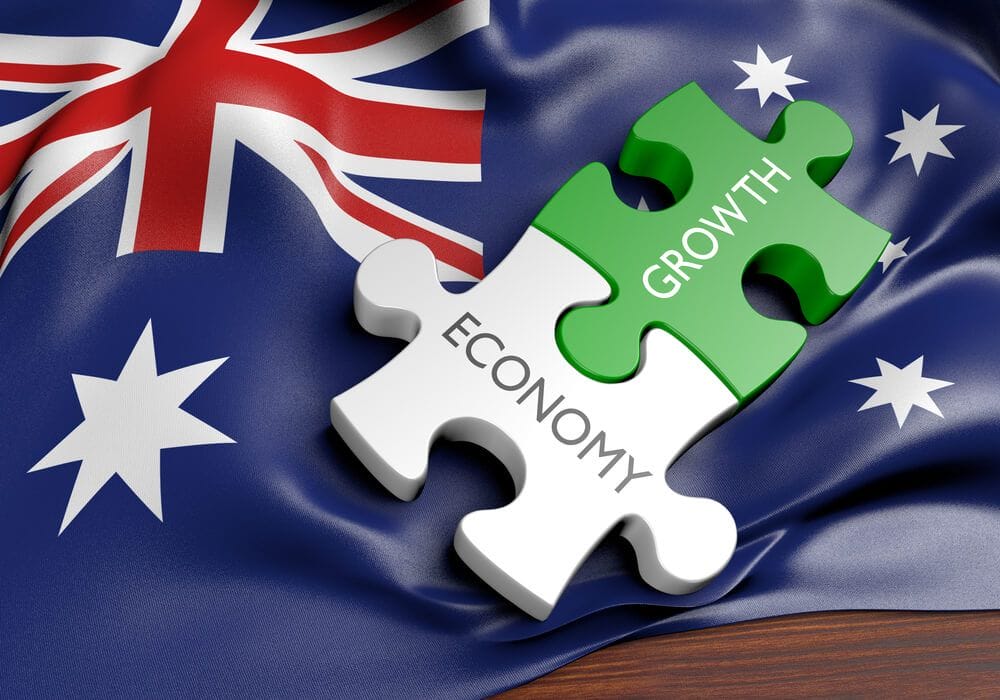 Australian economy soars as the Vaccination rate keeps higher in major regions.
But yesterday Australian Dollar fell about 0.30-0.40% after the US renominated Jerome Powell for the second term as Fed Chairman.
Now More lockdowns releasing in Australia show more encouraging and Iron ore prices increase as China is overcoming the Evergrande crisis.
New Zealand Dollar: RBNZ Interest rate outlook
NZDUSD is moving in the Ascending channel and reached the higher low area of the Ascending channel and Horizontal support area..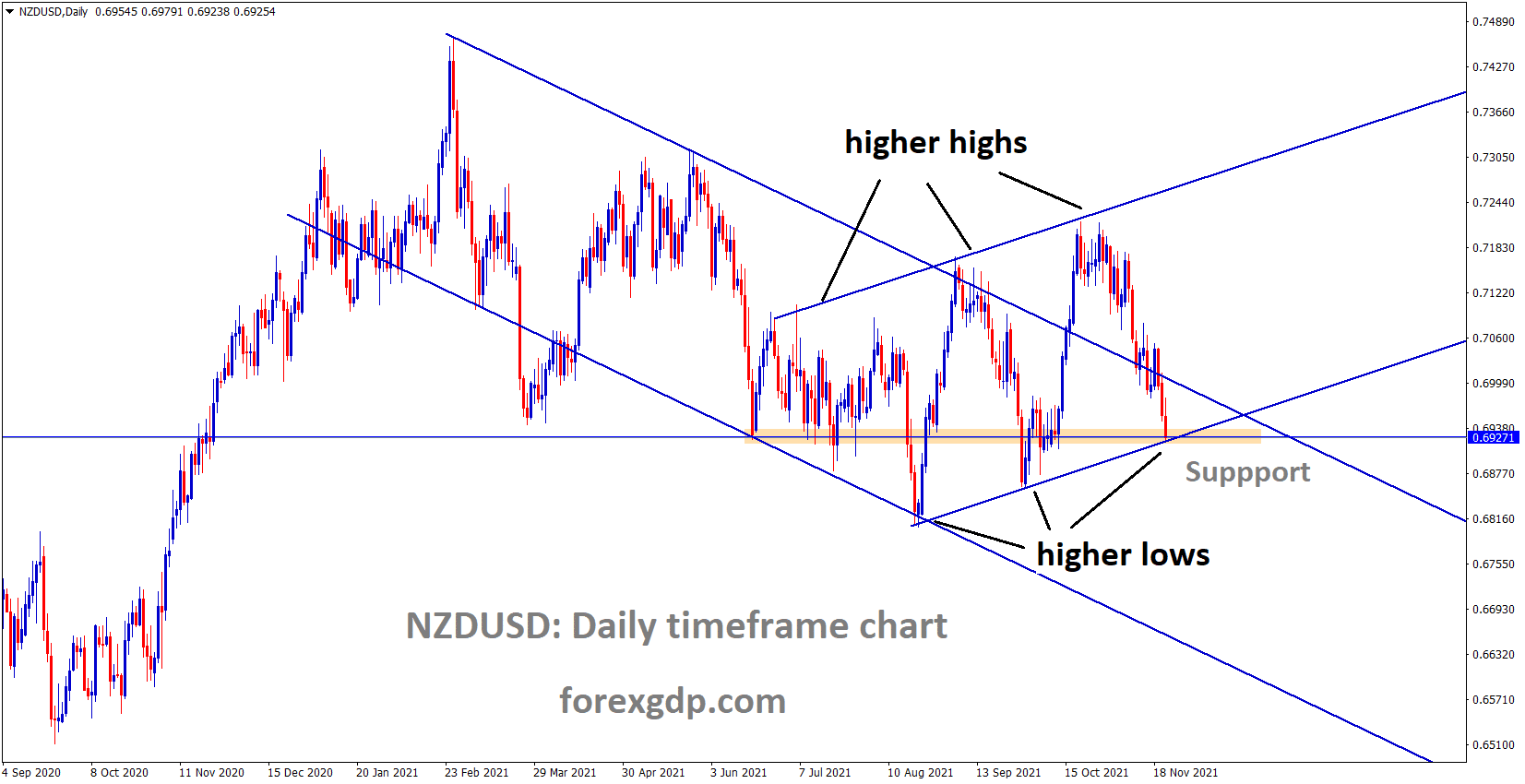 Reserve Bank of New Zealand monetary policy meeting like to happen in tomorrow morning, more expectations were 0.25-0.50Bps rate hike from the current rate of 0.50%.
More Rate hikes will push the New Zealand Dollar higher, and the Dovish stance plays worried for New Zealand Dollar.
Hawkish or Dovish based on RBNZ Governor Adrian &Co statements tomorrow.
And New Zealand Seems to Good rebound from a pandemic economy to a moderate economy, so rate hikes and tapering by the RBNZ side is expected from investors.
And Yesterday Jerome Powell, renominated as FED Chairman, shows US Dollar strength and NZ Dollar slightly affected after the news release.
Swiss Franc: US Dollar doing stronger than Swiss Franc
AUDCHF is moving in the Descending channel and market consolidated at the lower high area of the channel.
Swiss Franc makes lower after US Dollar becomes more robust in direction.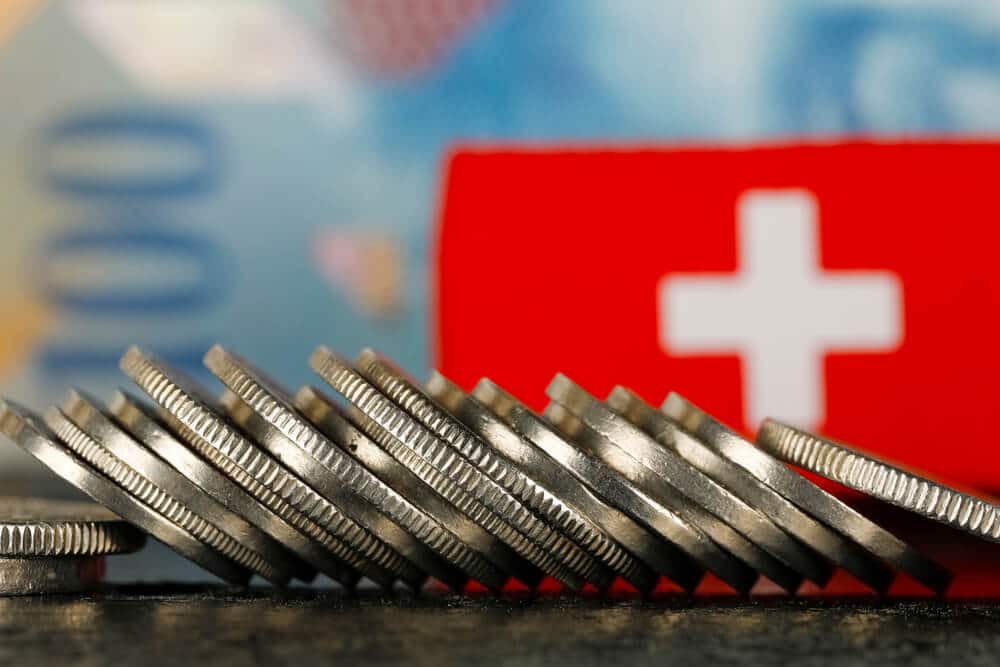 US FED makes positive tools on monetary policy, and SNB makes loose monetary policies.
Inflation rates are higher than expected in the Swiss Zone; any steps from SNB makes happy for Swiss investors in the market.
Dovish and no tapering in SNB makes CHF Swiss currency weaker more in the market.
---
Don't trade at your free time, instead trade the markets only when there are confirmed trade setups.

Get confirmed trade setups here: https://www.forexgdp.com/buy/