USDCAD is moving in the Box Pattern in 4-hour Timeframe chart.
Where is USDCAD Today
The USDCAD markets are currently awaiting more news on the upcoming Canadian elections which are going to play a massive role in deciding the direction of this major currency pair. Looking at both a shorter and longer time frame, it is evident that this pair is currently in a downtrend.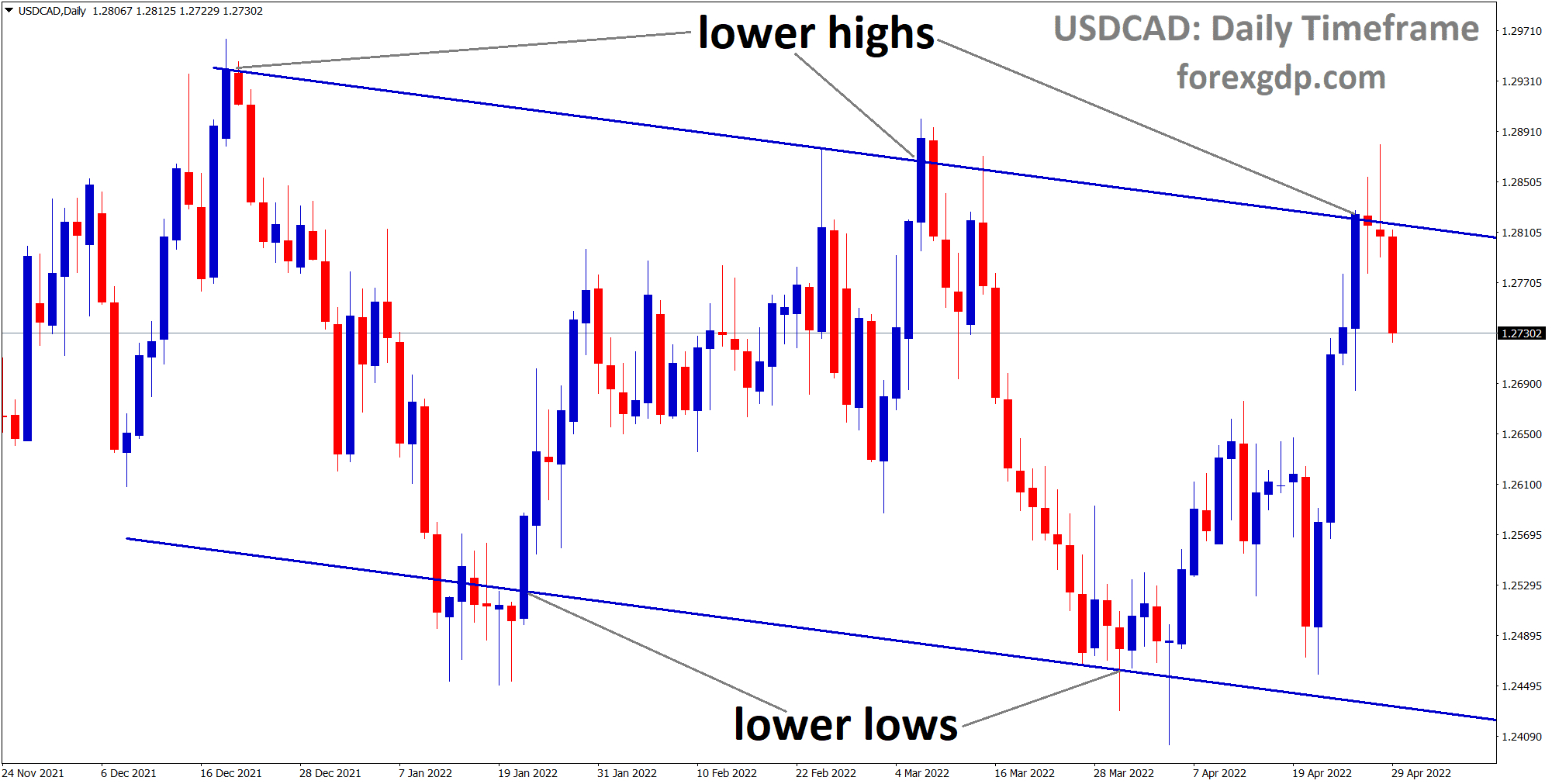 USDCAD is moving in Descending channel and reached lower high area in Daily Timeframe chart.
After reaching its highest point in two months of about 1.287 just yesterday, this pair has once again dropped and is now teasing around the 1.273 region. It is expected that due to the surge in the dollar value recently, this pair may still continue to downtrend in the meantime.
Poilievre Election Speech
Canada is all set to begin its elections soon and it is a political battle between quite a few candidates on who will be able to win over the people of this maple country. The leading candidate in Canada's conservative group, Pierre Poilievre, has announced early on Thursday his plans on making Canada the blockchain capital of the world. The Bank of Canada is currently planning on issuing a central digital currency for the entire country. Poilievre is totally opposed to this decision and believes that the people should have a decentralized digital currency system where they are allowed to make their own monetary decisions. He believes that the entire reason the country is facing a grave inflation crisis is because of the heavy bong buying that the government did during the pandemic. Poilievre believes that cryptocurrency is the best way to alleviate the country from this inflation problem.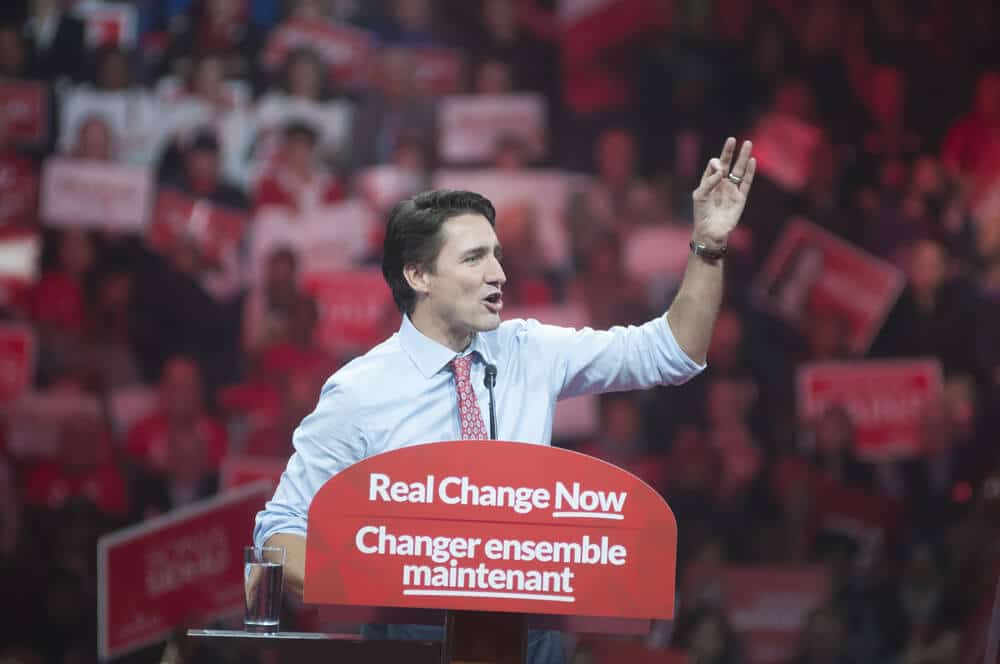 During one of his statements, Poilievre reveals, "A Poilievre government will ban a central bank digital currency and allow Canadians to have the economic and financial liberty that they deserve." Analysts at Reuters have been predicting what the outcome of the elections may look like. They reveal, "Poilievre, a Conservative member of parliament since 2004, is leading all polls ahead of a September vote to pick a new leader for Canada's main opposition party. If elected, he will likely have to wait until 2025 for the next federal election, as Prime Minister Justin Trudeau's Liberals have a political support deal with the New Democrats, a smaller left-leaning party." Bank of Canada Senior Deputy Governor Carolyn Rogers is totally opposed to Poilievre's solution to the inflation problem. She states, "We don't see cryptocurrencies as a way for Canadians to opt-out of inflation or as a stable source of value."
BOC Macklem Speech
Bank of Canada's governor, Tiff Macklem, recently held an interview where he discussed his upcoming monetary plans to combat the inflation problem. Canada is currently seeing one of the worst times in history in terms of inflation. Prices of basic necessities have gone up and so has the rent. The worst part is that despite this increase in pricing of pretty much everything, the minimum wage and basic pay have not changed at all. Macklem reveals hints toward a potential increase of 50 basis points in the interest rates in order to combat the inflation crisis. He further states how this large increase would be pretty unusual for the bank since it hasn't done it in quite a while. He reveals how the interest rates will have to be raised quite above the neutral level to possibly 2% or even 3% in order to combat the crisis.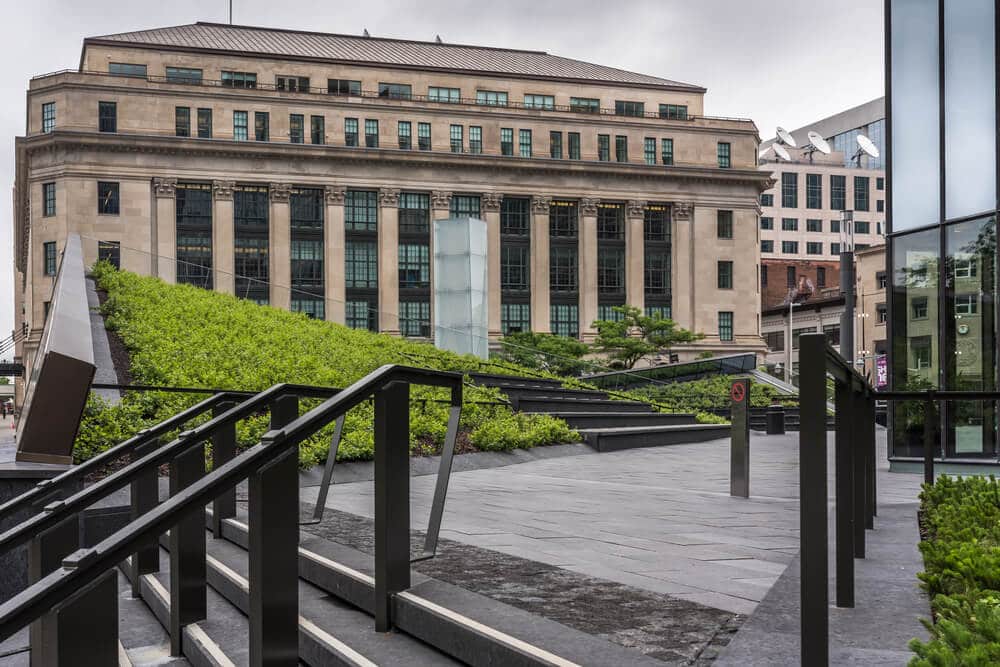 In his interview, Macklem reveals, "We've had the deepest, sharpest recession in history and we've had the fastest and quickest recovery that we've ever had. And now, we need to normalize monetary policy relatively quickly. So when we say forcefully that means we're going to make sure we stay ahead of this and we provide the monetary policy that's needed to get inflation to start coming down and get back to our two per cent target. We've had these very low interest rates now for more than a dozen years. I think it's unlikely that this changes dramatically overnight and when you look at some of the big forces in the economy, they have contributed to these lower interest rates. And it's not just in Canada, it's global. It is possible that we could be going back to a world where there are more sustained inflationary pressures. We don't know for sure, but I think if it changes, it'll change pretty gradually and we'll be able to adjust."
Canada Security Threat
Over this past week, Canada and the States have both faced an increasing amount of hypersonic missile threats from both China and Russia. These threats are alarming as hypersonic missiles are harder to detect and track due to the way they maneuver in flight. Anita Anand, Canada's defense minister, has revealed her plans on spending over CA$1 billion in a new radar system that would cover the arctic side from any potential missile threats.
In a speech early on Thursday, Anand reveals, "I have been entrusted to lead Canada's efforts to strengthen continental defense and to deliver a robust plan on modernizing NORAD, in collaboration with our American allies. And we will have more to say on this in the short term." US Air Force General and Chief of NORAD, Glen Vanherck, revealed details on the hypersonic missile threats. He states, "It's the maneuverability and the challenges they present by coming in at different attack vectors, or different angles, which allows us to not see them, candidly. So what I'm most worried about, in my NORAD hat, is providing threat warning."
Beijing COVID Crisis
In other news, just as Shanghai has finally been recovering from its month-long exposure to a surge in COVID cases, Beijing decided to join in on the mess as they've now witnessed a surge of cases as well. In order to prevent a similar month-long struggle like what happened with Shanghai, the government of China is taking early measures and closing down businesses and imposing lockdowns from now before the matters get worse. Several businesses had to be shut down and the government is now beginning a mass testing program as well as going through contact tracing to figure out how this surge happened in the first place.