USDCAD Uptrend hourly chart analysis
USDCAD is moving in an Uptrend by forming higher highs, higher lows in 1-hour time frame chart.
Now, the USDCAD market price reached the bottom zone (higher low) of the Uptrend line. 
We can expect a bounce back from this zone.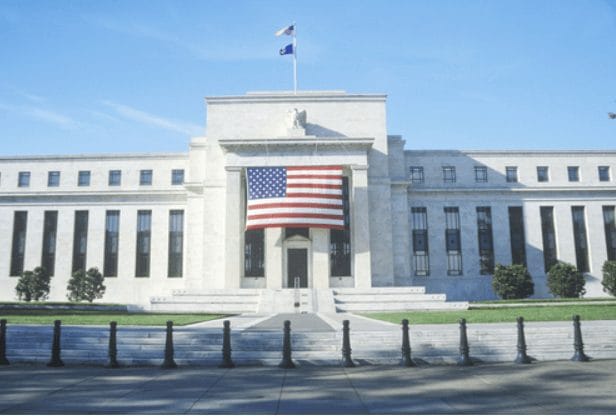 Upcoming FED policy will smooth Nasdaq 100 and S&P500.
FED committee kept interest rate lower and further stimulus will support the US economy.
Policymakers expect FED rate will normalize at 2.5% after 2022. Lack of progress in congress stimulus talks will hurt the US dollar to decline more. Anyhow, upcoming meeting from FED policy will give hints on economic projections for next quarter.
The central bank already committed to using a full range of tools to support the US economy. 
The macro-economic environment may continue to support Gold and Fed's balance sheet widens to $7 trillion in August.
Get Each forex signal with Chart Analysis and Reason for buying or selling the trade which helps you to Trade with confidence on your trading account.
Please Don't trade all the time, trade forex only at best trade setup.
It is better to do nothing, instead of taking wrong trades.
Don't trade all the time, trade only at Best Setup. Join Free now. Let result speaks on your trading account. Start to receive the forex signals now: forexgdp.com/forex-signals/