Biden plan of $1.9 trillion package plays a heavy boost for the US economy.
Vaccination is progressed well as 45% of People will get vaccinated, By July month-end First set of Dose will get completed.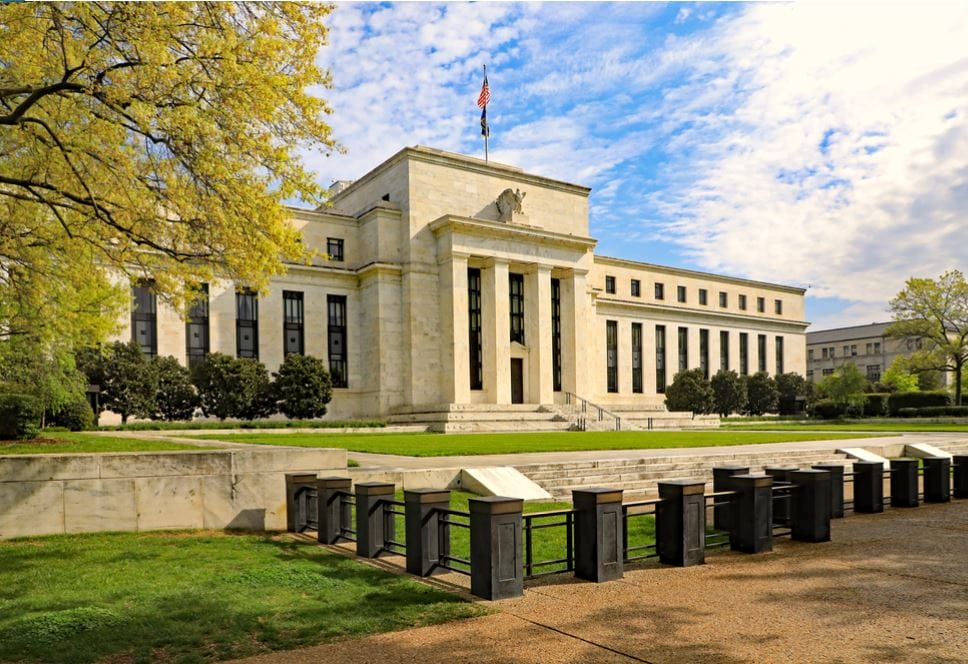 FED continuously said wait and see accommodative stance in policy will keep US economy very supportive, Upcoming US Jobless claims data and CB index further drives US Dollar this week.
The following reasons are the main key driver for Inflation point, Labor wages and employment rate.
If the employment rate gets stable by the end of 2021, we see the inflation to 2%.
But the employment rate is not soon to gets stabilized as expected; the stimulus bill only now gives the hopes for the US Economy to grow.
USDCHF expected to move from this higher low zone of an Uptrend.
Get Each trading signal with Chart Analysis and Reason for buying or selling the trade which helps you to Trade with confidence on your trading account.
Want to increase your profits in trading? Get the best trading signals at an accurate time. Try premium or supreme signals now: forexgdp.com/forex-signals/