USDJPY and USDCHF are all moving in an uptrend by forming higher highs and higher lows in the 4-hour Timeframe chart.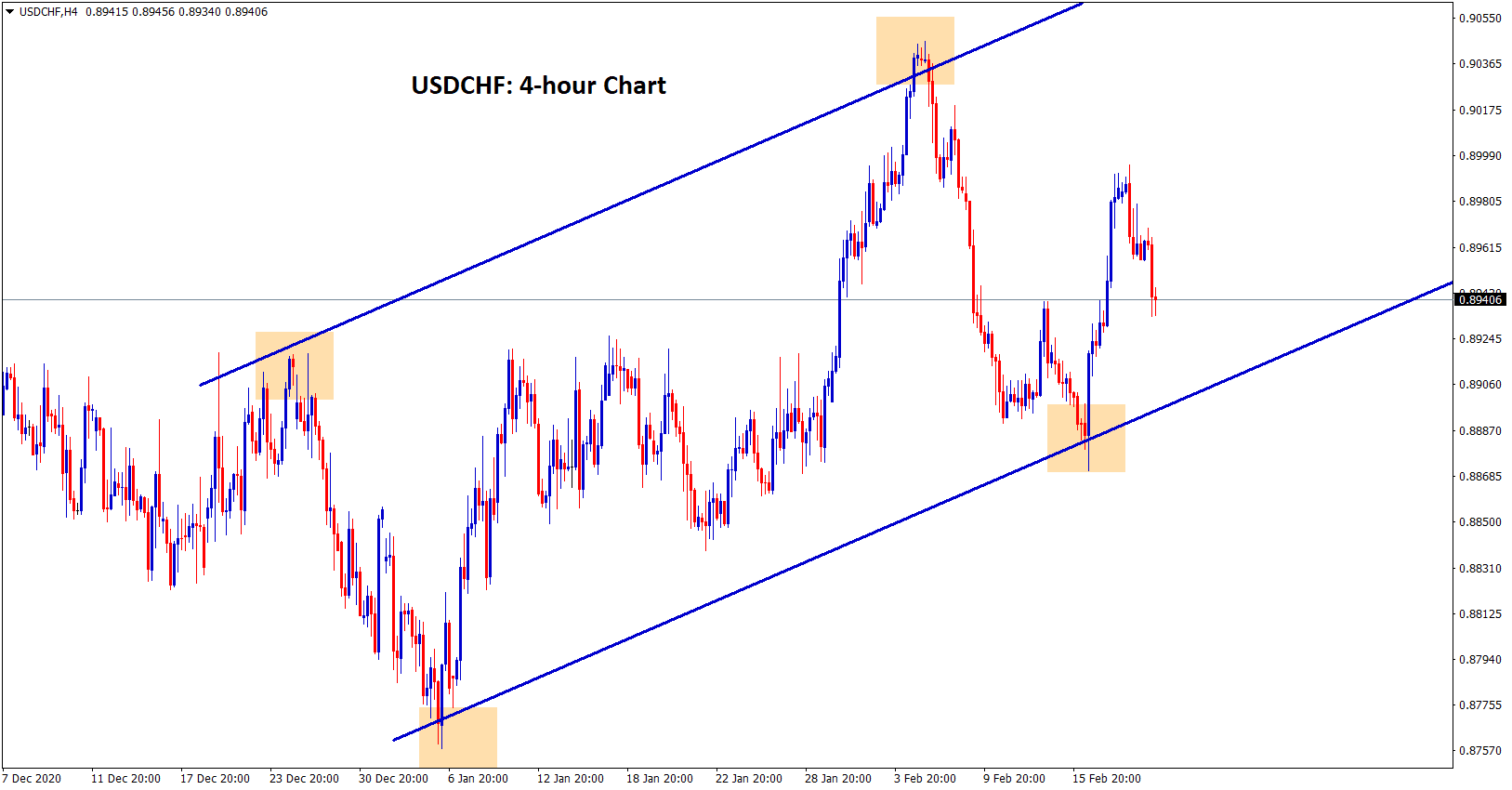 USD remains strong, but the correction movements are going on now.
Japanese Economy
Japanese Cabinet office first time since April 2020, cut its economic outlook as Prolonged use of state of emergency in the country to fight for the resurgence of Covid-19.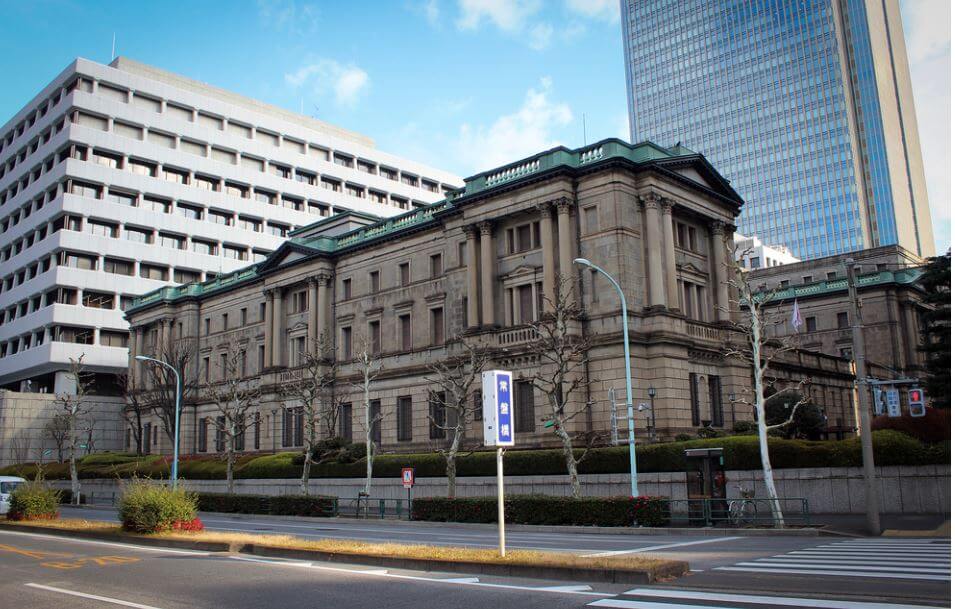 Japan Government cut its consumer spending view on 3rd month continuously and raised Capital spending, exports and Corporate profits for boosting the economy from Pandemic.
The overall outlook of the Japanese economy worries statement for lockdown in Nationwide.
US Dollar
US Labor data of initial Jobless claims hit 861000 versus 765000 expected. This hurts US Dollar strengthens and Goes Down heavily last day.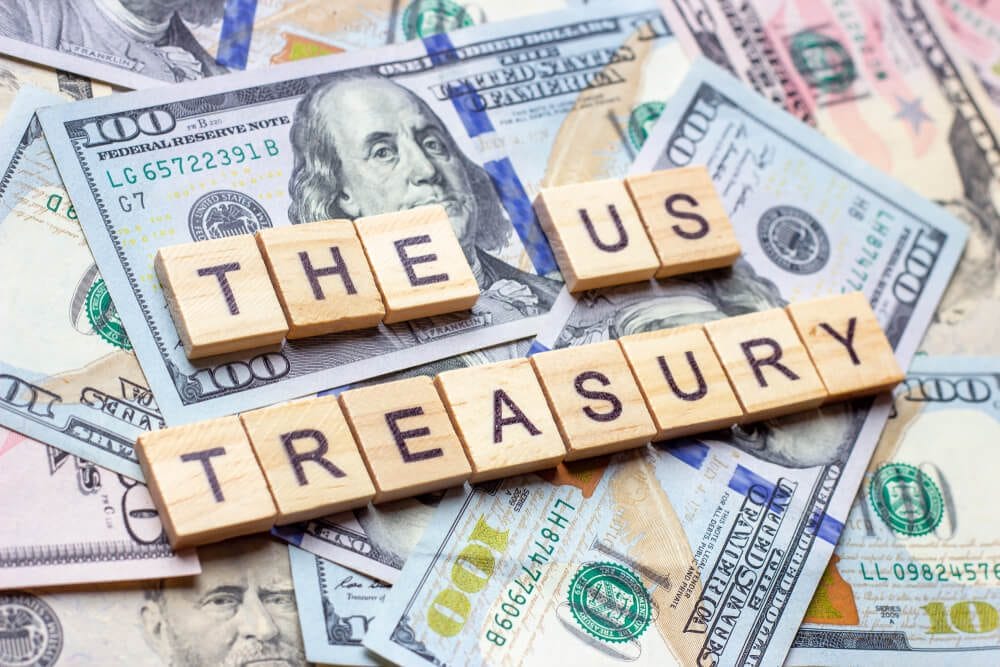 Janet Yellen, US Treasury secretary, told Joe Biden package of $1.9 Trillion helps the economy over unemployment rates to stable, and by Vaccinations, Covid-19 will erode.
FED Powell stated that the Labor market's US economy still in a tough stance and to stable; at least, it needs 2-3 years to go.
Due to this, easing of policy is not changed in the FED monitoring view. The USD remains strong for the correction movement.
Get Each trading signal with Chart Analysis and Reason for buying or selling the trade which helps you to Trade with confidence on your trading account.
Want to increase your profits in trading? Get the best trading signals at an accurate time. Try premium or supreme signals now: forexgdp.com/forex-signals/