USDJPY Monthly Time Frame Analysis Market is moving in the Ascending triangle pattern and The market has reached the Horizontal resistance area of the Pattern.
Where is USDJPY Today
Just when we think the USDJPY has broken some of the longest holding records in its markets, it proves us wrong by breaking an even bigger record than the previous one. This can be seen early on Tuesday when the USDJPY started a sharp upward trend like it was on a mission. It didn't look back or change its mind even for a second. By midday, this valuable currency pair managed to break its 20-year world record by reaching a record value of about 128. The last time the USDJPY markets saw this value was back in early 2002.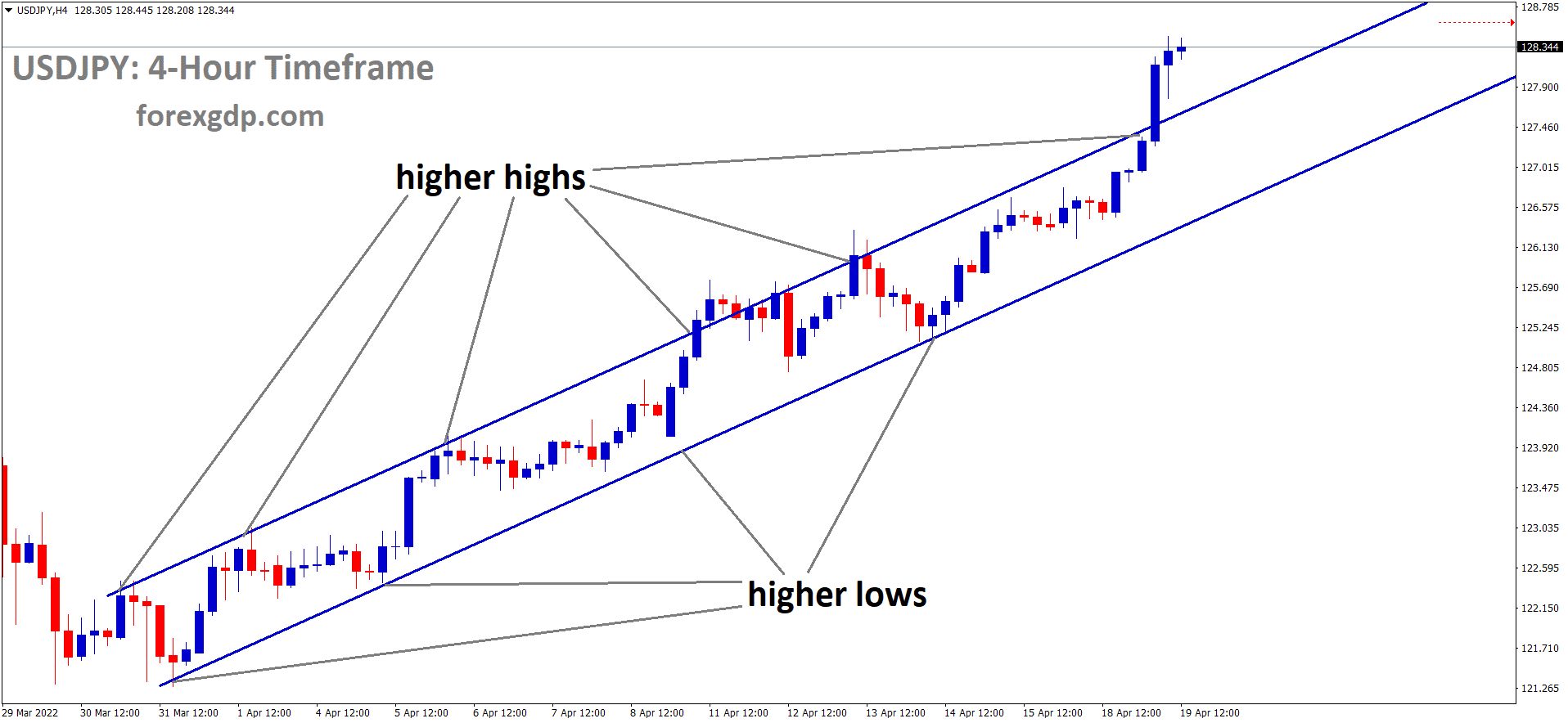 USDJPY H4 Time Frame Analysis Market is moving in an Ascending channel and the Market has reached the higher high area of the Channel
It is truly a ground-breaking day for this currency pair. Now that it has hit this high, you'd assume it would finally calm down. This isn't the case as USDJPY is still teasing around the 128 region and due to the events discussed below, we may still see possible increases in the value for this pair by the end of the day.
Feds Bullard Speech
James Bullard is one of the few members of the Feds who are not afraid to speak their minds when it comes to the inflation crisis in the country. Although the Feds have been making significant increases in their interest rates in order to combat the inflation crisis, Bullard believes it isn't enough and that we could definitely do much better. He believes an increase to an interest rate of 3.5% is what's needed to finally get ahead of the ordeal. He further warns us not to rule out the possibility of hikes of 75 basis points instead of the current 50 basis points. This hawkish speech by Bullard has rescued the dollar from deep waters and finally allowed it to breathe above support levels.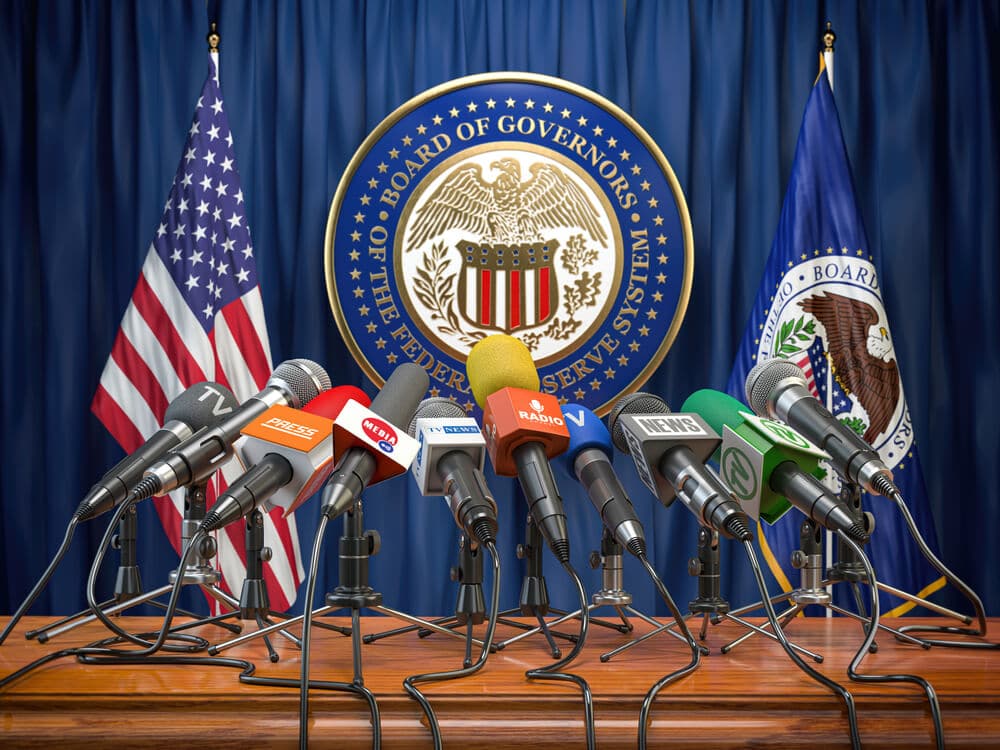 In his speech, Bullard states, "We will not rule out a 75bp increase but the base case is not for more than 50bps at any meeting. More than 50 basis points is not my base case at this point. I wouldn't rule it out, but it is not my base case here. You can't do it all at once, but I think it behooves us to get to that level by the end of the year. We want to get to neutral expeditiously, I guess is the word of the day. I've even said we want to get above neutral as early as the third quarter and try to put further downward pressure on inflation at that point. 3.5% is the minimum Fed funds rate needed, we can't do this all at once but should try to get there by the end of this year."
Secretary Matsuno Speech
Chief Cabinet Secretary, Hirokazu Matsuno held a conference early on Tuesday where he gave some brief details about the Prime Minister's upcoming conference with world leaders. Prime Minister Kishida is set to hold a conference later in the week with other world leaders including President Joe Biden. The purpose of this conference is to discuss the ongoing crisis in Ukraine which seems to be getting worse by the second. These world leaders plan on discussing ideas with each other regarding how to possibly help Ukraine and cause Russia to back out as well. The Japanese cabinet members are extremely against the actions of Russia and condemn any sort of violence against another nation. They firmly stand with Ukraine and its allies in bringing an end to Russia's fanatics.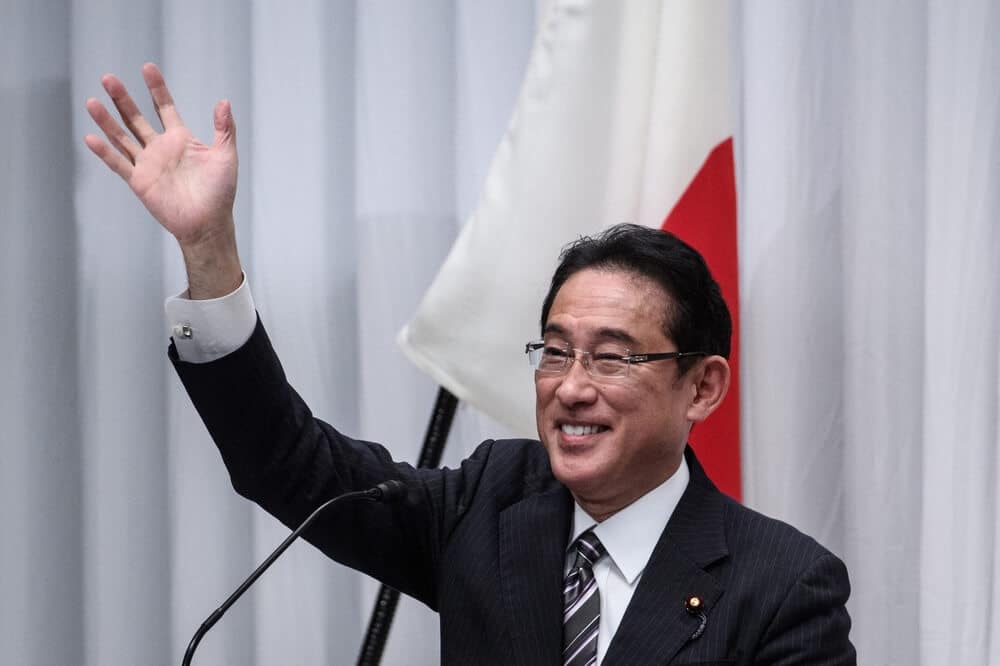 In his short speech which was meant to inform the public on the upcoming events, Matsuno states, "Participation of Prime Minister Kishida in this conversation is planned. We intend to express our firm position on the situation in Ukraine. The latest situation has been all caused by Russia's invasion of Ukraine. Russia's rampant move was extremely unjustifiable and absolutely unacceptable." The White House had also come out in a statement revealing, "US President Joe Biden will "convene a secure video call with allies and partners to discuss our continued support for Ukraine and efforts to hold Russia accountable." Russia's Foreign Ministry had come out in a statement revealing, "Due to the impossibility of discussing the core document on bilateral relations with a country that has taken an openly hostile position and is striving to cause harm to the interests of our country." A Kremlin anonymous agent had revealed, "Moscow has no plans to continue peace treaty talks with Japan. It's obvious because there is no way of discussing the signing of a basic document for bilateral relations with a country that has taken an openly unfriendly position."
BOJ Kuroda Speech
It seems as though the rapid downfall in Yen's value continues to cause no concern to Bank of Japan's Kuroda as he still maintains that he isn't planning on tightening the monetary policy any time soon. He believes the devaluation of Japan's currency is only going to prove to be more beneficial for this little country as it will be able to provide more competitive export rates than any other country for the exportation of products. Japan's economy severely relies on its exports business. They have tried to keep their export rates as low as possible in order to compete with the rates of other countries. Their rates are unbeatable and are among the best in the industry.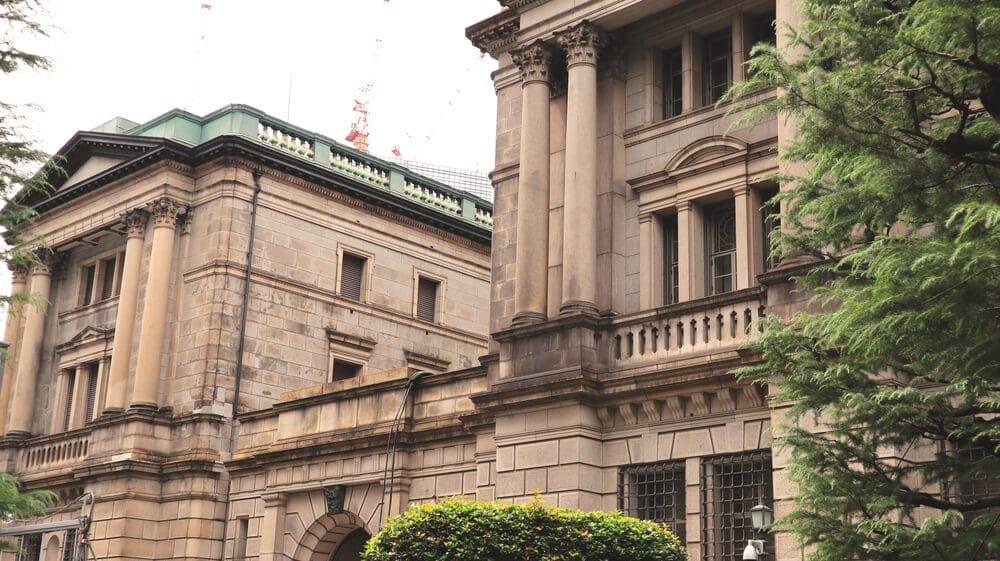 In his speech, Kuroda states, "Recent yen moves have been very rapid. That can cause trouble for companies when they make their business plans and we will need to take into account negative factors like these." Hideo Kumano, Chief Economist at Dai-Ichi Life Research Institute, revealed his thoughts on Kuroda's speech. He states, "Kuroda probably didn't want to give the impression that any gap with the government is widening. By tweaking his remarks slightly, Kuroda is trying to show they are both on the same page." Koji Fukaya, President of Office Fukaya Consulting, also reveals, "The uptrend in dollar-yen remains intact, just that the pace may become a bit slower as markets have priced in almost everything related to US rate hikes."
Minister Suzuki Speech
Although BOJ's Kuroda seems to be unbothered by the drop in the value of the JPY, this is not the case with Japan's Finance Minister, Shunichi Suzuki. Suzuki reveals how he's quite concerned about the direction the economy is taking. He states, "Stability is important and sharp currency moves are undesirable. Weak yen has its merit, but demerit is greater under the current situation where crude oil and raw materials costs are surging globally, while the weak yen boosts import prices, hurting consumers and firms that are unable to pass on costs."