USDJPY is moving in an Ascending triangle pattern and The market has reached the Horizontal Resistance area of the Pattern
Where is USDJPY Today
It seems to be a trend these past couple of months where whenever we review the USDJPY currency pair, it seems to have reached new heights than ever before. This is exactly the situation with this currency pair today as it is found teasing around the 125 region. This is a 6-year high for this currency pair but it has touched this 6-year high so many times this past month that it is no longer something that needs to be celebrated.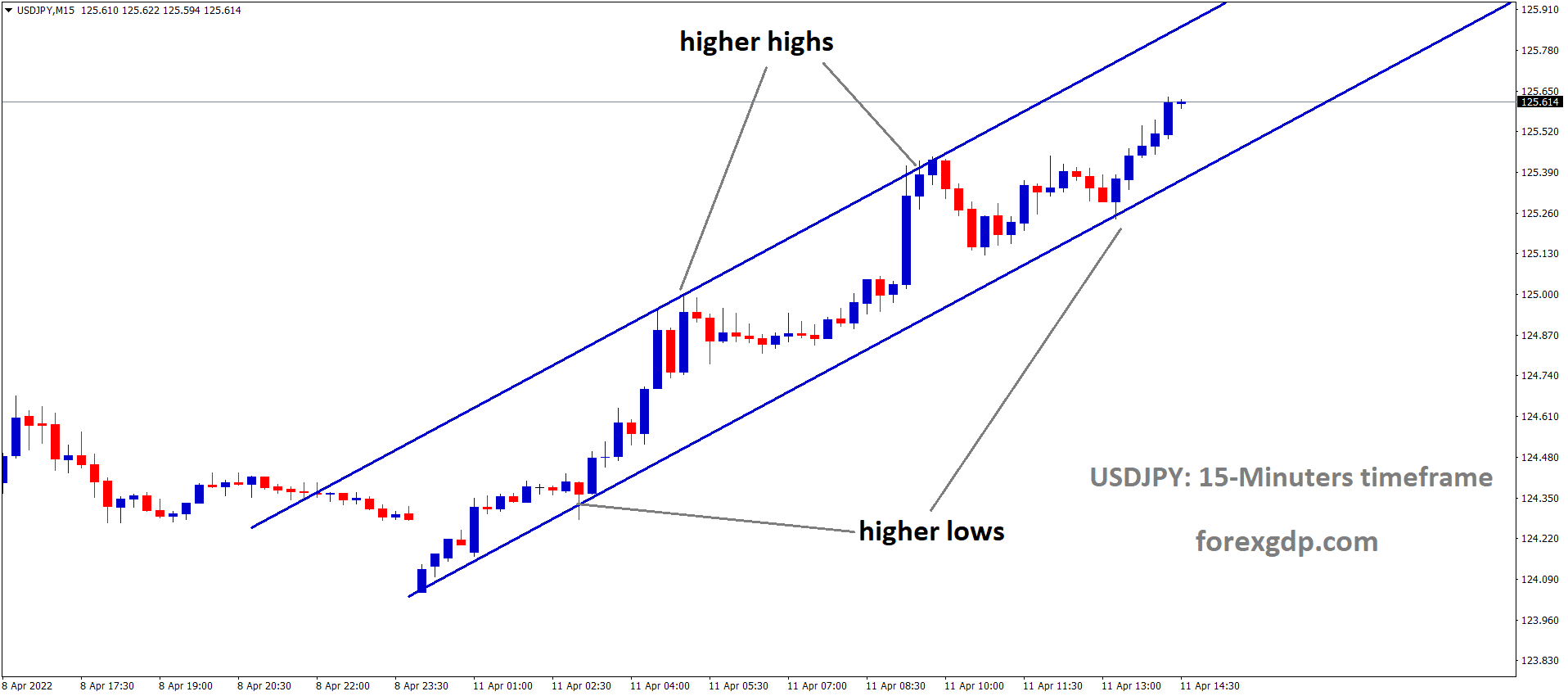 USDJPY is moving in an Ascending channel and the Market is rebounded from the higher low area of the Channel
However, if USDJPY continues at the pace is it currently going, it only needs a slight increase to break its 20-year high by reaching the 127 region for the first time since 2002. This would be a huge achievement for this currency pair and it would definitely pave the way for future positions with this currency pair.
BOJ Kuroda Speech
Bank of Japan's Governor, Haruhiko Kuroda, held a speech early on Monday where he addressed the economical tensions within Japan and what he believes is causing this ordeal. Kuroda believes that the ongoing tensions in Ukraine is the main contributing factor towards the drop in the JPY value. However, they aren't complaining as this drop in value is proving to be quite beneficial in controlling the export rates and keeping them at the lowest possible. Kuroda also revealed that eight of Japan's nine regions are facing a drop in economic conditions. This is mainly due to the surge in covid-19 cases across the country. Kuroda further states how they may need to impose stricter lockdowns in order to bring this under control.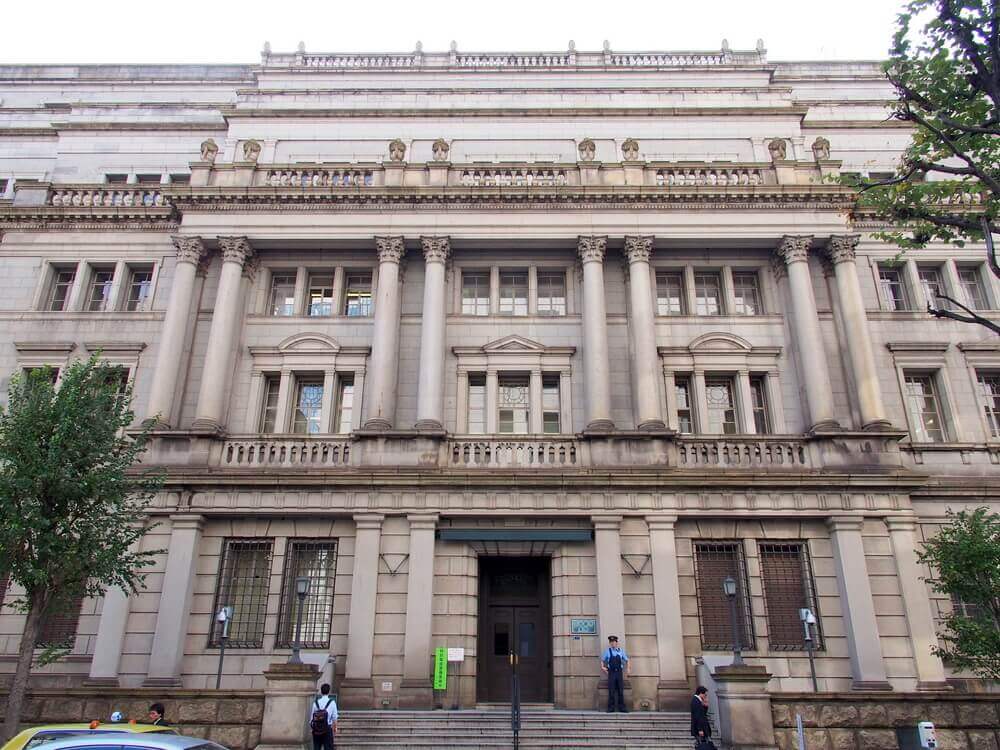 In his speech, Kuroda states, "There's very high uncertainty on how developments in Ukraine could affect Japan's economy and prices. Excessive volatility in yen moves could hurt businesses. It may seem alarming that Yen is at its lowest level against the dollar since 2015. However, this is only beneficial in the long-term." Hirohide Kouguchi, Head of BOJ's Osaka branch also revealed his thoughts on how Kuroda plans on dealing with the current ordeal. Kouguchi states, "A further rise in commodity costs could hurt consumption, corporate profits and capital expenditure. While the weak yen is generally beneficial for the Kansai region, it is among the factors pushing up import costs. There's also a risk (the Ukraine crisis) could heighten volatility in financial markets, including currency moves, and hurt business sentiment."
Feds Bullard Speech
The Fed's St. Louis President, James Bullard, held a speech early on Friday where he revealed his thoughts on the recent minutes release and what he believes needs to be done in order to combat the inflation crisis. Bullard revealed that although we are going in the right direction in terms of battling the inflation rates, we need to potentially increase the interest rates by 300 basis points to 3.5% in order to be properly ahead of inflation. He believes this is the only way to get a grip on inflation as soon as possible and once and for all. Through the FOMC Minutes Meeting that was released recently, we found out that this hawkish Fed was the only member who was against the 0.5% interest rate. He believes the Feds could definitely do better.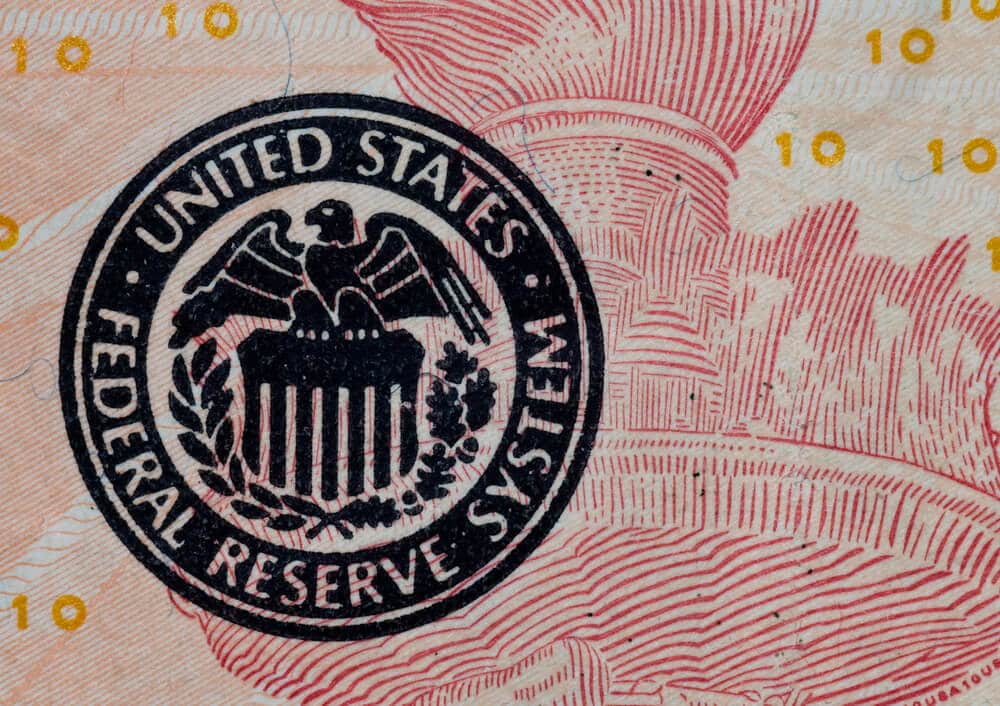 In his speech, Bullard states, "If you take account of [forward guidance], we don't look so bad. Not all hope is lost. That is the basic gist of this story. You're still behind the curve, but not as much as it looks. US inflation is exceptionally high, and that doesn't mean 2.1% or 2.2% or something. This means comparable to what we saw in the high inflation era in the 1970s and early 1980s. Even if you're very generous to the Fed in interpreting what the inflation rate really is today, you'd have to raise the policy rate a lot. The difference between today and the 1970s is central bankers have a lot more credibility. In the '70s, no one believed the Fed would do anything about inflation. It was kind of a chaotic era."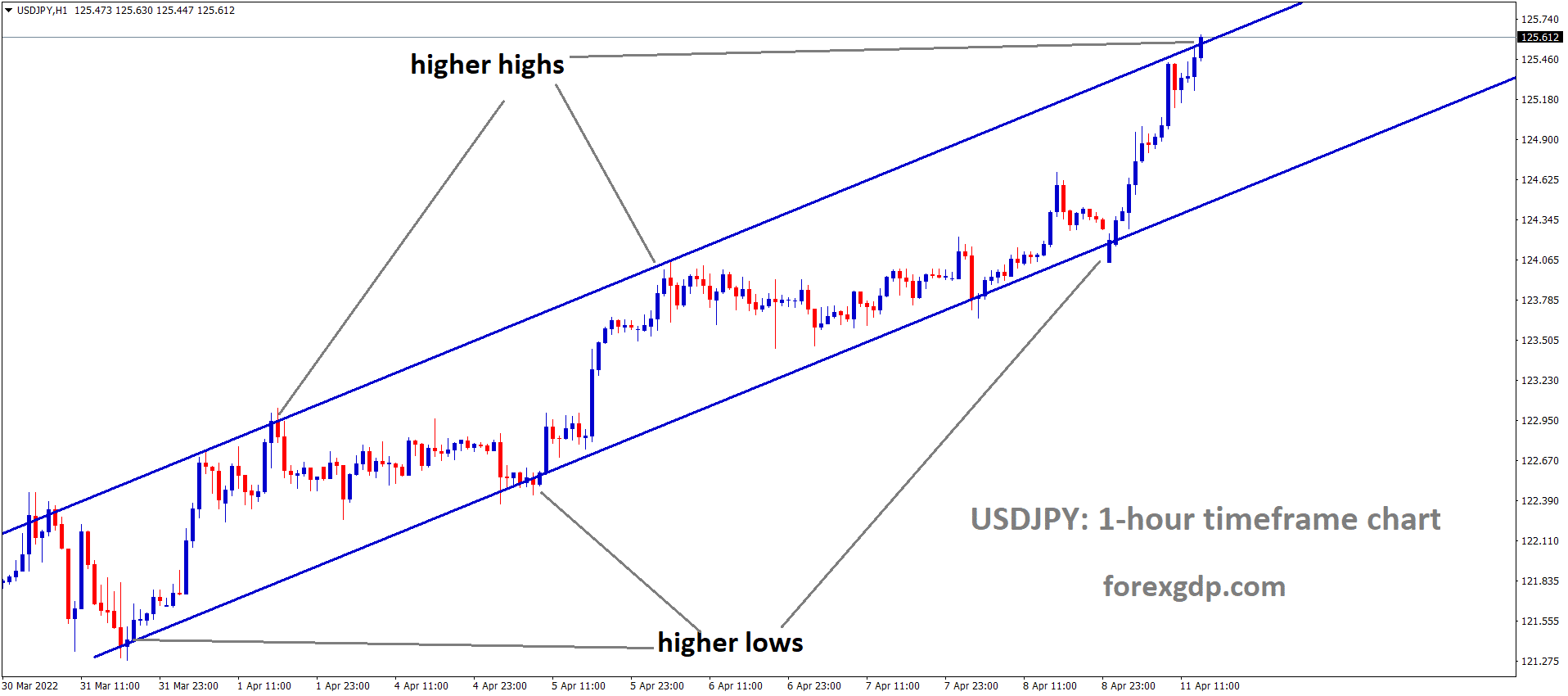 USDJPY is moving in an Ascending channel and the Market has reached the higher high area of the Channel.
Kishida Sanctions Russia
Just last weekend it was revealed that Russia had opened fire on citizens in Ukraine just days after agreeing to a ceasefire in Istanbul. This severely angered the international community who are now in the progress of implementing further sanctions on this European superpower. Japan is among the countries that are imposing new sanctions on Russia. President Kishida reveals his plans on banning the importation of Russian crude oil and coal. He further spoke about increasing Japan's own energy reserves in order to be self-sufficient and not rely on Russia for their energy concerns.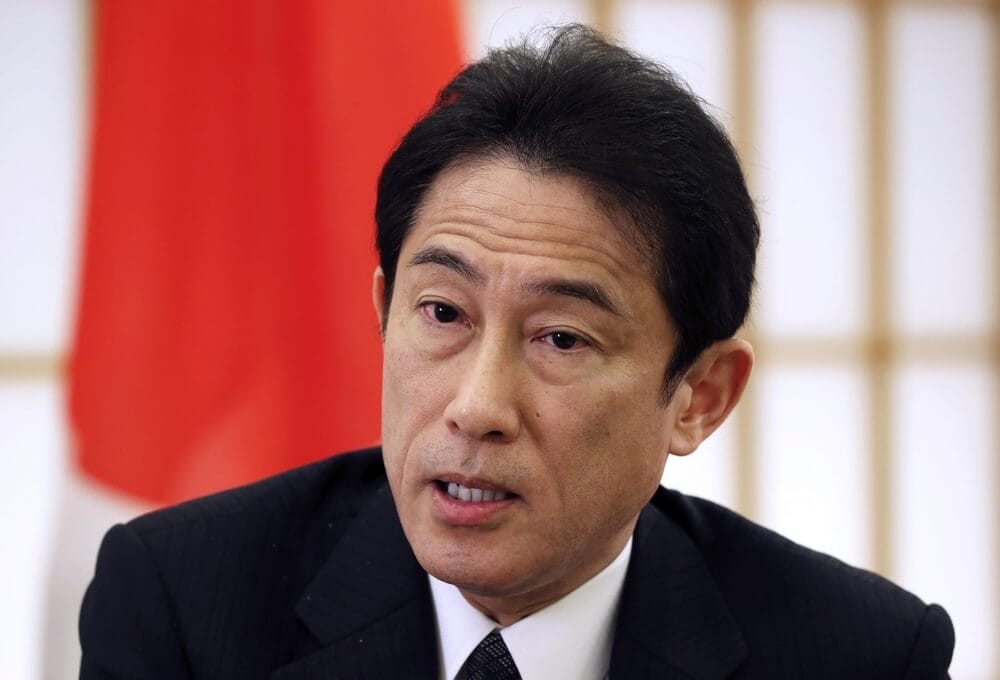 In his speech, Kishida reveals, "Russian troops have killed civilians and attacked nuclear facilities, gravely violating international humanitarian law. It is an act of war crime that can never be tolerated. Such inhumane acts need to be held accountable. Japan will support independent investigations by the International Criminal Court and the UN. It will ban the import of Russian coal and some other products, including machinery and timber. It will also ban new investments in Russia and freeze the assets of Sberbank. Japan with other G7 countries, will not tolerate Russia's outrage, and Japan stands with Ukraine. We need to make sure we show our attitude through support from Japan."
Kishida On Japan's Tourism
A while ago, Japan had closed up its international borders due to a resurgence of Covid-19 cases in the country. This comes as a surprise as the rest of the world is in the progress of recovering from this pandemic. This comes probably due to the fact that not enough people are receiving their second and third doses. Several businesses have been giving out coupons and discounts to fully vaccinated individuals in hopes that more people would get their required doses. It is also quite perplexing how a big chunk of the cases coming back positive belong to the young adult category who are supposed to be more immune to the virus. Despite closing their borders, rumors have been spreading that their borders have opened once again. However, this is not true as of right now.
---
Don't trade all the time, trade forex only at the confirmed trade setups.

Get more confirmed trade setups at Premium or Supreme plan here: https://www.forexgdp.com/buy/